Richard Davis is a South African artist and graphic designer whose surreal works are created using photography, photo manipulation, illustration, digital painting and 3D modelling.
Compare prices for graphic design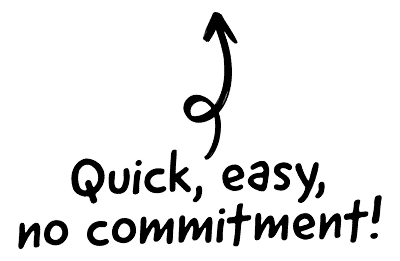 These surreal and conceptual themed works redefine reality and stretch the limits of the imagination in which I create evocative, dream-like images or capture visual misperceptions of everyday objects appearing as something else. My works and the objects in them can be seen as something completely different given the right perspective, tackle the human predicament and playfully explore the intersection of language and art by making literal visual interpretations of familiar idiomatic expressions.
The image render, shape and the illusion are the priority, the actual content and subject are there to only achieve the final result, not to be shown in and of themselves.

The CRM platform to grow your business
Great for entrepreneurs
Powerful data analytics
Manage sales and data

Seamlessly connect data, teams, and customers
Cutting-edge marketing
Ideal for teams or solo use
Measure sales conversions

Powerful web builder and advanced business tools
Great for startups
Powerful web page builder
E-commerce available

Supercharged content planning
Great for marketing
Better than lists or sheets
Manage social media

Create a new website in 10 minutes. Easy.
Launch your website fast
Powerful data intuitive
No coding skills needed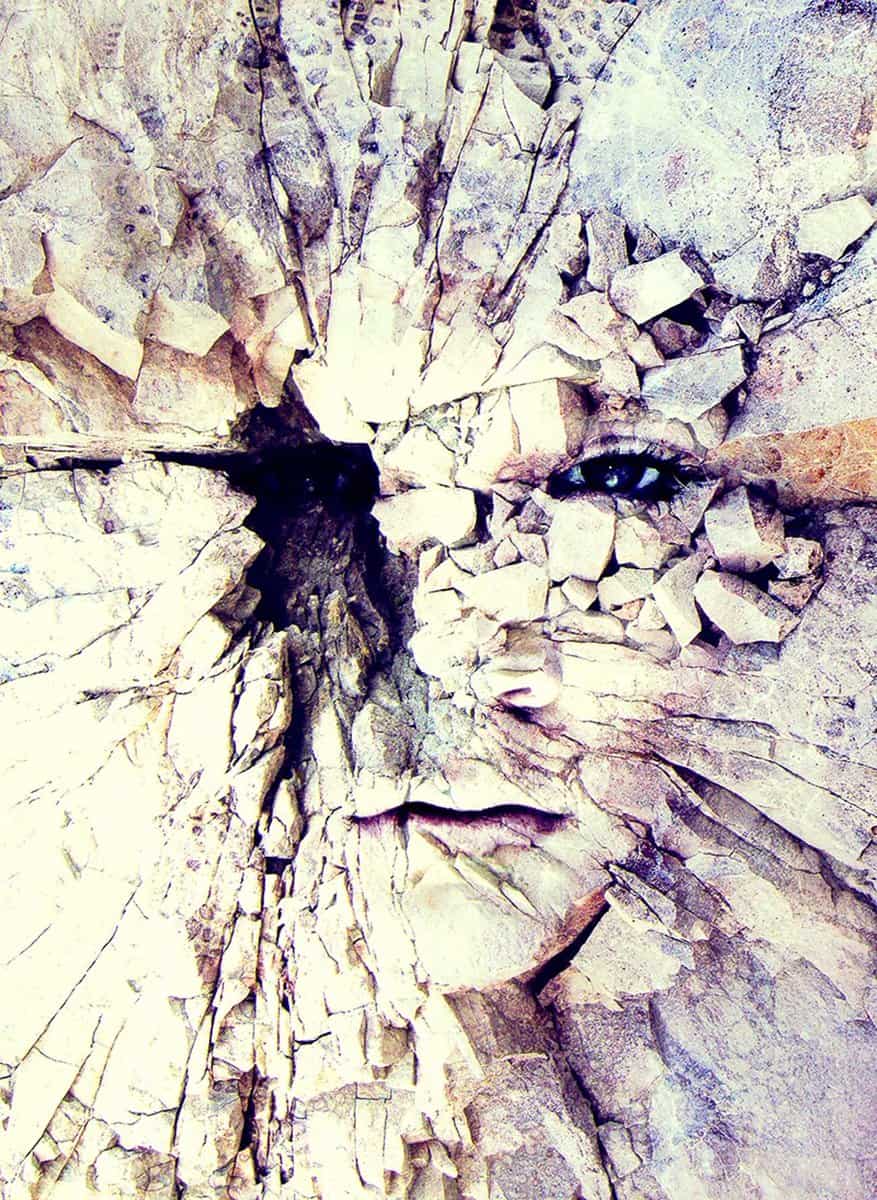 The artworks I create are a hobby and any image licenses or sales I make through my website or the various print stores I offer my work from are a bonus really to my actual graphic design work; As an artist, my currency has never been monetary, it's the enjoyment I receive from developing concepts to the final images that I then share.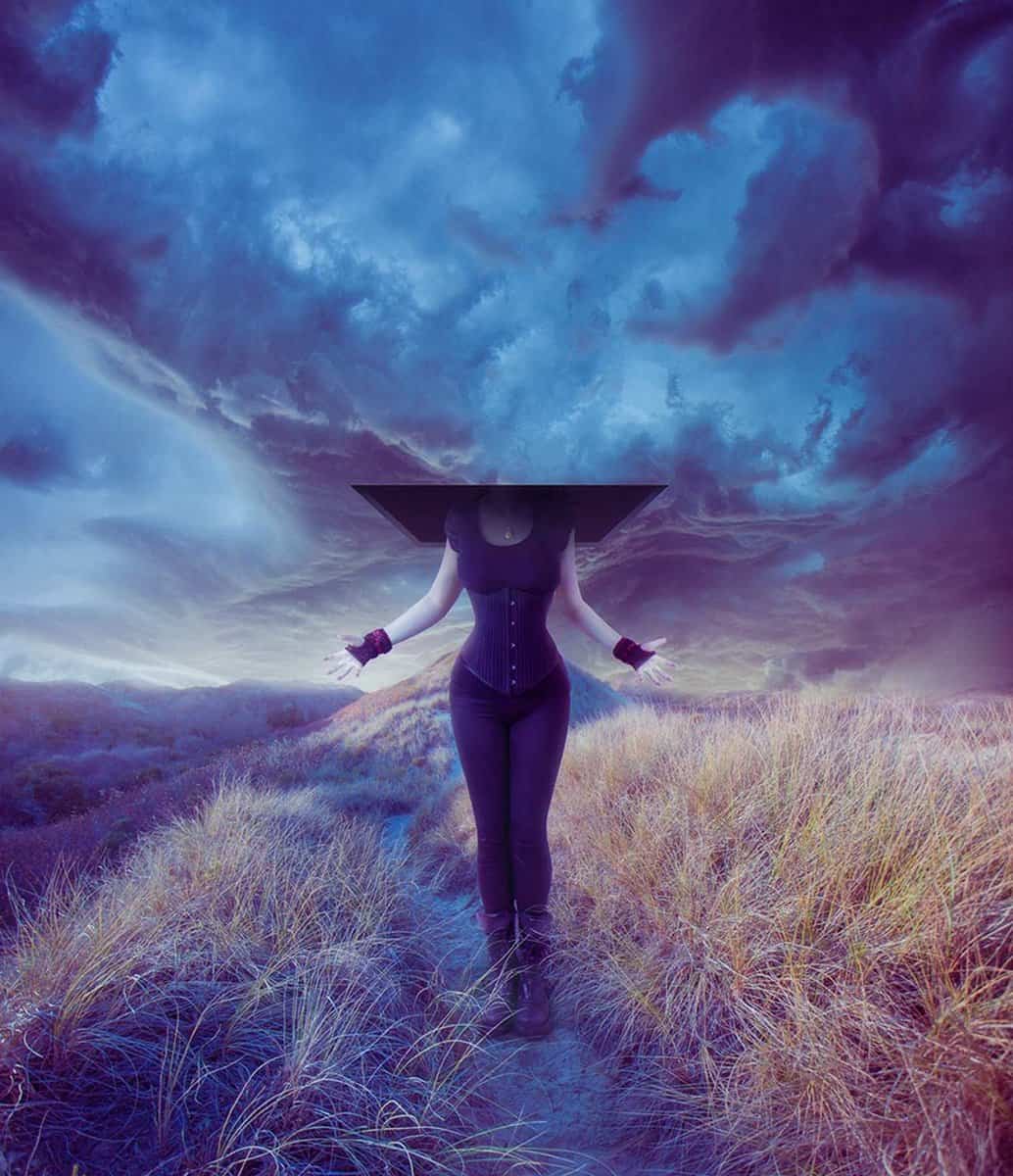 I began my career in a printing bureau, my keen interest in the software and what could be created through them started me off on this path leading me to progress backwards, as it were, from printing at a bureau to a retoucher, graphic designer, creative director and artist. My expertise has been acquired through years of hands-on experience, and being self-motivated, forward-thinking and creative.
I find inspiration from the happenings around me such as the news I read, the movies I watch and the emotions I experiencing when relating to people, concepts and ideas in the world around me such as viewing strange objects, places and phrases with an artist eye, an example of this is portraying common language expressions in a literal interpretation such as "It's like talking to a brick wall". I am also inspired by many other artists.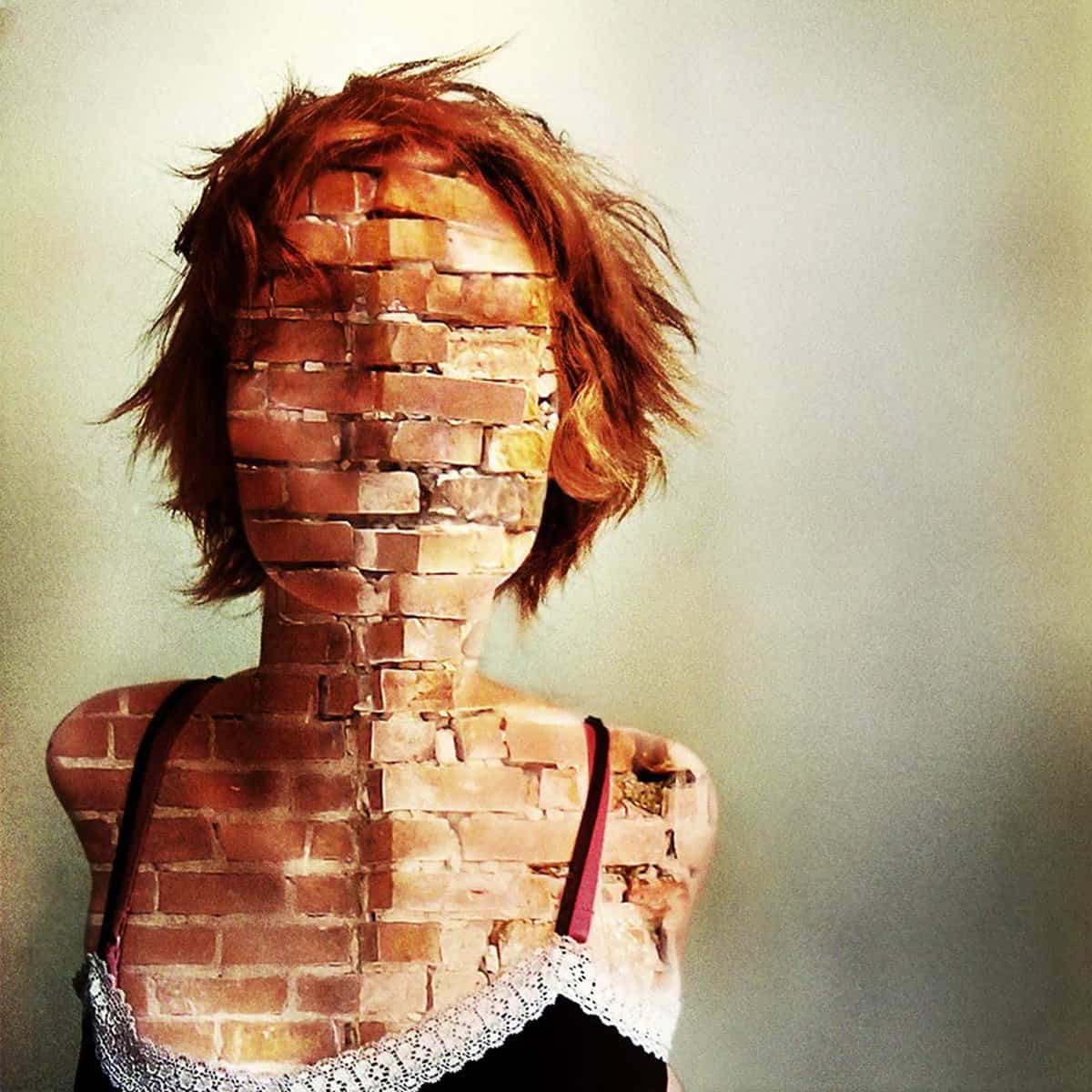 Formulating and working through an idea over a period of months to a couple of hours then finding or shooting the stock. When creating photo manipulations I have to be flexible as I may not find the stock I want to use nor get the desired effect once merged together so I created a quick composition with the stock images placed together on separate layers, some of which are smart objects if they are to be scaled, with quick blending techniques such as layer masks using the quick selection tool, paint brushes and gradients.
Once the overall image looks correct I then used multiple layers with clipping paths and layer masks to correctly separate objects from their respective backgrounds. Using the Spot healing brush I fix certain areas of each layer and brushed over others to add further detail. I then spend time adding in light, shadows and blurs using the gradients and brush tools on separate layers to help focus attention on certain parts of the artwork. Fill layers, colour adjustment layers and painted layers are added to help blend the artwork together and to achieve the desired colours.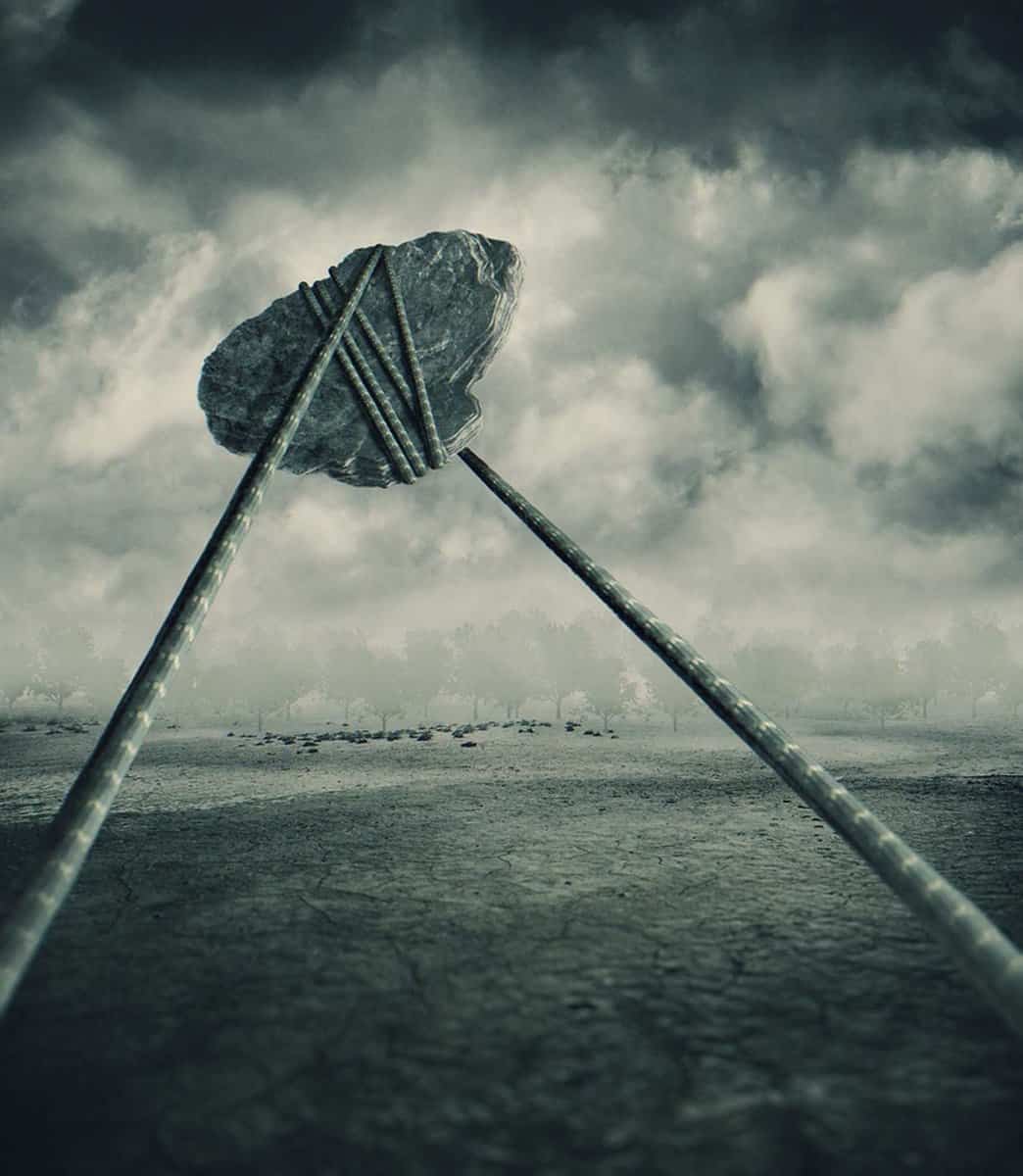 The tools of my distinctive aesthetic style include Adobe Creative Cloud, a Wacom tablet, Sony camera and an Apple iMac.
Thee artworks I create encompass photography, photo manipulation, illustration, digital painting, 3D modelling and a variety of techniques that I'm constantly exploring and developing.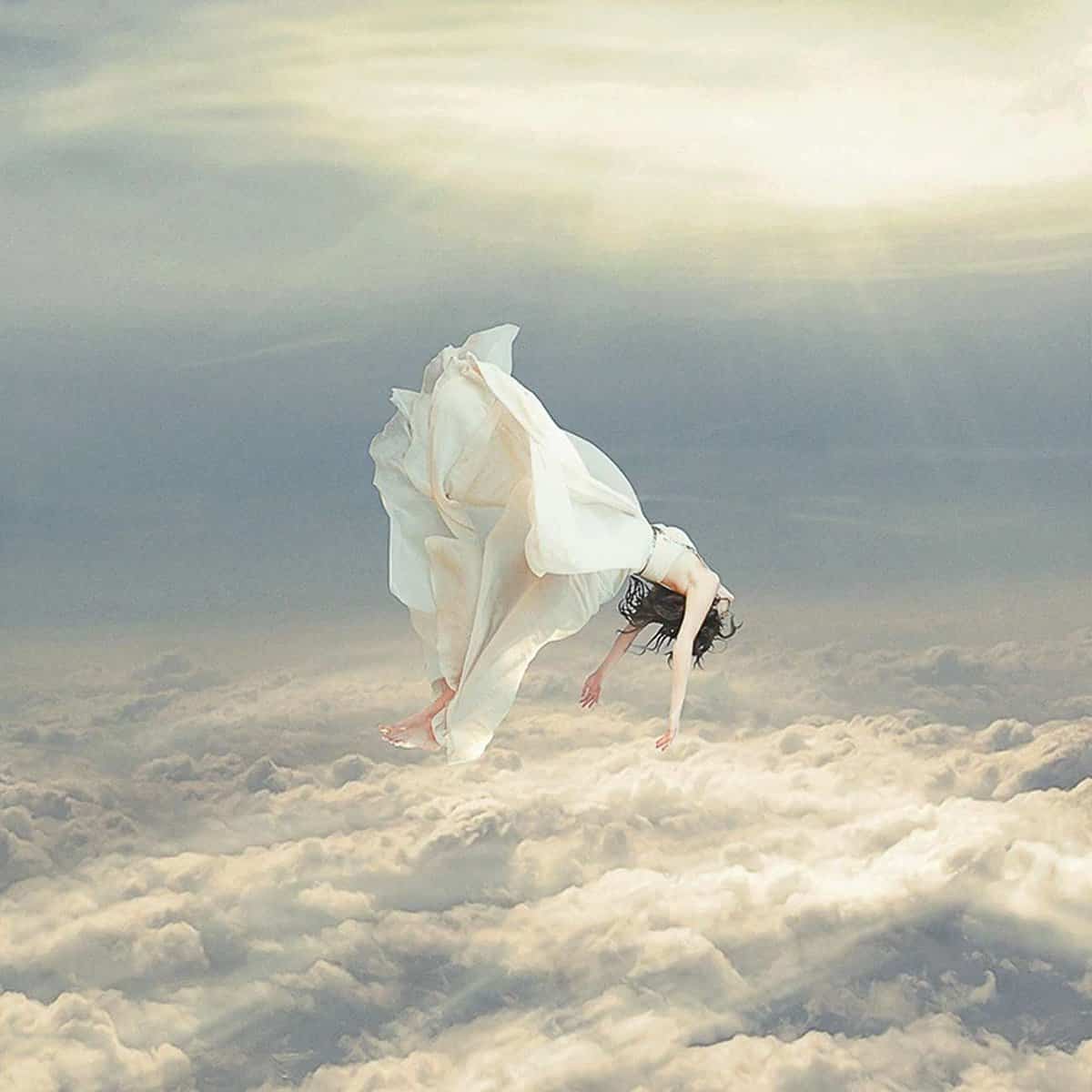 I work as a full time graphic designer and as a photographer and artist in my spare time in Johannesburg, south Africa. Finding to spare time can be difficult but it is often times very rewarding when I do. I really enjoy and feel content when creating my own personal artworks, when I can,  as it gives me time to develop an idea as I work and reflect on my own perspectives.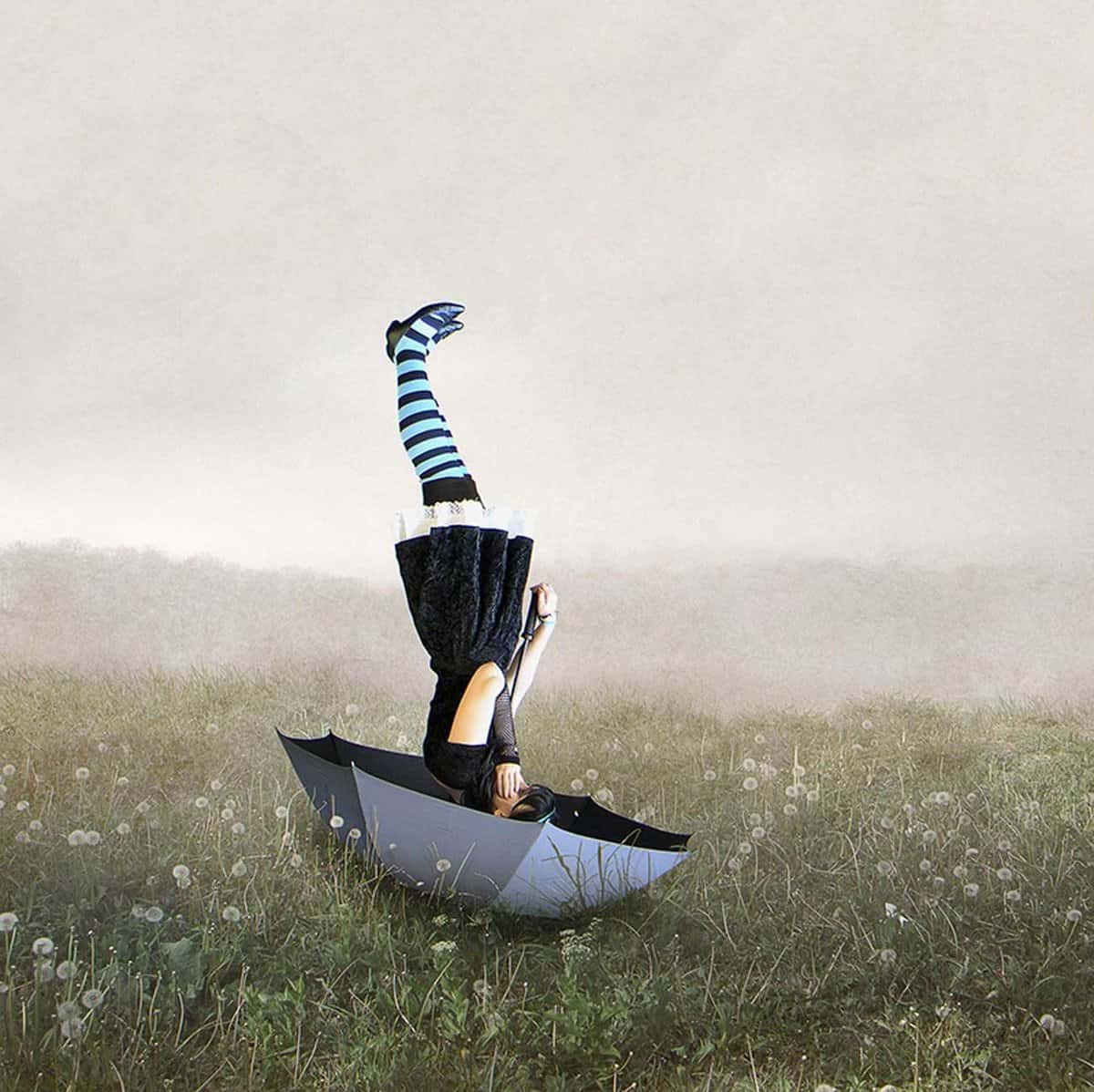 My ambition is to enjoy and find happiness in the work I create, regardless what others may say as art is in the eye of the beholder; everyone may view something differently in my works.
My free moments are spent capturing everyday objects appearing as something else or creating surreal and conceptual themed artworks that redefine reality and stretch the limits of the imagination in which I create evocative, dream-like images exploring literal interpretations of common language expressions or emotions. Creating these images lets me explore the human predicament through my own experiences by depicting the varied range of emotions people have, the language used to describe them and how we interact with the world around us based on these emotions, hopefully bringing self-awareness and understanding of others.
Learn more about Richard on his website.