Edward Tuckwell is an illustrator and graphic designer who works in a variety of mediums, most notably using a combination of digital and printmaking techniques. His illustration work is largely steeped in inspiration from science fiction, cinematography, and modern design.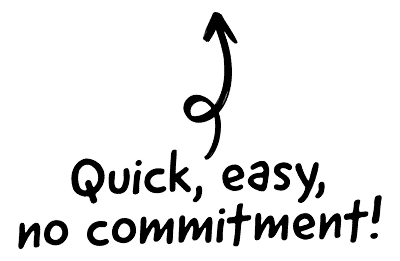 I usually create work intended for use in print, spanning different disciplines such as narrative and editorial jobs. However this can branch out to more tailored design briefs covering branding and packaging projects, so the clients I work with tend to be quite varied. Outside of commercial jobs I organise events and collaborate on projects with a design studio called Sope.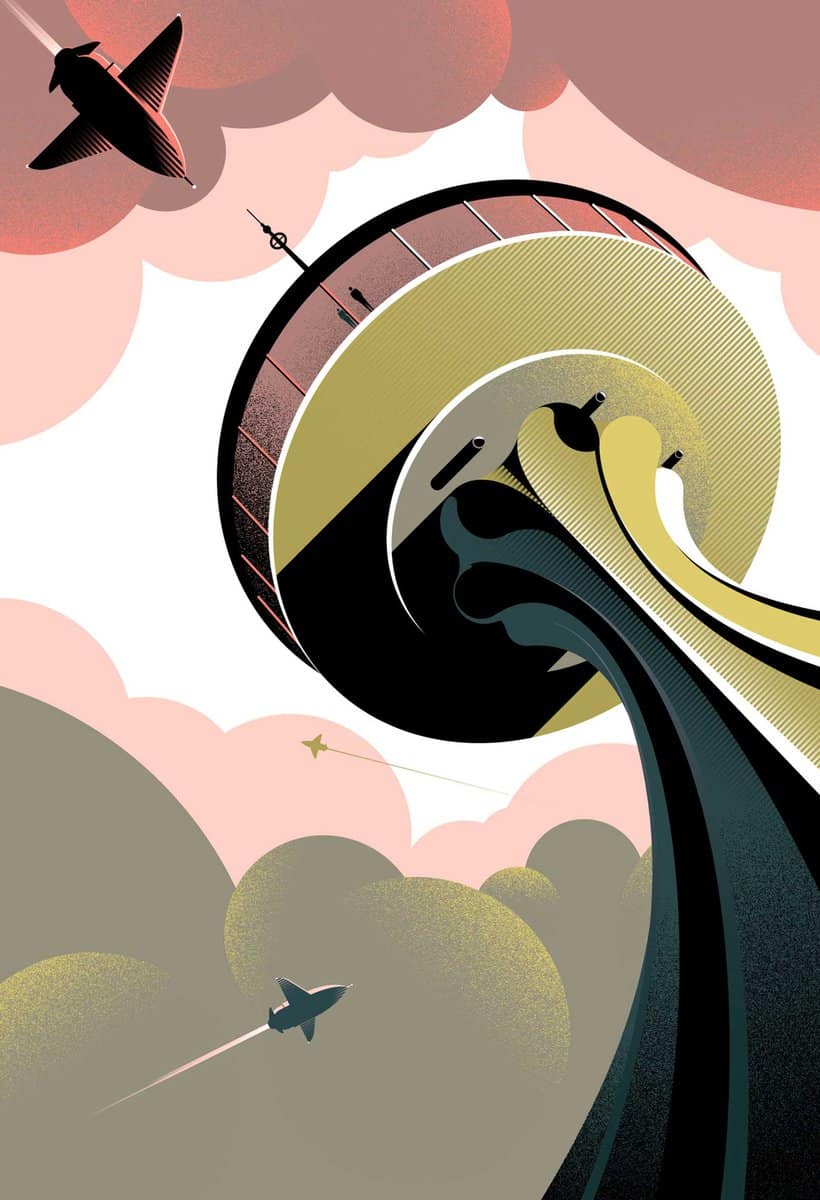 The CRM platform to grow your business
Great for entrepreneurs
Powerful data analytics
Manage sales and data

Seamlessly connect data, teams, and customers
Cutting-edge marketing
Ideal for teams or solo use
Measure sales conversions

Powerful web builder and advanced business tools
Great for startups
Powerful web page builder
E-commerce available

Supercharged content planning
Great for marketing
Better than lists or sheets
Manage social media

Create a new website in 10 minutes. Easy.
Launch your website fast
Powerful data intuitive
No coding skills needed
After studying I continued to produce images whilst working a part time job, which I subsequently quit to try and pursue a freelance career. I still question the sanity of that decision, mainly because of how little money I had at the time, but it had to happen in order to take the work seriously. I took any design related jobs I could get my hands on, and learnt on the fly for a year or so before making a move to London.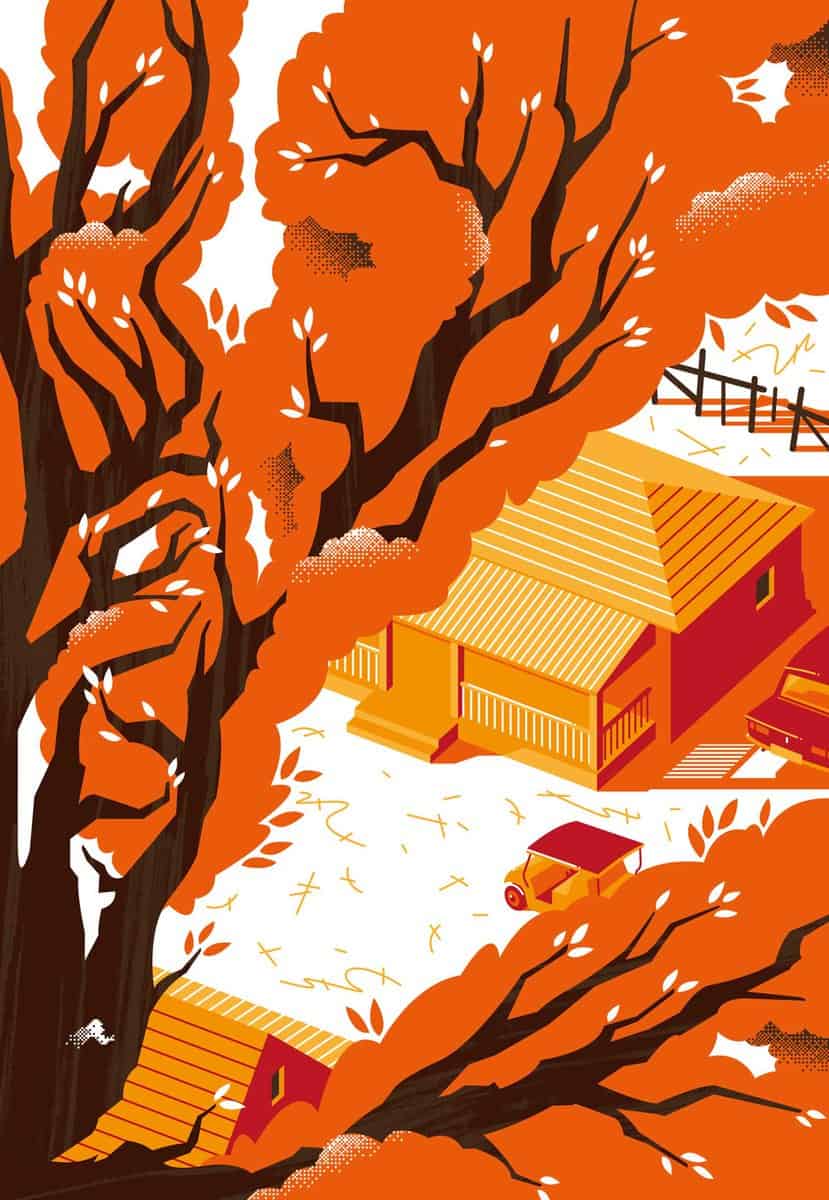 The capital can demand a certain relentless approach, which is made all the more apparent by the caliber of talent based here. So that acts as a form of motivation in itself, but being connected to a diverse hub of creative people is the most engaging part. Visually I take cues from a broad area of subjects with film being the most notable. This ranges from directors such as Hitchcock, Kubrick, and Lynch – to image makers like Eyvind Earle, Moebius and Fumio Watanabe.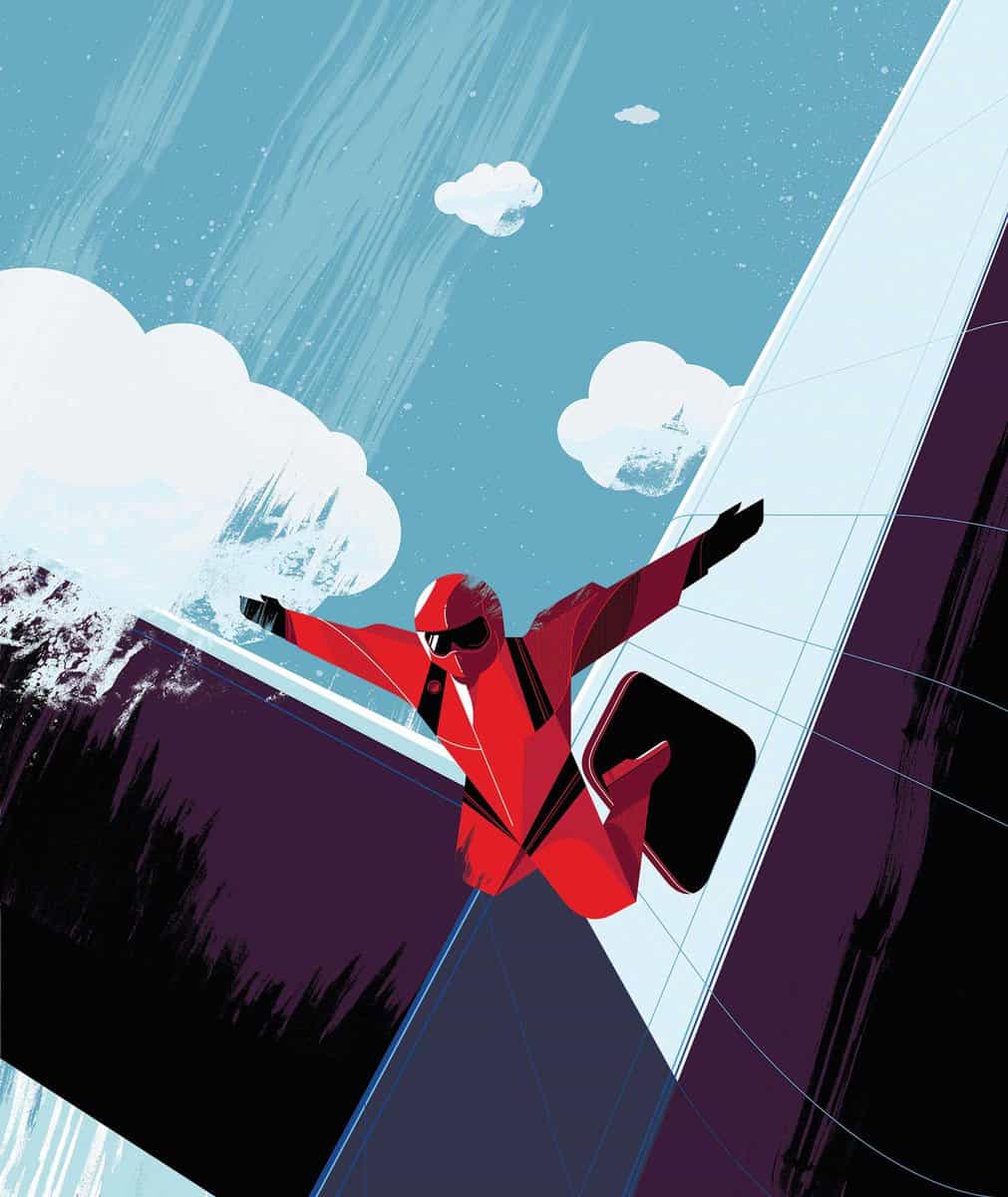 Every idea begins with a series of thumbnail sketches where I concentrate on composition first. The drawing stage is key, and whilst this may never come through in a final image, its an integral part of the ideas structure. Style can be just as important, and I tend to bring in analogue elements to help convey a certain tone if its needed. Throughout this process its important to remain adaptable to client direction without loosing your identity.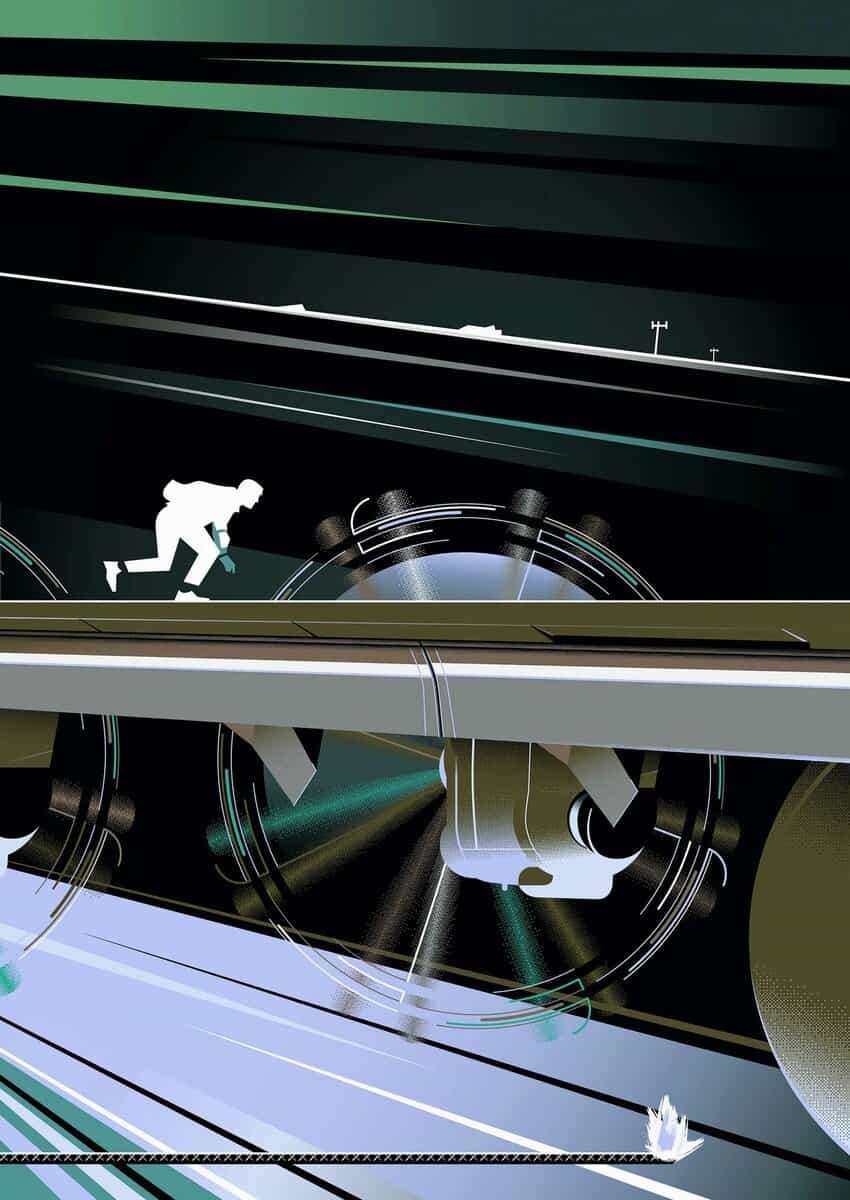 I use a mechanical pencil to do most things; write, draw, plan. The majority of my commercial work is finished using Illustrator & Photoshop, primarily for speed and flexibility over anything else. Alongside this I have a bank of scanned handmade textures, which I can sift through and use if I decide the image is looking too flat or needs an extra element. Otherwise I'm experimenting with printmaking, in the form of screen printing or letterpress.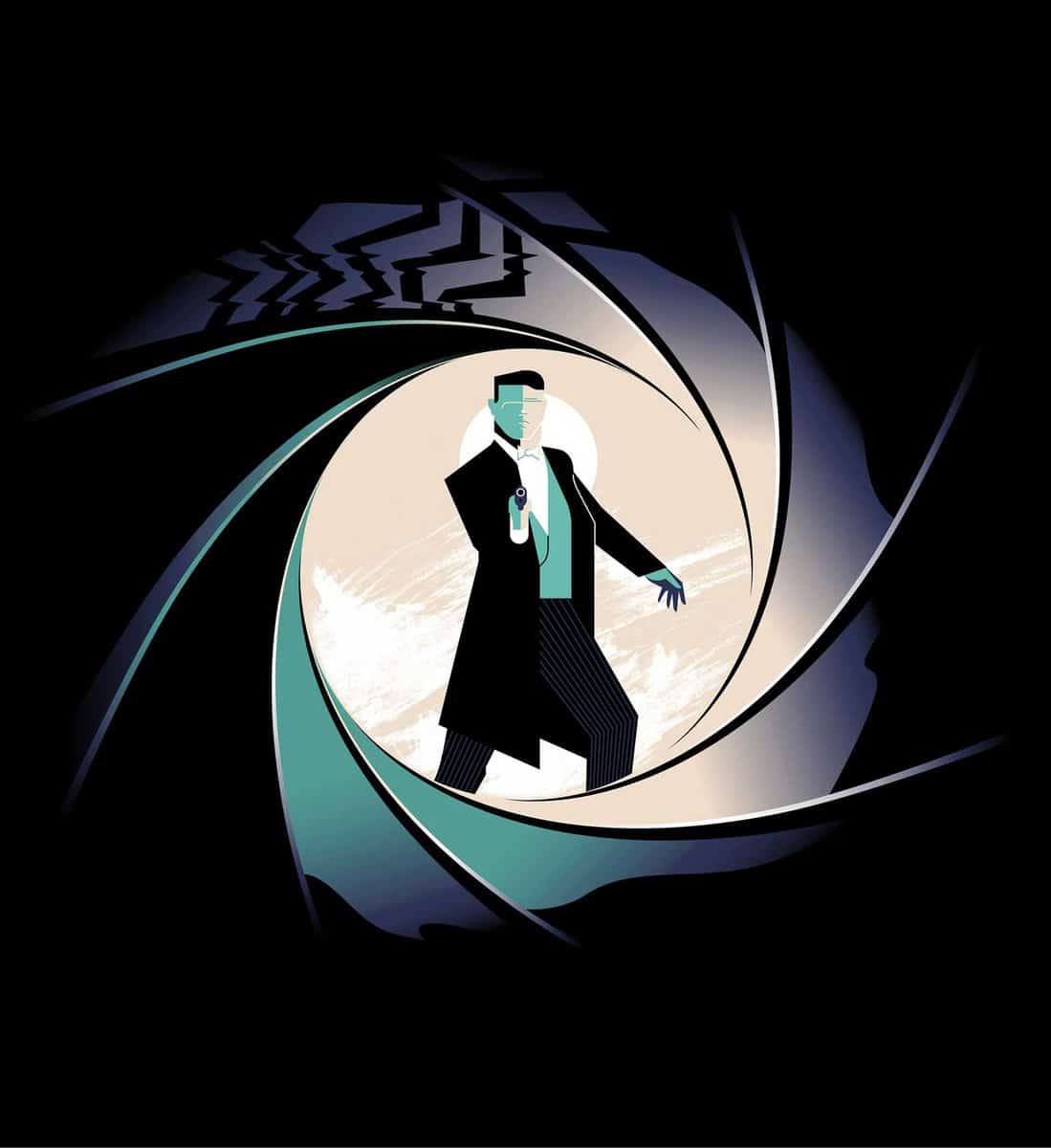 I work out of a shared space in London with two photographers and a set designer. Ive found it crucial to be part of a studio with like minded people. It breeds a productive environment and if they're good friends its a massive bonus. Riding to the studio every day also helps disconnect from home and arrive at work with a fresh mindset.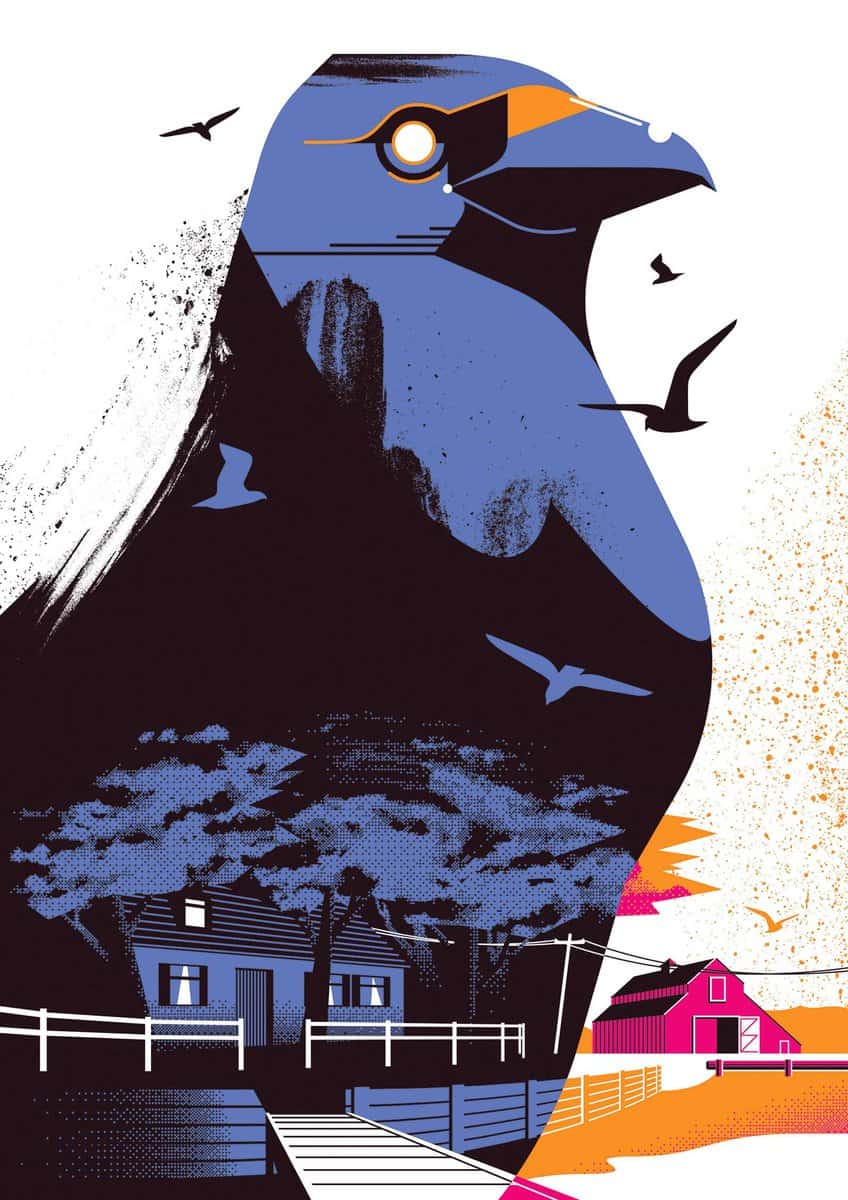 The variety of freelancing is one of the most significant parts for me. I like that I'm doing something different every day, and problem solving with visual interpretation. The idea that an image that can communicate on a universal level outside of any language barrier is very appealing. Commercial briefs act as a facilitator to afford myself the time to pursue personal ideas and alternative avenues. I've found taking risks in other areas just as important as trying to produce good work. Fear of failure can be the most stifling roadblock, and I've only developed an approach that works for me by messing up many times over.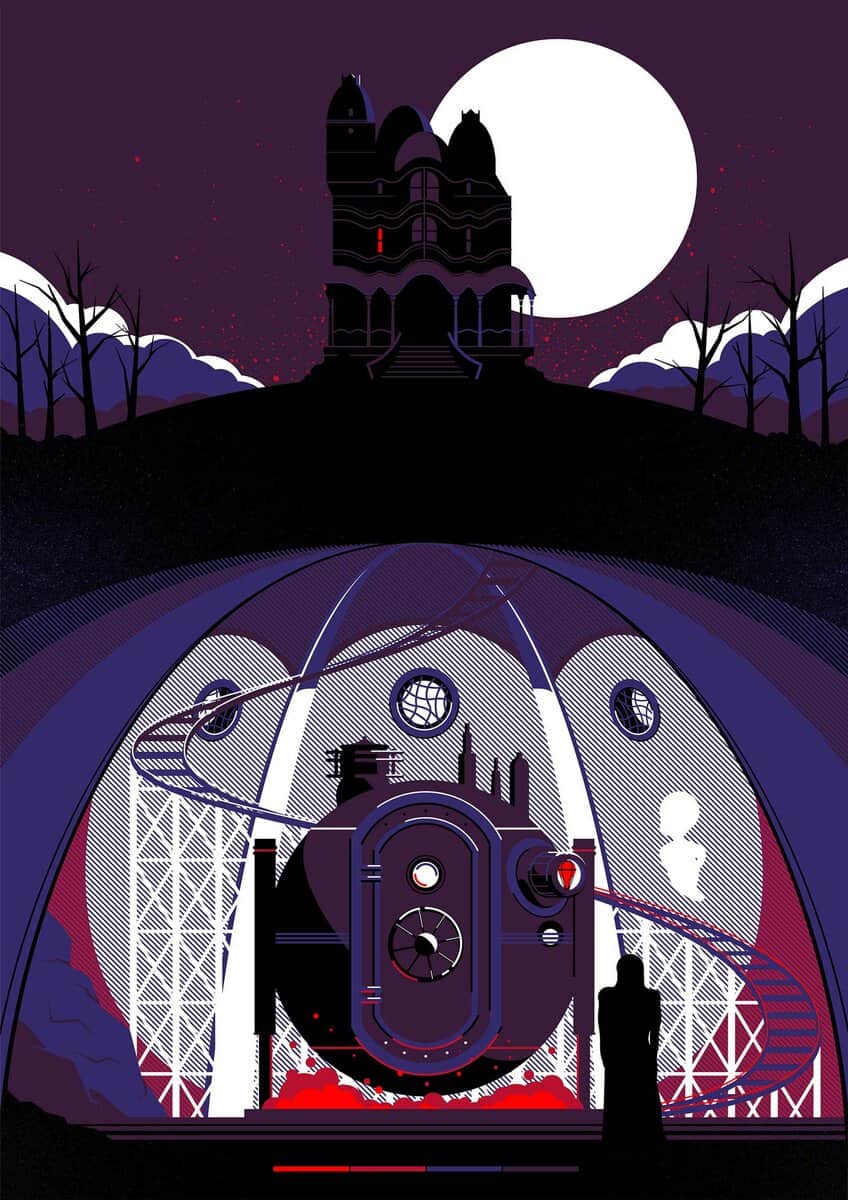 I'm drawing a book in my spare time outside of events and collaborations, so to get that finished and made would be great. In an ideal world I'd like to make films in later life – try to take the tone of whatever voice I have and translate it into live action. But my main focus right now is not to plan too far ahead.
Il be exhibiting at Pick Me Up this year for a second time where we'll be launching the printing arm of Sope Studio. Artwork will be created in residence for 2 weeks throughout the festival with input from collaborators and public interaction. Hopefully see you there.
Learn more about Edward on his website.