Jayden and Angela Keoghan are a husband and wife creative duo who together run The Picture Garden – an illustration studio based in the beautiful New Zealand countryside. Jayden steers the ship as creative director and photographer, while Angela the illustrator draws and creates magic on paper. We interviewed Angela about her creative process and illustration career to date.
Compare prices for graphic design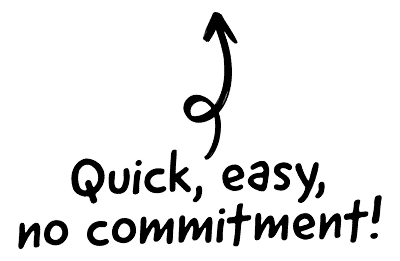 We create illustrations for a wide variety of projects, commissioned by International and New Zealand based clients. Everything from editorial, food & product packaging, websites, branding and publishing. We also sell stationery products and fine art prints to retailers through our side company called August Avenue.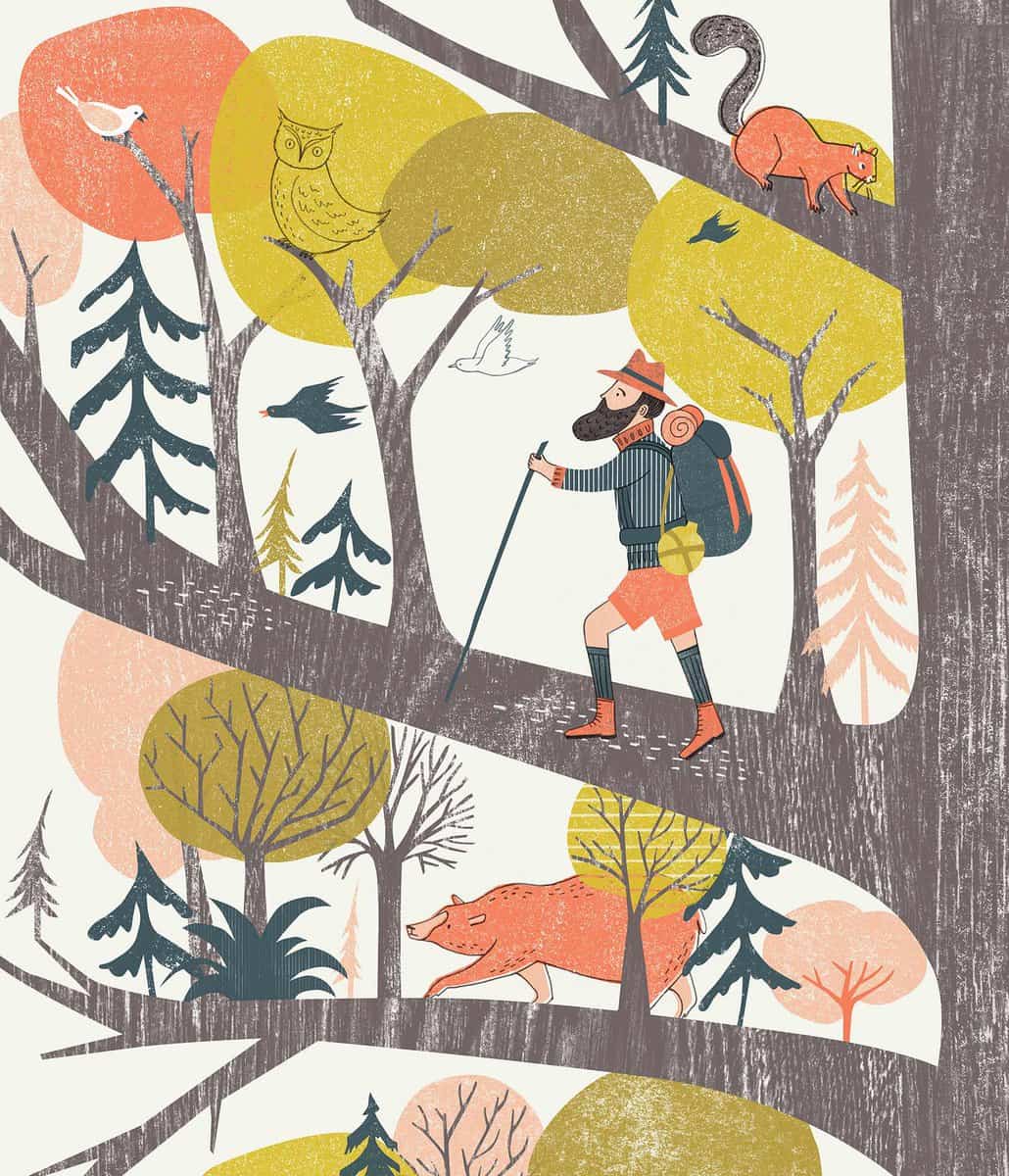 The CRM platform to grow your business
Great for entrepreneurs
Powerful data analytics
Manage sales and data

Seamlessly connect data, teams, and customers
Cutting-edge marketing
Ideal for teams or solo use
Measure sales conversions

Powerful web builder and advanced business tools
Great for startups
Powerful web page builder
E-commerce available

Supercharged content planning
Great for marketing
Better than lists or sheets
Manage social media

Create a new website in 10 minutes. Easy.
Launch your website fast
Powerful data intuitive
No coding skills needed
I've always been interested in art and design and I graduated with a Bachelor of Media Arts, with Honours in 2002 from WINTEC here in New Zealand. Then I joined forces with a good friend and started a freelance business offering photography and design for a few years.
Pretty soon after that I realised my passion was really in illustration, so I took as many classes as were available to learn and develop my style, and in 2009 Jayden and I created The Picture Garden, which has been running ever since.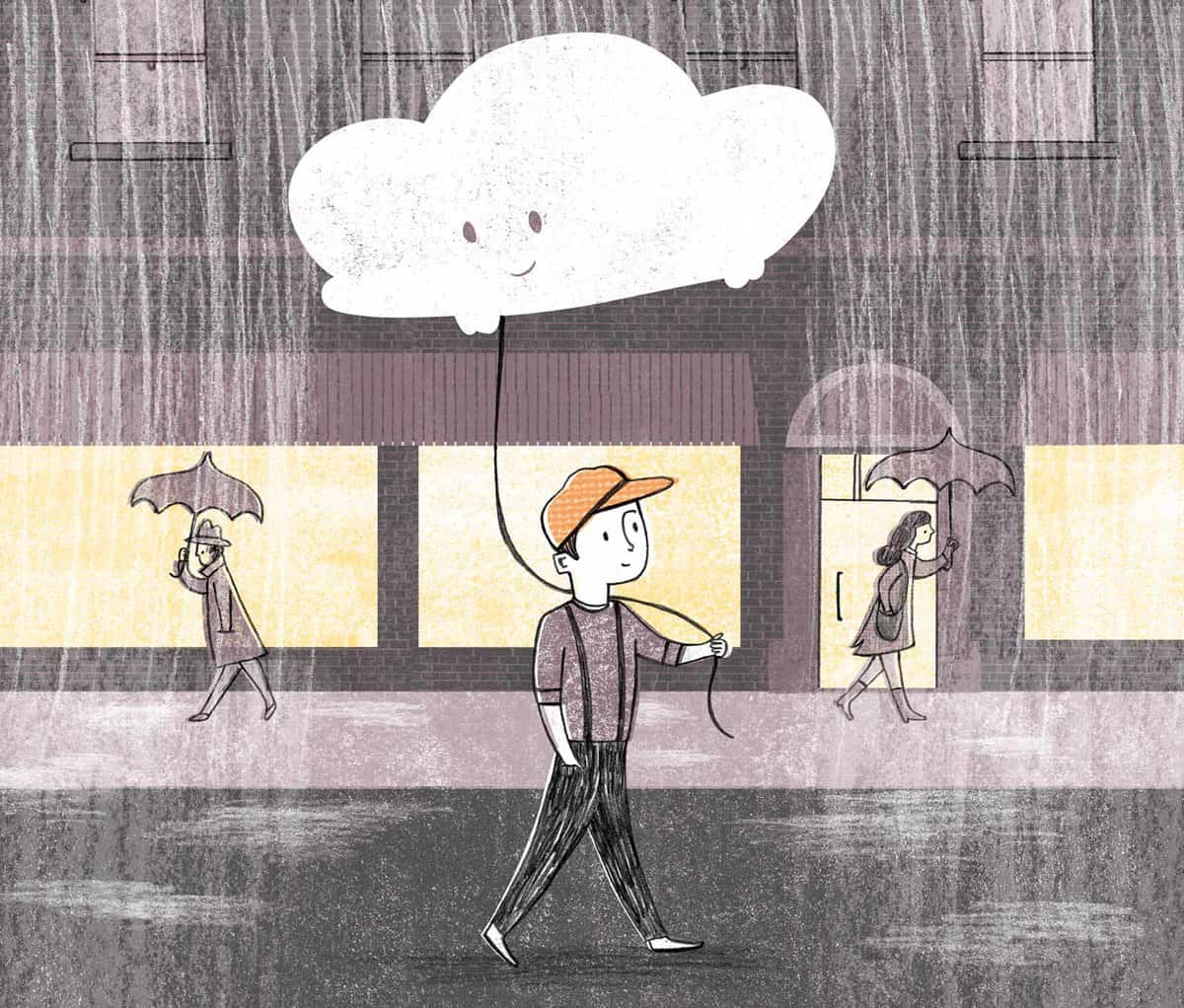 I'm inspired by the different cultures, sights, tastes, smells, colours and textures we have experienced while traveling, which means I have thousands of travel photos as reference and I'll often come back from a trip with loads of ideas.
I also love collecting objects either from nature or just old bits and bobs which I fill my studio with and books – I have an awful lot of books – especially children's books which provide constant inspiration.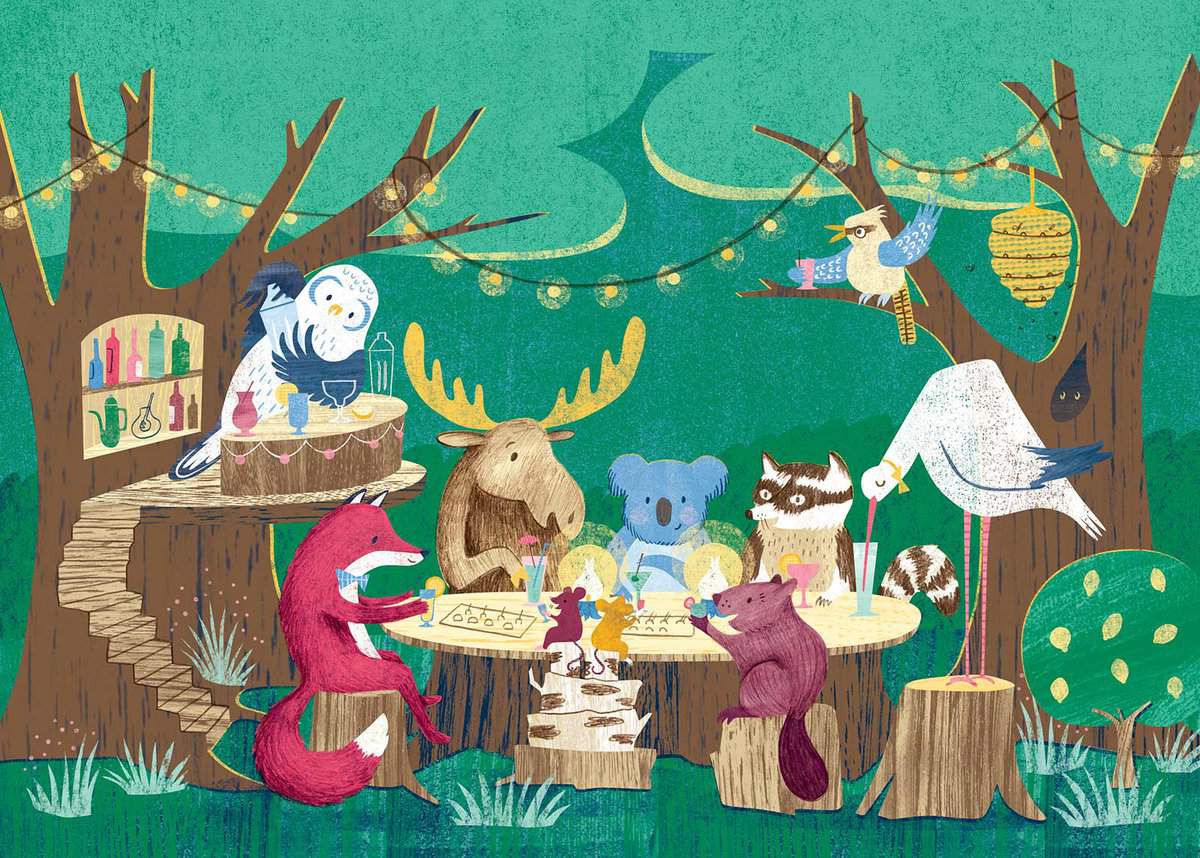 When we receive a brief, Jayden and I will respond with a brainstorm session over a few coffees and pots of tea. Then I work up the best concepts in sketch form and we present them back to the client. Once we have the go ahead I'll fully render the concept chosen by the client into a final finished work. Jayden looks after all of the communication with the client so I can just focus on the creation and execution.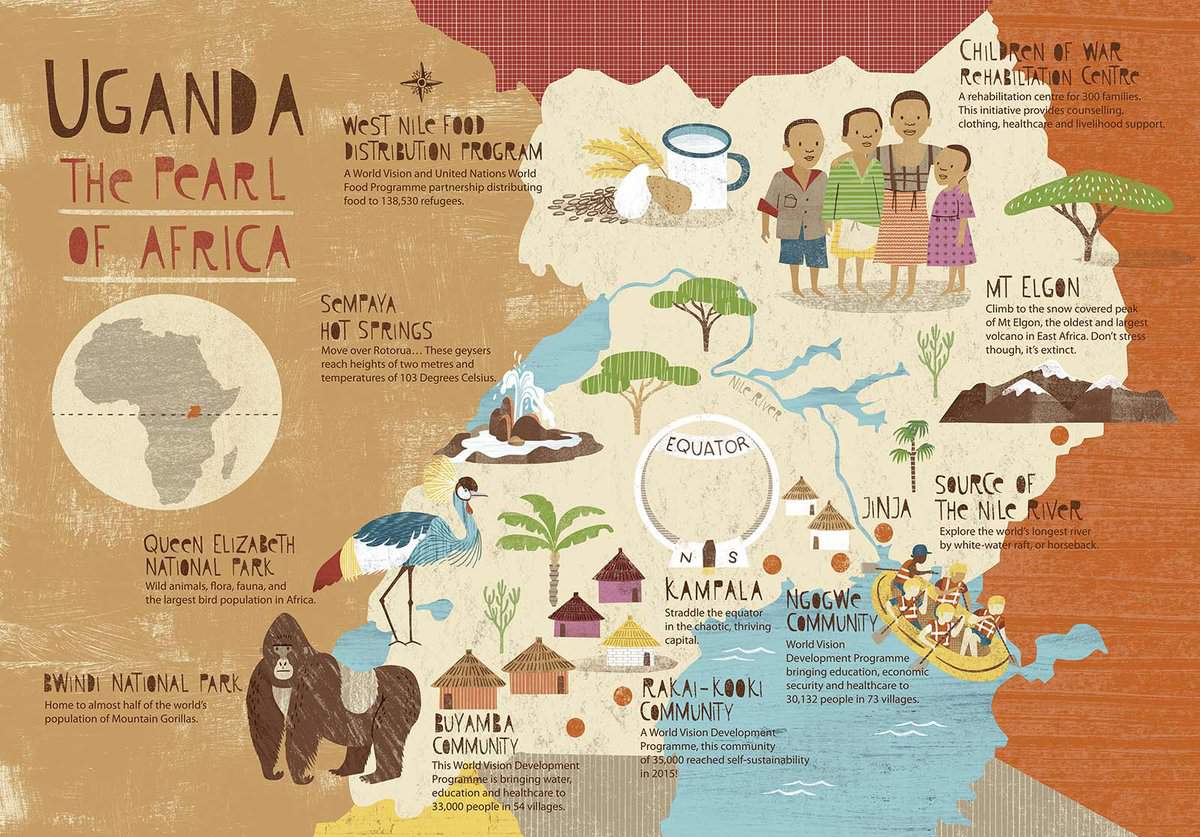 If I have a computer, scanner and something to use as an light-box – sometimes a window will do while travelling, I find we can work from anywhere in the world. I begin all my illustrations with pencil sketches then combine these with a mixture of scanned media like ink washes, printed shapes, photographs etc.. and textures in photoshop.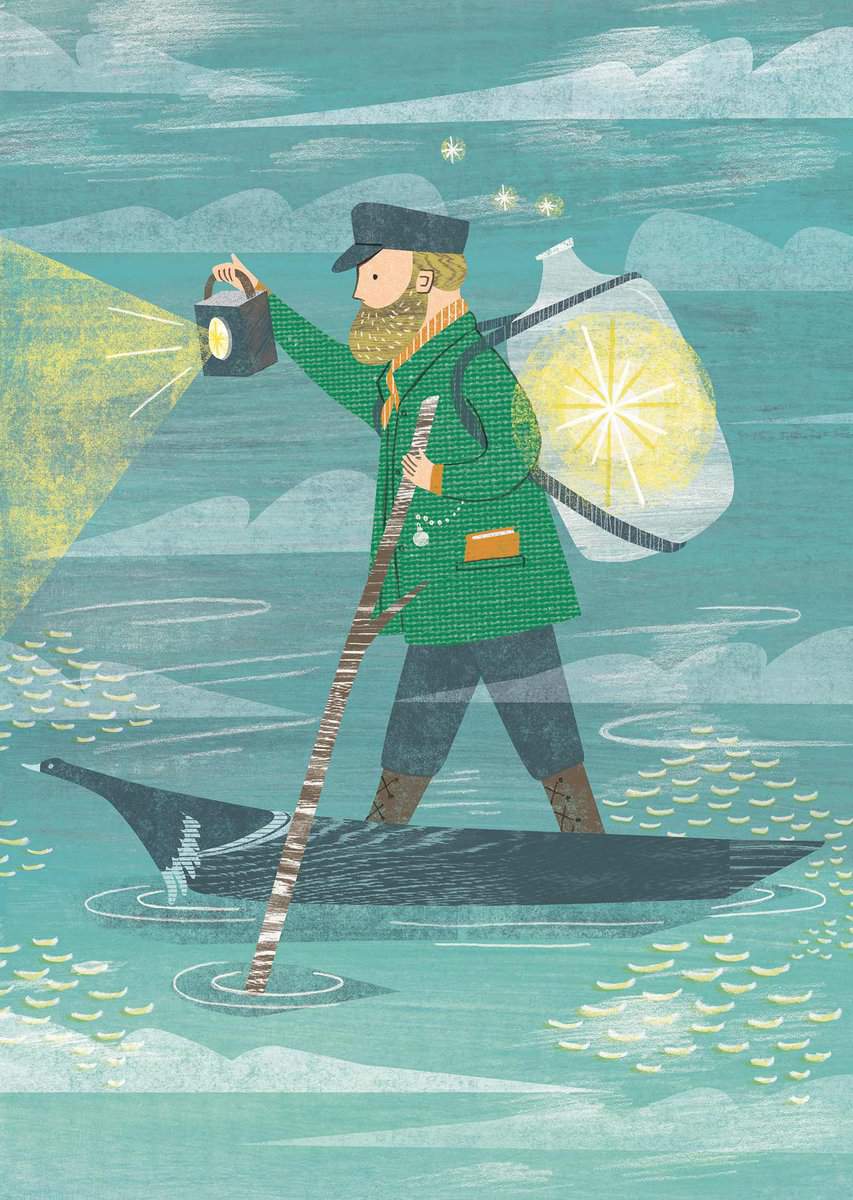 My current studio is a short walk from our house in the ajoining paddock. I like to start early if I can – depends how late we have been awake the night before responding to emails and Skype meetings with clients in northern hemisphere timezones!
I try to be up at 6.30 and in the studio by 7/8am then work till lunch time. I find after lunch I'll head back to the studio and work till dinner time and depending on deadlines, I might do a few hours in the evening. I love to get a walk in sometime during the day and lately because of winter being on our doorstep the warmest part of the day is around 4pm so sometimes we'll take a break and walk our dog (Mr Woods) before dinner.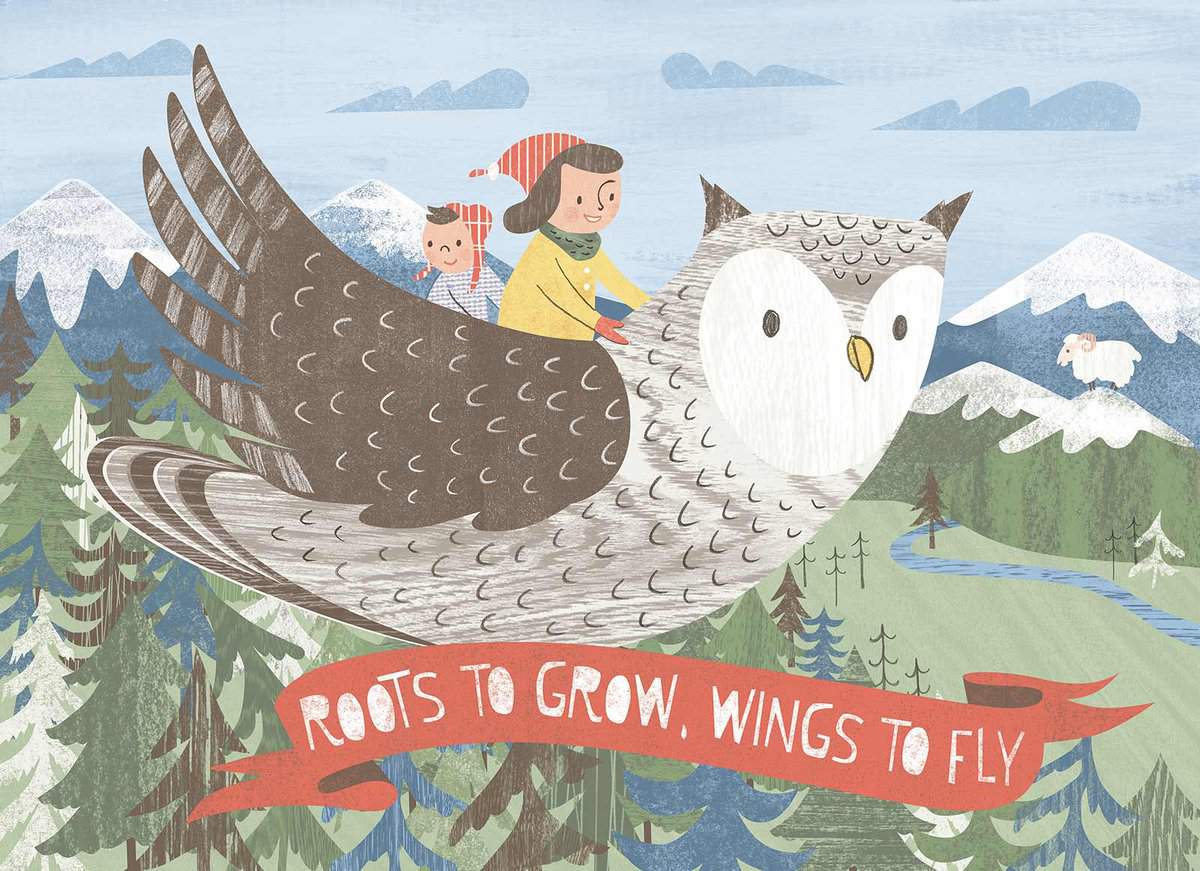 I love that I get to draw pictures for a living! I also love the freedom to work when and where we want to. Its a privilege to create images that connect with people on so many levels and its really good to remember that when the pressure is on and deadlines are looming!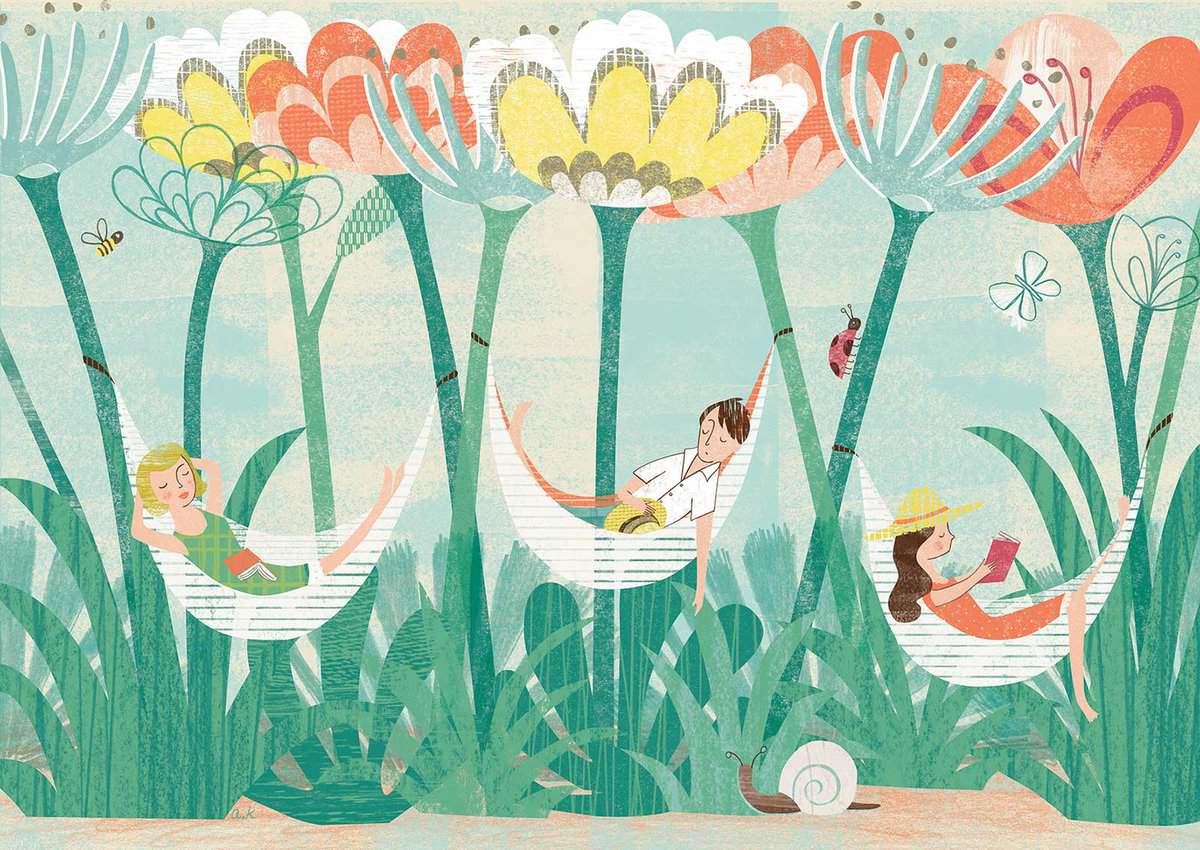 Last year we ventured over to the Bologna Children's Book Fair and London Book Fair, with a bunch of meetings lined up with publishers and pursuing our dream of creating Children's books.
Since then our focus has been largely on the world of Children's publishing and I'm currently working on a book, published by the Tate, which I have co-written with a good friend, and will be out in March 2017. Hopefully the first of many to come!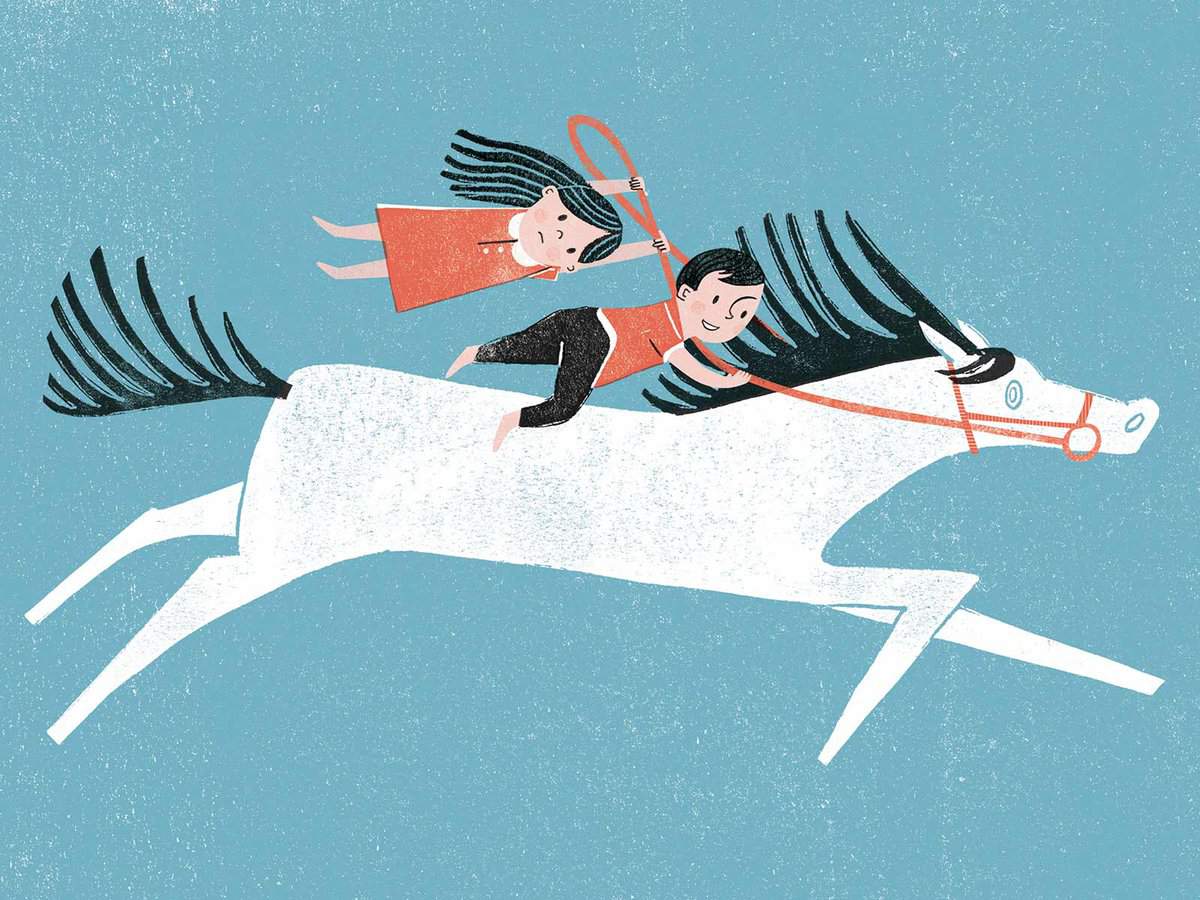 Books will be a big focus for the next few years, and there are other still things I'd like to do one day, such as create illustrations for surfaces and house hold goods like wallpaper and fabric etc.
I guess the ambition is to be creating illustrations that resonate with people, through a variety of platforms, and explore the world as we do it.
I just feel incredibly fortunate to be an illustrator and for some of the great projects I've had the opportunity to work on over the years. I also love that we get to work and collaborate with such interesting people around the world, and a lot of those we now call our friends.
Learn more on The Picture Garden website.