Jenn Ashton shares the story of how she quickly and unexpectedly changed career path to become an artist.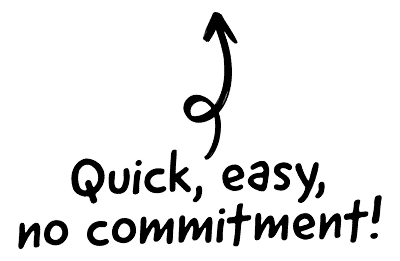 I began painting in the spring of 2015 after taking a 6 week online course. It wasn't exactly a 'how to' class, I just really liked the artist's style and I was hoping to learn how to paint an elephant like hers. I had some spare time and I had always wanted to learn how to paint. I had gone back to school recently and was studying Computer Science at the time.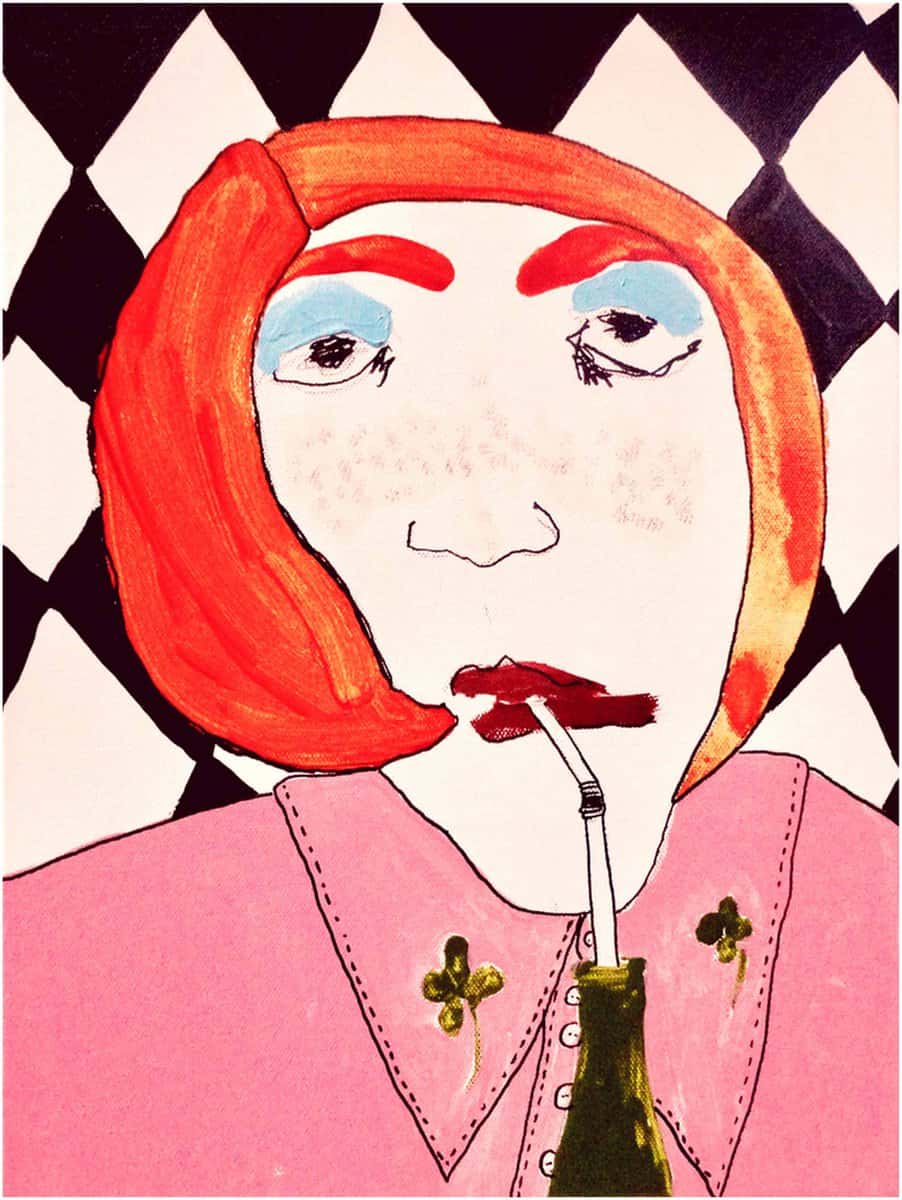 The CRM platform to grow your business
Great for entrepreneurs
Powerful data analytics
Manage sales and data

Seamlessly connect data, teams, and customers
Cutting-edge marketing
Ideal for teams or solo use
Measure sales conversions

Powerful web builder and advanced business tools
Great for startups
Powerful web page builder
E-commerce available

Supercharged content planning
Great for marketing
Better than lists or sheets
Manage social media

Create a new website in 10 minutes. Easy.
Launch your website fast
Powerful data intuitive
No coding skills needed
That little art class opened a floodgate for me, and I have painted a painting almost a day since; I had to drop out of school because painting and the business of art soon took over our lives and our dining room! Art has now turned into a full time job and one of my highlights to date was being shown at the MoMA in New York City this past January.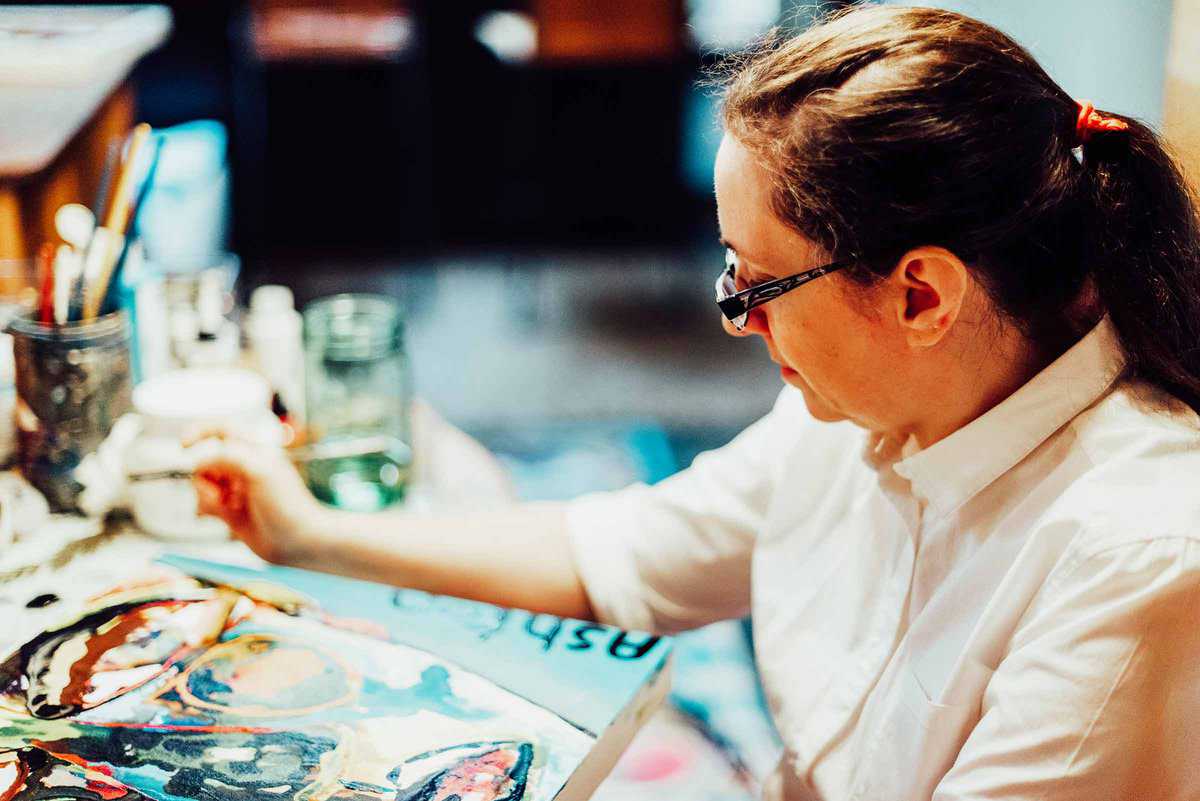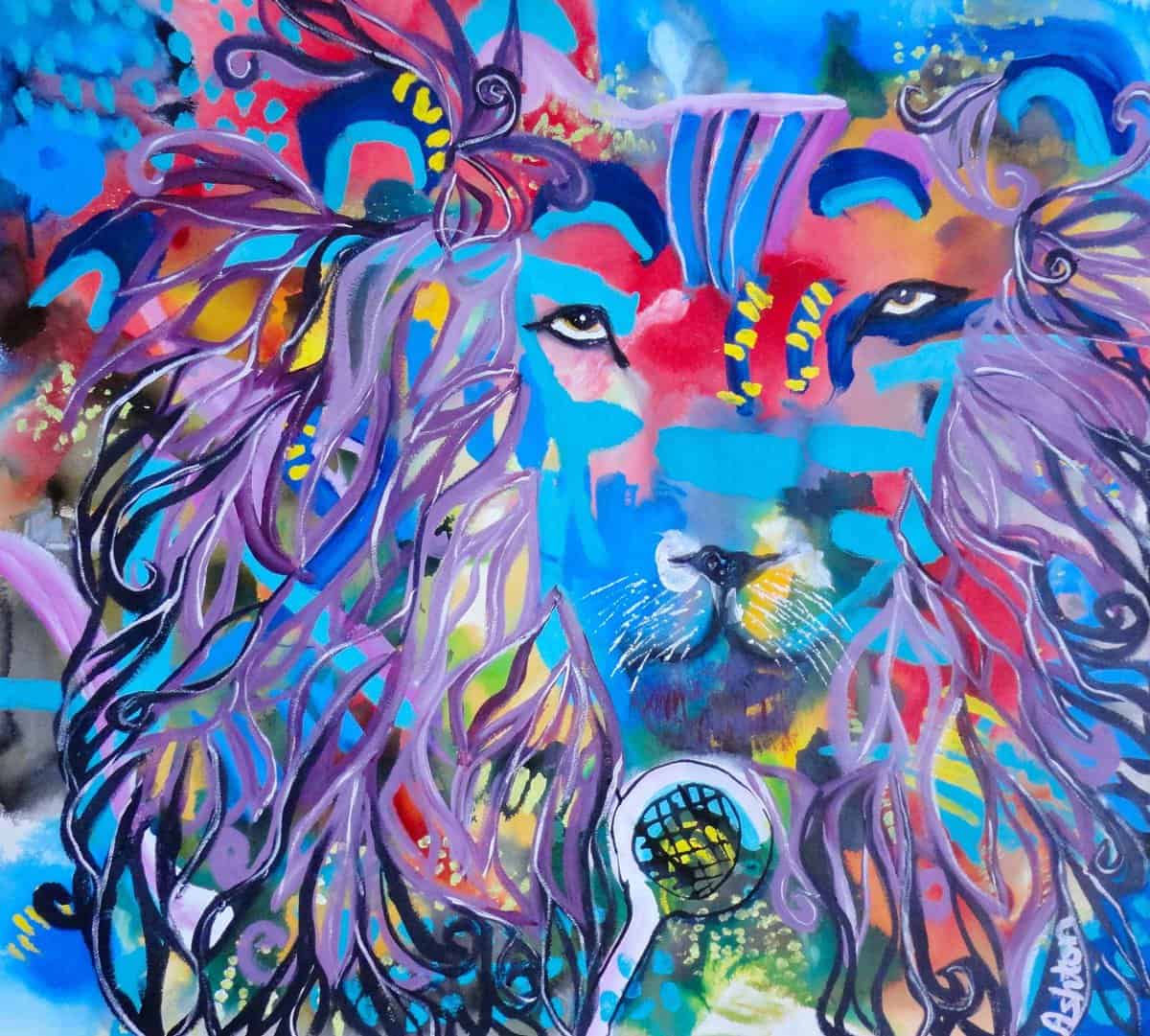 I have learned so much in this process of becoming a professional artist, and as a writer who is used to documenting everything; I also produced a book in the process for new and emerging artists. I found that there was not much available information about selling work online, growing a fan base or just basic things like how to photograph your work and setting up an online presence. So I hope my little book has filled in a gap for people who are in my position.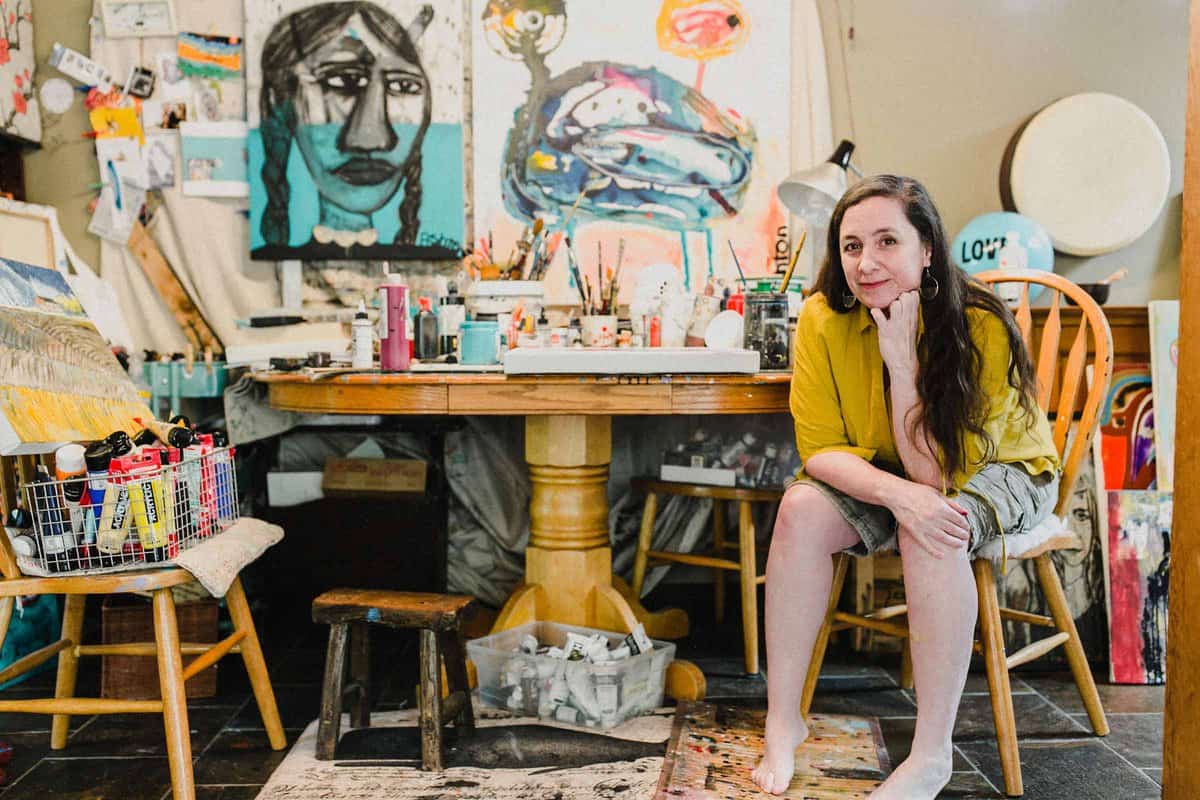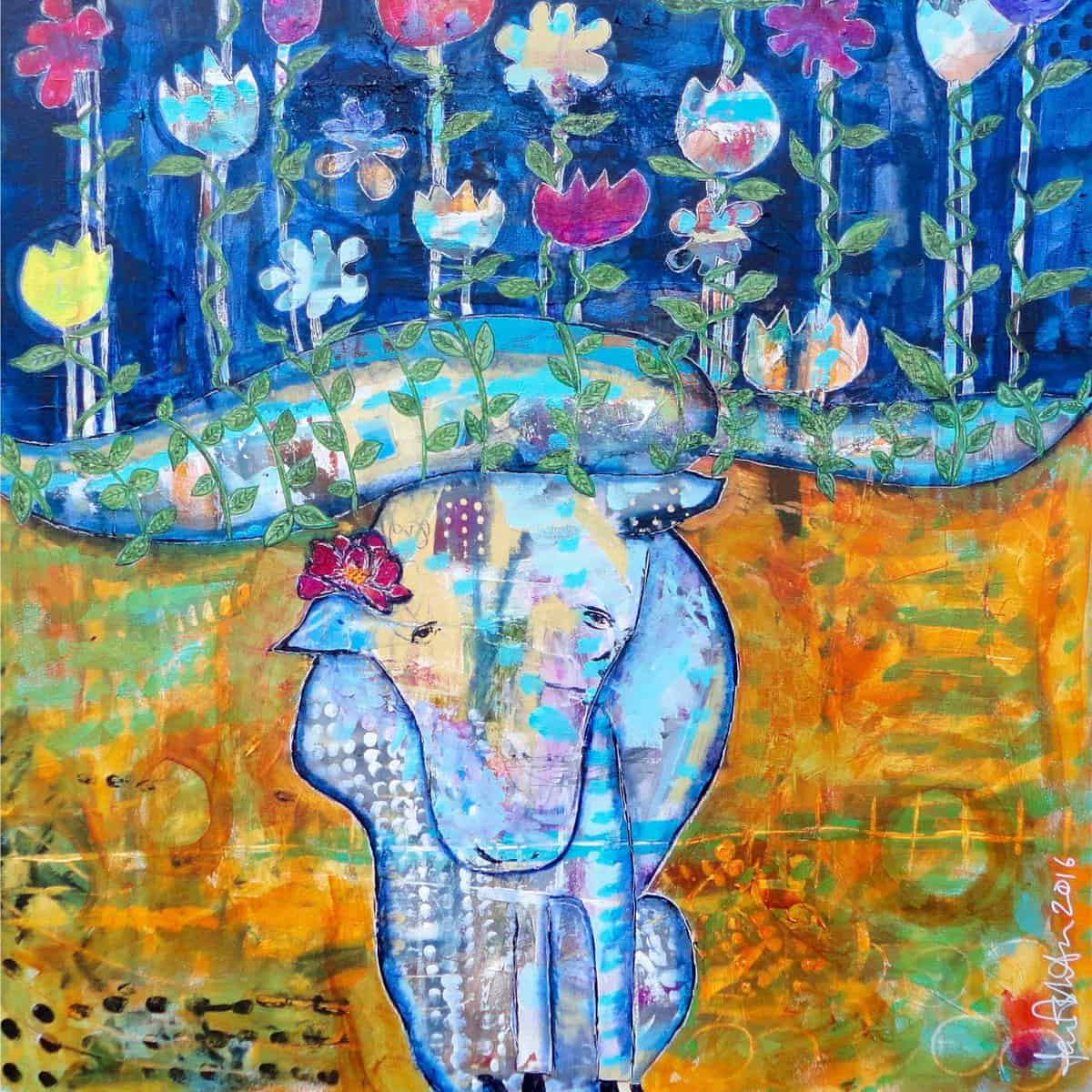 As for process, I don't really have one. Right now I am still learning about tools and substrates and everything is an experiment. I basically put marks on paper and after a length of time I will see something emerge and I will just work with it until it's finished. It happens very quickly most times, but other times I need to turn my canvas to the wall and walk away for a day or two before I go back to it. When that happens I know I am trying too hard or am having a certain expectation. That is a sure creativity killer for me.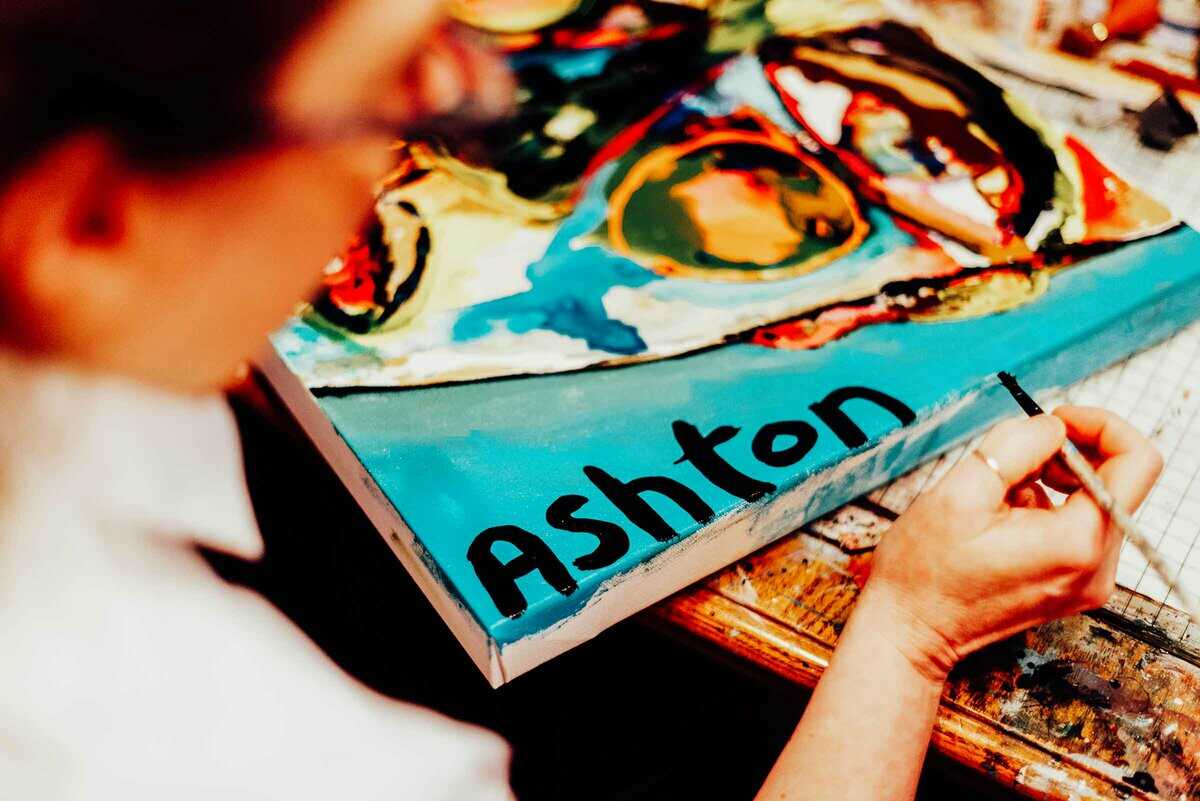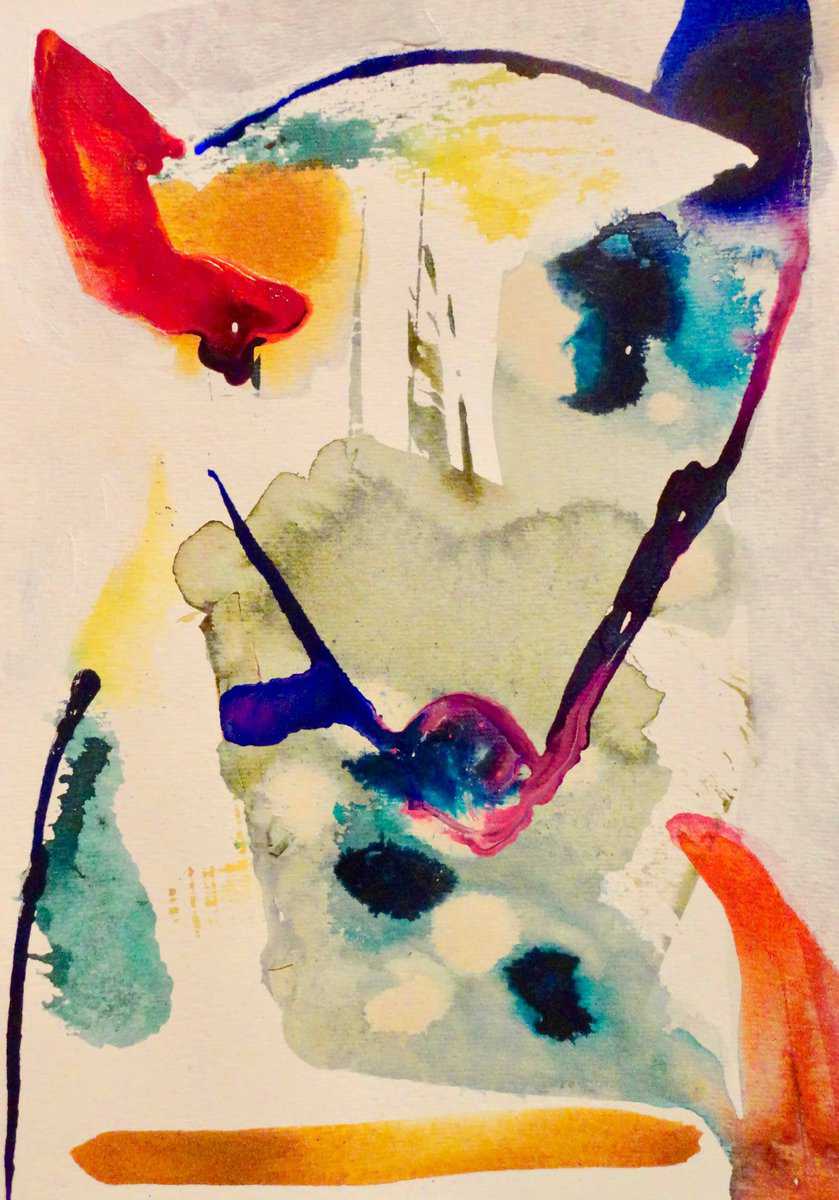 I am really finding that living a creative life shows itself in all aspects of our lives, if we let that flow happen. I began as a writer and moved into management in my career, and then into music management and now visual art. I believe the key is to drop all expectation around the outcome of your work, and really enjoy being in the moment and in the process. It is the same for all creative endeavors and will always produce the best, most heartfelt and authentic work and bonus, it will usually manifest in all areas of your life. If a new beginner starts by enjoying the way the paint glides around on the paper or enjoys the feeling they get when they put certain colors on the page, with no expectation around the end product, then they are half way there.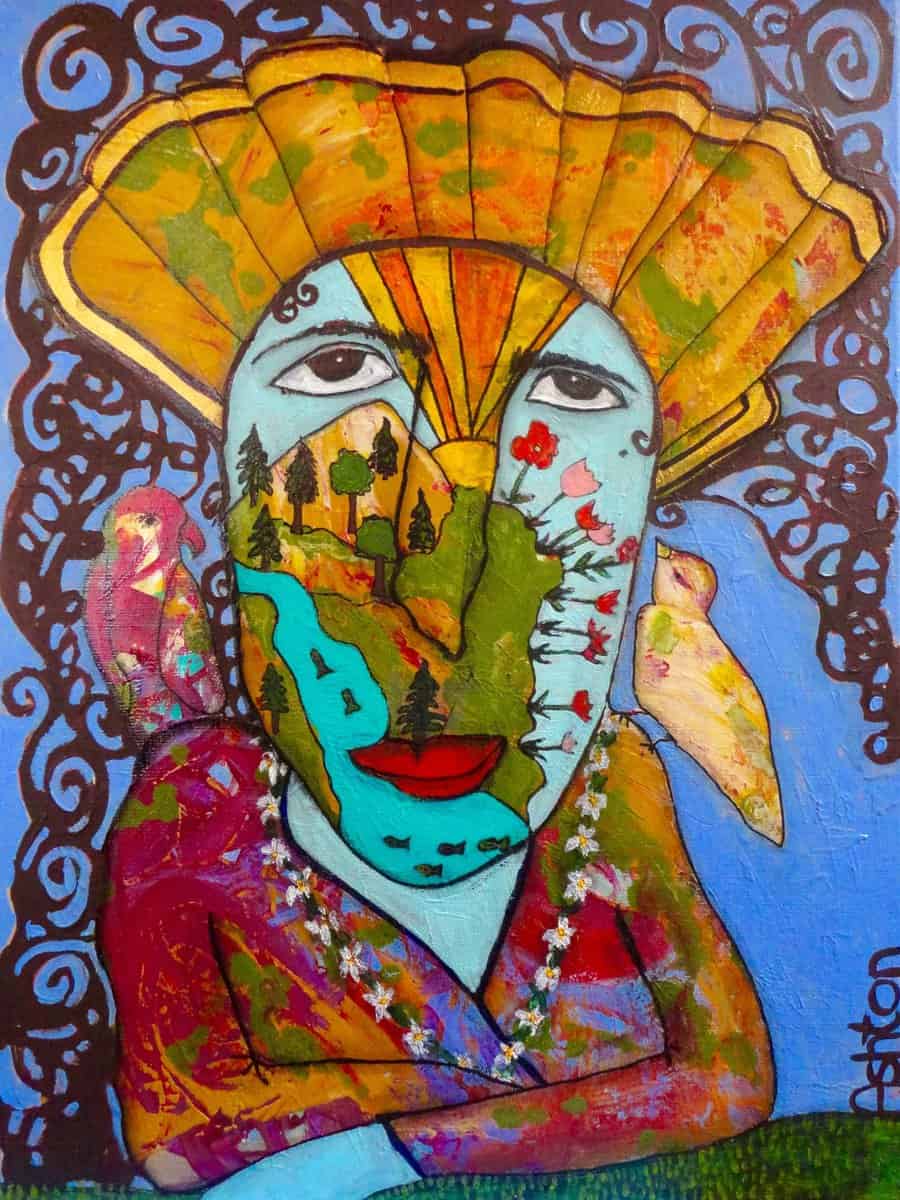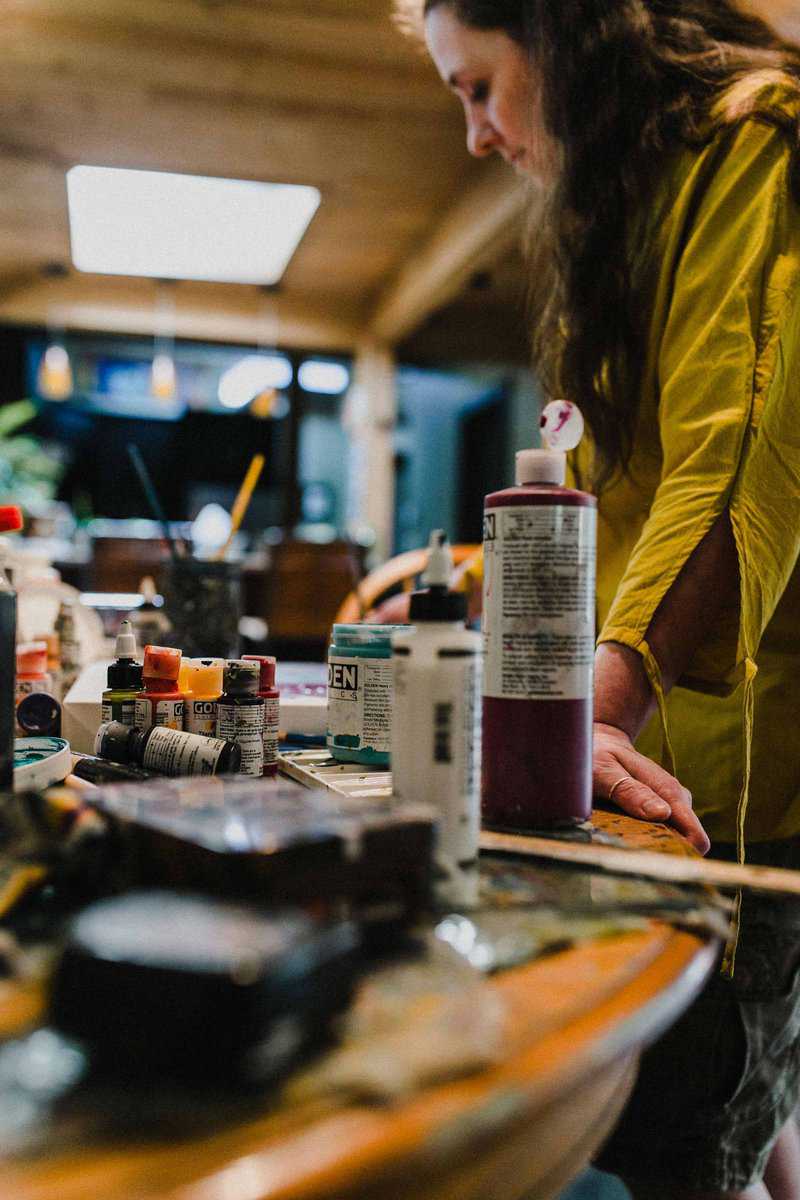 My daily routine varies quite a lot depending on how much administration I need to do in a day with contracts, inventories, ordering supplies, photographing works etc.. Often times I am lucky to be able to paint for 30 minutes or so before bed. Even if I am swamped with work during the day I will always try to put a few marks on paper, or at the very least tidy up my workspace. It's all a part of the practice.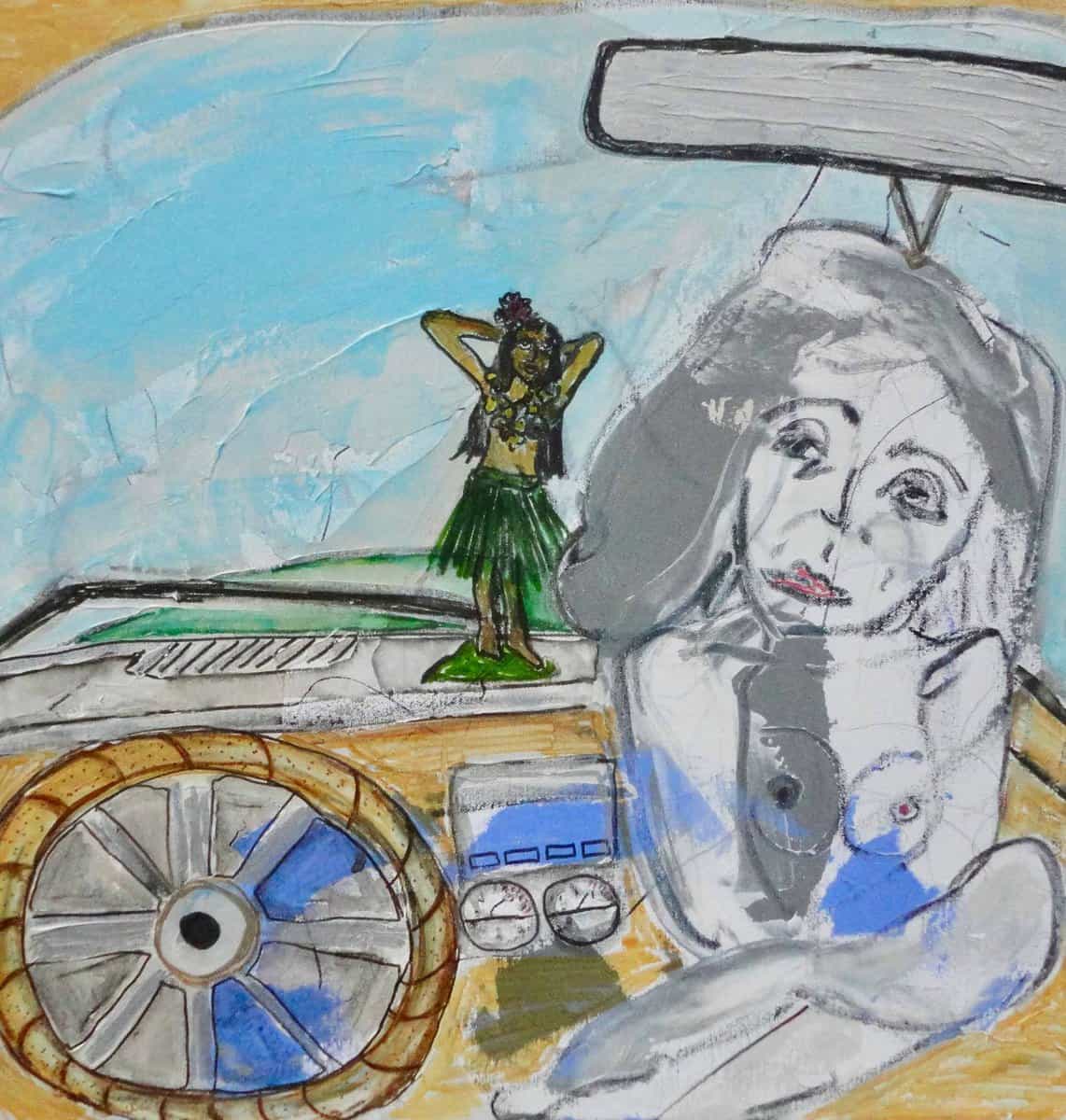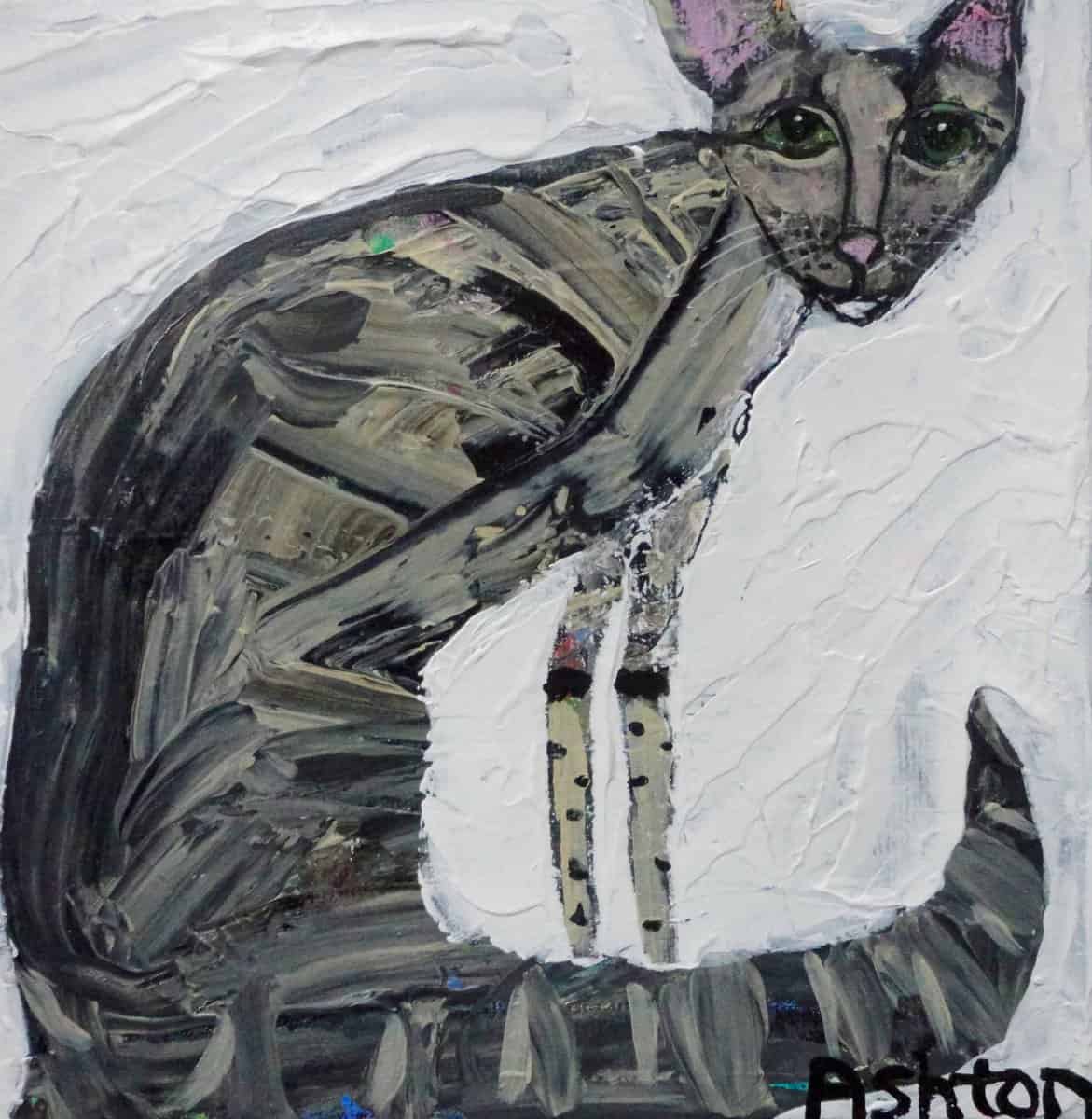 I currently sell online through various sites, but many people come to the house and purchase directly from me. I have collectors around the globe and have had close to 60 exhibitions and won numerous awards. The more I hear and read about artists in today's world, I know this is a rarity and I am grateful everyday that I get to do this work. I love making people laugh and smile and ponder and see themselves in my work. I love receiving the feedback that I am making a difference out there and adding a bit of color to a world that can sometimes seem pretty grim.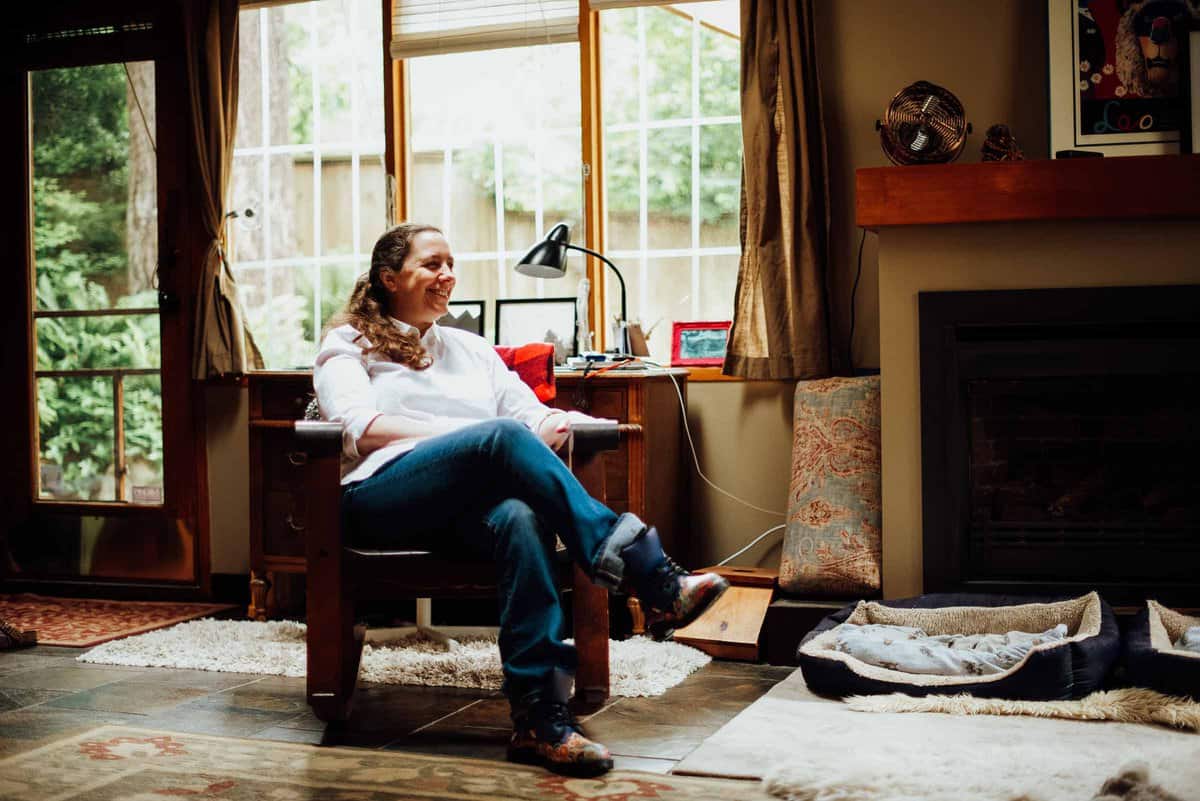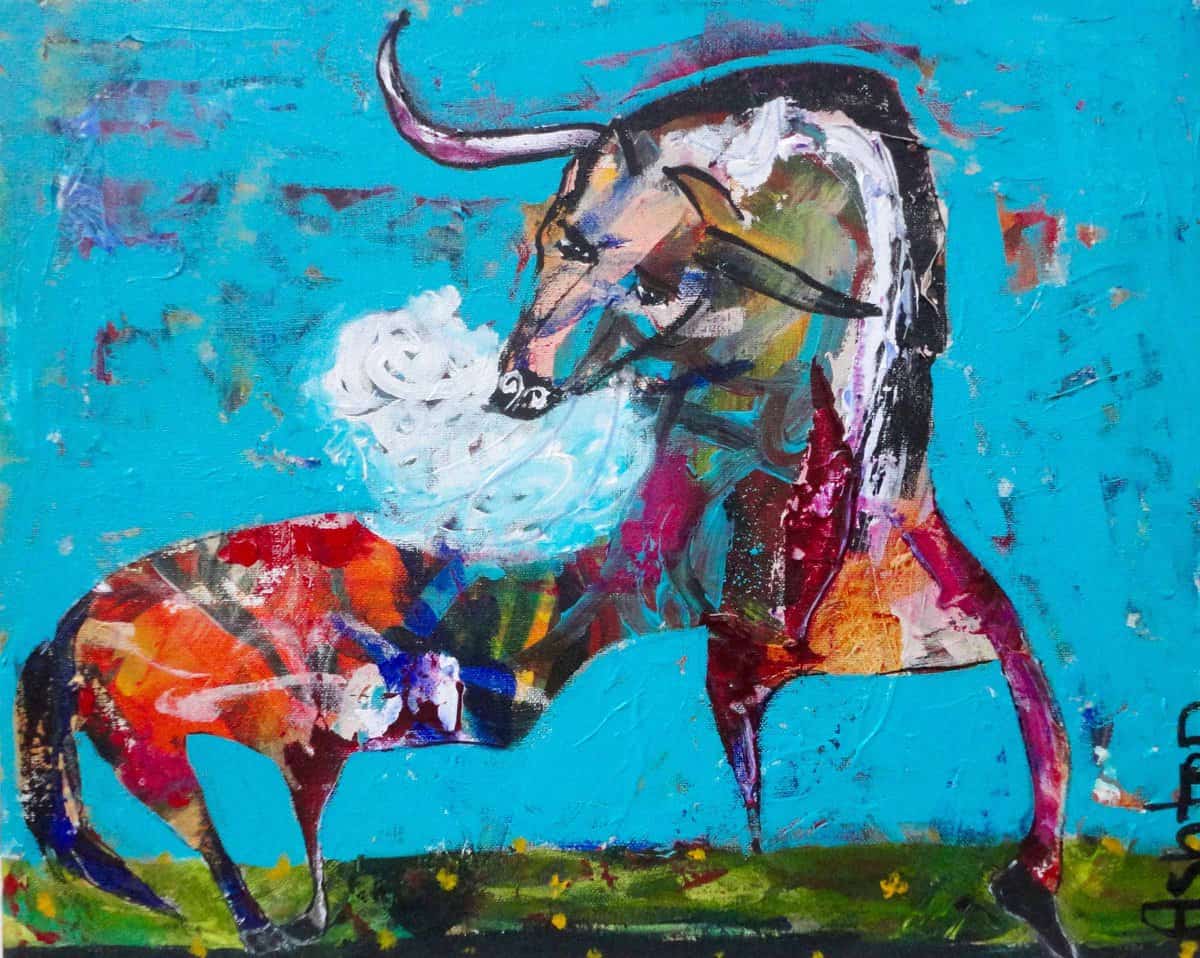 I am currently working on booking shows for the next two years and was accepted into The Writer's Studio at my alma mater, so I'll also be working on a new book for the 12 months. Last year I began taking commissions and I hope to do more of that. As for other goals, I am always looking forward to sharing my work with more people and making new friends. I would love to eventually show at the Met and as always, I hope for continued good health so I can keep doing what I love.
Learn more about Jenn on her website.