Christian Siles is a designer/illustrator based in Barcelona. His work focuses mainly on product illustration and icon design.
Compare prices for graphic design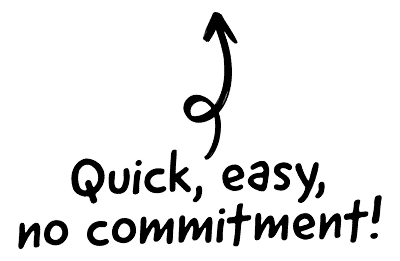 I just left my day job as a Junior UX Designer. Right now I'm focused on personal projects to build a new portfolio and hopefully start to receive new projects.

The CRM platform to grow your business
Great for entrepreneurs
Powerful data analytics
Manage sales and data

Seamlessly connect data, teams, and customers
Cutting-edge marketing
Ideal for teams or solo use
Measure sales conversions

Powerful web builder and advanced business tools
Great for startups
Powerful web page builder
E-commerce available

Supercharged content planning
Great for marketing
Better than lists or sheets
Manage social media

Create a new website in 10 minutes. Easy.
Launch your website fast
Powerful data intuitive
No coding skills needed
I'm an independent illustrator and designer specialized in illustration and icon design.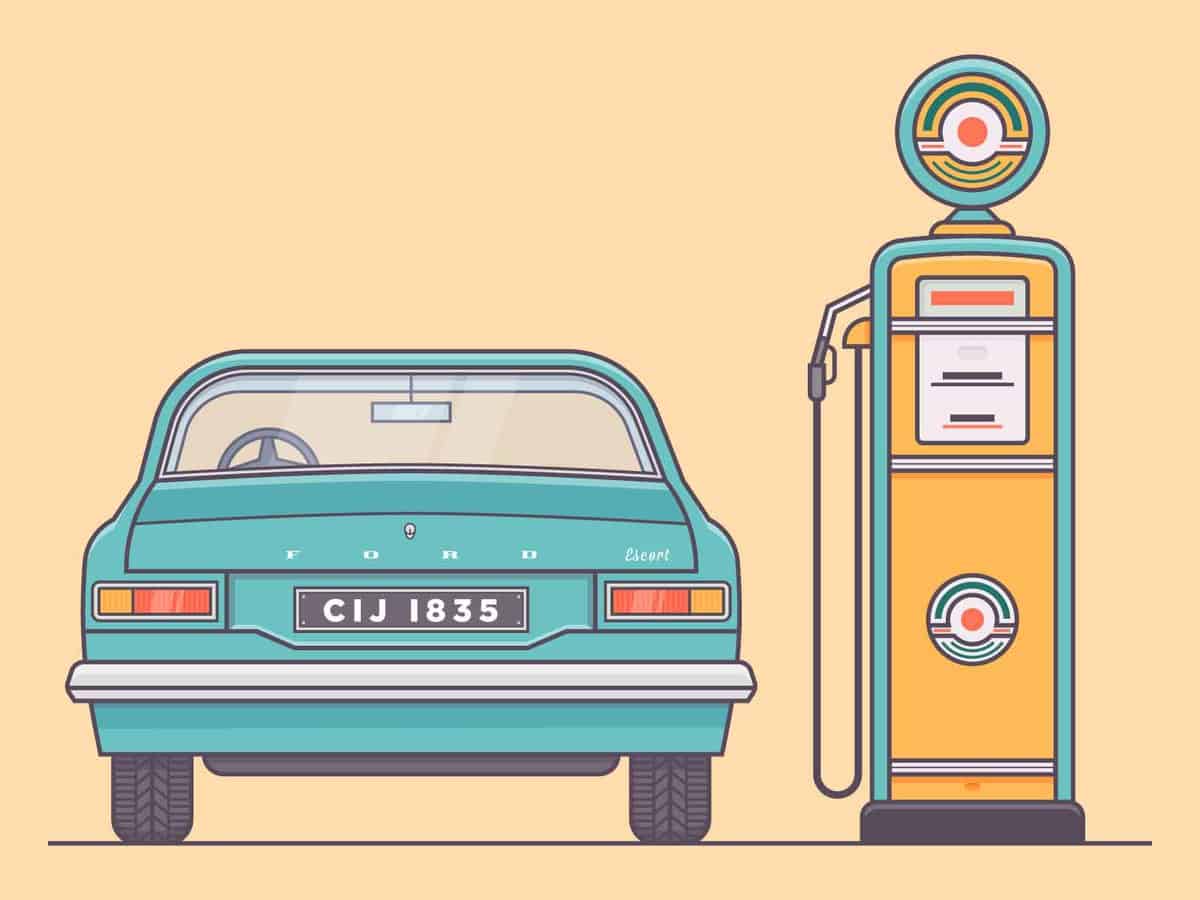 I went to university but I'm a 95% self taught designer. Almost all I know about design, illustration, etc. Its because I spend a lot of hours in front of my computer trying to understand how the software works.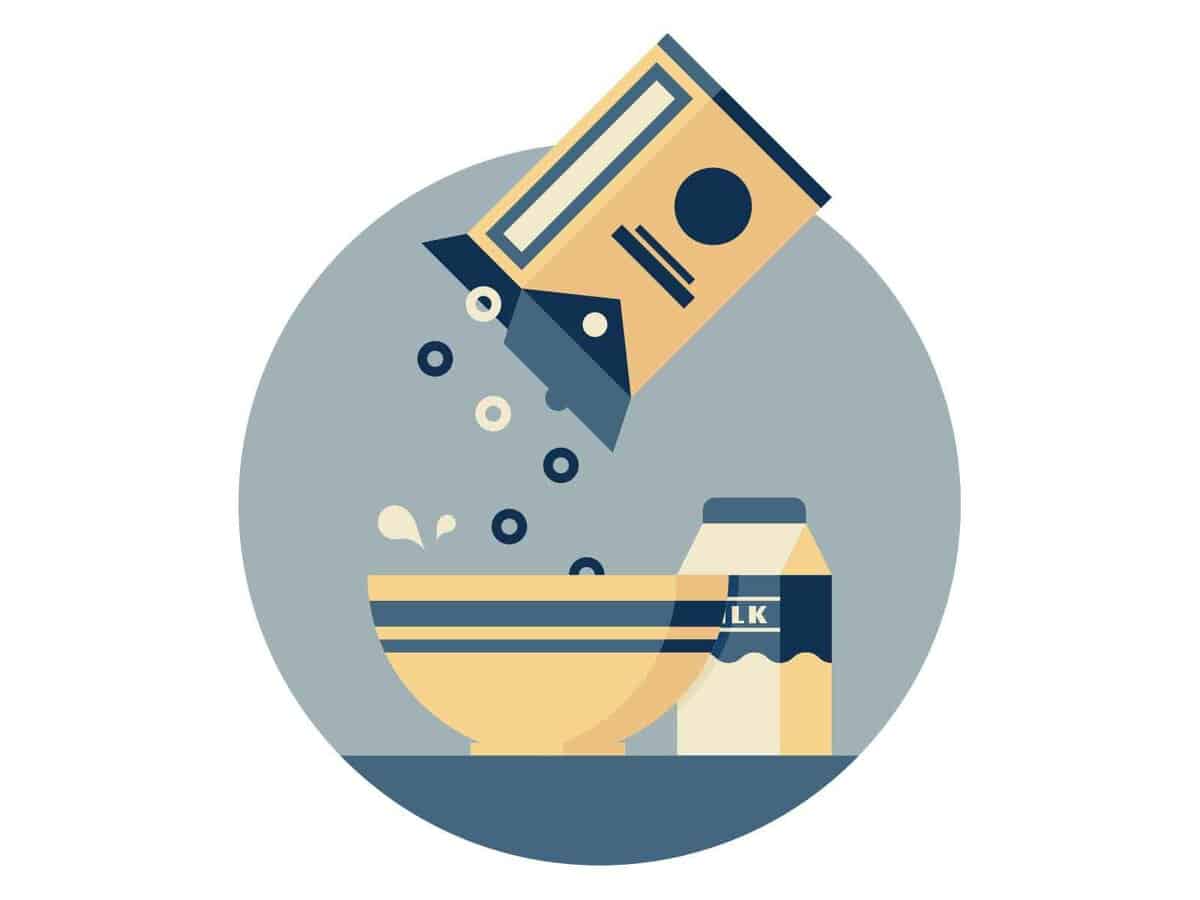 In the design world there are lots of opinions and you have to respect everybody's words.
Another thing I learned is that you have to stay focus on your work, share your work on social media, but you don't have to go crazy thinking about all the likes, retweets, etc.
This will come if you work hard.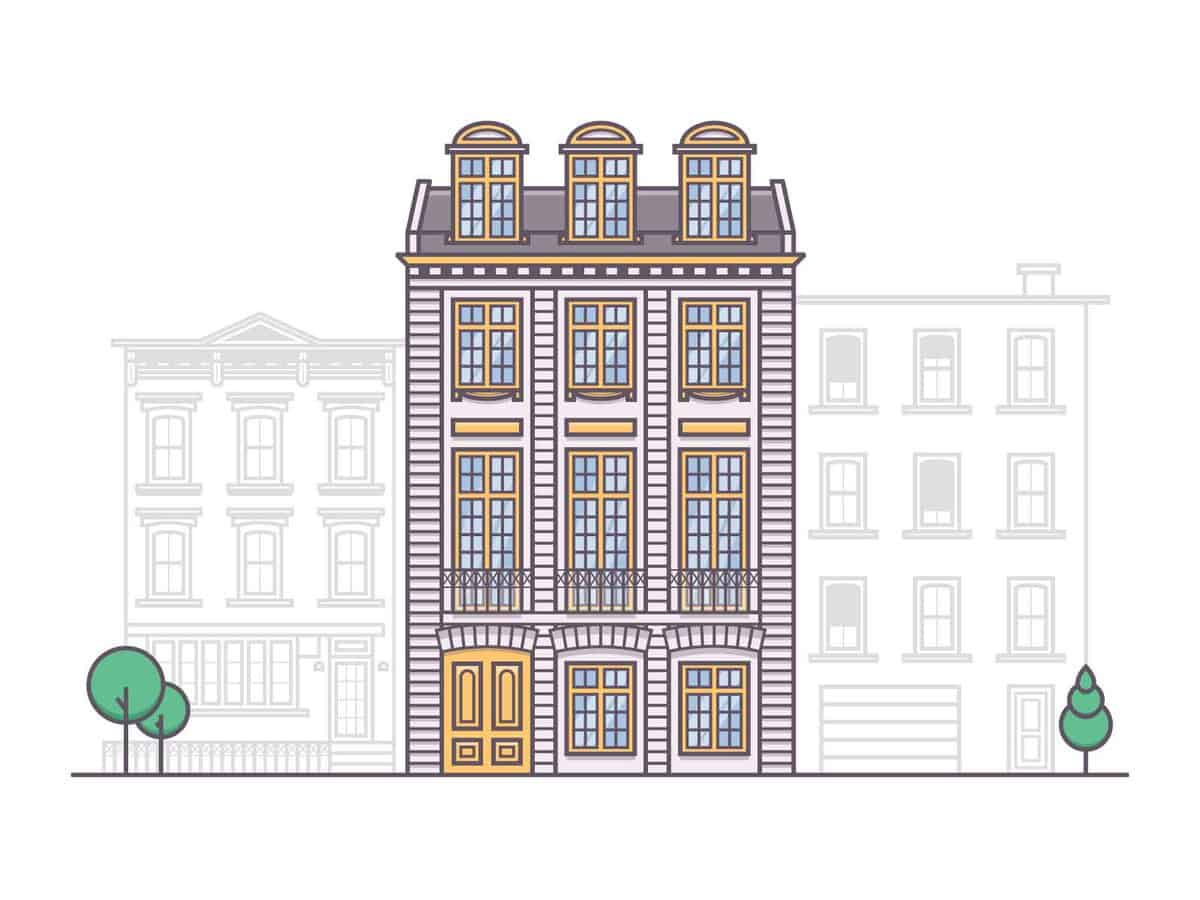 The first thing I do when I'm about to start something new is to search information about it and save it. For example, if you have to do some icons for a magazine, you want to know the feel, look of the design elements they used before in their magazine.
Then I start building my color palette. When I work I usually work with minimal colors, maybe something like 3-5. But the most important is to use colors that match with the project that you are doing. When I have my color palette I start to create geometric shapes to combine them to create the desired final vector piece.
When I finish the vector artwork I copy them on Photoshop so I can play a little bit with light/contrast, levels and curves.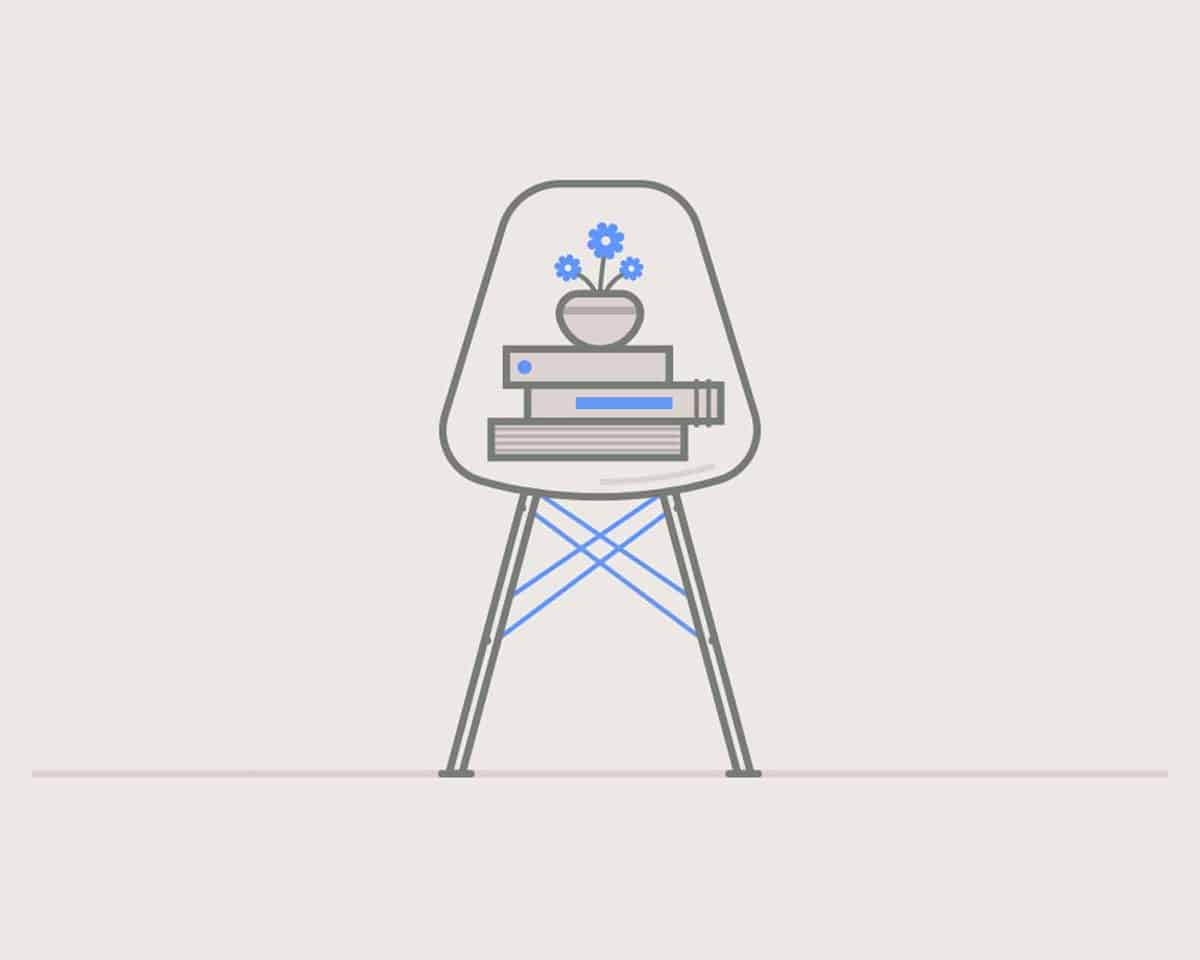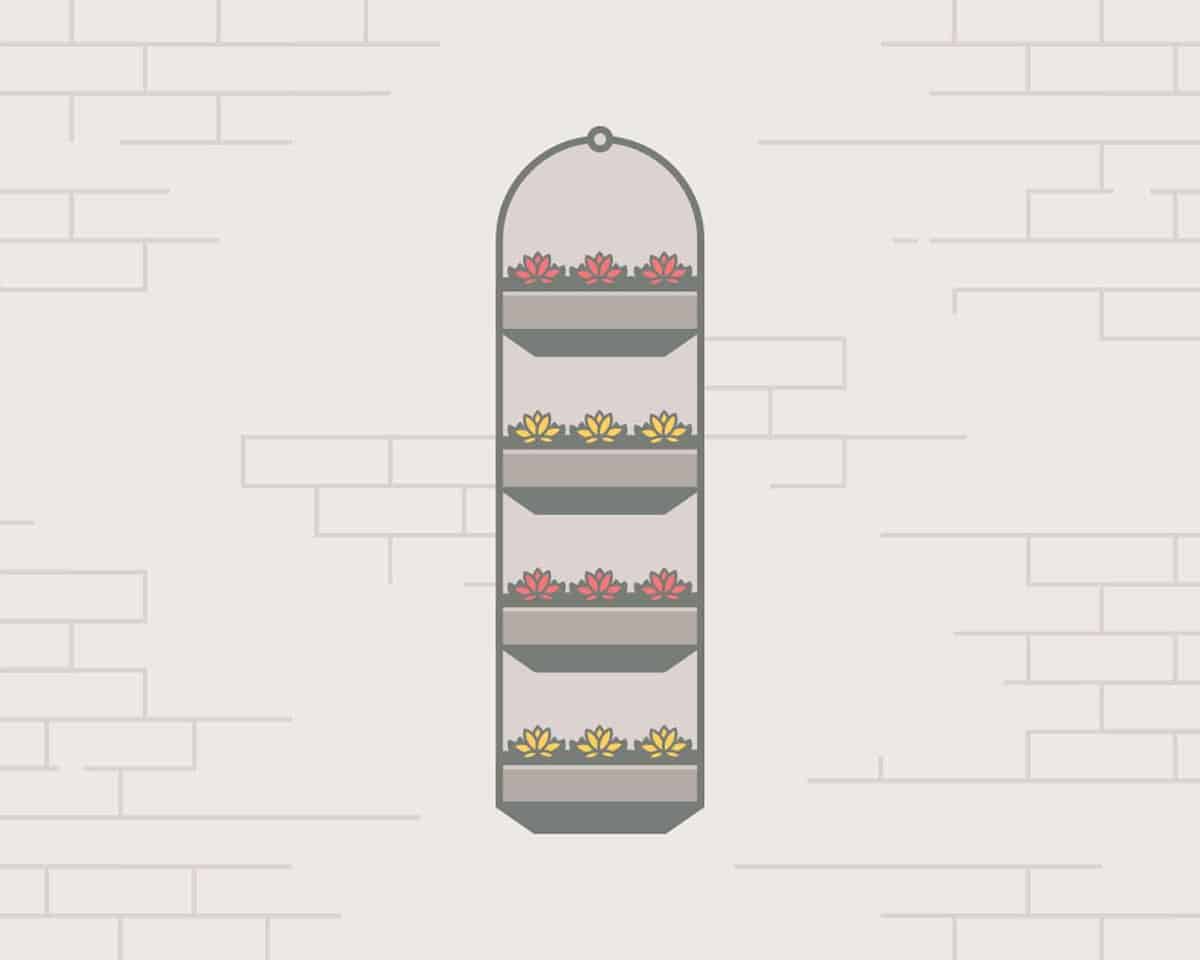 For inspiration I use a lot Dribbble. I enjoy to spend some time every day in this community and see what people is doing. From my point of view this is very important.
For reference material I really like to search what I need on Pinterest. It is a very useful tool because there are lots of images and you can create boards so easy and pin whatever you want. I like to create boards for color, buildings, tech, cars, vintage stuff, etc.…
I have small notebooks to make a list about what I'm going to do, make some doodles, sketches…
And my computer of course…
My main software is Illustrator and I usually finish my work on Photoshop.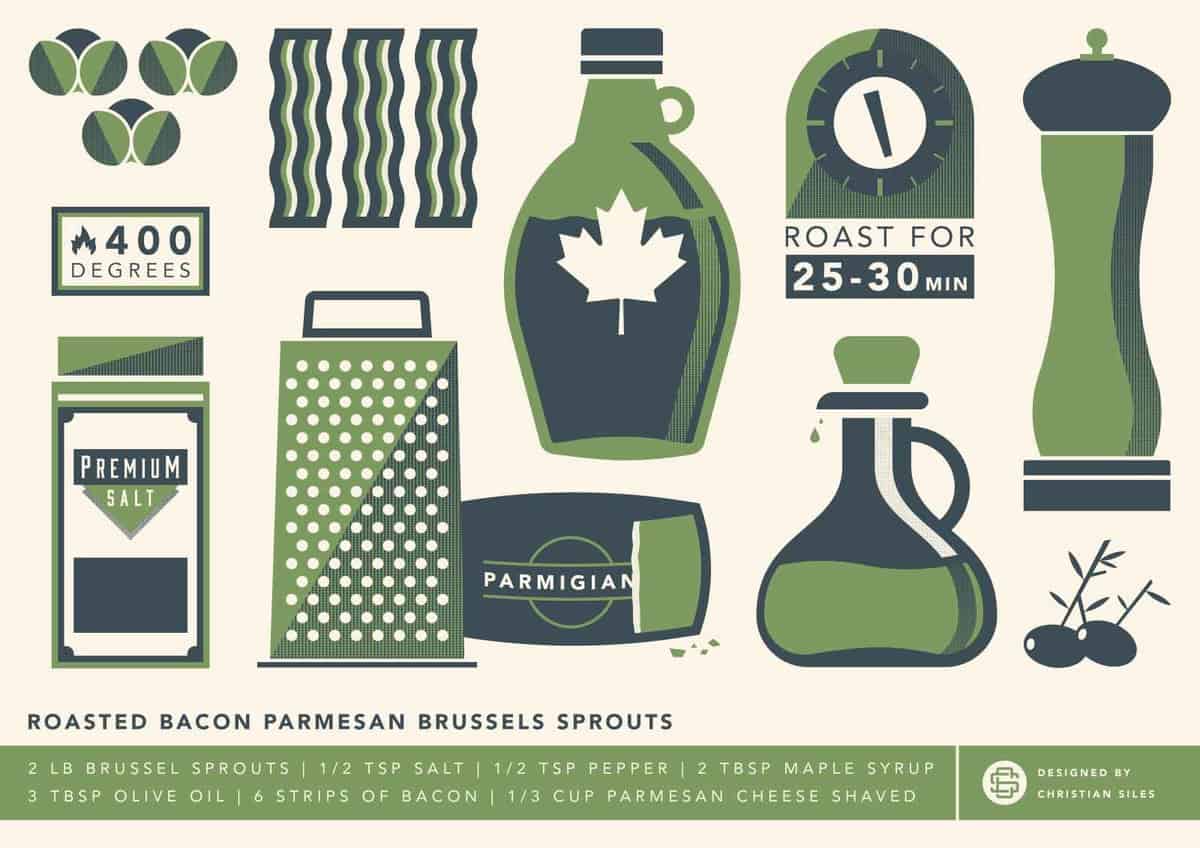 I think that the most important is to do something that makes you feel happy. If you like Illustration or design, just try to spend some time every day and do whatever you want.
Try to spend some time watching others work and think what did they use to do this piece and try to replicate their work.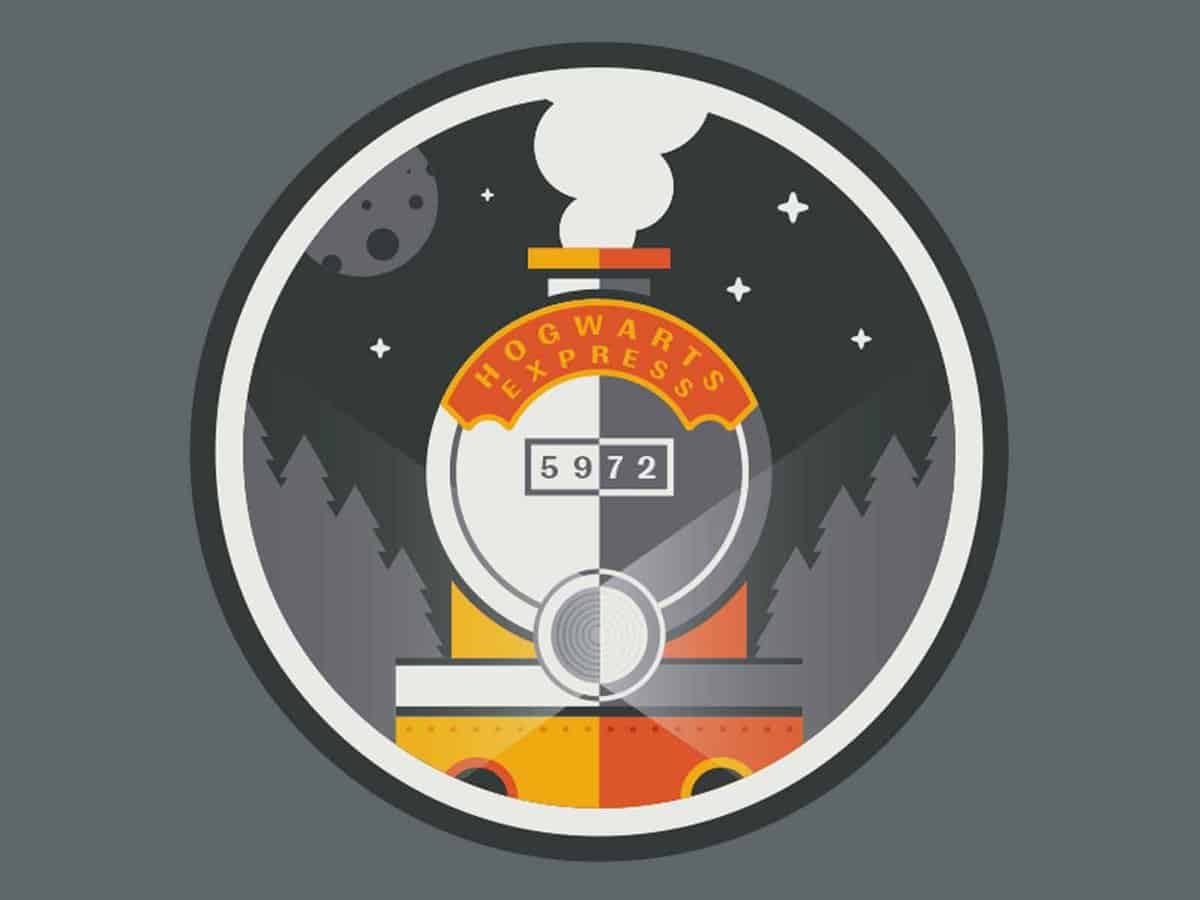 I would like to continue doing designs and illustrations for all kind of clients so I can still learn.
Learn more about Christian on his website.