Agniya Tolstokulakova is a freelance illustrator based in New York, focusing on bringing my conceptual thinking into a visual content.
Compare prices for graphic design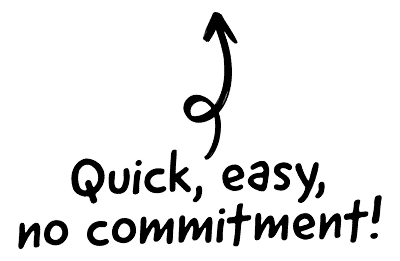 Most of my clients are indie female magazines, I participate in book fairs and gallery exhibitions a long the line with some private commissions. I also have a non creative office job, which provides me with structure and stability, both are very important to me.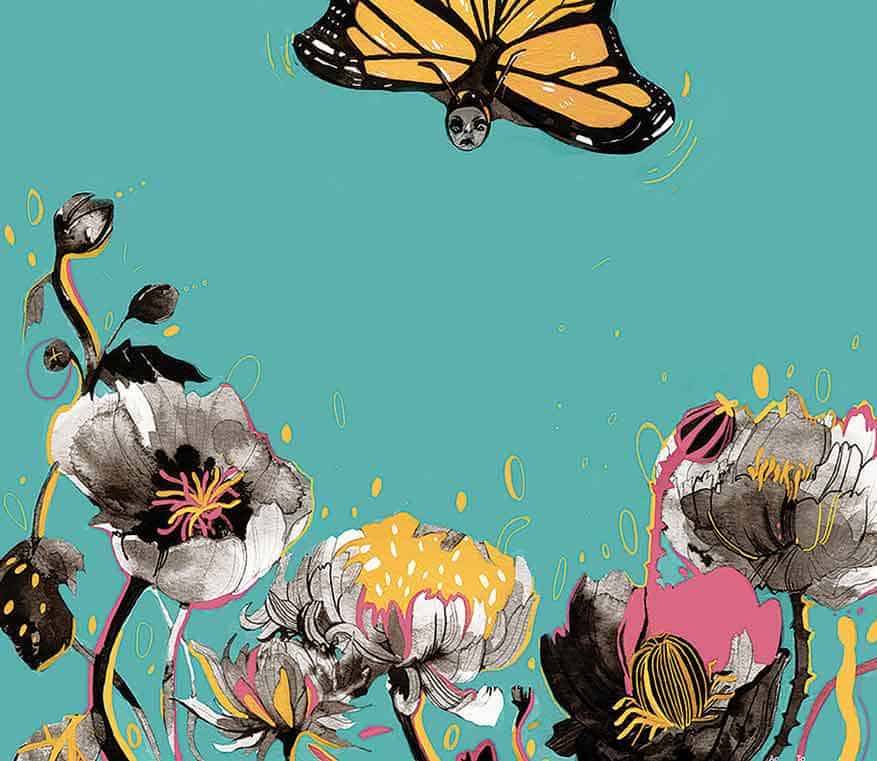 I know it's going to sound cliche, but you just have to work hard and do a lot of shameless promotion.

The CRM platform to grow your business
Great for entrepreneurs
Powerful data analytics
Manage sales and data

Seamlessly connect data, teams, and customers
Cutting-edge marketing
Ideal for teams or solo use
Measure sales conversions

Powerful web builder and advanced business tools
Great for startups
Powerful web page builder
E-commerce available

Supercharged content planning
Great for marketing
Better than lists or sheets
Manage social media

Create a new website in 10 minutes. Easy.
Launch your website fast
Powerful data intuitive
No coding skills needed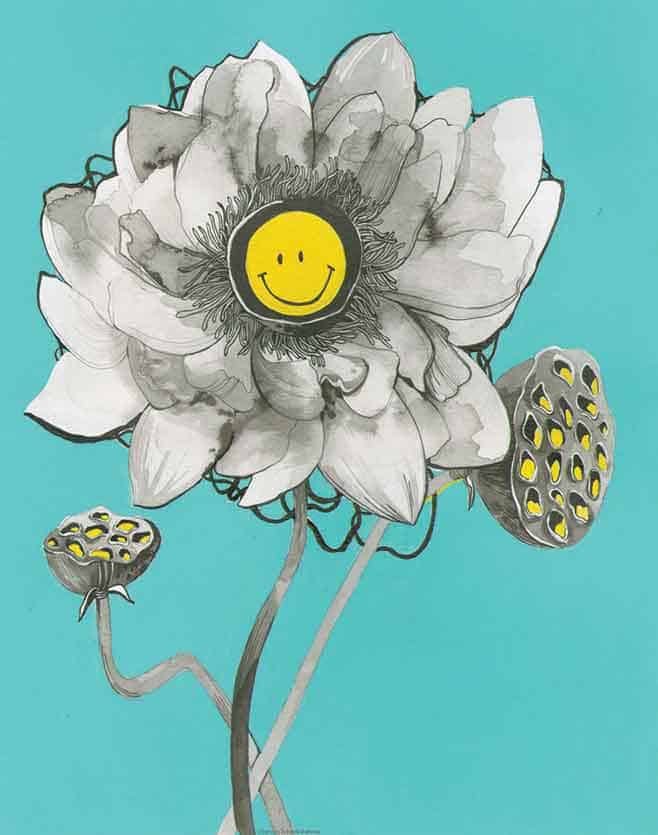 I learned that there are two sides to it, business and creative and you actually have to be good at both to make it work, which unfortunately they don't teach you at art schools.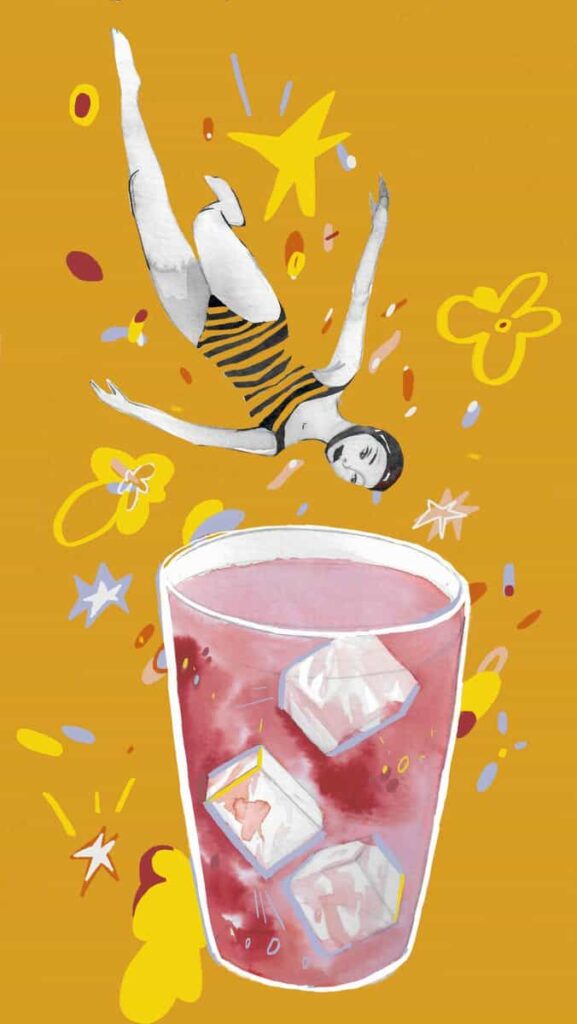 I start with writing down ideas, then I transfer words into visual concepts by creating 3-5 sketches. Once I finalize my drawing I will go in and fill areas with ink washes and color block the rest of areas, which is actually my favorite part. Last but not least is scanning and editing in Photoshop.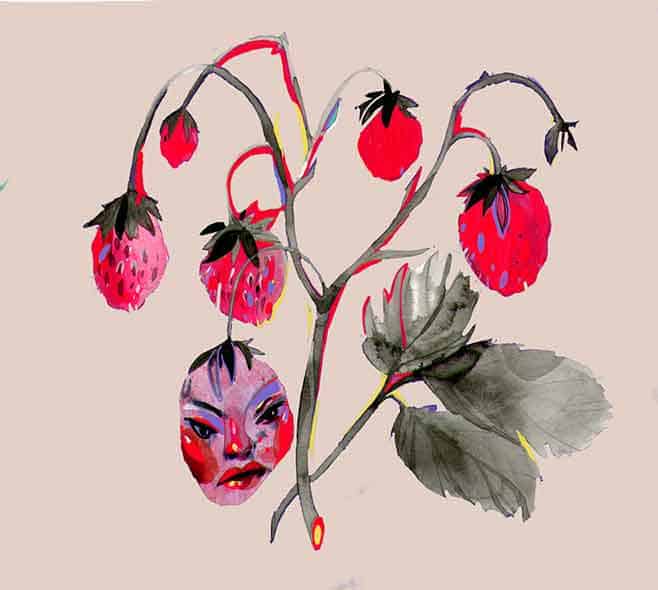 I have a love affair with pastel colors and dreamy watercolor washes, so I like to mix acrylic paint and ink in my work I also use a scanner and adobe software.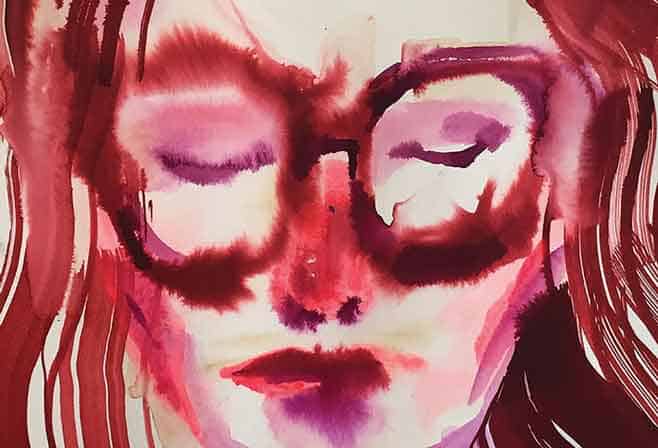 For my illustration work I like to start my artwork in charming coffee shops of New York City, but then I usually finalize everything in my apartment, which I am lucky to share with another artist, so we have a little studio set up in our living room.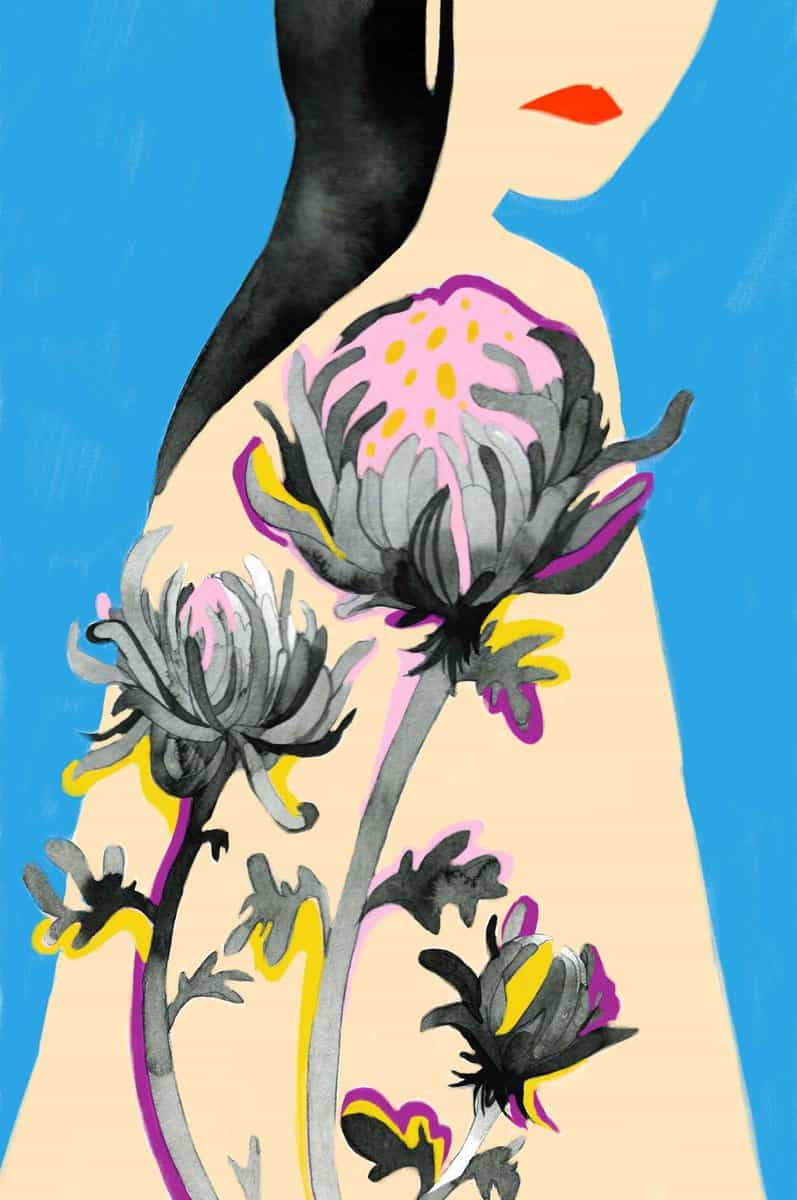 I think the key to success in this industry is discipline and commitment , no matter at what stage of your career you are at, you have work hard to treat is as career, not a hobby.
I would love to pursue my career as full time freelance illustrator, focusing on editorial and commercial projects.
Learn more about Agniya on her website.