Josh Alan was born in a small town on the outskirts of Houston, Texas. He received a Bachelor's degree in painting from Texas State University. His work, which explores American mythology and iconography, is achieved through combinations of multiple disciplines including collage, photography, and digital processes.
Compare prices for graphic design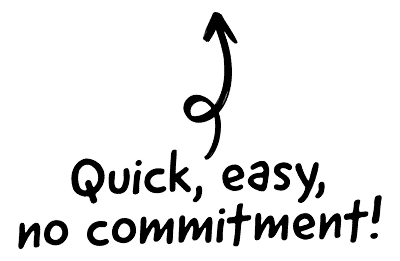 I make my living through sales in galleries, commissions, and by selling my work independently. I've always done design work with a focus on album art, merch and poster design for bands. I also produce shirt and poster editions of my own work. I try to find as many outlets as possible. It gives me a variety of ways to earn a living and presents good design challenges.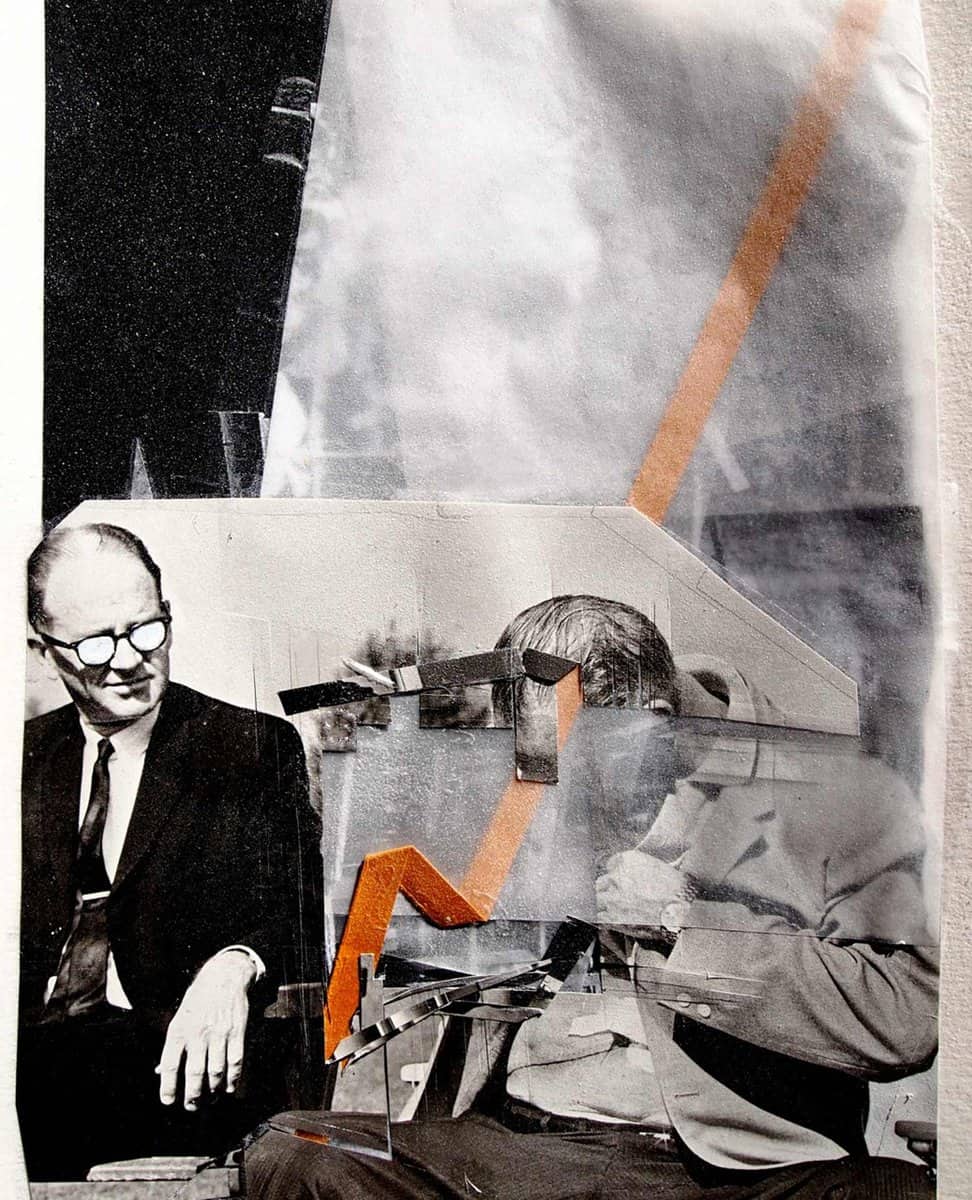 The CRM platform to grow your business
Great for entrepreneurs
Powerful data analytics
Manage sales and data

Seamlessly connect data, teams, and customers
Cutting-edge marketing
Ideal for teams or solo use
Measure sales conversions

Powerful web builder and advanced business tools
Great for startups
Powerful web page builder
E-commerce available

Supercharged content planning
Great for marketing
Better than lists or sheets
Manage social media

Create a new website in 10 minutes. Easy.
Launch your website fast
Powerful data intuitive
No coding skills needed
To be honest there has never been a "Big Break" or anything like that. Just a lot of hard work. From the start I just looked for any way to get my work out there. I started by making flyers for my bands in high school. I eventually got to do album art and other design work when my band got signed to a label and started touring. That led to work for other bands. Meanwhile I was putting on solo and group exhibitions at whatever venues I could find. I've just been trying to expand on these ideas ever since.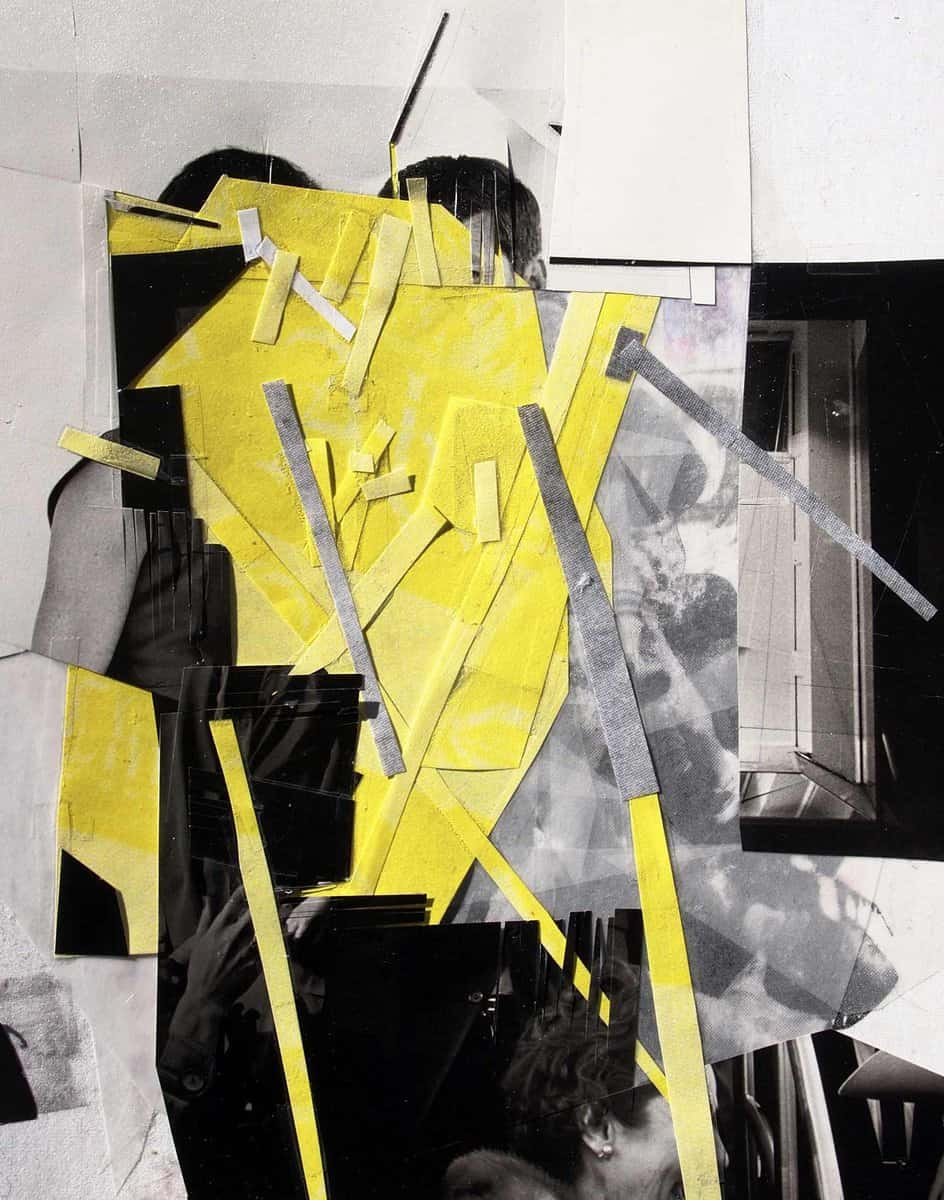 My motivation is somewhat built-in. I have always been drawn to making art and music and whatever else I could learn to do. Also, I have three kids and want to show them that it is possible to earn an honest living doing something you actually care to do. As far as inspiration goes, I really don't do too much waiting around for it. It's just work. Inspiration helps if it decides to show up. I'm not a big believer in the mythology of the artist.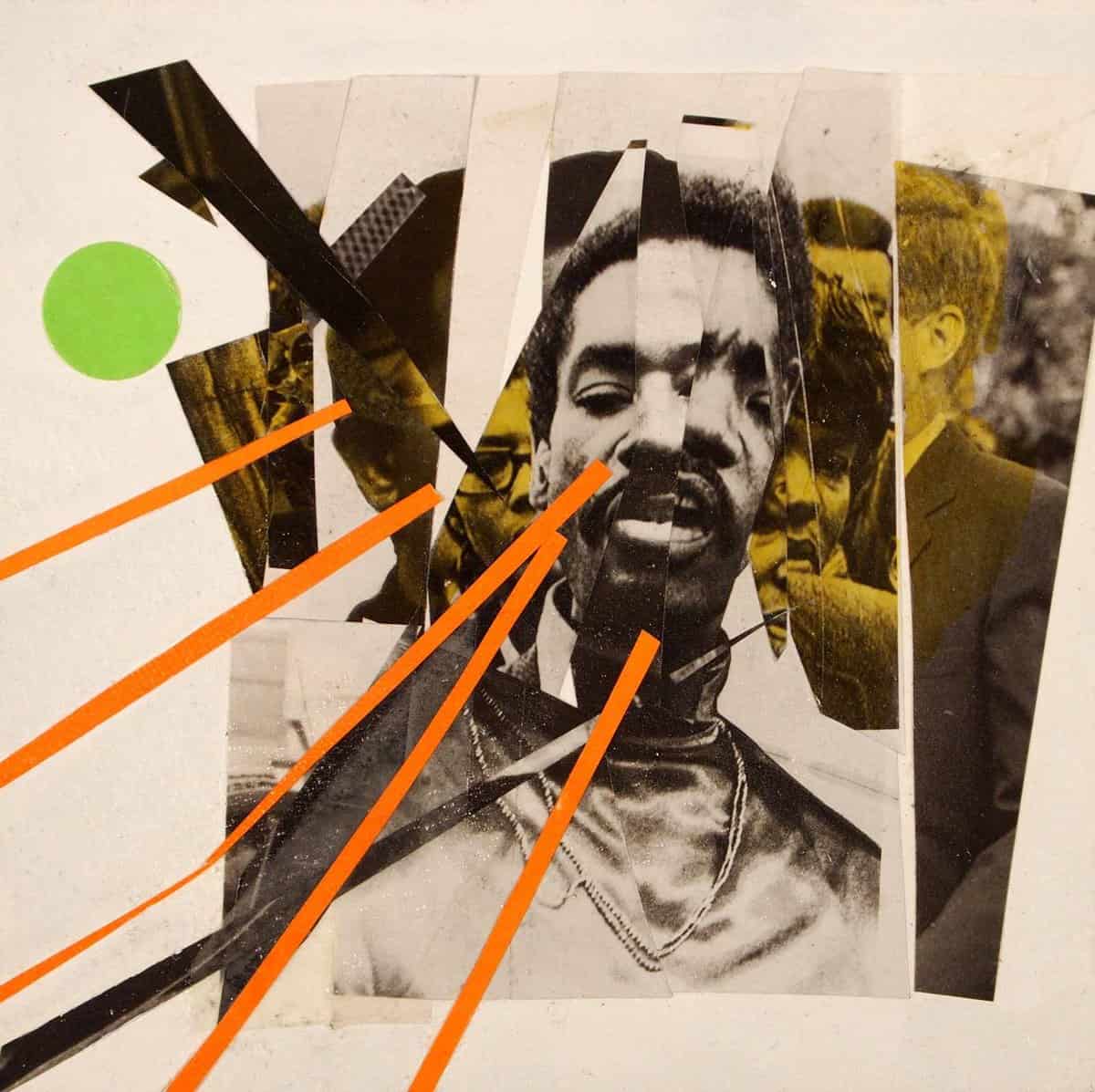 My work is collage-based which means my starting point is finding material to work with. I work with books that are clearance items or recycle bin rescues at used book shops. These are photo collections of American history, photo-journalism, Old Hollywood, etc. Once I have the materials gathered I cut into these books and photograph them. I cut and shoot, cut and shoot. As this is happening the pieces from one image fall into the next and so on. It starts to flatten all of these images into each composition; like flattening history. From there it is editing. Deciding which compositions work best, color correction, and adding text. Text has become increasingly important to my work. Some are phrases I overhear in conversation, news stories, a lyric, or my own writing. My goal is to match an image to a phrase in a way that activates a relationship between the two. Once all of that comes together the finished pieces are inkjet prints on varieties of photo paper.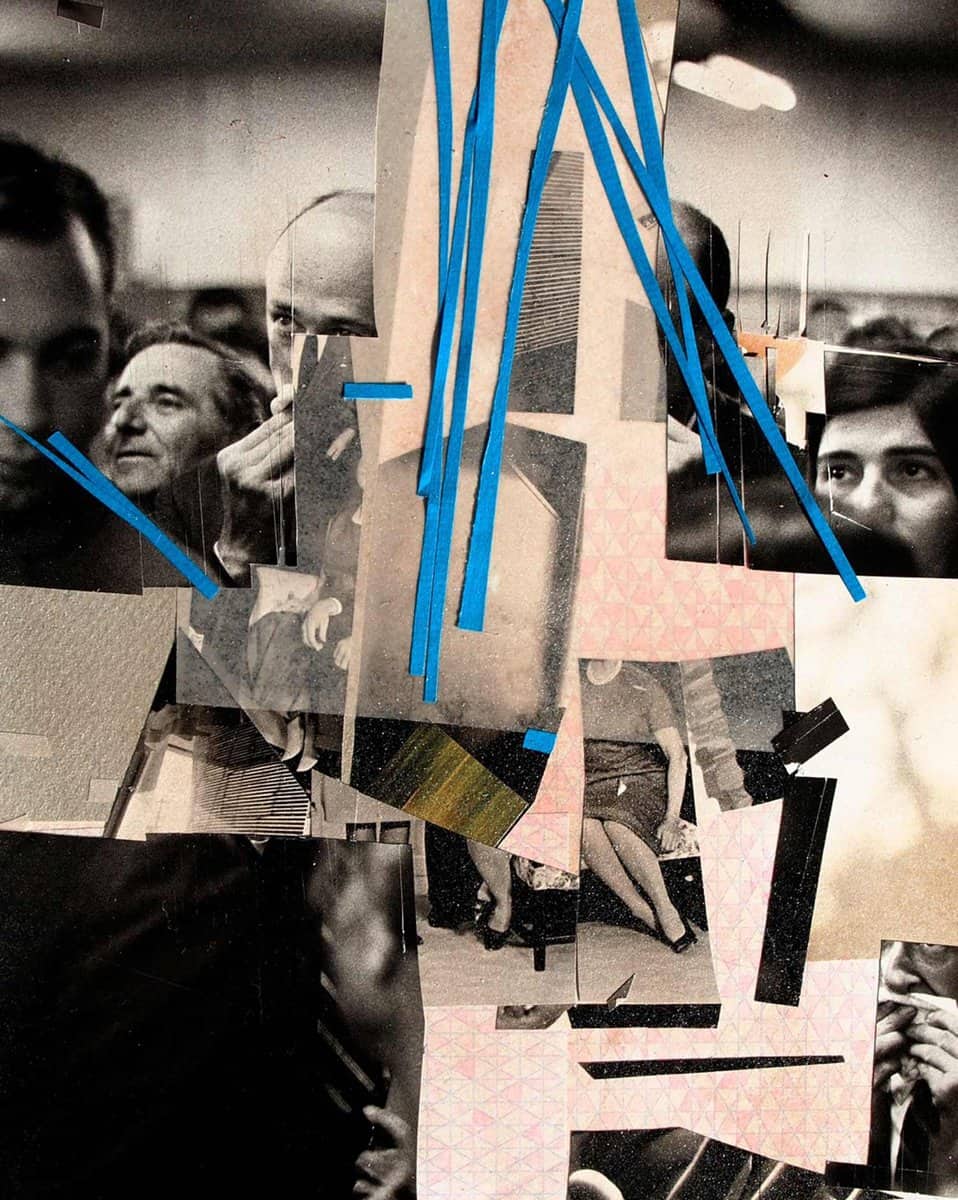 I live and work from a home studio in Houston, Texas. My time in the studio is spent working on new collages, editing, printing and all of that. I always have multiple projects going on at once. I visit and revisit the different ongoing pieces looking for ways to make progress. I find that it helps me to jump from here to there and back again.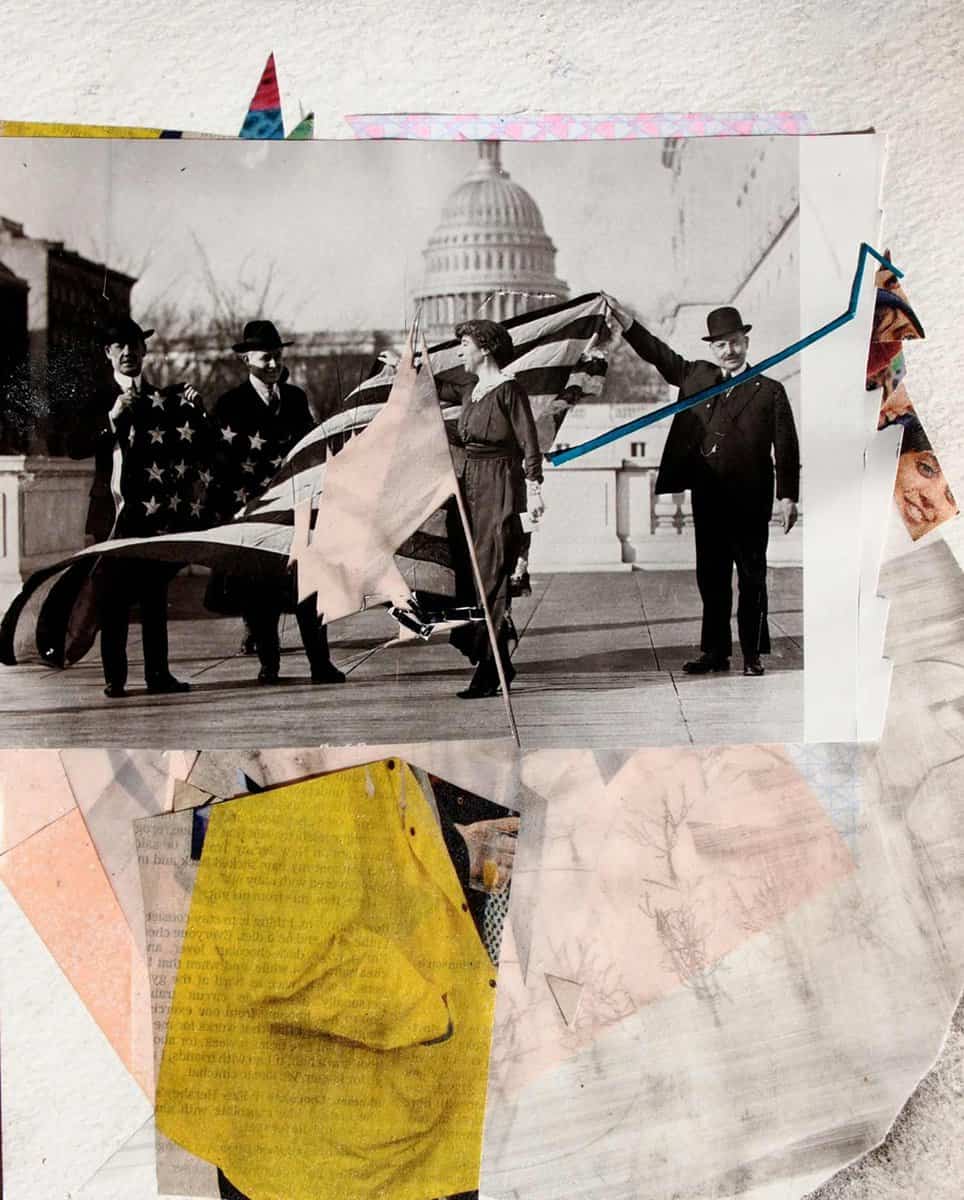 What I enjoy most about the day to day work is finding solutions to the problems I create. I like to wreck things and rebuild them. If the work isn't challenging then I don't find any satisfaction in making it.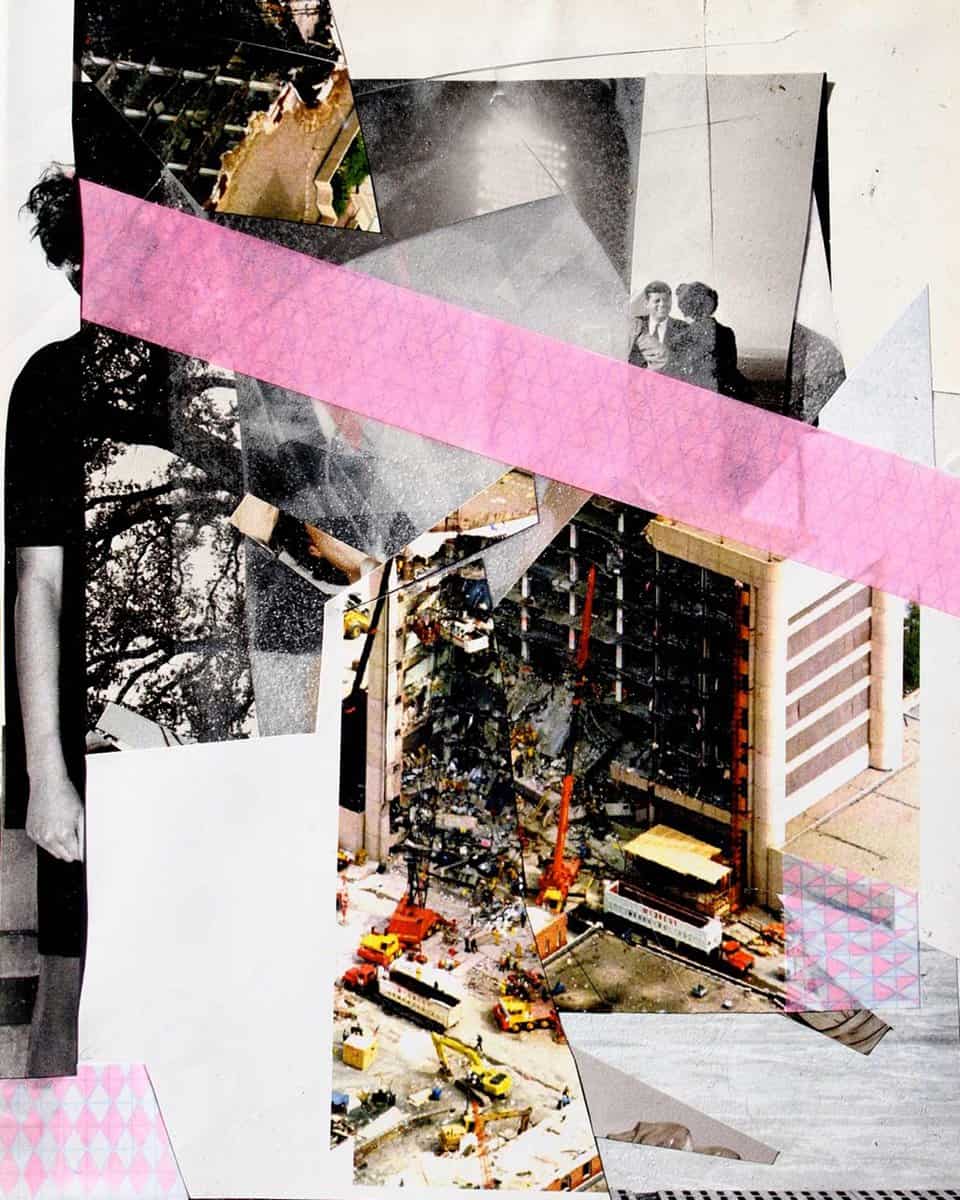 In terms of goals and ambitions I think I want what any artist wants: I want to make a living and I want people to see my work. Maybe as a bonus I could get some design gigs with a record label like Warp or 4AD or something like that.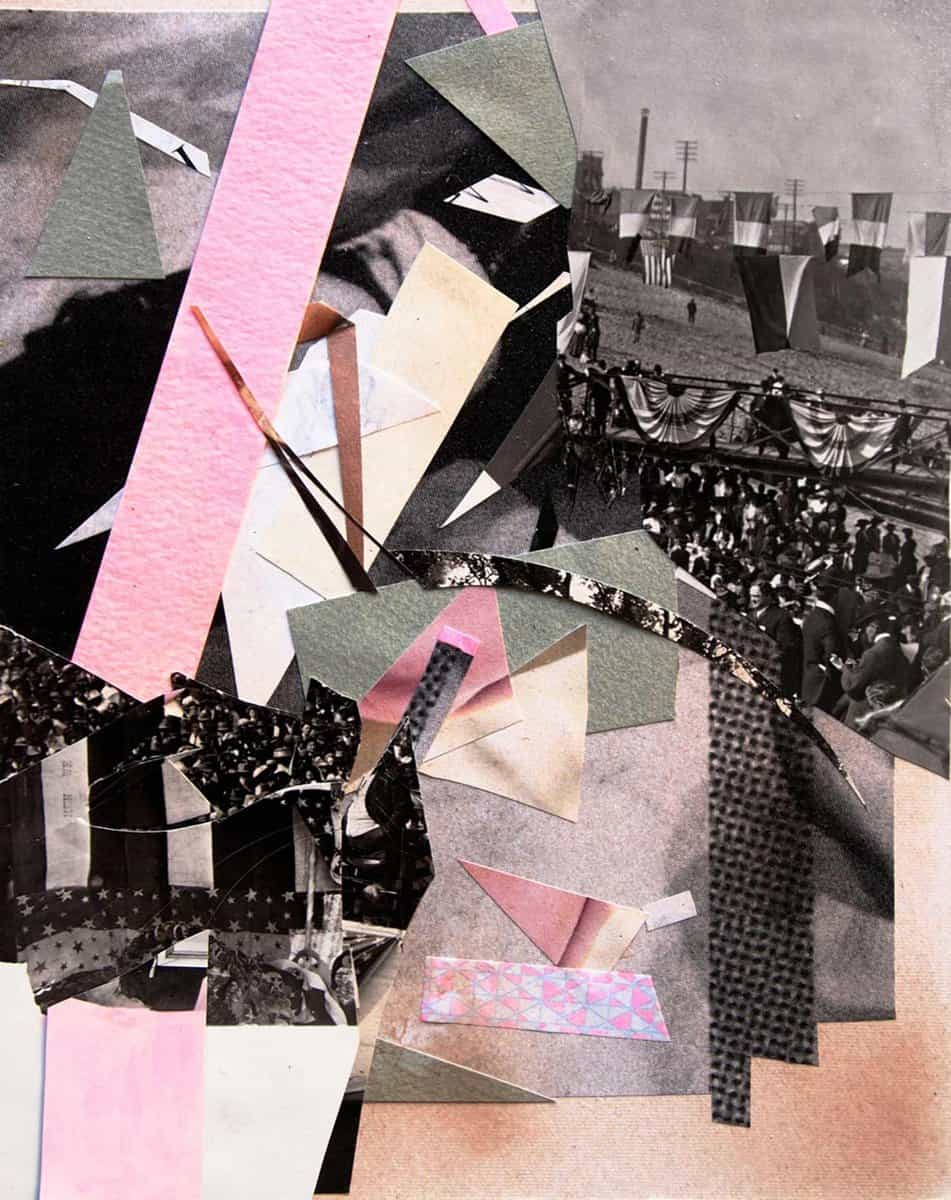 Learn more about Josh on his website.