Martin Swift is a freelance commercials director based in London, working there and all over the world.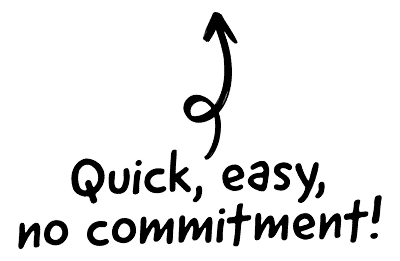 In today's multiplatform Ad-age, I work with a real mixture of clients, both big and small, ad agencies, production and post-production companies, direct to clients, music companies and charities. I love working across multiple disciplines; from cars, to beauty, to sports. Trying to get under the skin of a brand, bring solutions and a strong visual style to a project. Always balancing the creative idea with a client brief, whilst delivering a beautifully crafted film.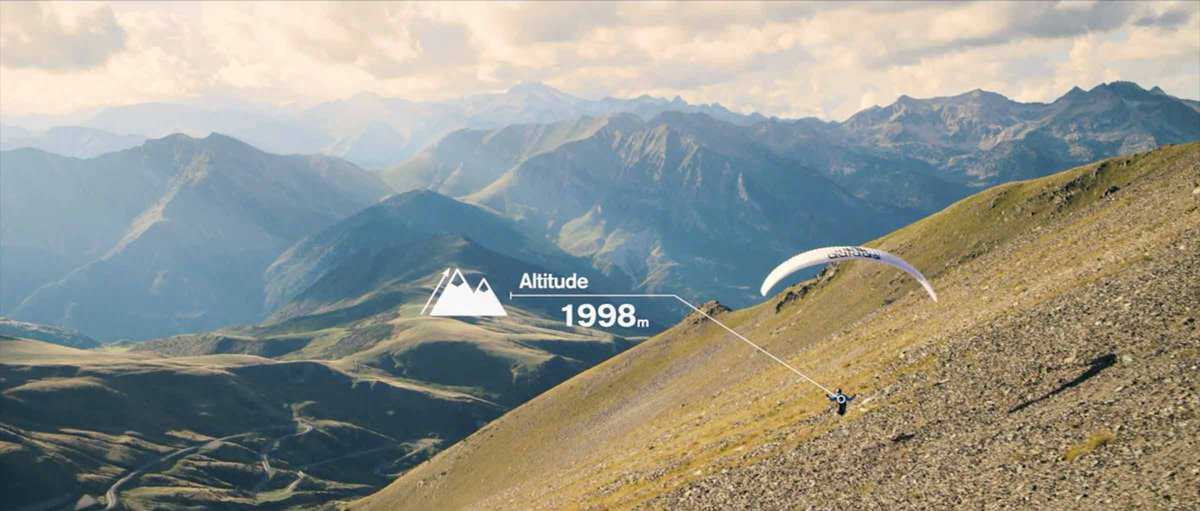 The CRM platform to grow your business
Great for entrepreneurs
Powerful data analytics
Manage sales and data

Seamlessly connect data, teams, and customers
Cutting-edge marketing
Ideal for teams or solo use
Measure sales conversions

Powerful web builder and advanced business tools
Great for startups
Powerful web page builder
E-commerce available

Supercharged content planning
Great for marketing
Better than lists or sheets
Manage social media

Create a new website in 10 minutes. Easy.
Launch your website fast
Powerful data intuitive
No coding skills needed
Before I was in the position of being able to imprint my style on a film as a commercial Director, I had to figure a few things out, how the advertising business works and learning my craft on set and in post production suites, working with skilled technicians, creative teams, producers and other talented directors. I listened a lot, stole ideas and methods, made my mistakes, gained the trust of others and grafted with a constant belief in myself, my ideas and my style of filmmaking.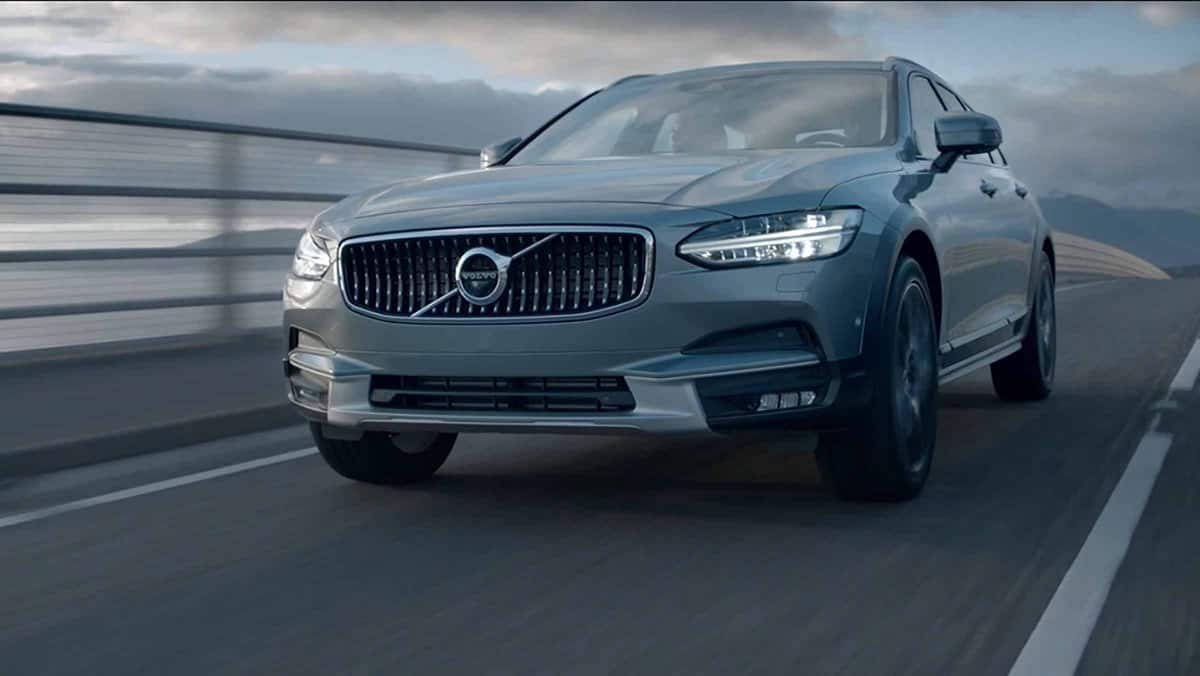 I was born, raised and educated in Wigan, Lancashire, home of Northern Soul and Pies, I didn't have a traditional path into film. I didn't go to film school. I was lucky enough to attend University in Leeds studying Fine Art and after that I started at the bottom as a runner working in TV, firstly in Manchester and then moving to London.
With some experience under my belt I landed a position as a runner at an Advertising Production facility with it's own in-house Studio. I learnt hands on techniques from many experienced cameramen / gaffers and worked with and watched other talented directors. I worked my way up to become the in house DOP and for many years built relationships with Directors, Clients and built up a network of Crew, working on everything from tabletop shoots, green screen to location productions. At this point I also started to shoot and direct music promos and TV title sequences. Eventually I was being put forward to Direct bigger commercial shoots and the time came when it felt right to spread my wings and go Freelance.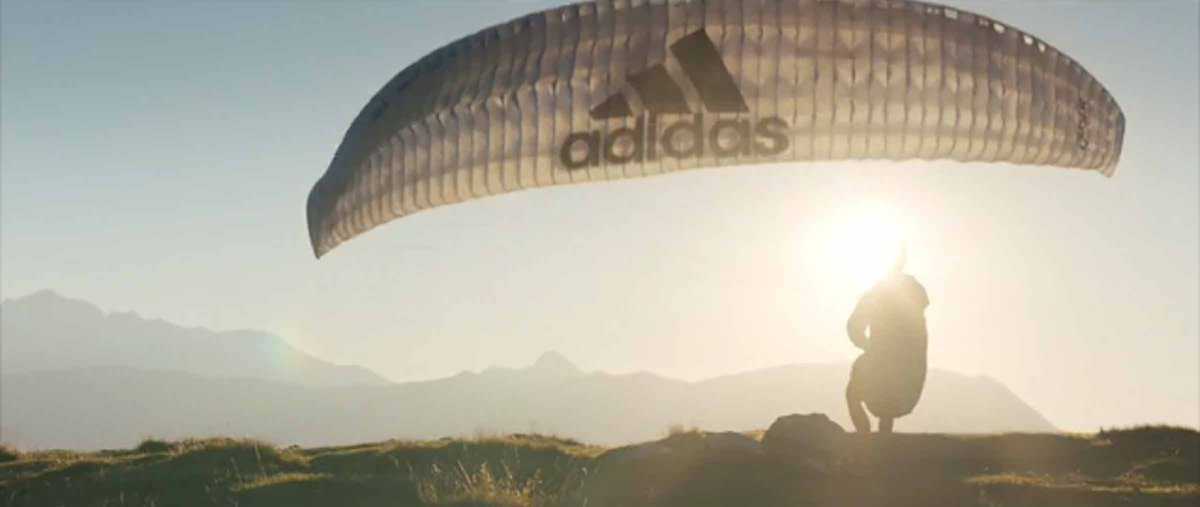 I still love composing the cinematic images, I still make tons of mistakes and I'm constantly learning new techniques and am still influenced by others. I soak up ideas and styles from everywhere, old and new. From filmmakers, photographers, artists, writers and music. There a multitude of people who continue to influence me and with all the imagery, concepts and ideas stored away in my subconscious, I'm happy to lock myself away with a brief and dream up some ideas or closely work together with a creative team to bring it to life.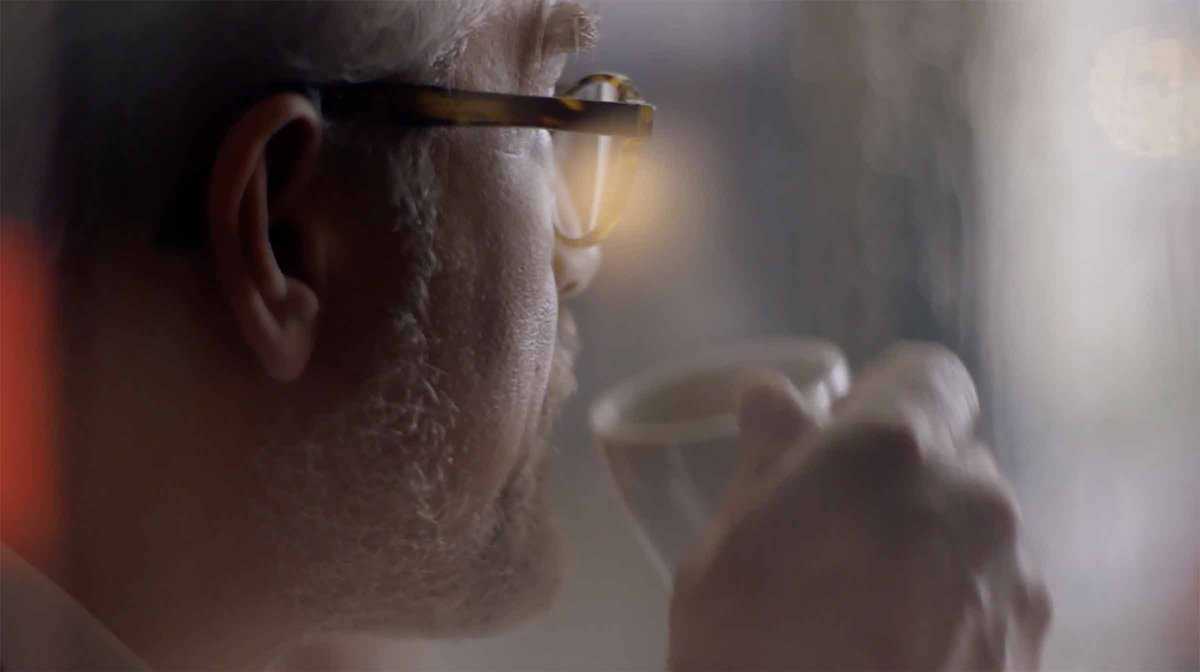 I don't really have one set way of working, it tends to be dictated by the nature of the brief, client requirements budget, deadline etc. It tends to start with a pen and paper and a lot a scribbling of one line ideas and imagery. I research quite a lot, mood boards/ storyboards and often edit a mood reel. I use lots of reference photography until I feel the idea has legs. I then like to push on one strong concept, developing it and adding lots of details.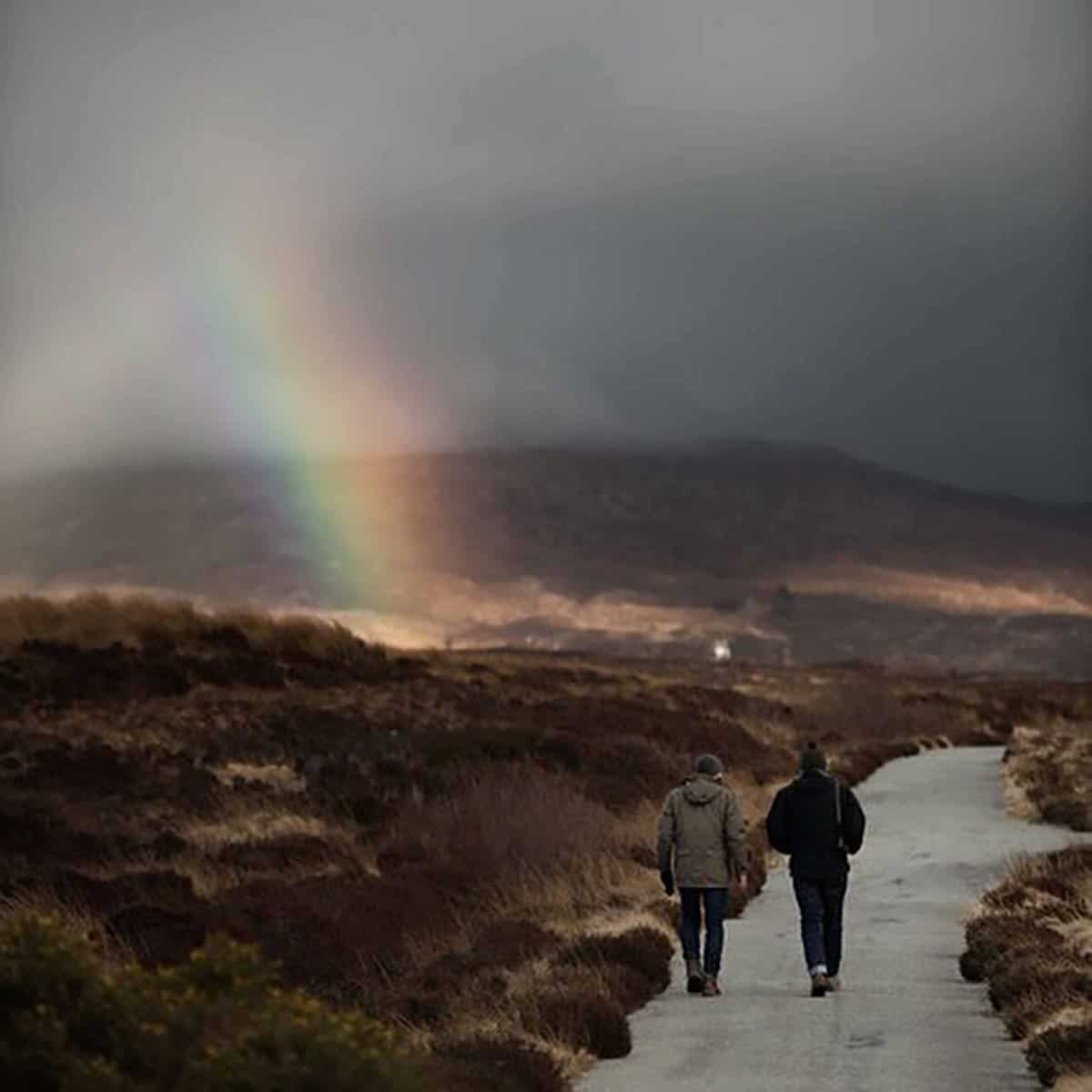 But I also like to keep things flexible and adaptable in the pre production process, allowing things to develop through research, location scouting, evolving concepts with chats with creative teams and heads of production. I'm usually listening to a lot of music, which helps me develop the pace and tone of a film.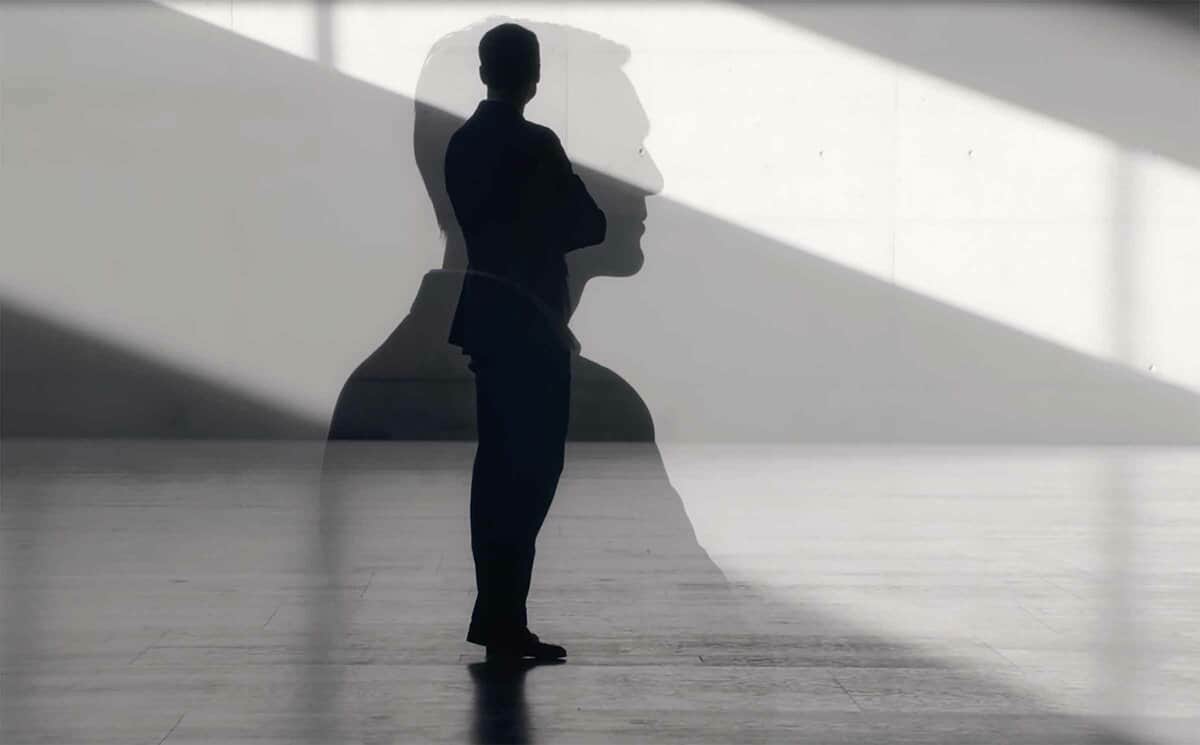 If I was giving advice to anyone wanting to be a commercial director, it is to be patient, learn your craft, learn everybody else's craft, be bold, be honest and be influenced, be a sponge and above all, love what your doing. Confidence is key, there is no hiding away from the fact that being freelance is scary, you alone are responsible for bringing the work in and at times this can be difficult. If you are the sort of person who doesn't like change, uncertainty or pressure then this might not be the path for you, perhaps you might be better suited to a full time role in media. That said, if you thrive on pressure, if you have a passion for creating your own vision and you enjoy the variety that being freelance gives you, then take a leap of faith and see what is out there.
Learn more about Martin on his website.