Ben Boothman is a designer and illustrator based in Leeds, represented by Agency Rush.
Compare prices for graphic design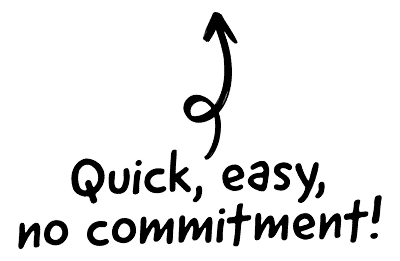 The clients I've worked for have been pretty varied, from universities to small film clubs. I feel like my work lends itself to editorial and advertising work because there's a human element in most of what I make. I recently signed with an agent too and I'm looking forward to what that brings!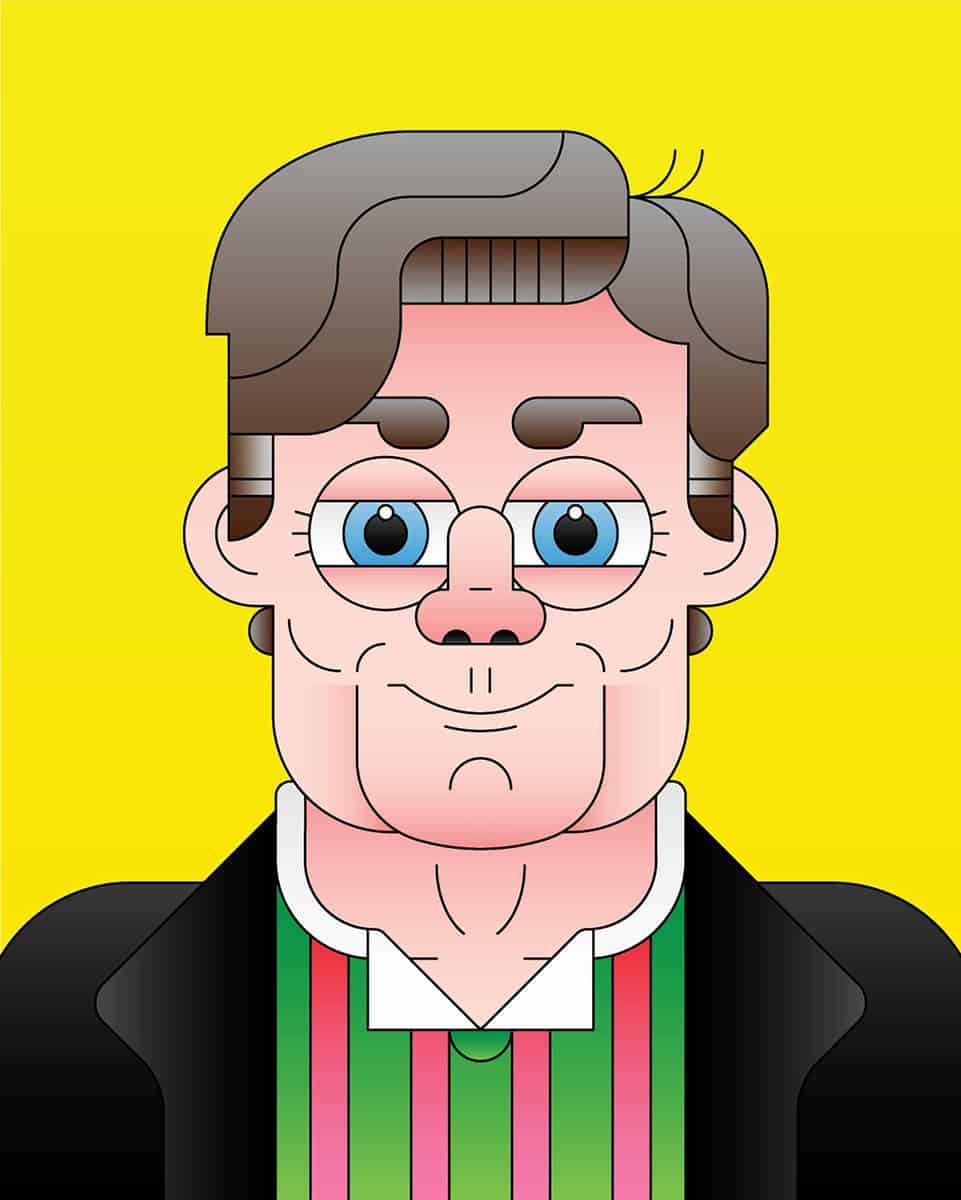 The CRM platform to grow your business
Great for entrepreneurs
Powerful data analytics
Manage sales and data

Seamlessly connect data, teams, and customers
Cutting-edge marketing
Ideal for teams or solo use
Measure sales conversions

Powerful web builder and advanced business tools
Great for startups
Powerful web page builder
E-commerce available

Supercharged content planning
Great for marketing
Better than lists or sheets
Manage social media

Create a new website in 10 minutes. Easy.
Launch your website fast
Powerful data intuitive
No coding skills needed
I actually started out as a Graphic Designer and only fairly recently decided to focus on illustration wholly. I've always found more enjoyment as an image-maker and decided that's where I want to focus my attention.
While it was scary at first, I now realise I made the right decision and would urge anyone else to do the same.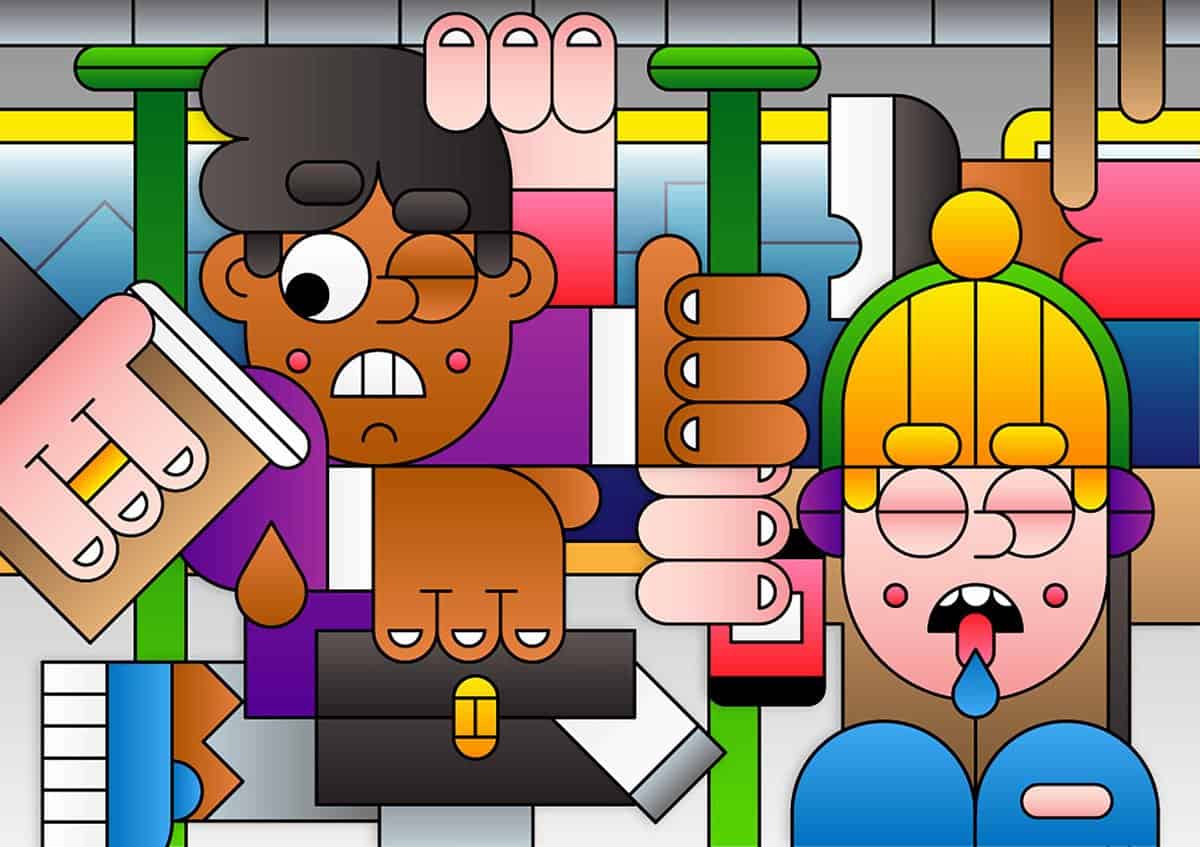 I feel the most important lesson I've learned so far is the need to be patient. There are so many talented, hard working people in the creative industries that it can sometimes be difficult to be seen or heard. However, working hard and devoting yourself to what you do will pay off. I realise this sounds pretty cliché, but it's true!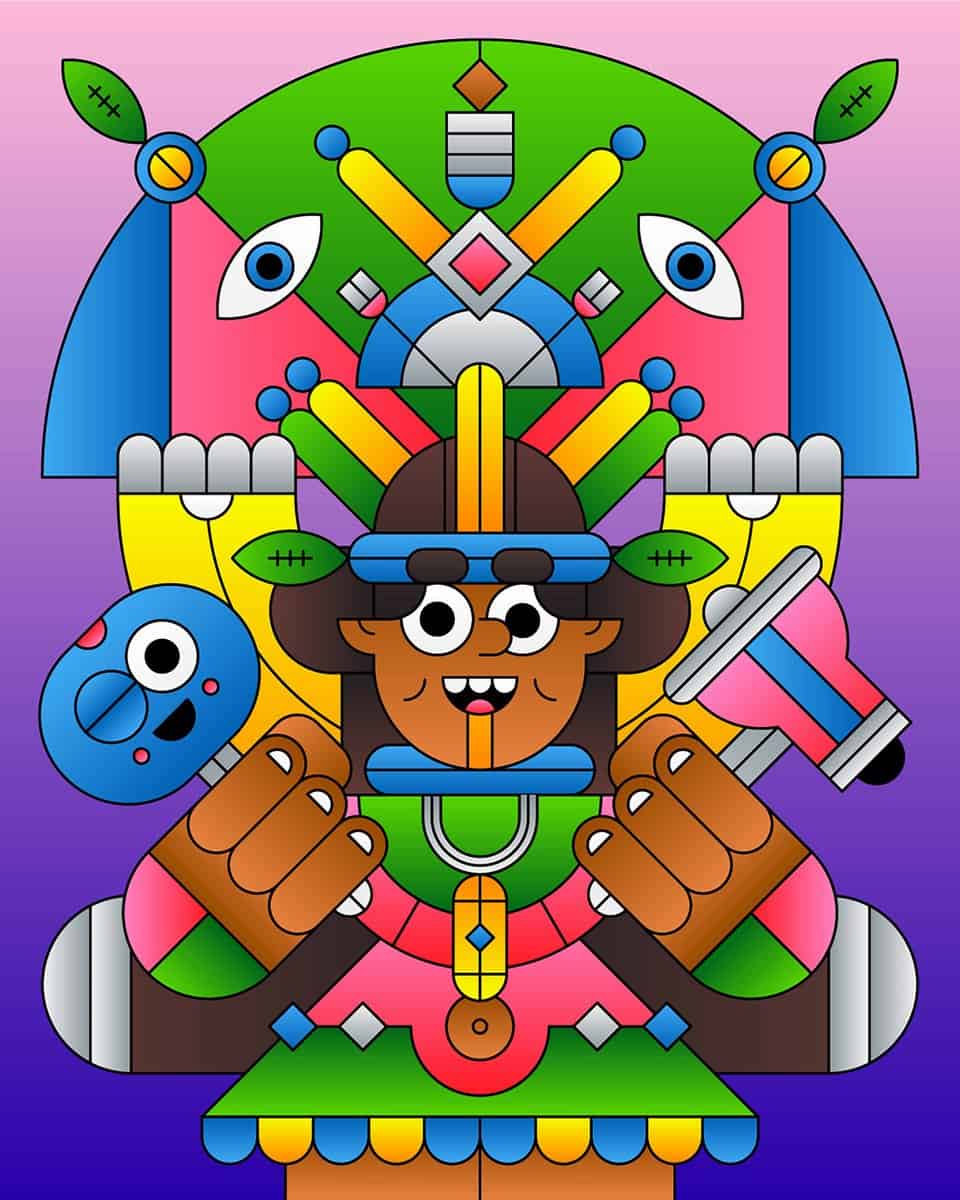 My creative process is pretty straightforward. My ideas are usual well formed in my head before I even get to the sketchbook. Drawing is my favourite part of the process – For me, there's something really liberating about realising an idea on a piece of paper. I then take my sketch to Illustrator and re-draw everything using geometric shapes and fun colours. My 3D work is much the same, except I spend a shorter amount of time on the sketch and use different software.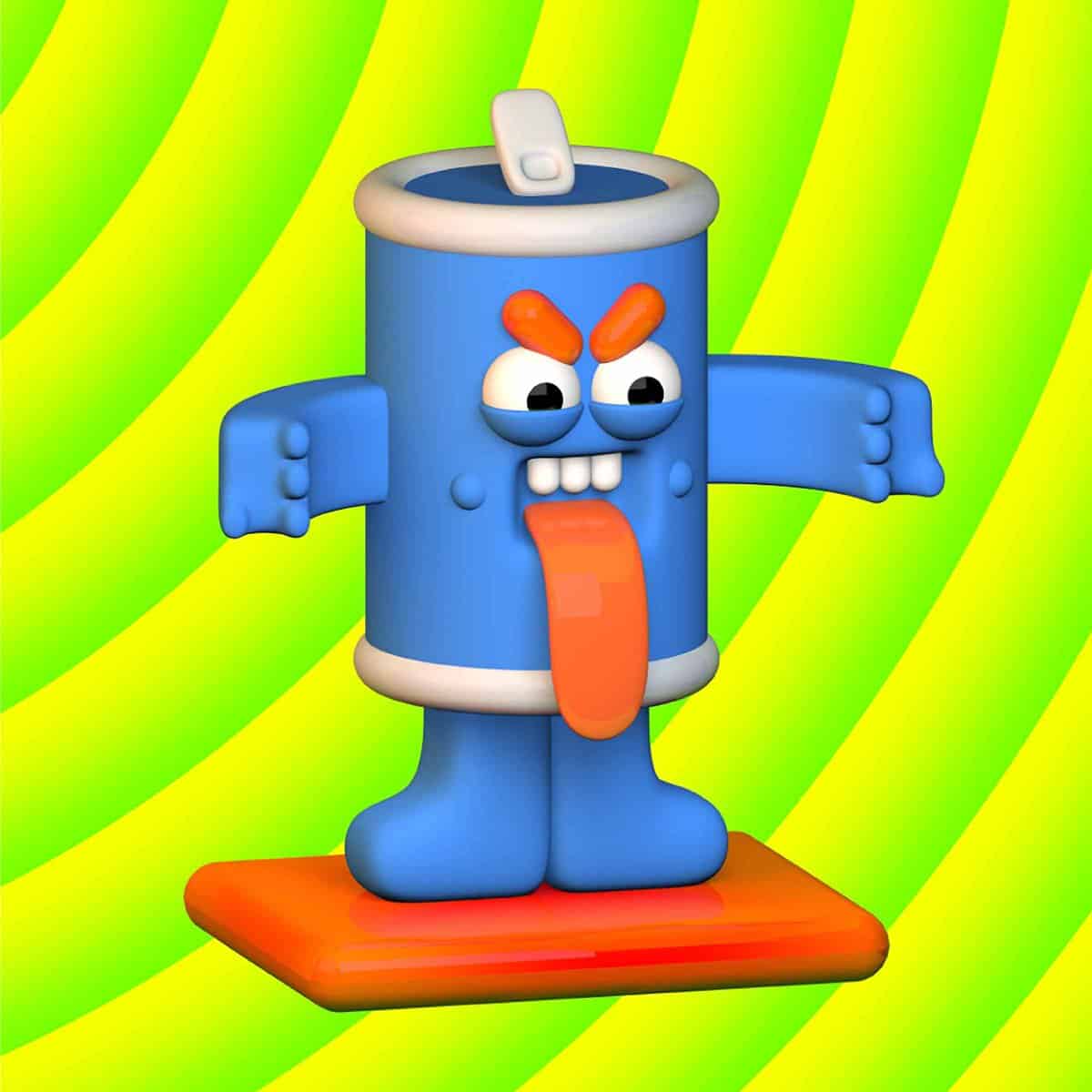 I use a well-sharpened pencil, a sketchbook and my computer. That's pretty much it. I usually have some Fimo clay with me too so I can escape my desk from time to time.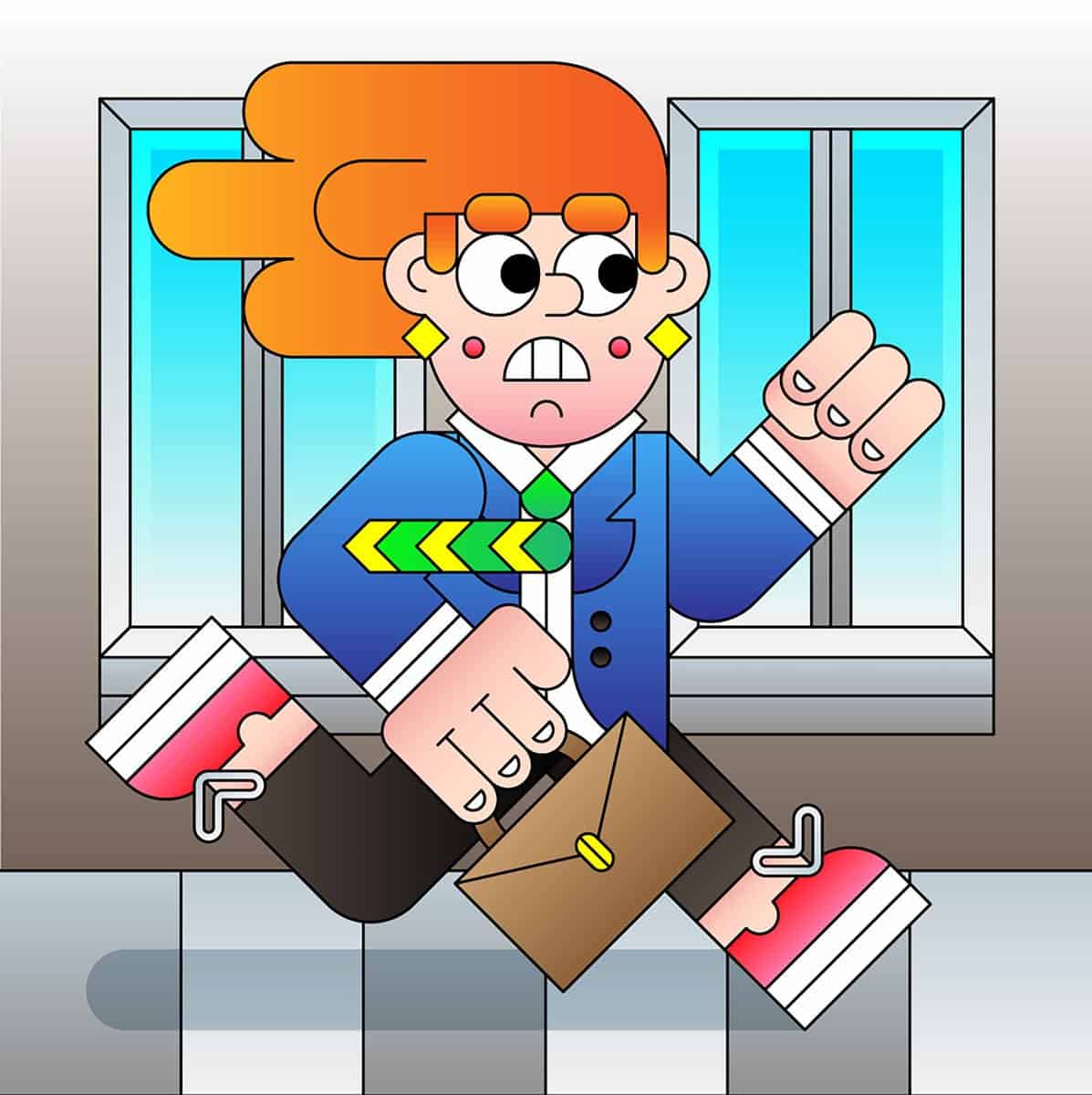 I have a shared studio space where I create the majority of my illustrations; it's a great environment as we all work in different fields within the arts. Being surrounded by a diverse range of people can be really useful when thinking of new ideas.
I spend the majority of my day working on both client jobs and personal illustrations and balance this with admin and networking whenever I have a spare moment. I try not to structure my days too much as I like to keep things varied.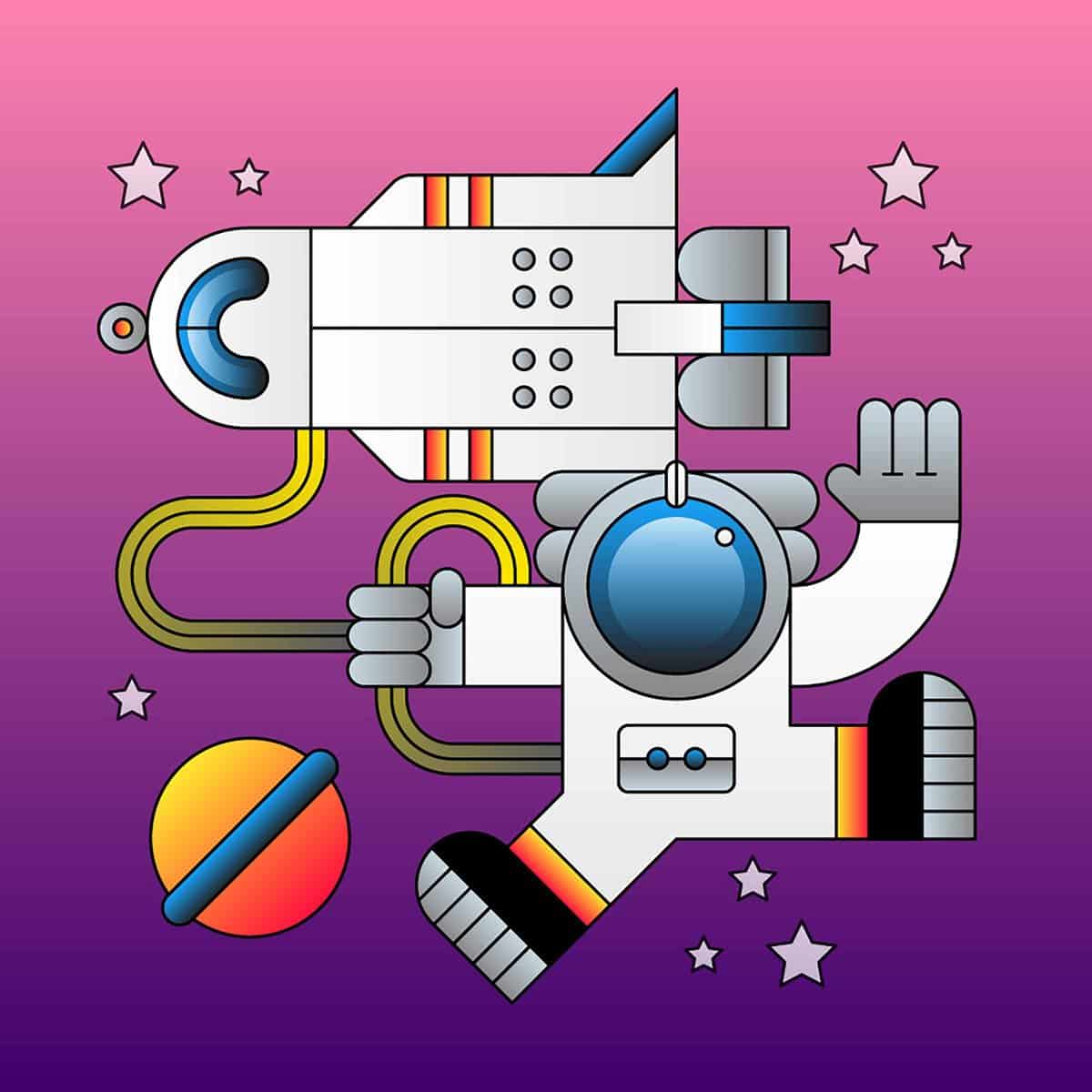 My advice would be to make stuff every day and to find a look or style that makes you stand out. For me, finding a style was a sort of "eureka!" moment that came around after a lot of experimenting and hard work.
Also, reaching out to other illustrators that you admire for advice or feedback is really helpful. The illustration community is full of friendly and supportive people, so find them and send them a message!
Most importantly I want my skills to continue to develop and improve, as well as the opportunity to work with a more diverse range of clients. It'd be cool to sell my illustrations as prints and badges at some point in the future too.
As I have a growing interest in using 3D software as an illustrator, I'd love the opportunity to create characters and environments that contribute to a video game. So, if there are any game developers reading this, feel free to get in touch!
Learn more about Ben on his website.