After studying 3D design at York College of Further & Higher Education, Lee Steele went on to run his own pottery studio and gallery in Robin Hoods Bay, North Yorkshire and has subsequently worked in schools, colleges and specialist care settings for over 15 years, teaching and inspiring students of all abilities and ages to "have a go".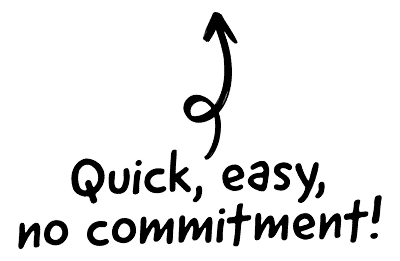 After studying 3D Design at York College of Further Education in the 1990's, I worked for several years in a variety of secure and medium secure units providing art and pottery sessions as part of the therapeutic program for clients.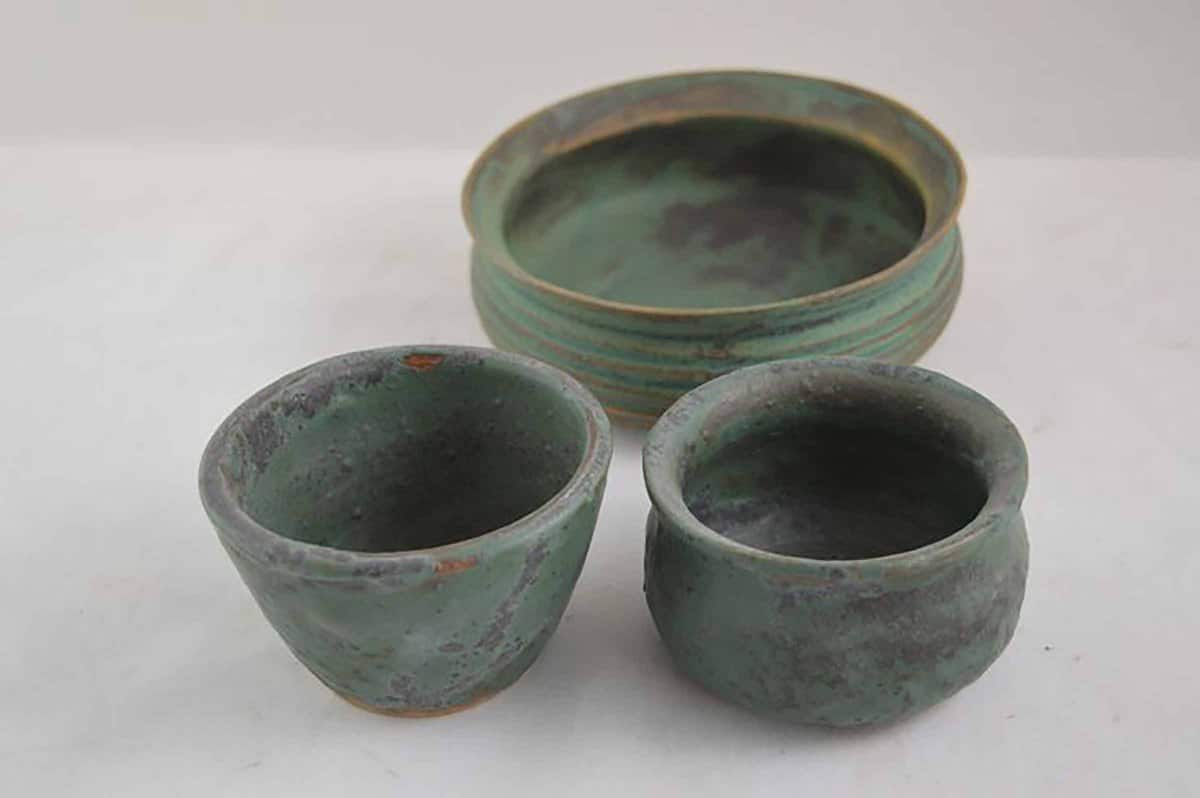 The CRM platform to grow your business
Great for entrepreneurs
Powerful data analytics
Manage sales and data

Seamlessly connect data, teams, and customers
Cutting-edge marketing
Ideal for teams or solo use
Measure sales conversions

Powerful web builder and advanced business tools
Great for startups
Powerful web page builder
E-commerce available

Supercharged content planning
Great for marketing
Better than lists or sheets
Manage social media

Create a new website in 10 minutes. Easy.
Launch your website fast
Powerful data intuitive
No coding skills needed
During this time I was a member of a Late Roman historical re-enactment group attending events and shows throughout the country and taking part in combat and living history demonstrations.
These threads came together shortly after being made redundant when I took 3 bags of clay to an event to run have-a-go pottery workshops for children. The workshops were a huge success so at the next event I took 5 bags of clay….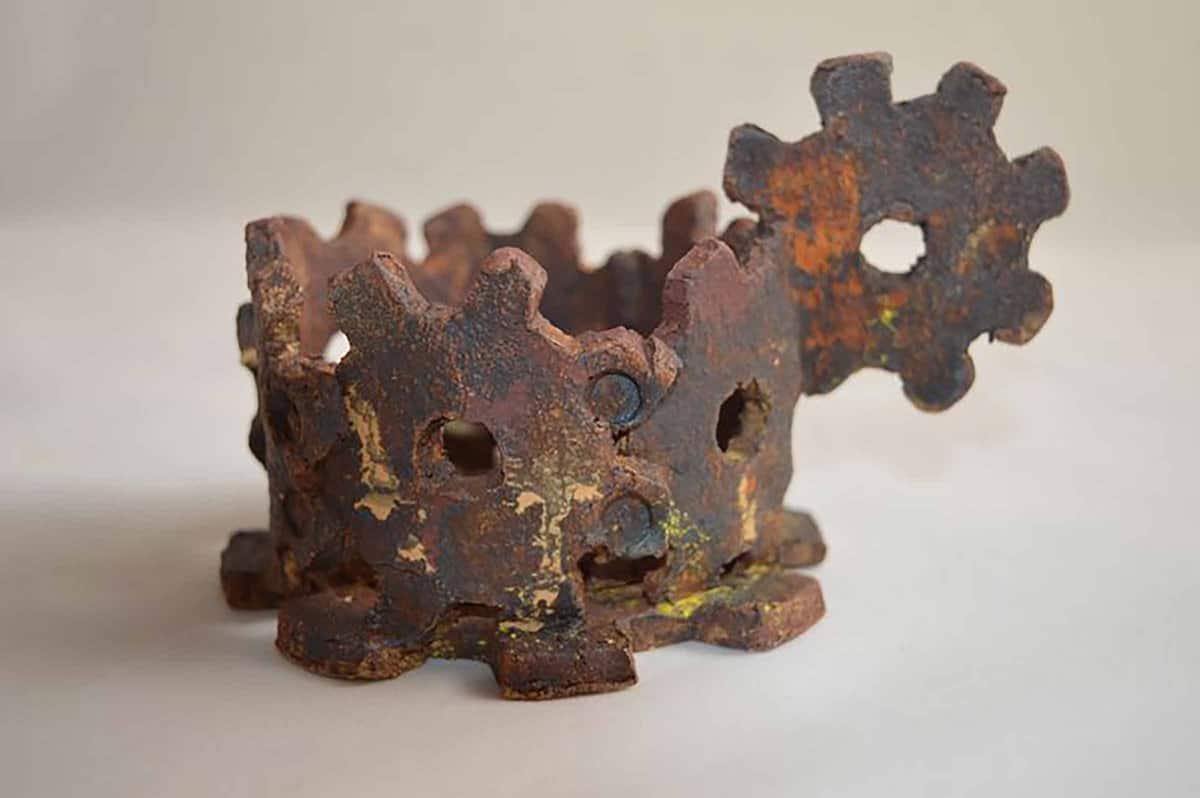 That was around 8 years ago and the workshops have now expanded in to regular adult and family classes taking place at my dedicated studio in East Yorkshire and a myriad of external workshops for historical re-enactment events, community groups, schools, universities and museums including York University, The Leeds International Medieval Congress and the Mary Rose Museum in Portsmouth.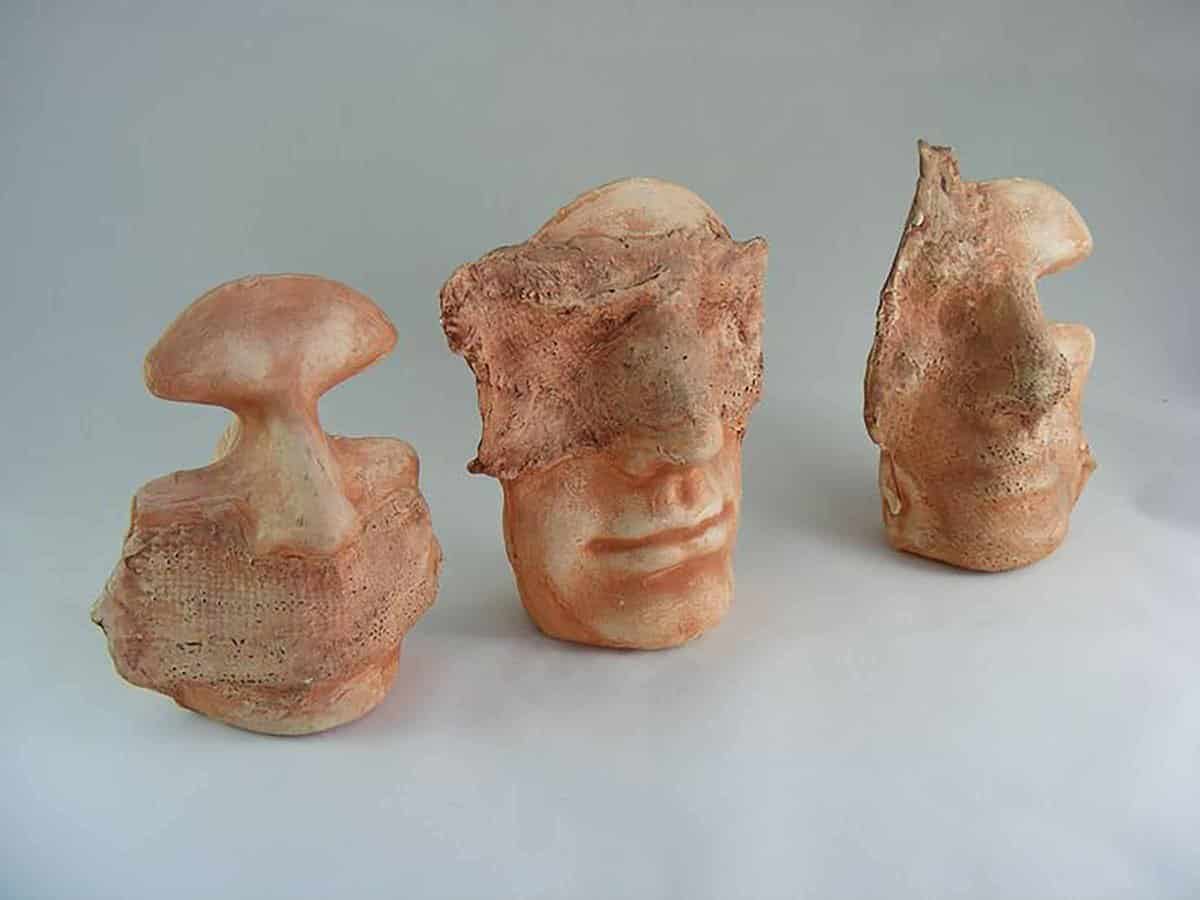 The Potter Man Studio is located on the outskirts of the East Yorkshire village of Holme-on-Spalding Moor where I have been welcoming potters of all ages and abilities for four and a half years. Small class sizes and flexibility have meant people can fit classes in around busy lives when they might not be able to attend every week. With five wheels, 2 kilns and a capacity for around 12 potters I also run pottery parties where people can throw a pot on the wheel rather than just paint a piece of pre-moulded bisque ware.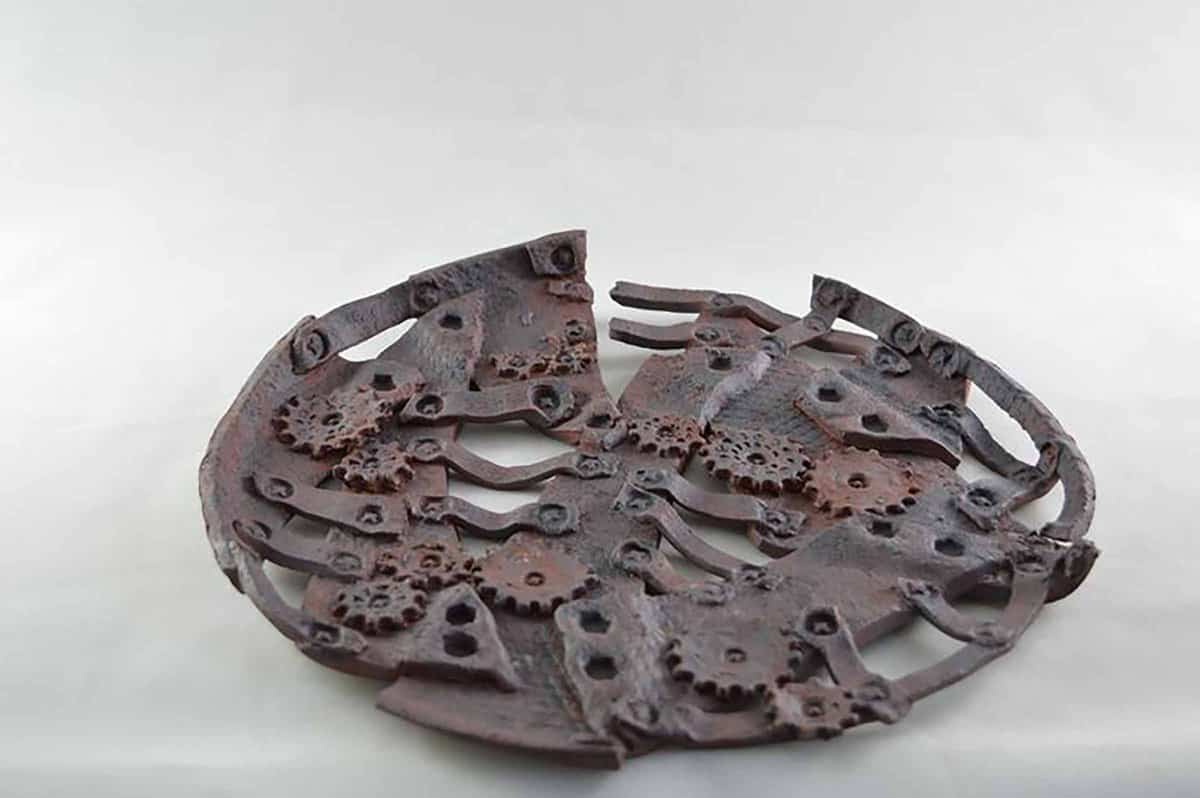 Alongside the regular daytime and evening classes, parties and external events, I have developed my own range of studio ceramics "Salvage Ware". Inspired by the industrial landscape and the way in which the processes of erosion and corrosion change and distort the material itself, I combine clay, oxide, slip and glaze to designs and creates thought provoking, original, hand-built, retro-industrial pieces where functionality has been tempered by the corrosive nature of environment and time. Each piece is individual and can evolve from photographs taken along the East coast between Hull and Whitby of rusting industrial and shipping metal work or from the marine environment itself. The catalyst for the continuing development and exploration of Salvage Ware was when I sold my first piece to a member of Arts Council England.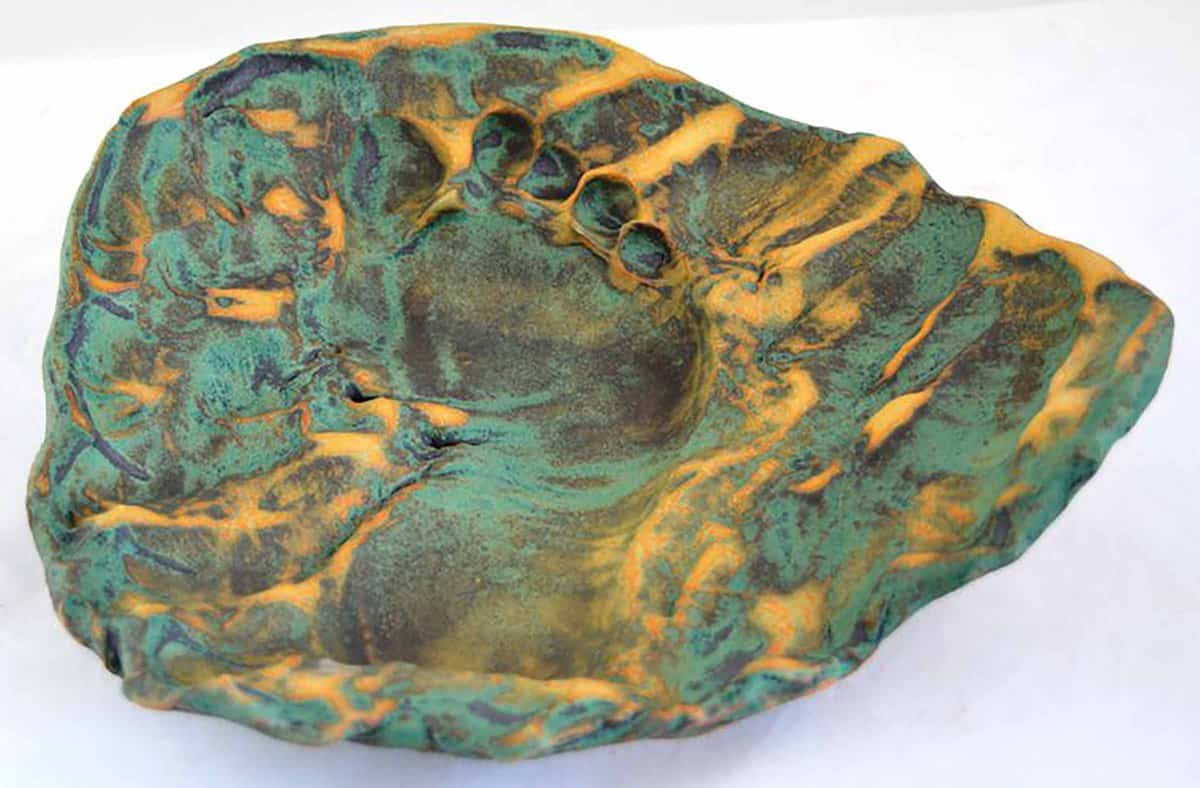 To arrive at this point has been a gradual and sometimes dispiriting journey. It is hard work, to know that before any other costs the rent on the workshop must be paid, to realise you will be paying yourself way below the minimum wage for some time, to travel many miles to an event only to see a hand full of people, to wonder if anyone will turn up for a class, the gallery rejection letters (if they even bother to reply). But – and there is always a "but", the positives, in the long run, do out way the negatives.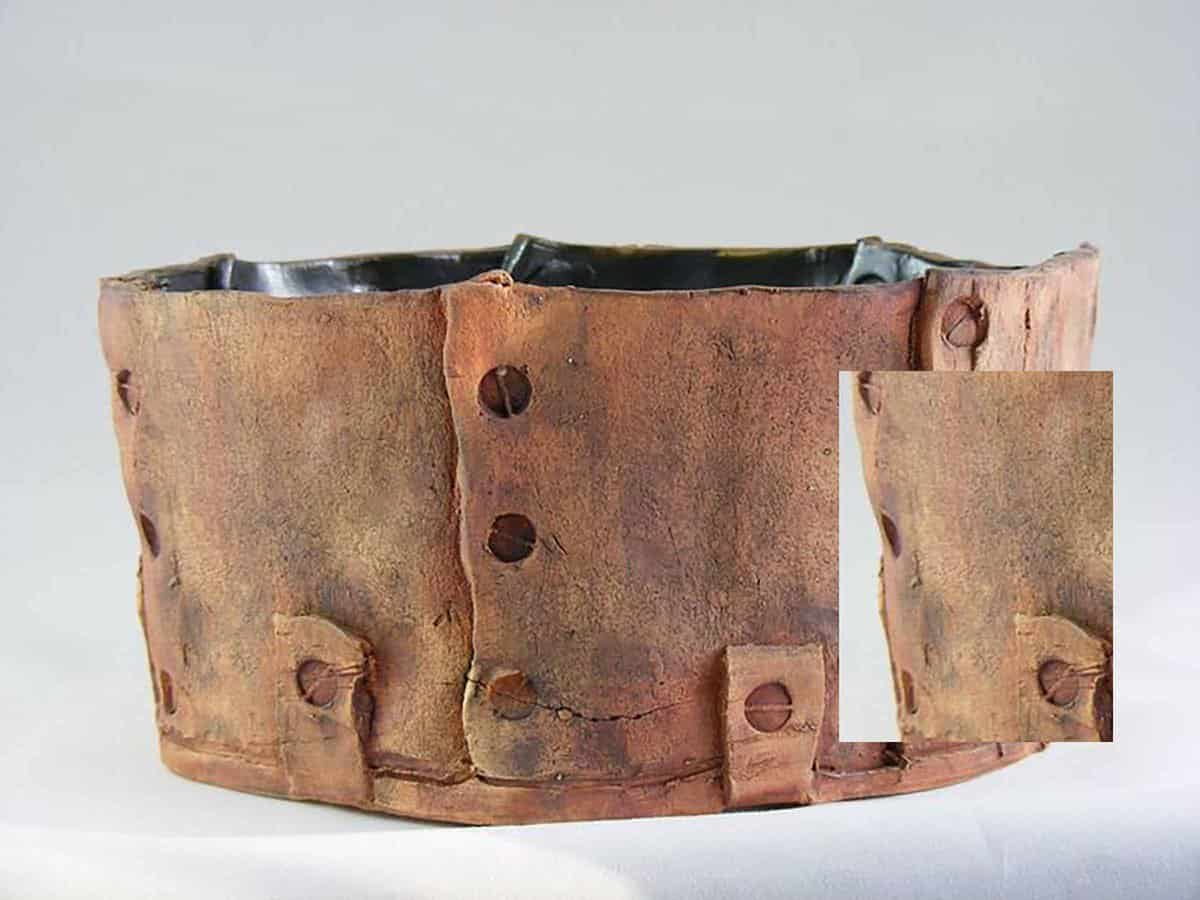 A birthday party full of messy, clay covered, happy children, adults who re-discover their love of art, an event organiser commenting that they had never seen an activity so busy, a waiting list, the sale of work from a gallery.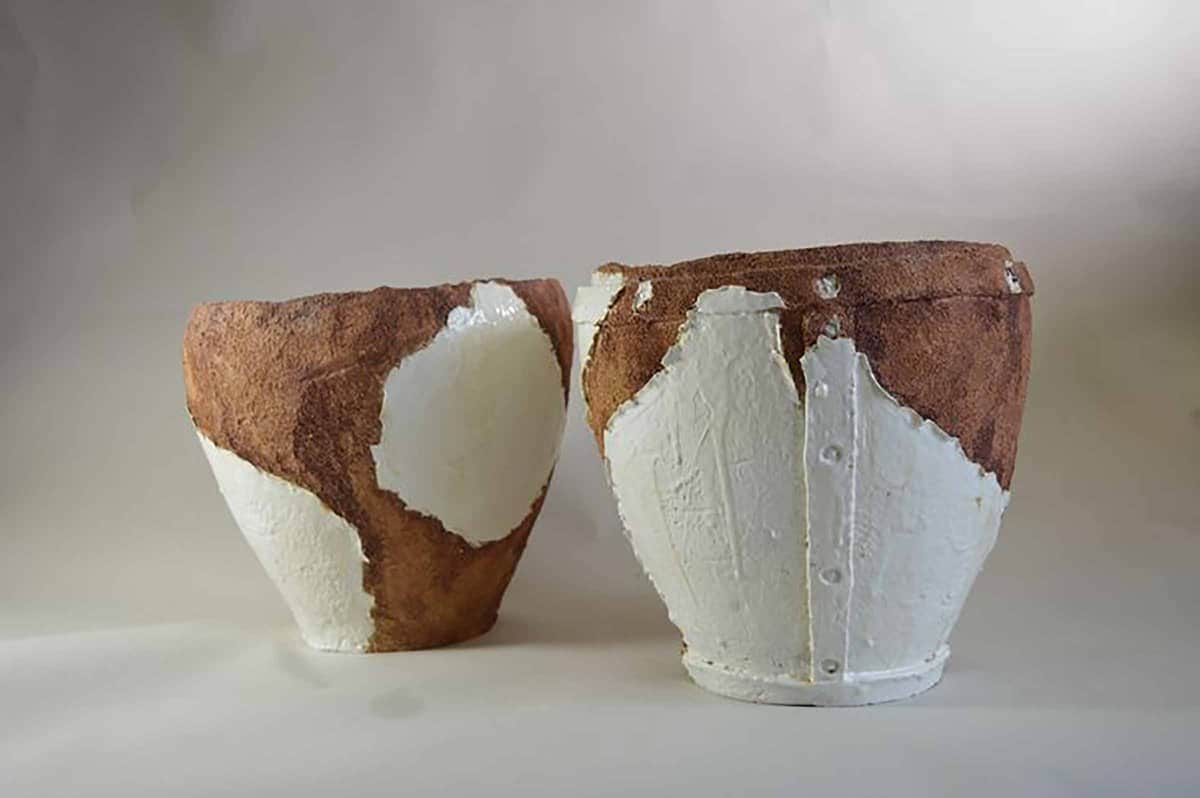 I think the thing I have learnt is to have many strings to your bow. When the class membership is down I have been able to concentrate on external events, when they are less frequent I can spend time developing my studio ceramics. People tend to come to classes more in the autumn and winter and then the parties and events seem to take over in the spring and summer. Almost by accident I discovered the benefits of offering gift vouchers for a range of classes and these have remained popular, especially just before Christmas. The majority of my advertising is made via social media. It is important to have a good website and I find facebook and twitter useful as well. The non-creative nuts and bolts are also important, time-management, good record keeping and admin.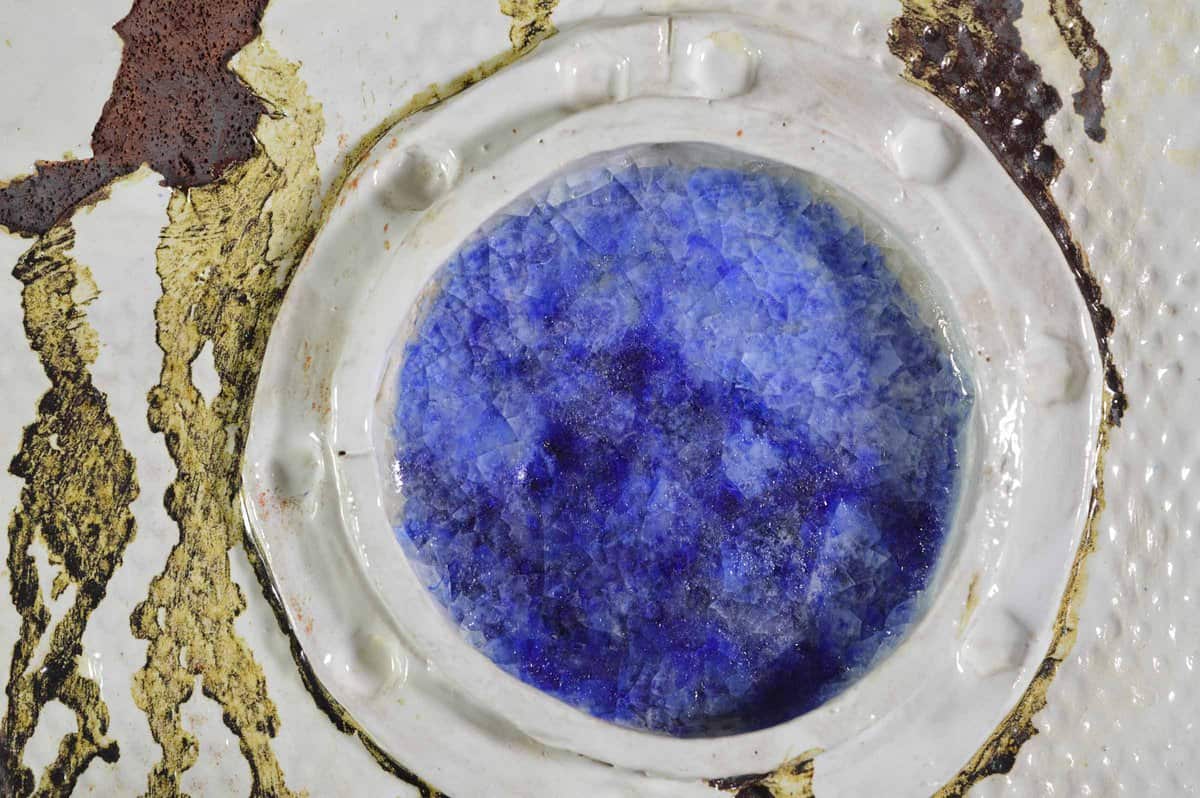 Over the next few years I plan to increase the studio space, possibly incorporating a gallery and space for other artists and makers to run classes. I will continue to develop my own work, looking at how the marine environment can both corrode manmade structures and colonise them by the growth of living organisms.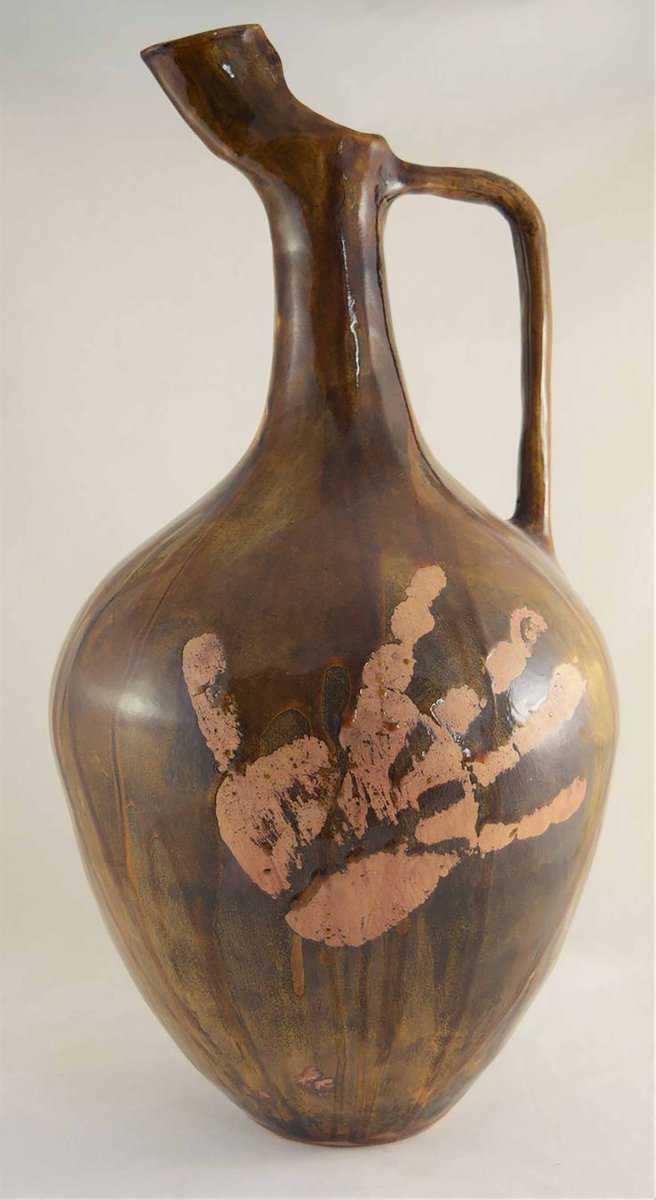 Ultimately I would like more people to see my work and develop their own understanding of the forces of nature at work on our environment. Art should be seen, and hopefully enjoyed.
And finally, you need the support and understanding of family and friends to help you through the difficult times and celebrate the good ones.
Learn more about Lee on the Potter Man website.