Thomas Hedger is a London-based graphic artist whose clients include The New York Times, Design Week and The Guardian.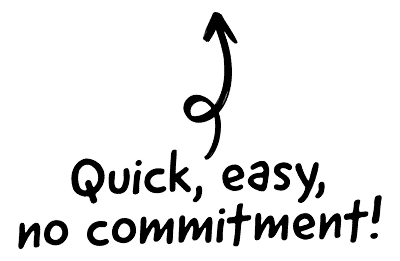 Lots of my drawings are based on a passing thought or on a tiny aspect of life I've witnessed that day. If I can, I'll jot down a sketch but I mostly write down the idea in a few words and whack it in a mail to myself.
With an idea formed in my mind, I'll then go straight in to drawing on my Mac, usually completing a piece in one sitting, depending on its complexity and size, drawing until I'm happy with the outcome or the client is also.

The CRM platform to grow your business
Great for entrepreneurs
Powerful data analytics
Manage sales and data

Seamlessly connect data, teams, and customers
Cutting-edge marketing
Ideal for teams or solo use
Measure sales conversions

Powerful web builder and advanced business tools
Great for startups
Powerful web page builder
E-commerce available

Supercharged content planning
Great for marketing
Better than lists or sheets
Manage social media

Create a new website in 10 minutes. Easy.
Launch your website fast
Powerful data intuitive
No coding skills needed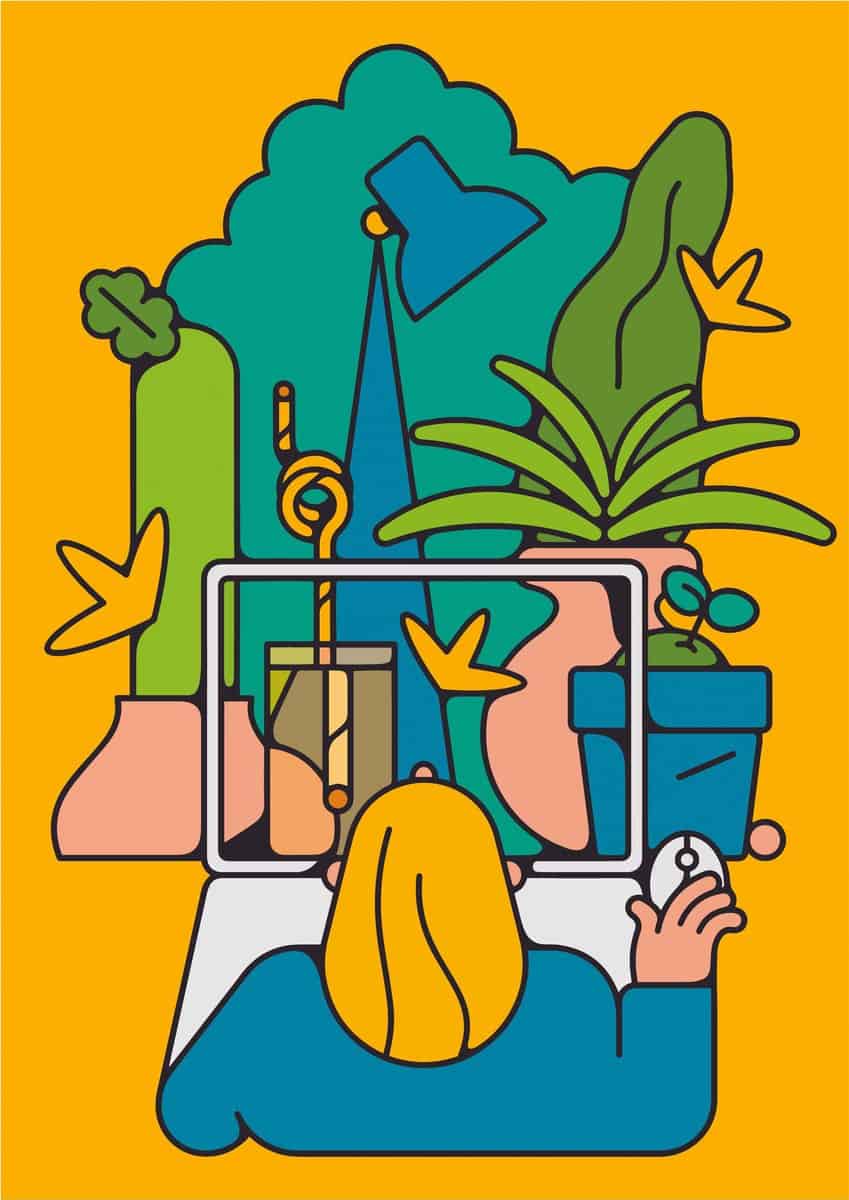 I work with clients looking for a visual output; this can range from editorial illustrations for newspapers and magazines to individuals commissioning one off pieces of art work.
Working with a variety of clients has allowed me to utilise illustration beyond digital and paper based media, in pattern based prints for fabrics as well as moving image.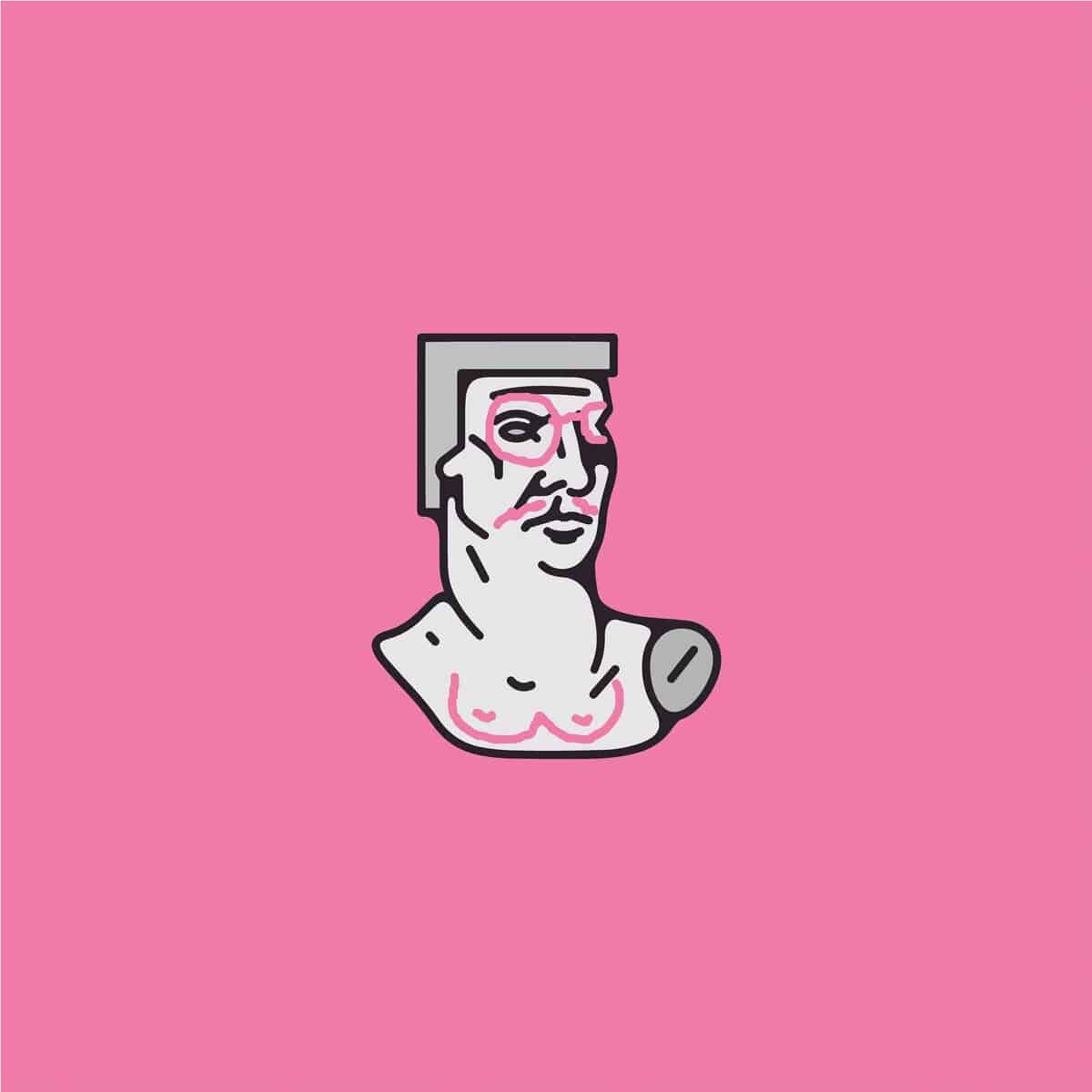 I guess it has just been persistence. I am the sort of person who draws regardless of final form or brief – I find it a therapeutic outlet and can't pull myself away from visualising the world around me as creative inspiration.
I started putting my work out there on social media and sought illustration opportunities to help get things moving. I'm still at the beginning of my career and I'm still actively extending my work and experimenting with technique.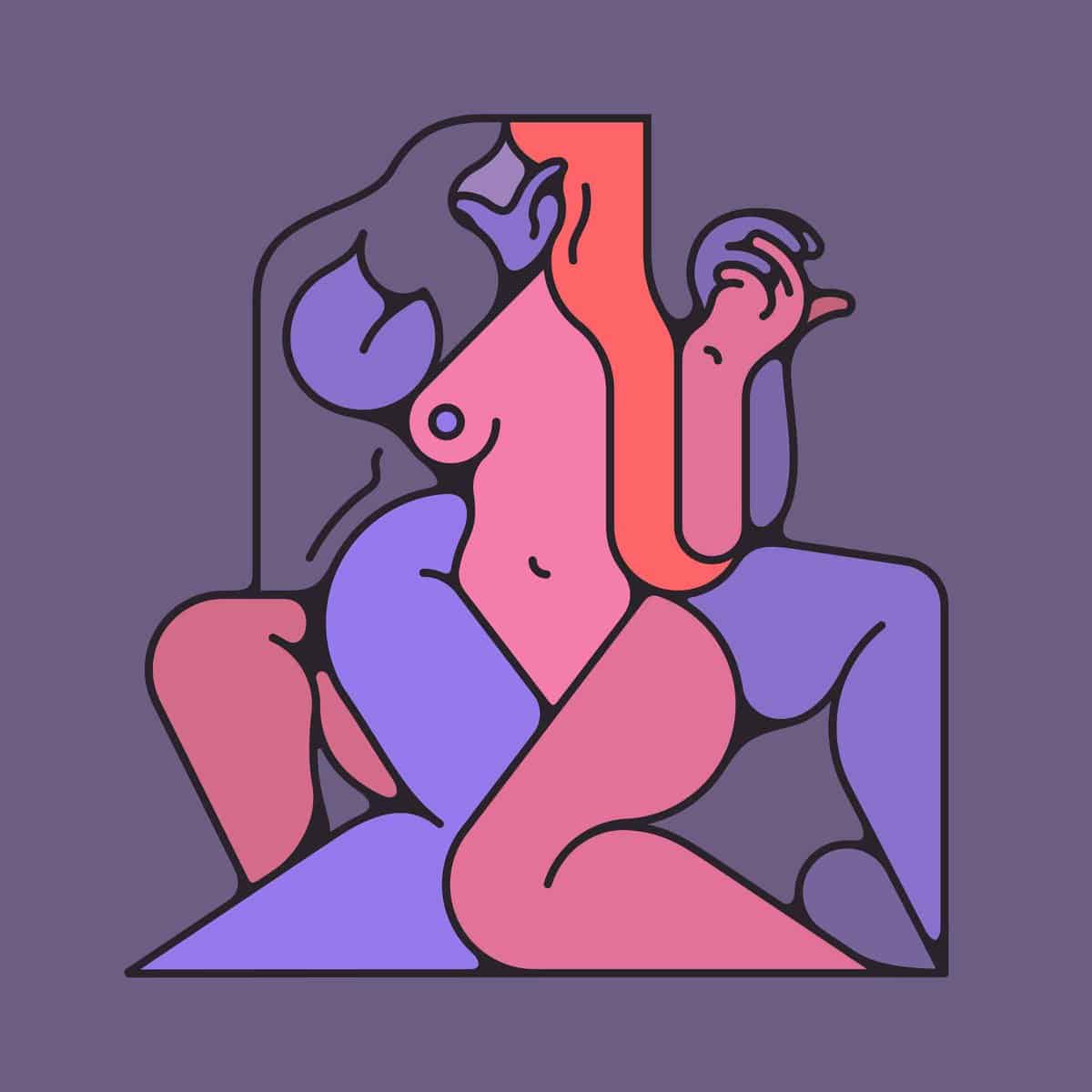 I've learned how to apply my illustrations in different contexts, thinking about the target audience or client that an illustration or piece is for. This is something I had to adapt to as these considerations don't always apply to personal work. I always try to question my approach to a drawing to ensure I achieve a good outcome.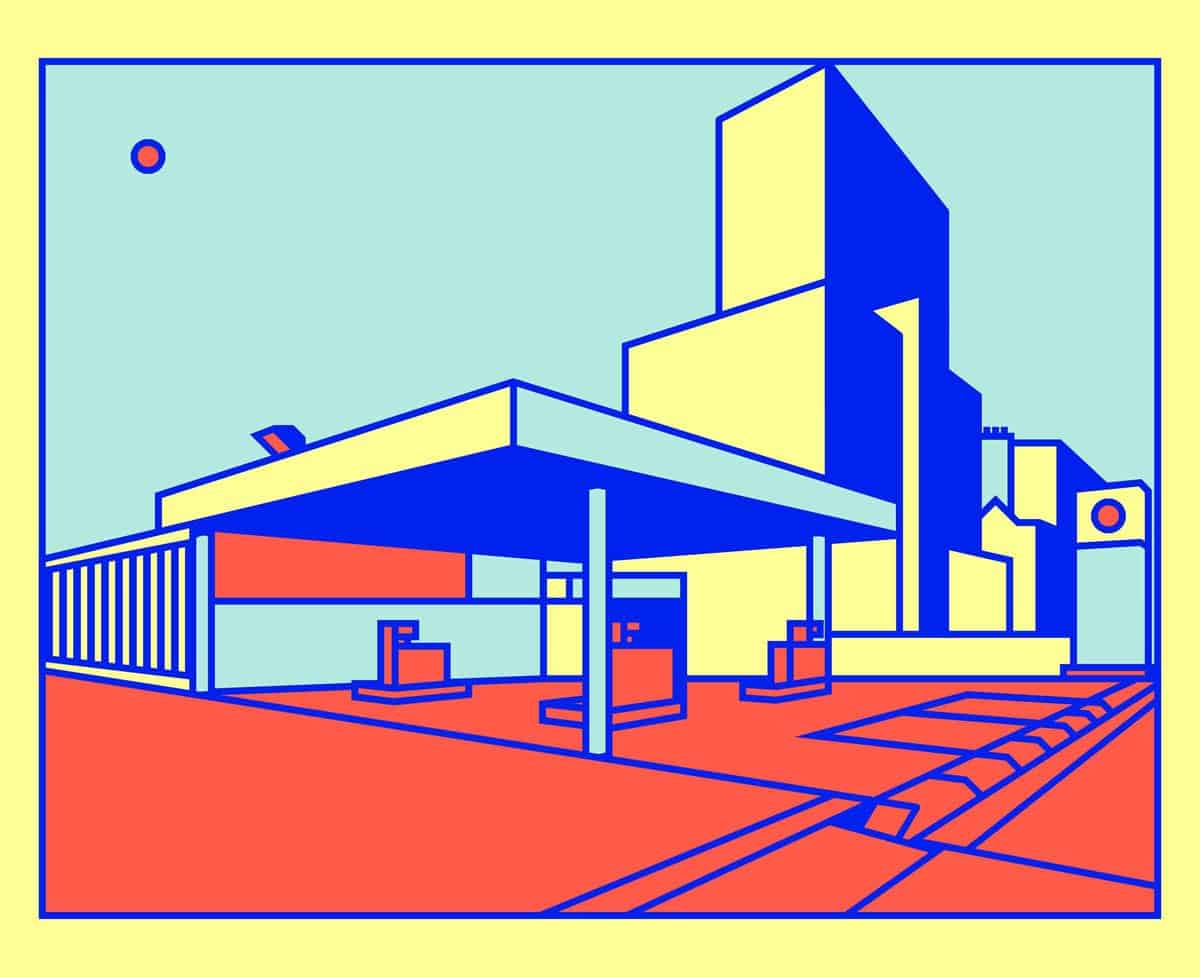 Sometimes I have a set idea of what I'm going to project and other times the idea will build throughout the drawing process but either way, I'll get stuck into creating the linear outer of the image initially. Once I'm happy with the first part, taking into consideration the negative space created by the outline within the whole image, I'll work on shading and adding finishing details.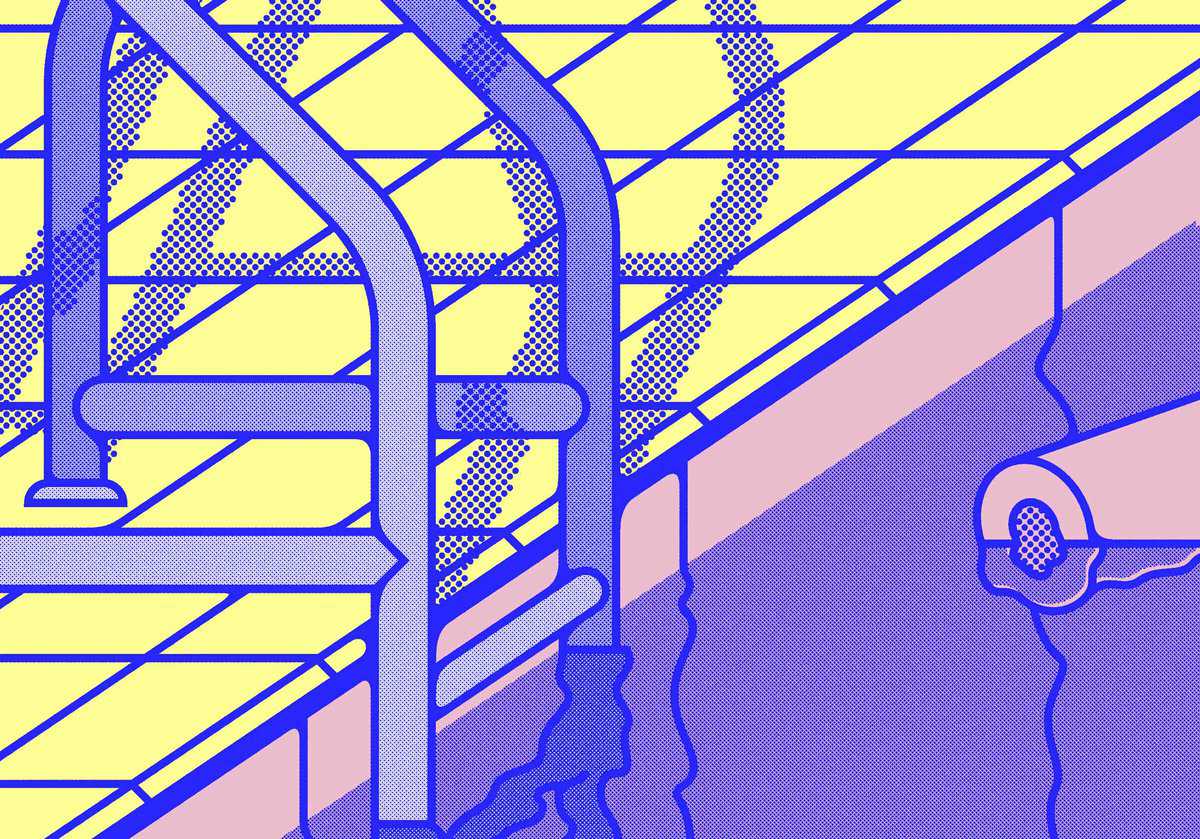 After this I inject colour; normally I have some combination in mind but I can spend ages going through my swatches to find a palette that compliments the mood and feel of the piece.
For equipment, it's always Mac and Mouse and for software it's a mix between Illustrator and an old MS style Photoshop.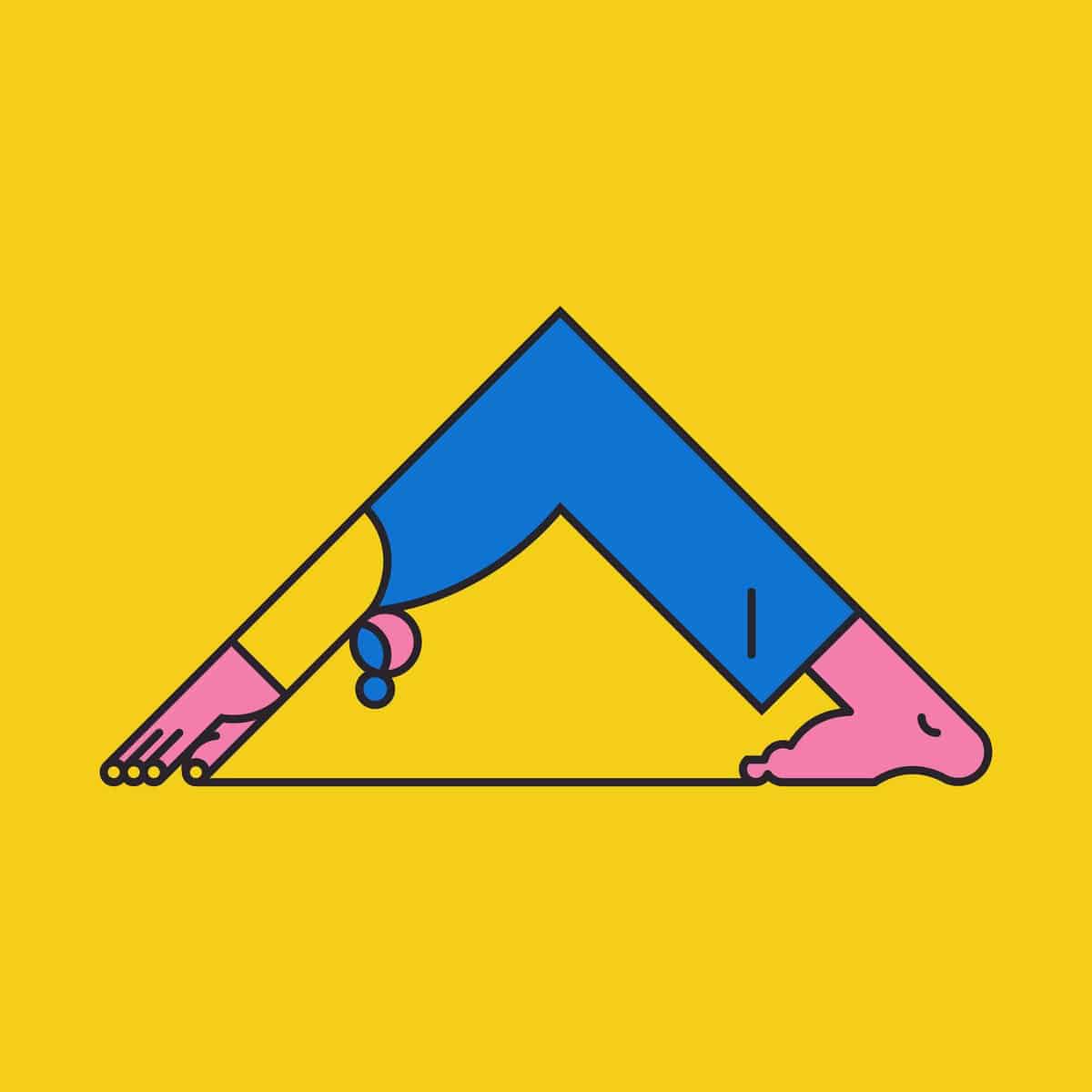 Currently, I mostly work from my home studio, it can sometimes be a bit distracting working from home, so I venture to other spaces around London for a change of scene. It would be nice to have an integrated space to work from, especially one with more suitable storage – I find that the hardest part – I accumulate paper, sketchbooks and prints and have to raise my chair higher and higher as my desk gains height.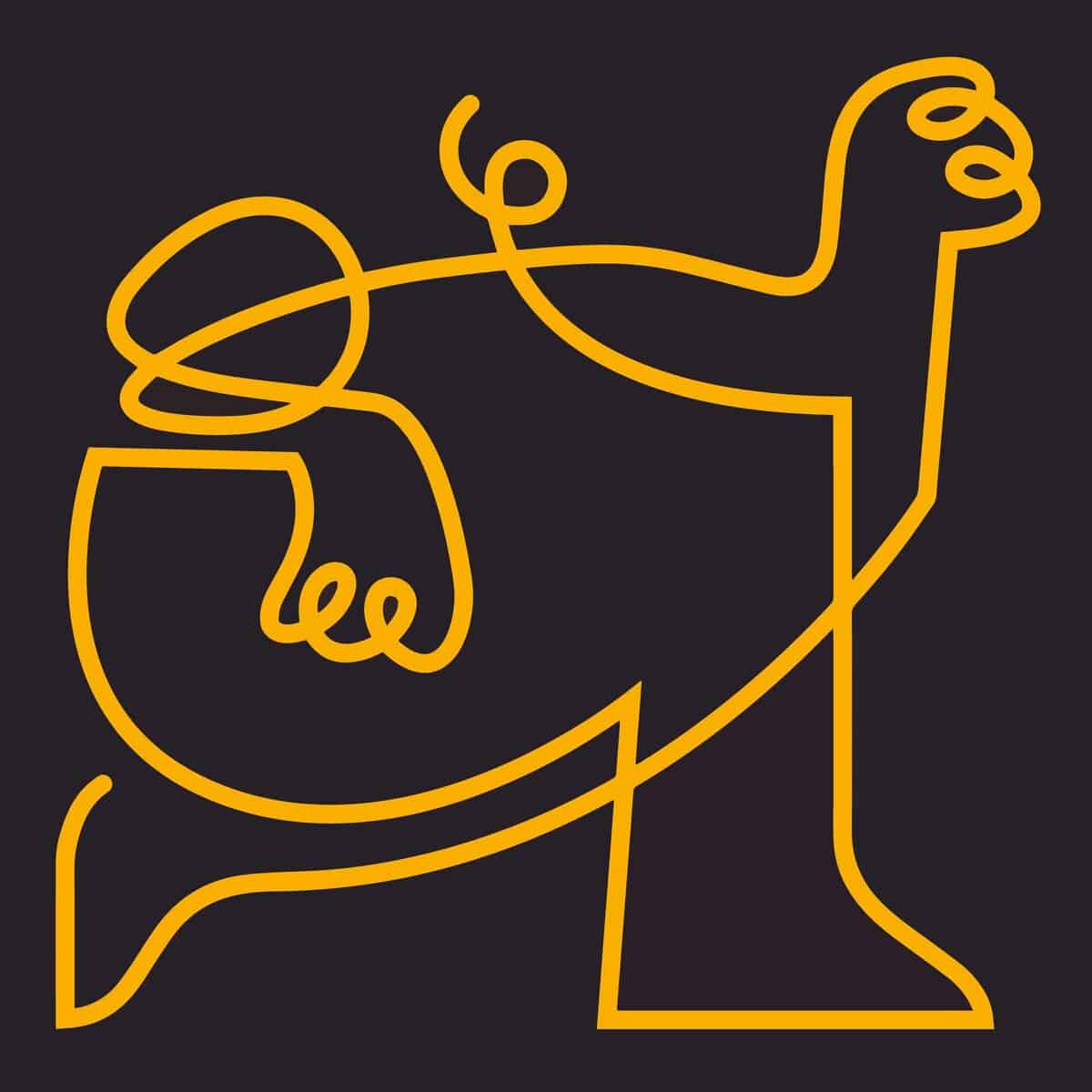 I think the most important piece of advice would be to really want to do it. Creating art is all I've ever wanted to do, so for me it's always been a priority. You have to make it a priority and keep it up despite any challenges you may face. I also think developing through personal work has been a really beneficial tool for me so far – drawing for the sake of drawing has produced some of the images that I am most happy with and this practice definitely improves my approach to professional work.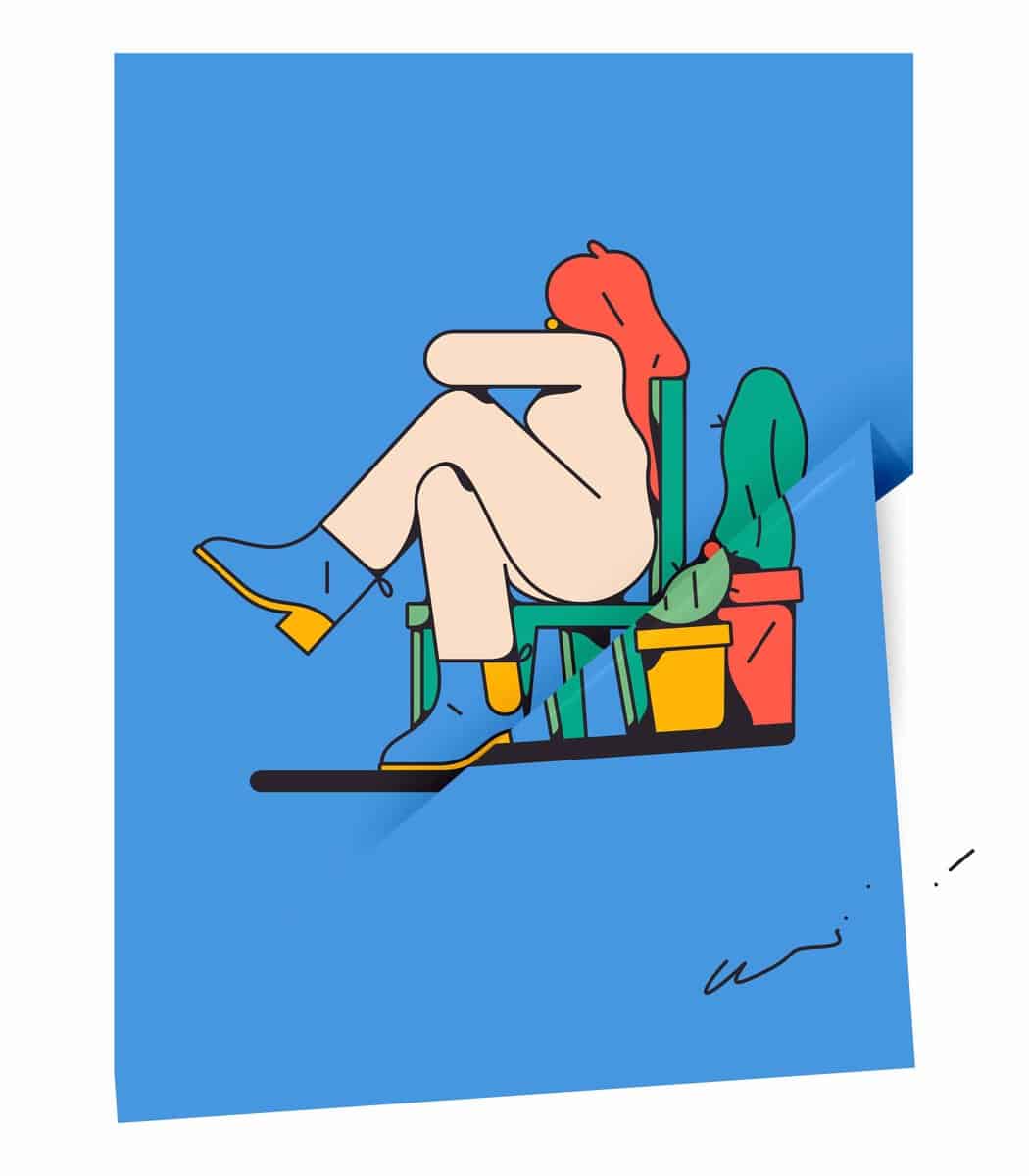 I just want to keep on drawing, hopefully developing that into a career that quenches my creativity. I'd like to continue to pursue digital graphic art and also supplement this with analogue pieces.
Learn more about Thomas on his website.