Lithuanian-born Aistė Stancikaitė is a designer and artist now based in Bristol, UK.
Compare prices for graphic design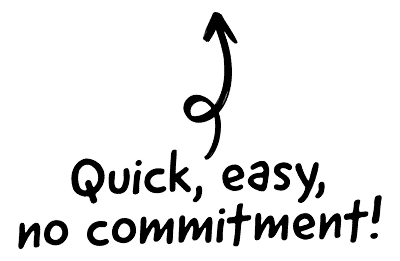 I put my work into exhibitions, take on private drawing commissions and do some fashion illustration. I'd love to make more editorial work and that's what I'm concentrating on at the moment. I do have a side job to help me through quieter times, although art has been my main focus for the last 10 years.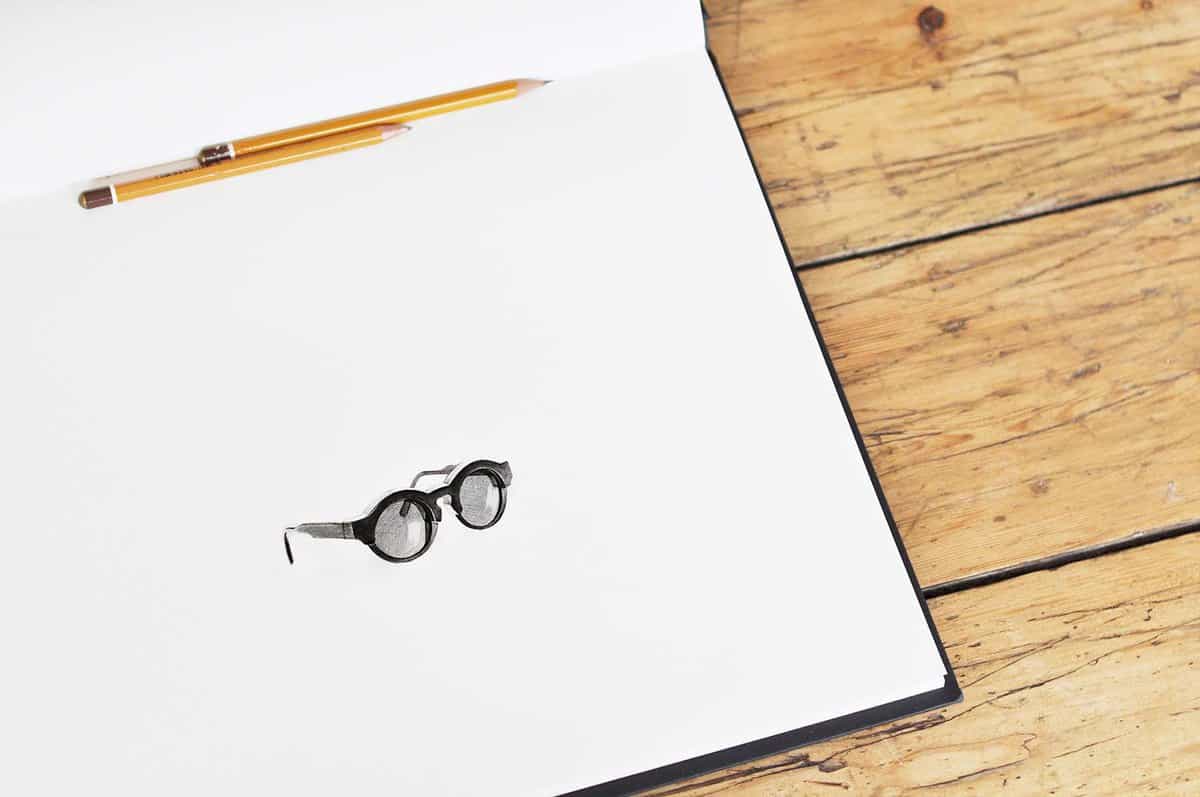 The CRM platform to grow your business
Great for entrepreneurs
Powerful data analytics
Manage sales and data

Seamlessly connect data, teams, and customers
Cutting-edge marketing
Ideal for teams or solo use
Measure sales conversions

Powerful web builder and advanced business tools
Great for startups
Powerful web page builder
E-commerce available

Supercharged content planning
Great for marketing
Better than lists or sheets
Manage social media

Create a new website in 10 minutes. Easy.
Launch your website fast
Powerful data intuitive
No coding skills needed
I graduated with a BA in Painting from the Academy of Fine Arts in Vilnius, Lithuania, which is where I'm from. The school was very academic – we would paint and draw for at least 7 hours a day, five days a week. This was at times very demanding but greatly improved my skill and confidence. I also studied at the Willem de Kooning Academie in Rotterdam in the Netherlands, which helped me develop a more conceptual approach to my work. After graduating I put my drawing and painting practices on hold, as I was living and traveling in various countries for 3 years. During this time, I took up photography as it was a much easier media to work with whilst not being properly settled anywhere. However, my hands were always itching to draw, and I knew I'd come back to it sooner or later. I have now settled in Bristol, UK, and am able to do what I love best in my little home studio.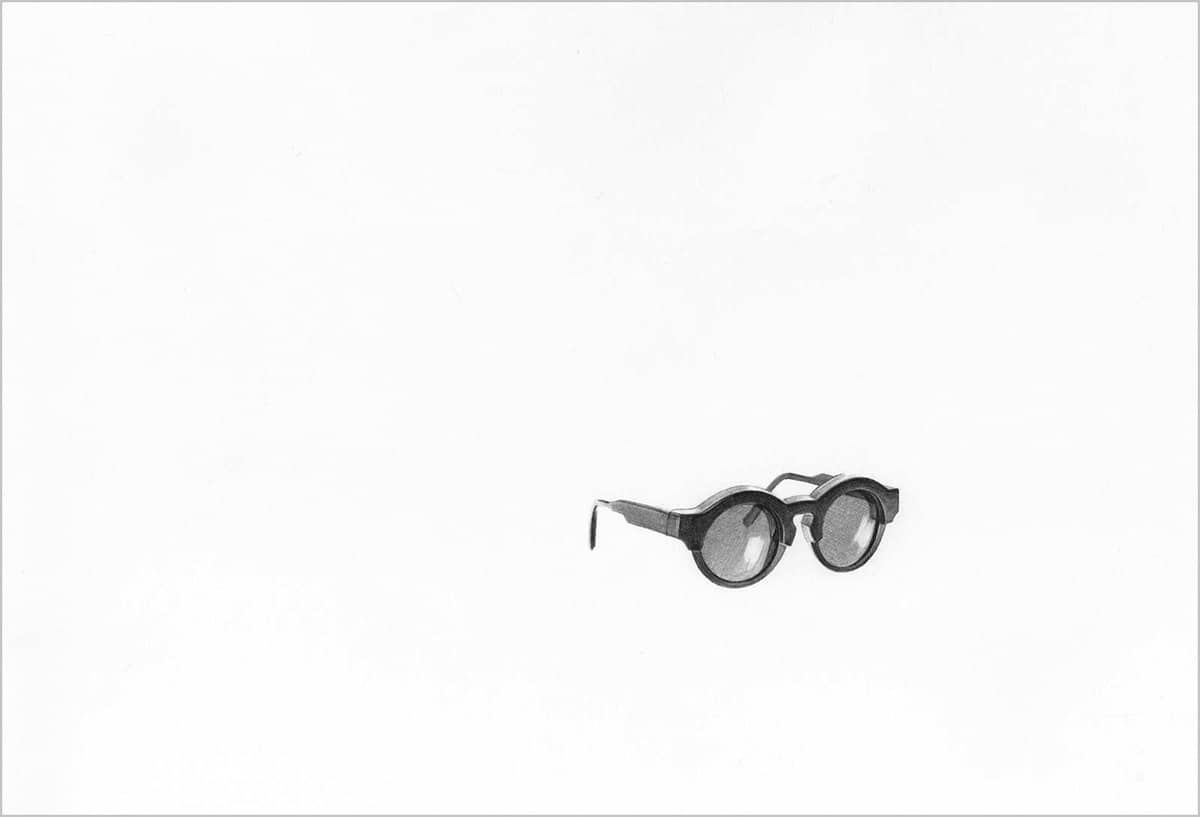 My biggest motivations are seeing my own mistakes. It pushes me to make every drawing better than the previous one. I'm inspired by good light – the interesting shapes and shadows it creates on architecture, faces and objects, whether beautiful or strange. I like looking at other people's work – illustration, photography, design and any other creative media. Travel also inspires me, this is when I have the time to be at my most observant.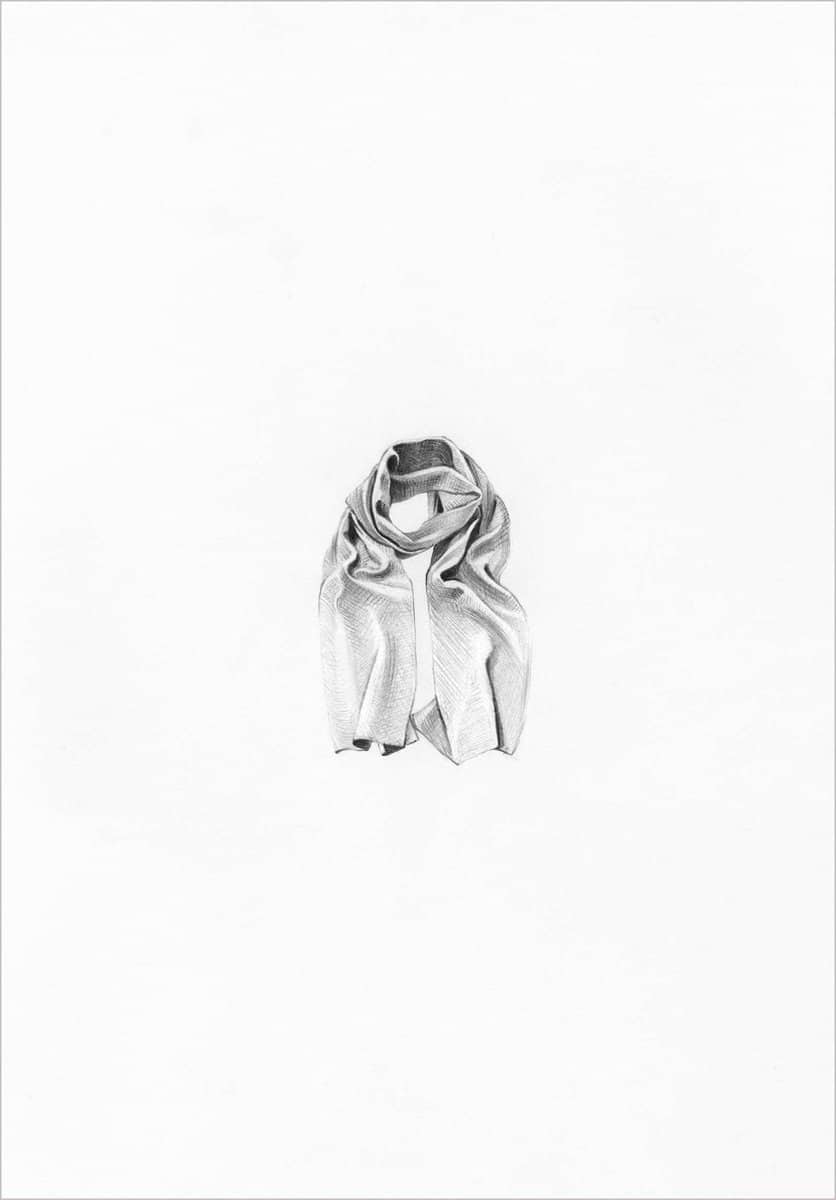 My first stop is to research around the topic. I create a mood board of images and text that are directly or sometimes obscurely linked to the idea that I have in my head. Then I'll start sketching, and the final piece will slowly evolve.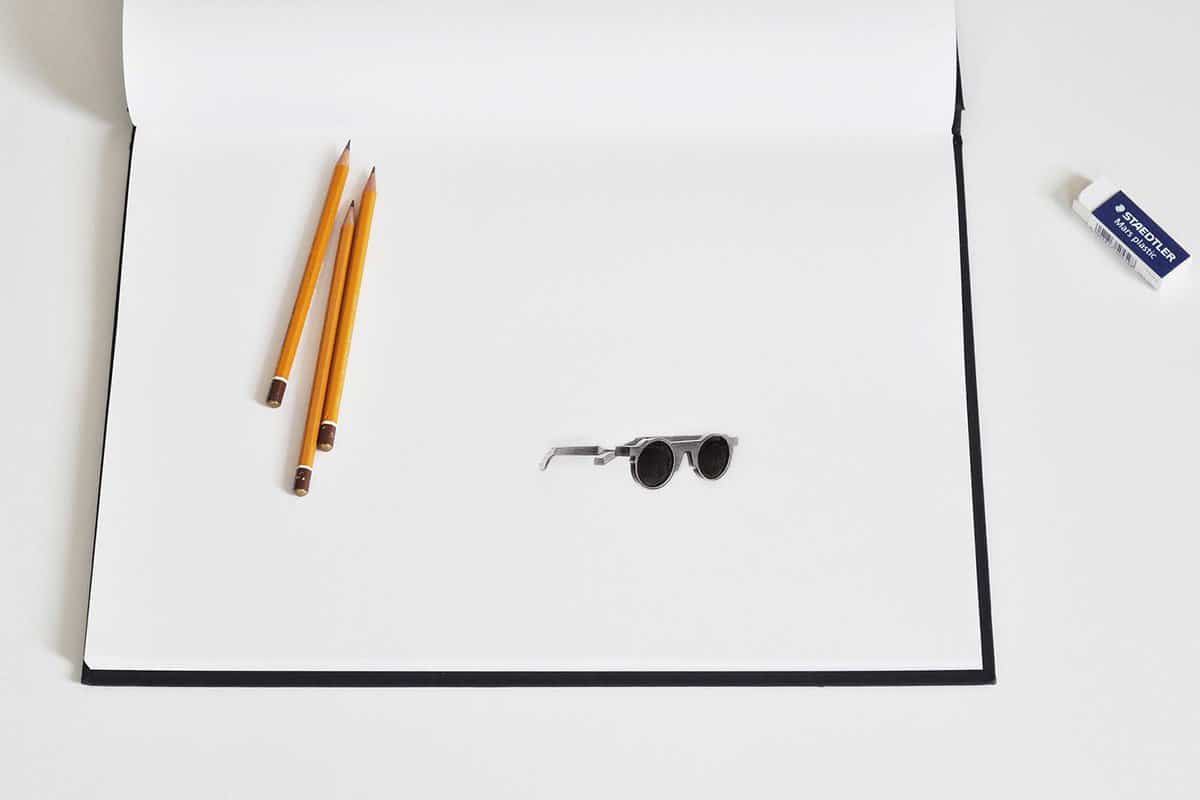 My best friends are H, HB and B pencils. I love the simplicity of drawing with pencil and find it quite meditative, especially when working on detailed drawings. I also like technical pens – or, basically, all the tools that I feel I can be in full control of. I'd like to improve my ink drawing skills, and to feel more comfortable with the unplanned or accidental results it can produce. There is definitely a lot of charm in that. To add the finishing touches to a piece, I'll use a scanner and Photoshop or Illustrator.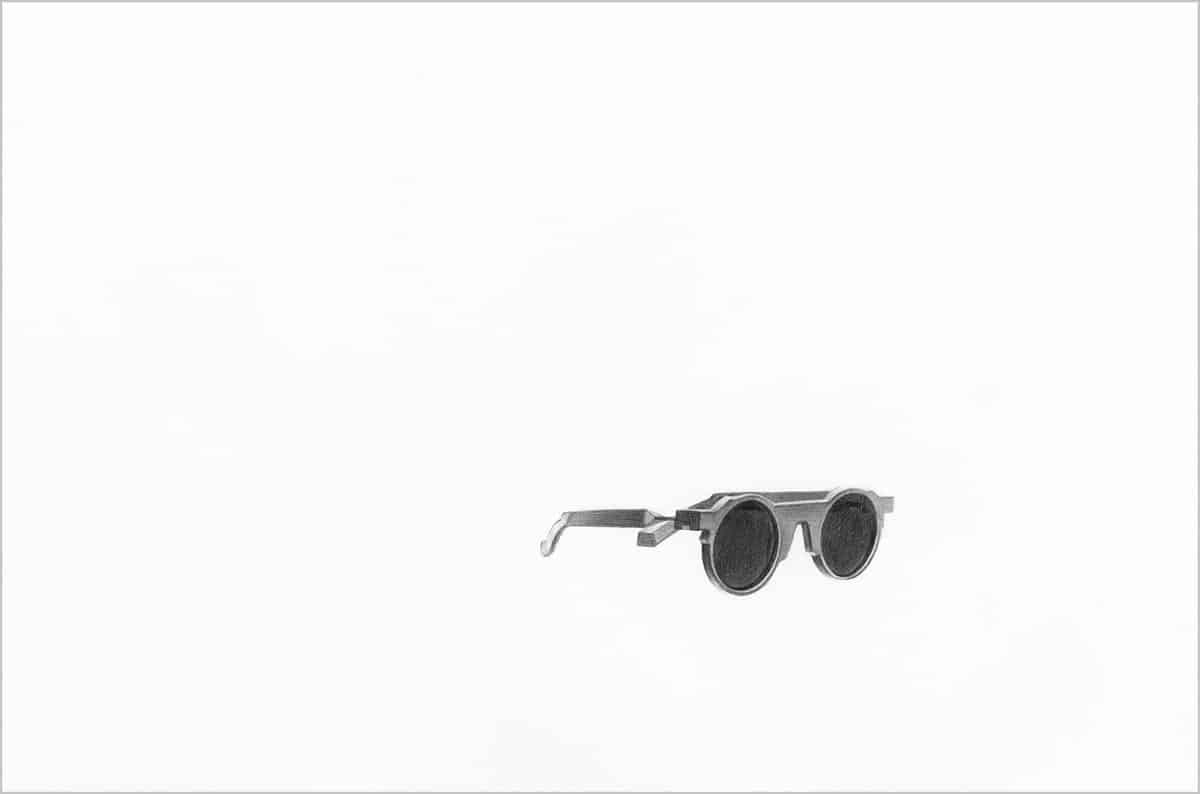 I have a studio at home which I share with my partner. I normally wake up around 7:30am, eat breakfast, check my emails, then put on some music and start drawing. I'll usually draw for around 5-6 hours in one go, with a couple of short coffee breaks and lunch in between. My day finishes at around 5:30 pm, when my concentration starts to wane. Saying that, there are days when I start drawing at 6 pm and stay in the studio until 11 pm, so really, every day is a bit different.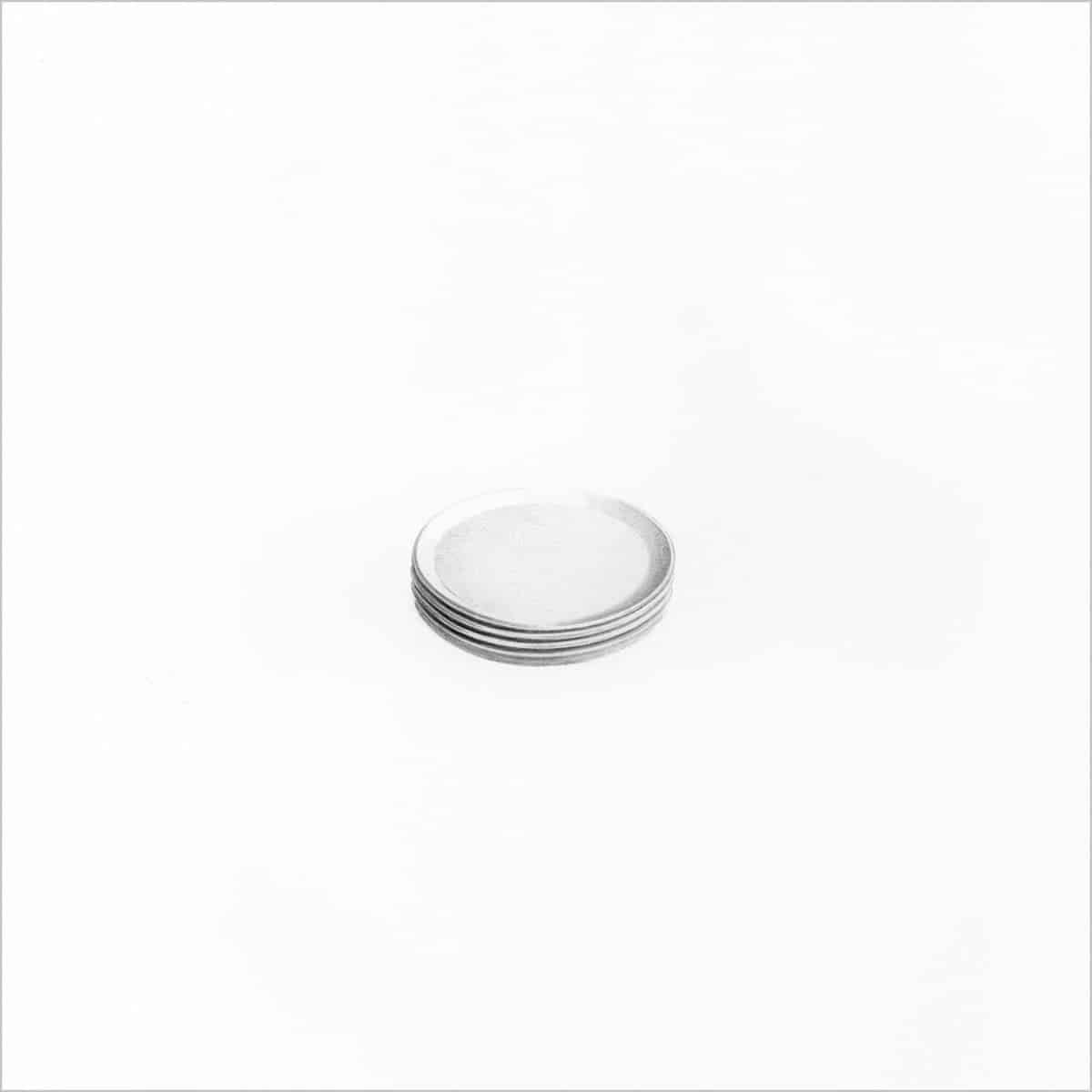 The thing that I enjoy most about my work is the way that drawing can make time disappear without me even realising. It doesn't actually feel like work then.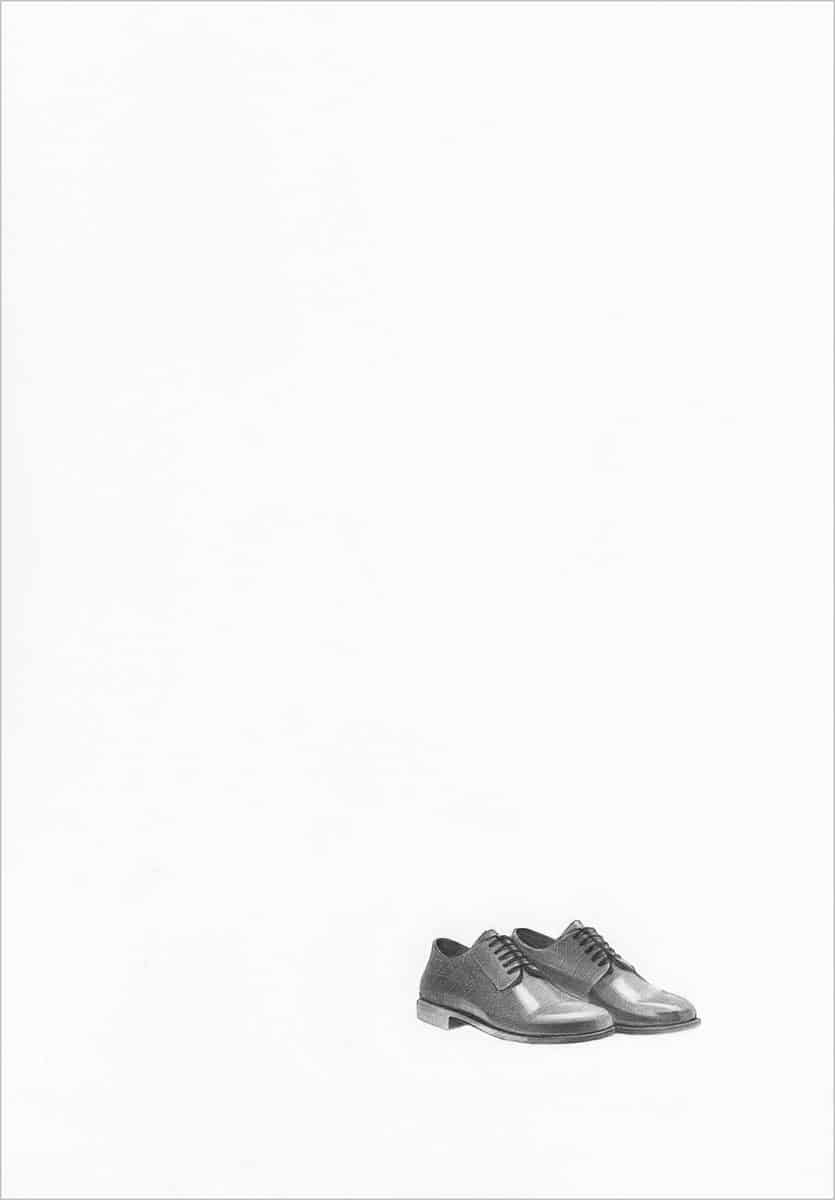 I want to keep learning and improving, as well as further explore the different aspects of illustration from both the commercial and artistic sides. As every illustrator probably does, I have a list of clients that I one day dream to work for – and I'm pretty determined to get there.
Learn more about Aistė here.