Matteo Baracco is an Italian artist and designer.
Compare prices for graphic design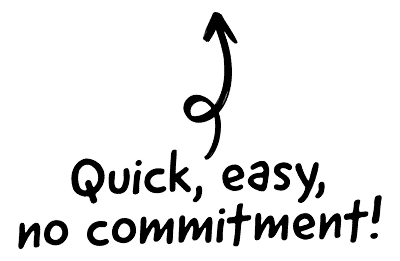 In working environment, I don't like to define myself with a nickname. If I had to, I would probably call myself a traveler in the hyperspace. This is because hyperspace is an unknown dimension in which I can :ind inspiration, seeking for something new and traveling towards unexplored destinations.
My works have been published on: La Stampa, The Holborn Magazine, World Economic Forum and Just Creative.

The CRM platform to grow your business
Great for entrepreneurs
Powerful data analytics
Manage sales and data

Seamlessly connect data, teams, and customers
Cutting-edge marketing
Ideal for teams or solo use
Measure sales conversions

Powerful web builder and advanced business tools
Great for startups
Powerful web page builder
E-commerce available

Supercharged content planning
Great for marketing
Better than lists or sheets
Manage social media

Create a new website in 10 minutes. Easy.
Launch your website fast
Powerful data intuitive
No coding skills needed
In this period, I'm working and collaborating with some magazines, above all foreign magazines. And many of my works are published online.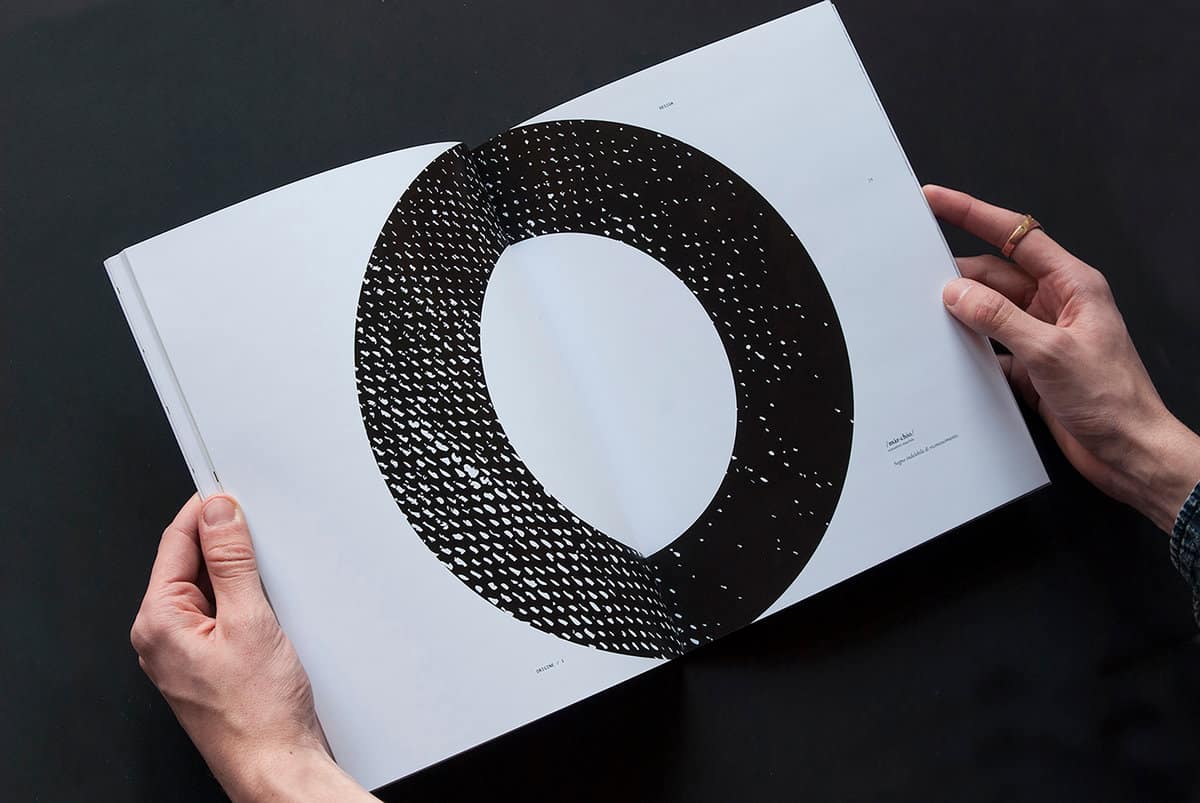 Now, I'm attending the last year at university, (IAAD Institute of Art and Design). I began my path as an autodidact, then I got better thanks to education and general knowledge. I've always been fascinated by graphic design, since the early years of my life.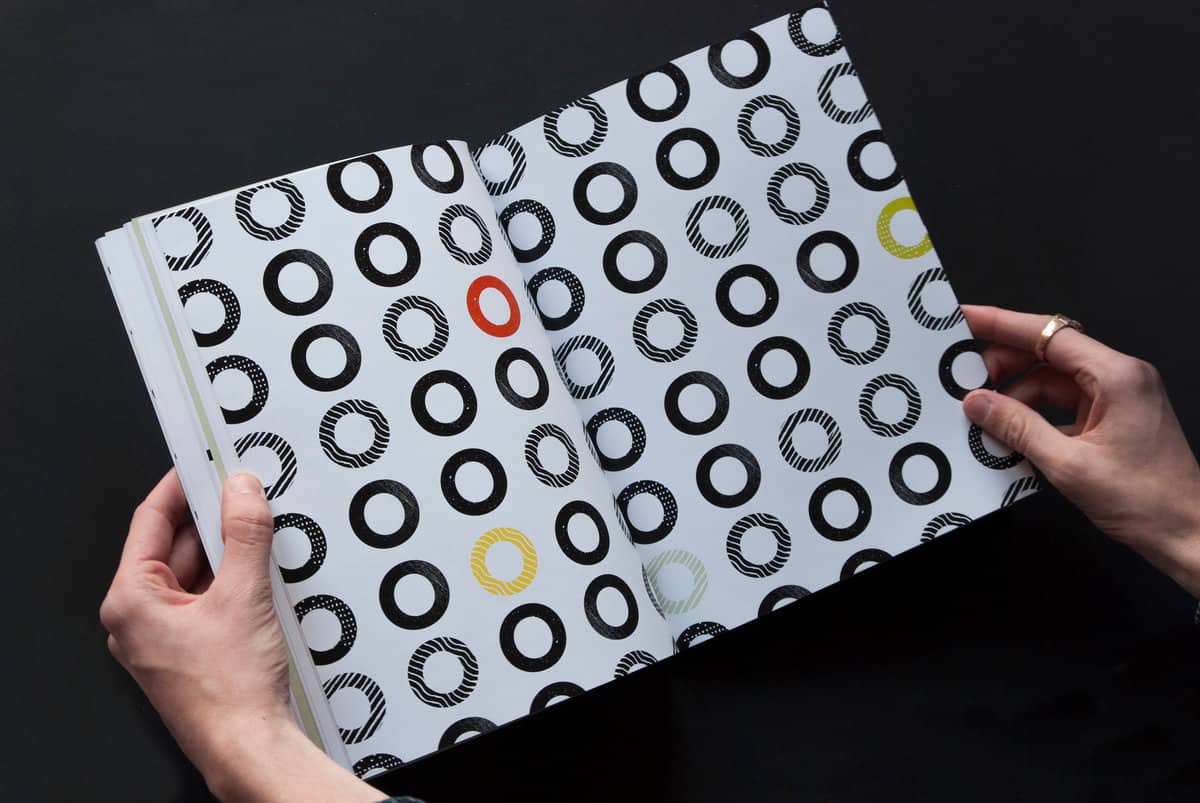 I learned to compare myself with other people and I learned to communicate my thoughts through my work.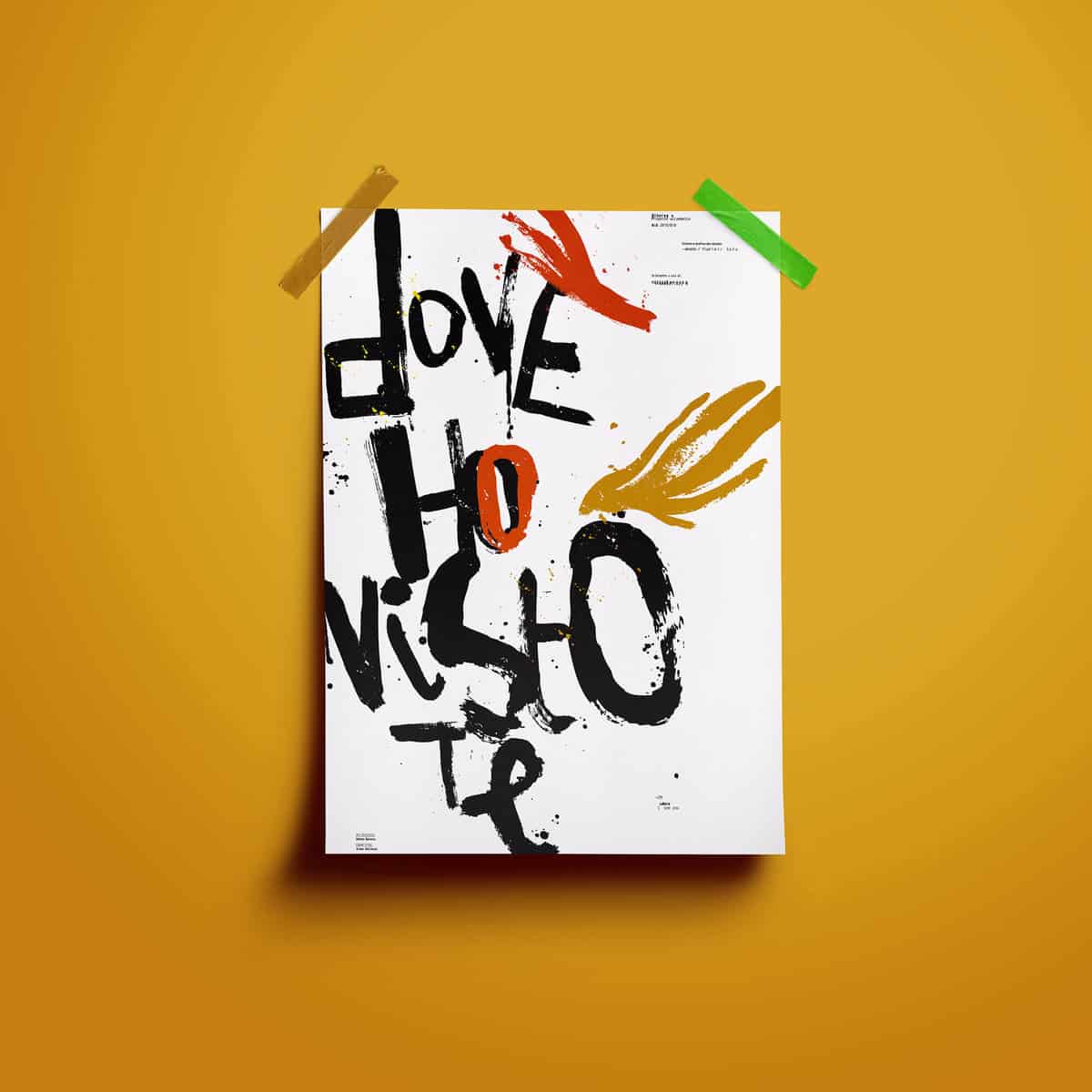 My creative process stars from a concept, called instinct. Culture and knowledge are the key to face any kind of job. I think the best way to complete a job is using feelings and something that it's part of me. People inspire me.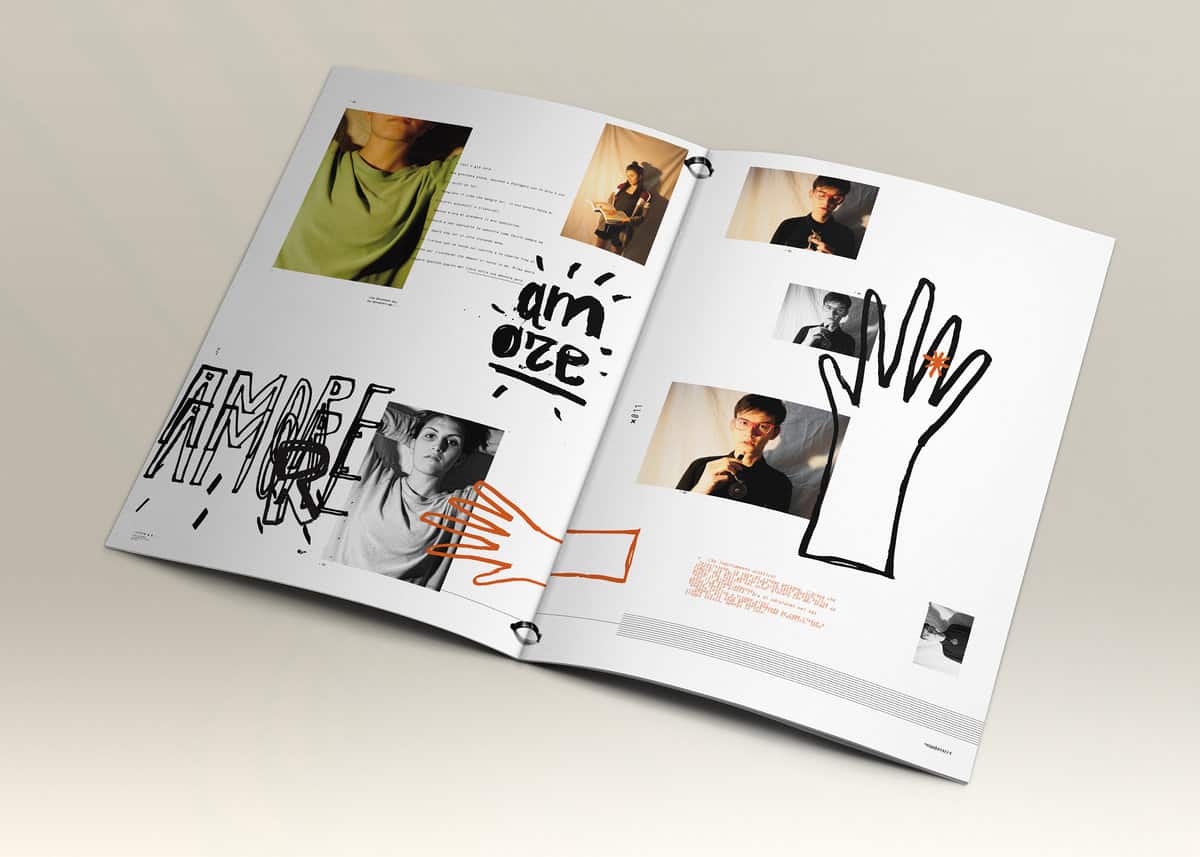 The ability to observe is my personality trait. I like to transmit my emotions and feelings through illustrations. We are surrounded by words, thoughts and noises. The unknown is the thing that fascinates me the most.
Moreover last year, I found love, Irene. The true love. The most inspiring source is that sentimental.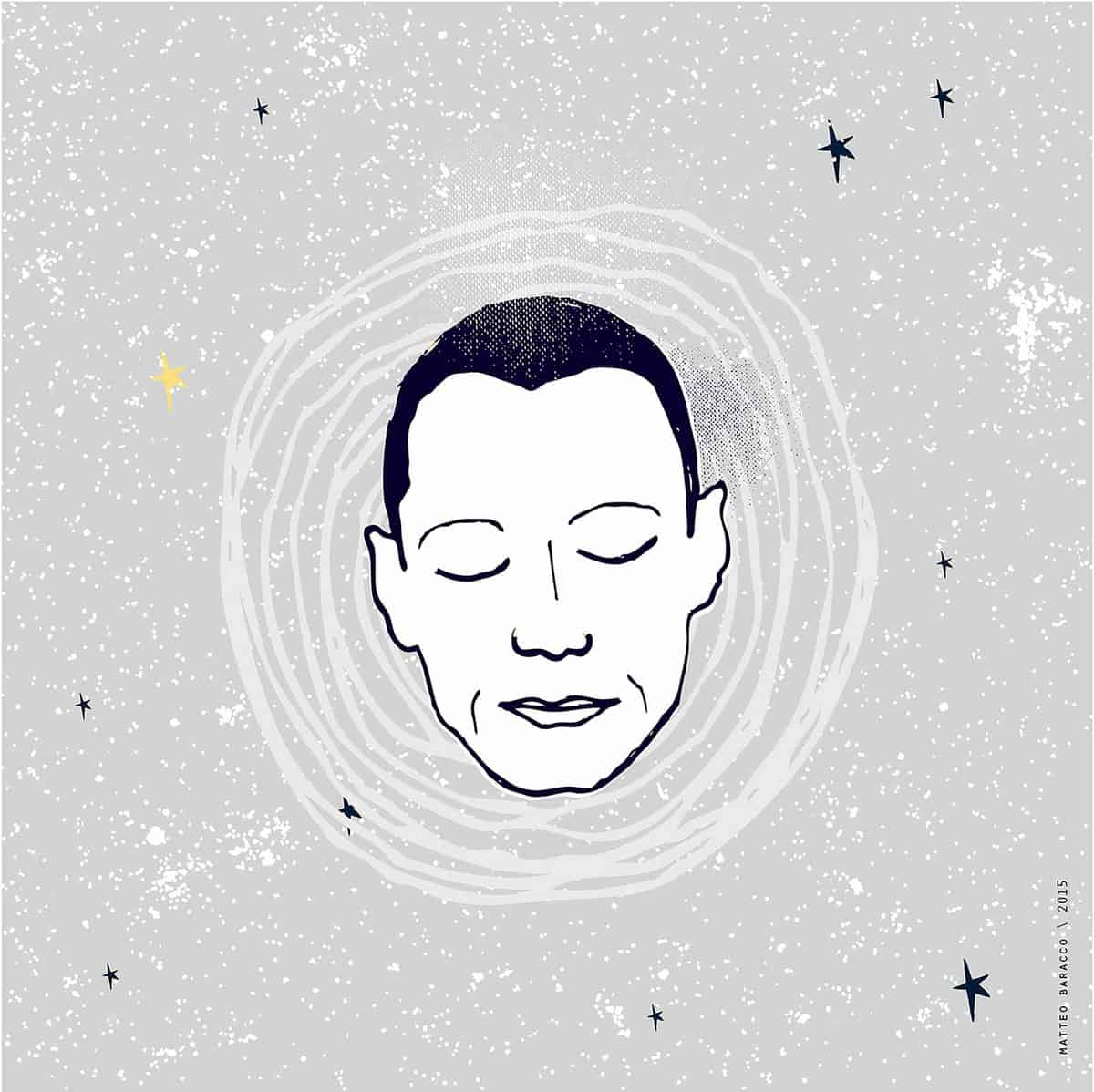 I start every work from a blank sheet of paper and a pencil. I also use paint-brushes, colored pastels and chalks, and paints. I love simple and manual things.
Afterwards, I use graphic software to carry out a project and to complete it in the most correct way.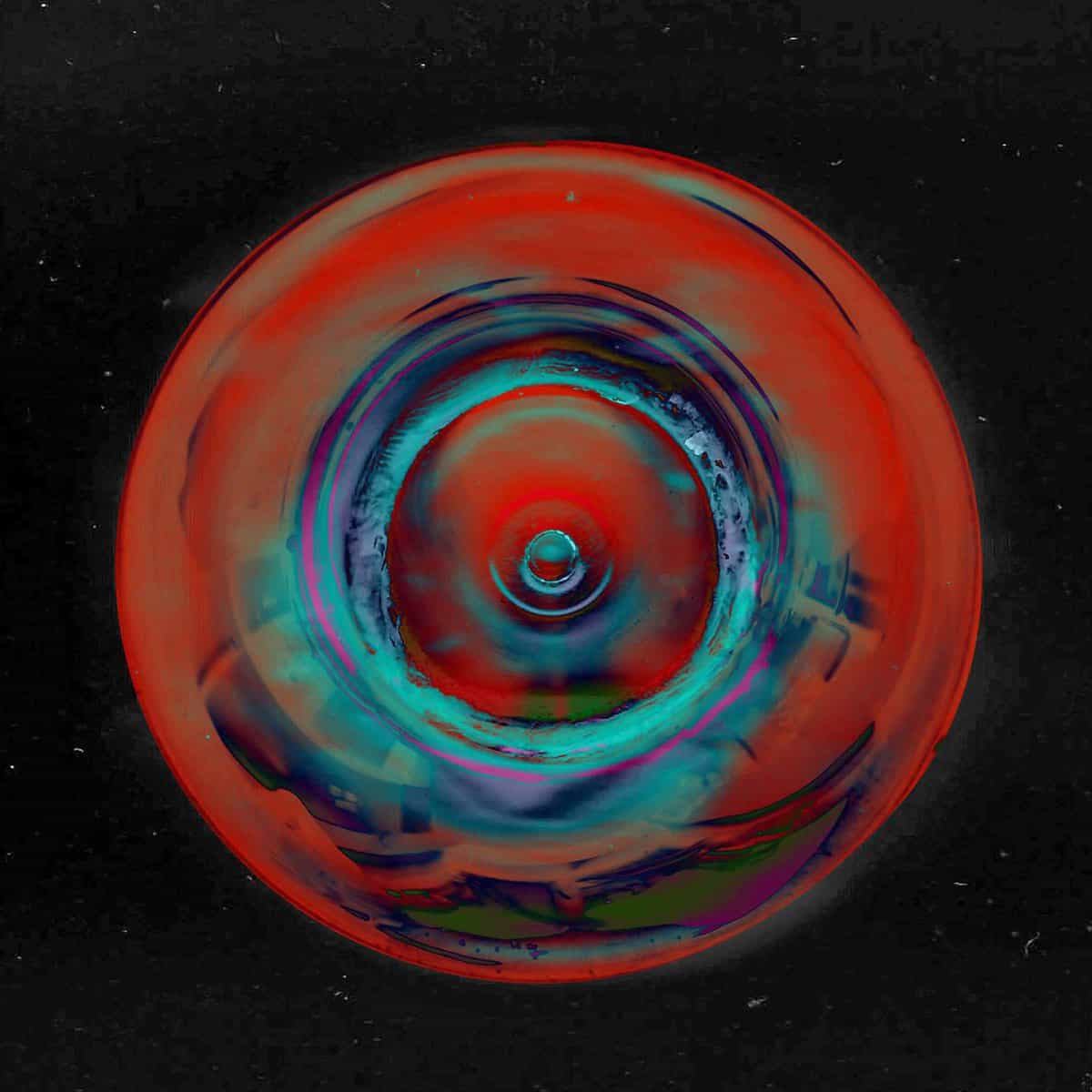 I usually work at home, in my little studio. All my projects arise and develop accompanied by a background music. Music has got a very important place in my creative process because it allows me to work with excellent sensory stimulus.
I often have to interact with other people, but I prefer working alone.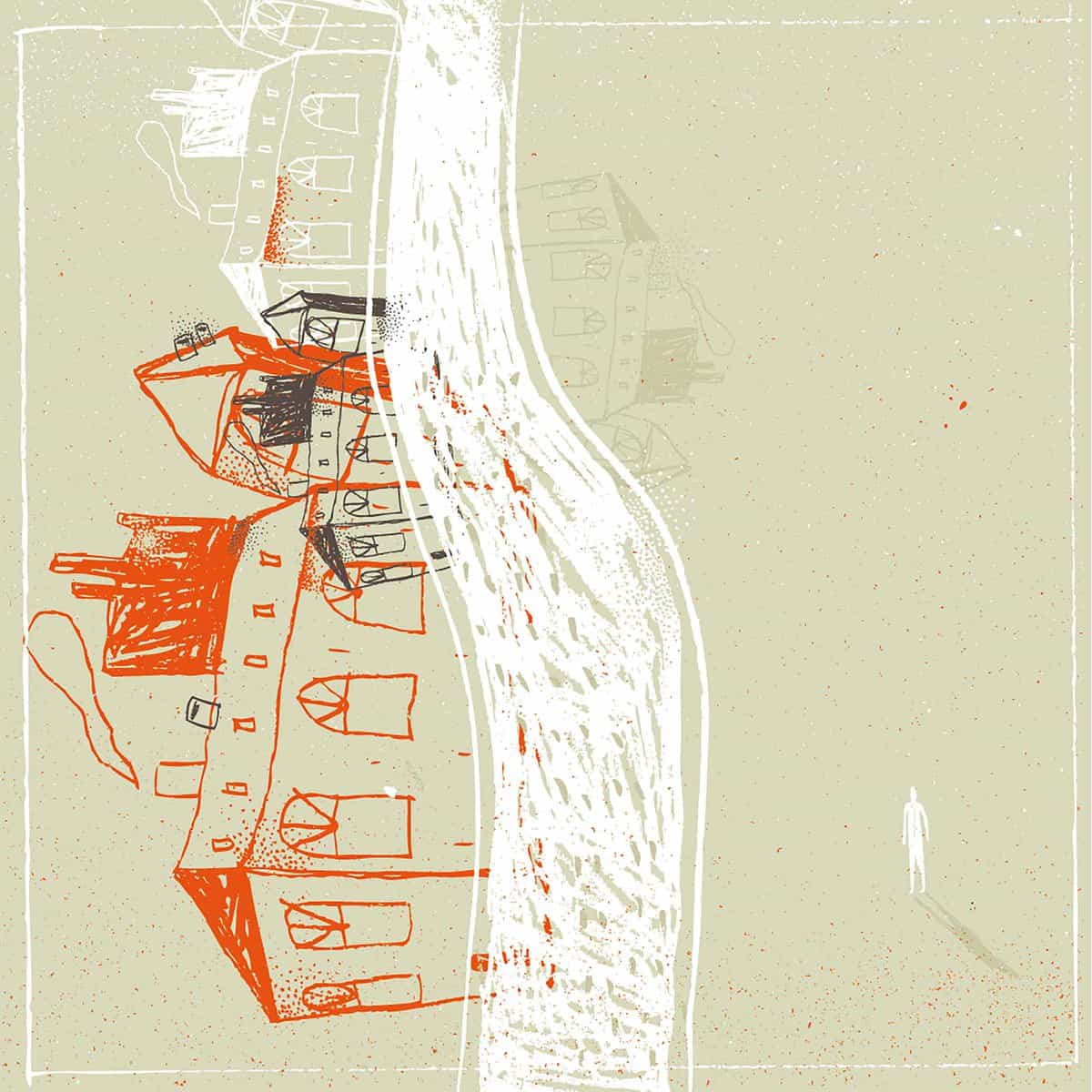 The only advice I would give is to try to travel on a wave in parallel to the ordinary dimension. People should try not to copy, but should reinterpret with their own abilities.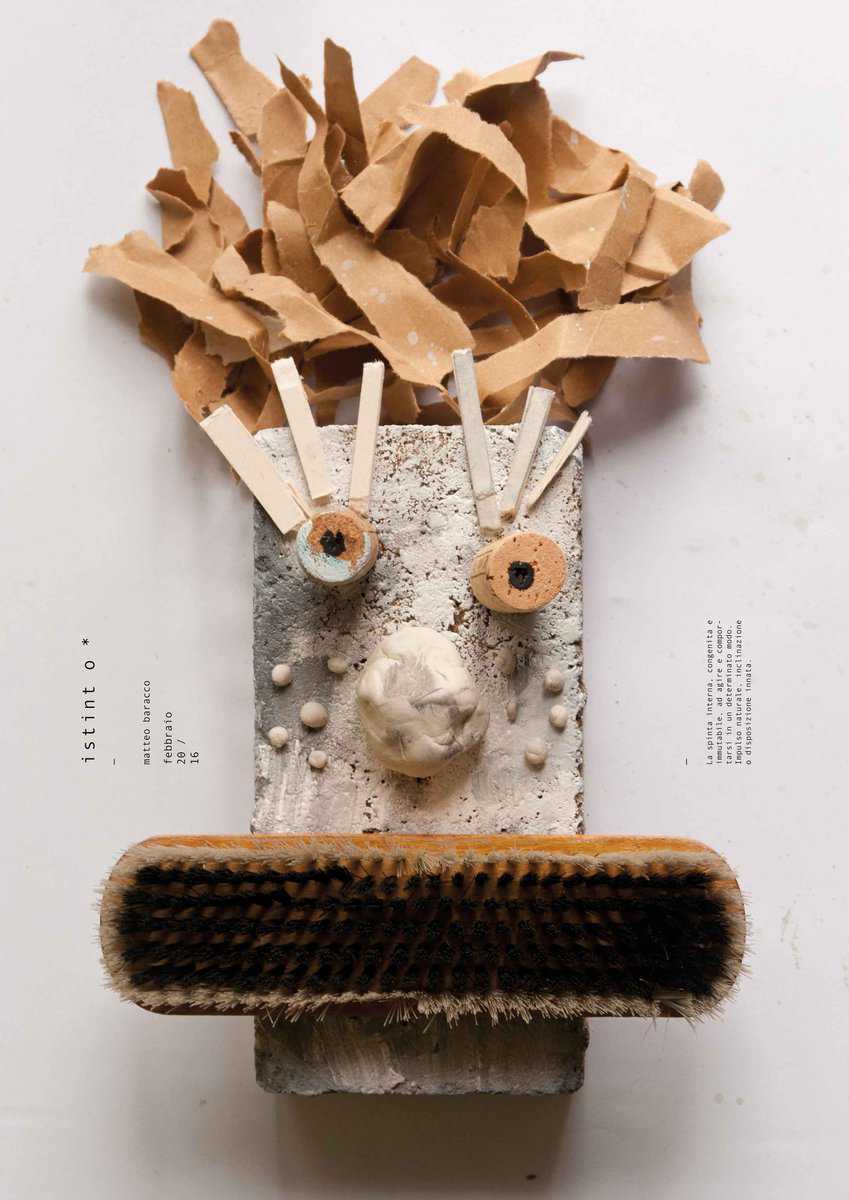 Studying is an important process. Culture is fundamental for those people who are going to be designers. Everything you learn is useful to become a real designer. You need to know how to dream.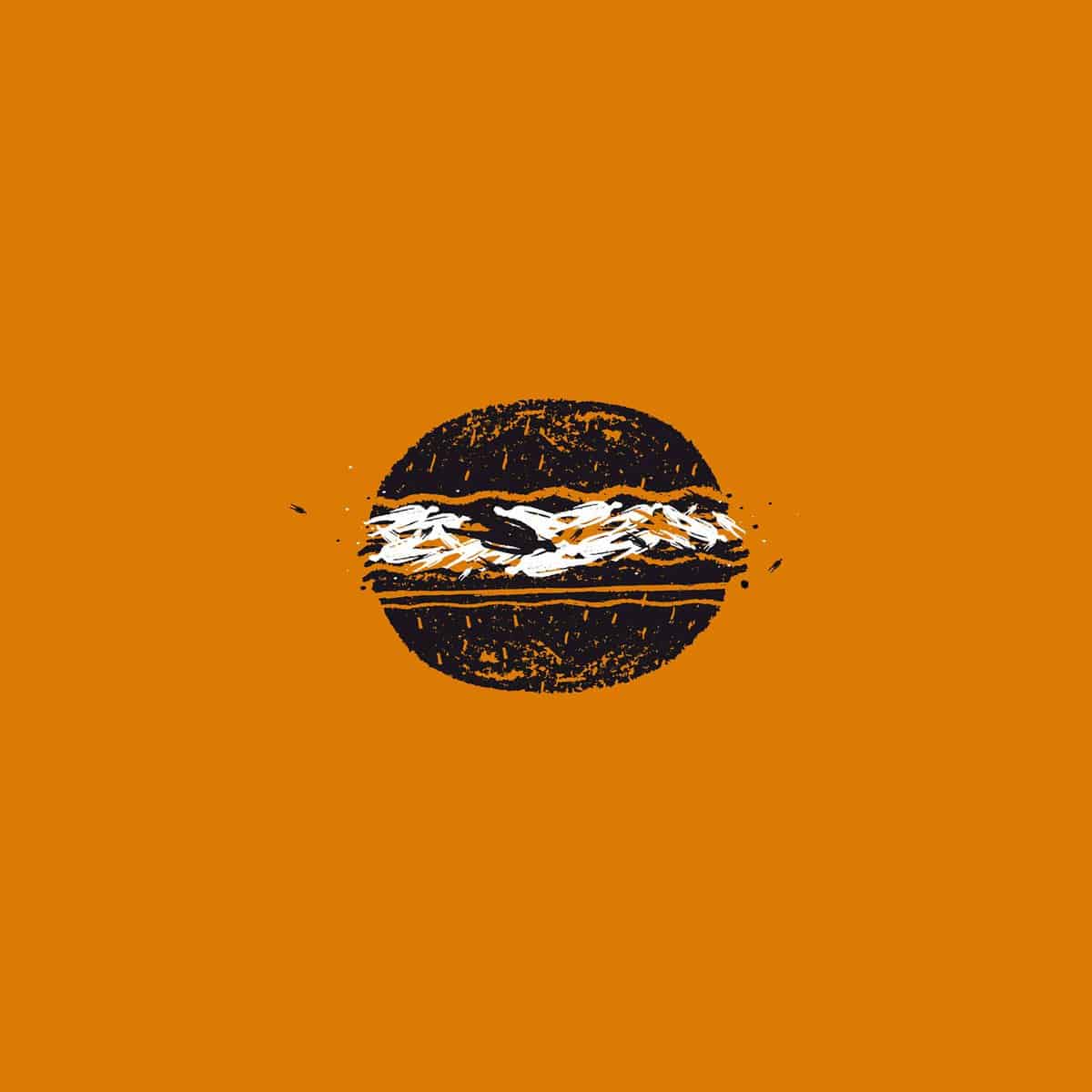 My dream is to become artistic director of myself, and then I would like to pass down my vision of things to a team. I will continue to work in the :ield of publishing and graphic design, trying to leave my own mark.
Learn more about Matteo on his website.