Vivyen Bowdler is a Senior Creative, currently dreaming up ideas, creating campaigns and designing emojis at Twitter.
Compare prices for graphic design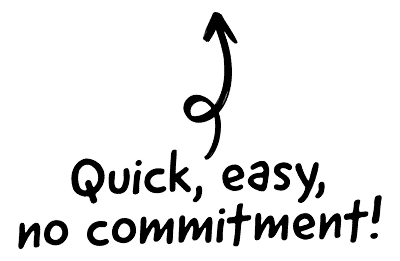 For me, like for many young creatives, the first step out of university delivered a pretty daunting, demanding yet amazing introduction into the world of advertising. In my first role as a grad I worked hard and for long hours on campaign mock-ups and pitch designs, soaking up valuable knowledge from the more experienced designers before moving on to creative studios, a media agency and finally arriving at Twitter in 2013.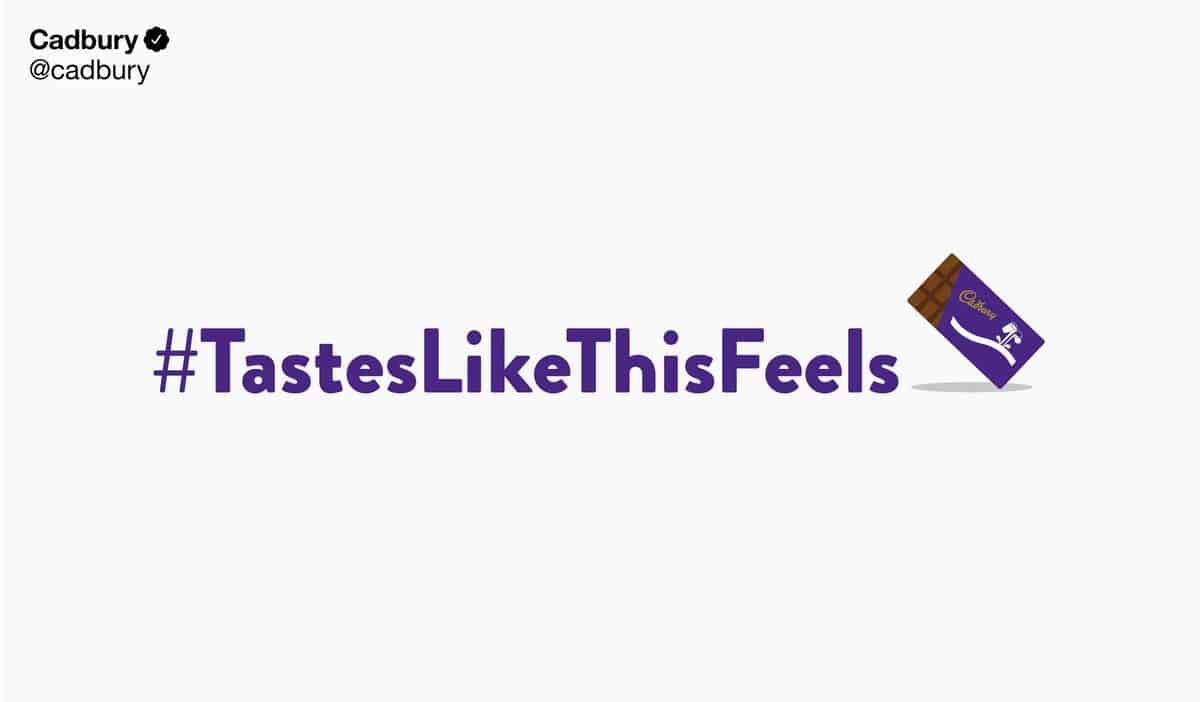 The CRM platform to grow your business
Great for entrepreneurs
Powerful data analytics
Manage sales and data

Seamlessly connect data, teams, and customers
Cutting-edge marketing
Ideal for teams or solo use
Measure sales conversions

Powerful web builder and advanced business tools
Great for startups
Powerful web page builder
E-commerce available

Supercharged content planning
Great for marketing
Better than lists or sheets
Manage social media

Create a new website in 10 minutes. Easy.
Launch your website fast
Powerful data intuitive
No coding skills needed
Cadbury #TasteLikeThisFeels Emoji
The company I joined four years ago was very different to what it is now – our office was a little on the small side, and quite a departure from our HQ – but it was brimming with the excitement of a humble and talented team that gave the place a start-up vibe.
Since 2013, Twitter UK has moved offices and evolved – and as a founding member of the Brand Strategy team I have seen us develop to become the award winning team that we are today.
A usual day for me is spent working alongside a talented group of strategists, tech specialists and creatives. Together we focus on helping the world's biggest brands (think adidas, Xbox, Burberry) develop ideas that are useful, entertaining and exciting uses of Twitter.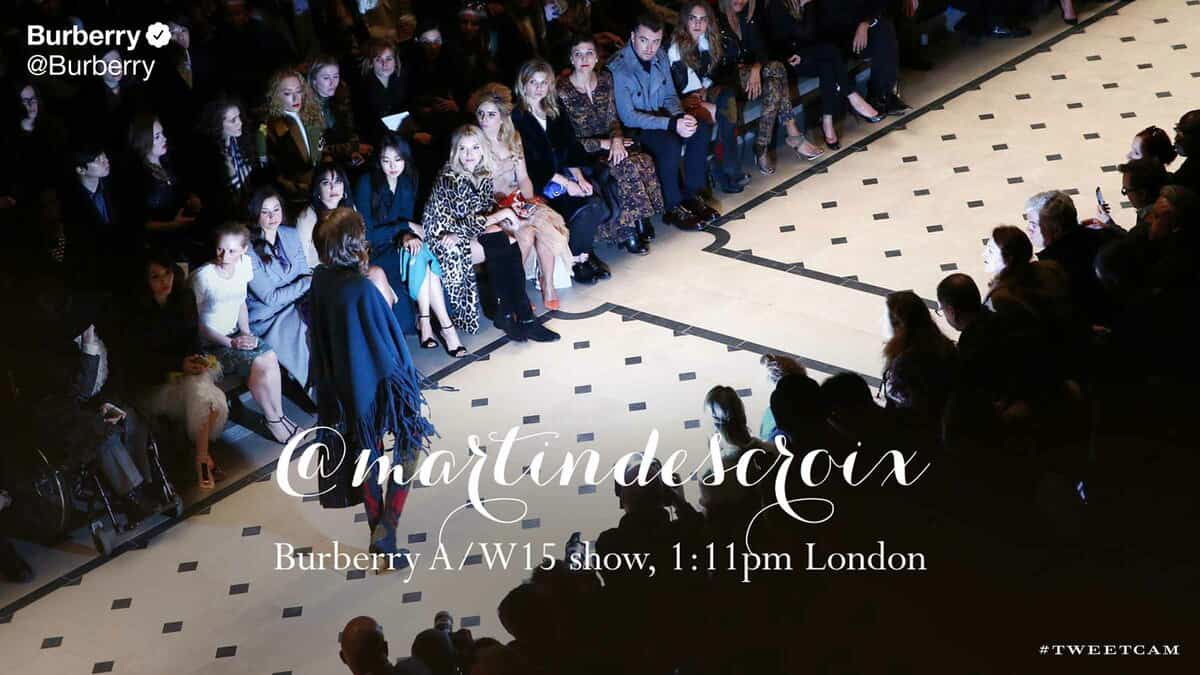 Burberry #TWEETCAM at London Fashion Week
On my website I describe what I do in two parts; 'ideas and artworking'. As a student I was obsessed with creating visuals and would often spend hours planning how print campaigns could look. However, as my role developed at Twitter I have become more focused on the ideas behind integrated/digital campaigns and how brands can use Twitter's creative tools to bring those ideas to life for their audience.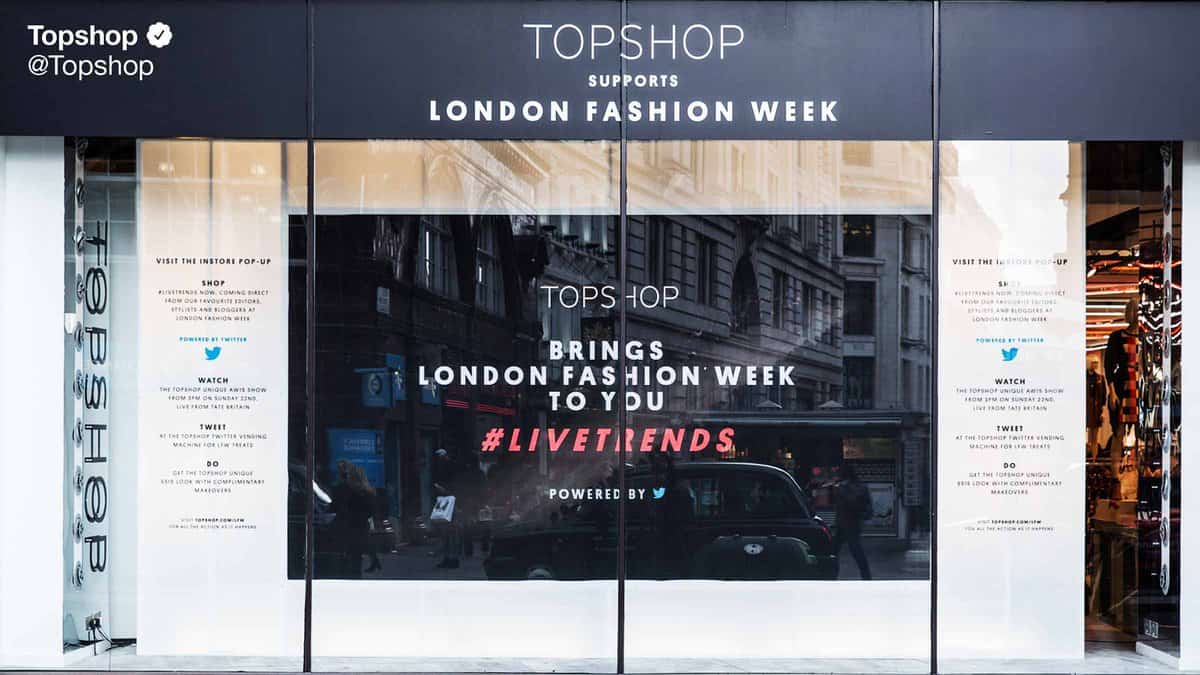 TOPSHOP #LiveTrends
To help develop ideas I use Twitter's 140 character limit to sense check my concepts – if the idea cannot be explained within 140 characters then it is too complicated. My rule (which I've nicknamed the #RuleOf140) helps me to structure creative narratives, pitches and develop simple and exciting ideas.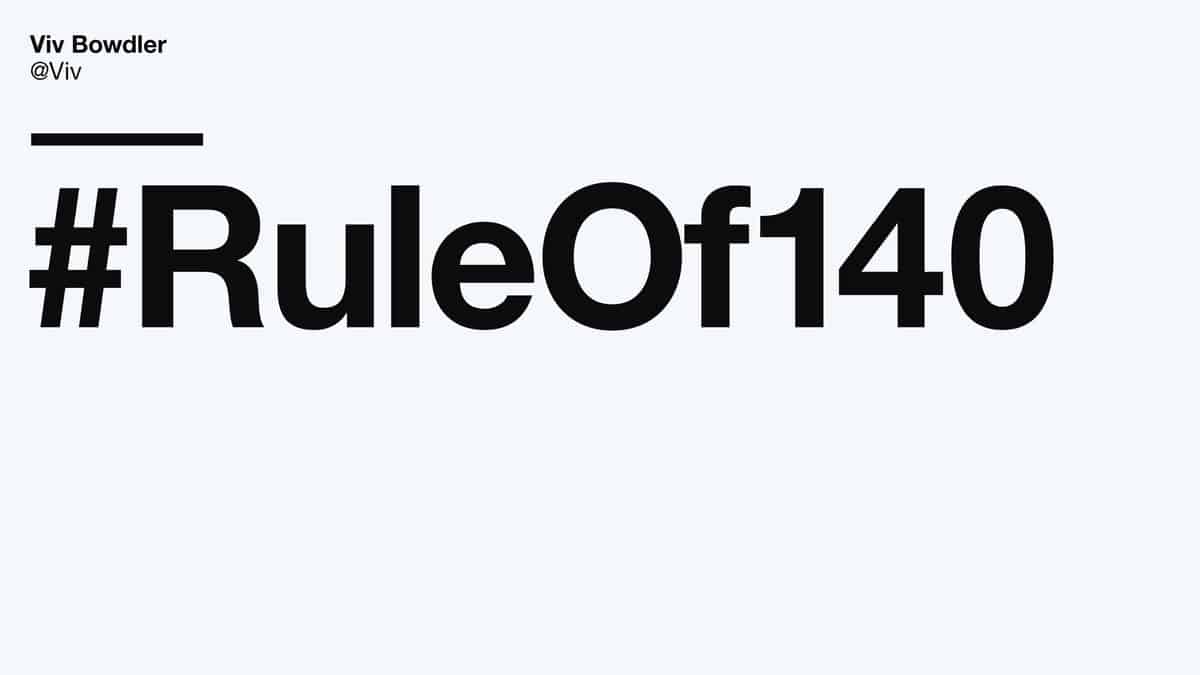 #RuleOf140
One of the best things about working at Twitter is that there is always the opportunity to proactively pitch ideas to brands. We recently took an idea to The British Heart Foundation for #RestartAHeart day, they loved the concept and we were able to build the idea into an award winning campaign that was shortlisted at Cannes. You can give it a try here
You're on Twitter 📱
Your ❤️ stops
You go into cardiac arrest

❤️ this Tweet to see what happens next. #RestartAHeart

— BHF (@TheBHF) 18 October 2016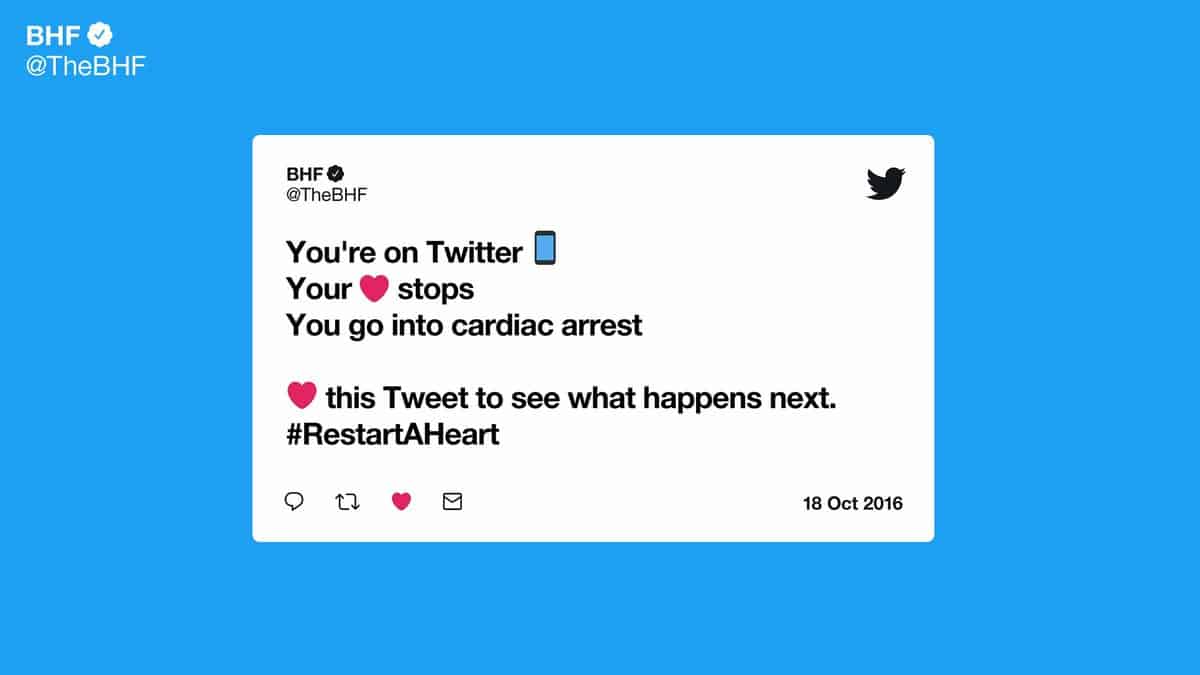 THE BRITISH HEART FOUNDATION #RESTARTAHEART
Another aspect of my role is designing emojis for brand campaigns. When creating the tiny characters and icons it's really important to focus on drawing smooth, simple shapes that are recognisable at a miniature size (they are viewed as small as 16px x 16px on Twitter) so working on a giant mac screen really helps with that!
As with the #RuleOf140, designing emojis is another example where less is definitely more – I always try to limit the amount of detail in an emoji. If there is too much happening in the design the emoji can be really hard to see on Twitter. Occasionally a client will request something that has way too much going on so I've had to learn to push back when needed to create simple designs that brands are happy with.
A career highlight for me was designing an emoji for Olympic legend Usain Bolt for Virgin Media's #BeTheFastest campaign – Bolt loved the design and even used the emoji himself. I have to say that having the world's fastest man proudly tweet one of your illustrations was unexpected but pretty cool!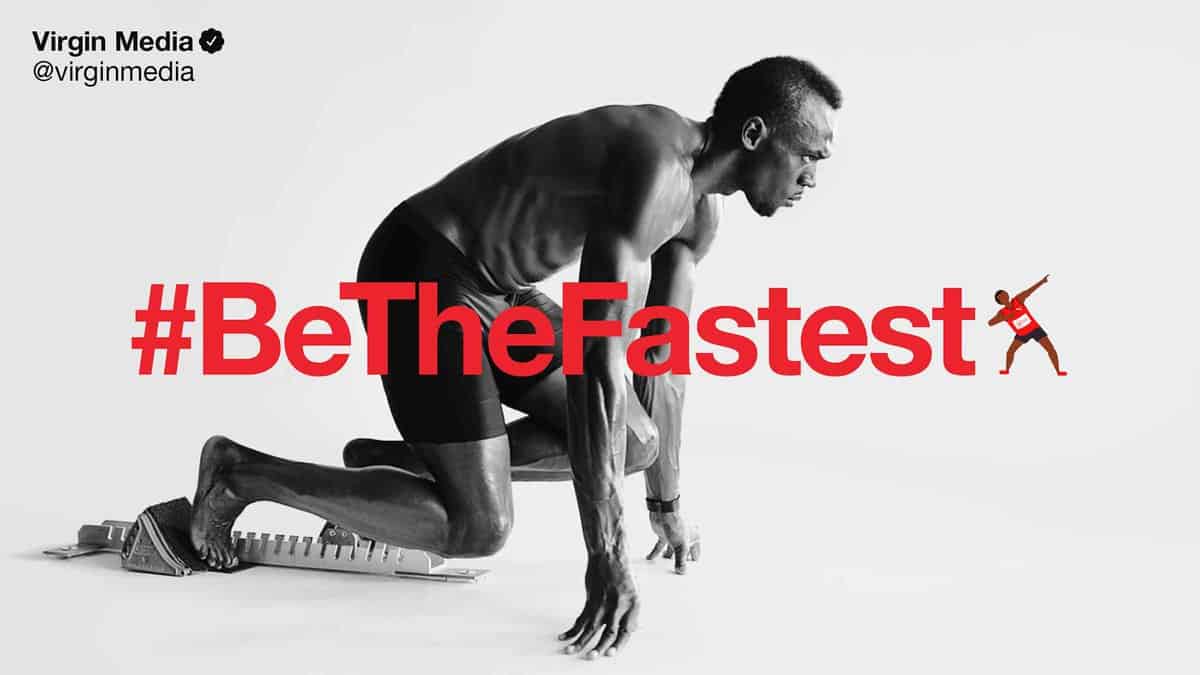 VIRGIN MEDIA #BETHEFASTEST
Advice for others
If I was to give advice to other creatives I would say to force yourself to learn new skills. Like many creatives presenting ideas is not something that comes naturally but I've found that practice really does pay off. Talking at industry events for D&AD and Glug has given me the opportunity to meet so many inspiring people and I'm so happy I pushed myself to learn a new skill outside of my comfort zone.
With your online portfolio ensure that it's easy for you to maintain and keep updated with your latest work – and don't feel like this has to be finalised pieces I love seeing people's works in progress. My site has an 'idea graveyard' for the projects which didn't materialise, for me being proud of those is just as important as the award winning or big client work.
Try to find time to design for yourself – getting stuck in seeing design as work can really start to hamper your motivation – try to break free of that by doing something different for you in your own time. I've found that Dribbble is a great place to showcase these types of projects and get feedback from other designers. And, you could always try your hand at learning a new creative skill – I've taken up piano to give myself a welcome break from my computer screen.
The future
The ultimate dream of playing football for Manchester City now seems out of the question but I'd definitely settle for writing and illustrating a children's book and maybe even taking my design adventure to another country.
Learn more about Vivyen on her website.