Nazli Ercan is a Brooklyn-based graphic designer. She received her B.A. in Art and Archeology from Princeton University. Her favorite artists are Marcel Duchamp and John Cage. Here Nazli shares her story and her create process.
Compare prices for graphic design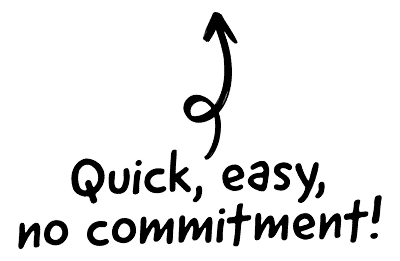 After graduating from Princeton University, I worked at the graphic design studio called Wkshps, formerly known as Project Projects. There, I worked on projects for Carnegie Museum of Art, Sculpture Center, Para Site Hong Kong, David Zwirner, Eaton Workshop and some others. That is how I have made money from graphic design: by working at established studios that do design work for well-known clients. Ideally, in the future, I will find a way to make money from my self-initiated design practice.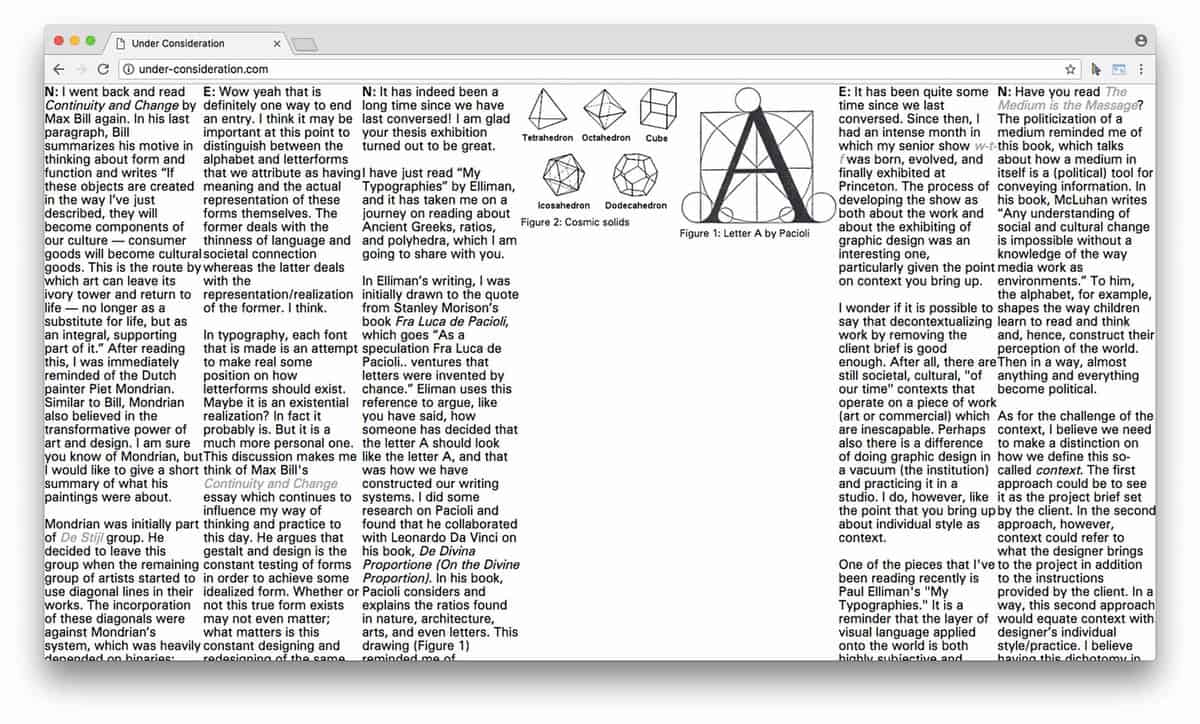 The CRM platform to grow your business
Great for entrepreneurs
Powerful data analytics
Manage sales and data

Seamlessly connect data, teams, and customers
Cutting-edge marketing
Ideal for teams or solo use
Measure sales conversions

Powerful web builder and advanced business tools
Great for startups
Powerful web page builder
E-commerce available

Supercharged content planning
Great for marketing
Better than lists or sheets
Manage social media

Create a new website in 10 minutes. Easy.
Launch your website fast
Powerful data intuitive
No coding skills needed
I have studied Art and Archeology at Princeton University. In my junior year, I took the Advanced Graphic Design class taught by David Reinfurt, which is how I got into graphic design. With this class, David showed us that graphic design can be so much more than client-based work; it can be driven by personal interests. Thus, his teaching along with the art history classes I took at Princeton led me to develop a critical understanding towards graphic design. After graduation, I was at PIN–UP magazine for a little bit. Last spring, I was at Wkshps.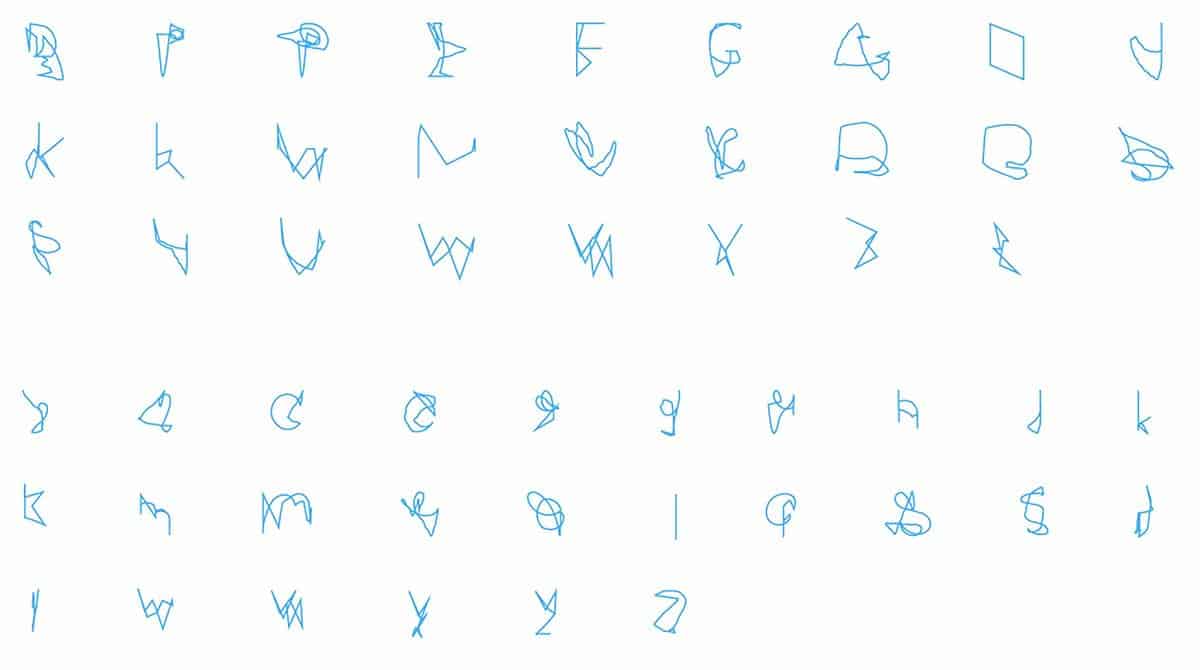 I have learnt that it is important to have an ongoing self-initiated practice no matter who your clients are or what studio you are working at. Personally, I know that I should always make my own things even if there is no brief given. I have also realized that it is very important to come from a different background to graphic design or have other interests that can feed one's design practice. I am, for example, very grateful that I have studied art history at Princeton. I have always liked critical theory, and that is what I find myself refer to when I am working on my self-initiated projects. Different disciplines keep the design practice alive. In a similar vein, I have learnt and witness that it is very important to read and write a lot.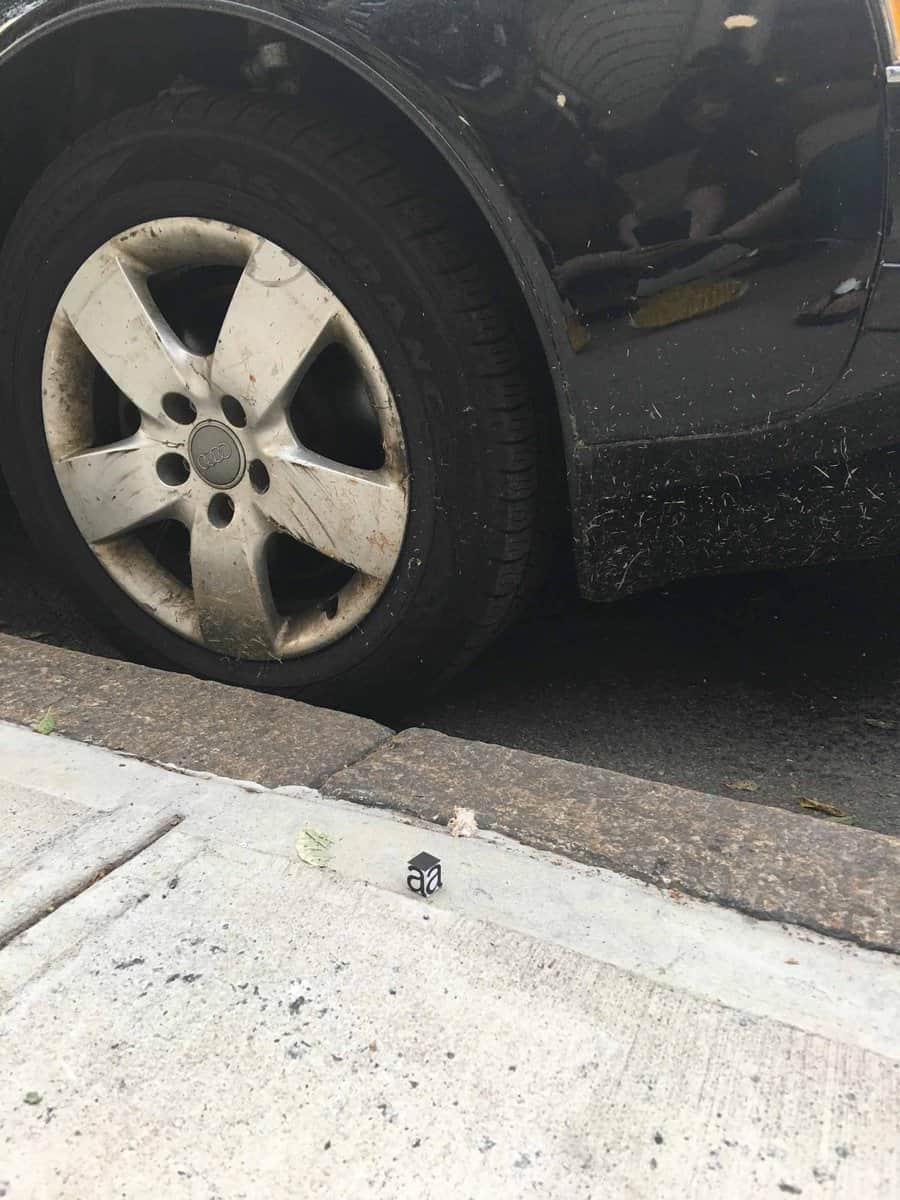 I like to read art theory books, and most of the time they help me get ideas. In addition, I like researching or reading about artists I admire, Marcel Duchamp and John Cage are my favorite artists. Either through the research on these artists or analyzing their work, I find ideas that I would like to explore further in my work. Finished pieces happen through numerous amounts of iterations. I always go back and furnish my previous designs. To be honest, it is a constantly evolving process. One project evolves into the other. Thus, I get ideas from my past projects as well.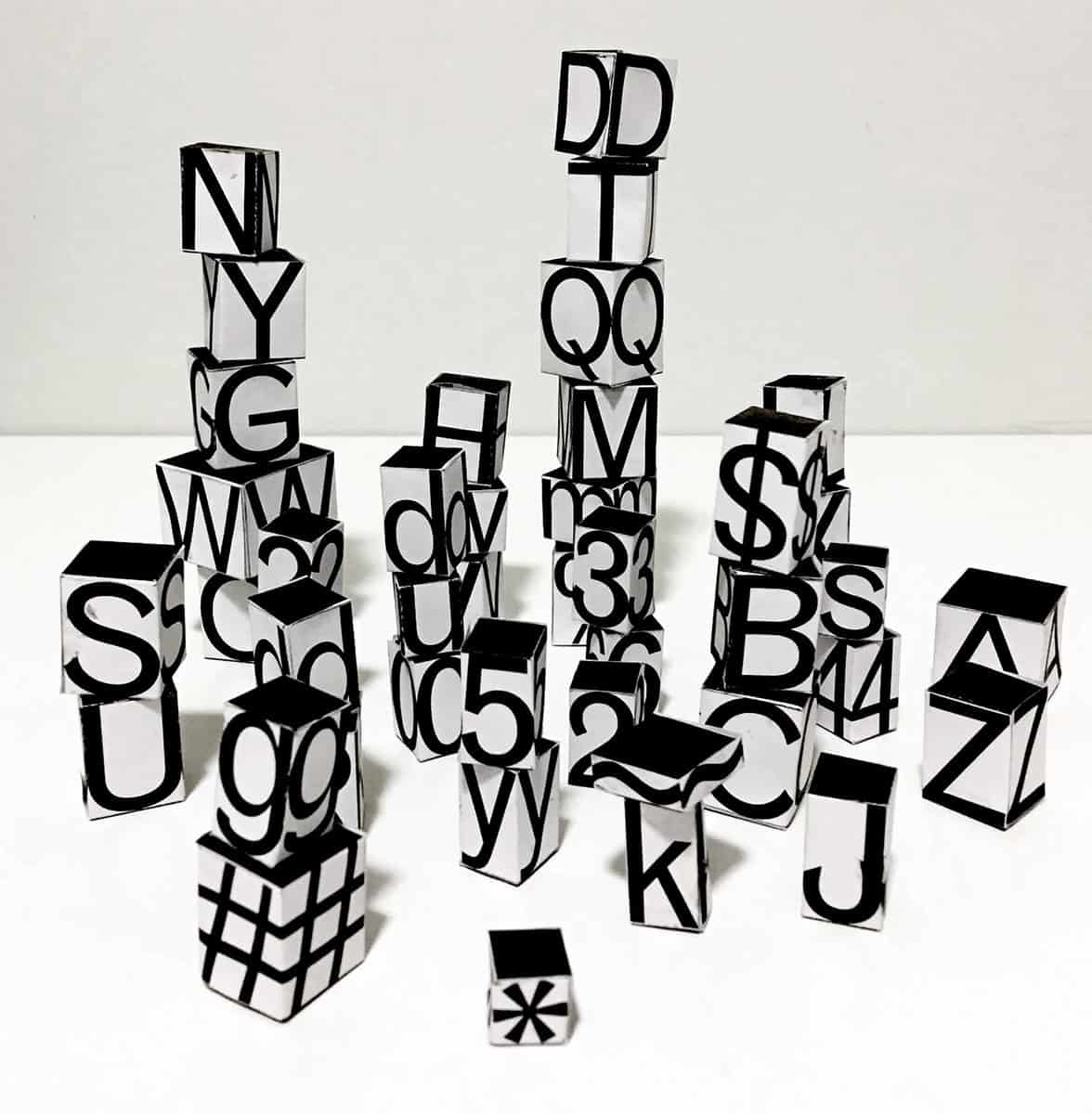 I am a big fan of the Xerox machine! I love phototypesetting and exploring the creative and, most of the time, uncontrollable outcomes of the Xerox. I also like making things with my hands as I am interested in making graphic design more tactile and physical. Thus, as banal as it is, I am a big paper lover! I like making little maquettes with paper.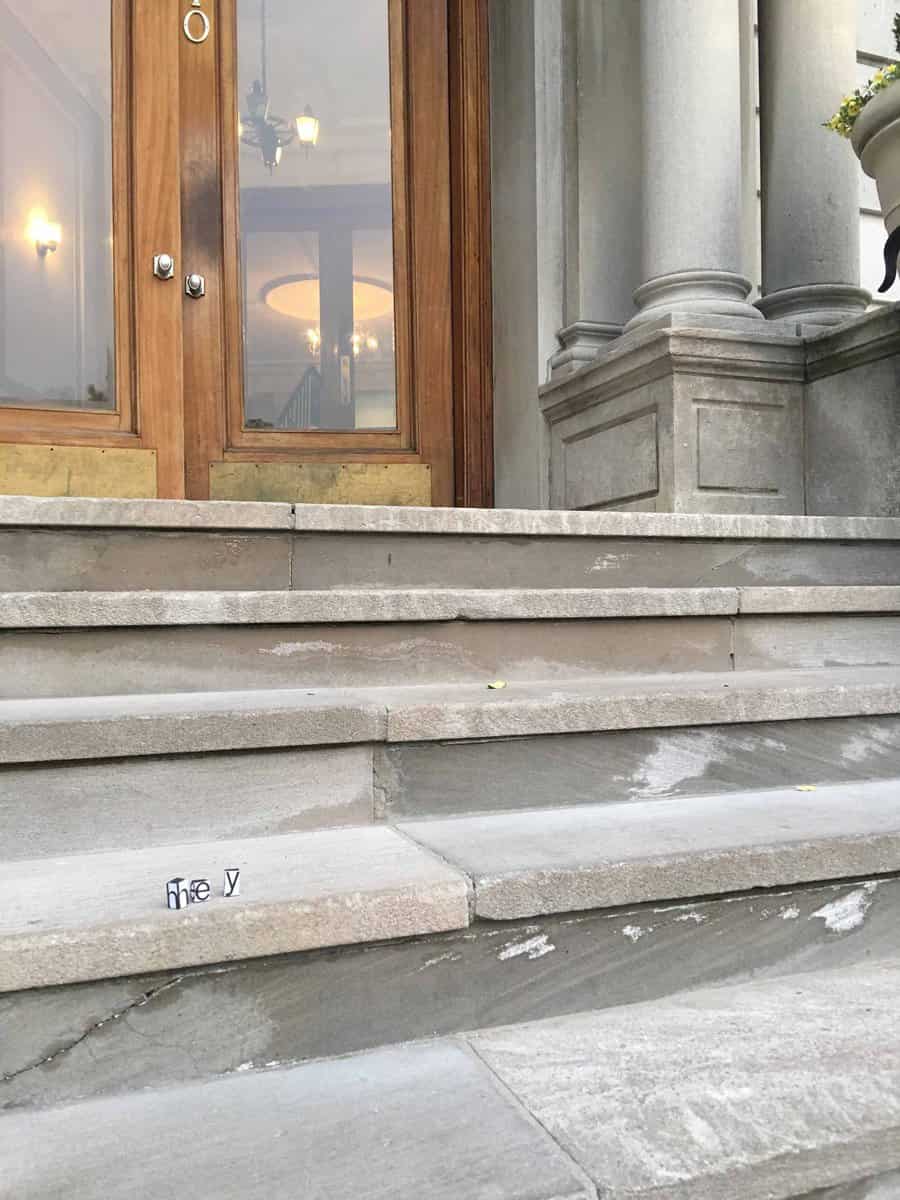 In terms of the digital equipment, I like type design programs since I am interested in unconventional type design. My process is very hands-on. I have to start a project by sketching with pencil and sometimes making paper models. Depending on the project, I might switch to using a computer or sometimes not. But, my process always starts with me using my hands.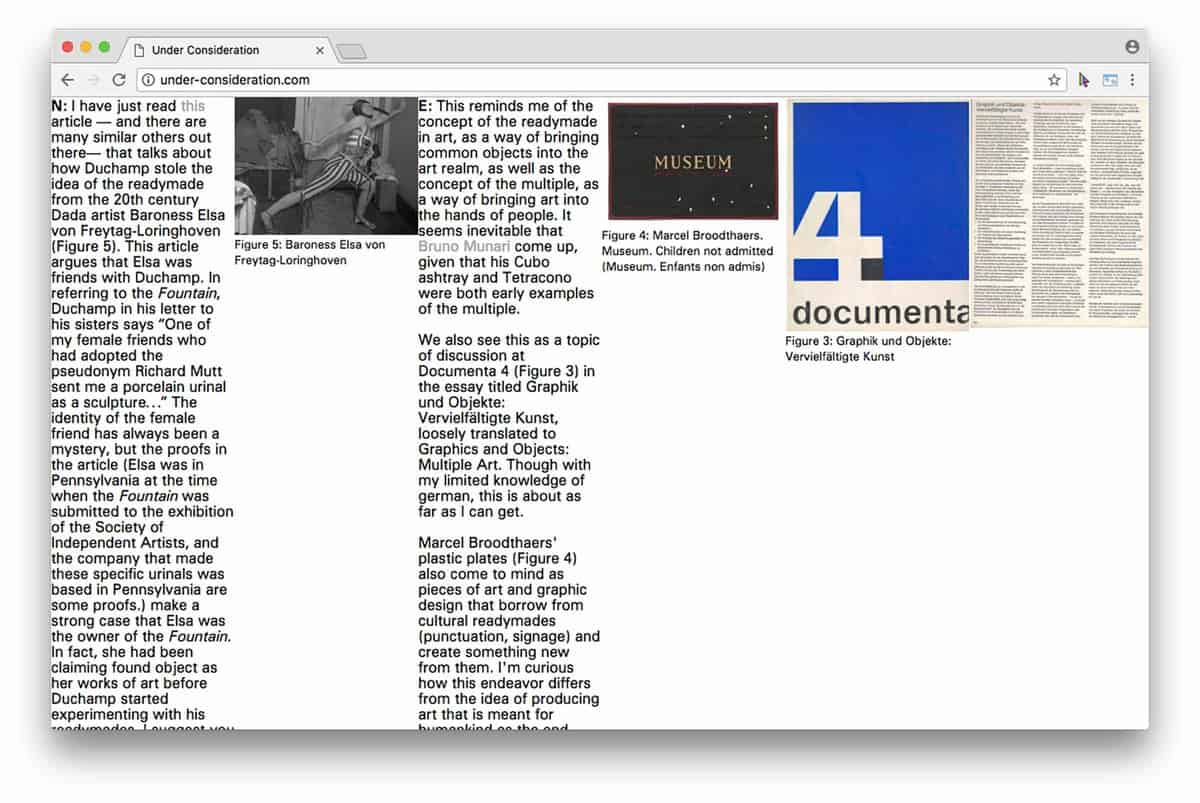 I work at home. I have a small space dedicated to working in my apartment. My daily routine starts with a cup of coffee! Then I start playing some music and get started on the work I have to do for that day. I like to work alone and focus on my design process. This gives me more creative freedom.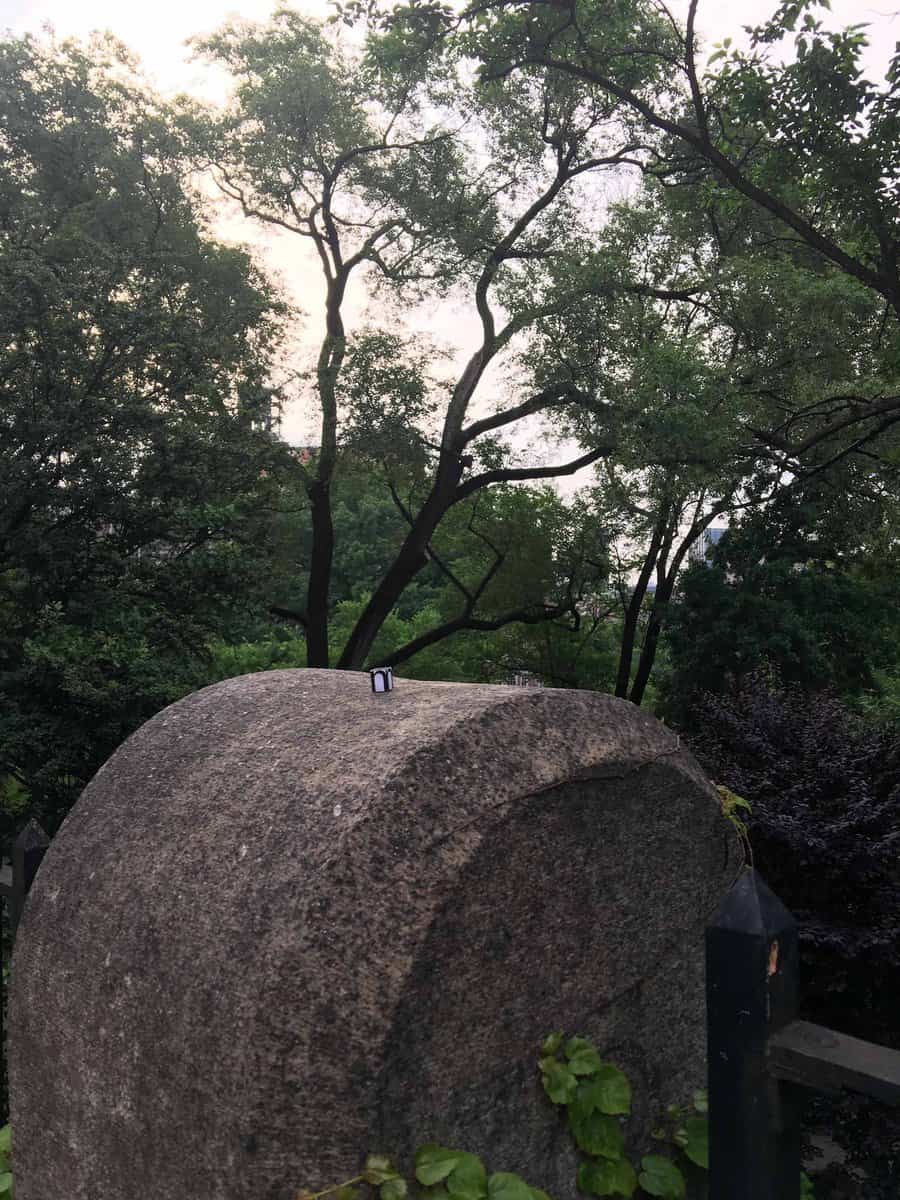 My advice for others is to read and research a lot. It is always good to know who is up to what and what the current visual trends are in graphic design. Being aware of what exists is important as it provides the opportunity to find something different, something that you can claim for your own. Also, I would advice them to for sure commit to their own self-initiated practice and follow where that leads them. Having a dedicated individual practice brings the greatest joy!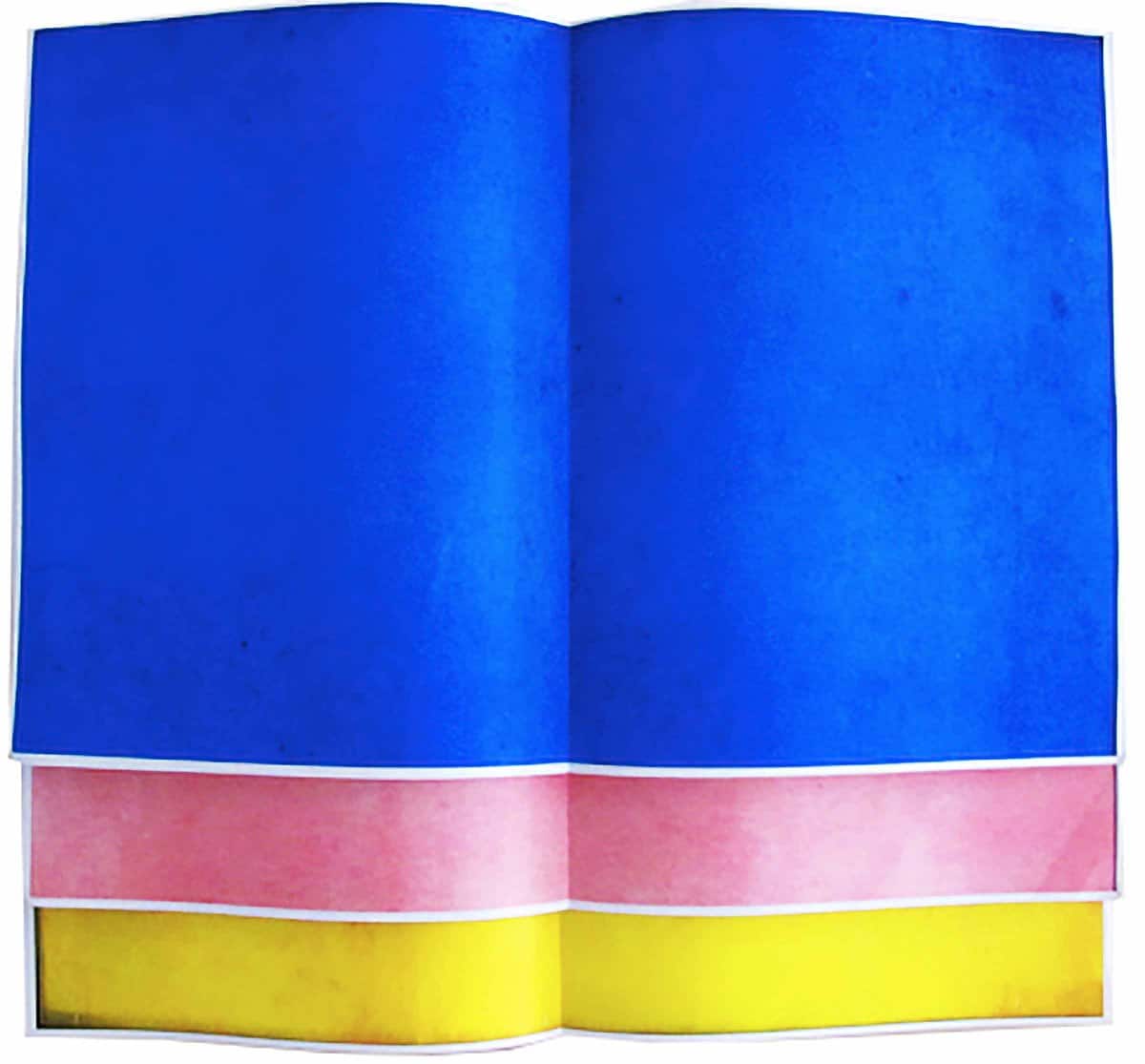 In the long term, I would like to have my own studio or some kind of a setting where I can claim as my own, in which I combine my personal work and interests with client projects. I would like to combine writing with designing.
Learn more about Nazli on her website.