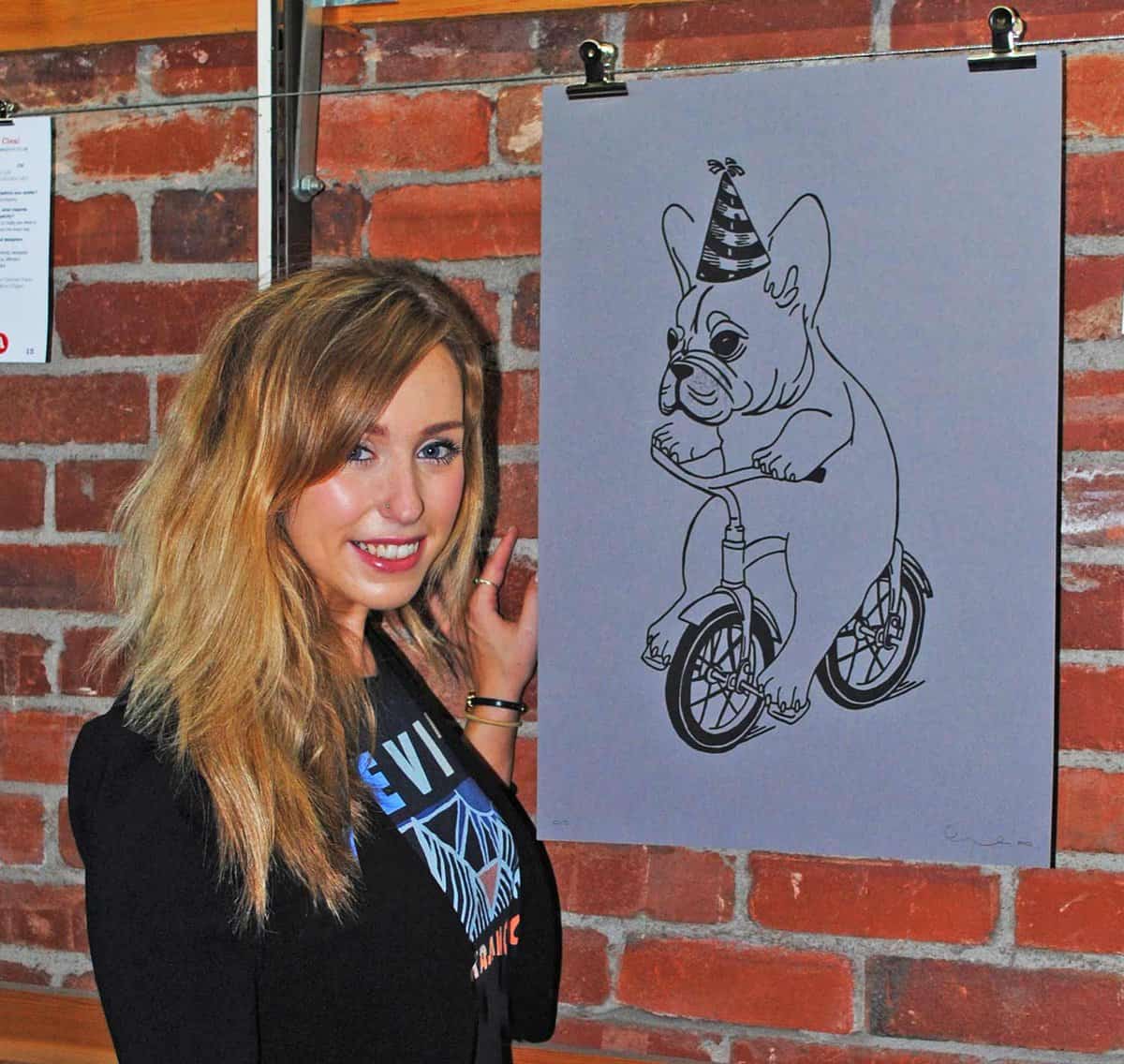 Compare prices for graphic design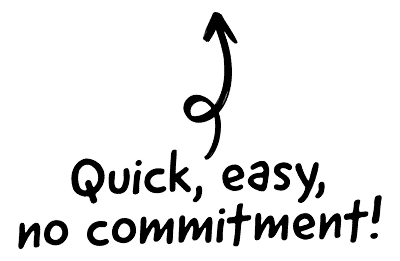 My new philosophy is that I want to get away with shit – and in many ways, I've always been doing that. At school, graphic design was called 'art', which was a pretty unsexy term, I knew I wanted to be creative but I didn't want to become an artist. It was college where I found the guidance to explore graphic design. It allowed me to express opinions and problem solve, which made so much sense for me. I threw myself into the course, did a shit-ton of work, and ended up graduating with a top portfolio. As for the illustration stuff, that came as a result of wanting to explore different things, and to get my name in the magazines so I could impress boys. Isn't that what it's all about, anyway?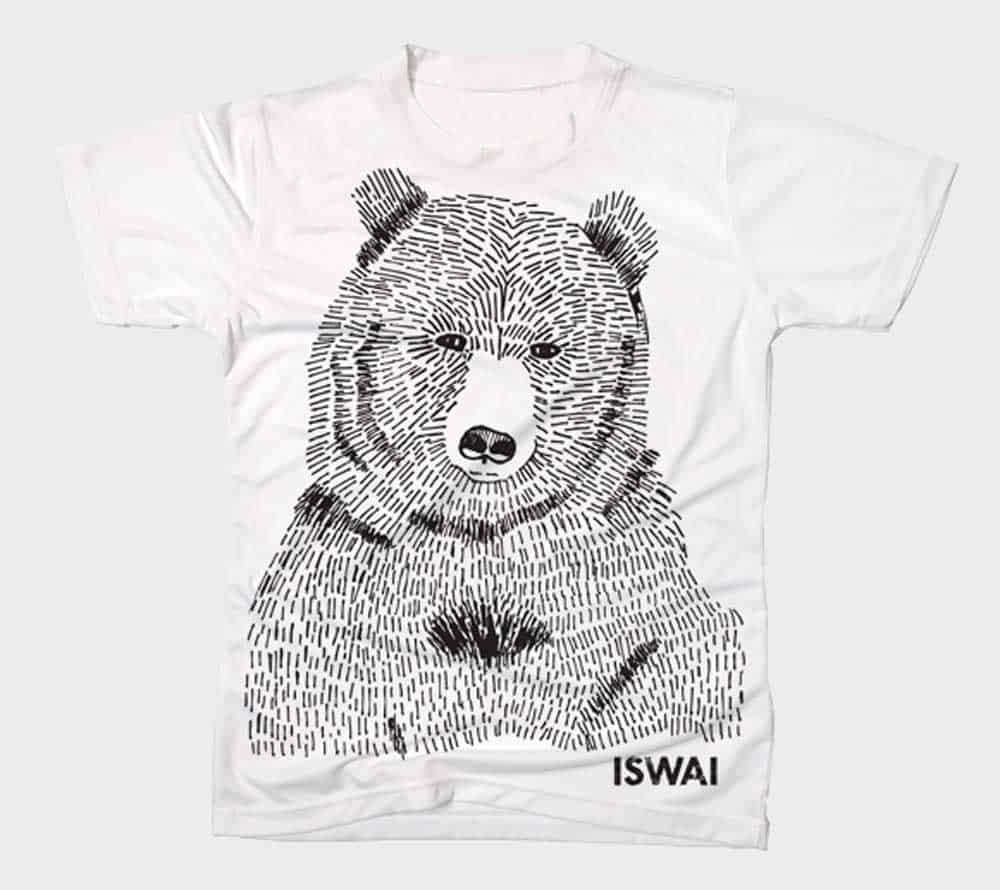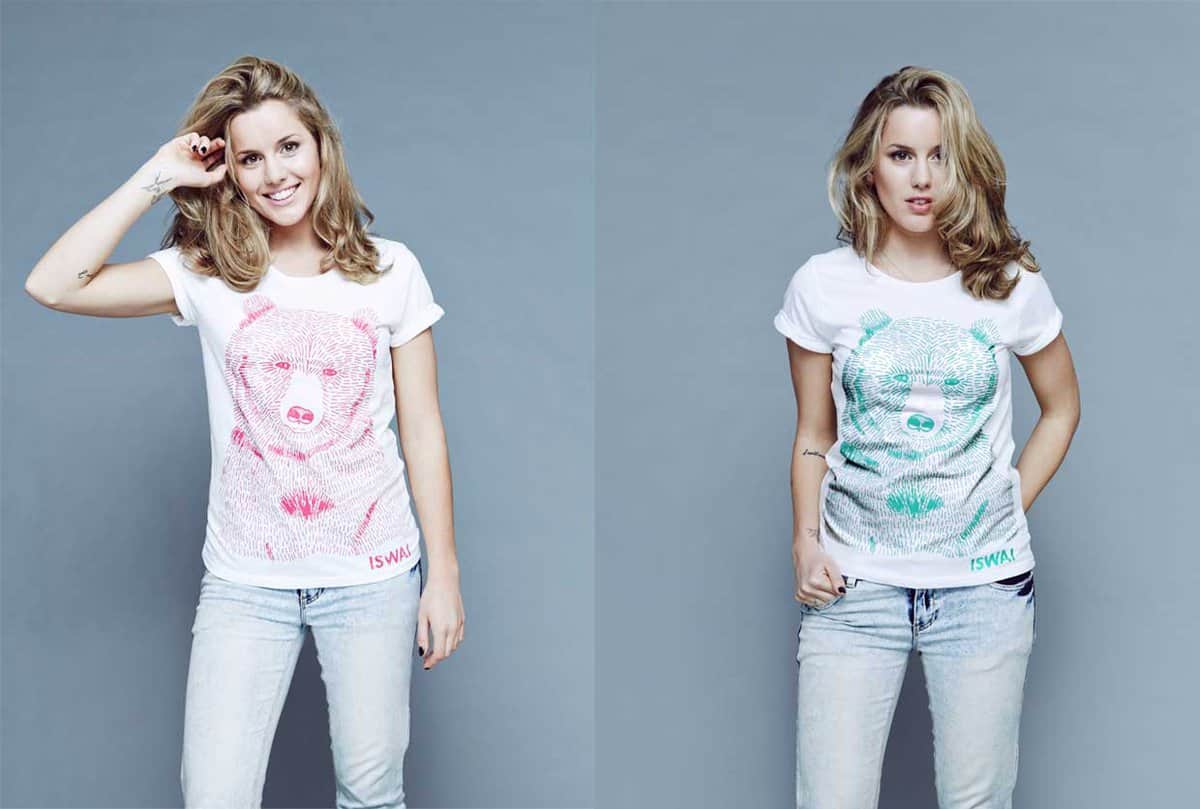 The CRM platform to grow your business
Great for entrepreneurs
Powerful data analytics
Manage sales and data

Seamlessly connect data, teams, and customers
Cutting-edge marketing
Ideal for teams or solo use
Measure sales conversions

Powerful web builder and advanced business tools
Great for startups
Powerful web page builder
E-commerce available

Supercharged content planning
Great for marketing
Better than lists or sheets
Manage social media

Create a new website in 10 minutes. Easy.
Launch your website fast
Powerful data intuitive
No coding skills needed
Creative satisfaction is like the first sip of coffee on a cold morning; or a first date and you can't figure out how they feel about you yet; or the feelings you get when you go after the job of your dreams, but you're not sure about getting it. That feeling between anxiety and excitement, is what I find most fulfilling and will never tire of.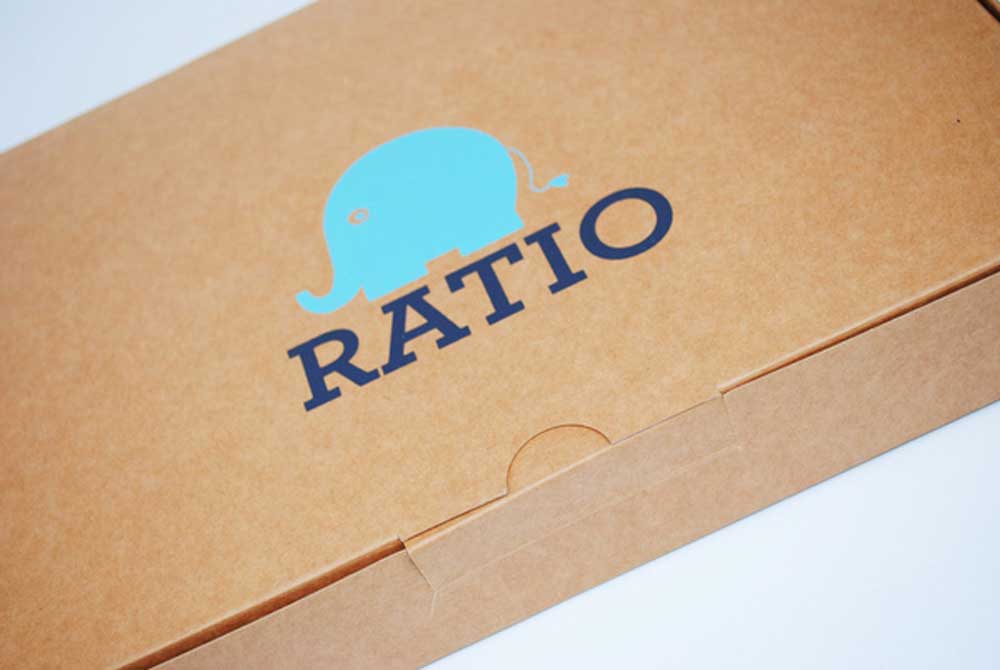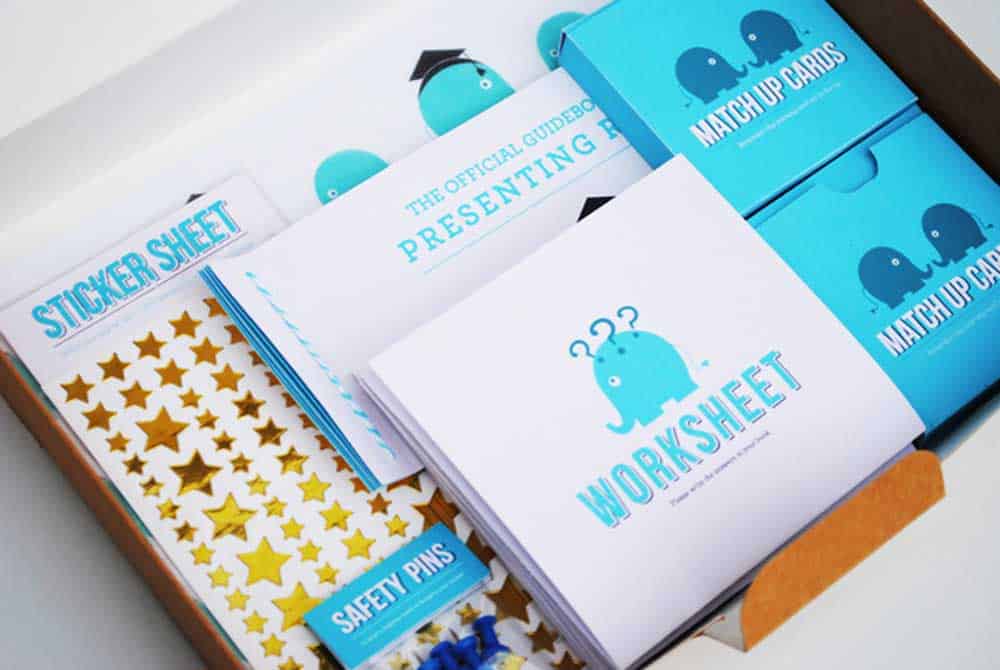 My average day depends on what I'm doing at the time. It could be anything from sketching in a coffee shop to working on location. For instance, I spent two weeks this summer doing an installation at Boardmaster's Festival in Cornwall, which I enjoyed massively. As a general, I don't like the idea of having a separation between work and life, I keep them inextricably combined and that's just the way I like it.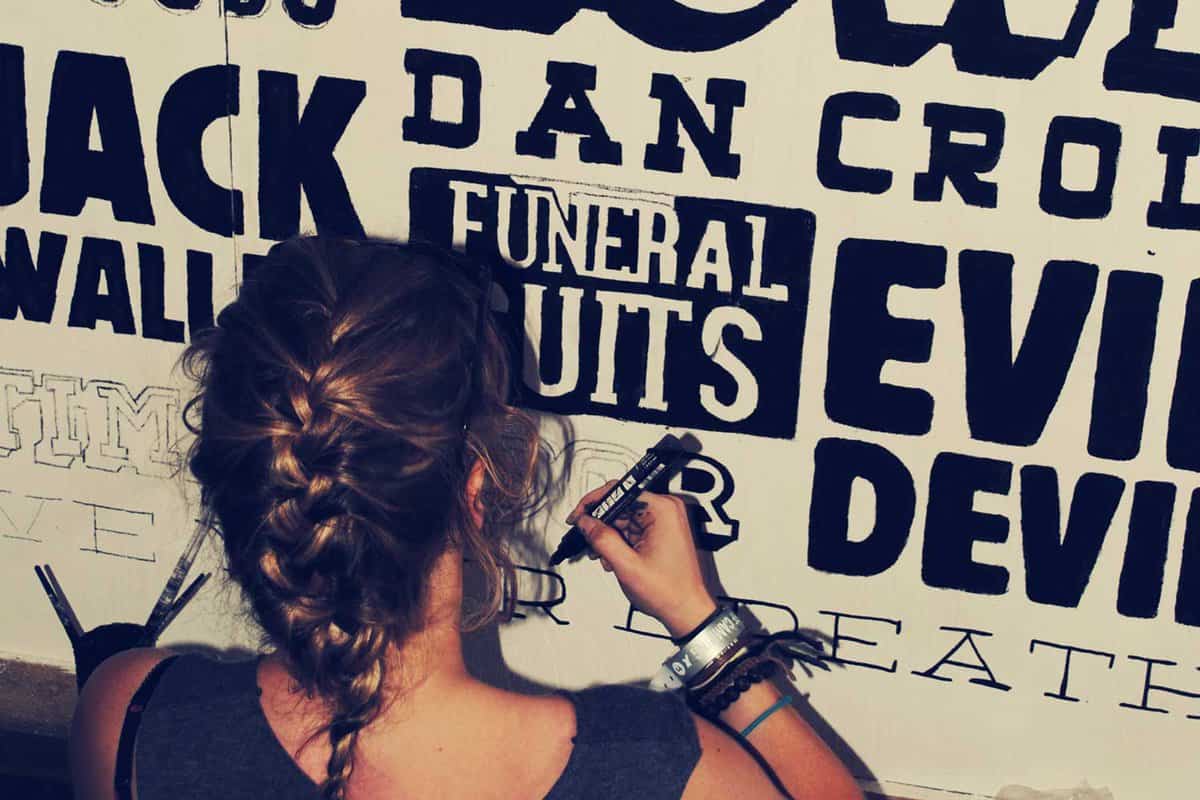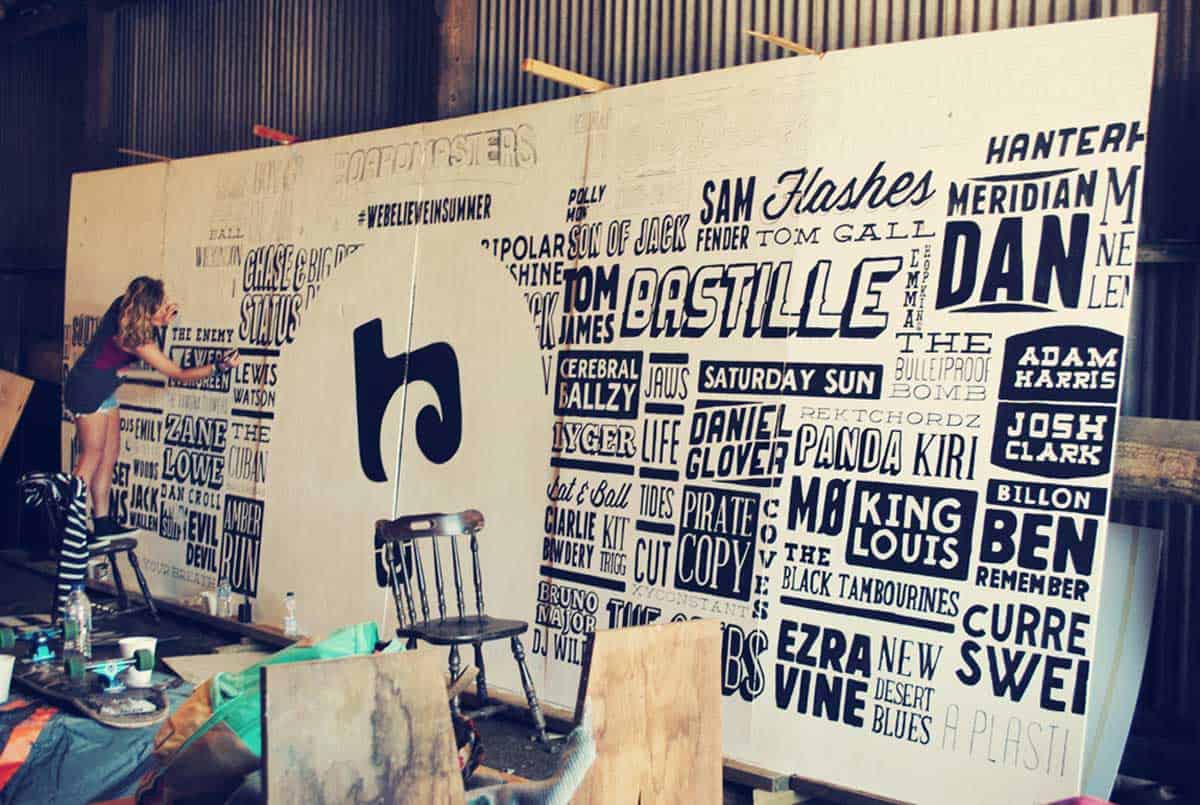 I LOVE being able to have diversity in my work, having said that, I love lettering, so I would love to continue practising that. Because of recent projects, there might be real opportunities to do that now. I would also like to continue to improve my drawing and writing skills and my capacity for creativity in general. There are about 8 millions things I want to do.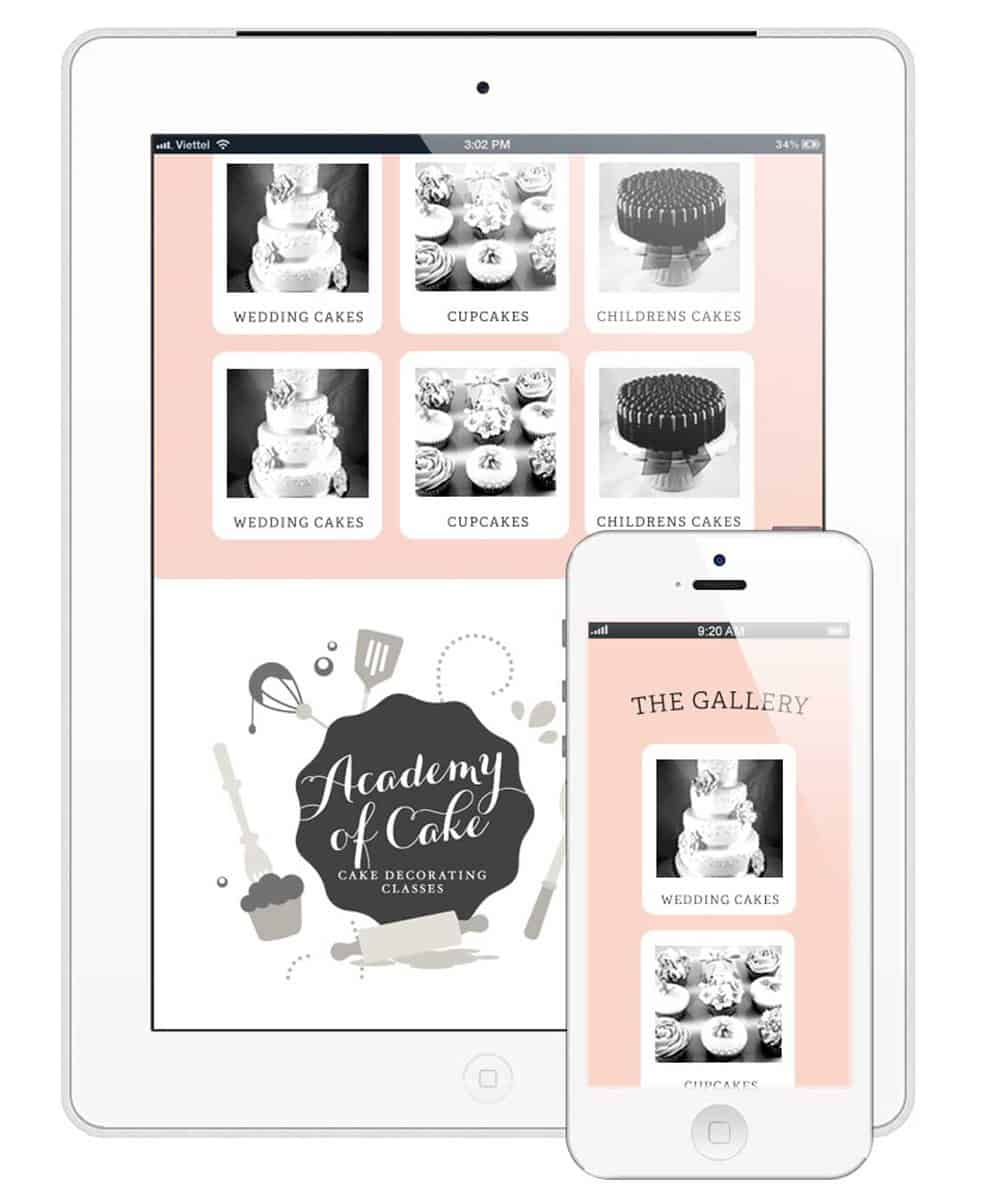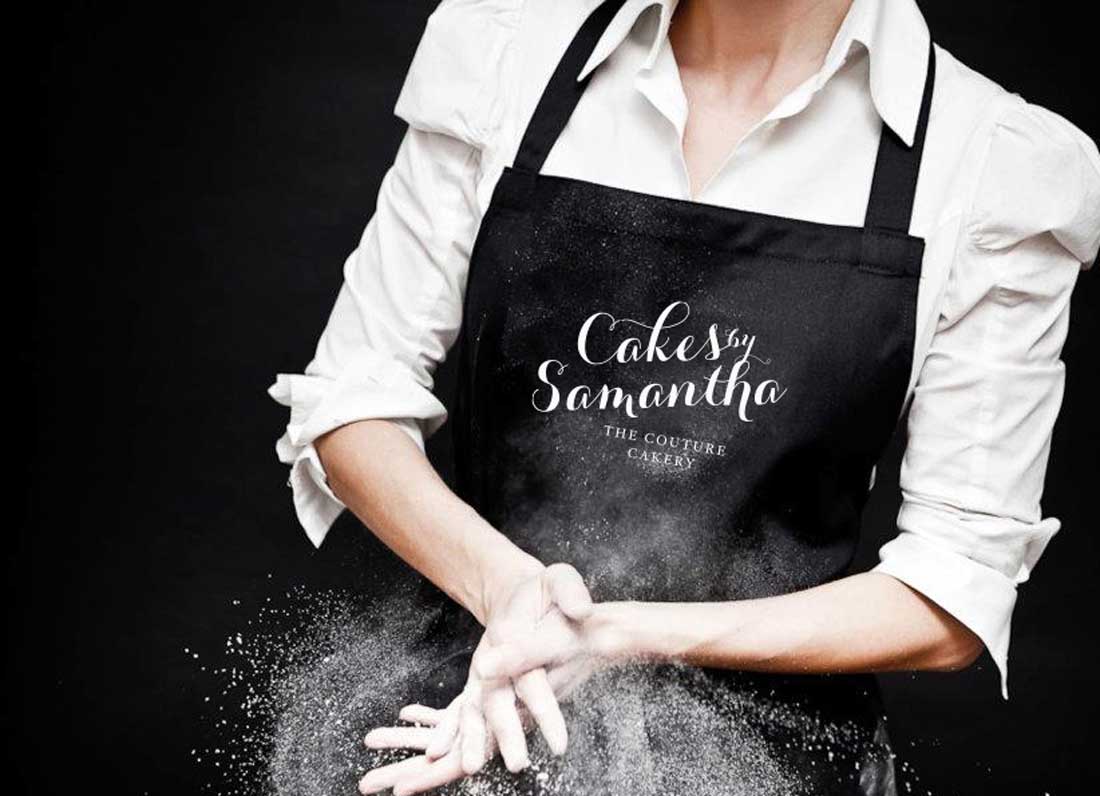 I always think of my design as a person I'm going on a date with. If they're very attractive but have no substance or personality, you won't be interested for more than a night. If they're very smart and interesting but you're not attracted to them, you probably won't call them again. However, when you meet that person who's got the beauty and the brains…that's when you'll stick around. A beautiful design without a great idea won't be remembered, and a great idea without a beautiful design won't be noticed. My point is this: Design things you would want to date. Hell, make designs you'd want to put a ring on. That's what I aim to do.