Designer Craig Black works by day for an agency in London, and spends the rest of his time working on freelance graphic design projects. Here we showcase Craig's typographic design which has been commissioned as signage and eye-catching retail displays.
Compare prices for graphic design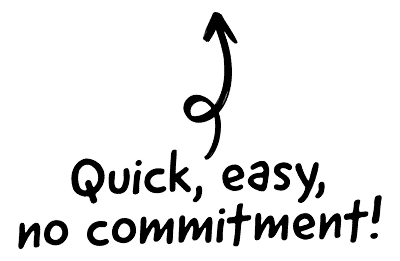 I thoroughly love a challenge whether that is creating window or wall murals to crafting paper sculptures to branding small independent companies. Most of the work so far has come through word of mouth or being found online. Trying to keep up with the ever growing social media is a skill in its own!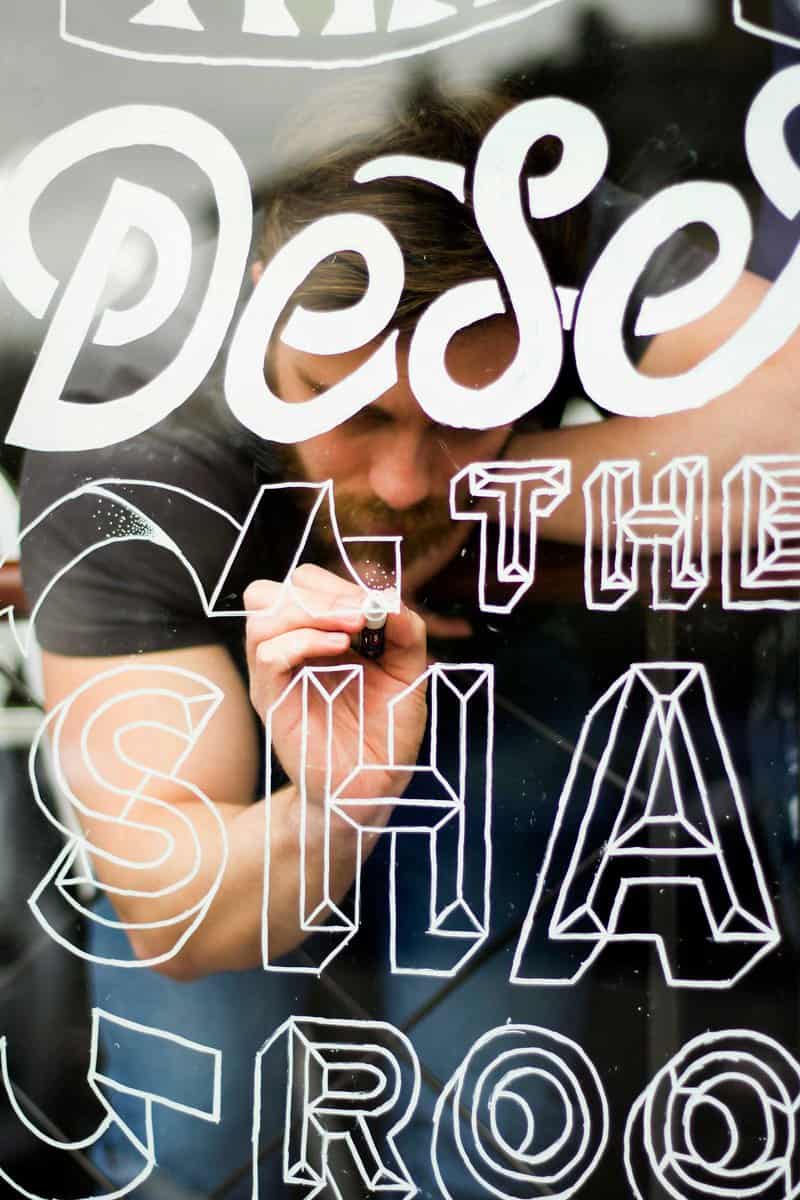 The CRM platform to grow your business
Great for entrepreneurs
Powerful data analytics
Manage sales and data

Seamlessly connect data, teams, and customers
Cutting-edge marketing
Ideal for teams or solo use
Measure sales conversions

Powerful web builder and advanced business tools
Great for startups
Powerful web page builder
E-commerce available

Supercharged content planning
Great for marketing
Better than lists or sheets
Manage social media

Create a new website in 10 minutes. Easy.
Launch your website fast
Powerful data intuitive
No coding skills needed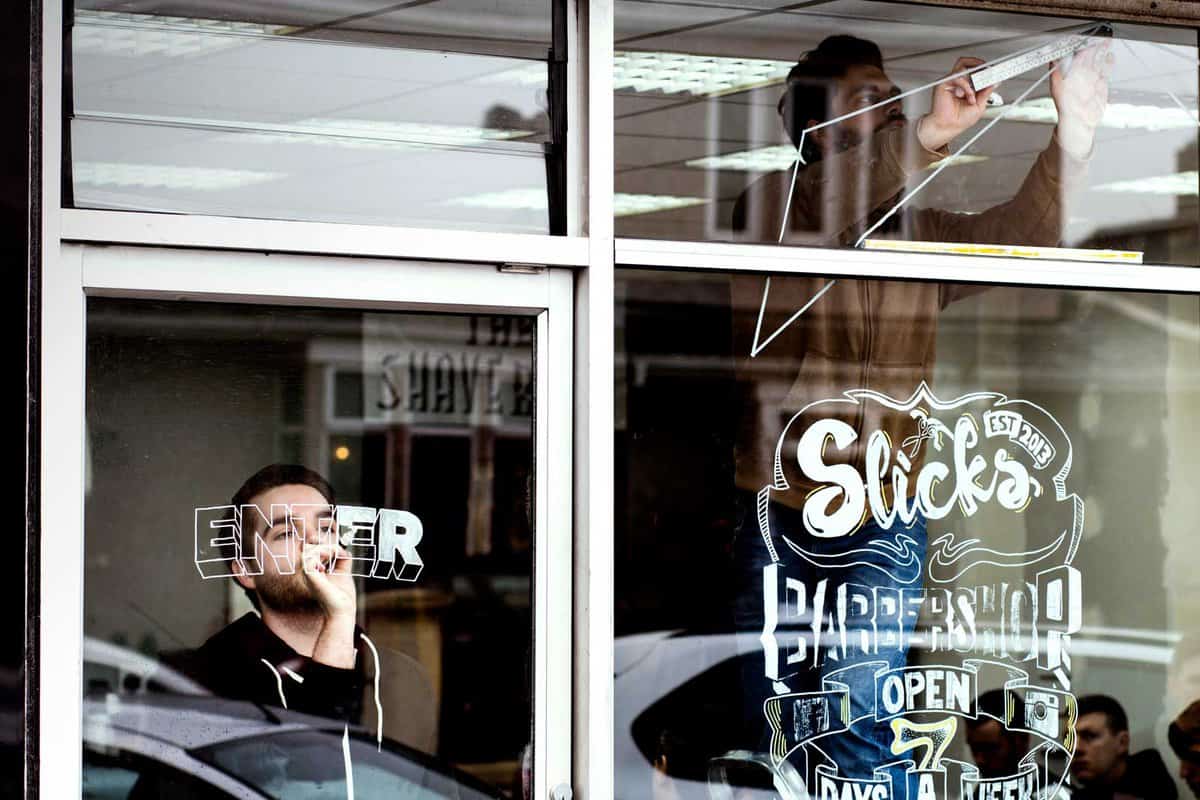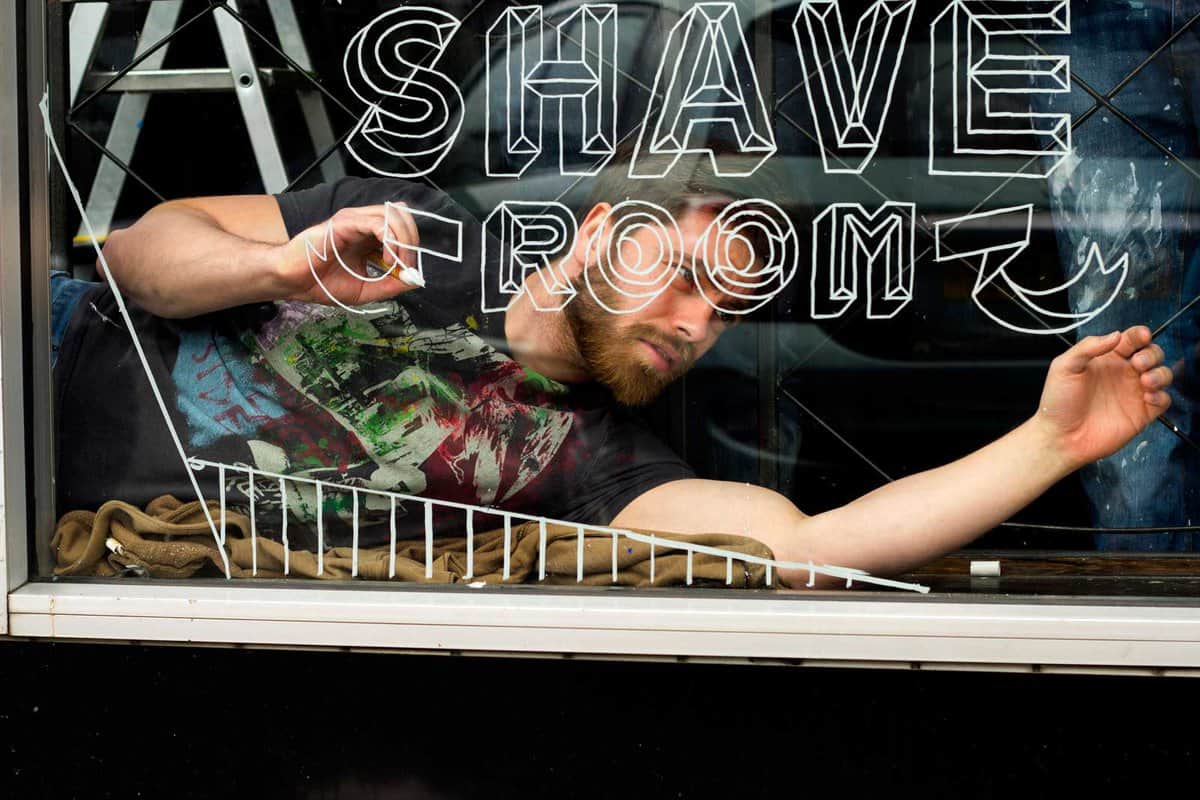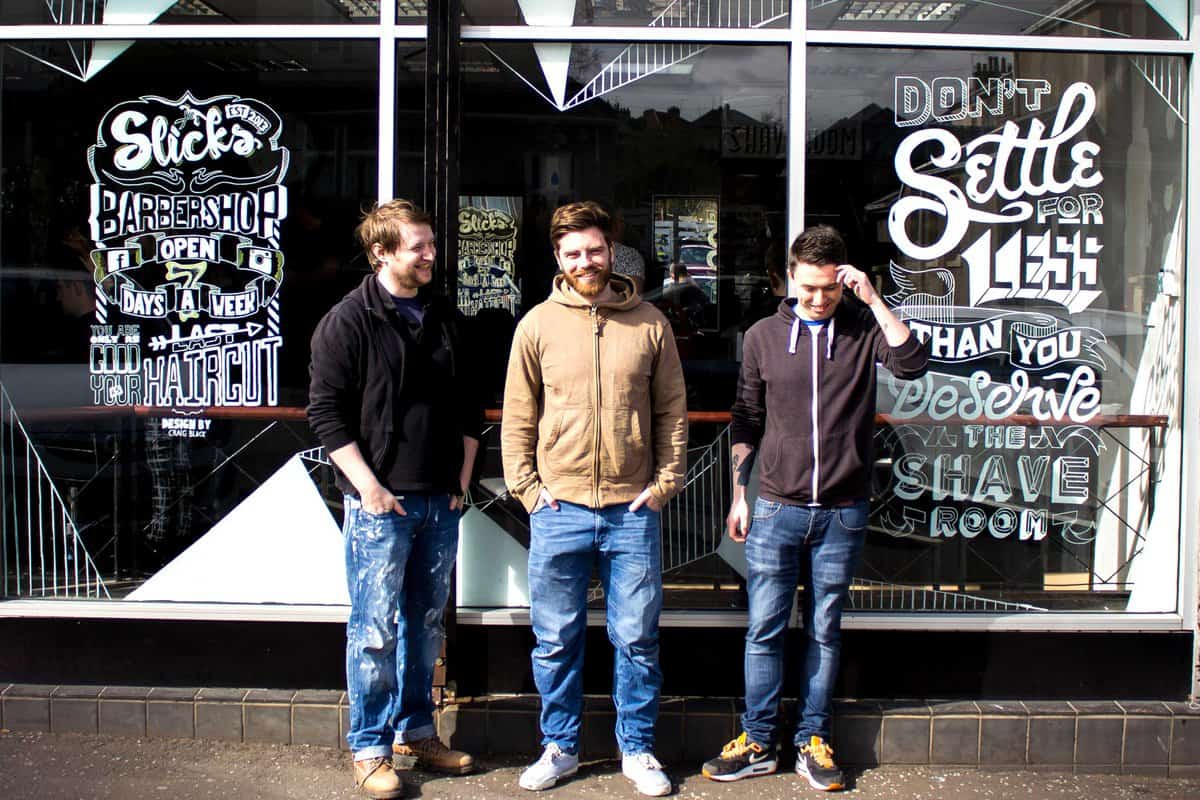 My career didn't start off as straight forward, as previously I had a career as a professional football player. When I was growing up, football was all I thought about but simultaneously I spent my time drawing football boots, strips, badges, etc so without realising, I was already working on my true passion. Years later, design became more important to me and I decided on a career change and studied design at The University West of Scotland, graduating in 2013. Thereafter, I was hooked on design and through a lot of hard work, continually challenging my abilities and not being afraid to fail has led me to where I am today.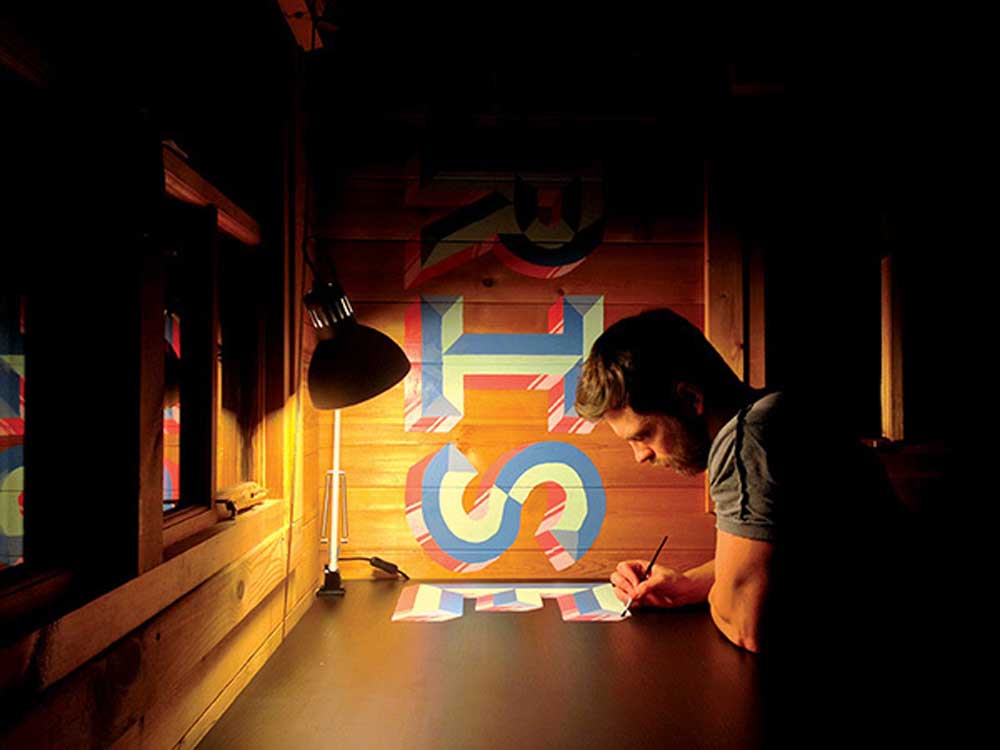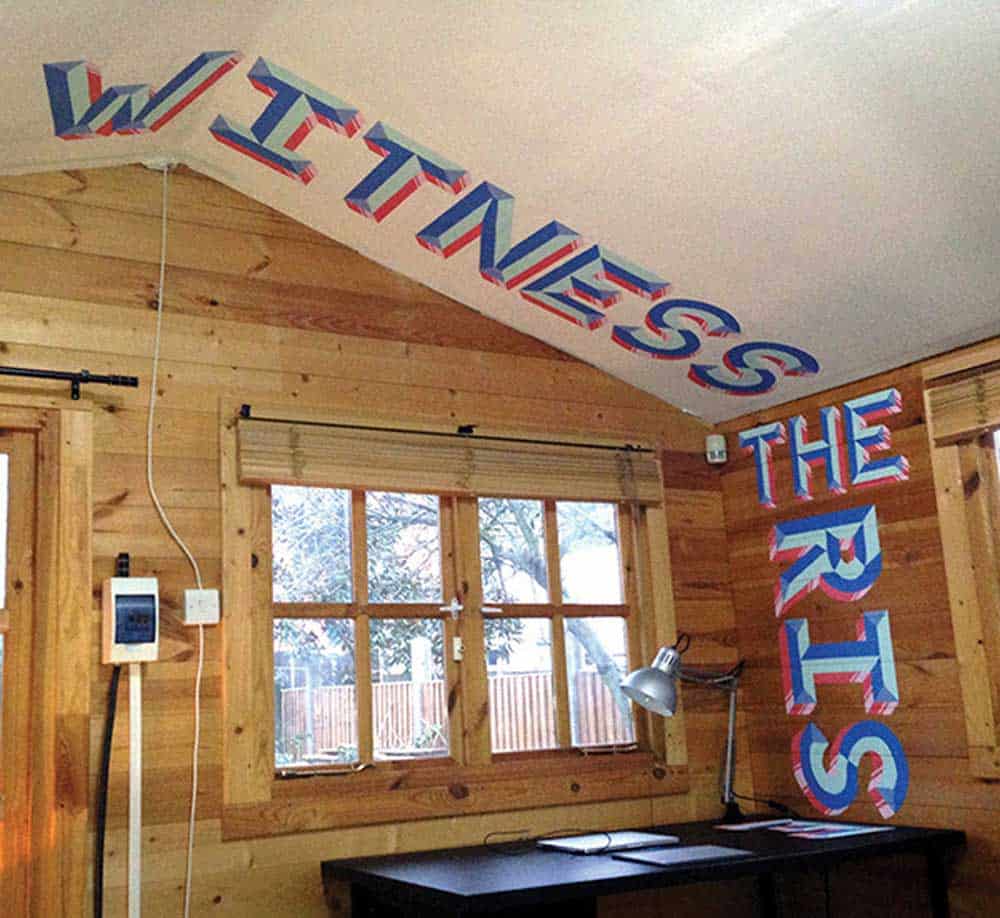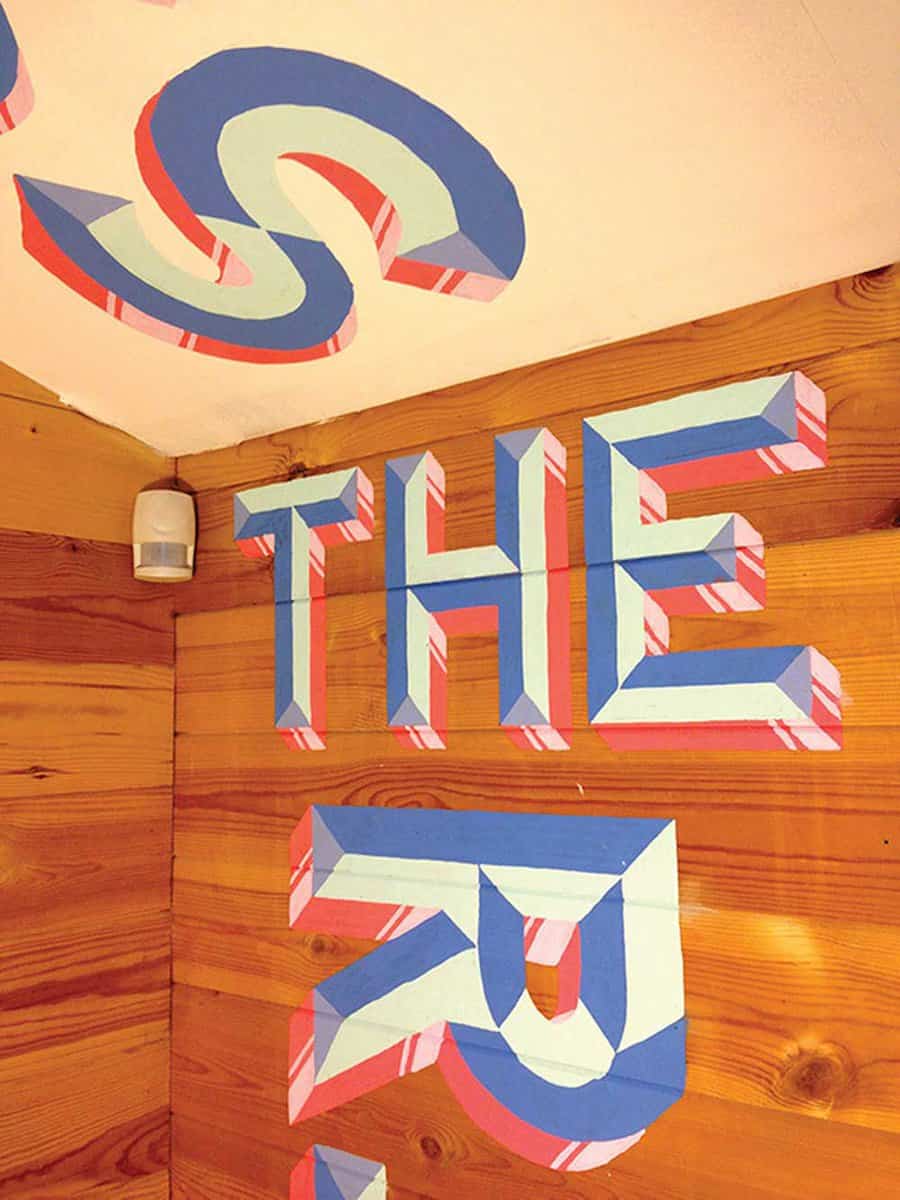 My biggest motivation is the idea of working for myself and being able to tour the world with my work. I gain inspiration from architecture, design and everything life has to give and implement these elements into my true passion of typography (be it hand-drawn, crafted or digital). Following designers such as Steven Bonner, Andre Beato and Alexis Taieb (Tyrsa) always inspires me to take my work to another level.
I always start by thoroughly researching the brief, leading to mood boards (Pinterest is a winner!) to get the ideas flowing. I always start by sketching a lot of ideas down then narrow it to certain concepts with pencil. When a concept is decided, I then take it to digital (if necessary – depending on project) for final completion.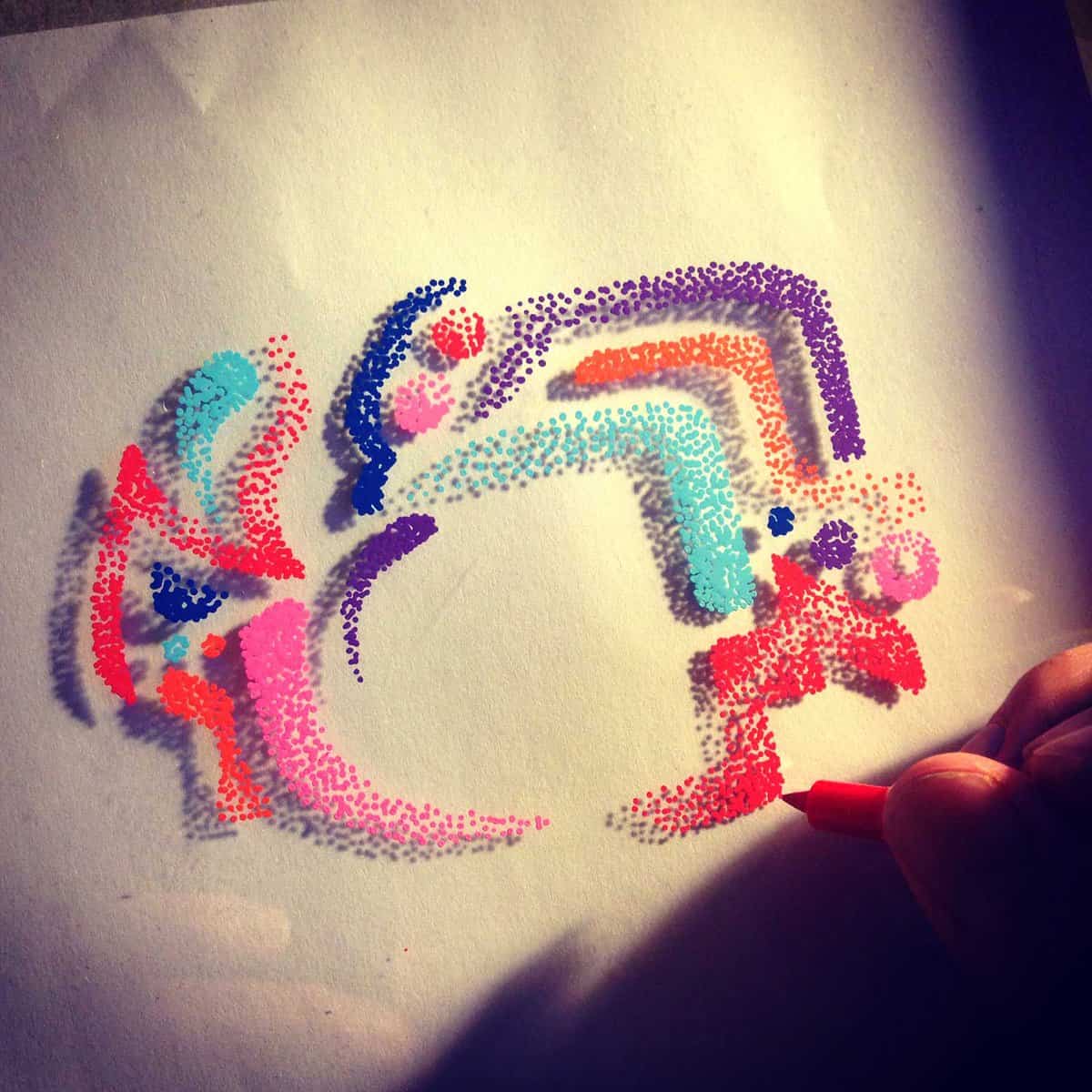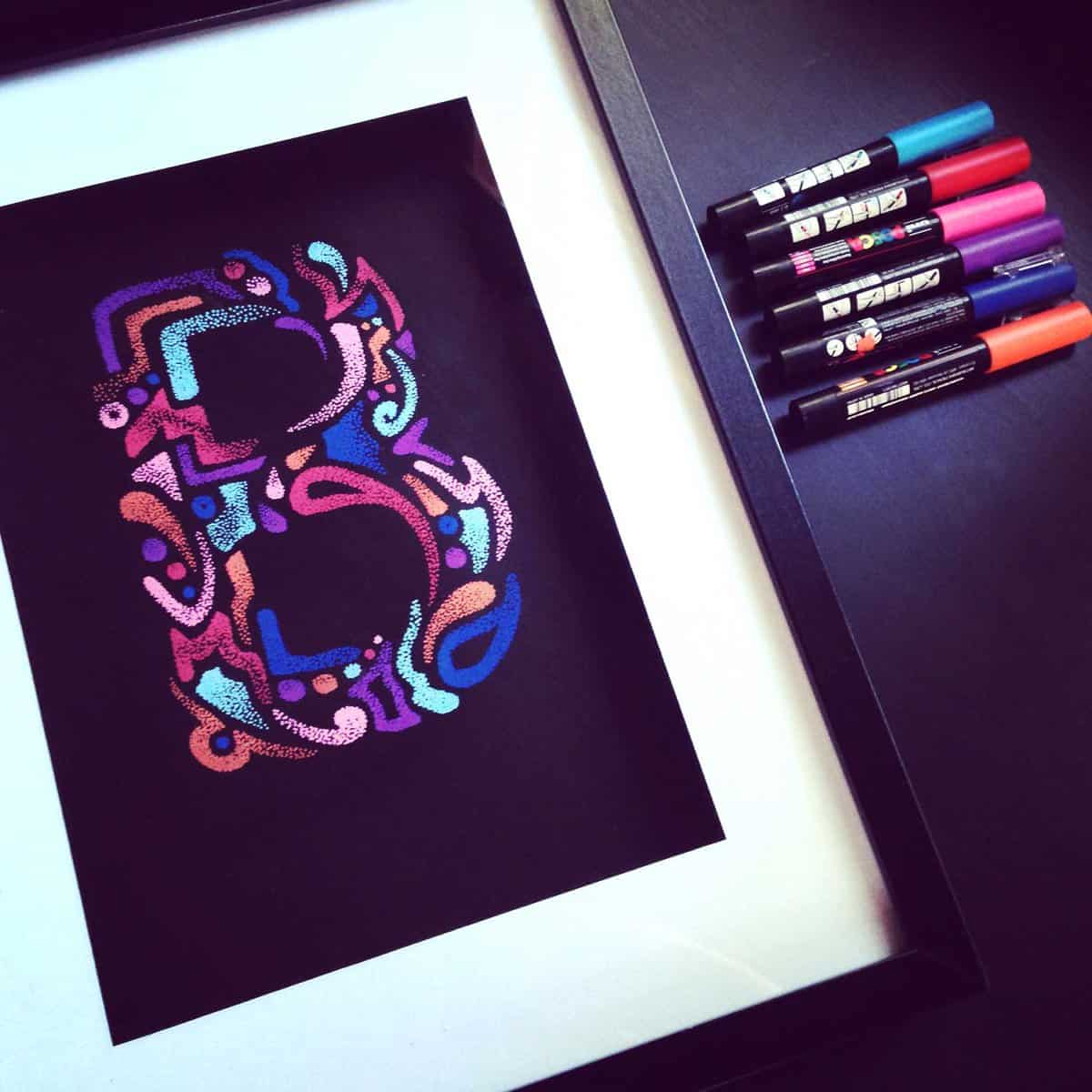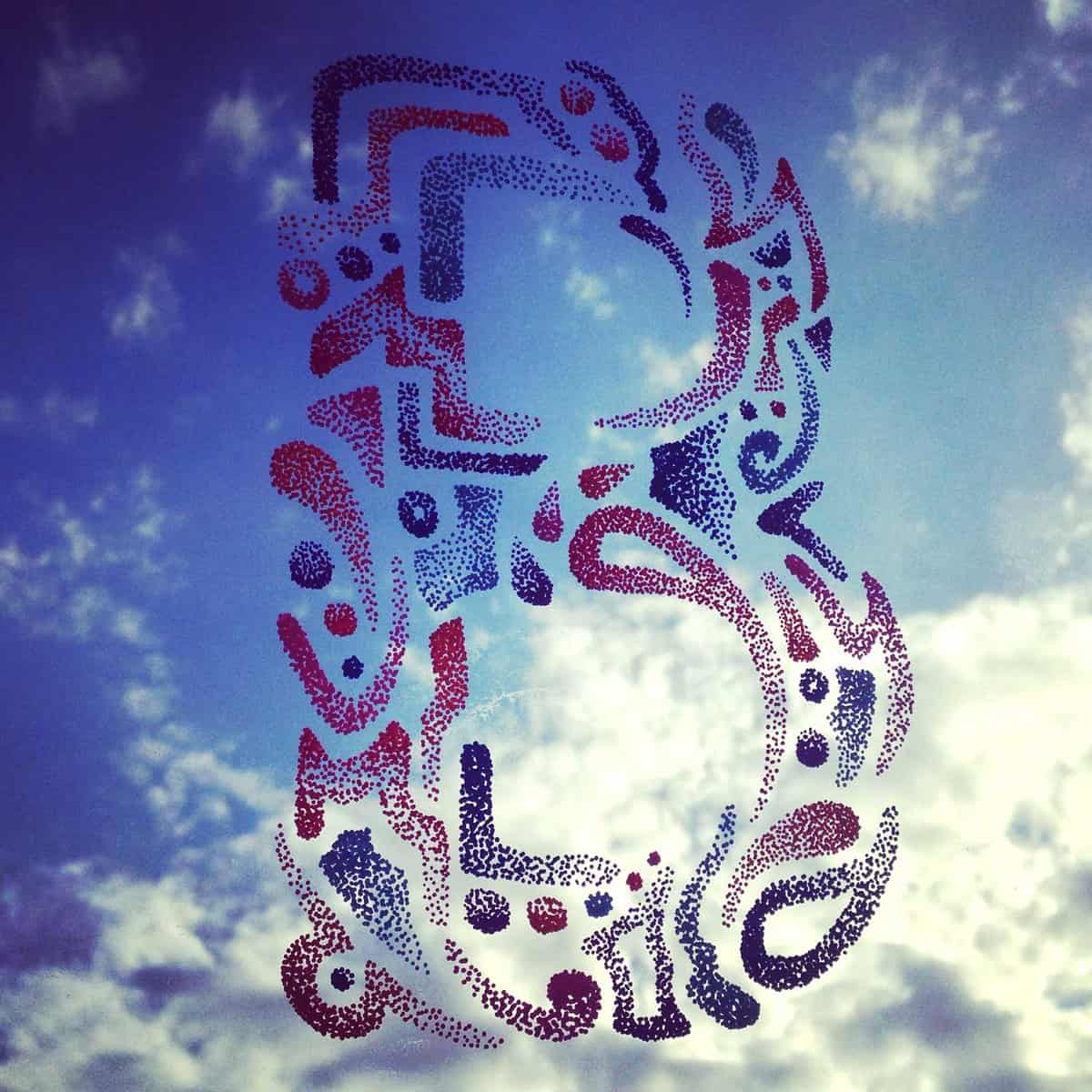 The equipment and materials that I use really depend on the project I am on, and what textures and finishes I am aiming for. I have worked on window/wall murals where I can use a variety of different paint pens as well as good old fashioned Dulux paint to more luxury sign paints. I really like crafting things by hand and I am currently experimenting with wood and concrete.
I work as a full time graphic designer for Gregory Bonner Hale in London, working with some of the world's most exciting clients on projects which are always different and challenging. All my freelance and personal work are squeezed into the little hours every night and as many weekends as possible (so it's no easy routine!). I'm proud that all the work I have created so far has emerged from my little bedroom/studio. I do have a great group of friends who I pester all the time with collaborating and bouncing ideas, as I feel it really benefits my process.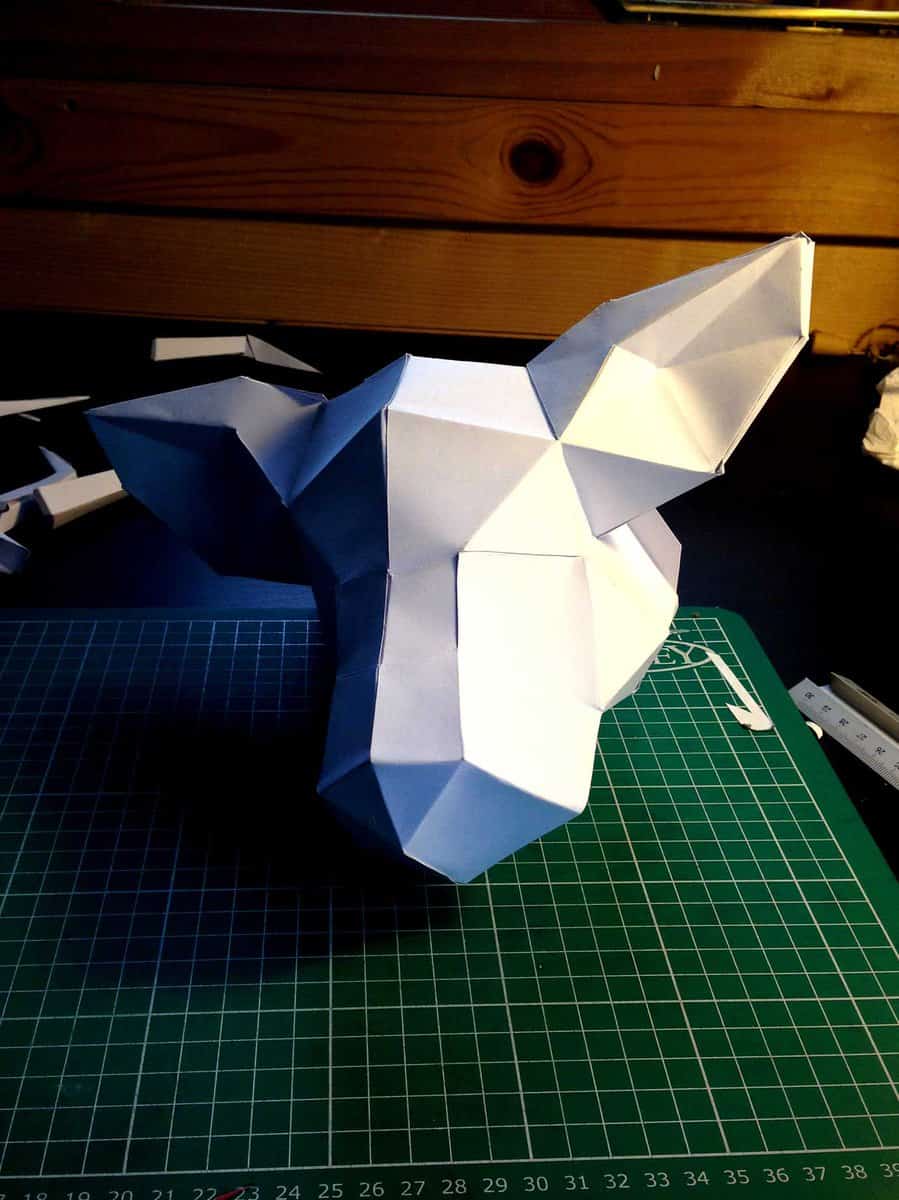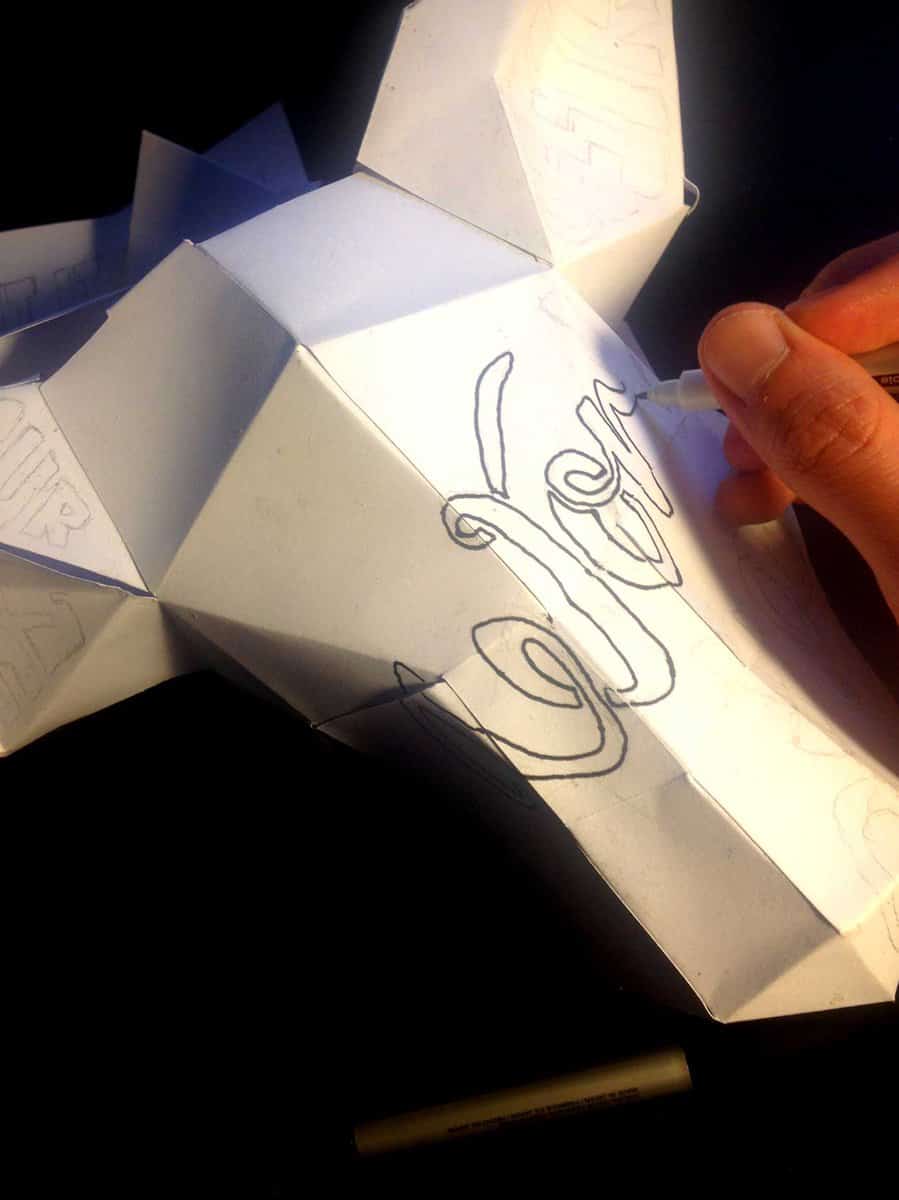 In terms of my own freelance and personal work, I enjoy it when I get to be truly creative, getting emerged into a project that I lose myself into, being hands on and able to challenge myself in every way to create something exciting. However, there are times I need to work on correspondence, meetings, social media and general admin which isn't so glamorous but I just look at it as the path that will lead me to creative projects.
My long term ambition is to open my own design studio which will hopefully take me across the world, meeting new people and cultures whilst creating intriguing work that can inspire and excite people. The aim is to create work in my own style and make a name for myself as a strong and exciting designer. It is really early days in my career but I have to dream big!
Learn more about Craig on his website.