Nicole Reyes is a designer who was born in Bogota, Colombia and now living in Montréal, Canada.
Compare prices for web design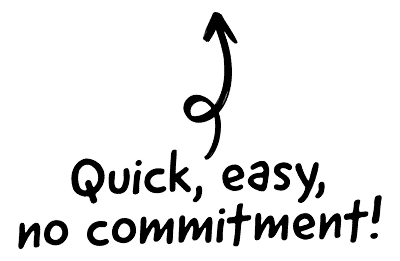 I'm a junior graphic designer passionate in web and mobile design living in Montreal. I have knowledge in user experience and interface. This passion began in a High School art class. When I discovered I had a passion for drawing and painting, I knew that I would enjoy working professionally in that field.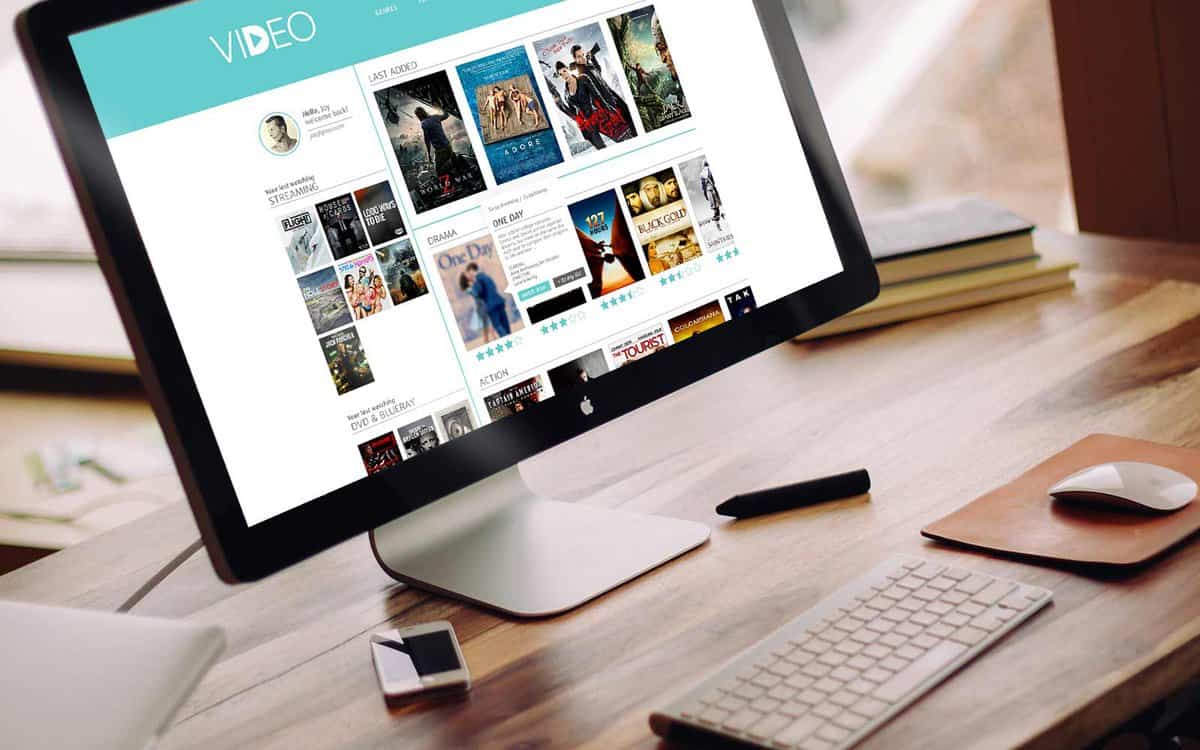 The CRM platform to grow your business
Great for entrepreneurs
Powerful data analytics
Manage sales and data

Seamlessly connect data, teams, and customers
Cutting-edge marketing
Ideal for teams or solo use
Measure sales conversions

Powerful web builder and advanced business tools
Great for startups
Powerful web page builder
E-commerce available

Supercharged content planning
Great for marketing
Better than lists or sheets
Manage social media

Create a new website in 10 minutes. Easy.
Launch your website fast
Powerful data intuitive
No coding skills needed
After finishing a Graphic Design degree in university, I decided to extend my schooling for an extra year on web and mobile design. I started as a freelancer, working in branding and corporate identity for small companies.
While working on a health book for a marketing company, I discovered my enjoyment for the healthcare industry. There are always new things to learn and the possibility to inform, help and contribute in this domain is endless. I currently work in for a software company dedicated to the pharmaceutical and healthcare industry. Our customers are pharmaceutical companies and hospitals, but we also cater to patients with various illnesses and diseases (cancer, HIV, etc).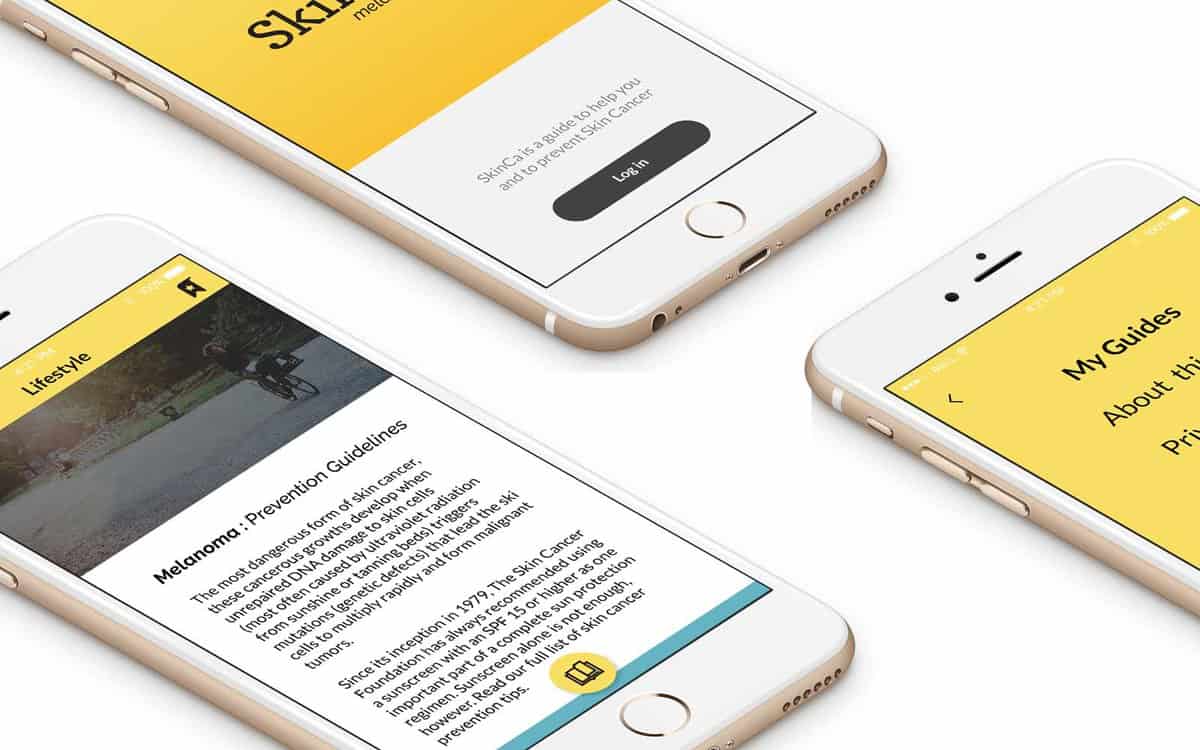 My daily tasks involve projects that are constantly evolving and changing. My direct supervisor is the Chief Art Director based in Barcelona. My primary tasks involve the printing design of all the projects presented to principal clients and the general public (patients, doctors, hospitals). I also have web and mobile application projects and my favourite type of work includes building up the wireframe and user experience for those projects.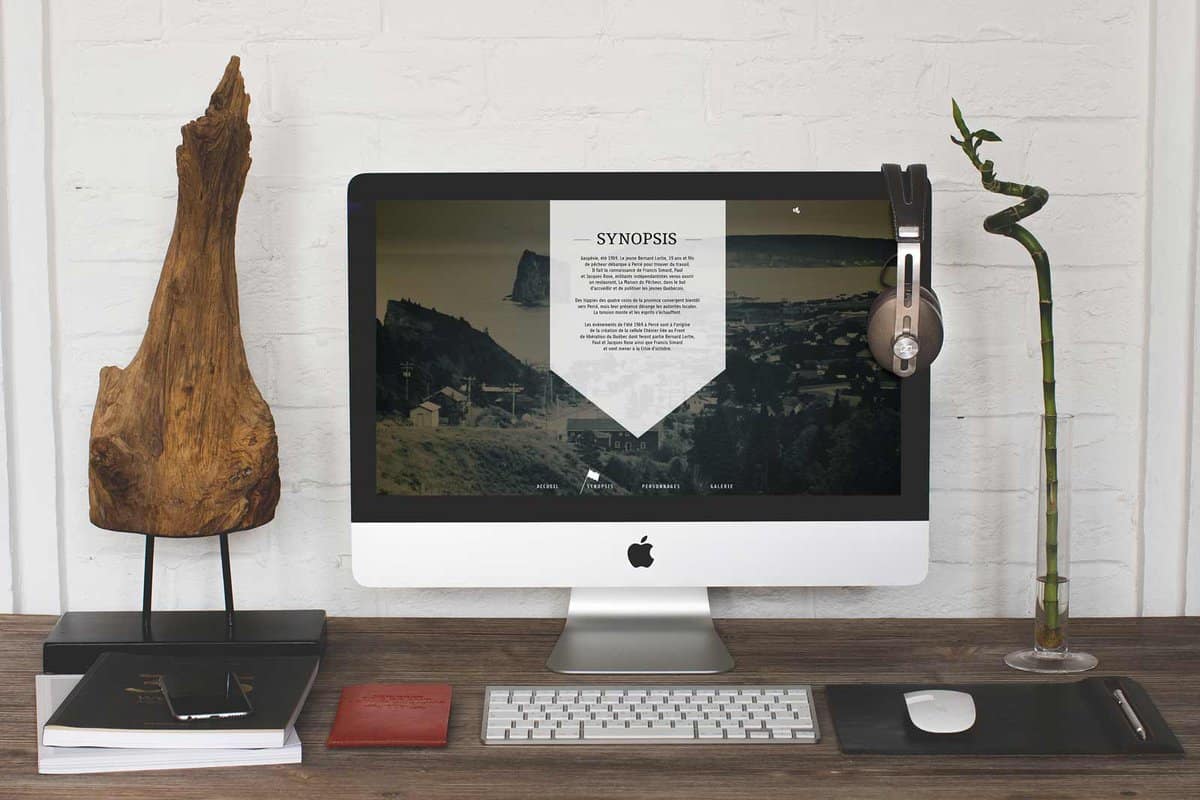 When working on user experience projects I start with inspiration: I conduct an extended web search to see the trending styles. I search topic colours and then start visualizing how they could fit in the design. Then I am ready for the grunt work.
After the web searches, I sketch out my ideas on paper and then discuss them with the Art Director. We start building a concrete idea of the app or web project with a briefing on different options, our customers, the media involved, etc.
I start building the wireframe in Axure, an easy to use program which helps me build new concepts in a short amount of time.
We discuss the usability of each button and analyze every step of the use experience. We think about what is efficient and a priority for the navigation within the application.
When we reach a final decision, we finish the changes and then begin a more extensive wireframe to present to the client.
After all of this, I create the design style. I start this by drawing the concept and then send it to the developers and brief them so they can start creating the website.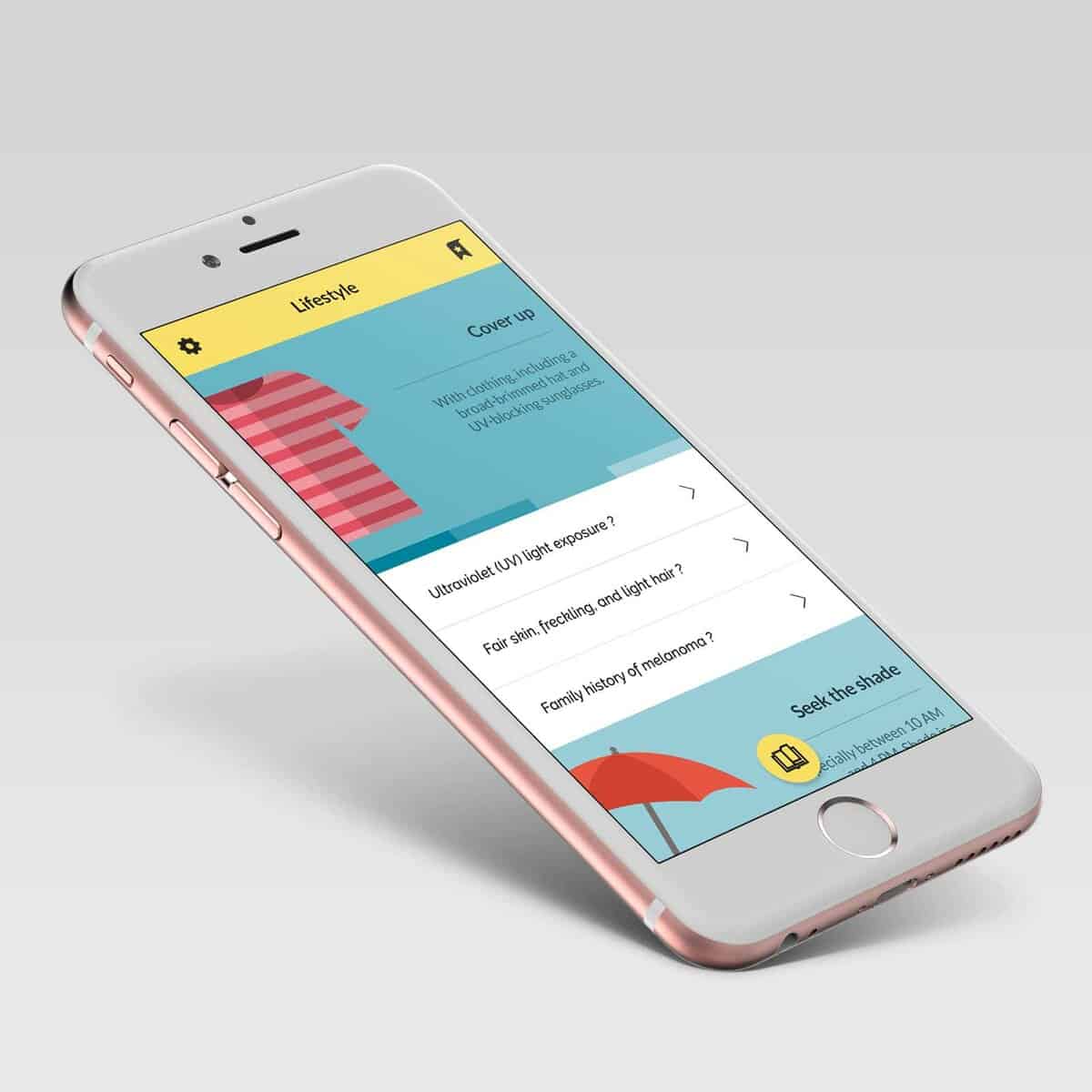 In order to complete this process, I always have:
A cup of dark tea
My favorite pens
My sticky notes
My Ipad Mini
My 17 inch Mac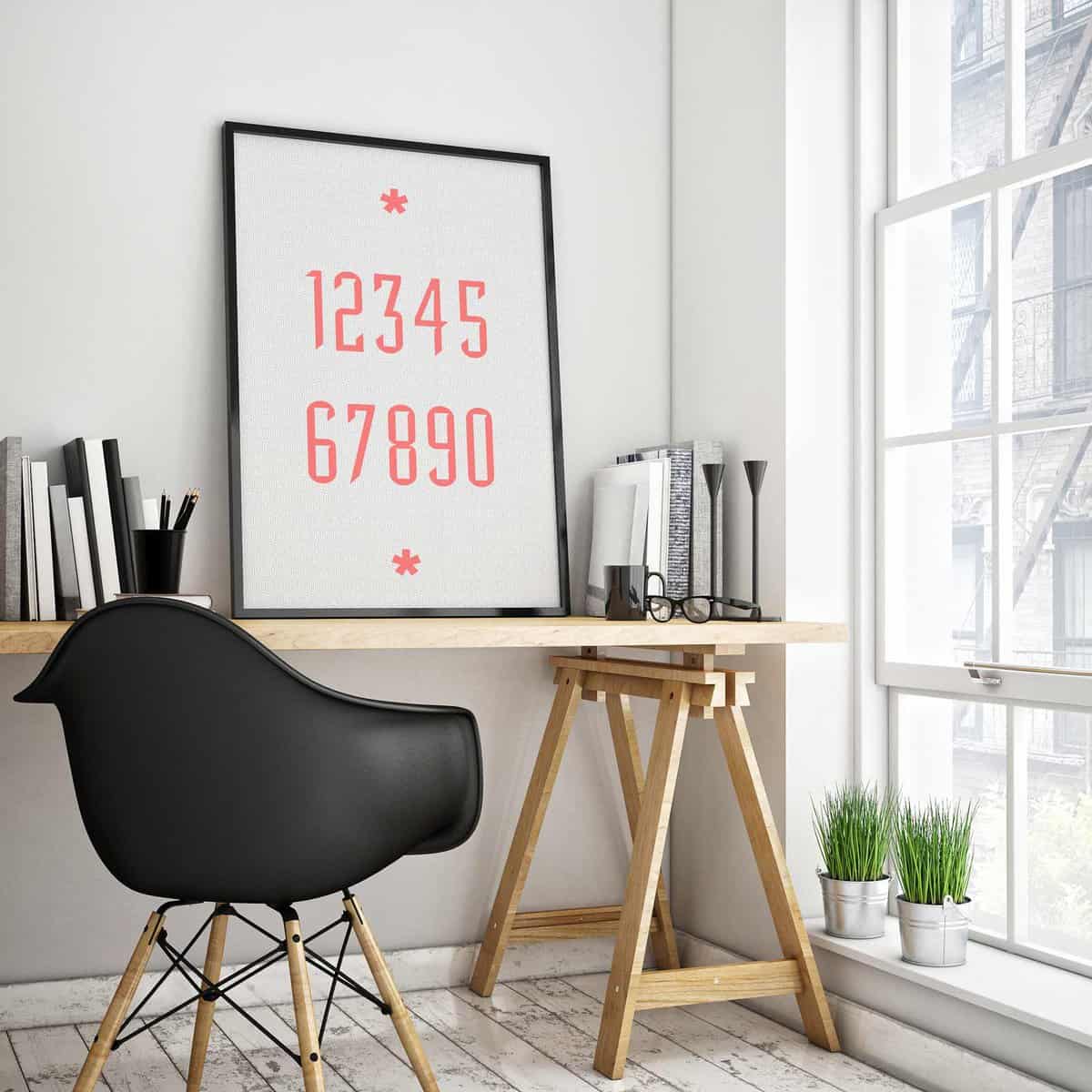 I owe my creativity to two things: reading the daily news and blogs and also viewing new projects from highly regarded designers. This helps me grow and expand in my domain. Being sensitive to opinions regarding my designs helps me broaden my ideas and shape my work so it can have a bigger impact. My future aspiration is to be an Art Director in web design. I would like to travel and have the opportunity to work in different countries. To combine the things I enjoy in a working environment is very satisfying and important to me.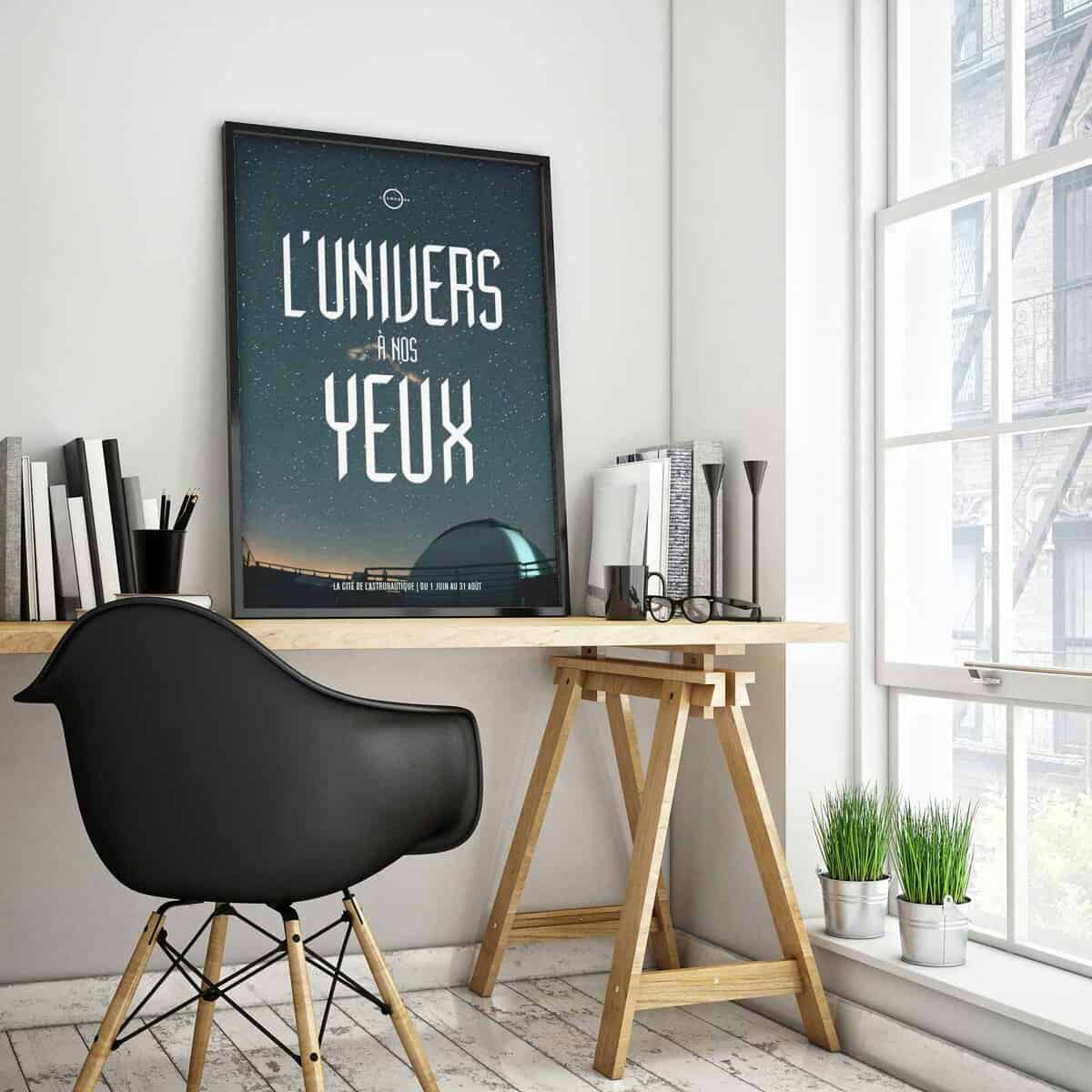 Outside of work, my passions are photography and travelling. Discovering new cultures, places and people and transforming those wonderful memories into one image is a very unique and rewarding experience. Working in the design industry allows me to discover new passions and reach new life goals.
Learn more about Nicole on her website.