Vaso Michailidou is a freelance illustrator born in Thessaloniki, Greece, and now based in Birmingham in the UK.
Compare prices for graphic design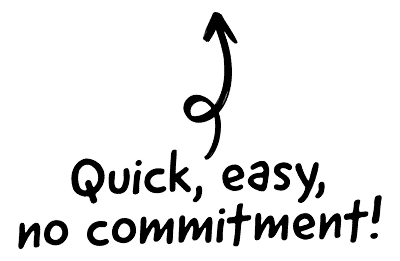 I decided to start working freelance straight after I graduated University with a BA degree in Illustration and Animation. The very beginning was a parade of mixed feelings. A few unfortunate things happened, broken deals, unanswered emails, but I accepted that it was part of the experience. I had spent the last three years at University learning about bad things that could happen throughout your career. Eventually, I started getting some good feedback, my work improved, my attitude towards rejection improved, and I learned to be patient and remain motivated. A year later now, I still find many, many, many things challenging, but my determination has grown.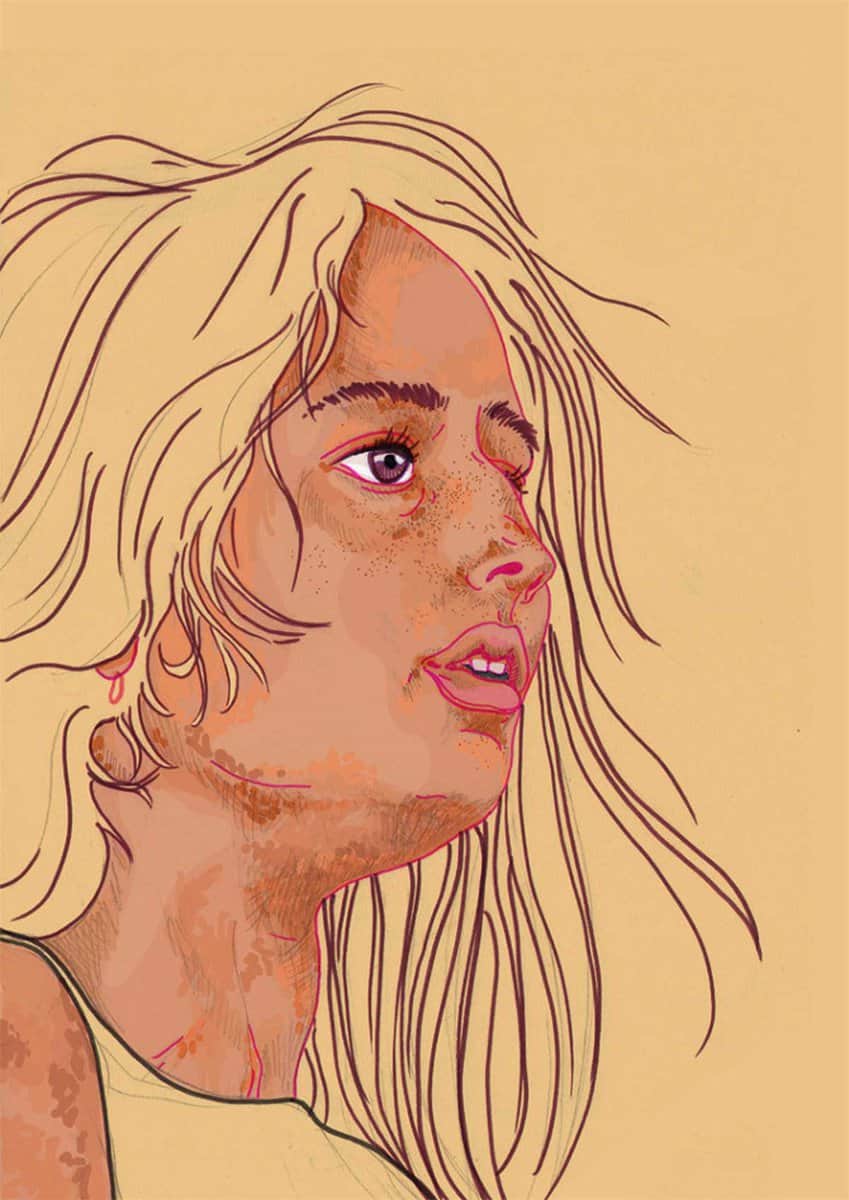 The CRM platform to grow your business
Great for entrepreneurs
Powerful data analytics
Manage sales and data

Seamlessly connect data, teams, and customers
Cutting-edge marketing
Ideal for teams or solo use
Measure sales conversions

Powerful web builder and advanced business tools
Great for startups
Powerful web page builder
E-commerce available

Supercharged content planning
Great for marketing
Better than lists or sheets
Manage social media

Create a new website in 10 minutes. Easy.
Launch your website fast
Powerful data intuitive
No coding skills needed
So far I've worked mostly on editorial projects, for magazines, journals, or websites. I earn money from those commissions and occasionally from selling art prints and original paintings. I couldn't say I am making enough to be a full time freelancer just yet, but with hard work I hope to be able to have a regular income flow soon.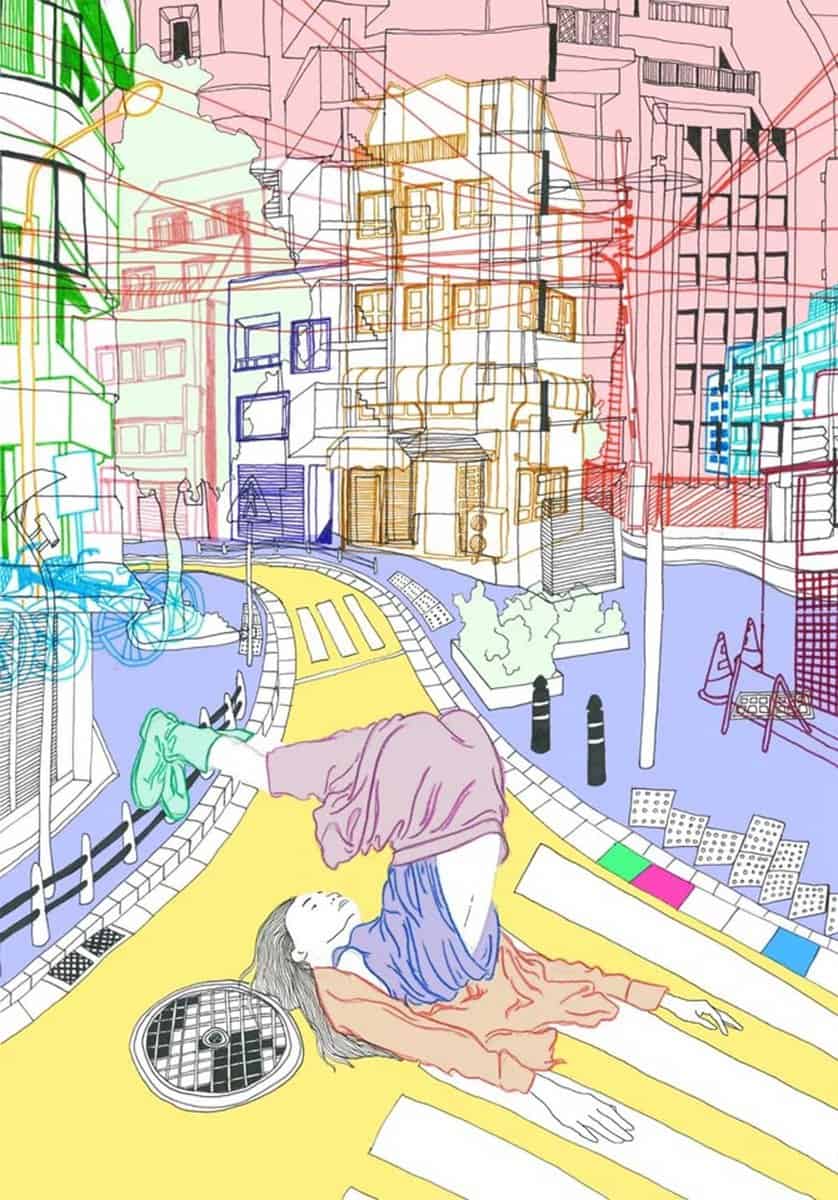 What helps me motivate myself is keeping a positive attitude. I can criticize my work when I have to and pat myself on the back when I deserve it. I write motivational post-its and I've become very organized. All these little things help in their own way.
I am inspired by artists I love, illustrators, painters, writers, architects. Their work motivates me to improve, break out of my shell and be honest with my work.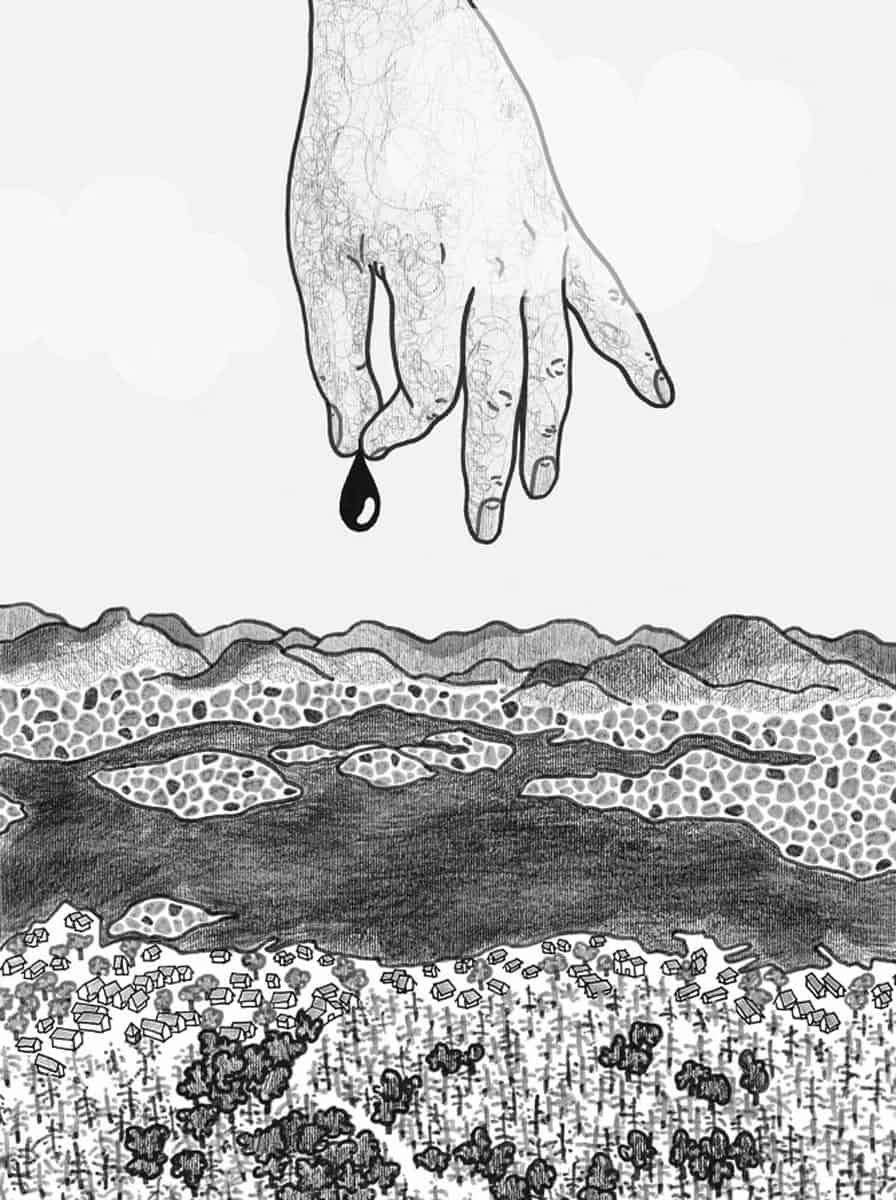 The process usually starts before I fall asleep. That's when I brainstorm most effectively. When I wake up I will sketch out all the ideas I had, take a short break and go back to the sketches with fresh eyes to decide which one works best. At that stage I often take reference photos when I'm dealing with a difficult body position or a specific place. Afterwards, I either start work on the final image or do a couple more progress sketches. I decide what materials and color palette to use, I draw patterns to apply if needed and I scan the image as it progresses multiple times, just to be safe.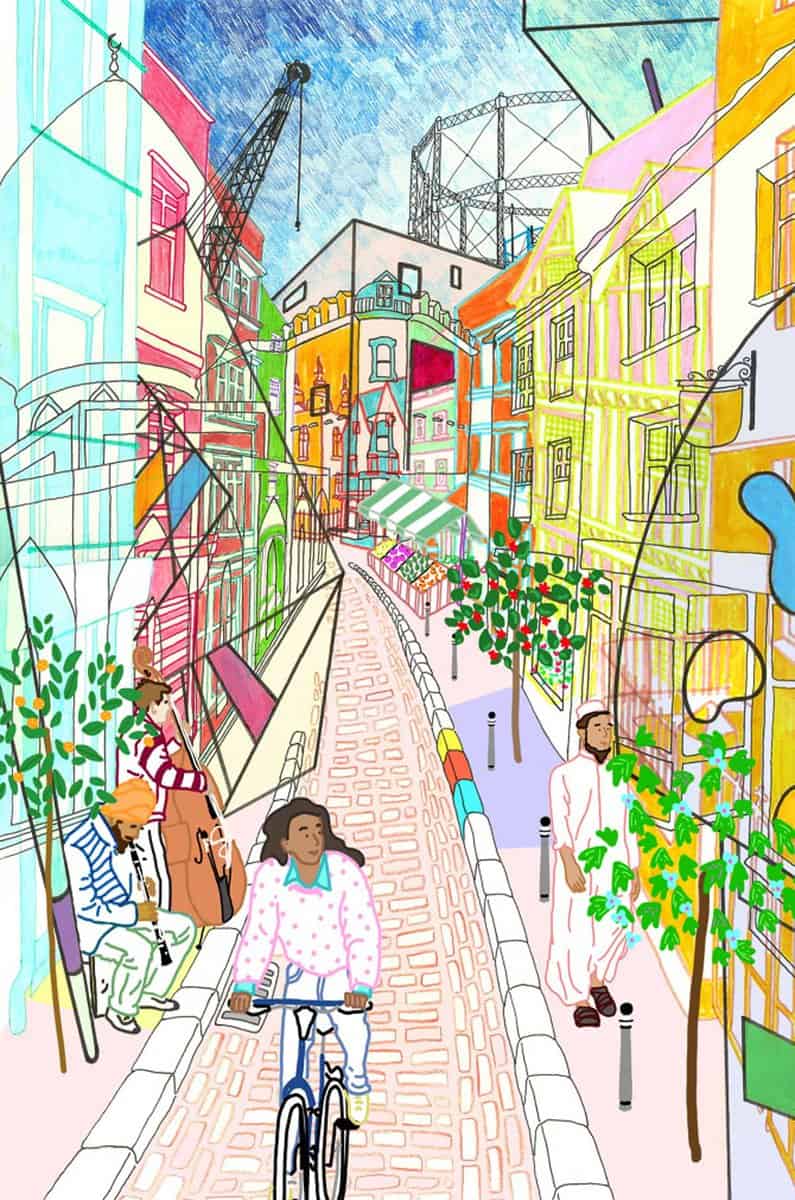 I start off with pencil for sketching and then work on the image with felt-tip pens, colored pencils, and sometimes collage bits, acrylic paint or watercolors. Then I scan the image, edit and color parts of it on Photoshop. I often create textures and patterns by hand to later apply digitally.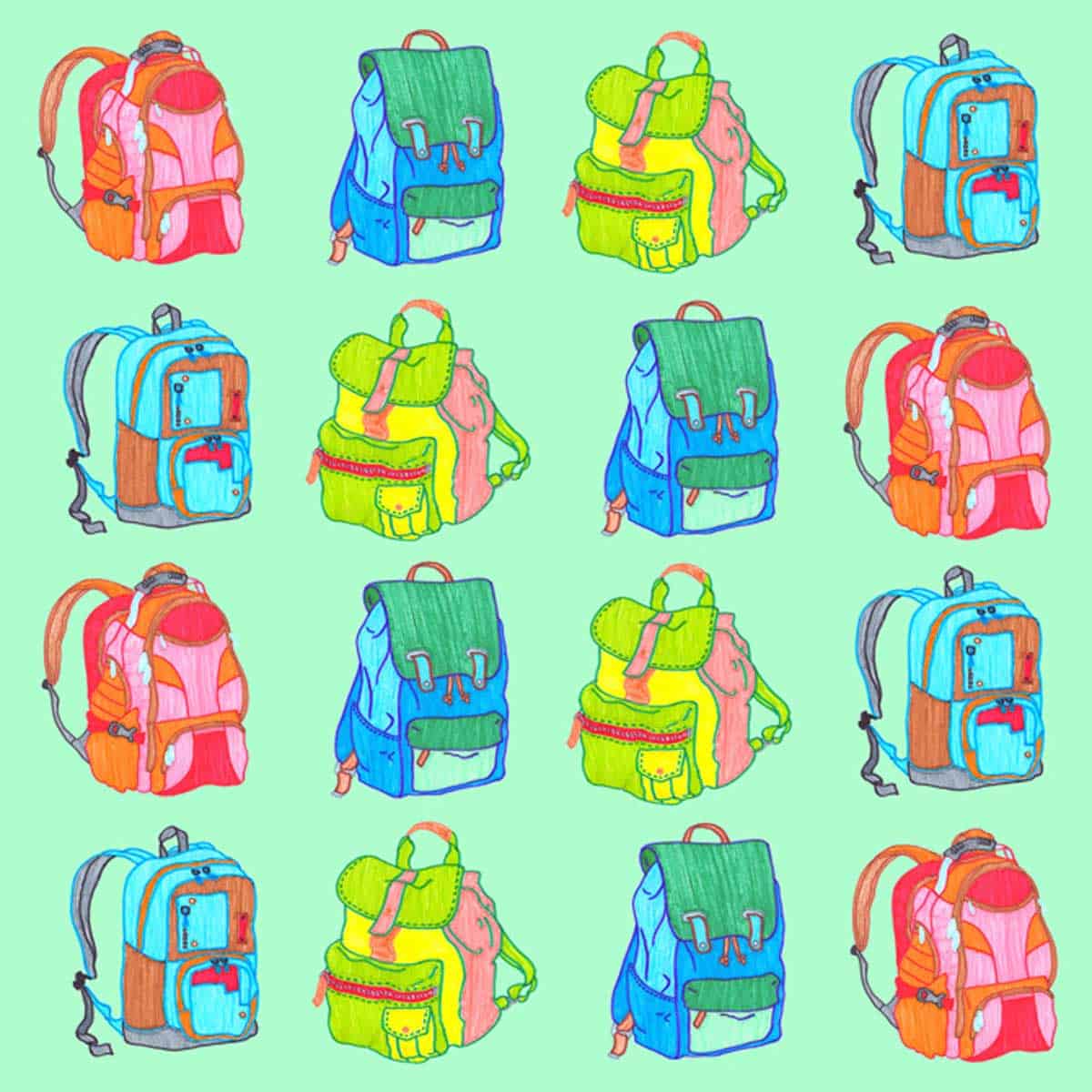 I currently work alone from home, which is quite comfortable, although I would love to be in a studio space with other artists or designers. That's what I loved most about University, that we had a large common studio and people were always there, each doing their own thing. It's quite a motivational environment.
I draw every day, even when I'm not working on a commission, I'll start or continue work on a personal project. That definitely helps me stay on my toes. Sometimes I'll just be sketching and brainstorming for days, if I feel that I'm not getting any decent ideas. The rest of the time I'll be keeping up to date with everything that's happening in the world, discovering new art, being awkward on my social media accounts, sending emails, taking photographs for future reference, and finding possible clients.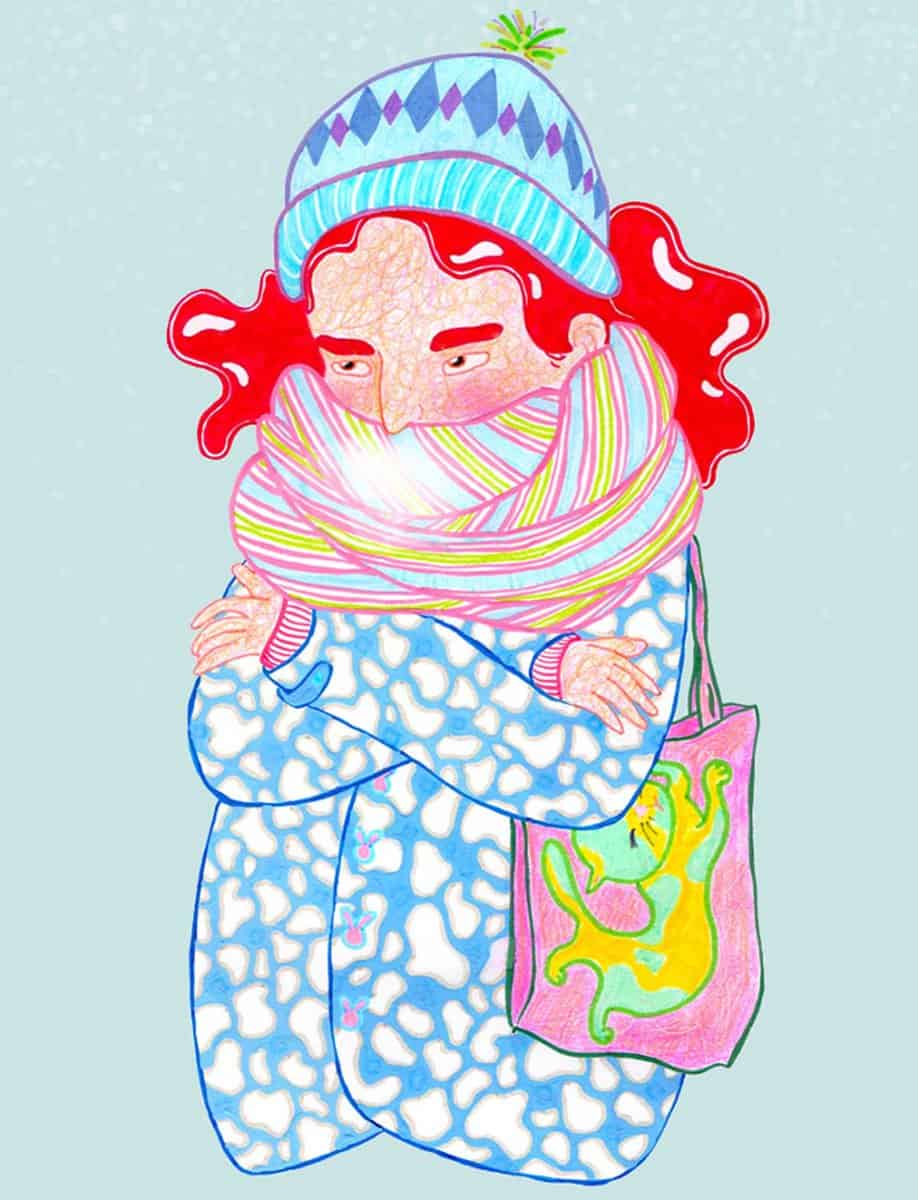 I love when I get emails. I love the process of drawing by hand and accidentally getting my fingers smudged. And I love the moment when I scan a drawing and see it on the computer screen for the first time.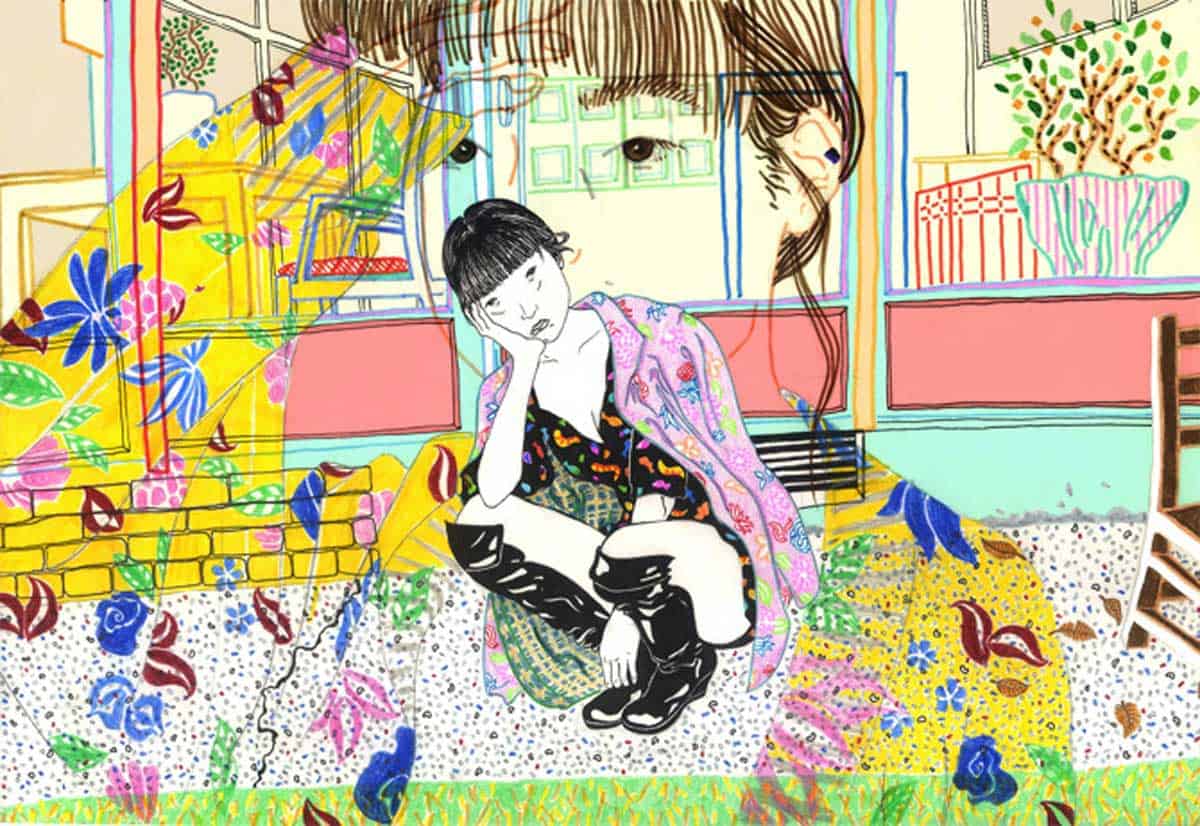 I'm very bad at making long-term plans but I do know I really enjoy freelance work and I'd love to keep doing it for as long as possible. I'd like to travel, meet other artists and gain experiences that will help my work grow.
I also have this thought, in the very back of my head, of opening a small publishing company, a gallery space, or a shop, in my home city in Greece that would bring together and promote local artists. I would love for the art scene there to grow. There is a lot of hidden talent and the bad conditions don't allow for it to emerge.
Learn more about Vaso on the Squidstew website.