Olivia Montagnese is a 19 year old graphic design student from Toronto, Canada, currently in her second year at Humber College.
Compare prices for graphic design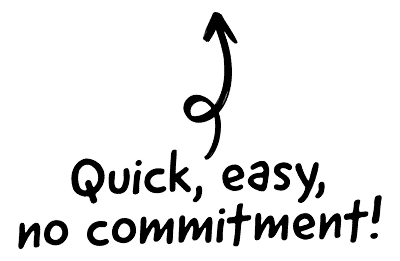 I would have to say that most of my work has been a result of college projects and personal projects I've completed. However, I've had the opportunity of doing some client work, which has helped me to gain more knowledge and a better understanding of the client-designer relationship.
I studied visual arts at my local arts high school for four years, which I found to be such an insightful experience. I've always been a creative individual, who's enjoyed crafts, painting, and drawing, from an early age. My high school offered a graphic design course, which sparked my interest.

The CRM platform to grow your business
Great for entrepreneurs
Powerful data analytics
Manage sales and data

Seamlessly connect data, teams, and customers
Cutting-edge marketing
Ideal for teams or solo use
Measure sales conversions

Powerful web builder and advanced business tools
Great for startups
Powerful web page builder
E-commerce available

Supercharged content planning
Great for marketing
Better than lists or sheets
Manage social media

Create a new website in 10 minutes. Easy.
Launch your website fast
Powerful data intuitive
No coding skills needed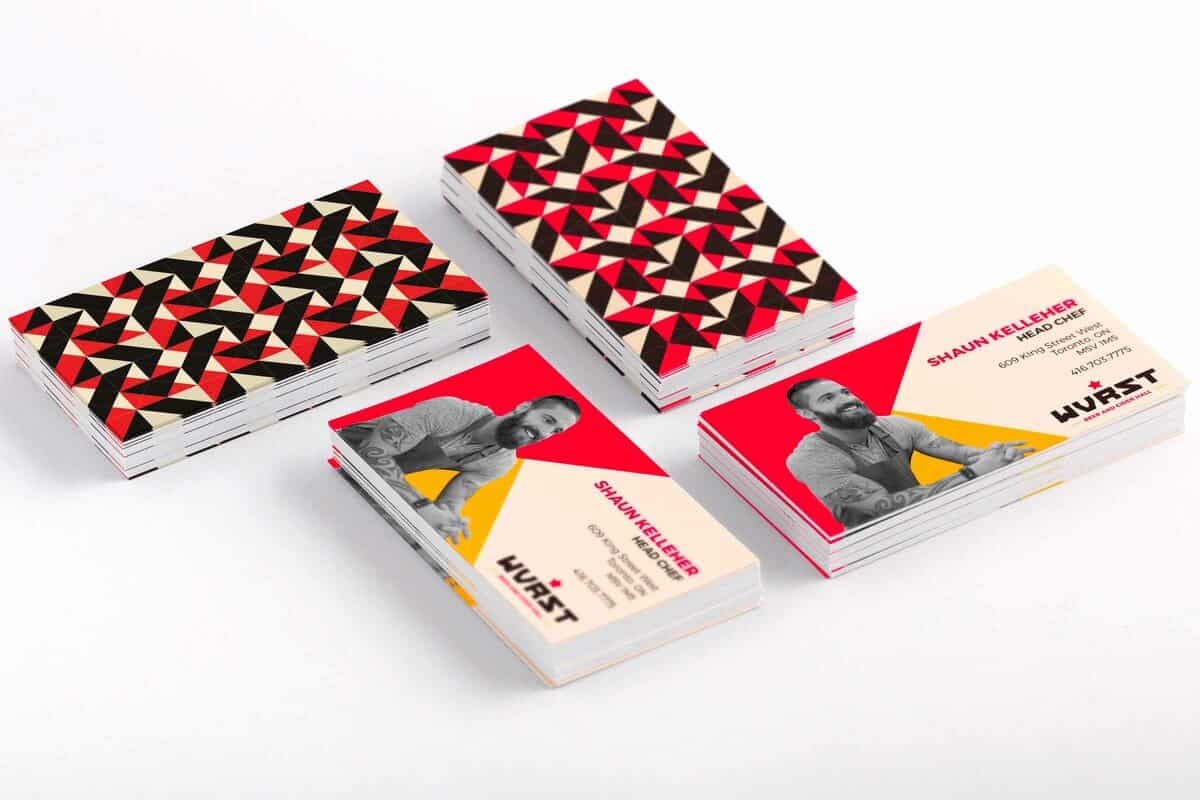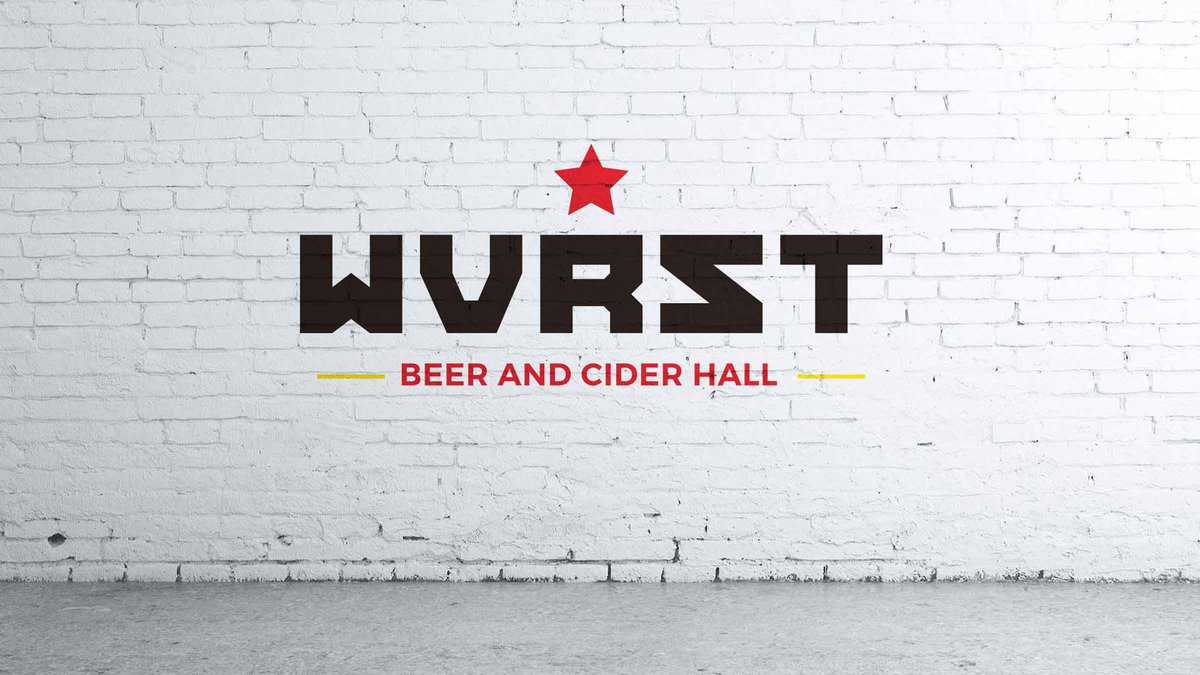 A part of me felt that I was suddenly going to abandon my creative roots as an artist, and summon myself to the digital world, which was kind of a scary thought for the reserved artist.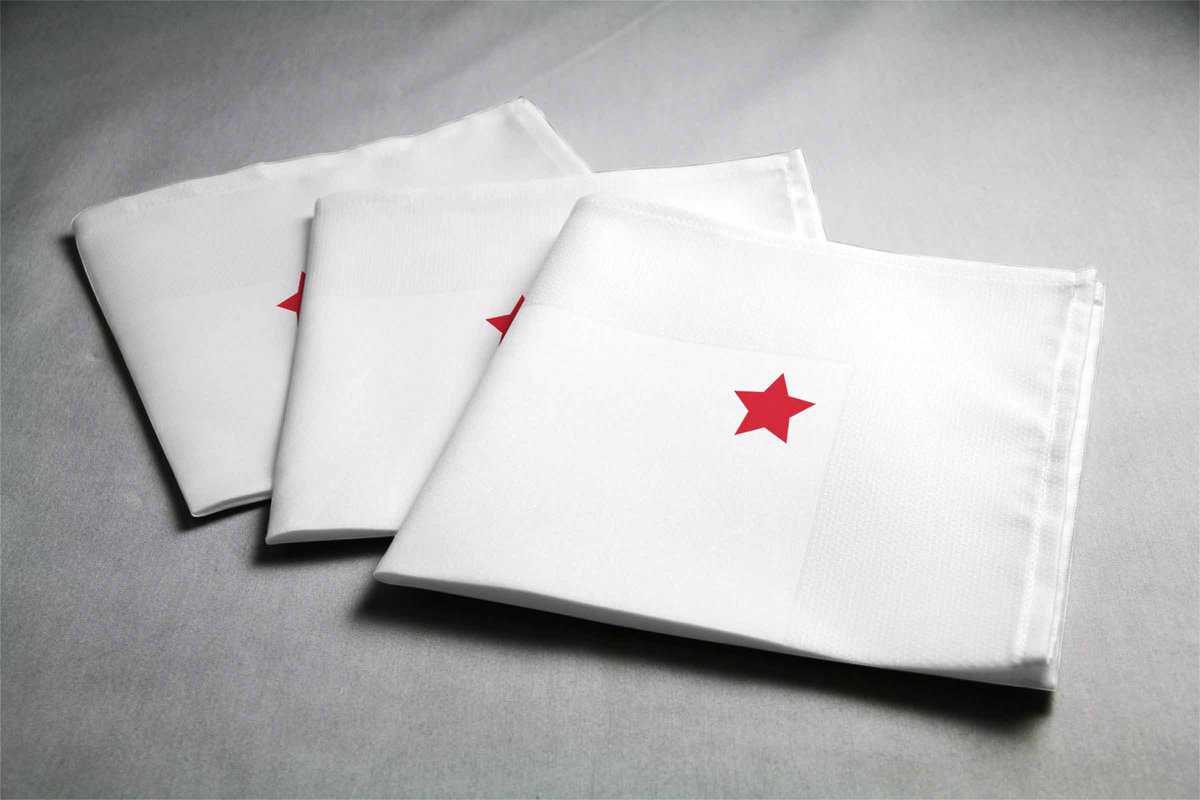 Needless to say that I ended up falling in love with the course, and decided to pursue studying it in college. I find it so intriguing to be able to develop solutions to a complex creative problems, which could potentially better the lives of individuals.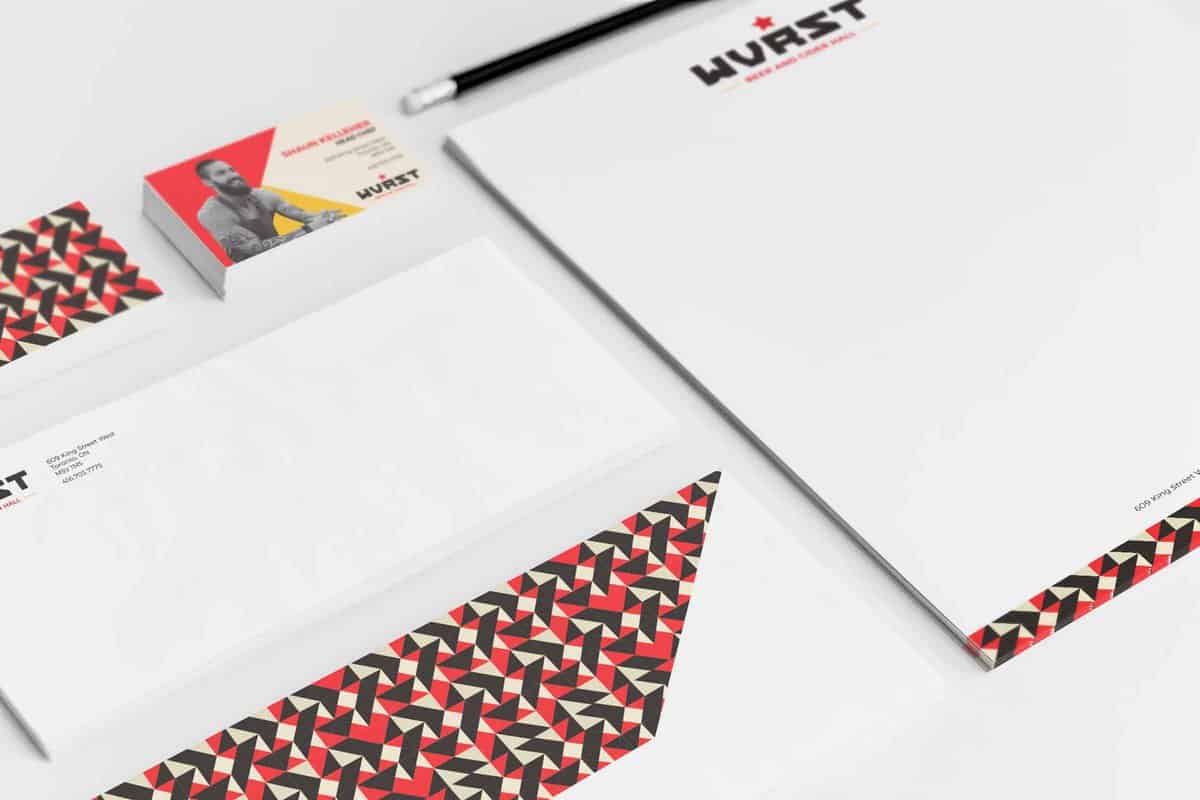 I also began to understand that both the art and design realms can coexist. Although art and design are very different, I continue to strive to incorporate my artistic abilities in my design work whenever I'm given the opportunity.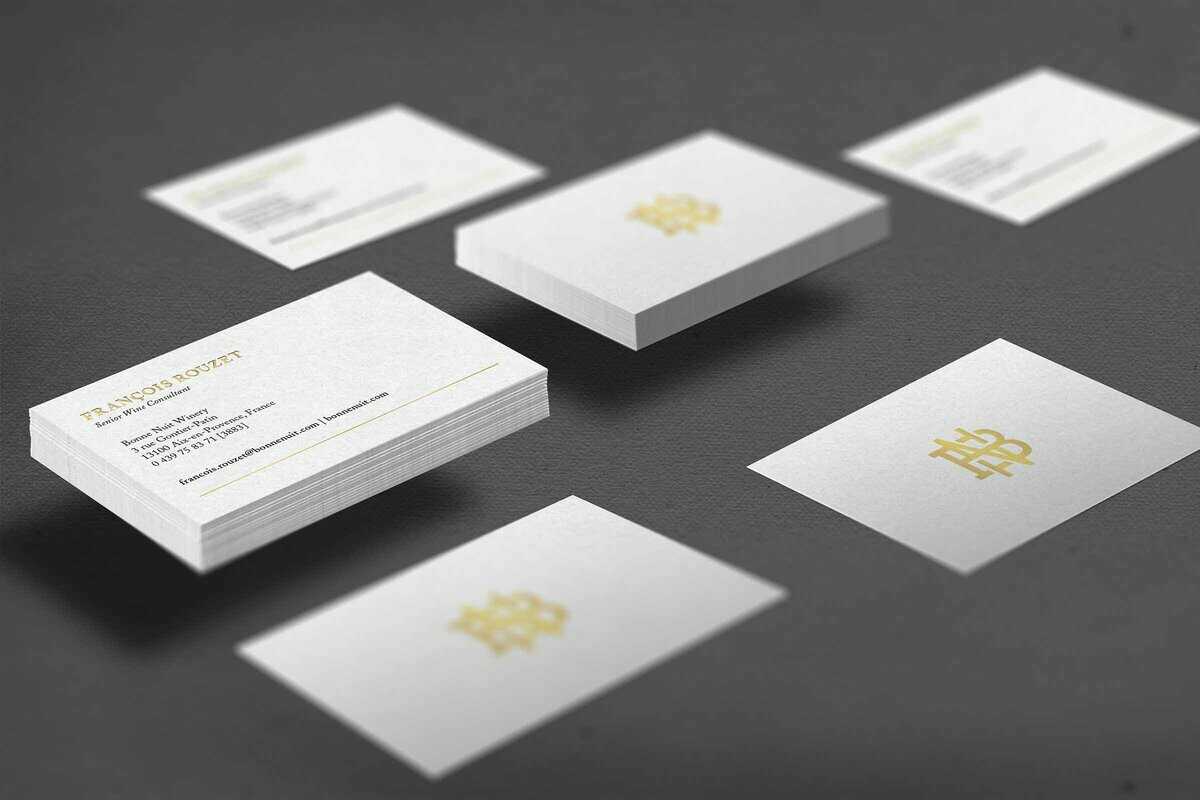 I'm lucky to be surrounded by such passionate colleagues and professors, who constantly encourage me, and help me to improve as a designer. Throughout college, I've had the opportunity to work with numerous colleagues on design projects, which has definitely given me experience working with different people, as well as different skill sets. Most importantly, I've learned the significance of being passionate and proud about the work that I create.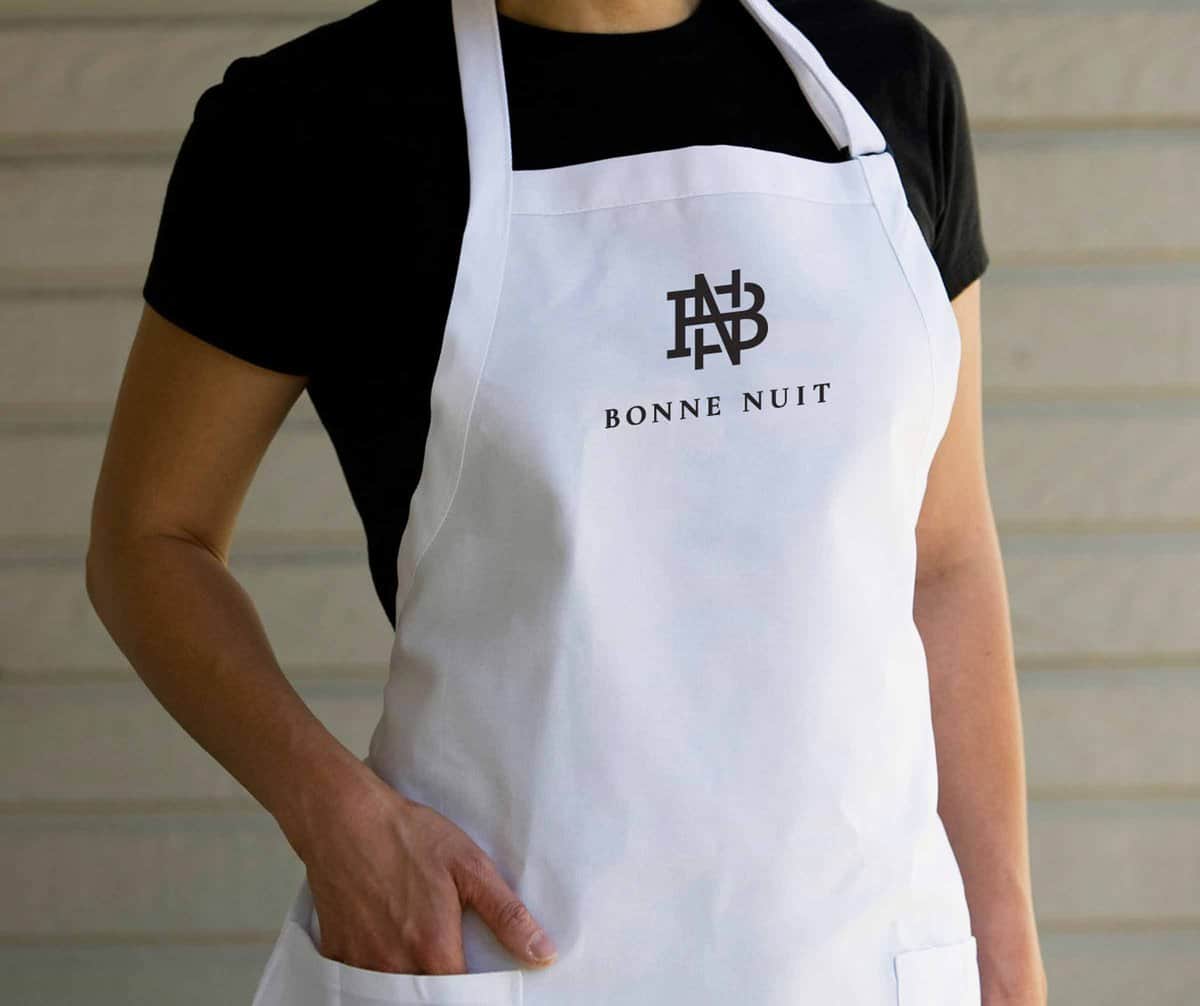 The creative process has to be my favourite part of a project. After being briefed, I usually spend most my time conducting extensive research, and collecting inspiration through both books and the internet. I then sketch every idea that comes to mind, and analyze which ones would be the best suitable solution. I then further a few of those ideas digitally, and eventually settle on a final solution.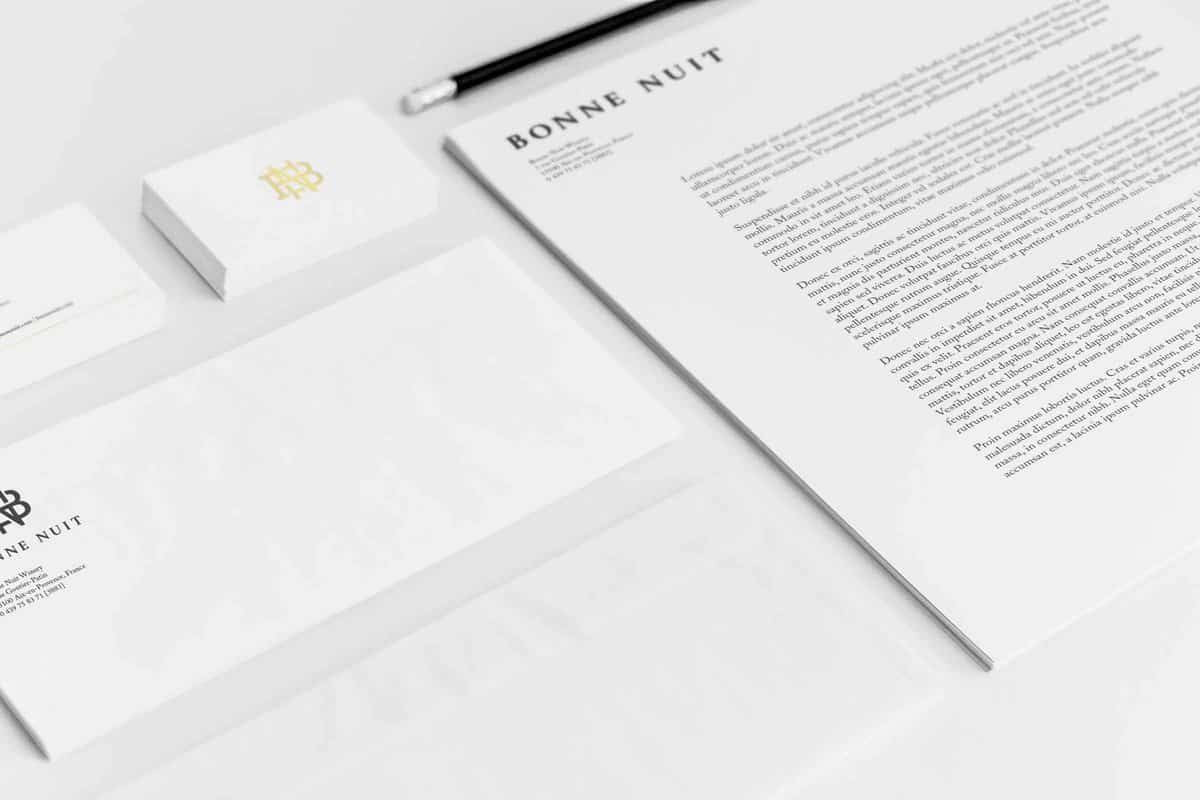 My laptop and sketchbook are my prized possessions. I find sketchbooks to be a great space, because there are no limitations. I use my sketchbook to experiment, jot notes, and make mistakes. If I don't go though this creative thinking process, and instead jump directly to the computer to execute my ideas, I feel more pressure to create something spectacular.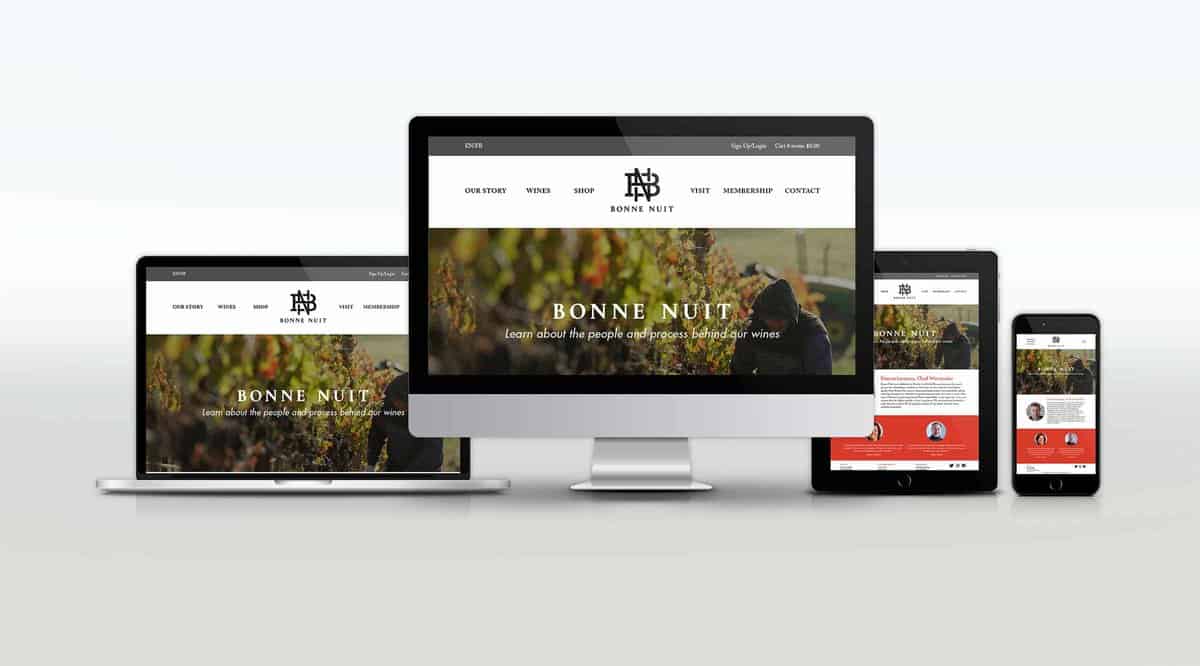 It's a refreshing feeling to simply get all of your ideas out on paper, and then continue from there. I mainly use the Adobe Creative Suite programs to execute my ideas digitally. I'm also always open to learning new software that's being introduced into the industry, such as Sketch.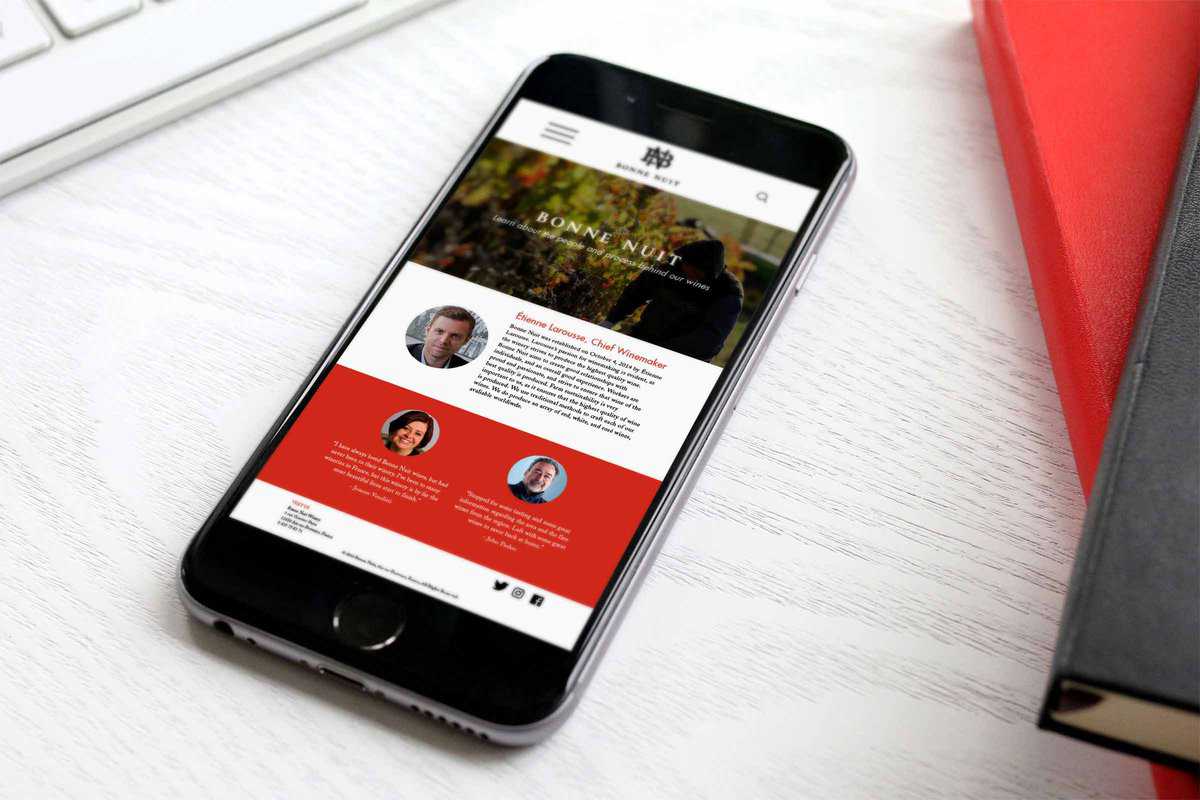 My daily routine usually involves attending college, commuting home (which includes cringing at some of the awful posters and advertisements I see downtown), and then working on my school work once I get home. On weekends, I usually stay up pretty late into the morning hours doing design work, because that's when I feel the most relaxed, productive, and creative.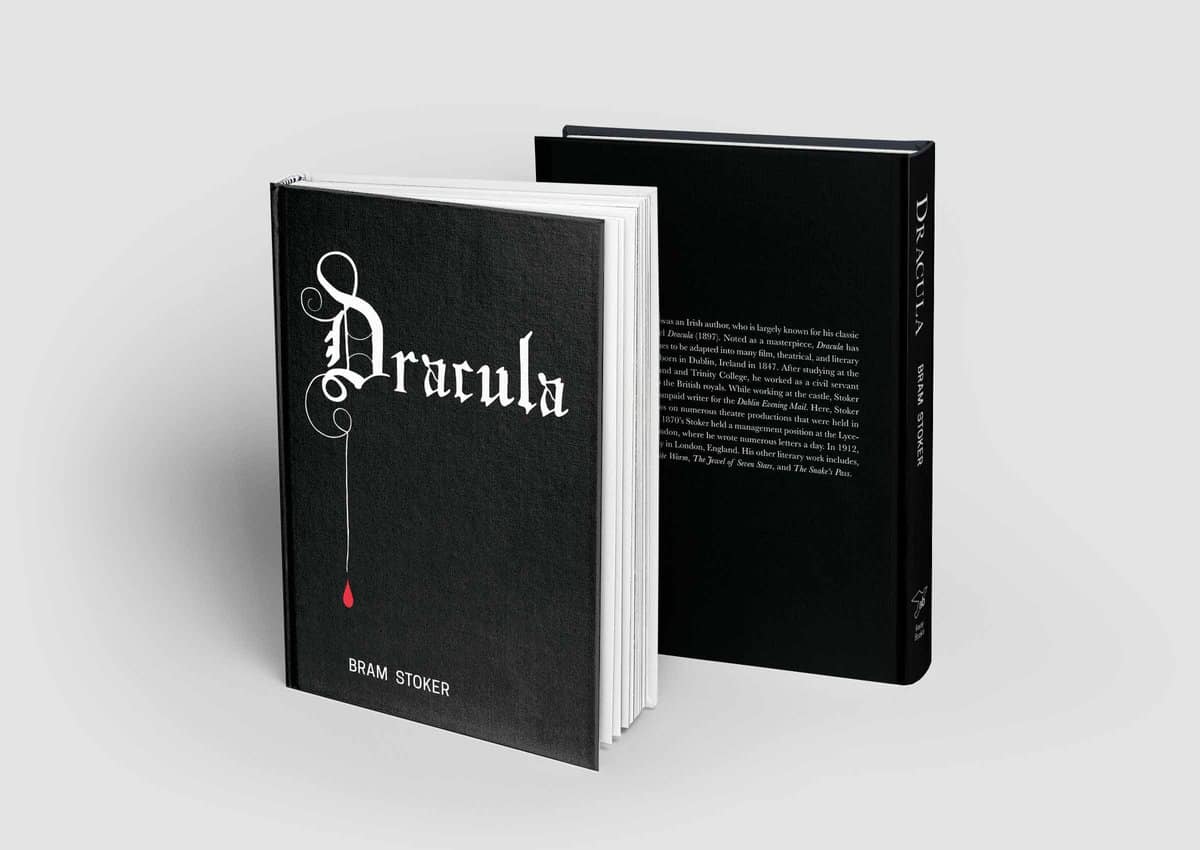 My advice for people who hope to pursue a similar career path, would be to stay focused, and to constantly keep creating. It's also very important to familiarize yourself with design firms, designers, and the current trends in the design industry. Be sure to read design blogs, books, and magazines, as a means to stay inspired and informed. As well, don't be afraid to explore new areas in design, and to take risks with your own work.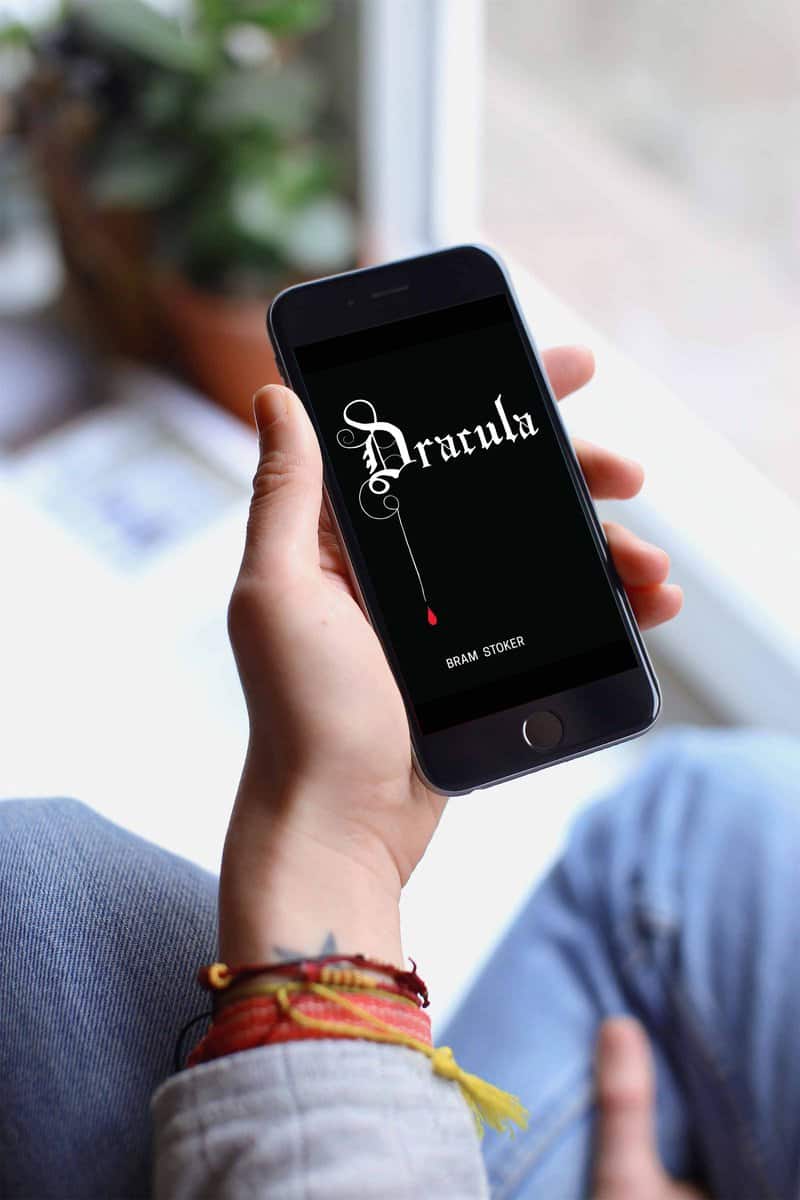 Taking risks is a difficult task, but trust me, by taking these risks, your creativity might lead you to create something amazing. It's also vital to remain open-minded and eager to learn. Always remember that success will never be handed to you. You must have a drive, a passion, and a positive attitude to thrive in this industry.
After graduating from college, I hope to work at a local design firm, while freelancing on the side. I find working in an environment where I'm able to constantly bounce ideas off of people, and being part of a team working towards a common goal, very appealing. Further down my career path, I hope to do a lot of travelling, and hopefully work abroad. I think working in another part of the world would be an amazing opportunity, as I will be able to experience new things, and gain more insights into the design culture of a different place.