Nathalie Quagliotto is a Toronto based conceptual artist. She holds a MFA from the University of Waterloo from 2009 and a BFA from Concordia University from 2007. In 2008, she apprenticed under Martin Creed in London, England. She has shown nationally and internationally. Her work is in various collections in North America.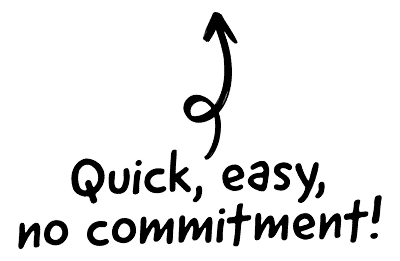 I sell neon and small scale sculpture, get grants, do public art, do paid residencies, do paid exhibitions, give artist talks. I work with galleries every now and then and they sell work. If I do work for a client, it's because they are into neon or have a project going on involving the color yellow, which is a color I use in pretty much every work I've put out. I also make humorous conceptual art multiples that sell on the shop page of my website .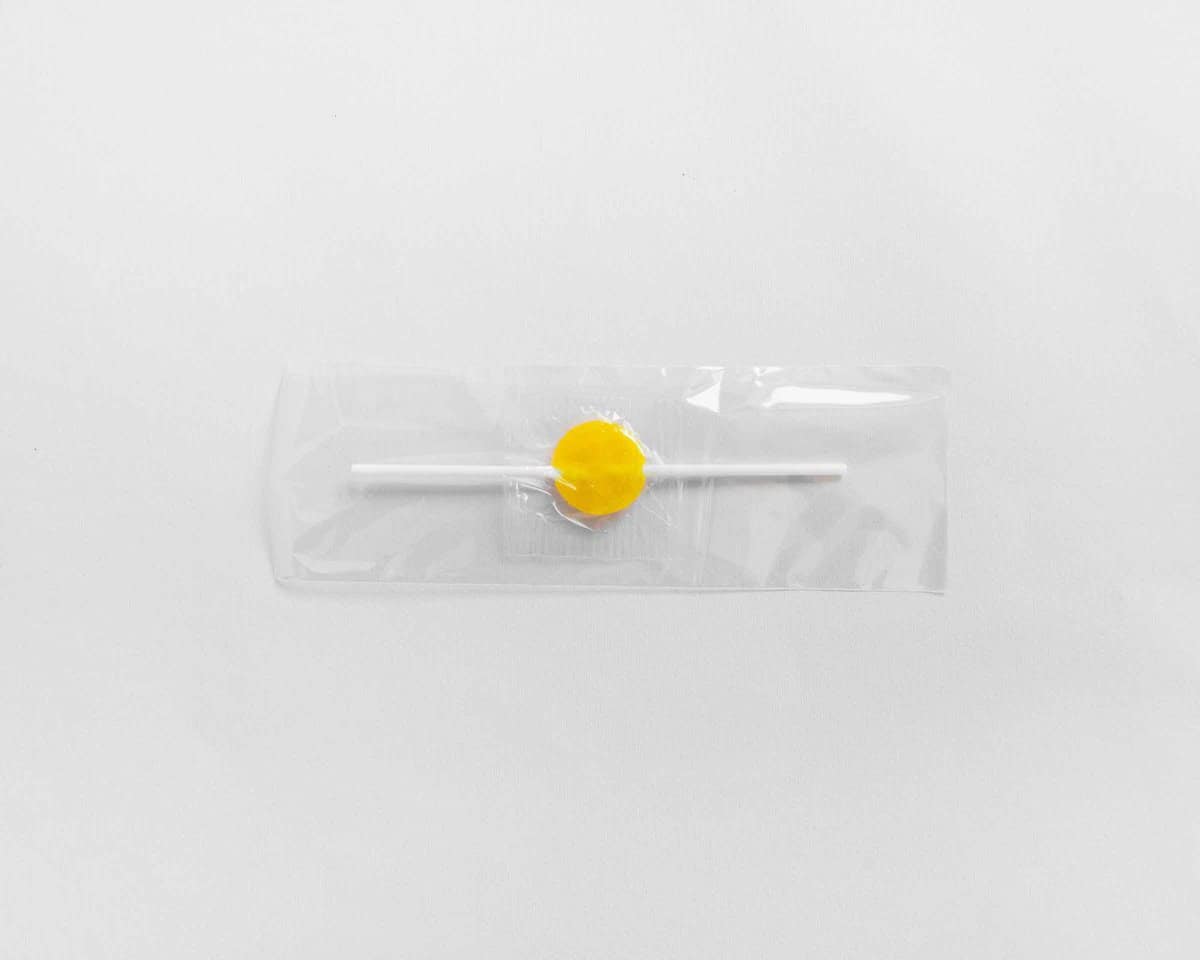 The CRM platform to grow your business
Great for entrepreneurs
Powerful data analytics
Manage sales and data

Seamlessly connect data, teams, and customers
Cutting-edge marketing
Ideal for teams or solo use
Measure sales conversions

Powerful web builder and advanced business tools
Great for startups
Powerful web page builder
E-commerce available

Supercharged content planning
Great for marketing
Better than lists or sheets
Manage social media

Create a new website in 10 minutes. Easy.
Launch your website fast
Powerful data intuitive
No coding skills needed
While I was doing my MFA in sculpture, I actually went to go work for Martin Creed in London, UK as an assistant and that was, I think, a pivotal moment at the beginning of my art career where I saw what the real conceptual art world was like and I just wanted to be in it and stay in it. I started to go to as many shows and openings as possible for networking, produced as much work as I could, and applied for exhibitions on a weekly basis.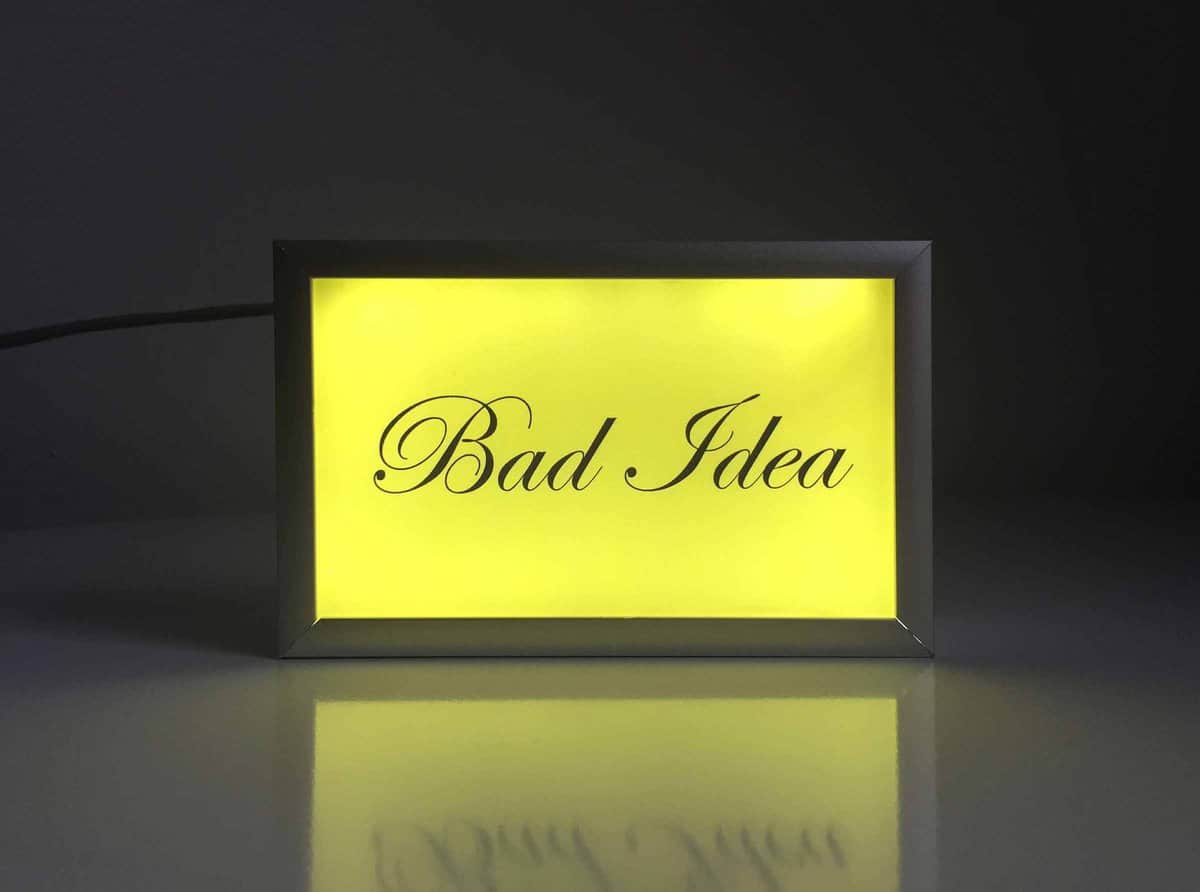 I've learned that if you want to make money from your work and be recognized for your practice, you have to work very hard.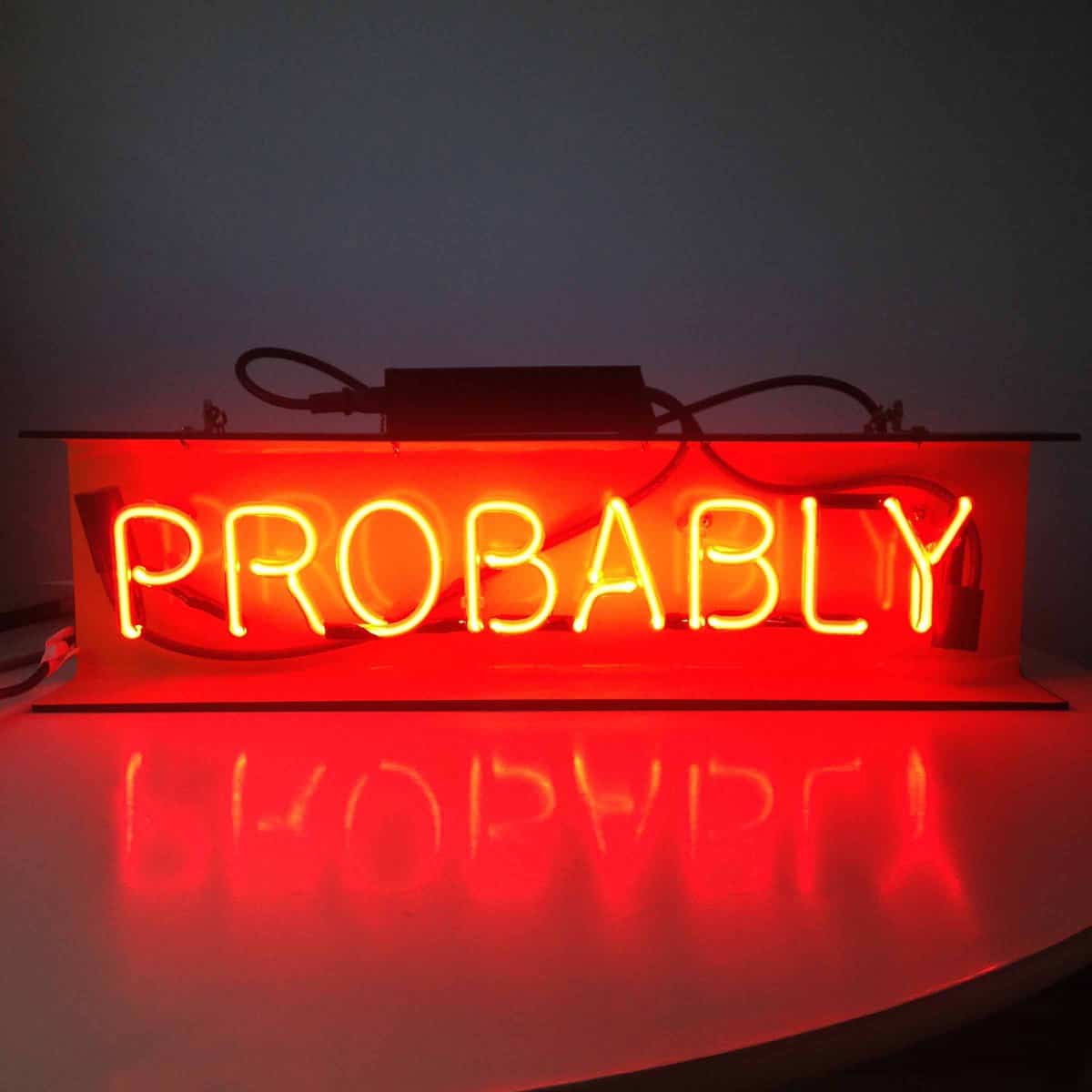 When I have an idea, and i'll sit on it for months before actually putting it out. I'll draw it out, and get funding, and then put it into production with a fabricator. End result is either a gallery exhibition or public art project.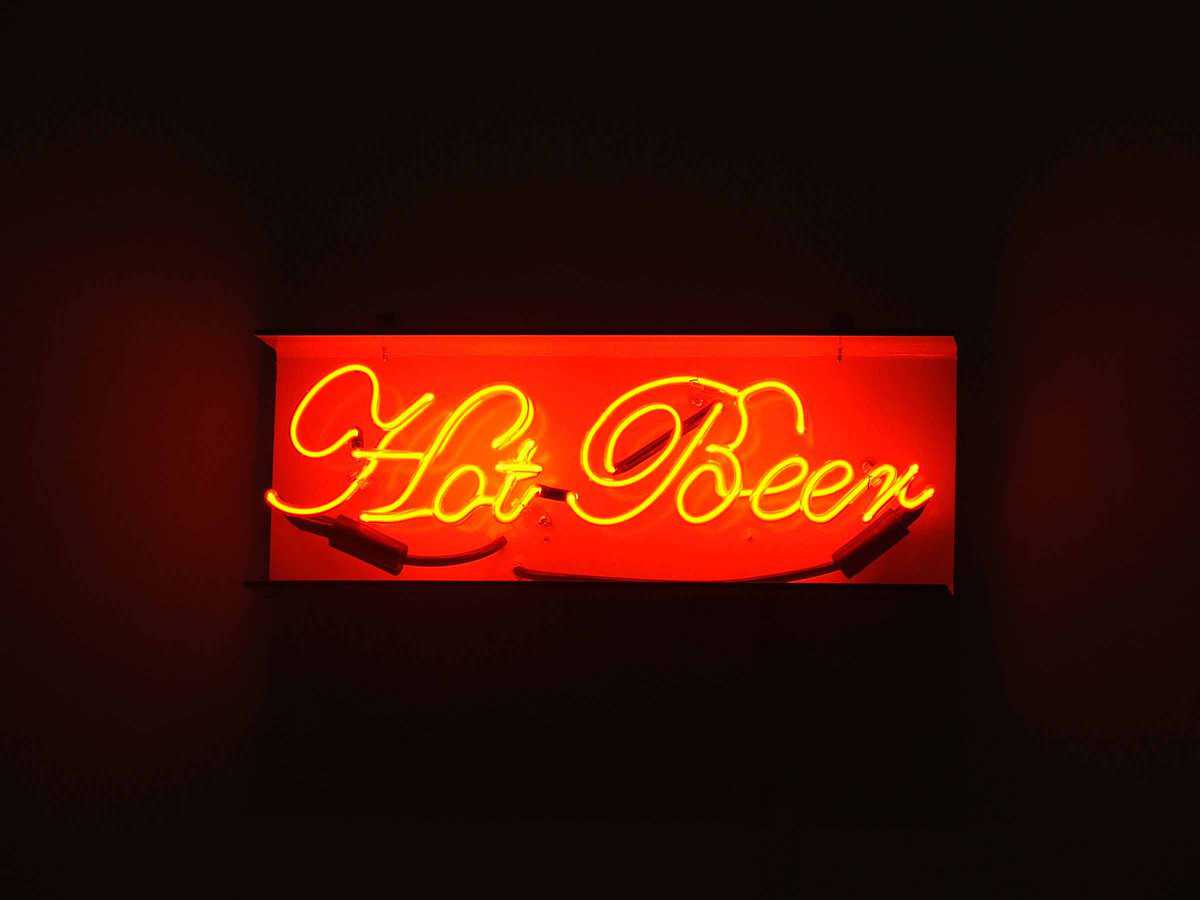 I work with all kinds of materials, so I am not medium specific. I've worked with a lot of busted up metal playground equipment, shopping carts, carpet material, fabric, neon signs, puzzles, and even candy. Really depends on the project. I will work with the color 'safety yellow' or Pantone 108C for projects because of its public meaning of caution, awareness, and attention.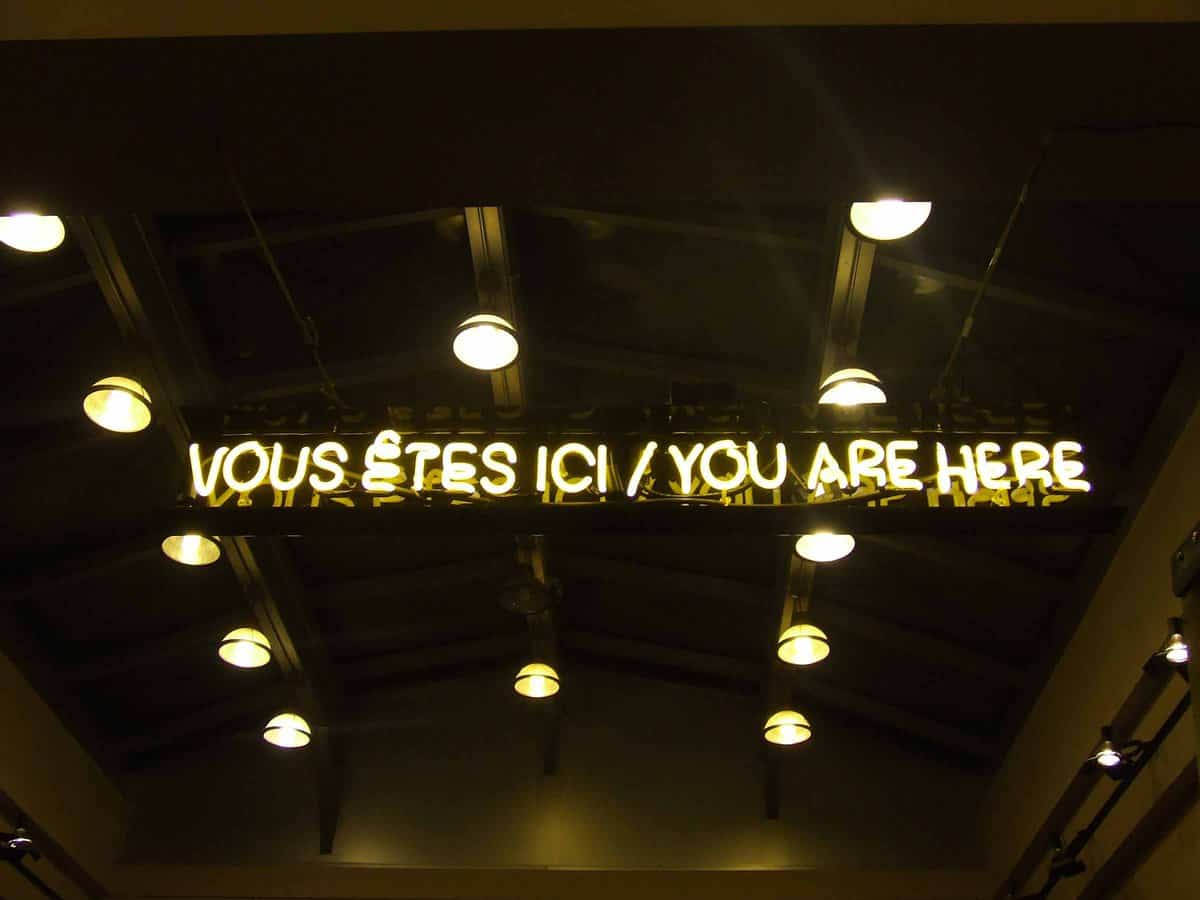 I have an art studio in downtown Toronto at the 401 Richmond art & design heritage building. At times, I will work alone, and other times I will work with fabricators, it all depends on the project involved. Sometimes I will work in the studio and other times I won't as I'll have a project going on at another location, or gallery show in a different city, so I do travel and I am not always in Toronto. I work on my practice full-time, from Monday to Friday where I always respond to emails in the mornings, afternoons are more for artwork and meetings, and I will do submissions in the evenings, if I am not going out to an art opening or reading an e-flux book or art magazine. I try not to work on weekends, but end up doing that anyway.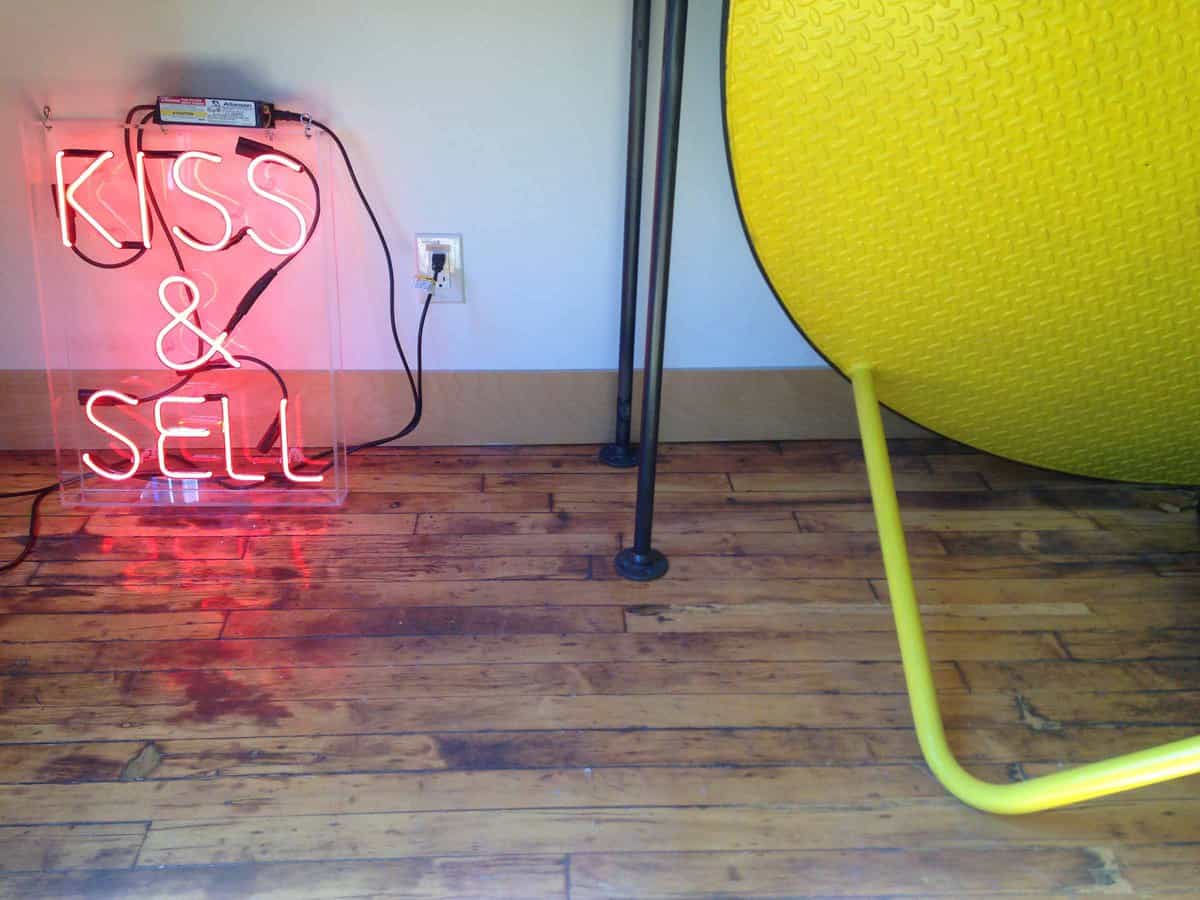 My advice to others is to to give yourself weekly goals in terms of sales and landing exhibitions. Remember that this is a business: that whatever art you do, you have to make money, or else it's just not going to work out. Apply to as many exhibitions and grants as you can on a weekly basis, and go out to openings, stay informed on what's going on in the contemporary art scene, put out new work when you can, and keep your collector contacts informed of new works.
My long term ambition is definitely to land more exhibitions and residencies in the United States and in Europe.