Justin Victoria is a graphic designer and visual artist who has just wrapped up a year studying at Shillington New York campus.
Compare prices for graphic design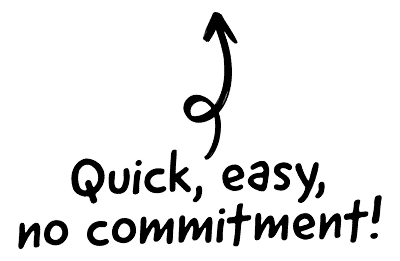 I have done some album artwork and promotional posters in the past, and currently, I am seeking out different studios and building up my freelance client list.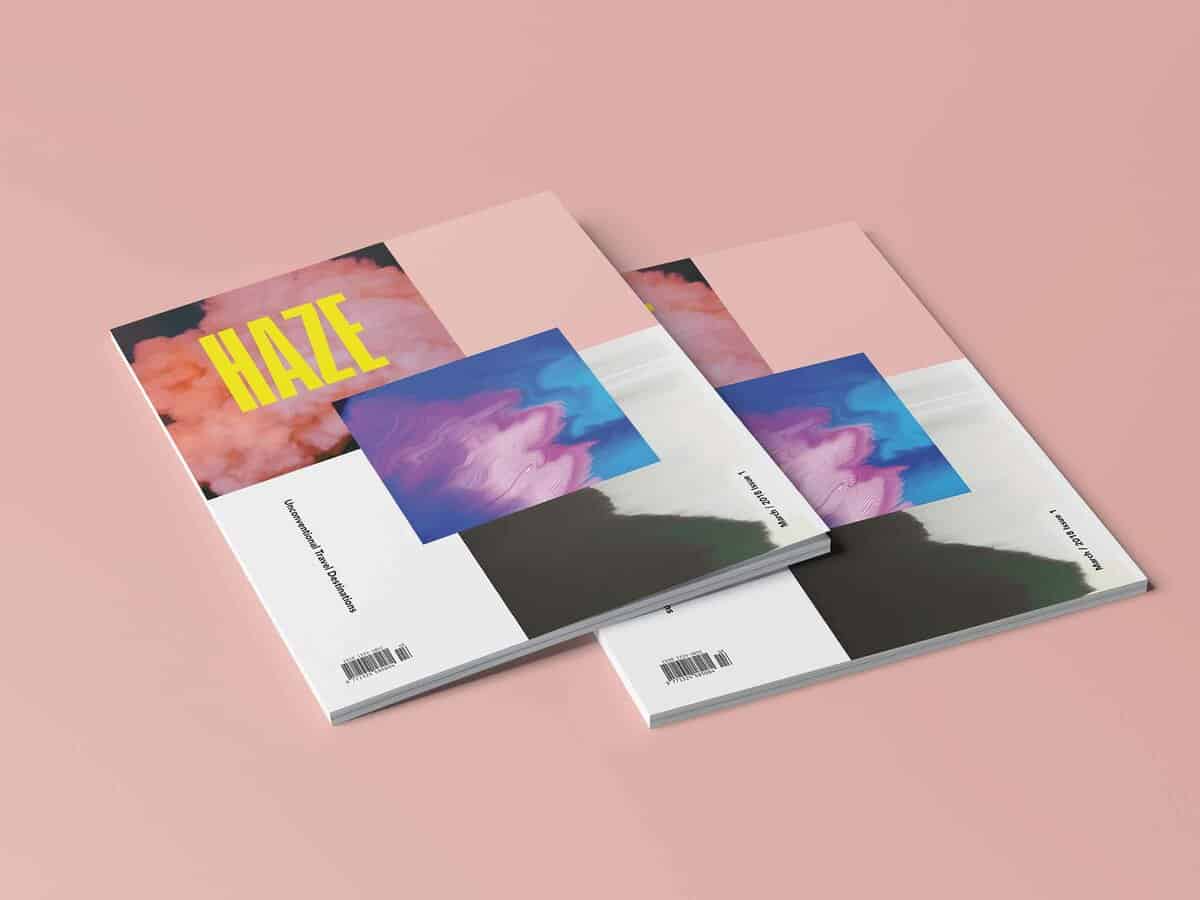 The CRM platform to grow your business
Great for entrepreneurs
Powerful data analytics
Manage sales and data

Seamlessly connect data, teams, and customers
Cutting-edge marketing
Ideal for teams or solo use
Measure sales conversions

Powerful web builder and advanced business tools
Great for startups
Powerful web page builder
E-commerce available

Supercharged content planning
Great for marketing
Better than lists or sheets
Manage social media

Create a new website in 10 minutes. Easy.
Launch your website fast
Powerful data intuitive
No coding skills needed
I have always been creating, whether it be music, painting, or photography, but It wasn't until a few years ago when I decided to really dive deeper, and learn about design principles, and I started to merge all my creative endeavors under one roof.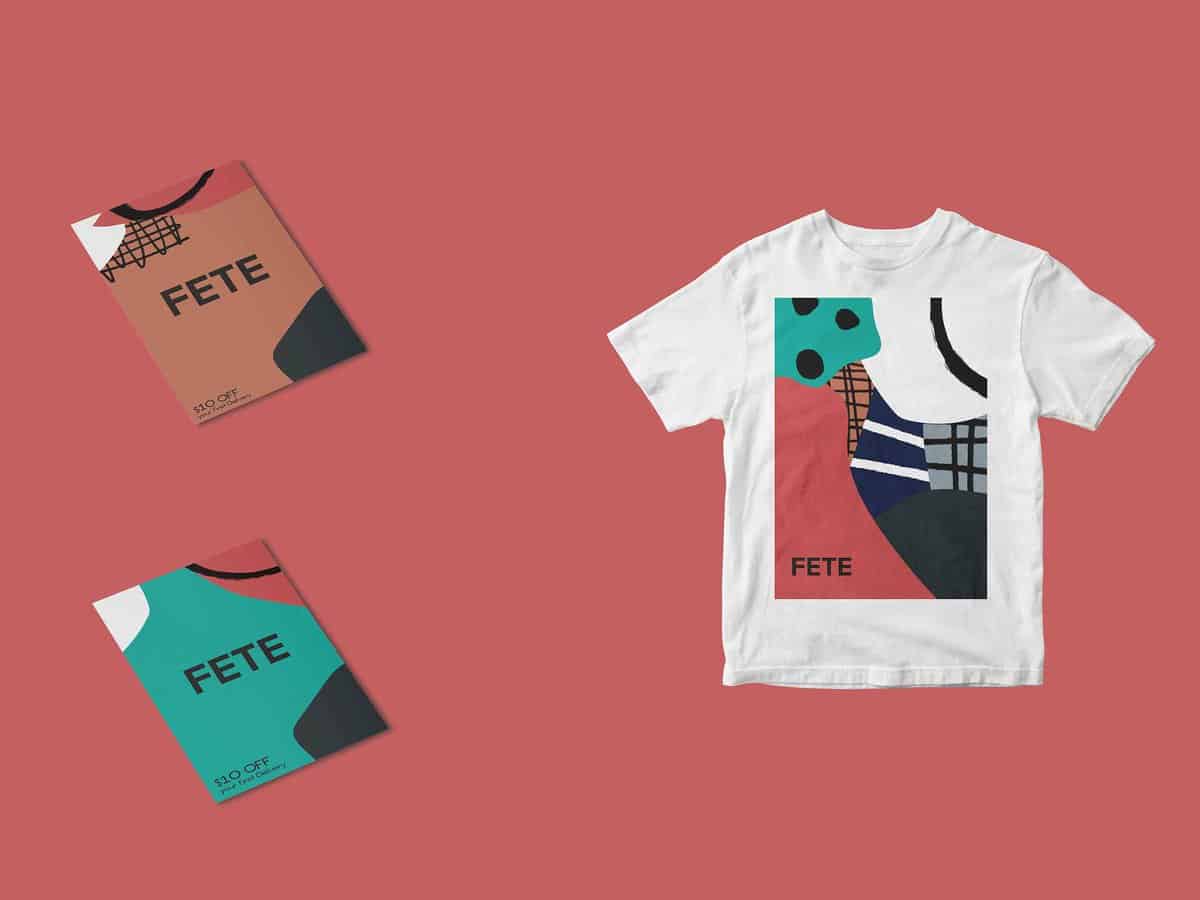 I've learned to keep pushing and believe in the work that you're doing. Pursuing any creative career can be challenging, but just remember why you got into in the first place, and own it.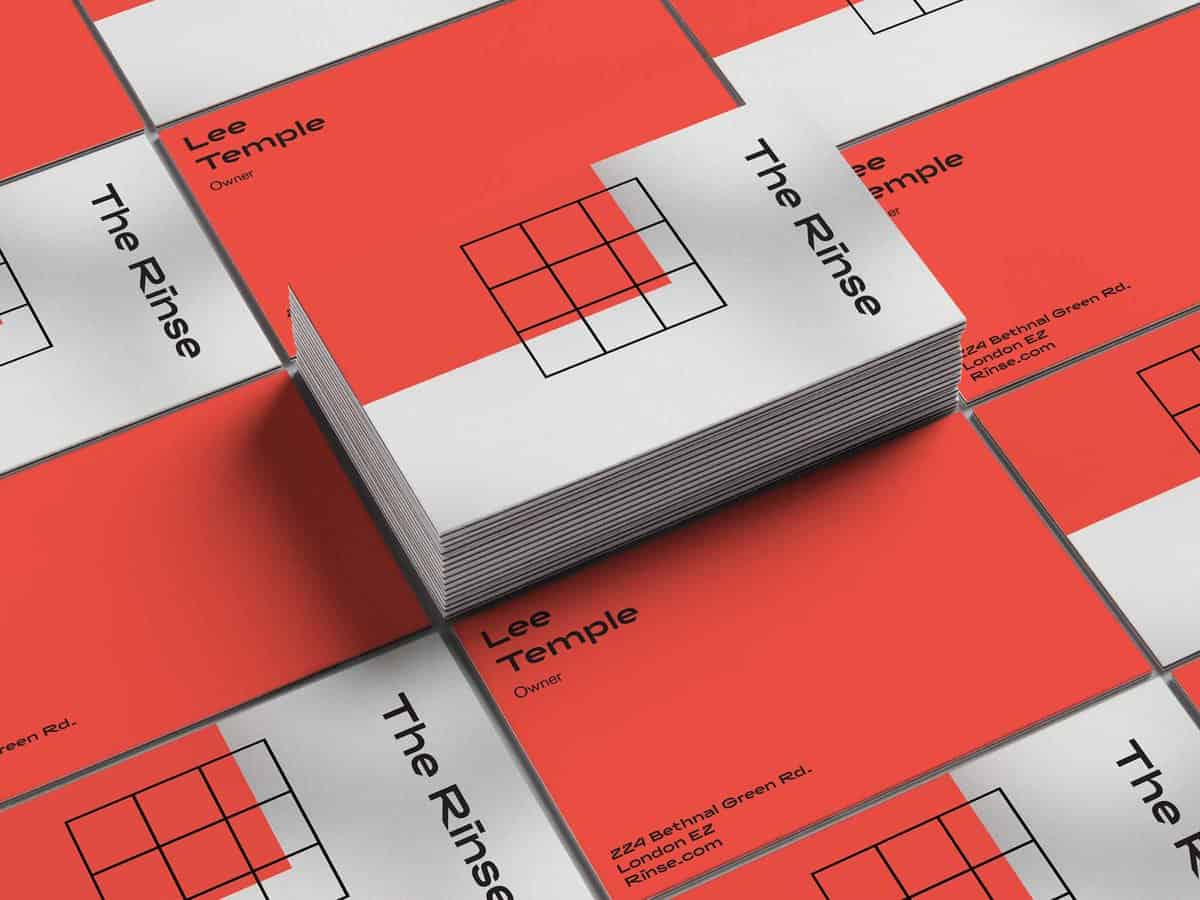 My process depends on the the particular project I'm working on, but I usually start with asking the right questions, and writing detailed notes, to grasp exactly what the client is looking for. I often find that I get inspired while listening to music, or just walking around and taking in what's around me, and that can spark an idea for a project.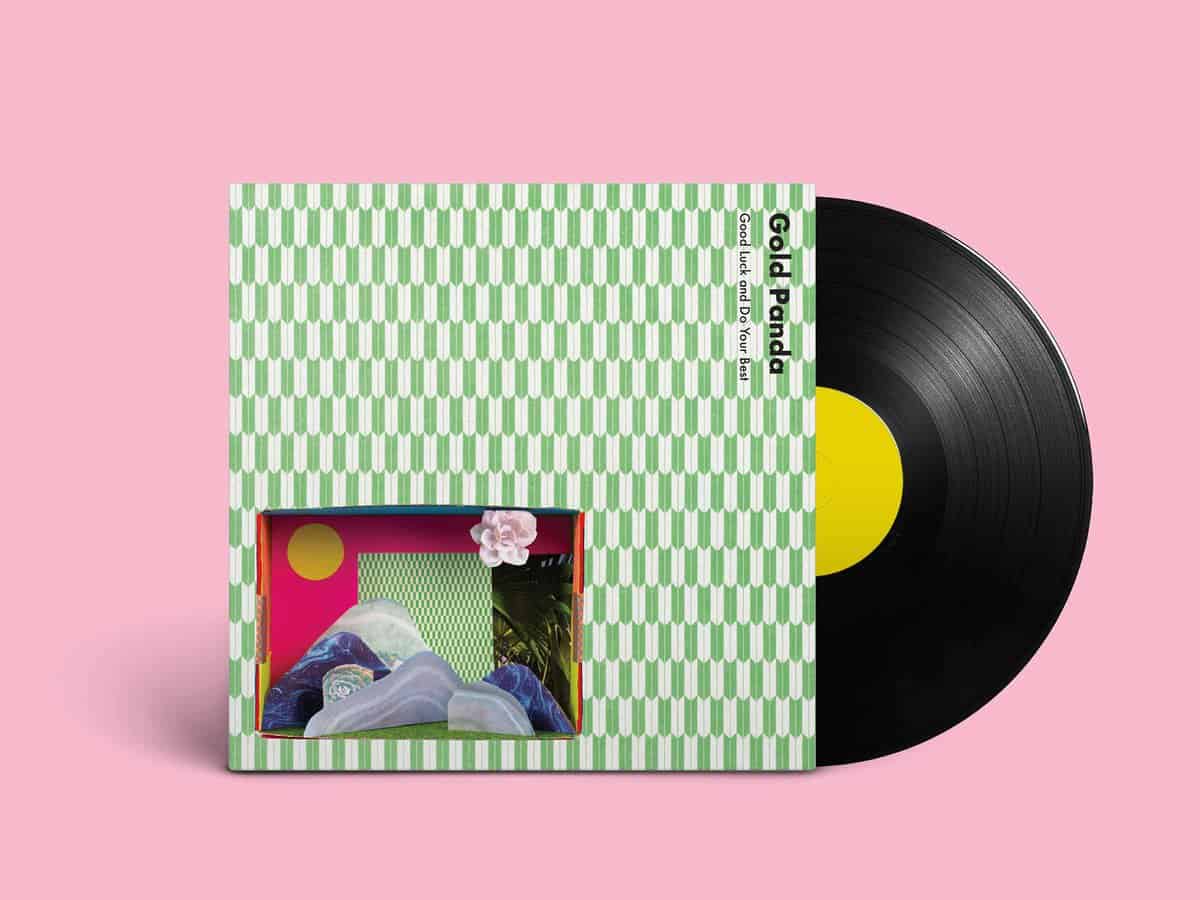 My current setup is a MacBook Air and I also have an iPad Pro to present my work. I am looking forward to start using the procreate app in my work flow. Eventually, I would like to implement an iMac into my work space. Computers play a crucial role, but everything starts with a pencil and a piece of paper.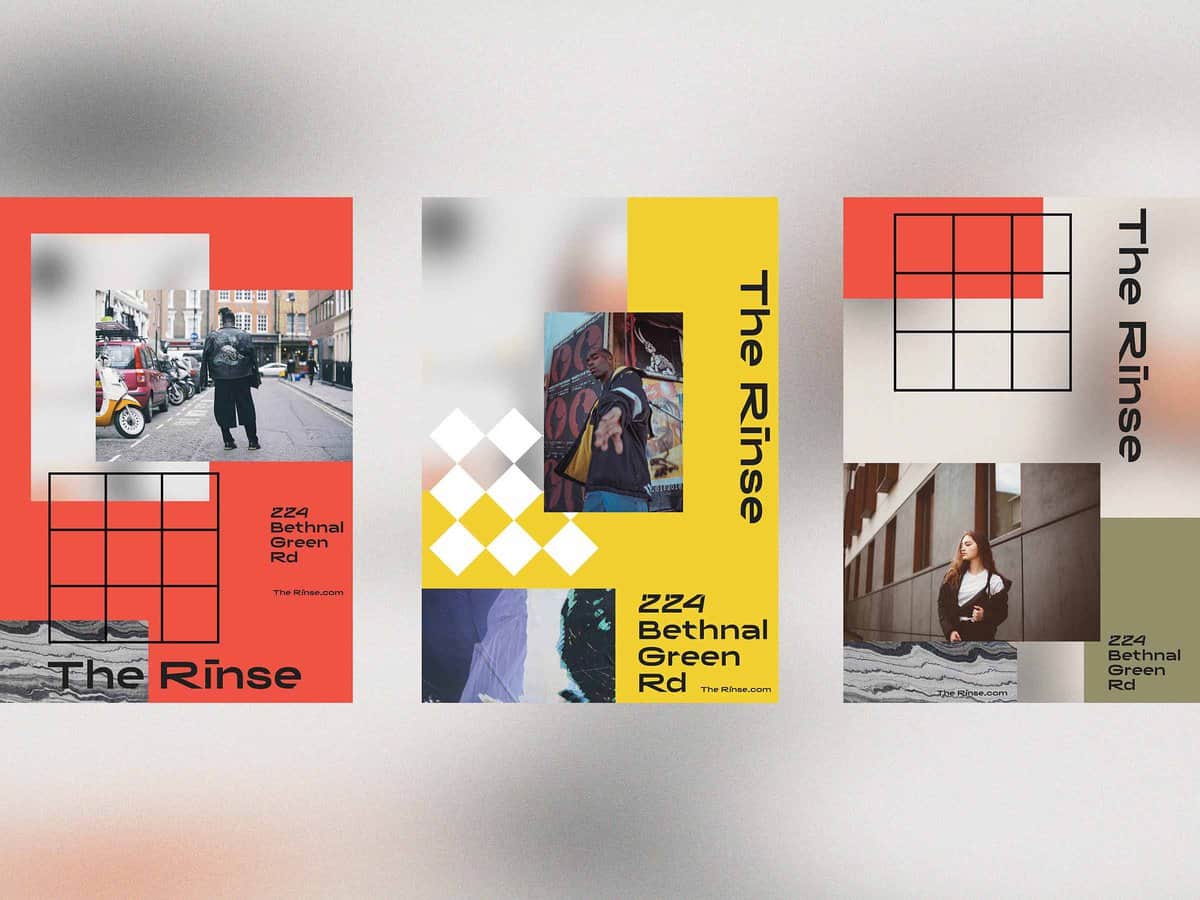 I am lucky to be able to have a little home office where I paint, design and make music. If I'm not creating at home, it's most likely at a coffee shop. In the morning, I try to a carve out some time to meditate and read.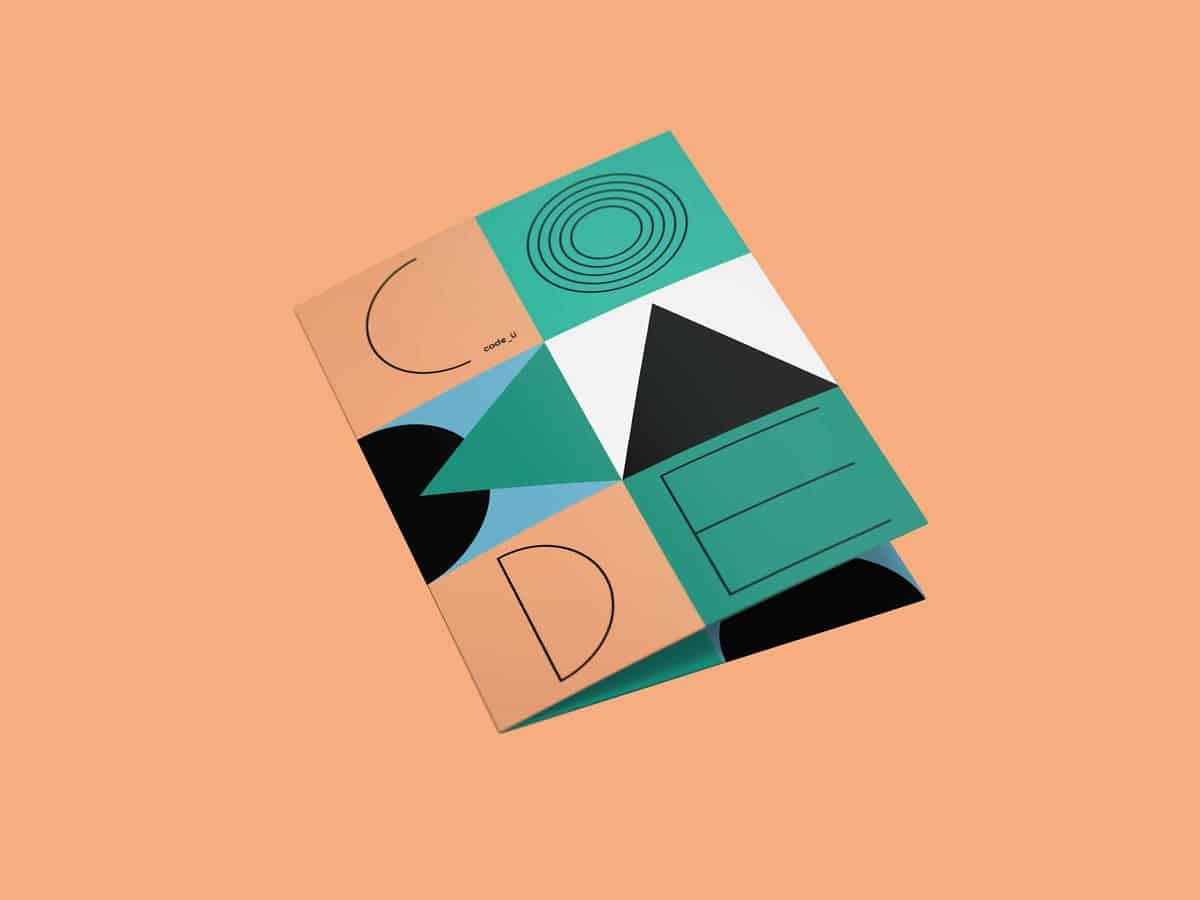 My advice for others is: don't be afraid to try new ideas and collaborate with other designers and creatives whose work you admire. We're all trying to figure it out, so be patient with yourself and trust that things will align.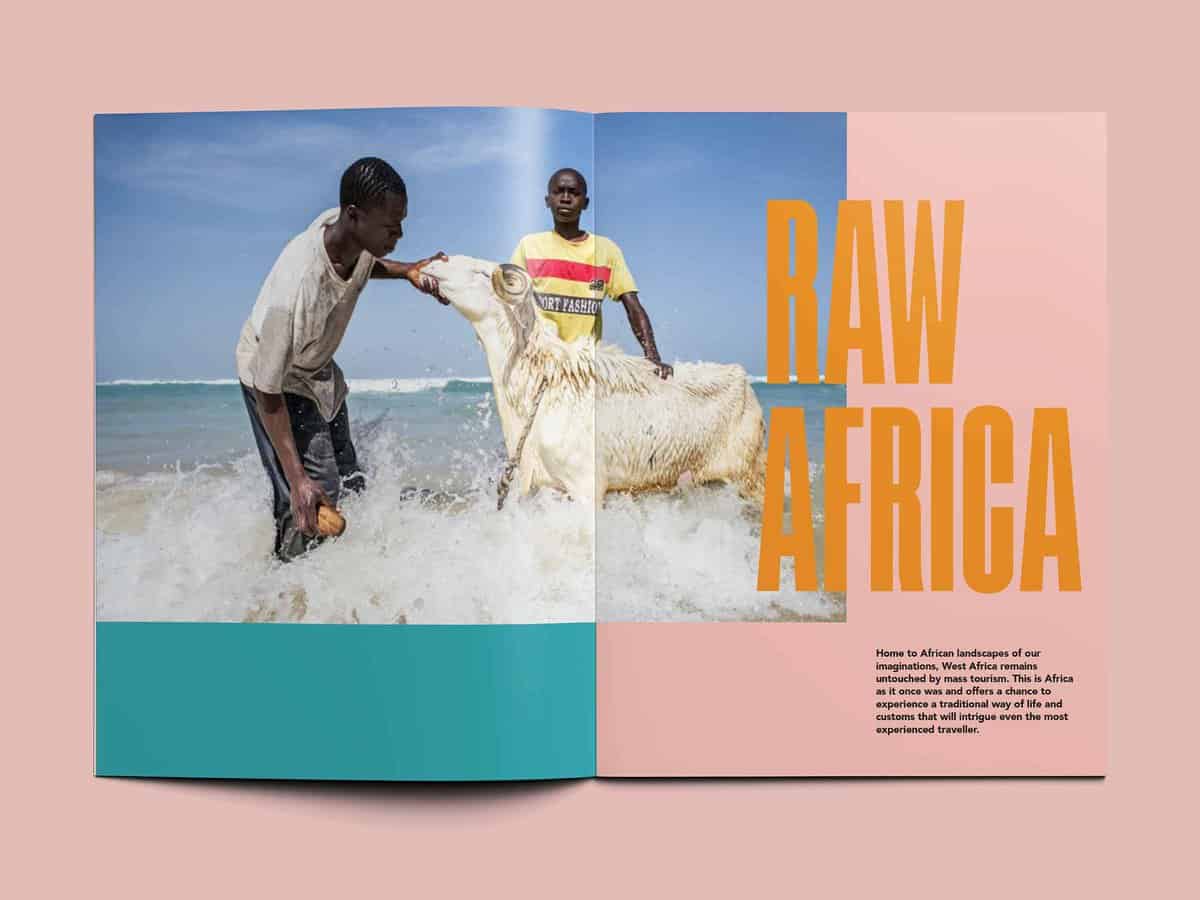 Eventually I would love to open up my own studio, where awesome creatives can come together, and create dope products. I am super inspired by Hort Berlin and all of the amazing things Eike Konig is doing. It's all about sharing ideas and pushing the conversation forward.
Learn more about Justin on his website.