Ashton Wirrenga is passionate about designing for a purpose that extends beyond herself, seeing design as a powerful means of communication.
Compare prices for graphic design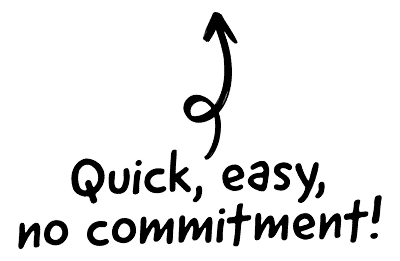 My design clients have been really great and exciting to work with! While they've varied from photographers to body healers, to hand-letterers and videographers, they all seem to play a creative role in their community, as well as being independent business owners whom are just getting started or are ready to advance their branding experience to the next level.
I love the variety in my client's industries because I learn along the way in order to design a brand that fits them or their business best.

The CRM platform to grow your business
Great for entrepreneurs
Powerful data analytics
Manage sales and data

Seamlessly connect data, teams, and customers
Cutting-edge marketing
Ideal for teams or solo use
Measure sales conversions

Powerful web builder and advanced business tools
Great for startups
Powerful web page builder
E-commerce available

Supercharged content planning
Great for marketing
Better than lists or sheets
Manage social media

Create a new website in 10 minutes. Easy.
Launch your website fast
Powerful data intuitive
No coding skills needed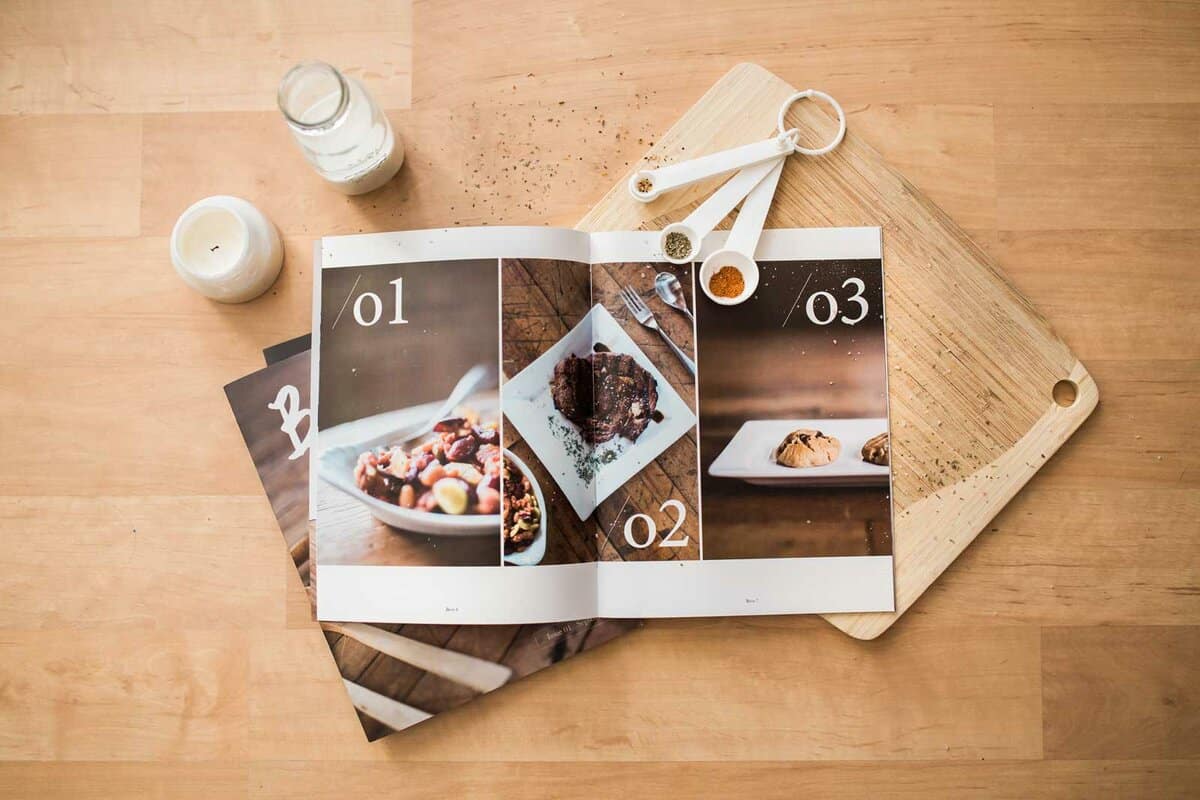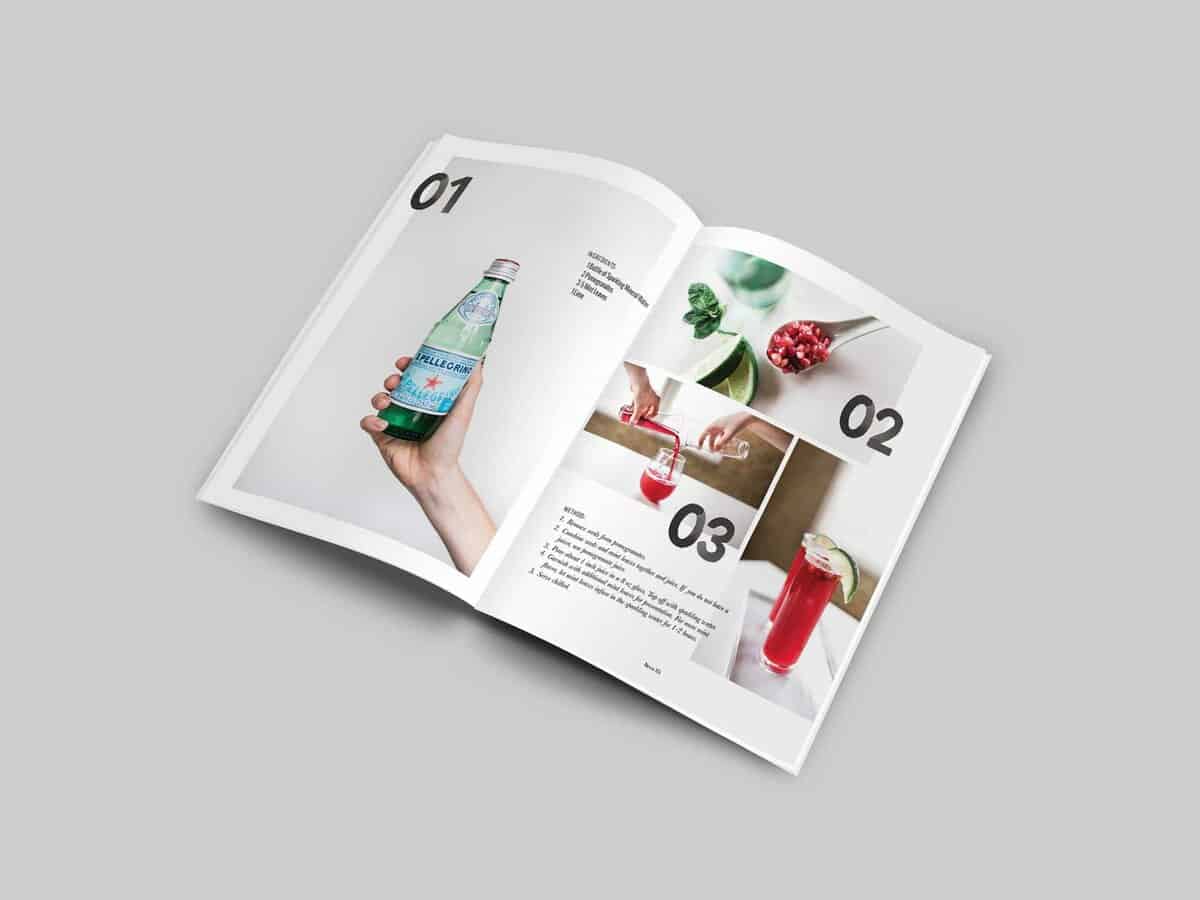 As a very young professional, I'd definitely have to say I'm still in that beginning stage of my career. However, as I reflect on my years thus far, my professional journey began with freelance jobs throughout my college years, which allowed me to develop my portfolio and design experiences. In return, those projects prepared me for my first internship interview that eventually lead me to my full-time design job today.
I've learned that each and every project has people and connections behind them, so it's essential to protect and connect with the individuals you work with no matter the size or importance of the project.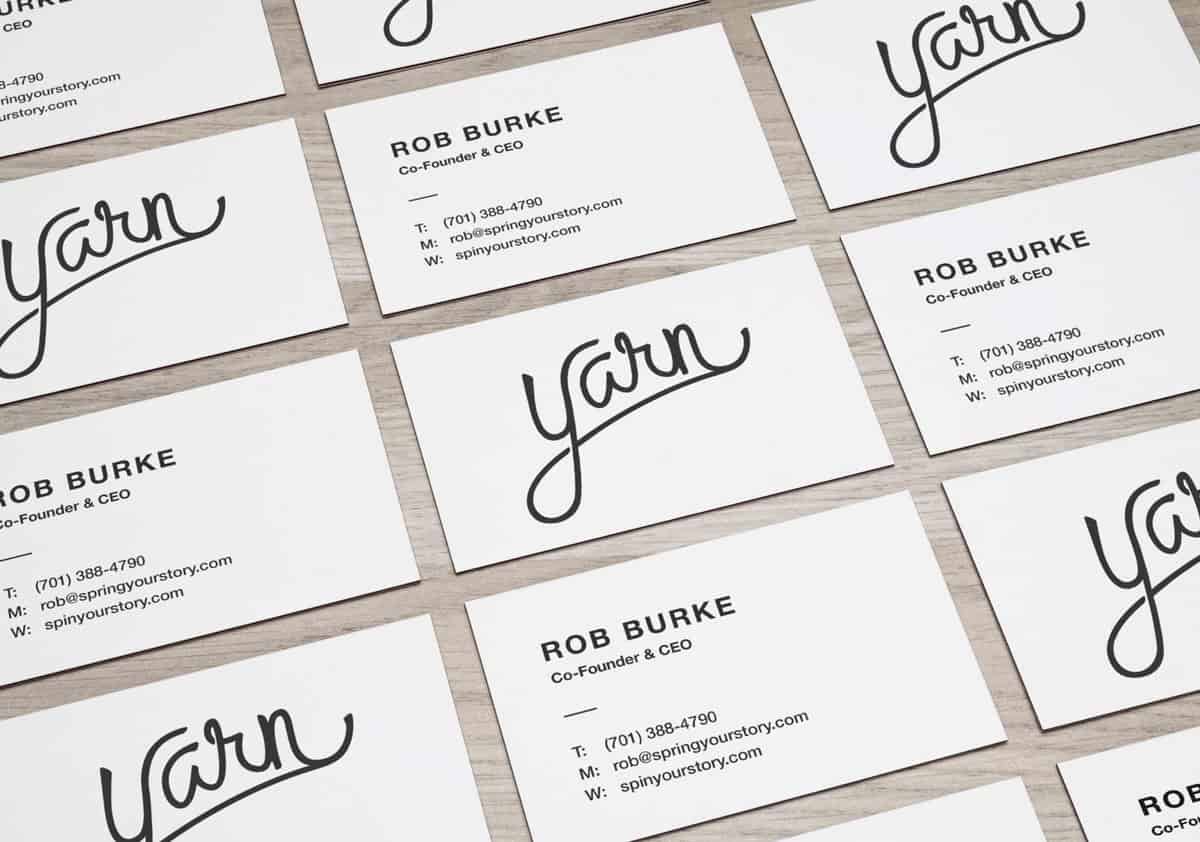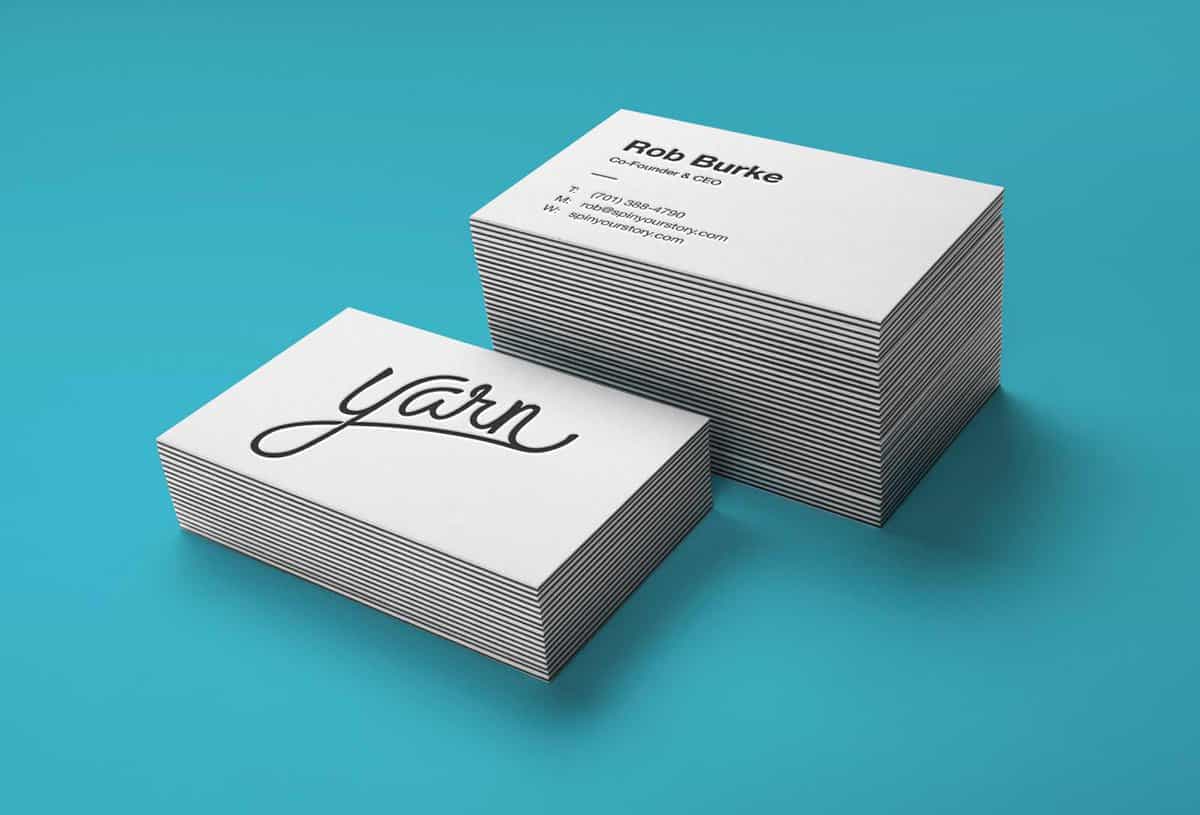 In terms of inspiration, so many people and groups come to mind. As of late, Brene Brown's TED Talk on vulnerability, Jessica Green of IDEO's Aesthetics of Joy research, and Elizabeth Gilbert's book entitled Big Magic on creativity have all been constant inspiration for me. I love that each person's perspectives can contribute to my work no matter what field or industry they might fall in. While there's thousands of creatives I look up to for inspiration, there's also writers, speakers, psychologists, etc. If you'd like my compiled list of inspiration from 2015, feel free to check it out.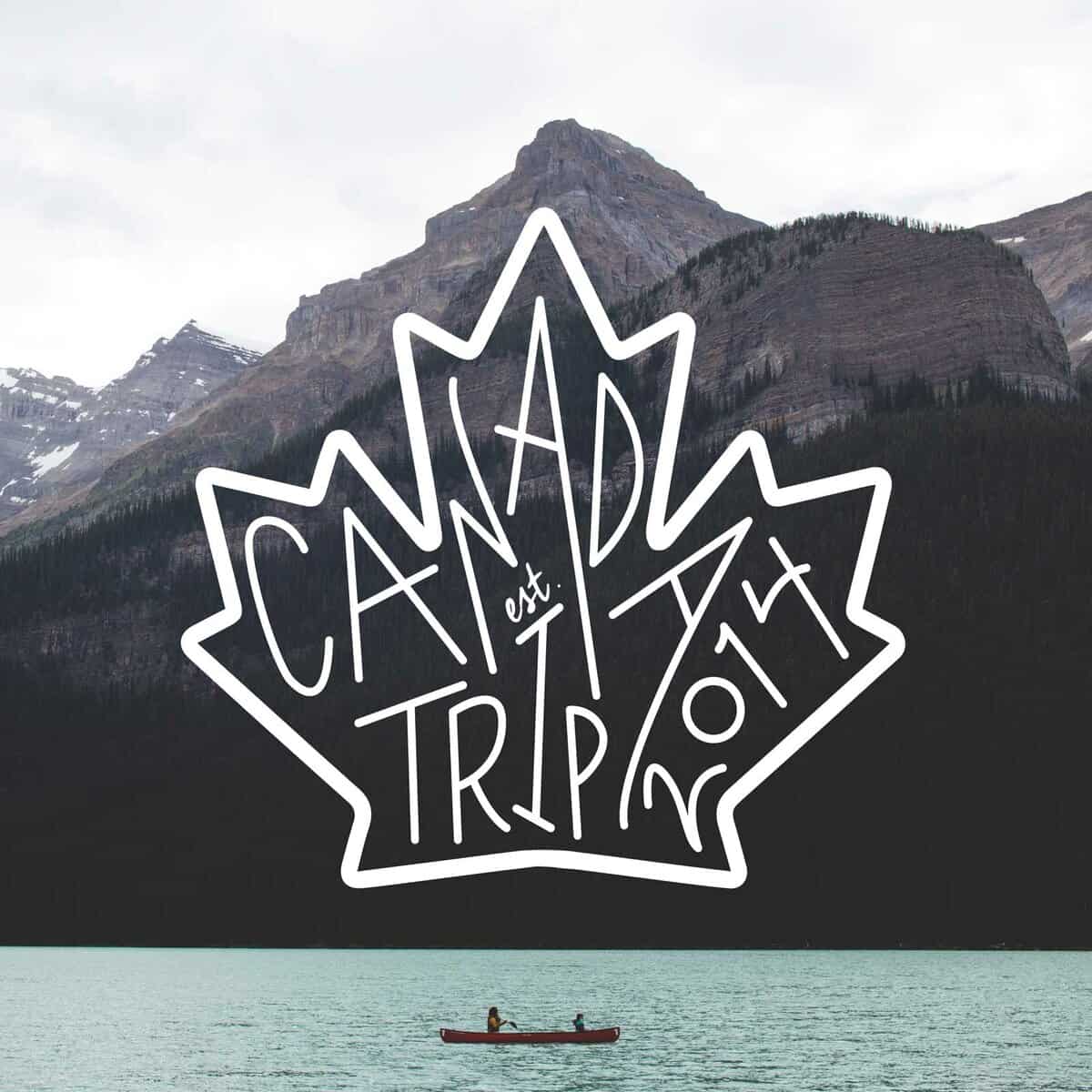 My creative process is ever changing, but I think that's also what makes it effective, and better in the long run. To begin with any client, I like to meet and talk about their vision and goals for their brand. From there, we work together on a moodboard of sorts so I can see if I heard them correctly with visuals, and so that they can show me their visual ideas as well.
In the next stage, I develop some pen sketches and thumbnails to get initial concepts started on paper. After further exploration, I take three key concepts into the digital space, and really polish them into almost-finished products. Then, together we pick one final concept that's finalized for the finished piece. All in all, I want the client to have a voice in each stage so we often meet and discuss together the direction we think it should go. The creative process is very agile, and I hope it continues to be as I continue with further clients.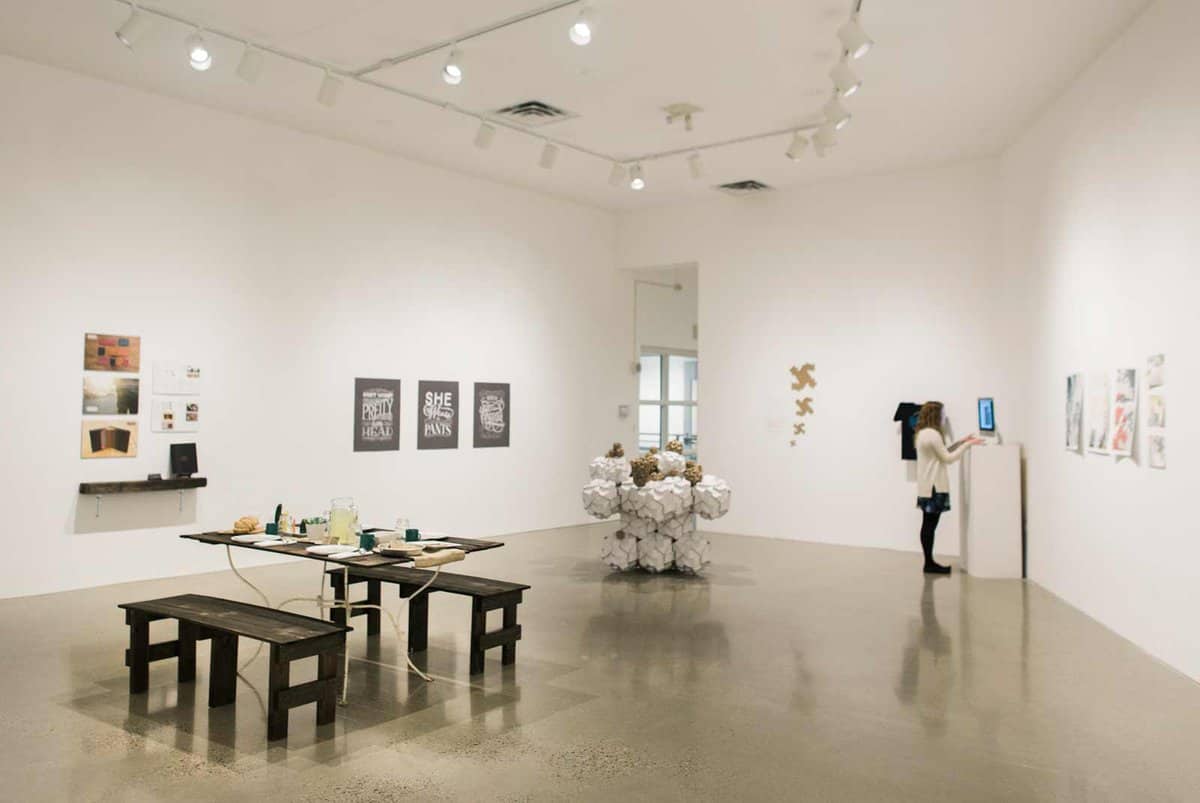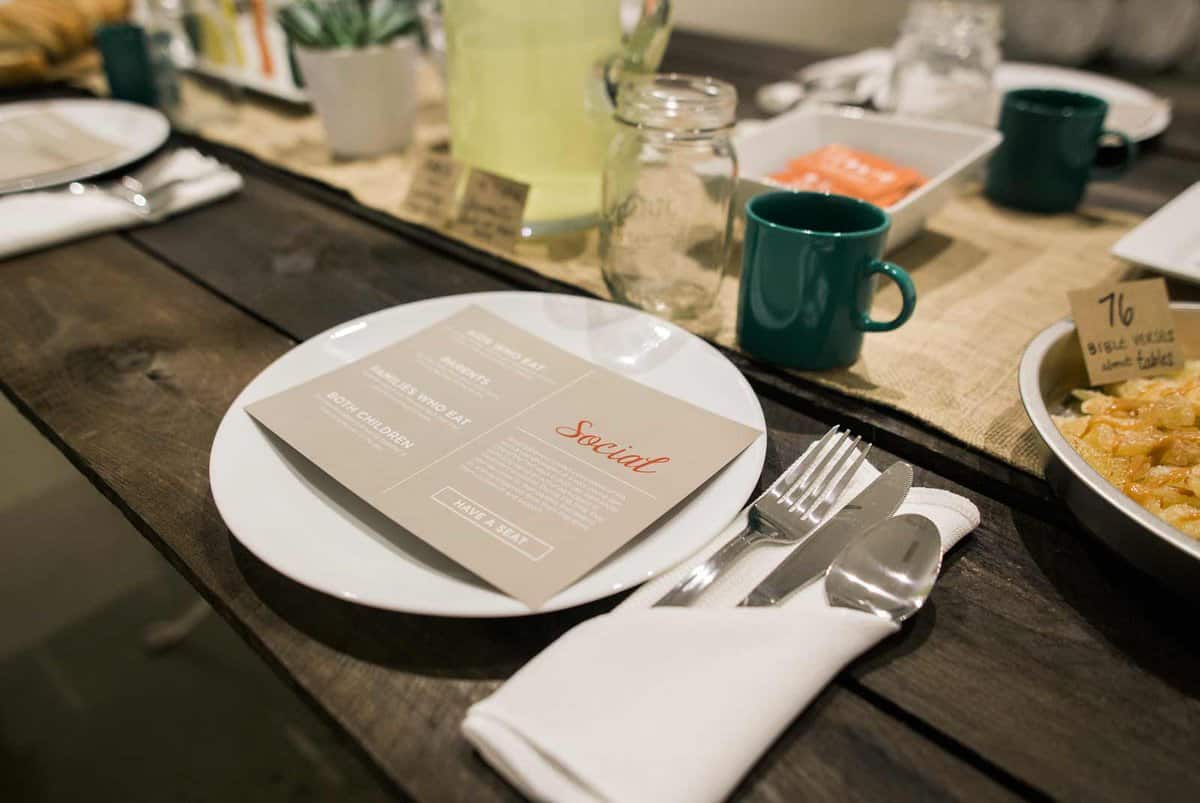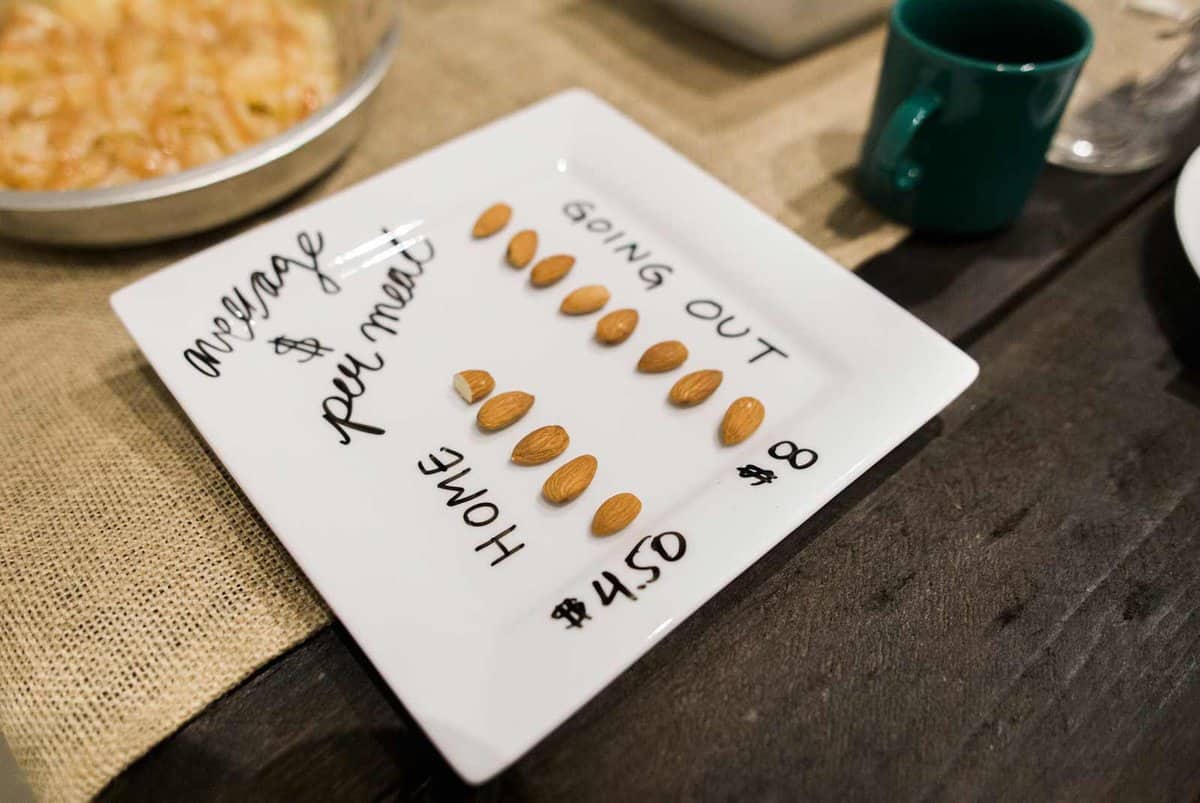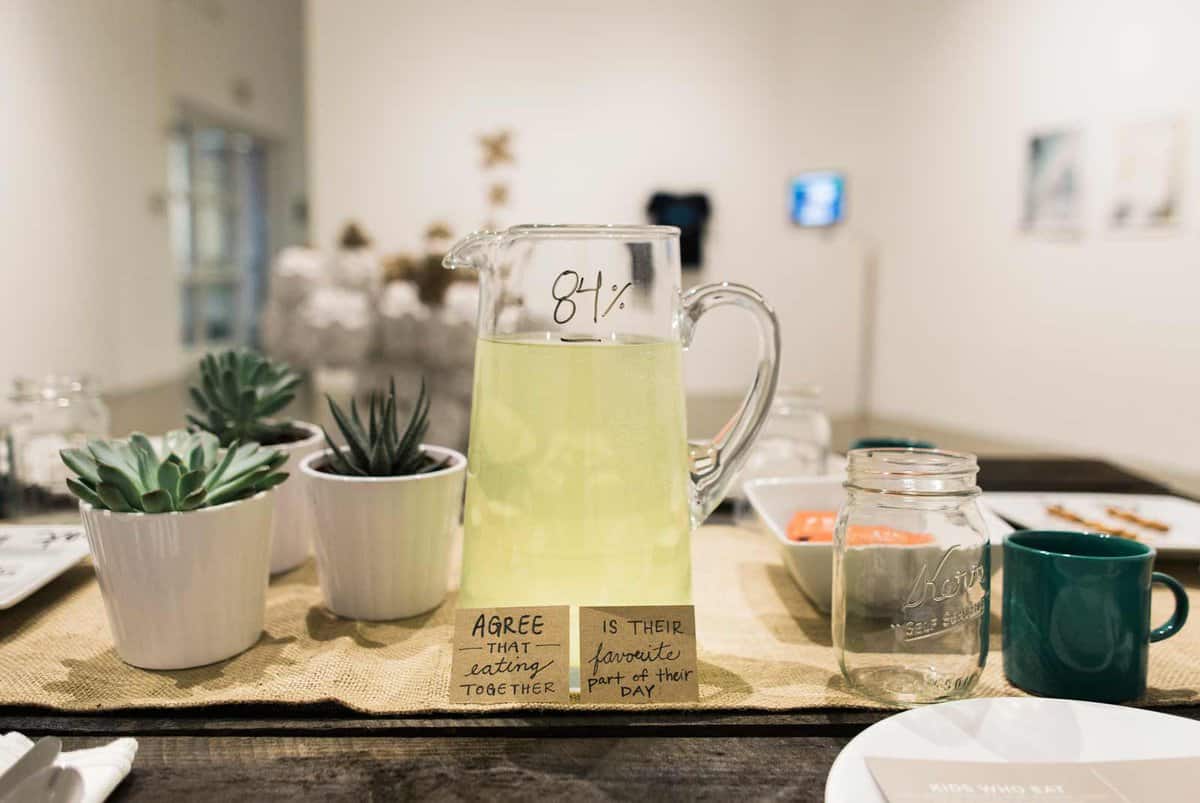 My design materials seem somewhat basic, but I rely heavily on my pens, sketchbook, and Adobe Creative Cloud on my Macbook Pro. My absolute favorite pen right now is the Pilot Fude Brush Pen. I use it for all things handlettering, for business and personal use. It's wonderful! As for digital, I find myself, more so than not, in Adobe Illustrator although all the programs have their specific purposes.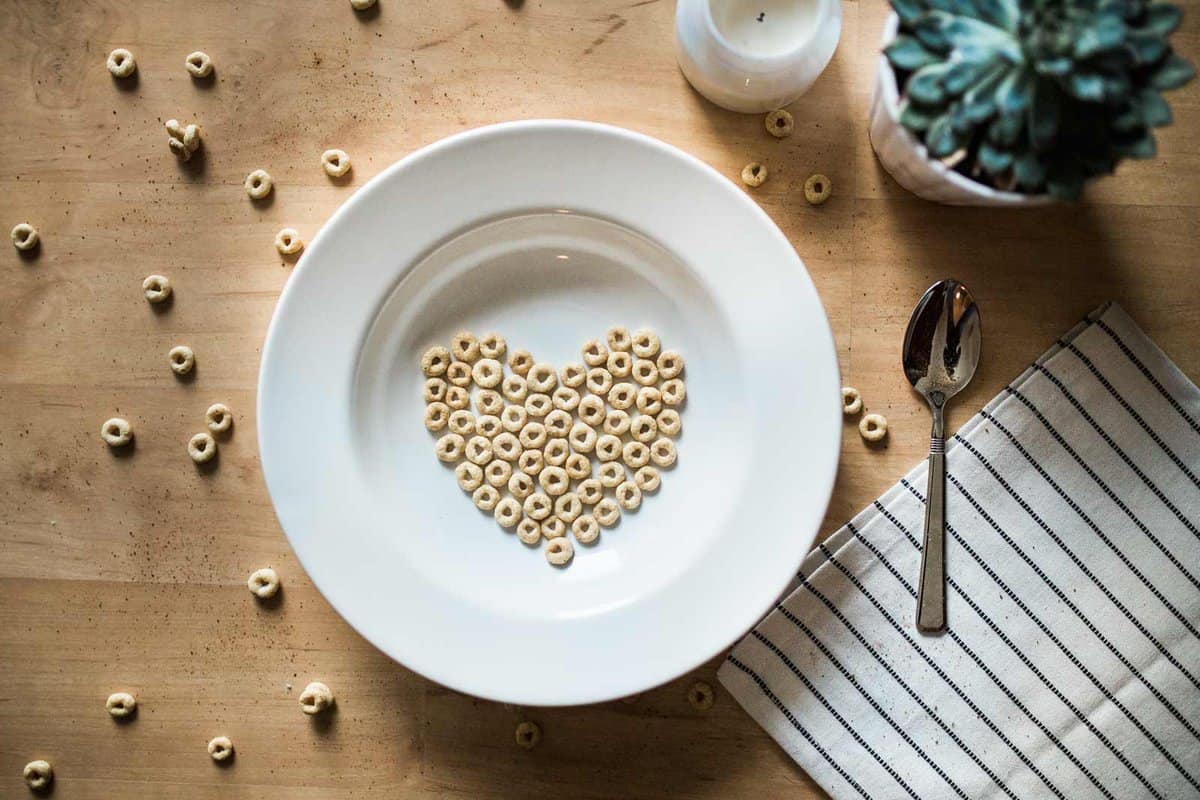 I currently work during the day at a local startup called CoSchedule where I design all of our marketing materials from the blog, emails, social campaigns, you name it. It's a very modern, fun space which is perfect for my creativity. The CoSchedule team is steadily growing, but it's a very casual, friendly atmosphere that's often filled with cat gifs and our own made-up economy.
After hours, I do all of my freelance projects at home in my office space. I've very simplistic so my desk consists solely of my laptop, desk, lamp, and then various personal prints and photographs on the wall for inspiration. I think my preference towards simplicity is that I find it it soothes my mind, and allows me to imagine everything is a blank canvas; the possibilities are endless.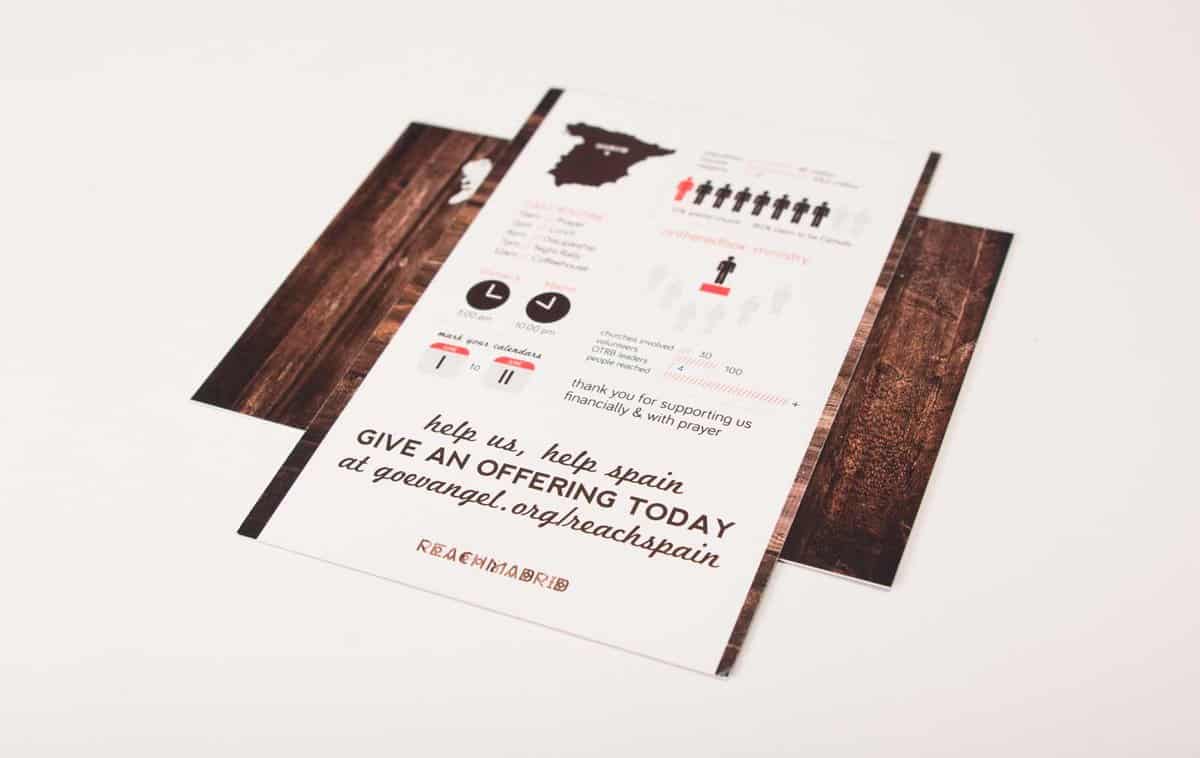 I think what I enjoy most, and what I can tend to take for granted, is that I live in a world of creation. I'm always making! I get to live and breathe color, layout, and imagery that creates a better experience for users that might not even realize it which makes me truly happy. Almost every day I start something new and see something to completion which gives me the greatest satisfaction. I also enjoy the variety. Whether in my designs for CoSchedule, or my various branding clients, I love a challenge and the creative thought process behind it.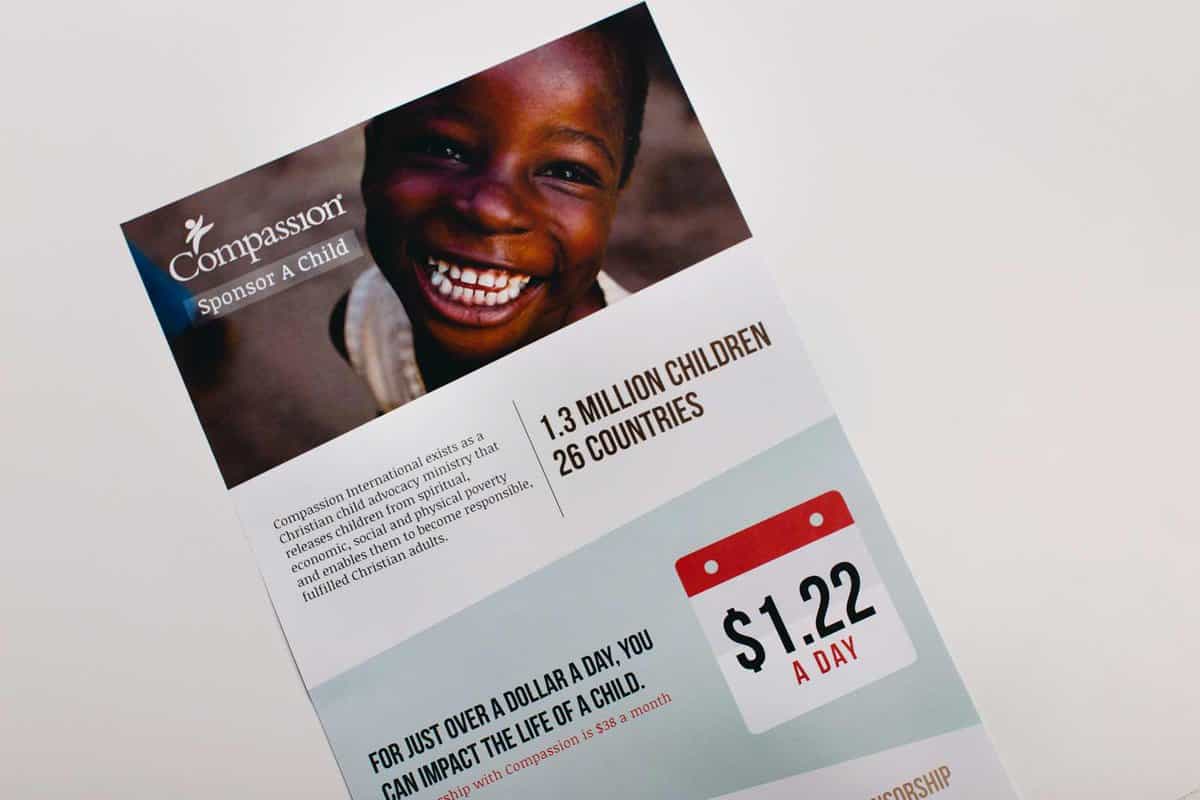 I ponder my long term goals often as I'm very goal-orientated, although I don't have a defined answer quite yet. As of today, my long-term goal is to own and run my own design agency that's maybe three or so people. I would love to focus on branding, but then also create the space to work on passion projects within the company that leads to future work.
I never want to leave the creation process itself, but the idea of leading a group of creatives or working alongside creative partners really intrigues me. I think there's so much left to be done both locally and around the world, that creatives will continue to be more and more in need from social issues to premium enterprises.
Learn more about Ashton her website.