Stella and Victoria are the co-founders of Salt design, a small creative studio based in London.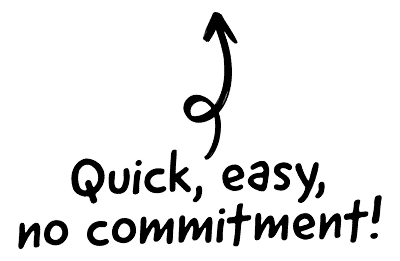 We set up Salt in 2012 as we were both freelancers and friends, and felt we could work more creatively and flexibly on projects together. We've always enjoyed working together and have very similar backgrounds and experience – over 30 years in branding between us for over 40 London design agencies! For Stella, rebranding Kew Gardens was a memorable agency project. Having a hand in reinventing the London icon was a real career highlight. Stella's sketched concepts were chosen to be developed into the new brand identity, still going strong today. Victoria's standout project was creating a campaign for the Royal Borough of Kensington and Chelsea to make recycling more attractive by encouraging its residents to 'love the streets they live in', a subject close to her heart!
Now we work with everybody from big corporates to exclusive boutiques, but whatever the sector we find projects most exciting when we work directly with the founder or CEO, which is the case for most Salt clients. You learn so much from them, and their passion for what they do. They have a clear direction they want to take the company which doesn't necessarily make our job easier, but it makes it very focused. Being involved at the early stages of an evolving company is very rewarding. Little Venice Cake Company owned by Mich Turner MBE and Livewire Communications have been great to watch grow. Like us, they use their time flexibly so we can fit around and react to their needs.

The CRM platform to grow your business
Great for entrepreneurs
Powerful data analytics
Manage sales and data

Seamlessly connect data, teams, and customers
Cutting-edge marketing
Ideal for teams or solo use
Measure sales conversions

Powerful web builder and advanced business tools
Great for startups
Powerful web page builder
E-commerce available

Supercharged content planning
Great for marketing
Better than lists or sheets
Manage social media

Create a new website in 10 minutes. Easy.
Launch your website fast
Powerful data intuitive
No coding skills needed
Livewire Communications brand identity was based on the concept of 'Intelligent communication'.
We created the identity, literature, retail packaging and promotions for the couture cake company.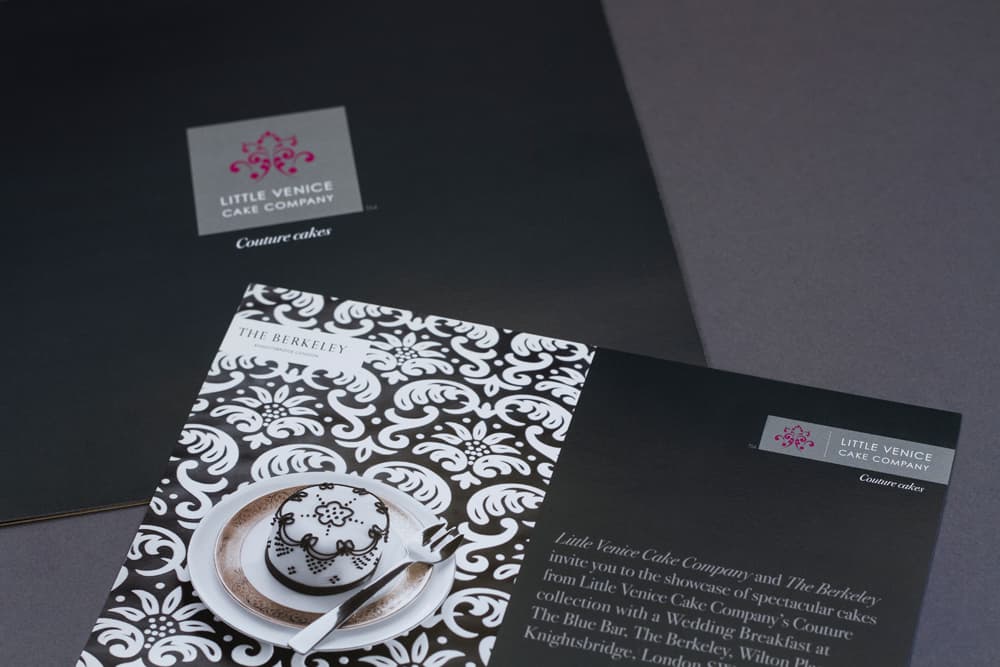 We've worked across many design disciplines including retail, environment and even product and love exploring new ones. Designing a restaurant interior for Fastoche Pasta the year before last was great fun. It was amazing to see the restaurant interior being built, with our 2D sketches as the starting point! Styling interior shoots for Ines Cole, a vintage furniture specialist and helping pick what they were going to sell was a new experience which we'd like to do more of.
Fastoche brand identity and retail concept was based on 'happy, simple living' from the meaning of Fastoche.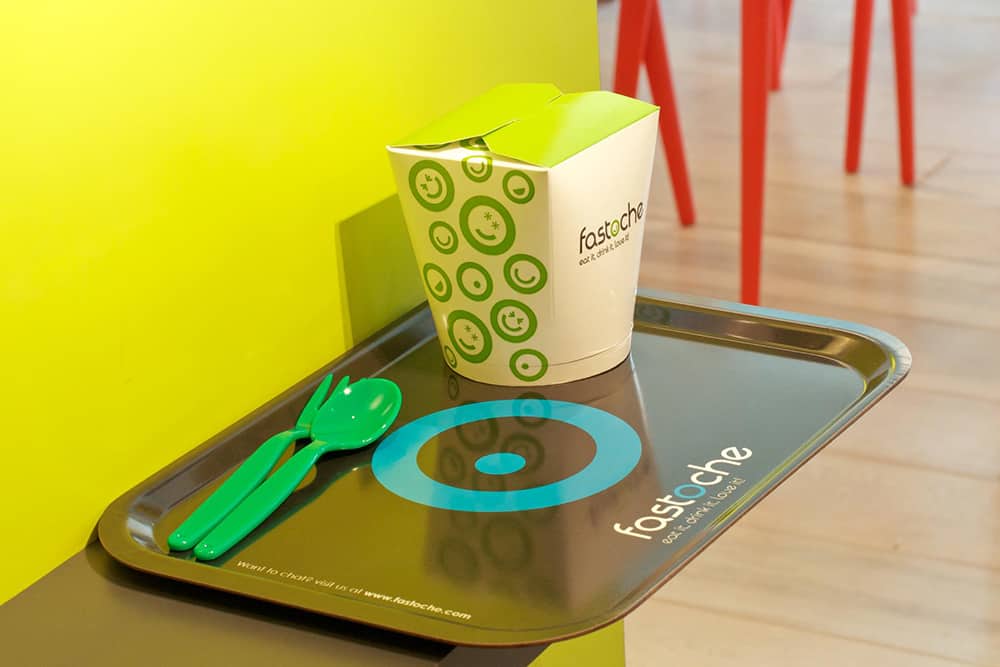 We had fun applying the Fastoche logo and icons.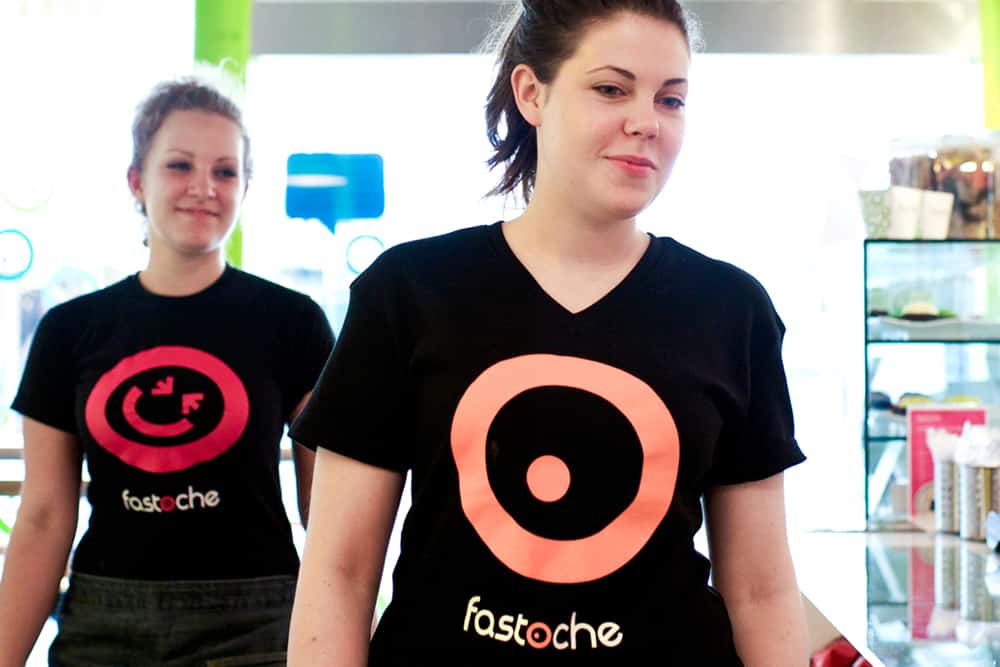 Our process is very collaborative. In practical terms we take a lot of notes in our initial meetings and translate these into moodboards (pictures that represent certain themes/moods or words) as a visual aid to start the branding process. Our clients get to see our interpretation of their brief and only then can make sure we have captured their vision and are moving forward together in the right direction.
Ines Cole brand identity reflects the company's pared-down yet luxurious style.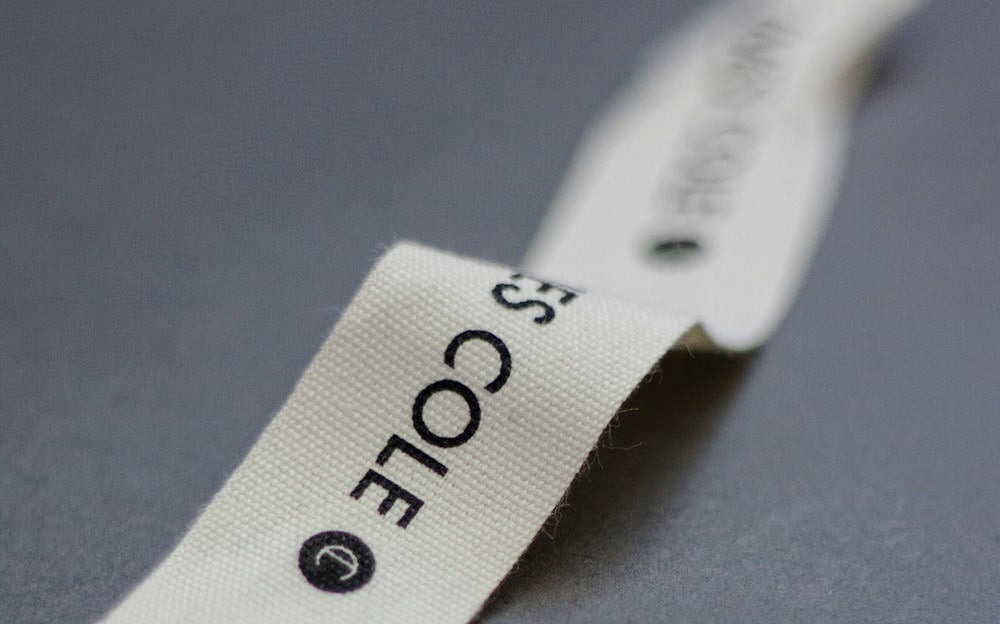 Ines Cole Lookbook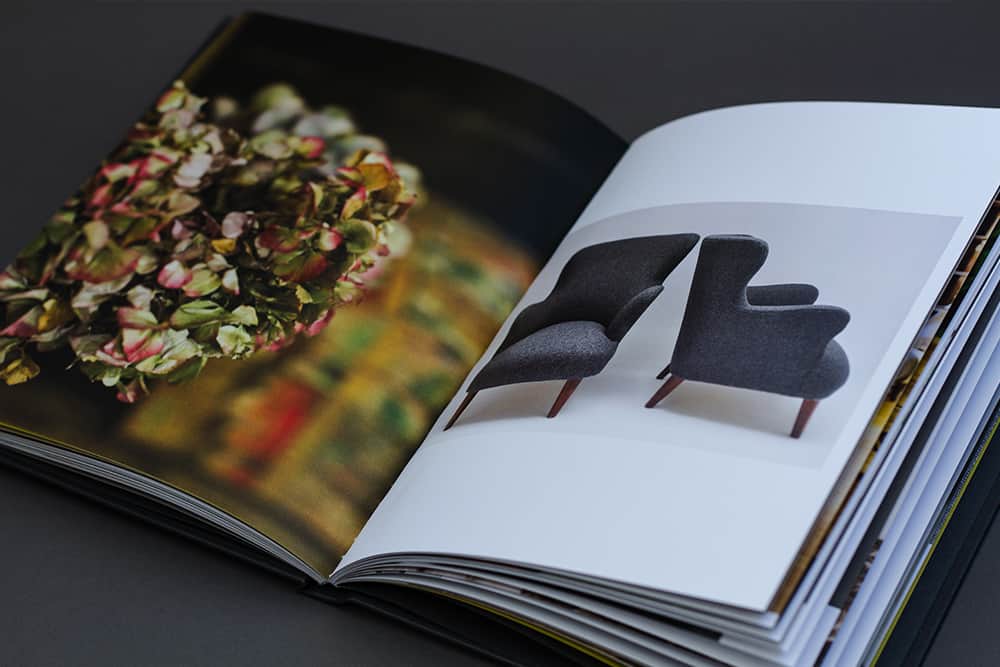 Ines Cole photographic styling for Heart Home magazine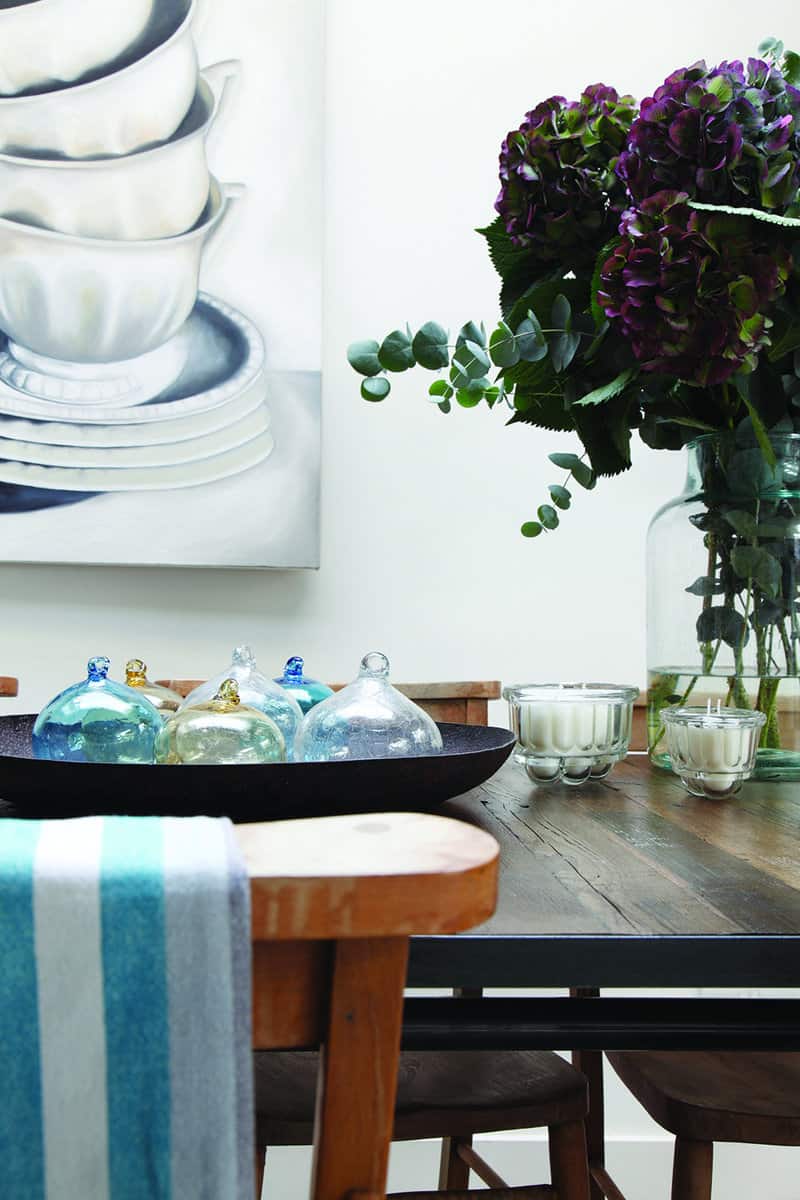 Ines Cole photographic styling for Heart Home magazine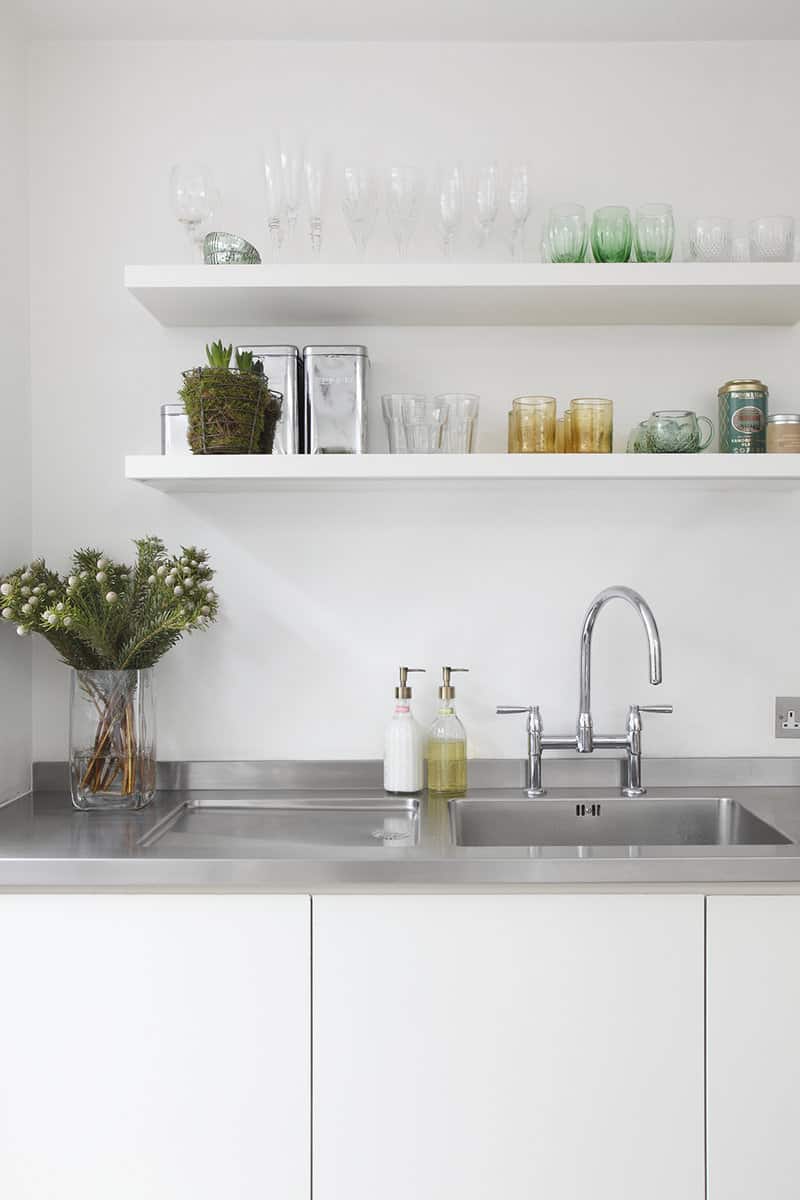 We believe that keeping things small and flexible is a big benefit for our clients, whatever their size. They always get a highly experienced team ie us, whilst not paying for the overheads larger London agencies need to charge. We care greatly about what we do. Our setup means we are hands-on and willing to go the extra mile to make things work. We call on our network of contacts (and friends) – designers, strategists, copywriters, photographers etc to adapt to the size of project. Because we work with tried, trusted and like-minded people we can keep our standards high and enjoy the collaborations we have with them.
Clara Francis identity development and brochure allowing her jewellery to take centre stage.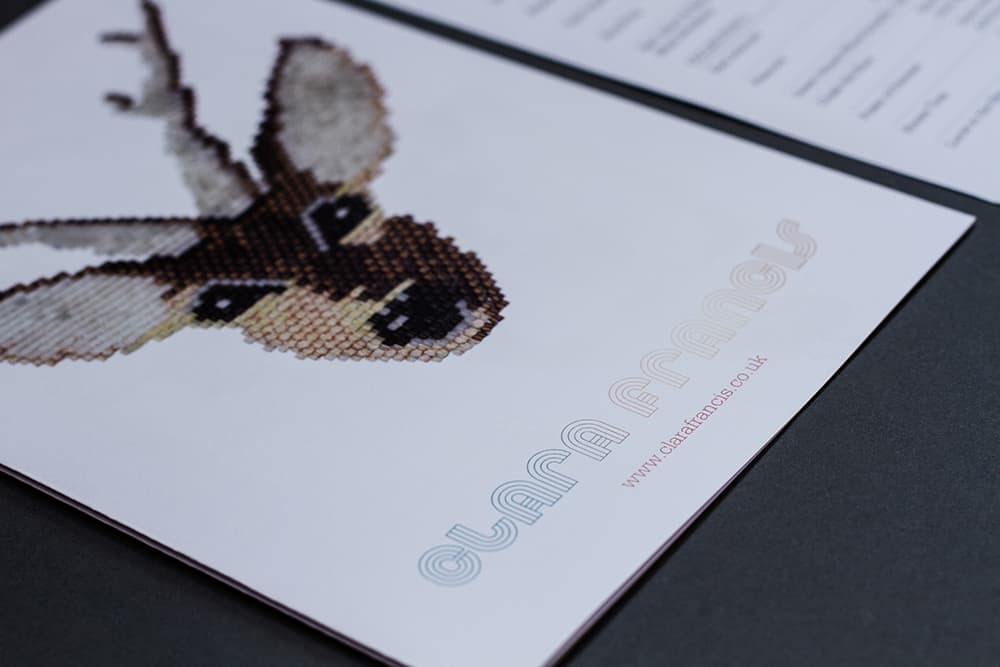 Medilogic (automatic drug dispensing systems) branding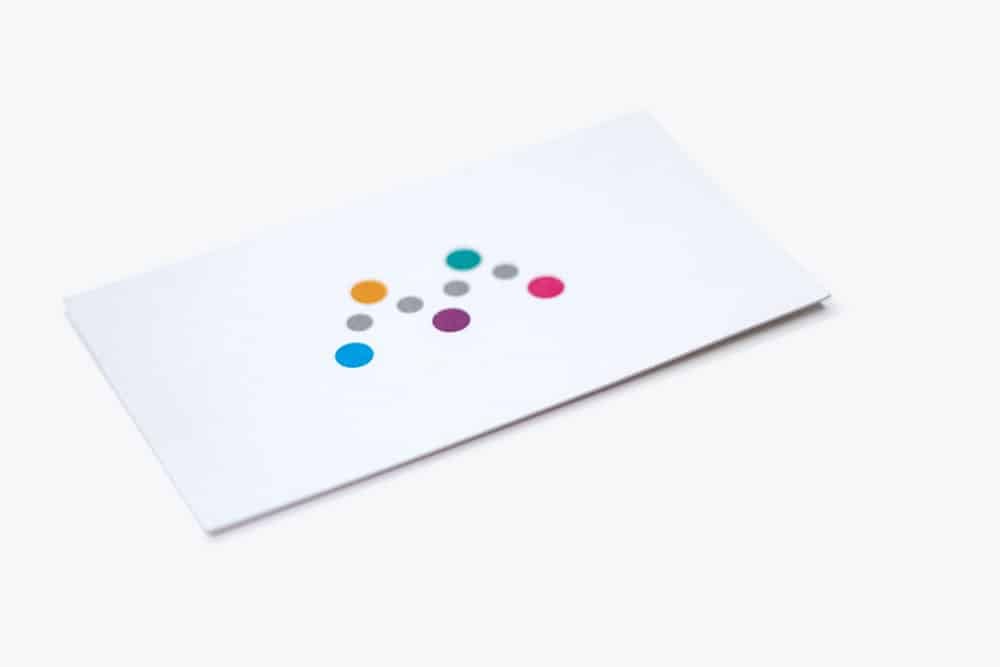 Forster Communications brochure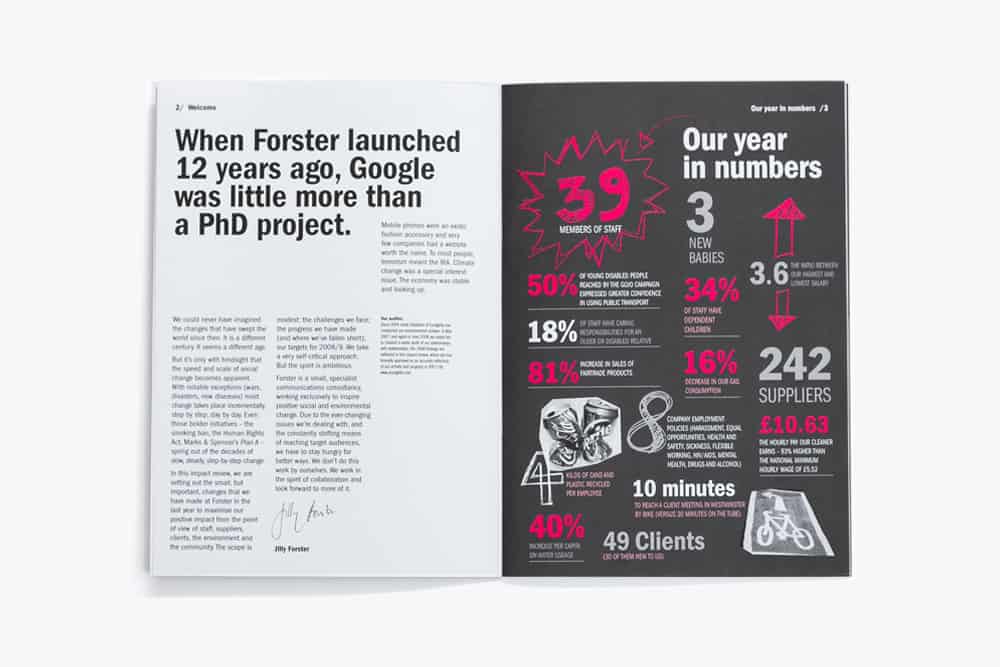 We have a love of all things visual, and get inspired by the past as much as current trends. We don't have a style as much as an approach. Our ideas come from the same place – we think that good design should communicates a clear message, by leaving out unnecessary elements and focusing on the necessary. Clean and elegant. Passing this on to the next generation of designers is important too. Victoria is a part-time graphic design teacher at Shillington College London, helping anyone with an interest or passion for design to change their career and even life! It also keeps us on our toes!
Brochure and illustration for the National Trust initiative to promote the great outdoors to children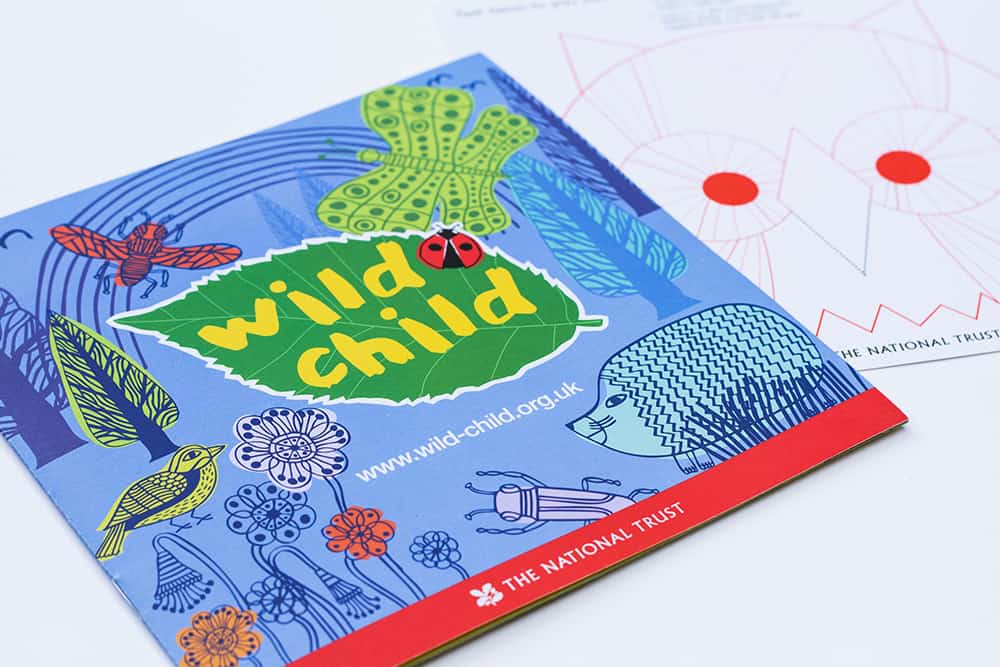 A great thing about our job is getting our ideas printed and produced for all to see, and being able to get feedback on how successful the work was. We also love learning! Research is one of our favourite parts of a project – getting a good feel for the subject or sector whether it's mental health or chocolate, it's all fascinating. Distilling the information down into a clear message is key before the sketching starts. There are a lot of companies knocking out logos but we are interested in getting 'into our clients heads' to come up with and communicate a brand concept that emotionally connects with their audience. Without this underpinning the process, it's just decoration!
We chose the name Salt as we see what we do as enhancing and bringing out the best in a brand (it's also a little inspired by Stella living by the sea!). As for the future, we plan on staying small (but perfectly formed), but we would love to add another permanent member or two to the Salt team. Staying small and agile works really well for us, and more importantly for our clients too.
Learn more about Salt Design on the website.