Joey Everett is a Brighton-based freelance illustrator who works from home to build his design business.
Compare prices for graphic design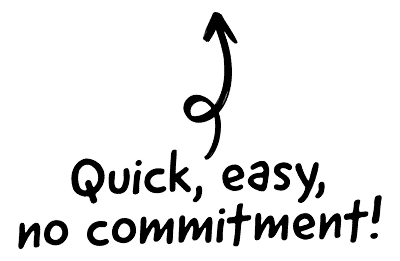 I've two main avenues with chum, my design company. I'm an illustrator first, so I sell prints of my drawings through my site and offer comissions, but understanding how hard it is to make a living through drawing, my 'trade' is branding and logo design. Usually my clients are small local businesses and individuals involved with start-ups, but I'm also on a few agency's outsource rolls, and do some drawings for them when they feel my stuff is suited.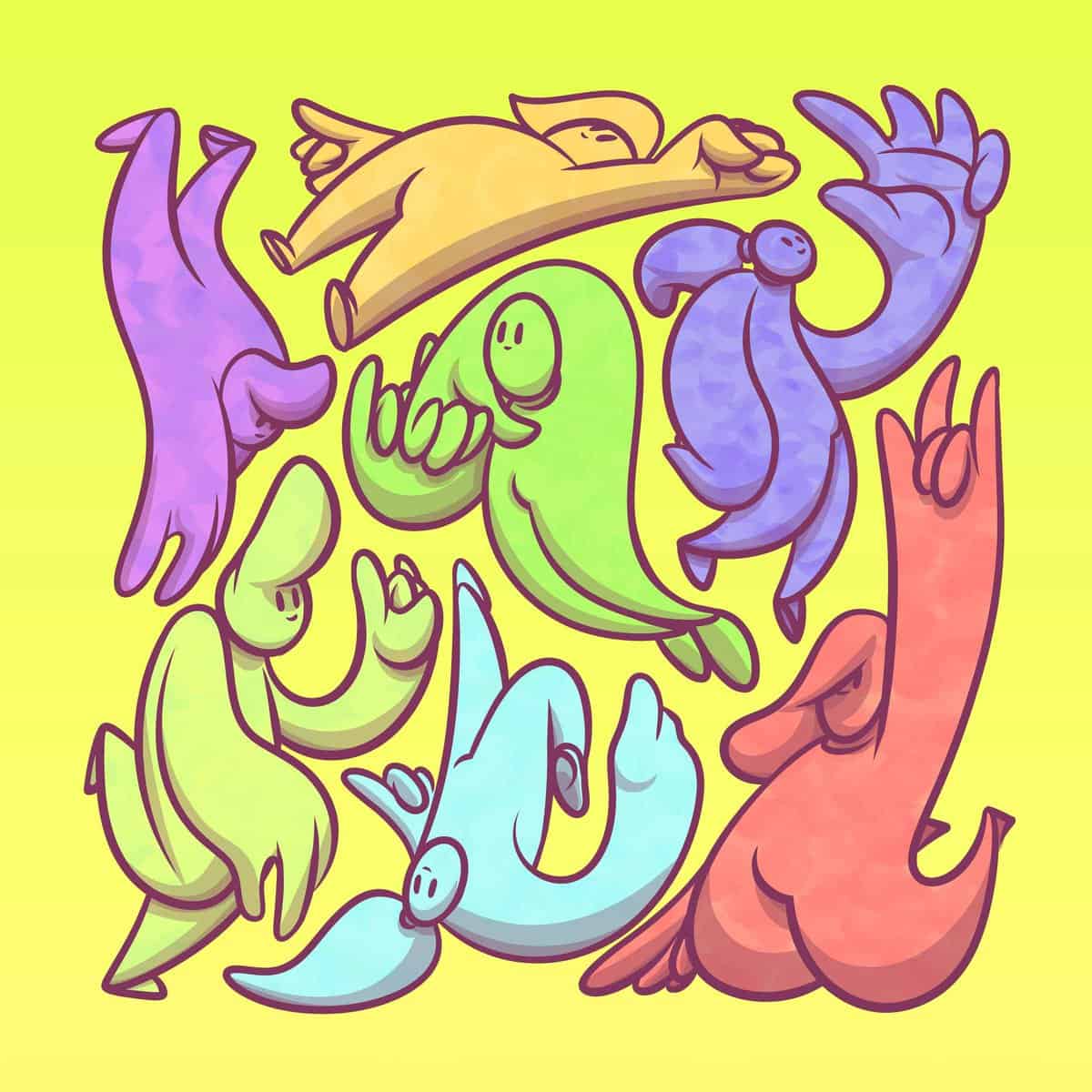 The CRM platform to grow your business
Great for entrepreneurs
Powerful data analytics
Manage sales and data

Seamlessly connect data, teams, and customers
Cutting-edge marketing
Ideal for teams or solo use
Measure sales conversions

Powerful web builder and advanced business tools
Great for startups
Powerful web page builder
E-commerce available

Supercharged content planning
Great for marketing
Better than lists or sheets
Manage social media

Create a new website in 10 minutes. Easy.
Launch your website fast
Powerful data intuitive
No coding skills needed
I studied video games art & design originally, thinking I was gonna head straight in to the games industry. When I actually tried making a game I got frustrated with how long it took (in hindsight, I probably wasn't very good at it…) so stuck to my guns and kept drawing. Character design was always my thing, I like drawing silly men and cats and stuff and my degree let me do that a lot. I moved back to Brighton and begun working at a marketing agency in town as a digital designer which was super.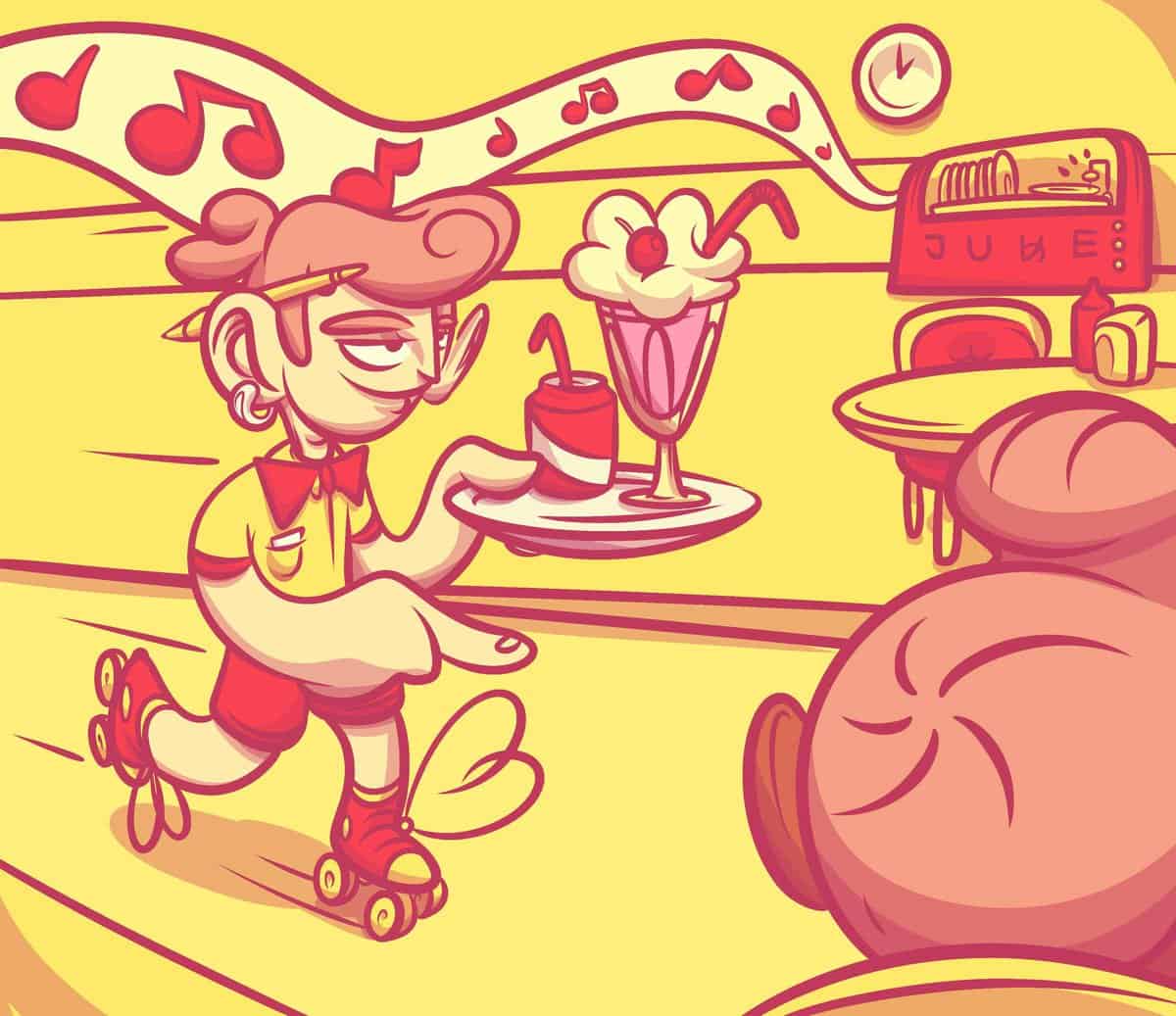 After a year of soaking up all that full-time-designer-experience, I started my own company, chum. and now I do this full-time. It's early days, I'm still trying to find my bearings, meaning I'm experimenting with as many different things as I can until something sticks.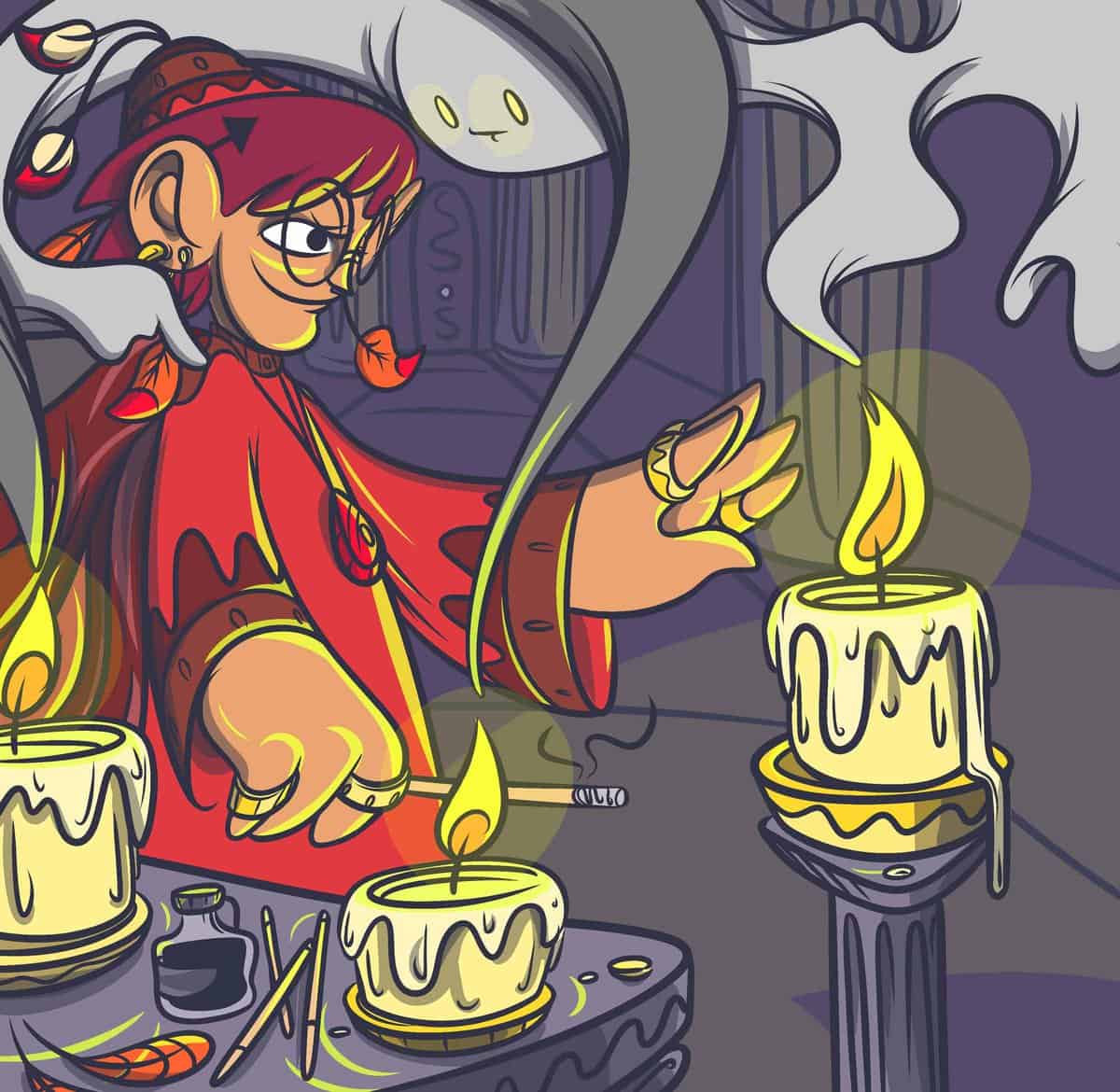 Probably the main thing I've learned is that no one is really unreachable. If you want to talk to someone, and you keep trying, they'll eventually hear you. Persistence is important I guess. And although this may only apply to drawing, I've learned it's quite important to be consistent with your style. I feel like people want to know what to expect from the illustrators they follow.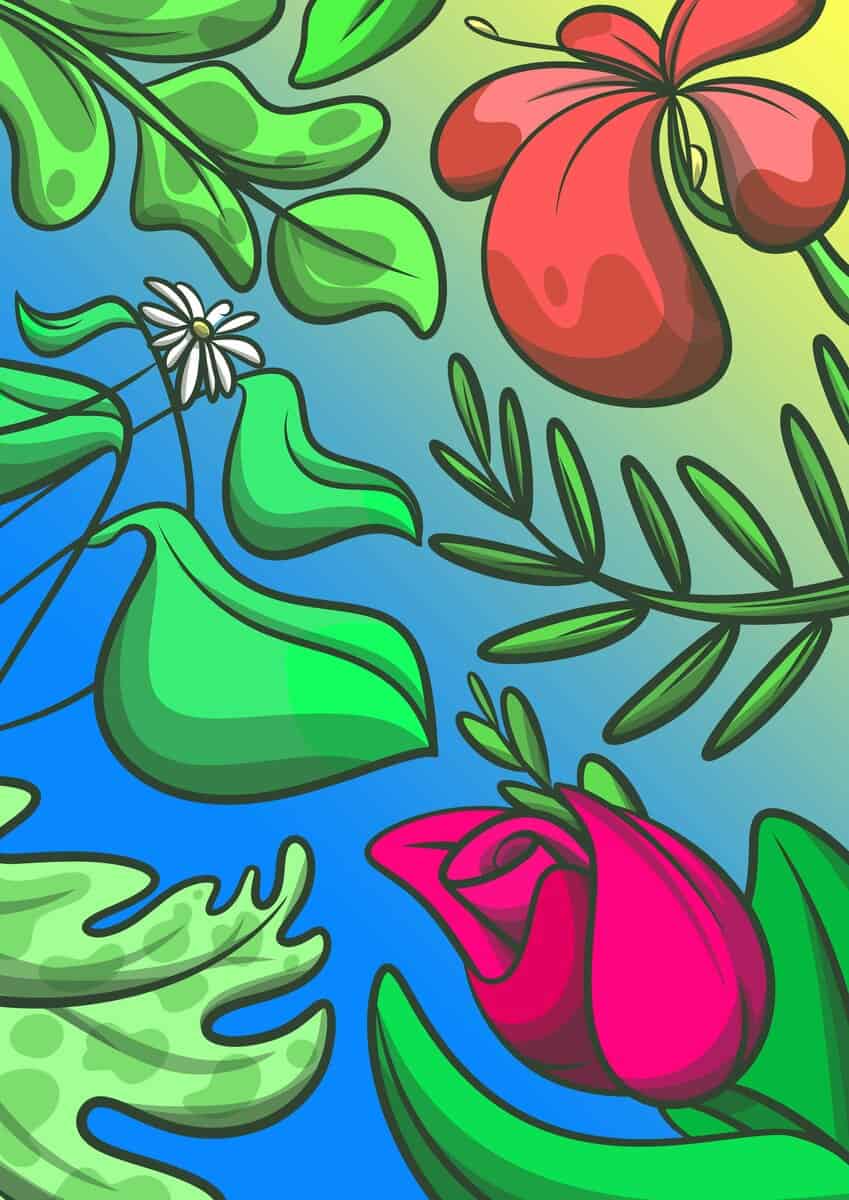 For my drawings, I usually begin with a vague topic (i.e. a postman, a disco, a type of animal) and just start drawing. something quite wavy usually comes out.
I love characters, and there are so many funny people walking around all the time, I think they're my biggest source of inspiration. A huge crossroads for me and my work was discovering Al Hirschfeld when I was at uni. I think his drawings helped me understand you can do as much with 1 line as you can with 10. That being said, I usually let the first few
lines of a drawing dictate the rest.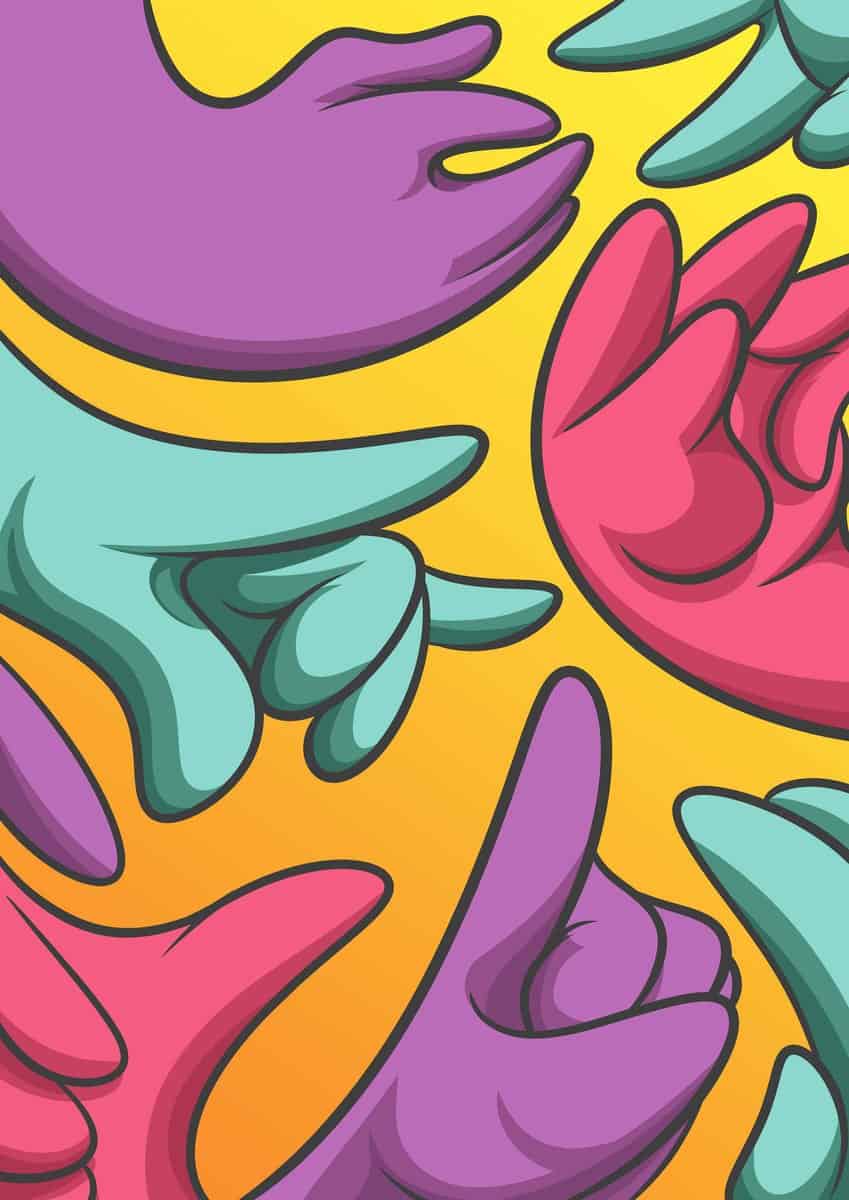 I use pen and paper and a graphics tablet. Usually starts with a little doodle I've done out and about. I'm also in the habit of finishing drawings in one sitting, I rarely leave them unfinished. This isn't a habit I would reccommend though, I think it'd be good to 'reset' my brain from them, as sometimes I'll have looked at a drawing for so long I won't have any
idea whether it's at all good or not.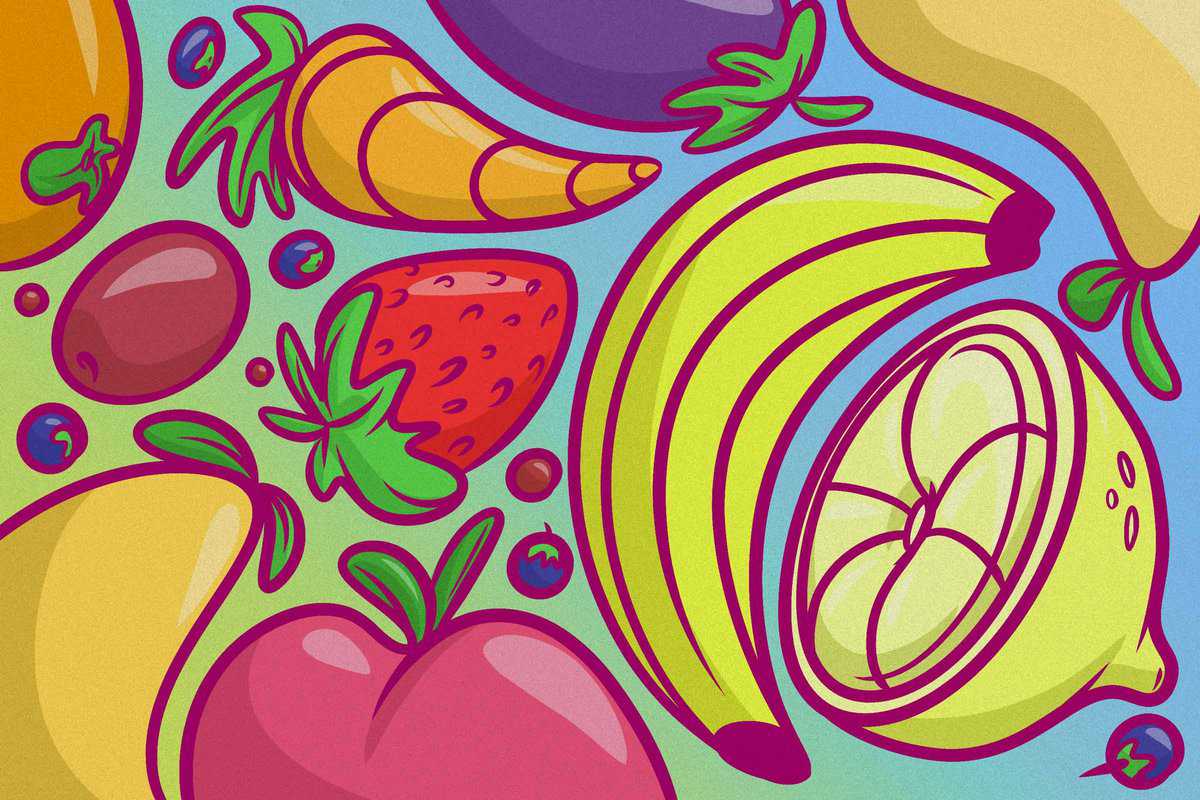 I work at home from my flat in Brighton where I live with my girlfriend. My routine pendulums from early starts/early nights to late starts/late nights – I've always found the hours past midnight to be a super productive time for me – it's perhaps my favourite time of day. Or night I guess. My little work area is in our lounge, and I made my desk out of an old door.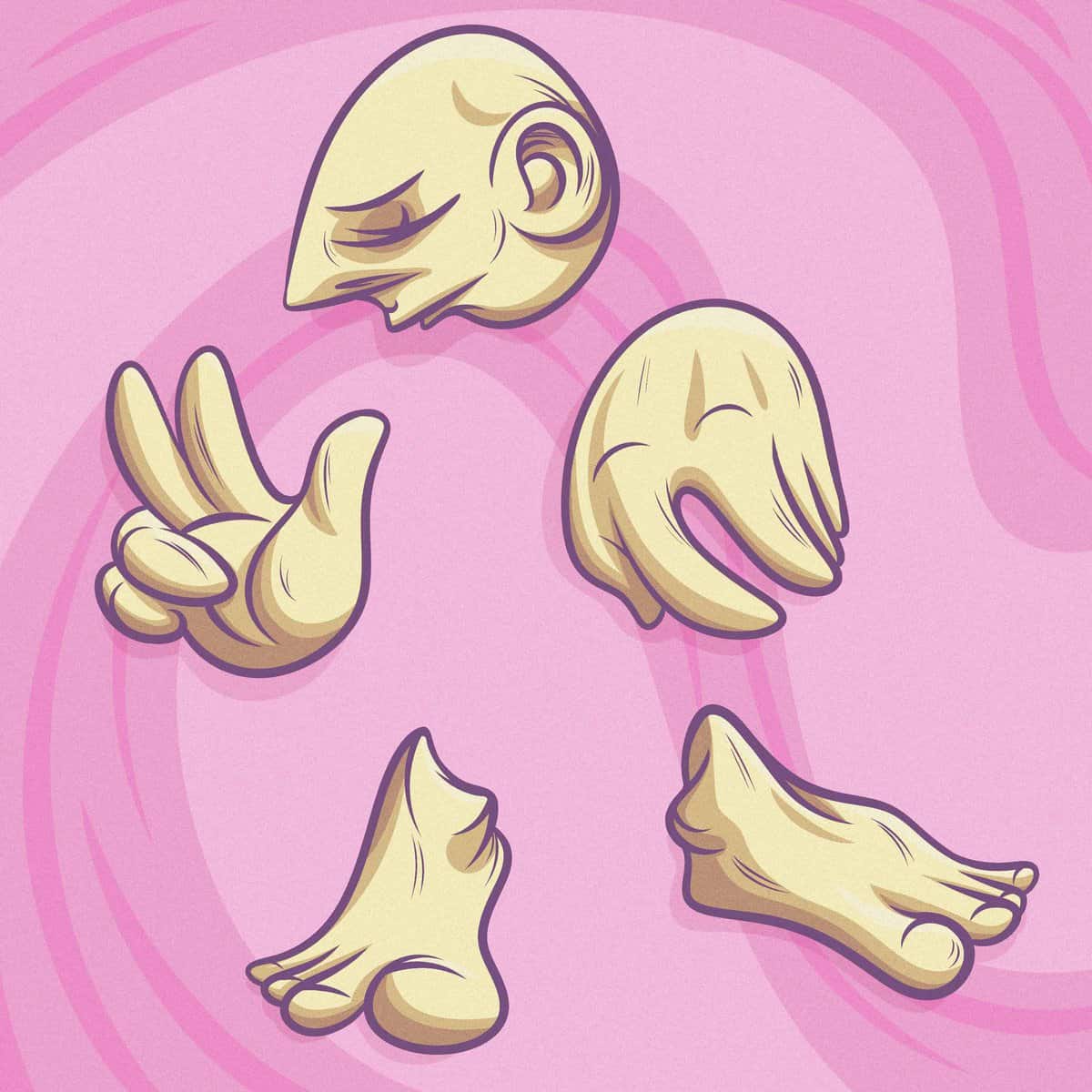 I don't think I'm in a position where I'm entitled to give advice, but I remember some that really helped me. It was that as long as at the end of the day you've done something which hadn't been done the day before, things will tend to work out. I just try and make/draw/talk to one thing/person everyday and take it from there. Baby steps!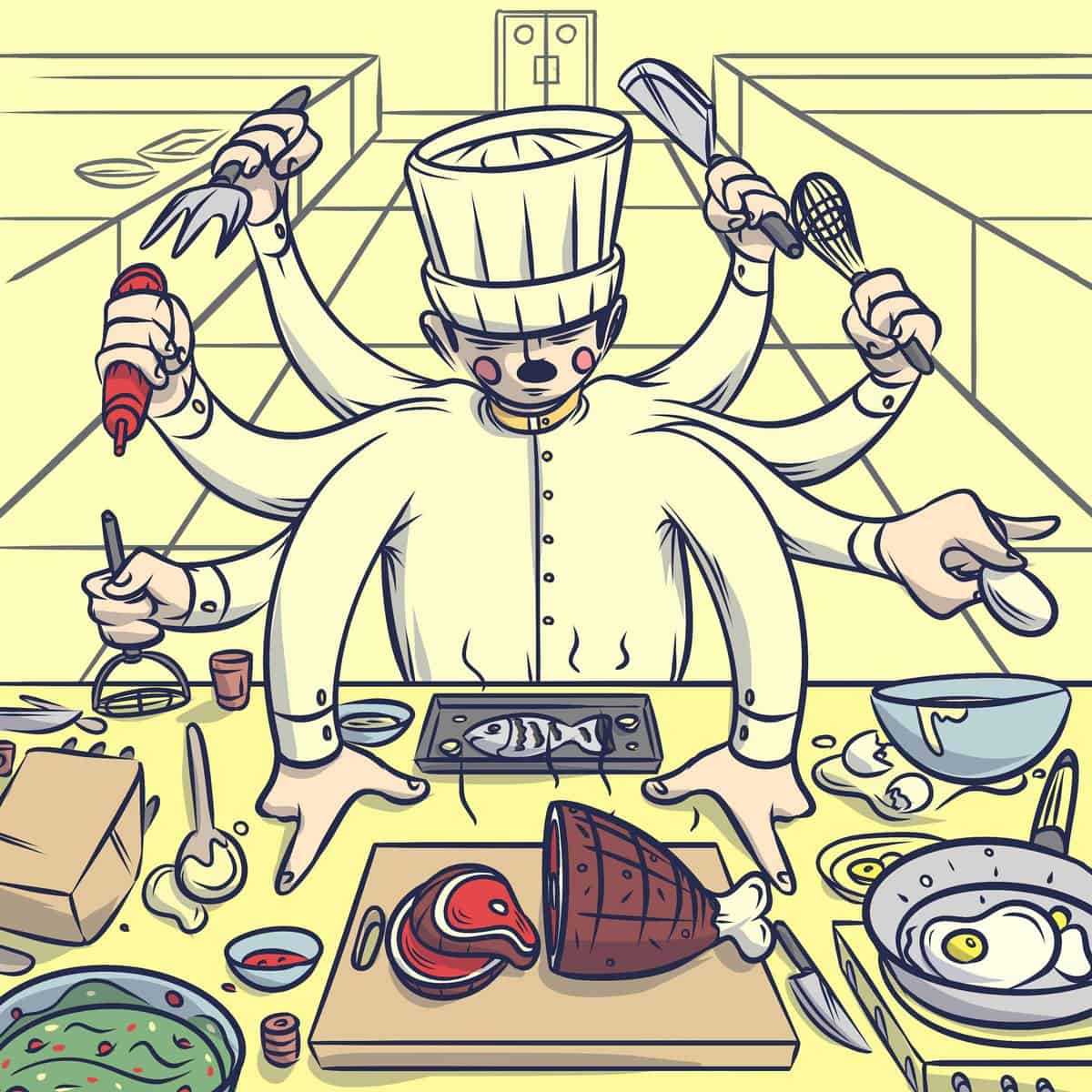 My long term ambition? To to keep it simple, I want this to be my full-time job for the rest of my life and be really happy and never die and get a puppy.