Matt Jones is a freelance graphic designer working out of Brighton UK.
Compare prices for graphic design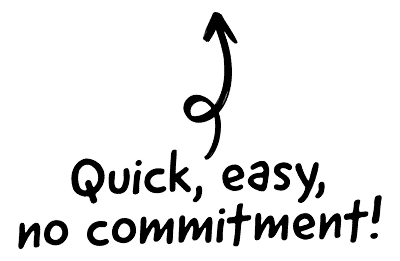 I tend to do a lot of work for relatively small local businesses. I've been lucky in that I've made a few contacts during previous jobs with people who have all gone to start up there own marketing firms or business consultancies who then use me as there 'go to' designer for their clients on a semi regular basis.
It's quite mixed, anything from the equine industry to local football. I wouldn't say I design for a particular sector.

The CRM platform to grow your business
Great for entrepreneurs
Powerful data analytics
Manage sales and data

Seamlessly connect data, teams, and customers
Cutting-edge marketing
Ideal for teams or solo use
Measure sales conversions

Powerful web builder and advanced business tools
Great for startups
Powerful web page builder
E-commerce available

Supercharged content planning
Great for marketing
Better than lists or sheets
Manage social media

Create a new website in 10 minutes. Easy.
Launch your website fast
Powerful data intuitive
No coding skills needed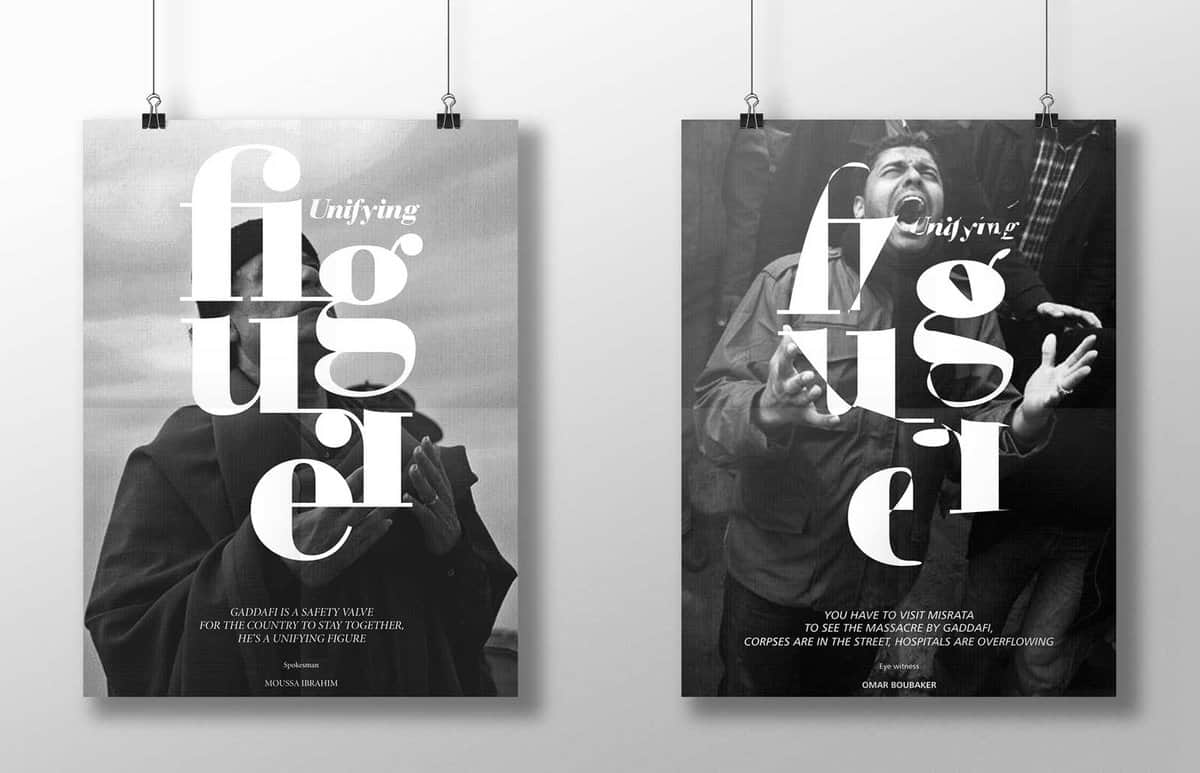 After graduating in 2011 I managed to land a couple of short time placements and internships around Brighton. Again I was quite lucky because all these internships were a very mixed bag of disciplines, from packaging to designing adverts for forklift trucks, so it was good to get a taste of what was out there. I strongly recommend anyone who graduates to get an internship, even if its not directly associated with your area of interest.
I then worked on a part time basis for a small marketing company in Worthing on and off for a year which really threw me in at the deep end at an early age in learning how to deal with tight deadlines and client meetings.
I got my first proper job so to speak as a junior designer at a catalogue design company working for clients such as Screwfix. We also designed those terrible adverts you see in the back of newspapers for mens trousers. It was a great experience again because of the really tight deadlines, learning how to properly set things up for print. Unfortunately I was made redundant and at the time any 'freelance' work I was doing in the evenings or weekends wasn't nearly enough to support myself financially on a full time basis.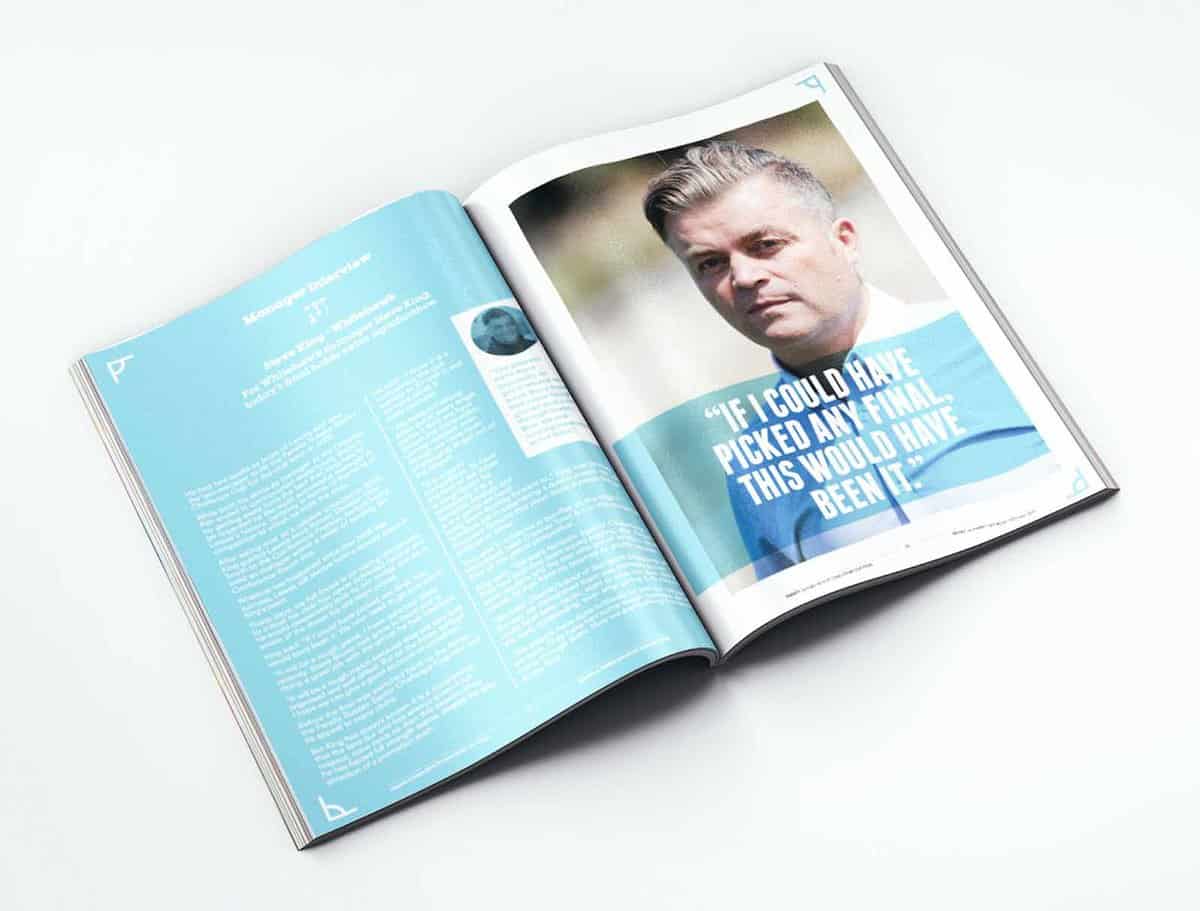 After that I spent a little while on a placement at a company called Hold in Hove. The guys there really made me feel a lot more creative again. The studio was very small, only 2 or 3 people and I realised I loved working in such a close knit group.
Early 2013 I started work as a graphic designer for a commercial property marketing company in Brighton, this was a complete step in the other direction from anything I had every done before, lots of large format print, sign making, on-site surveys, meetings in London, property brochures etc. It took me a while to find my feet but after that I was project managing, designing, printing and setting up cut files etc, so pretty full on.
Almost 3 years on in February 2016 I decided to leave to pursue a freelance career and also go travelling for a bit. Both of which I was starting to regret that I hadn't done sooner.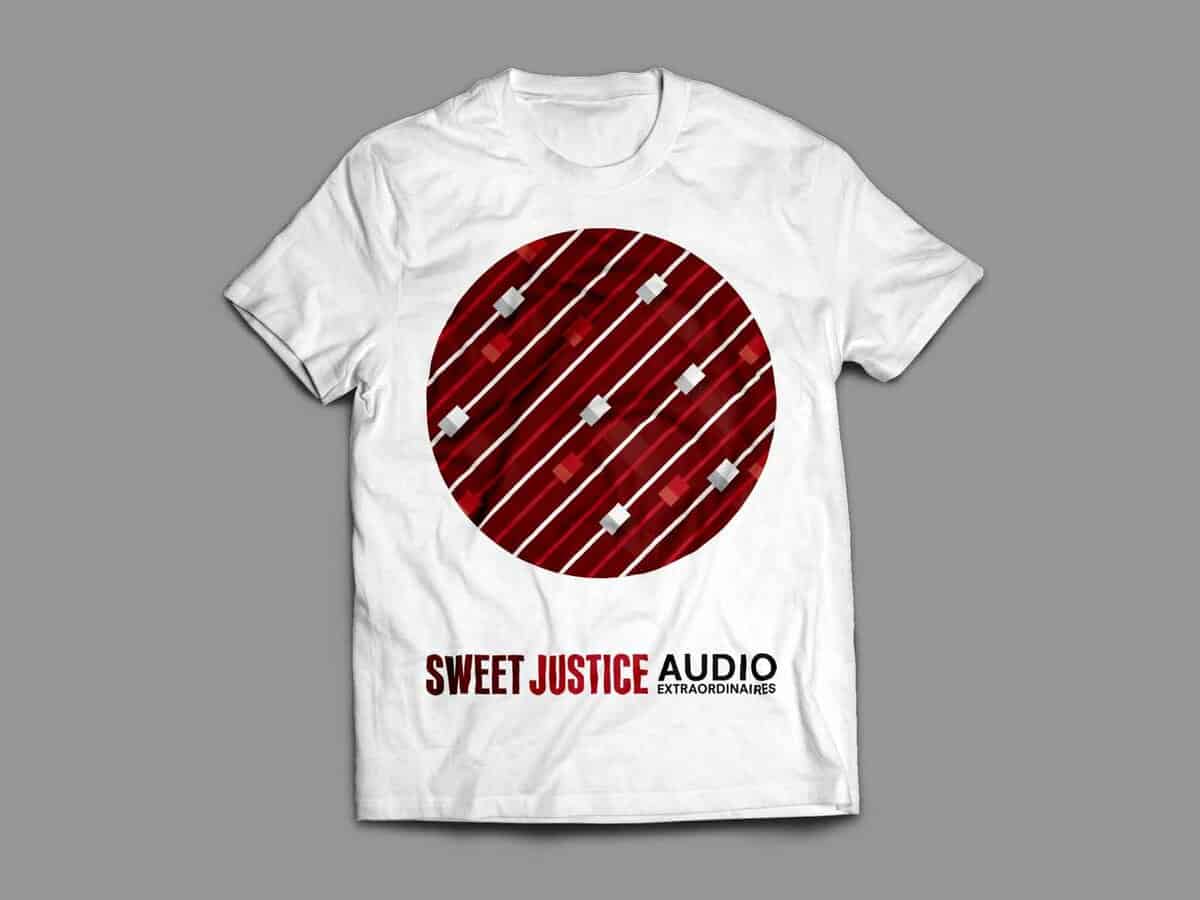 One of my biggest motivators is Joshua Fields-Millburn who is one half of 'The Minimalists'. After earning a six figure salary he left the corporate world to pursue a career in writing. Him and Cal Newport also say that 'follow your passion' is shitty advice, instead you should learn to cultivate it.
My main inspiration comes from the people around me. I'm still really good friends with all the guys that I did my degree with and they all have completely different skill sets. It's great when we come together and chat about what we've all been up to at work, or what personal projects we might have on the go. It's inspiring to know that they are doing well.
I'm also a big fan of local meetups such as Glug, some of the talks they have are really insightful and I think its a great way to bring the creative community together.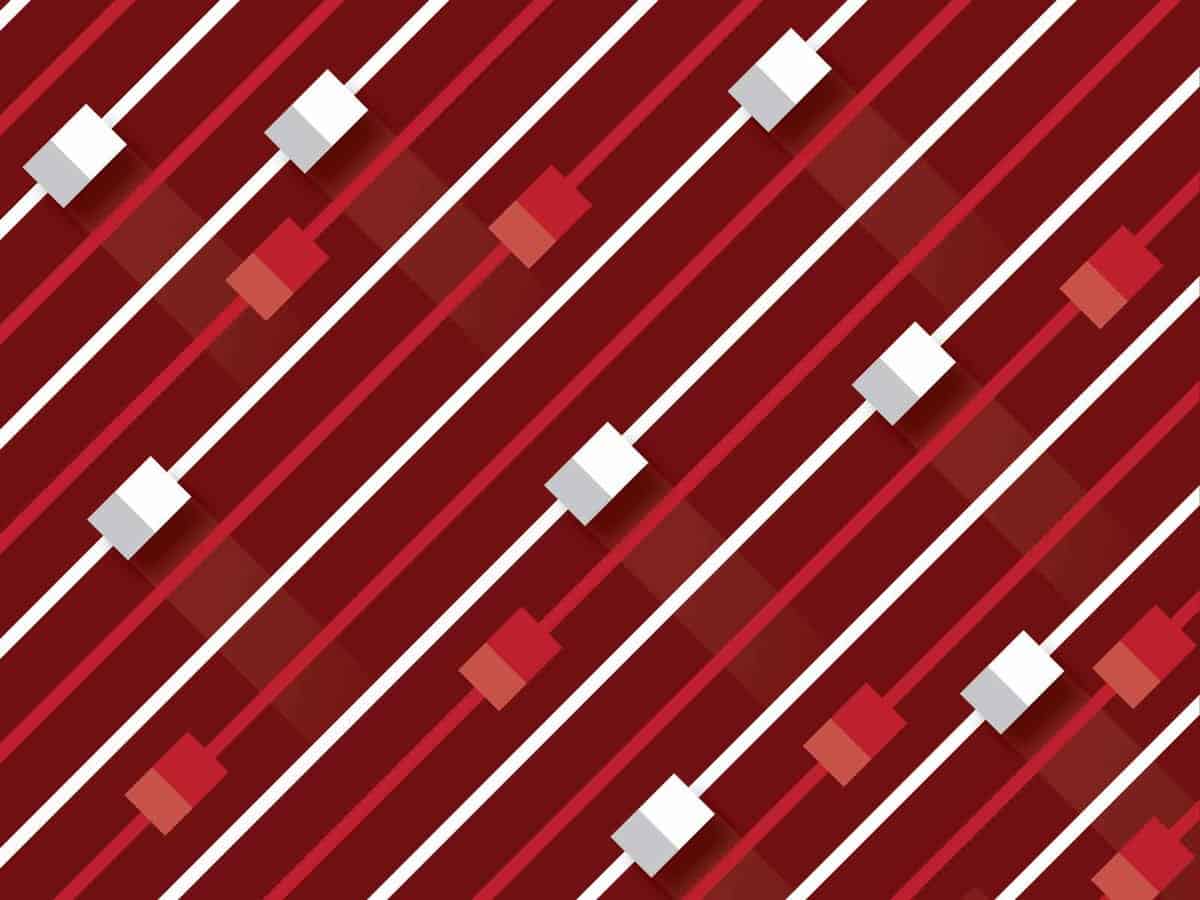 I'd love to say that in my previous position prior to being freelance we sat around brainstorming ideas and meeting with the client to discuss anything design related but it just wasn't the case.
Thats something that I'm really trying to focus more on now that I'm freelance. I'll try and get as much information from the client as possible and I'm not afraid to ask questions at the very beginning. Sometimes this can be challenging if you're working remotely but I'll generally try to have a chat on the phone or Skype at first.
I like to try and work with the client by providing initial mood boards or draft ideas at first and then develop these and the idea over time. One problem I'll sometimes admit to having is that I can be very certain that my first idea is always the best one. (its not) so I'm trying to work more on being able to provide multiple concepts that are equally as good as one another, not just providing an extra 2 for the sake of it because I think my first idea is the best idea.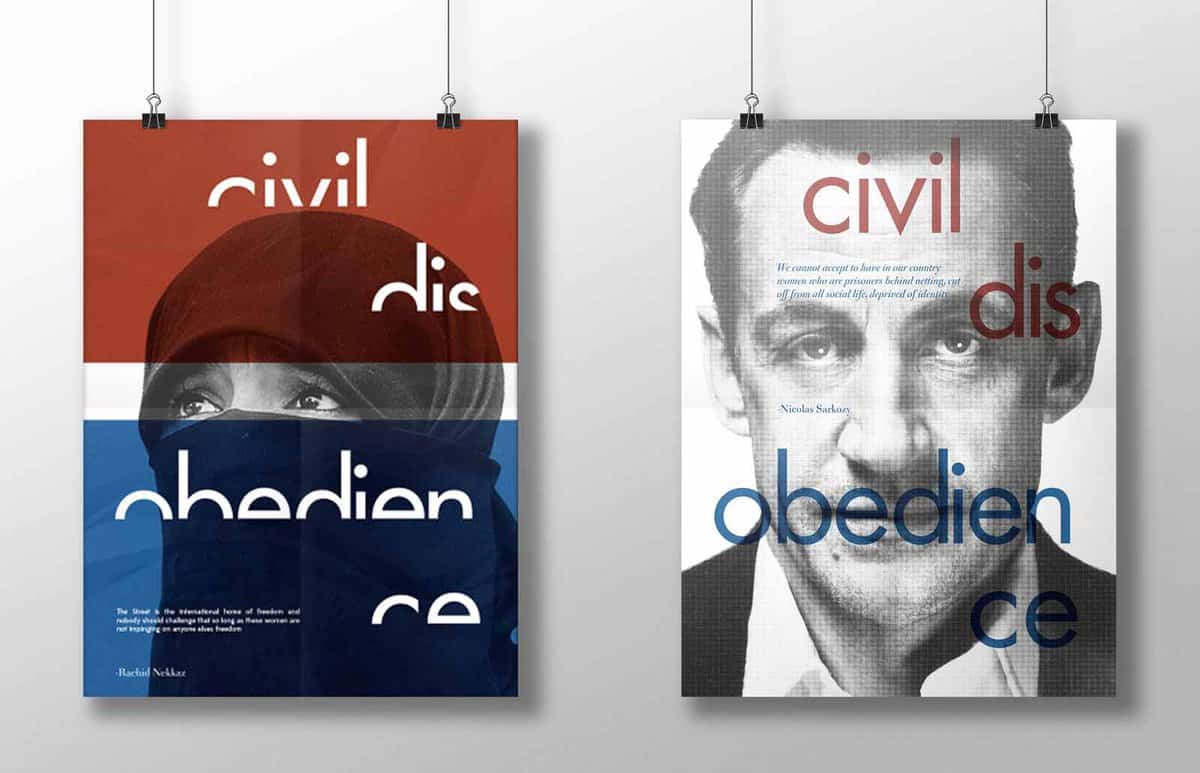 In the past I've been very hands on, I'm trained in large format printing vinyl cutting so I have these skills at my disposal if there's any jobs in the future that might require it. Other then that I tend to use a notepad, pen and my macbook pro.
As I've only been full time freelance since March I haven't settled into much on of a routine as of yet.. Generally speaking my daily routine involves coffee in the morning, I'm going to name drop Small Batch Coffee Co here. Then I'll check my emails, a few design blogs, watch a couple of 'Creative Mornings' videos
and then begin my day.
Primarily I work alone from Brighton but for the summer I'm aiming to work remotely whilst doing a bit of travelling. After that I'm very keen to look into a shared workspace or hiring a desk somewhere. Occasionally I do a day or so with Fable&Co in Brighton.  These guys have been great to me and I've worked on some exciting stuff with them.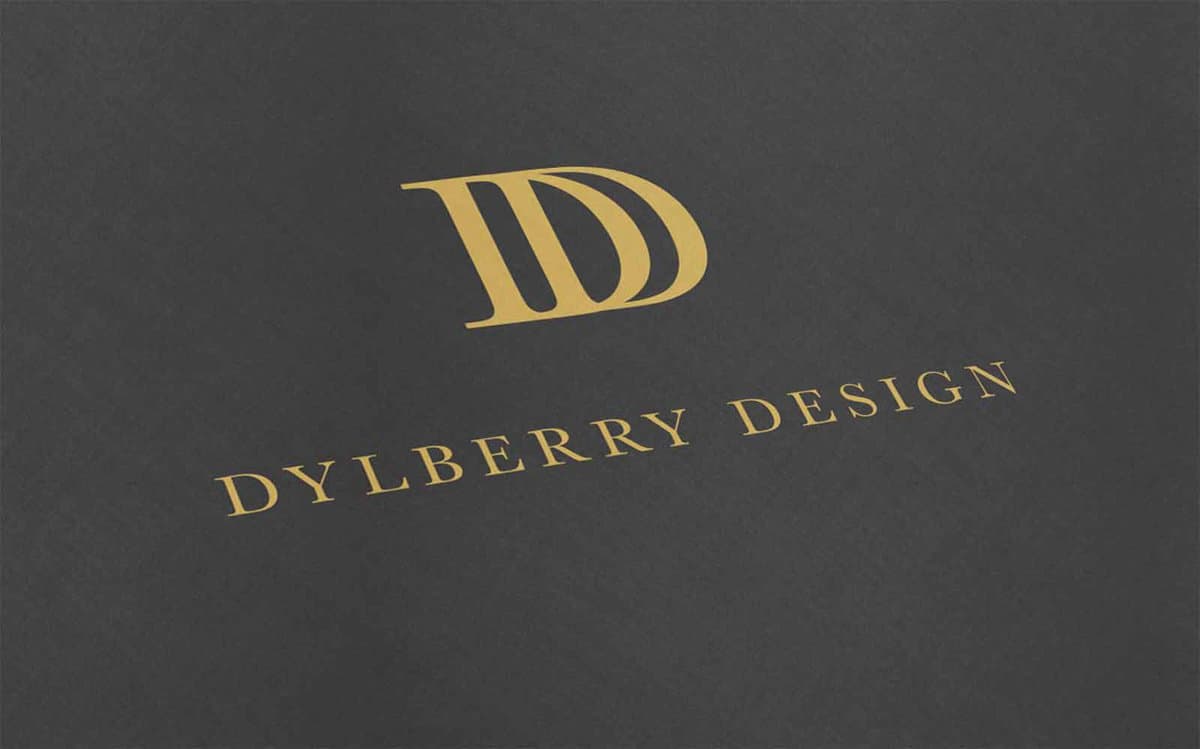 What I enjoy most is being able to delegate my own time and focus on what I want to focus on without being pulled in different directions.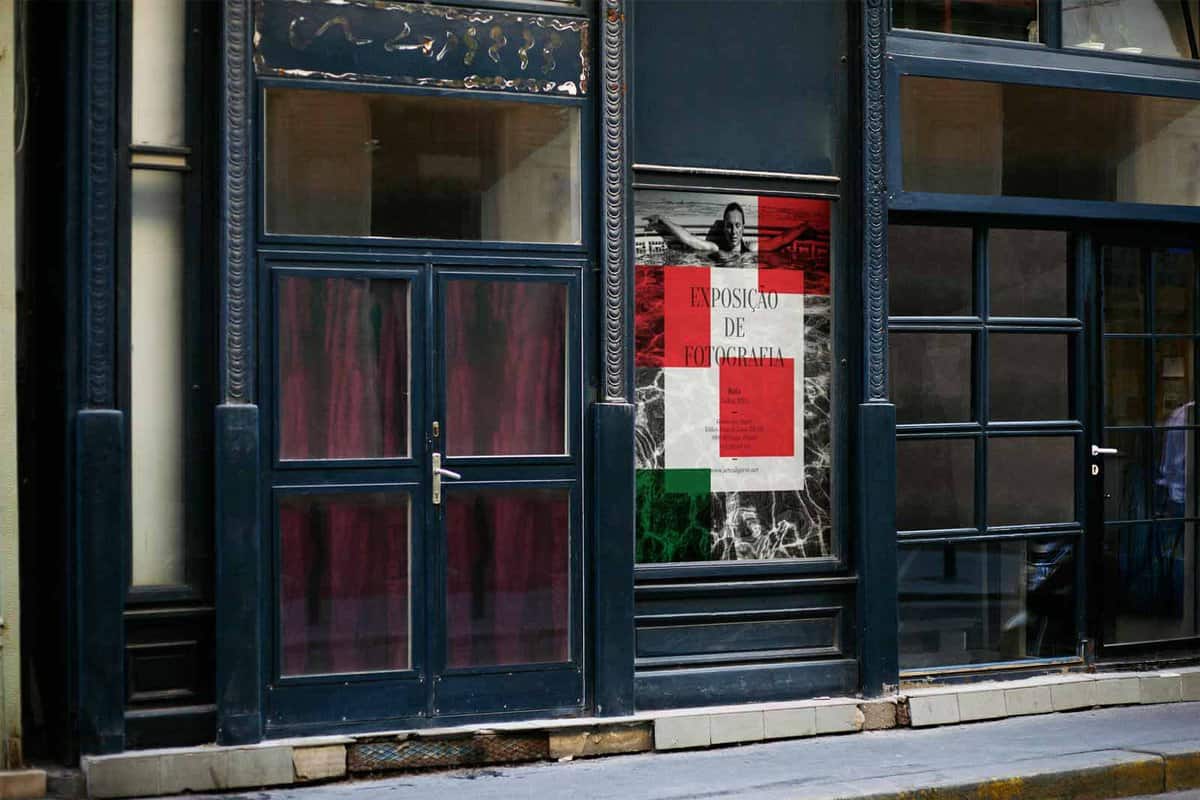 One day I'd love to have my own little studio, either sharing with a likeminded creative tor being able to employ a couple of designers. You can't change the people around you, but you can change the people around you.
Learn more about Matt on his website.