Elika Bo is an experimental visual artist, currently based in London, UK. Elika explores identity, works on real stories and introduces them to the viewer as an abstract piece. Her recent work is done by using scanner, where she creates an image by using her own body and materials she can find in her surroundings.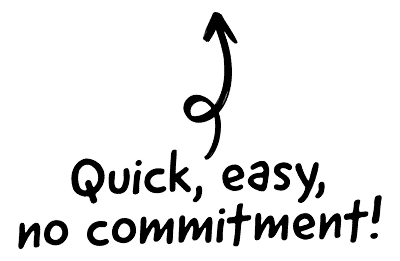 I've learned that things would not happen without people and their support and that networking is one of the most important things you can't avoid when you are an artist. My first shows, exhibitions and projects that I have done, everything almost was through meeting new people all the time. You never really know who you will bump into and where this can take you.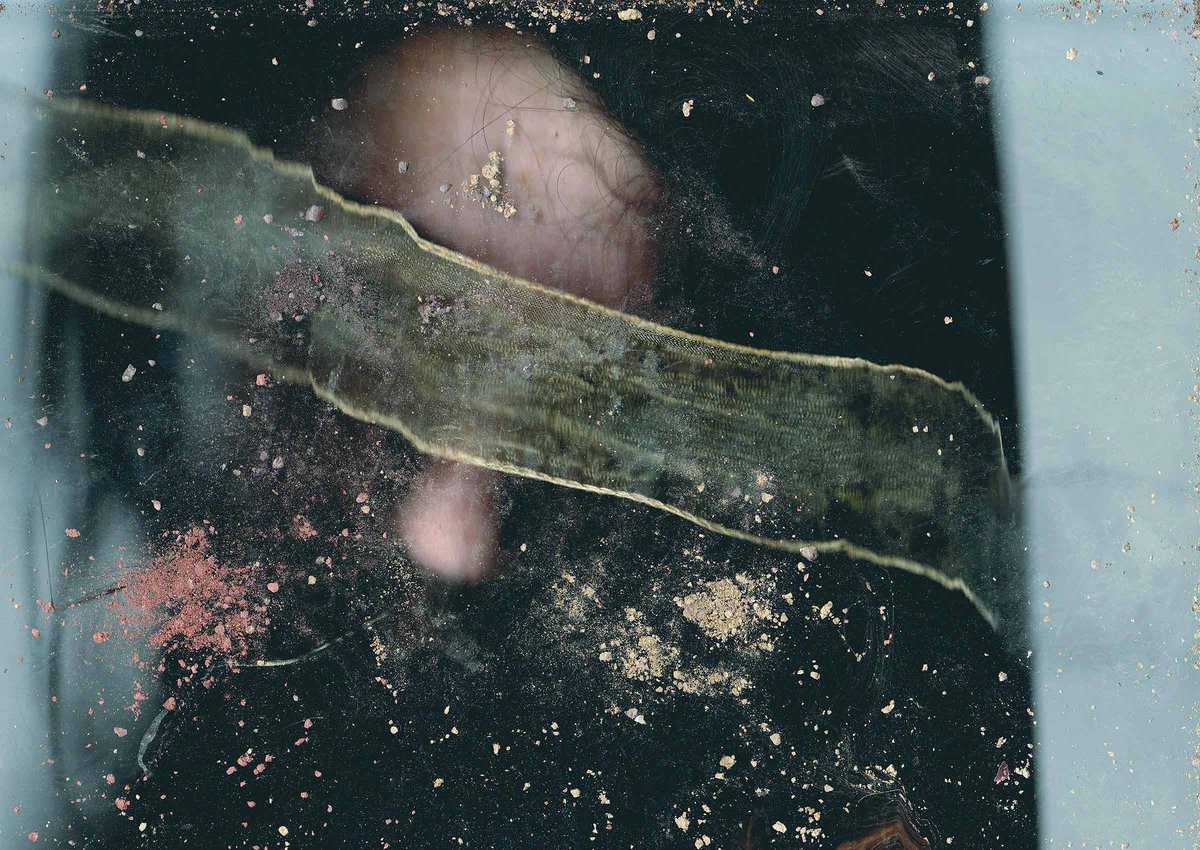 The CRM platform to grow your business
Great for entrepreneurs
Powerful data analytics
Manage sales and data

Seamlessly connect data, teams, and customers
Cutting-edge marketing
Ideal for teams or solo use
Measure sales conversions

Powerful web builder and advanced business tools
Great for startups
Powerful web page builder
E-commerce available

Supercharged content planning
Great for marketing
Better than lists or sheets
Manage social media

Create a new website in 10 minutes. Easy.
Launch your website fast
Powerful data intuitive
No coding skills needed
I mainly get commissioned by private people who reach out to me through my website or social media and I also get offers for projects or collaborations through networking. I do sell prints on my online shop and create bespoke prints if requested. As well, as that, I sell my work at the shows and exhibitions.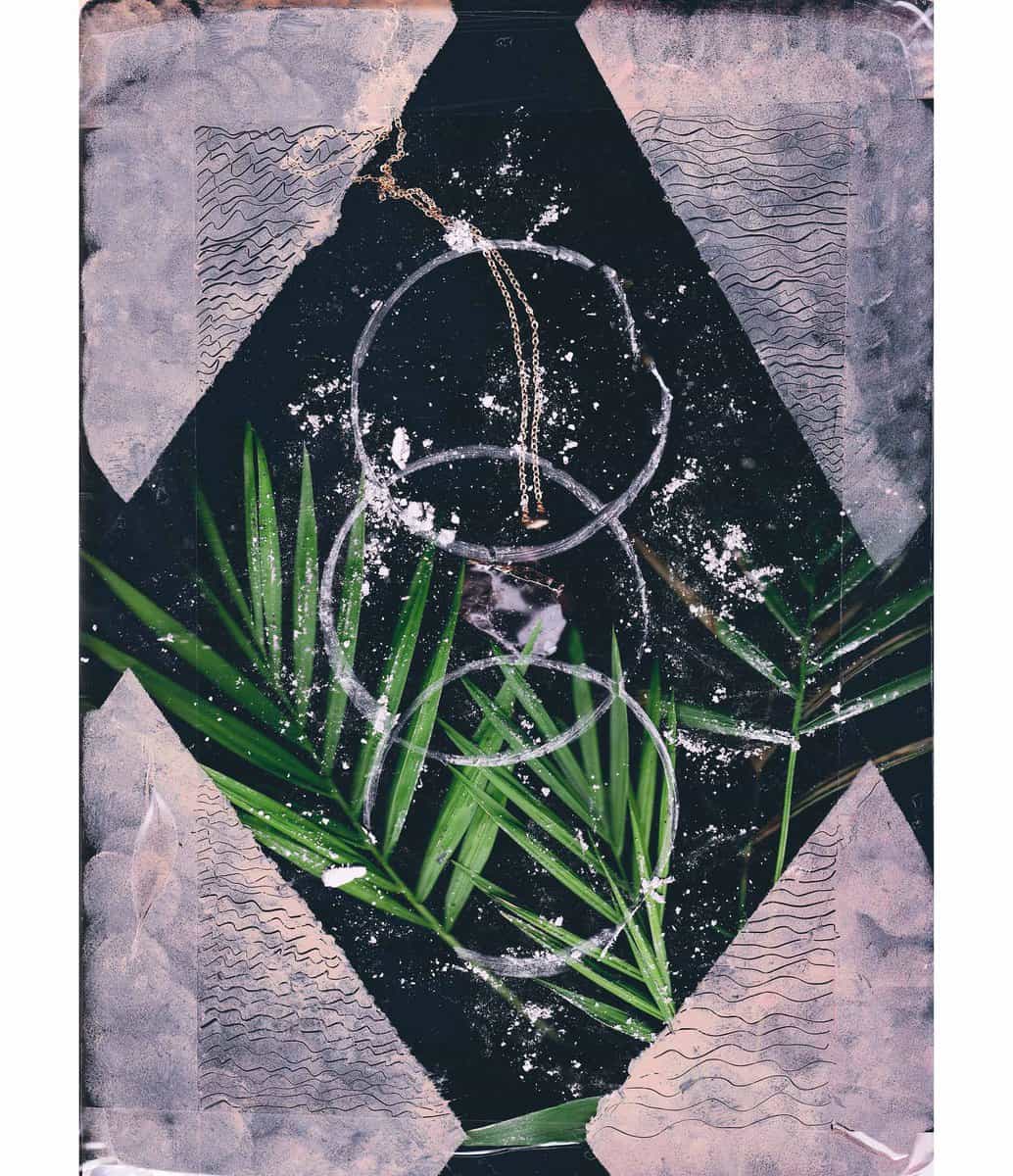 After I graduated I got some offers for collaborations and I got some exposure after Free Range Exhibition in London, which was a starting point in my career in London. I have met people who encouraged me to create and apply for all the possible opportunities out there, which took some time for me to do, but paid off afterwards. Lots of hard work, big decisions and experimenting and keep creating helped me to be where I am right now.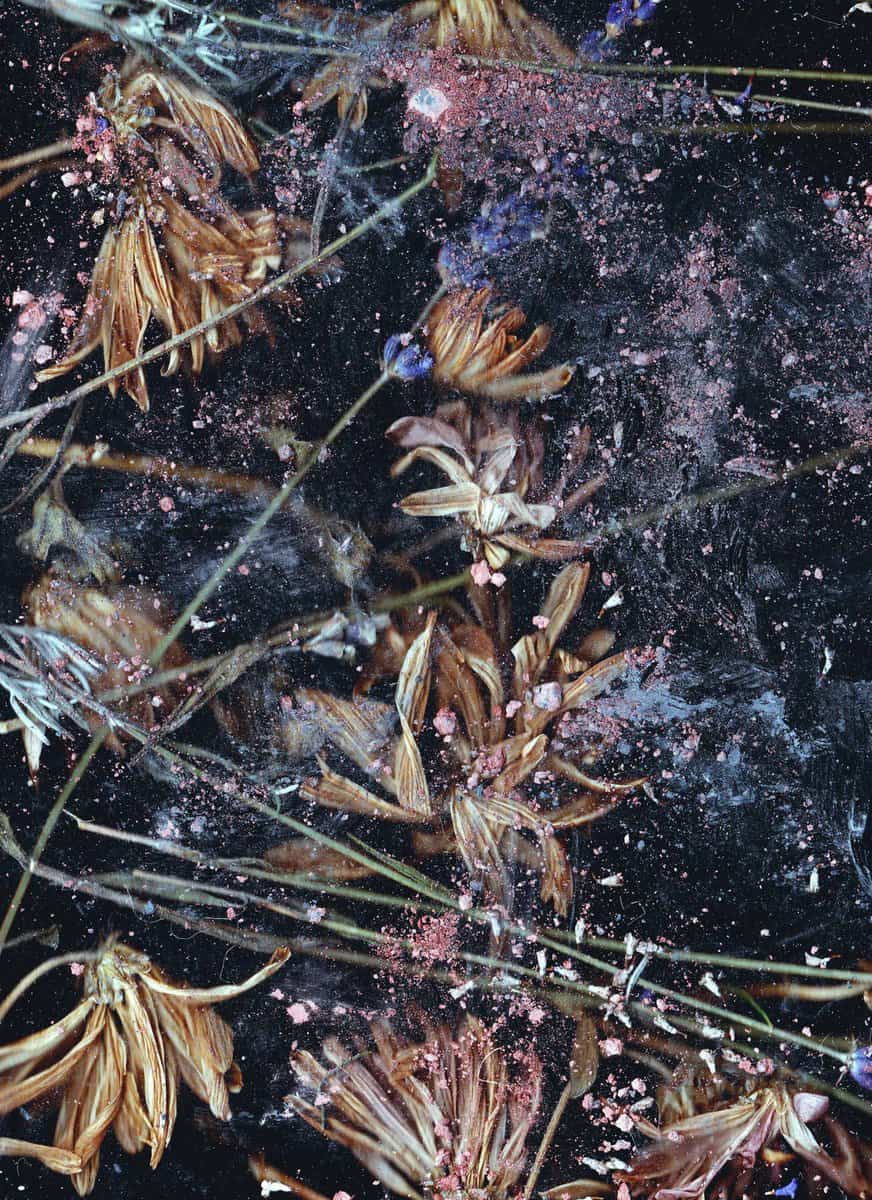 I experiment all the time, and I try to come up with new ways of creating work constantly. At the moment I mainly work with scanner, and layering techniques to create painting like photographs, without digital manipulation, and I use objects found in my surroundings, that I think fit the theme and the idea.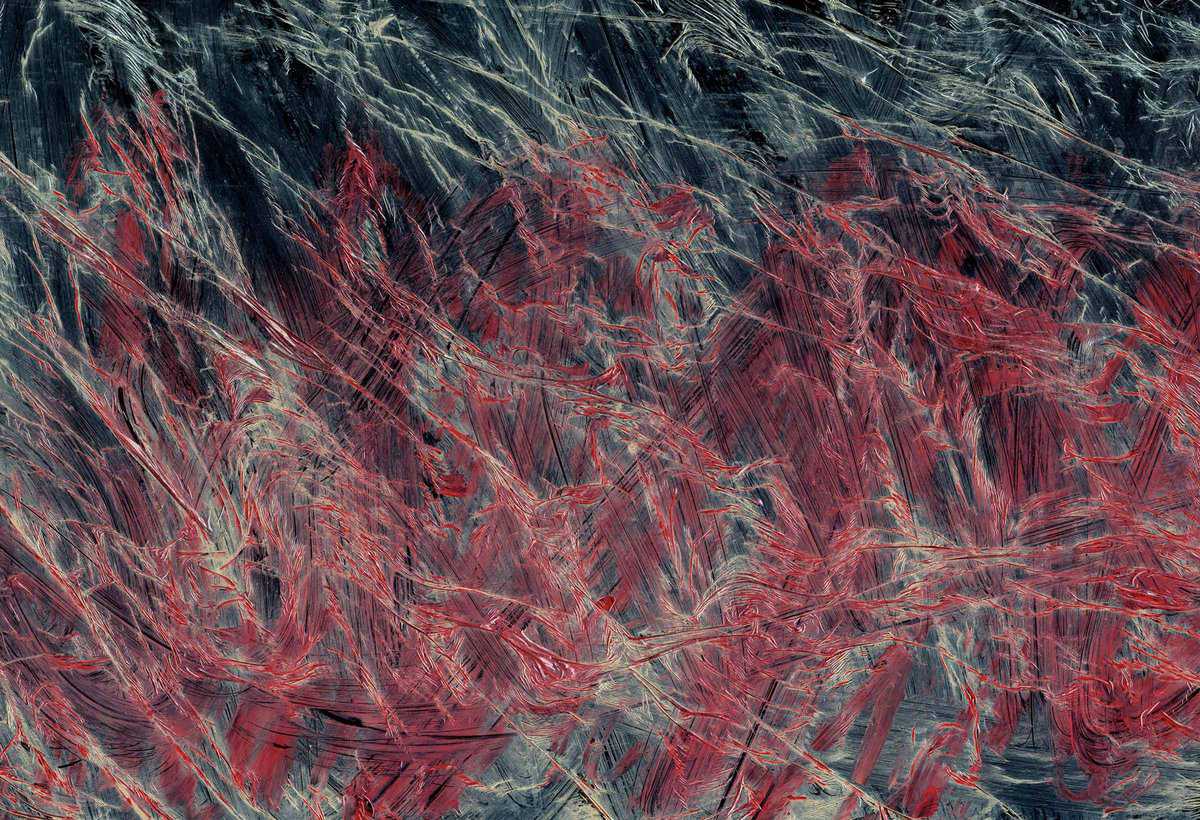 To create those photographs, I use a scanner as a base, since my photography is cameraless I have found ways how to create images by using paint, make-up, powders, anything that I can find at home or studio, that has interesting shapes and colours, and of course, I use a lot of flowers or something that I find in the nature.
Process of creating image is based on experimenting, and thinking ahead of even seeing the image. To create the whole image on the scanner is one of the most fun things, because everything depends on little things, on the light, colours. After layering things on glass materials, I then press a button to scan.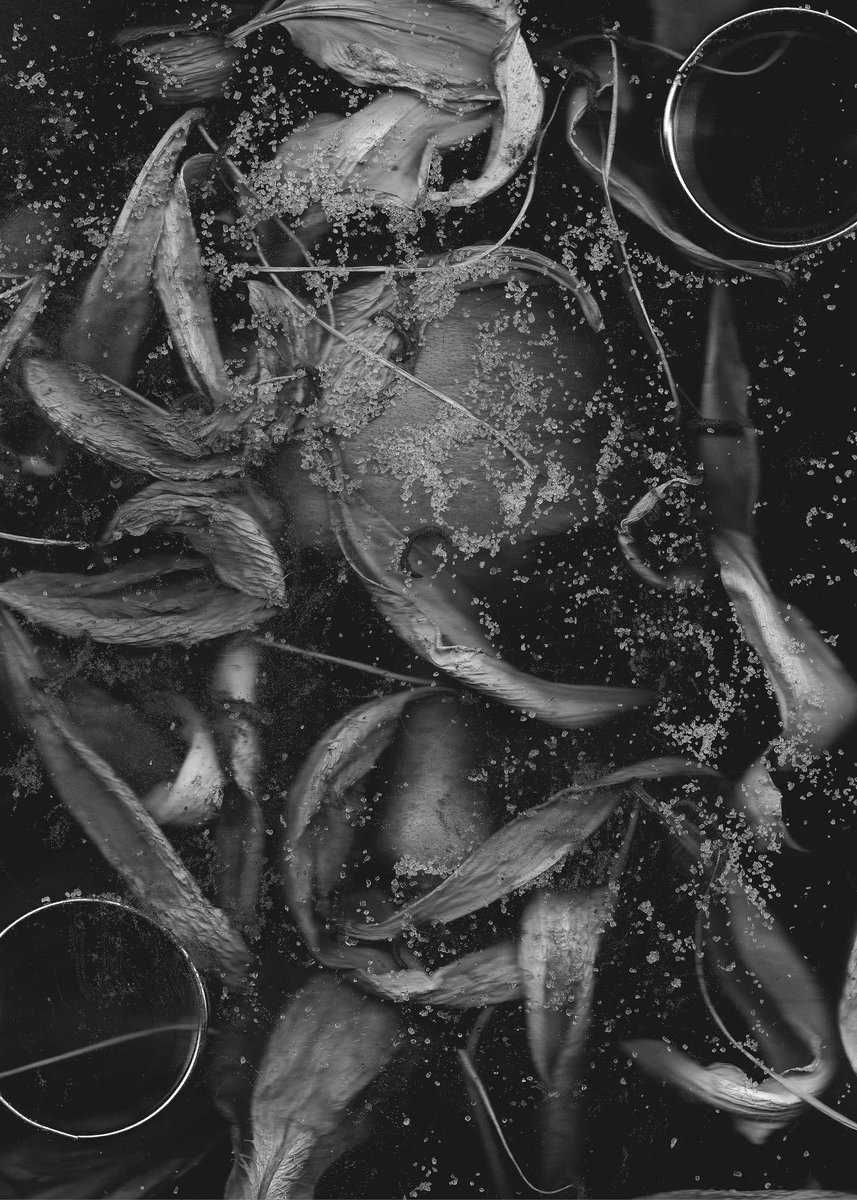 I recently moved from studio, and now I mainly work from home studio. I do as well have some projects, that require me to use somebody's else's studios, workshops, since some of the material can not leave the property for safety reasons. For example, I have created work for Freemasons Hall, London, and I only was allowed to work in their museum, where I set my little scanner studio, since I had to use all the material found in Freemasons Hall and library and it was strictly forbidden to take any of the materials home.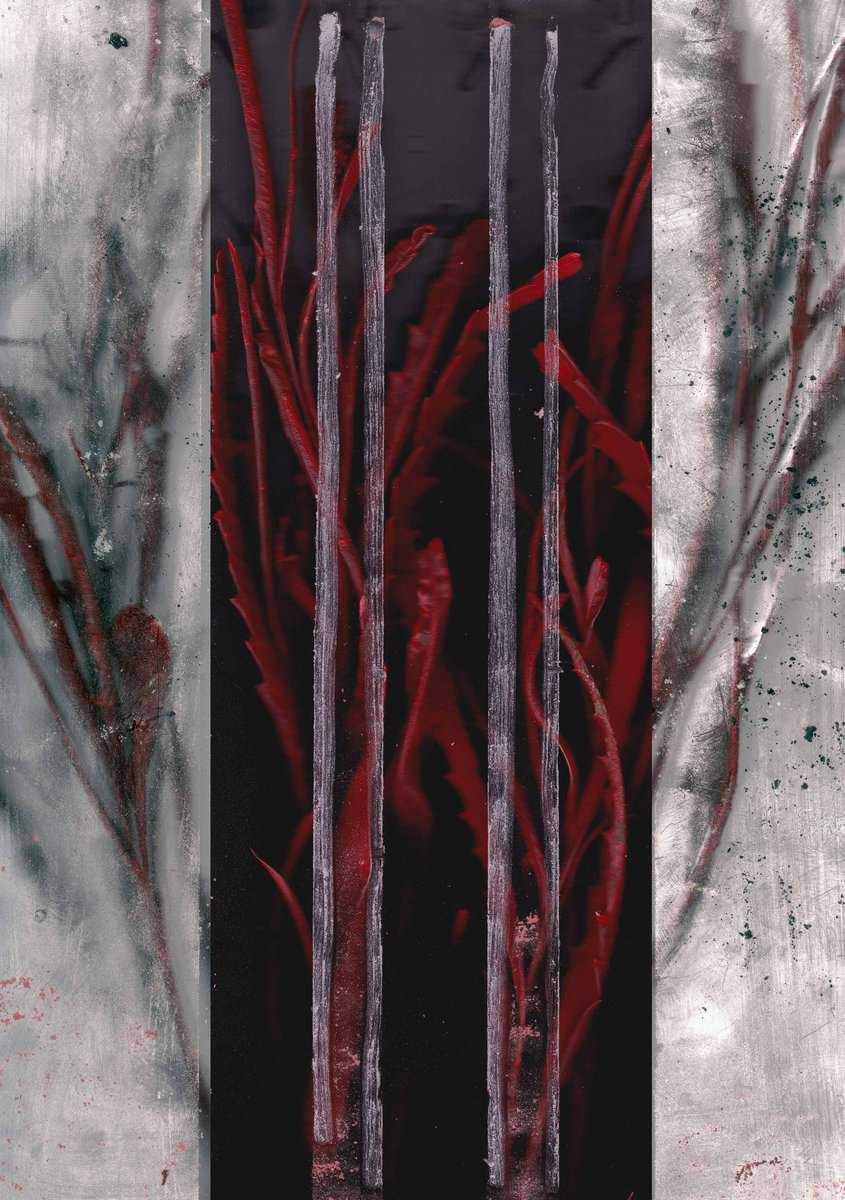 I want to say that rarely anything comes easy just looking for you. You have to work really hard, put yourself out there and keep pushing yourself. Apply for the shows, residencies or volunteer to meet the right people.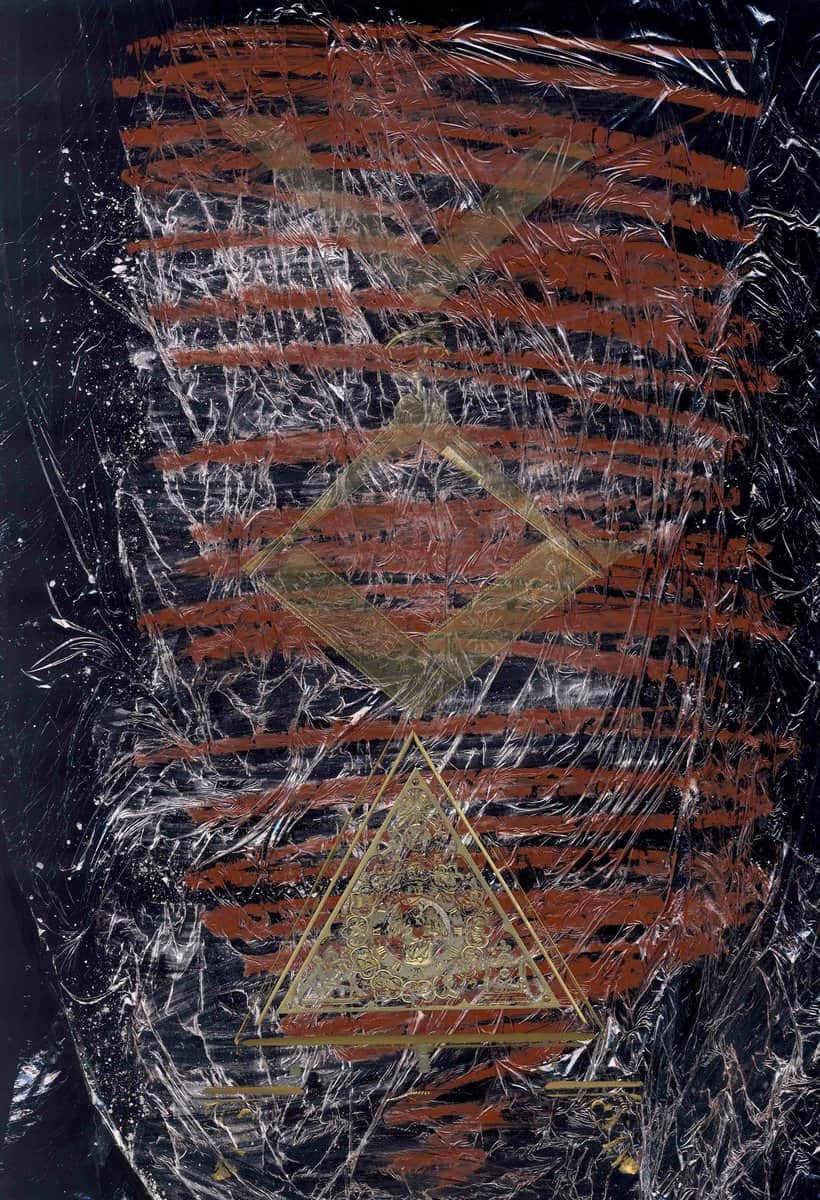 I would like to take my business around the world, and I would love to learn new disciplines, while travelling and incorporate it into my work practise. I know that there are many things, that I would love to try and work with to take the experimenting, and cameraless photography to a whole new level.
Learn more on the Elika Bo website.