Emily Sillett is a freelance designer and founder of her business EJS Creative. Emily shares her thoughts on starting her creative business and describes the kinds of projects she gets involved with.
Compare prices for graphic design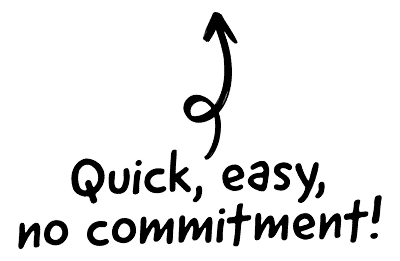 Your brand is everything; not just the appearance but the personality of your business. The look and the feel have to work together to be relevant and engaging to your audience.
Competition is higher than ever and our attention spans keep on getting shorter. Creativity and creative-thinking are vital for success. It's stand out or miss out.

The CRM platform to grow your business
Great for entrepreneurs
Powerful data analytics
Manage sales and data

Seamlessly connect data, teams, and customers
Cutting-edge marketing
Ideal for teams or solo use
Measure sales conversions

Powerful web builder and advanced business tools
Great for startups
Powerful web page builder
E-commerce available

Supercharged content planning
Great for marketing
Better than lists or sheets
Manage social media

Create a new website in 10 minutes. Easy.
Launch your website fast
Powerful data intuitive
No coding skills needed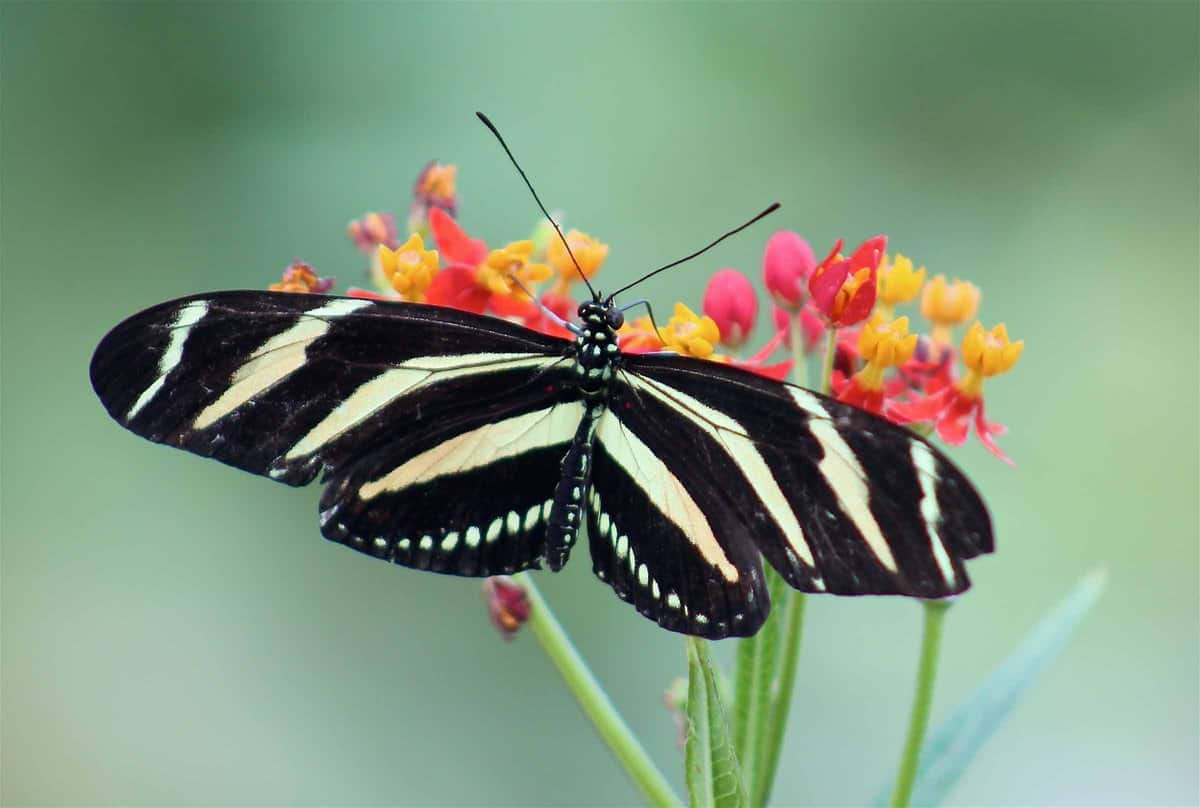 EJS Creative offers a full range of creative services to both businesses and individuals. Through my work, I aim to enhance the work of others. The beauty of it is that this can manifest itself in many different ways depending on both the project and the client.
Right now, I'm working on a handful of logo designs and websites but my latest personal project has involved creating a range of photo greetings cards titled 'The New Zealand Series', which will soon be available for purchase on my website.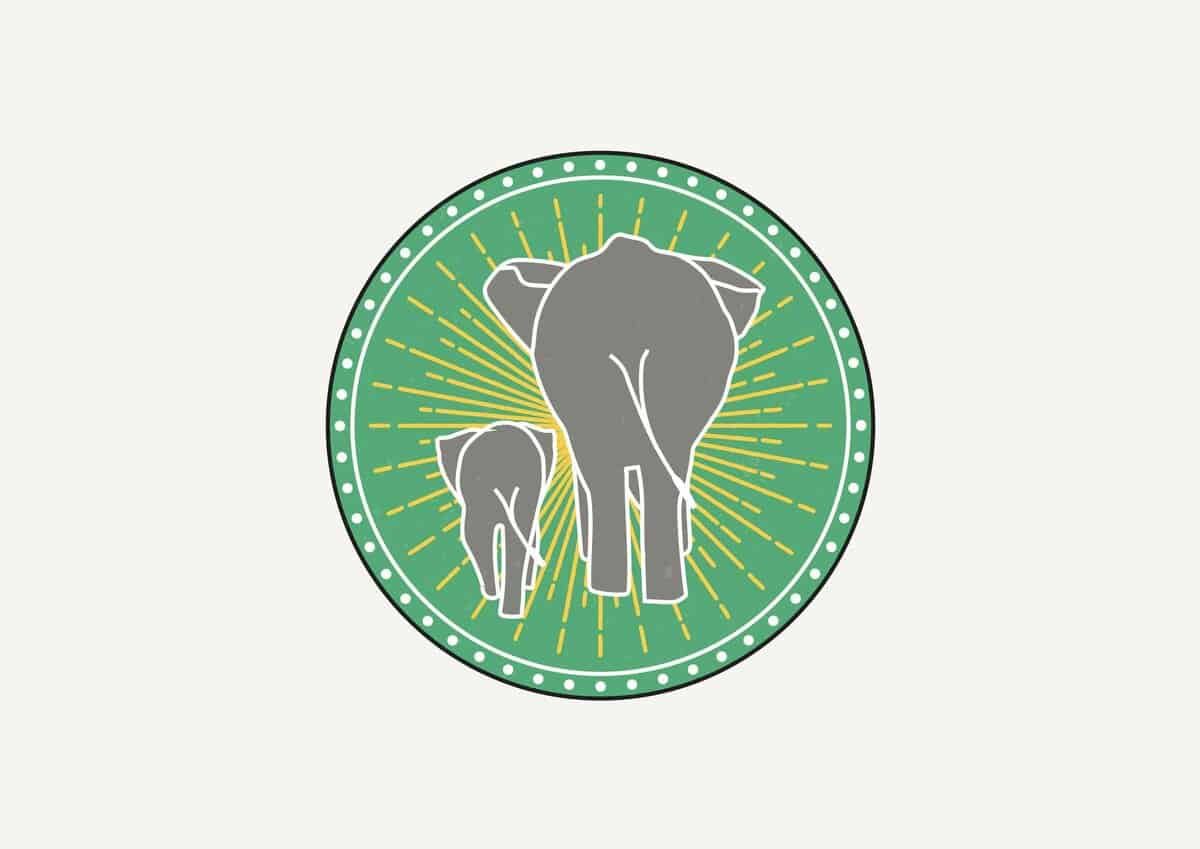 Confidence in your work is essential. If you are confident in your skills and the work you are creating, clients are going to be more confident in hiring you. Not only this but also if you are proud of your work, you are going to do a far better job of getting your name out there.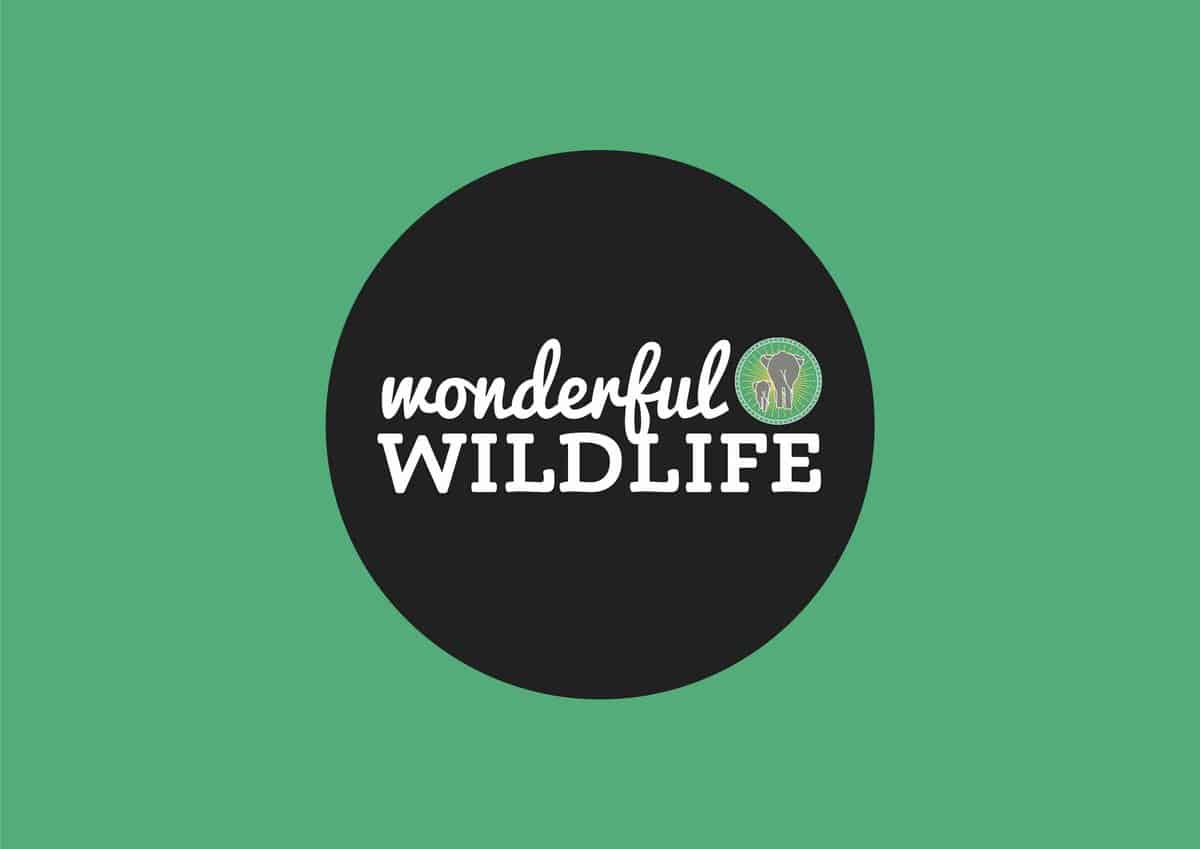 My career as a creative grew out of what initially started out as being a hobby. I began to realise how much I enjoyed working on a variety of different creative projects and that I could help others by offering them my services as a designer and photographer. I designed myself a website, printed some business cards and began to post some of my work on social media.
Although these are all essential marketing tools, I have quickly learnt that talking to people is everything; starting conversations and engaging with real people.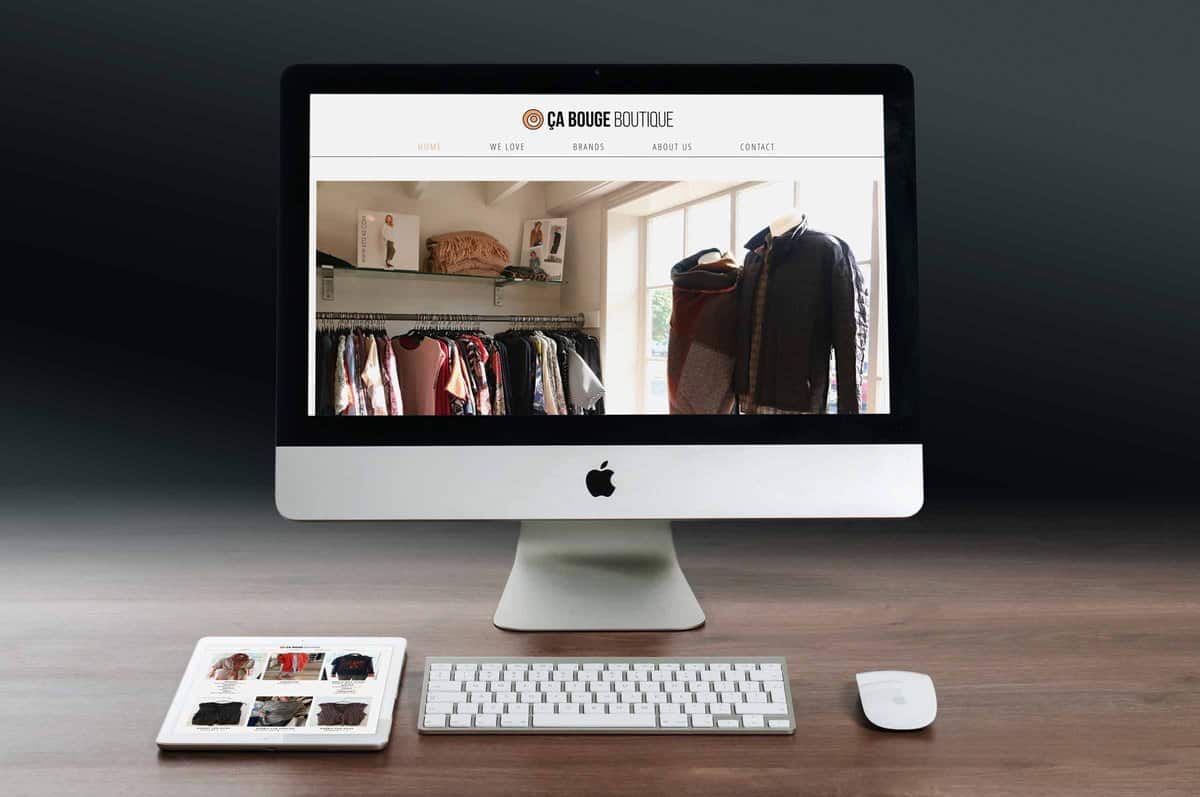 Be adaptable. Humans get bored of seeing and hearing the same things – we like to change it up so try not to stamp 'your process' onto every project that you work on. Instead, aim to remain flexible and be open to new ideas and ways of working. At the moment, I work on each project in a different place because it helps to keep me on my toes and my work fresh.
For some projects I might work in a café, for others I might work at home and some require me to work in the clients' office. But wherever I work I have with me my notebook, MacBook, and camera. These are without a doubt my favourite bits of kit.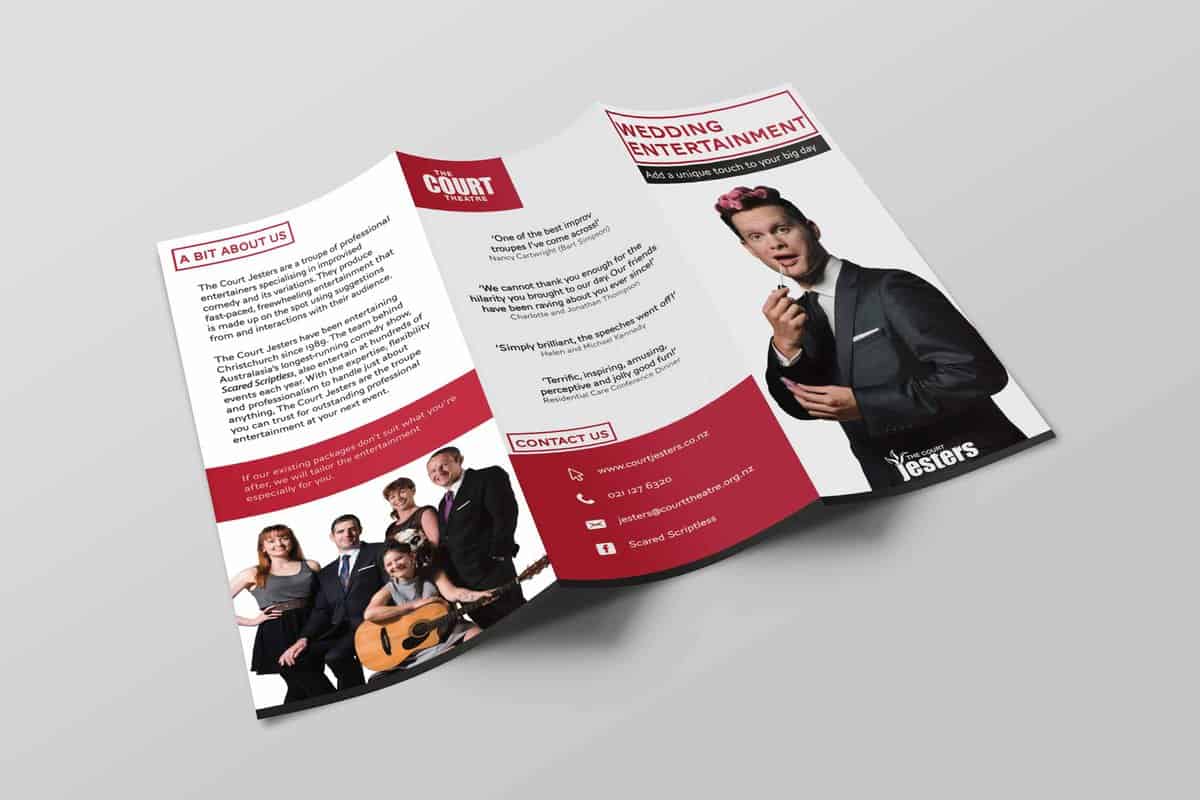 Don't be afraid to ask questions. As a creative, you have to keep pushing to find new means of making work stand out, both for you and your clients. Clients are people too and people build relationships and work together with other people to achieve things.
I always find that the best way to get a feel for the project I'm going to be working on is to find out as much as I can about it. So I first focus on gathering information in order to establish a solid understanding of the project and its context. Only then do I begin creating and developing my ideas.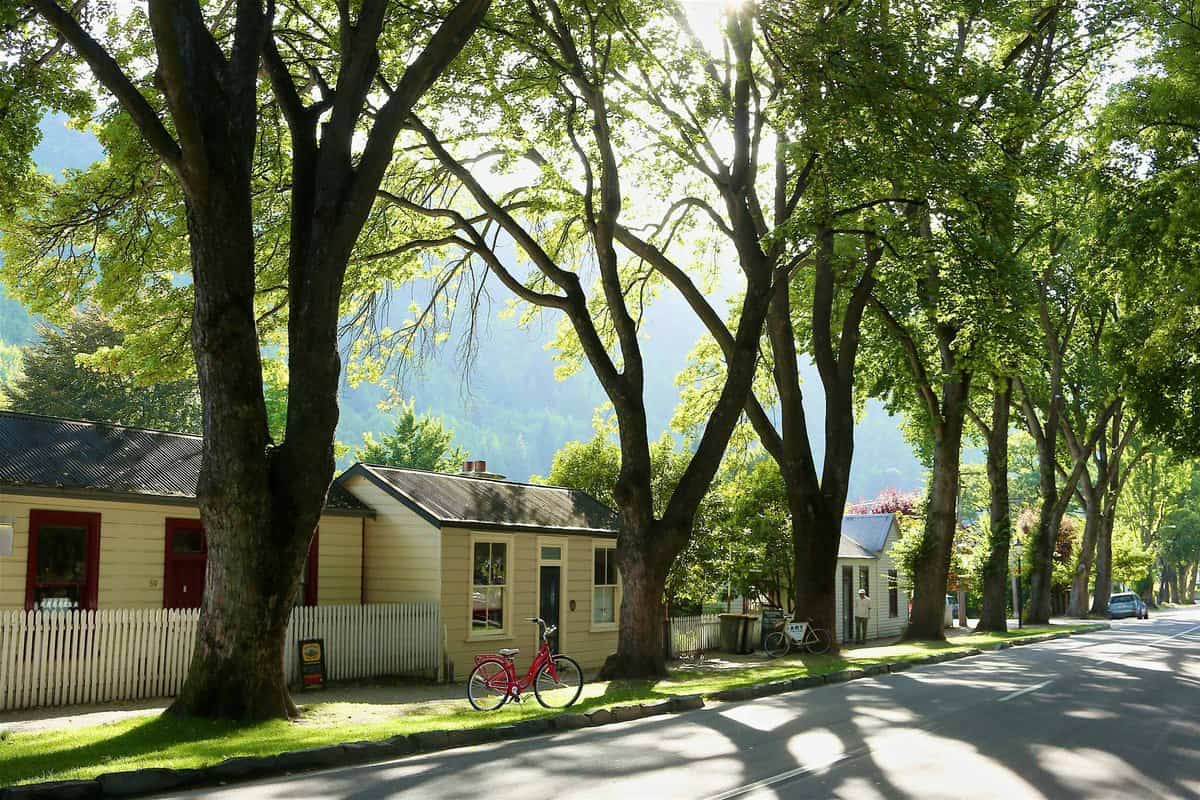 Don't give up. Even when you aren't quite sure of what the future holds in store for you or whether you're actually getting anywhere. Don't lose sight of what you want to achieve and keep revisiting your plan of how you are going to achieve it. Keep talking to people and keep looking out for new inspiration and opportunities.
As EJS Creative develops and progresses, I continue to re-evaluate how I am presenting myself and the services I provide. I hope that my work will be increasingly sought after as I hone my ability to meet my clients' needs.
Learn more about Emily on the EJS Creative website.