Aura Lewis is an author-illustrator based in New York City. She has an MFA in illustration from the School of Visual Arts. Aura's debut picture book, Gloria's Voice, will be published in Spring 2018 with Sterling Publishing. Her second book, The Illustrated Feminist, will be published in 2020 with Abrams.
Compare prices for graphic design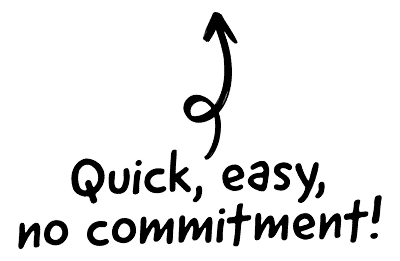 I have two book deals for books which I'm writing and illustrating. I also make editorial images for publications, as well as private clients. In addition, I do graphic design work for small startups and non-profit organizations.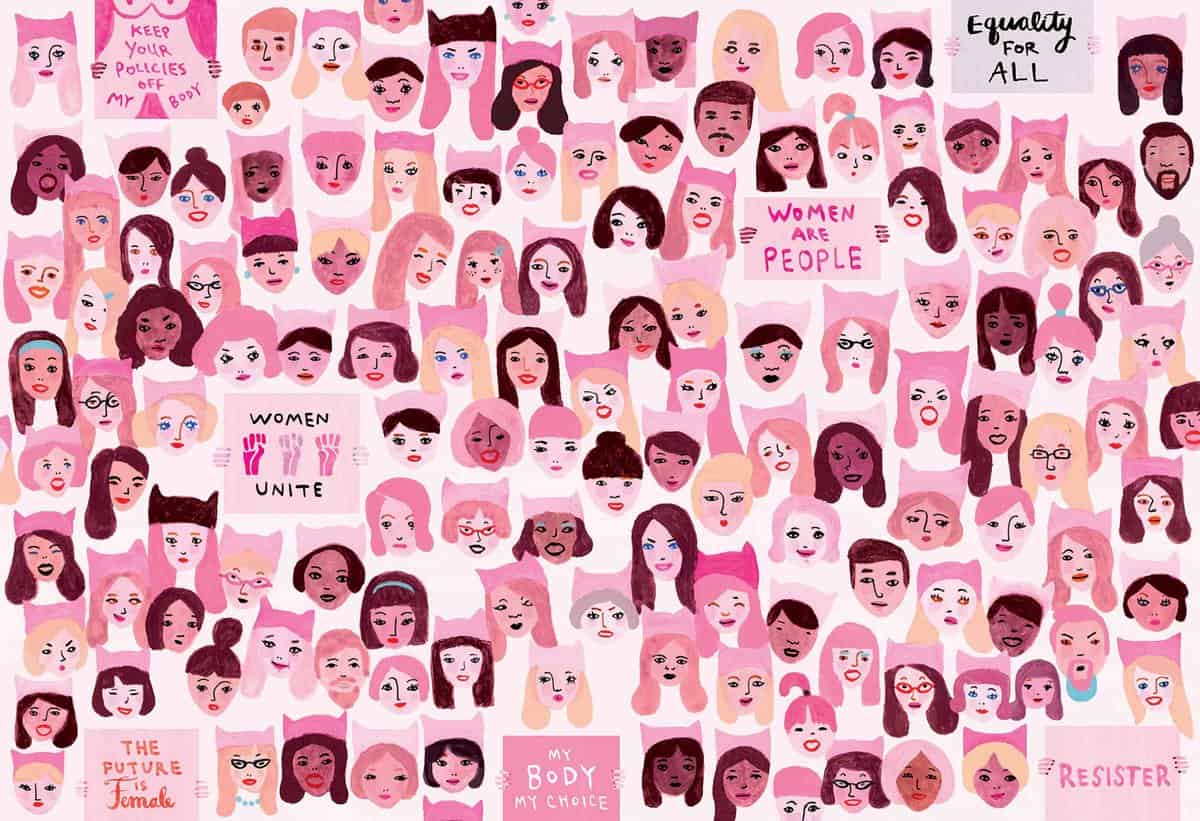 The CRM platform to grow your business
Great for entrepreneurs
Powerful data analytics
Manage sales and data

Seamlessly connect data, teams, and customers
Cutting-edge marketing
Ideal for teams or solo use
Measure sales conversions

Powerful web builder and advanced business tools
Great for startups
Powerful web page builder
E-commerce available

Supercharged content planning
Great for marketing
Better than lists or sheets
Manage social media

Create a new website in 10 minutes. Easy.
Launch your website fast
Powerful data intuitive
No coding skills needed
I recently graduated from a masters program in illustration from the School of Visual Arts in New York. Before than, I worked as a graphic designer, but always wanted to be an illustrator. The masters program helped me build a body of work, figure out my interests, and learn about the business of illustration. I am still figuring things out and looking for ways to grow my career.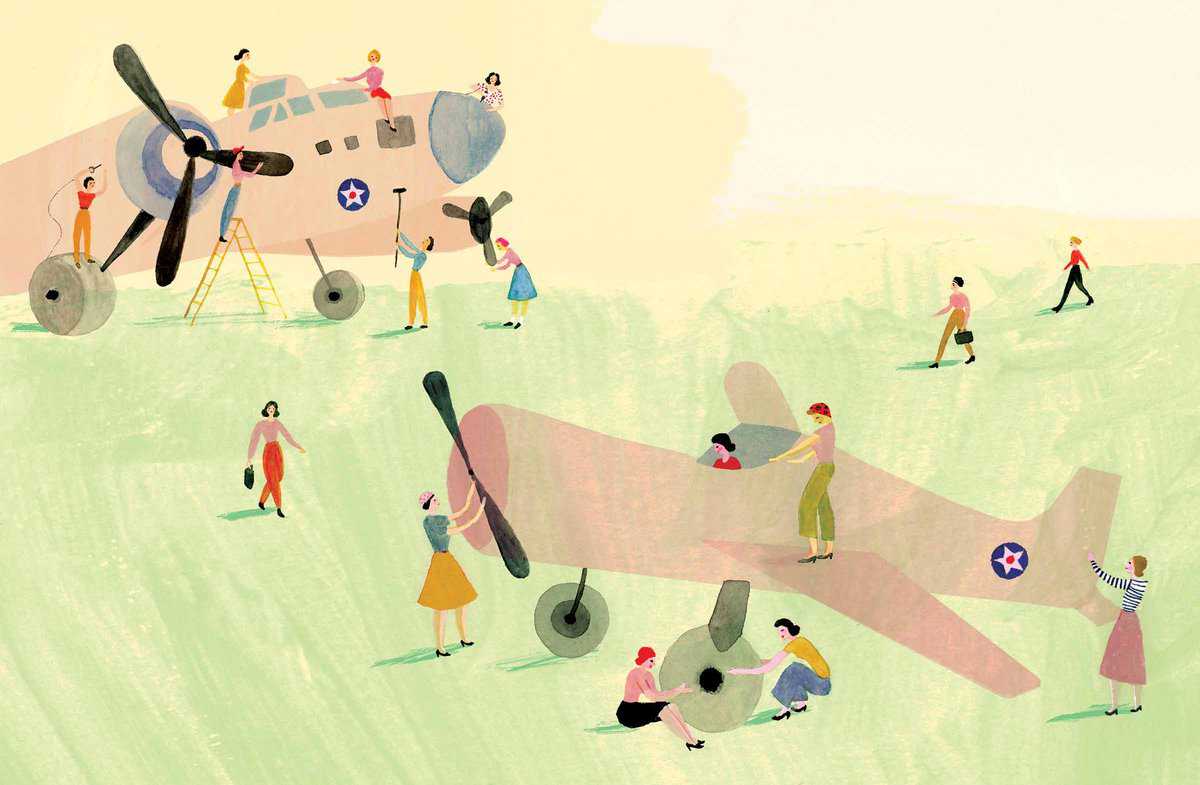 I'm learning the importance of creating structure when you work as a freelancer. Building a creative routine helps me stay focused and motivated on a daily basis. I'm also learning the importance of initiating personal projects between paid jobs. You never know what they will lead to in the future, plus they help your work stay fresh. Also, I'm learning the significance of self care: you spend a lot of time with yourself as a freelancer and you need to make time to relax and get inspired, so not to burn out creatively.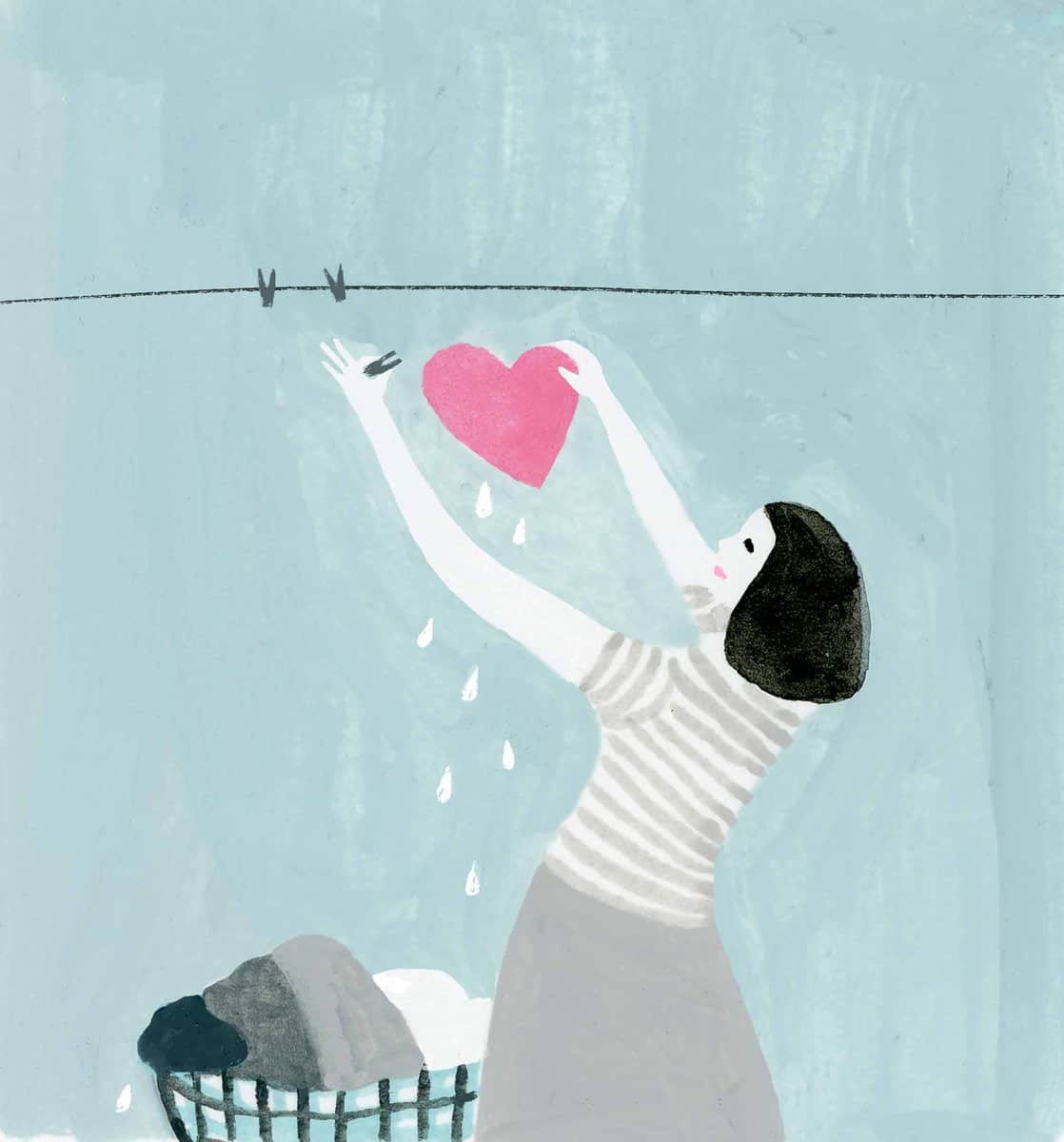 I often get ideas in the middle of the night, or riding on the subway. I keep an idea list, and whenever I have an idea for an image, I write it down. Whenever I need inspiration I come back to that list.
When I get a brief or a text to illustrate, I brainstorm with words and images until I come up with a concept. I try to give myself plenty of time because sometimes when I'm not thinking about it a solution comes to mind. When I work on an image, I make lots of sketches before starting on the final composition.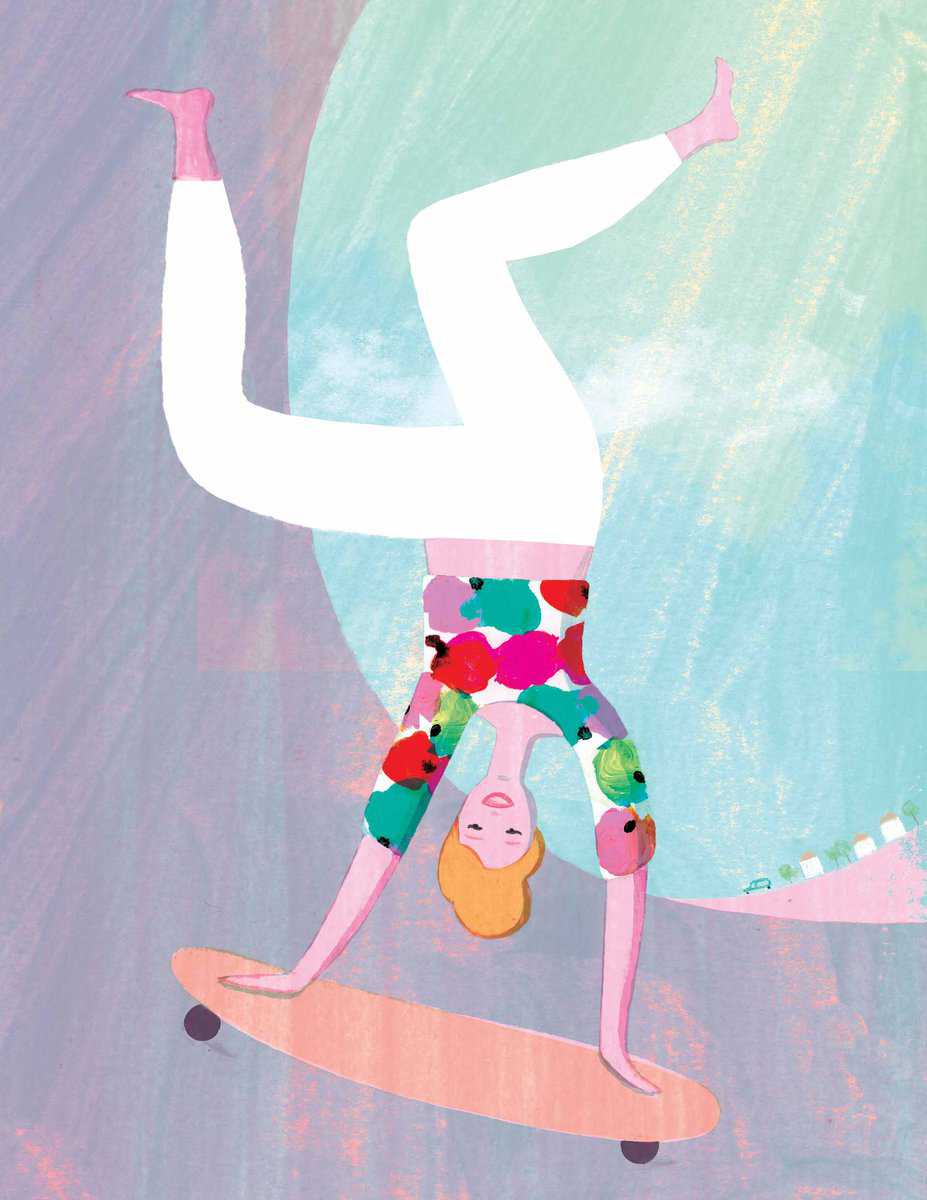 I usually make a pencil sketch, then paint with gouache and watercolor, and then retouch with photoshop. I love the looseness, texture, and whimsical aspects of painting but I also love the control and preciseness that I can get digitally. Recently I've been experimenting with digital illustration and I love that too. I feel that it's important to keep trying different media.
I have a studio in my apartment, and I find that I work best alone. In the mornings, I try to get all my painting and writing done before I do anything online. I use the afternoons to do digital work and design. If I have deadlines my schedule changes to accommodate that. I try not to work at night, which is family time. I love listening to podcasts or lectures while I work.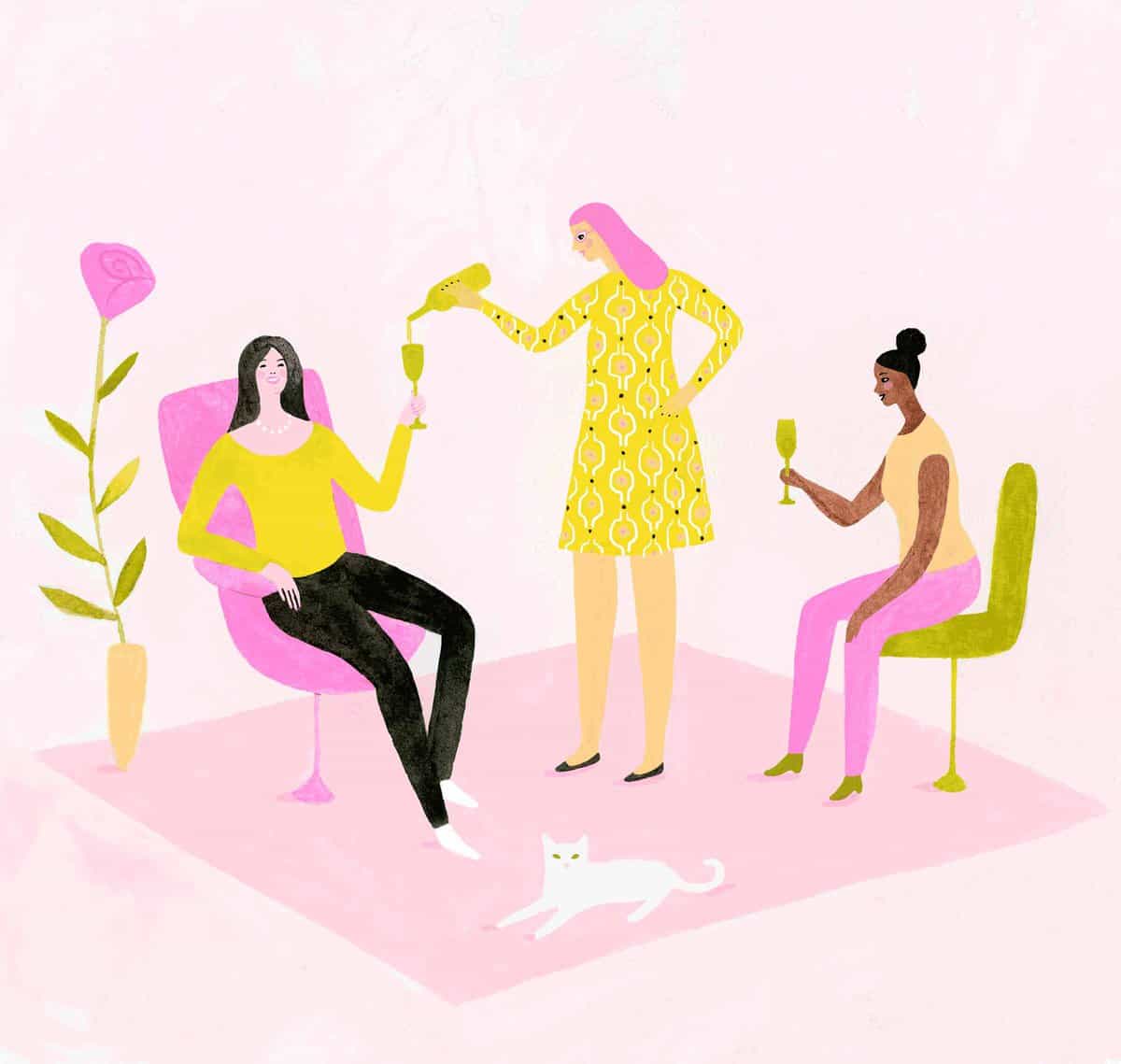 I think it's vital to figure out what you're interested in and start making work about that. If you're passionate (or even curious!) about the topic, it will make for stronger work- the passion will come through. Find something that can sustain your interest for a while and build your portfolio around it.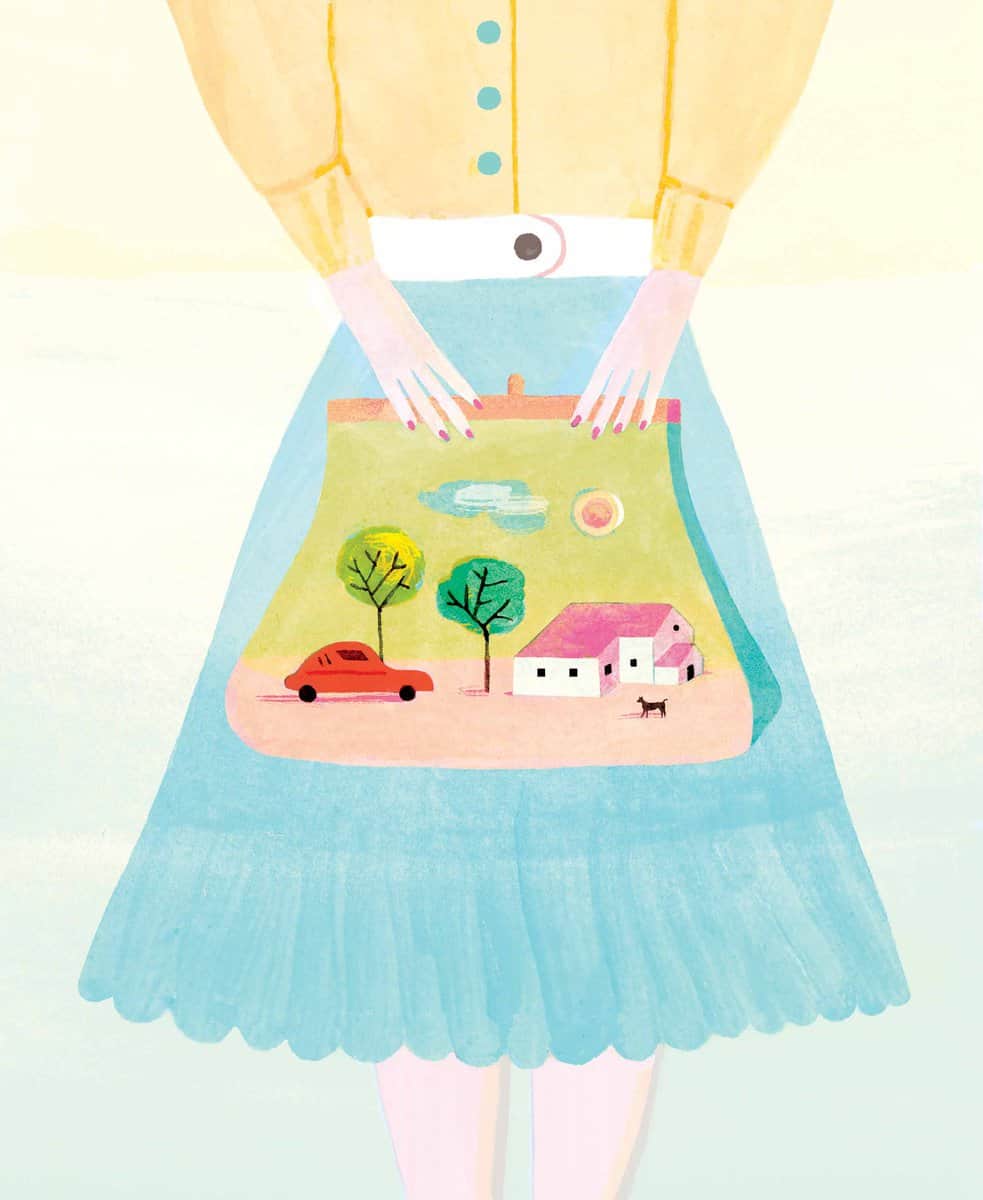 I love what I do and I want to be able to sustain it for many years successfully. I hope to keep publishing books, create editorial illustrations, and work on a variety of projects. I also hope to collaborate with other creative people, and get recognized for my work.
Learn more about Aura on her website.