You have a lot of brilliant ideas in your mind, but the picture just isn't coming together. You don't have the time to start from scratch either. Or maybe you just discovered your passion for design. You want to study how designs and vectors are built. What do you do?
Compare prices for graphic design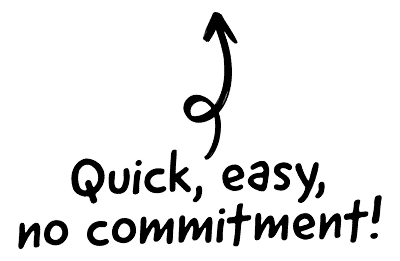 The answers to both of these questions come in the form of design freebies. Luckily for you, there are a lot of design resources available for you.
Below, in no particular order, is a list of ten of the best websites which offer such kinds of facilities.

The CRM platform to grow your business
Great for entrepreneurs
Powerful data analytics
Manage sales and data

Seamlessly connect data, teams, and customers
Cutting-edge marketing
Ideal for teams or solo use
Measure sales conversions

Powerful web builder and advanced business tools
Great for startups
Powerful web page builder
E-commerce available

Supercharged content planning
Great for marketing
Better than lists or sheets
Manage social media

Create a new website in 10 minutes. Easy.
Launch your website fast
Powerful data intuitive
No coding skills needed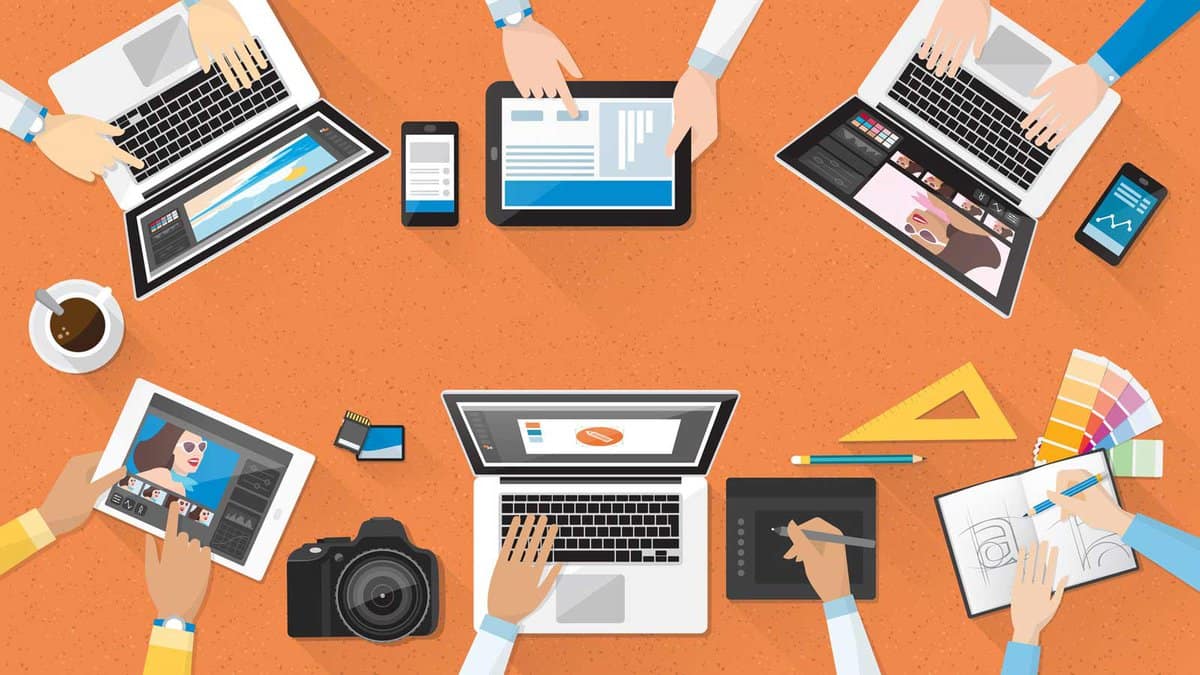 1. Ouch
The main mission of Ouch is to help designers and creatives bring their ideas to life, even if they don't have a big budget to work with. That's why Ouch offers a vast selection of vector illustrations, including free ones. They can be found on Ouch's homepage, marked with a yellow «free» icon.
Note that free membership lets you download and use all the graphics that are marked as «free» only for a link back to Ouch.
2. Template.net
At Template.net they make premium designs and documents for their users. They are a global team of dedicated coders, artists, designers, lawyers, marketers, and writers. They all have the same goal in mind: to make the world's job run faster and smarter. Why start from scratch when you can get your work done faster with the huge collection of 100,000+ professionally designed, ready-made templates that are readily editable, shareable, and printable? Browse, search, save, and download their user-friendly templates.
3. DeviantArt
DeviantArt is one of the largest art galleries out there. It's great for references. DeviantArt also contains wonderful freebies and useful resources, including creative vector artworks.
While it can be a little chaotic, you can use the search bar to find the resources you need. It also has categorization to view designs and art exactly according to your preferences.
4. Dribbble
Dribbble contains a "freebie tag" which makes this website convenient. Many free designs are updated monthly. If you do not have a premium account, you can still view up to the last two to three months' worth of freebies.
There are a good number of daily updates as well. Dribble can be very well said to contain the best quality freebies.
5. Iconfinder
Iconfinder is the best website if you are searching for the simplest of icons. Literally thousands of icons exist on this website. Many are even available for free.
Iconfinder lets you search exactly according to your preferences. It is very convenient and user friendly.
6. Brands of the World
If you are working for a corporate client, Brands of the World is the perfect place to go. It contains high resolution vectors and logos.
You don't have to be reliant on anyone if you have Brands of the World.
7. Freepik
Freepik was created to help you find illustrations, logos, PSD files and vectors to use in your design. There are up to hundreds of free vectors uploaded to Freepik per day.
Freepik rightly calls itself the "leading search engine of free vector designs."
8. 1001 Free Downloads
The best part of 1001 Free Downloads is that it searches the web for the best royalty free graphics available for you. Not only that, it also showcases thousands of high quality fonts, gradients, brushes and PSD files.
Scouring the web as well as producing high quality graphics in-house, it won't take you long to find exactly what you need in this website.
9. FreeVectors
A community made for vector lovers just like you, FreeVectors consist of other vector lovers who love to share free vectors.
It's sorted out according to update. The most recent ones will appear at the top. All the vectors are free for personal use. Most of them are free for commercial use as well.
10. GraphicBurger
This website uses a conversational tone. The concept of GraphicBurger is literally to fill your appetite and have a great taste of design.
You can scroll through the endless list of freebies until one catches your attention. All the designs contained in GraphicBurger are free for both personal and commercial use.
Extras:
365PSD
365PSD is one of the older galleries for freebies containing a worth of over six years of freebie archives. It includes everything from icons and buttons to typical web elements.
You can sort through an endless array of vectors and Photoshop files for your use. This website is great for web and application designers.
Visme
Visme is an easy-to-use online tool used by content creators for creating graphs, charts, infographics, and a lot more.
There are more than 50 charts & graphs, interactive maps, plus media features with full privacy and collaboration tools.
Visme combines simplicity with flexibility. A large collection of templates and visual elements that can be included, allows you to create engaging visual content.
Behance
Behance is more famous for showcasing online portfolios from around the globe. The designers in Behance are more than willing to share their external web resources which they have linked.
This makes Behance a great portal to showcase design resources as well, considering the huge fan following it has.
Each new designer needs motivation when it comes to design. These websites offer a great source of knowledge. They also offer an idea about the kind of designs which are trending and most clients love to see.
Venngage Infographic Maker
Discover the power of visual storytelling with Venngage, one of the top websites for free graphic and vector designs. Whether you're a startup, a creative professional, or a design enthusiast, Venngage Infographic Maker empowers you to create stunning visuals that captivate your audience.
With an extensive library of templates, icons, and illustrations, you can effortlessly bring your ideas to life. From eye-catching infographics to engaging social media graphics, Venngage offers intuitive tools and a user-friendly interface, making graphic design accessible to all.