Get a free proposal
Please let us know what you need: details about your project, a deadline if applicable, and your budget. This will help us to get back to you more quickly and with a more accurate estimate of costs.
Get our book:
Design strategy for business leaders
An executive guide to commercially successful design
Get it now →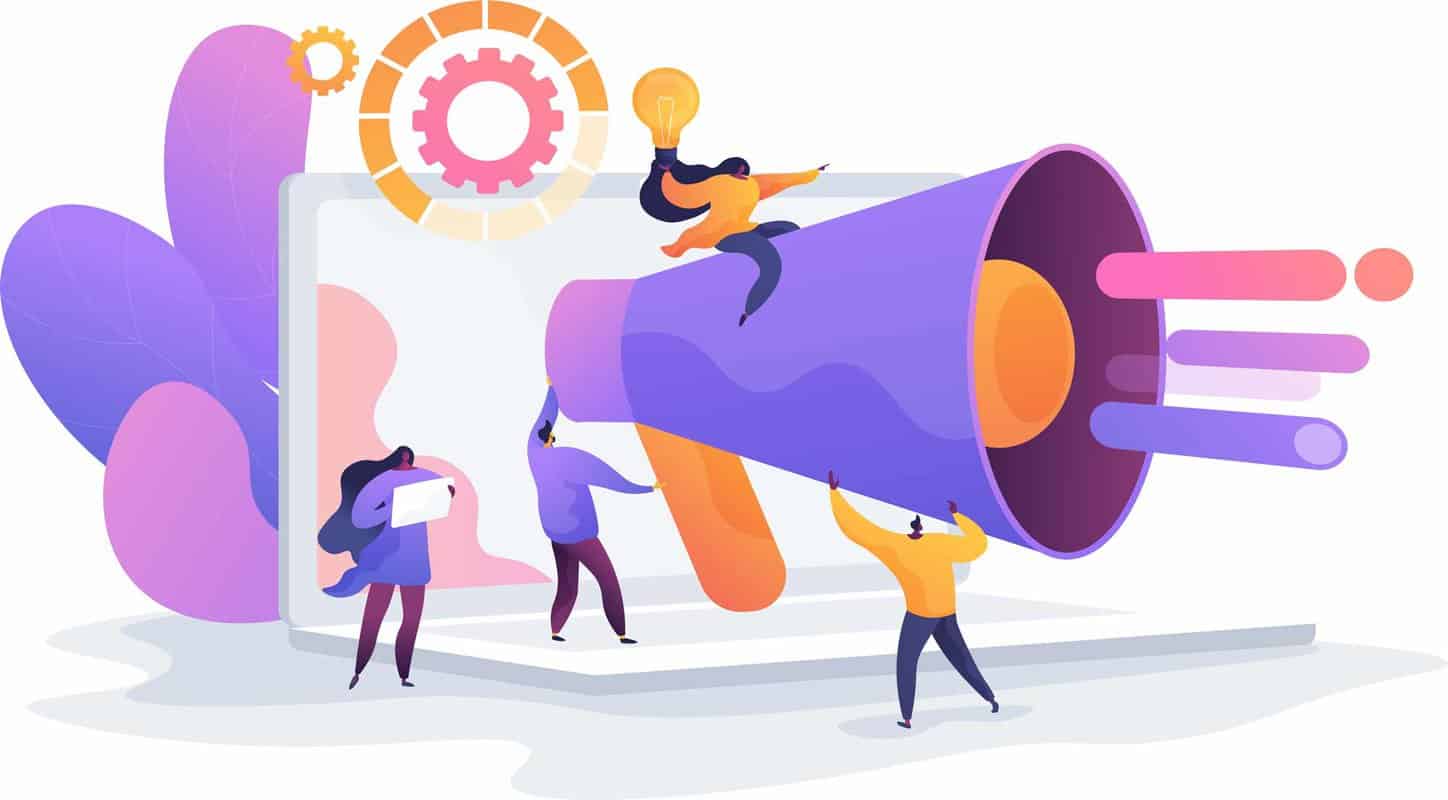 Location
We are based in Leicester, in the heart of England, which is around 70 minutes from London on the train.
Postal address: Creative.onl Ltd, LCB Depot, 31 Rutland street, Leicester, LE1 1RE.