The crisis of 2020 has disrupted industry and dramatically shifted consumer habits
Businesses everywhere are scrabbling to adjust and find new ways to create profit. Now more than ever, it's crucial that organisations make the most of their digital presence.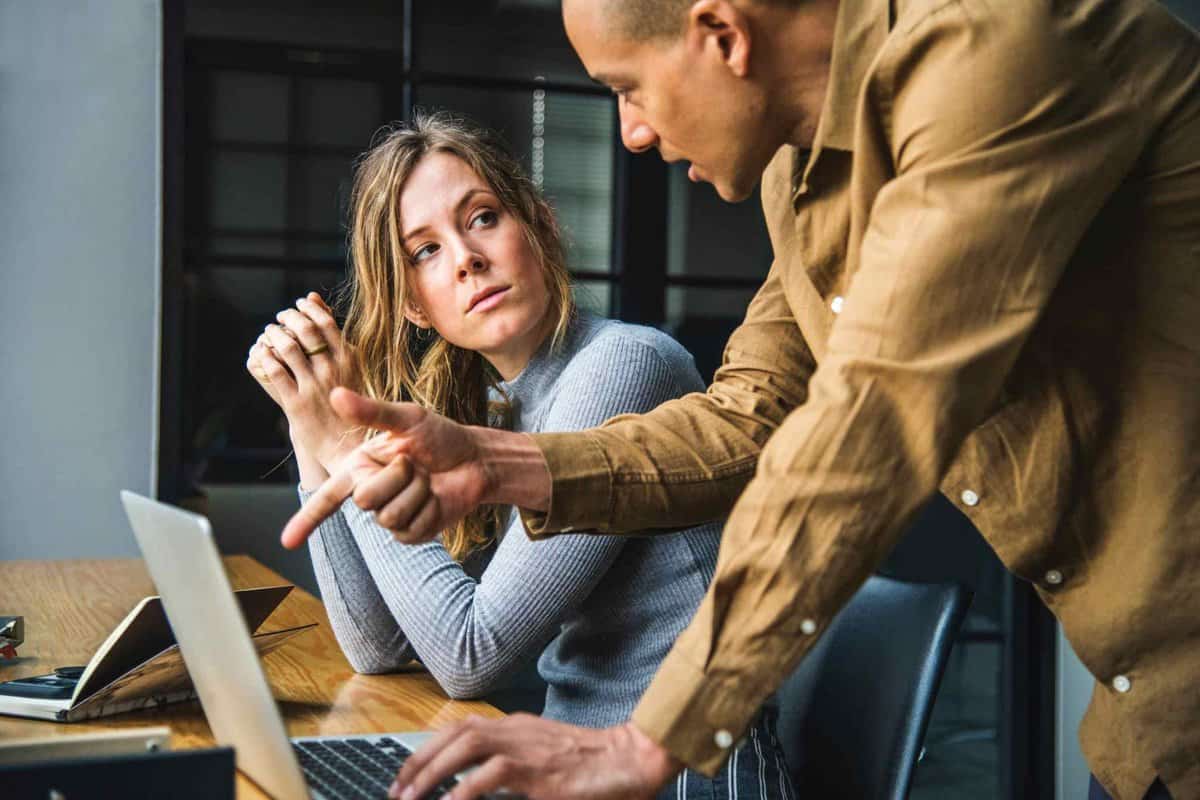 Your competitors are racing to do this faster and better than you
Get our free book
Design strategy for business leaders: an executive guide to commercially successful design
Learn more →
Are you going to keep up? You'll need a stronger brand, a more compelling market proposition, and the best digital design and technology.
We're here to help.