Transform your digital channels to
boost business growth →
The beginning of this decade has seen disruption to all sectors and dramatic shifts in consumer behaviour.
Businesses everywhere are scrabbling to adjust and find new ways to create profit. Now more than ever, it's crucial that organisations make the most of their digital presence.
Get our free book
Design strategy for business leaders: an executive guide to commercially successful design
Get it now →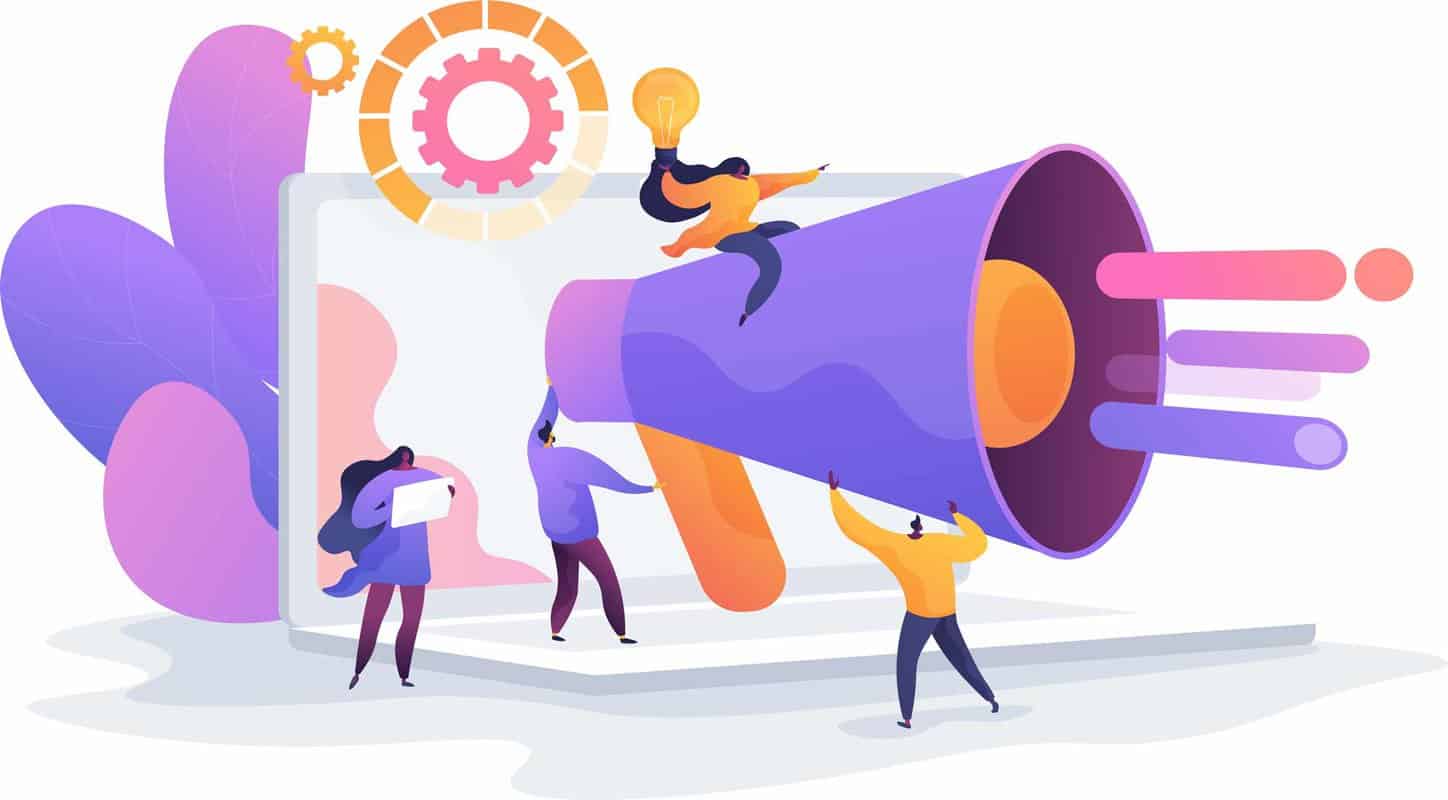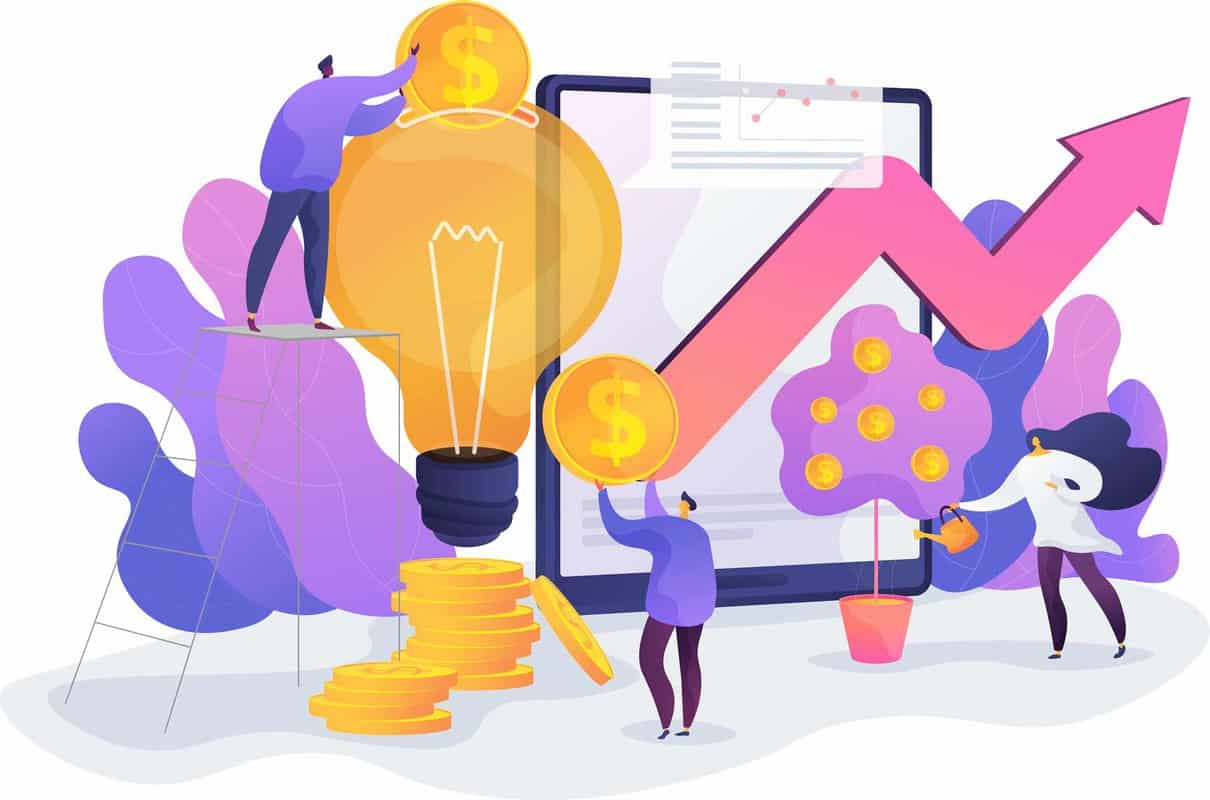 Your competitors are racing to embrace change faster and more efficiently than you are.
Are you going to keep up? You'll need a stronger brand, a more compelling market proposition, and the best digital design and technology.
We're here to help.
Specialist growth plans →
Essentials
Starter
Elite
High-growth
Get started with digital business growth
Accelerate your business expansion
More resource for ambitious companies
Best-in-class digital creative solutions
£512 monthly Sign up

No commitment, cancel at any time

£1499 monthly Sign up

No commitment, cancel at any time

£2999 monthly Sign up

No commitment, cancel at any time

£5999 monthly Sign up

No commitment, cancel at any time

8 hours work on any of our specialisms →
24 hours work on any of our specialisms →
50 hours work on any of our specialisms →
110 hours work on any of our specialisms →
Design
Design
Design
Design
✓ Graphic design
✓ UX design
✓ UX prototyping
✓ UI design
✓ Web design
✓ Brand and identity
✓ Print design
✓ Graphic design
✓ UX design
✓ UX prototyping
✓ UI design
✓ Web design
✓ Brand and identity
✓ Print design
✓ Graphic design
✓ UX design
✓ UX prototyping
✓ UI design
✓ Web design
✓ Brand and identity
✓ Print design
✓ Graphic design
✓ UX design
✓ UX prototyping
✓ UI design
✓ Web design
✓ Brand and identity
✓ Print design
Build
Build
Build
Build
✓ Website updates
Website hosting*
Additional
Bespoke web development
Additional
Mobile app development
Additional
✓ Website updates
✓ Website hosting*
✓ Bespoke web development
Mobile app development
Additional
✓ Website updates
✓ Website hosting*
✓ Bespoke web development
✓ Mobile app development
✓ Website updates
✓ Website hosting*
✓ Bespoke web development
✓ Mobile app development
Content
Content
Content
Content
✓ Copywriting
✓ Video production
✓ Animation
✓ Email newsletters
✓ Corporate documents
✓ Copywriting
✓ Video production
✓ Animation
✓ Email newsletters
✓ Corporate documents
✓ Copywriting
✓ Video production
✓ Animation
✓ Email newsletters
✓ Corporate documents
✓ Copywriting
✓ Video production
✓ Animation
✓ Email newsletters
✓ Corporate documents
Strategy
Strategy
Strategy
Strategy
✓ Digital marketing strategy
✓ SEO strategy
SEO campaigns
Additional
✓ Content marketing strategy
✓ UX research
✓ Digital marketing strategy
✓ SEO strategy
✓ SEO campaigns
✓ Content marketing strategy
✓ UX research
✓ Digital marketing strategy
✓ SEO strategy
✓ SEO campaigns
✓ Content marketing strategy
✓ UX research
✓ Digital marketing strategy
✓ SEO strategy
✓ SEO campaigns
✓ Content marketing strategy
✓ UX research
Team resource
Team resource
Team resource
Team resource
✓ Strategy manager
✓ Production manager
Social media manager
Additional
Email marketing manager
Additional
✓ Strategy manager
✓ Production manager
Social media manager
Additional
Email marketing manager
Additional
✓ Strategy manager
✓ Production manager
✓ Social media manager
✓ Email marketing manager
✓ Strategy manager
✓ Production manager
✓ Social media manager
✓ Email marketing manager
Sign up or contact us for details
Sign up or contact us for details
Sign up or contact us for details
Sign up or contact us for details