Have you ever started playing a modern video game and got amazed by the animated logos of EA Sports or Rockstar Games? As the logo is animated and the thrilling sound is played in the background, it attracts and amazes the viewers who are tempted to go ahead. Moreover, if you remember how the animated logo of MGM made you feel when Tom & Jerry was about to begin, you surely realize how important animated logos are!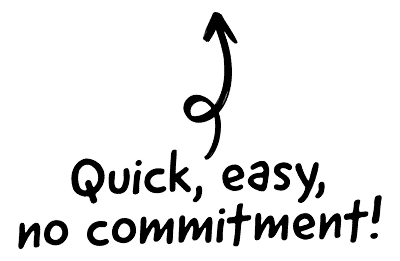 The CRM platform to grow your business
Great for entrepreneurs
Powerful data analytics
Manage sales and data

Seamlessly connect data, teams, and customers
Cutting-edge marketing
Ideal for teams or solo use
Measure sales conversions

Powerful web builder and advanced business tools
Great for startups
Powerful web page builder
E-commerce available

Supercharged content planning
Great for marketing
Better than lists or sheets
Manage social media

Create a new website in 10 minutes. Easy.
Launch your website fast
Powerful data intuitive
No coding skills needed
In the modern era of digital marketing and media, businesses are using animated logos instead of the traditional ones for a number of reasons. The marketing departments of very reputable firms have conducted research on how useful animated logos are for their profitability and expansion of client base and the intensive popularity of animated logos are evident of the research results.
Animation does not only require exceptional skills but also immense creativity. Simple animation may not always be sufficient to amaze the viewers and so the animation design must be innovative, unique and attractive. For that, you should make sure that the company you hire for this job consists of very talented animators who have an excellent portfolio.
Here are five most important reasons of why you should get an animated logo along with supporting arguments:
Immense brand recognition with low investment
Since the design and appearance of an animated logo is very attractive, it remains in the mind of viewers for a very long time. The traditional logos are so common now that it is highly unlikely any potential customer will remember it. If the animation is on point, viewers do not only remember it but may also discuss it with friends which means your brand awareness will be high in a short time period.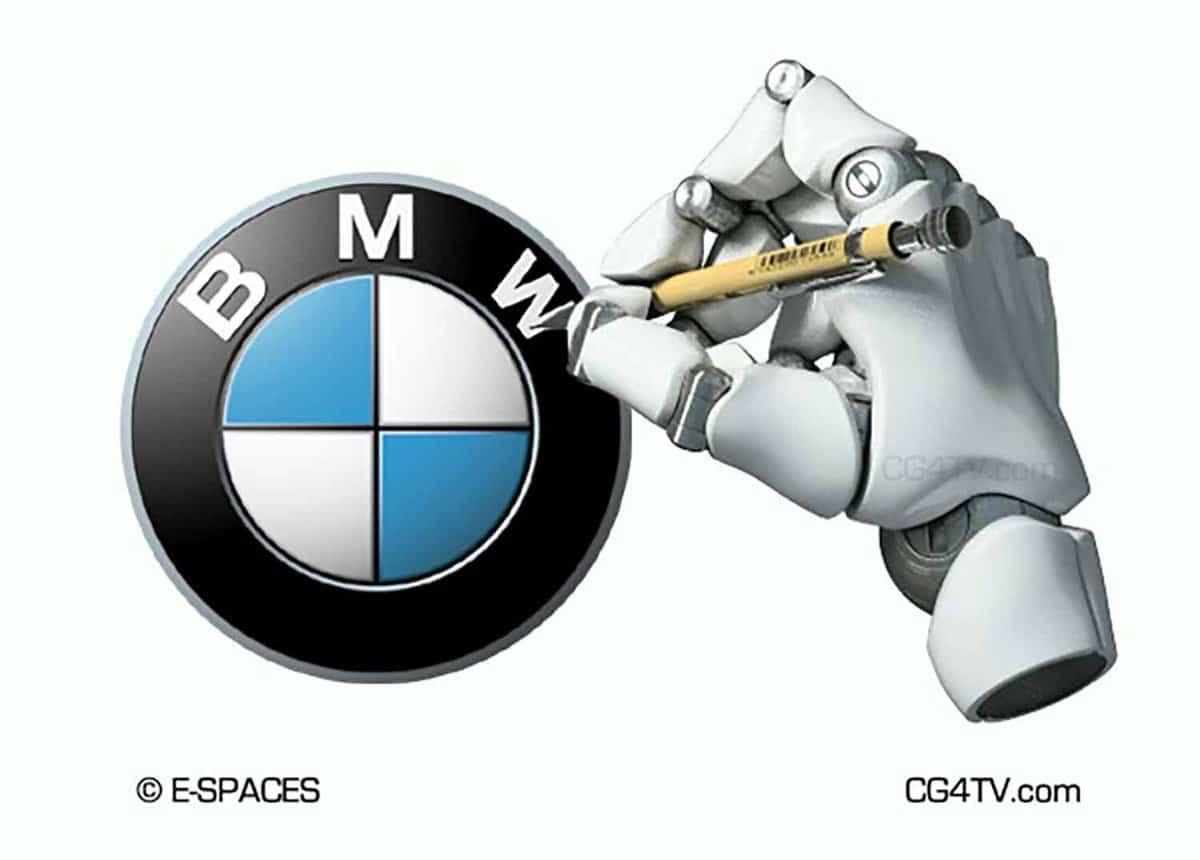 Additionally, the animated logos are not as expensive as you may think they are. Since businesses have to allocate a major chunk of their total budget to marketing, getting an animated logo made from a reputable team of animators is worthwhile given that it will help significantly in creating brand awareness.
However, do not fall into the trap of companies charging very high premium price because their work may not be very different from some company charging a market competitive price.
Keeping up with the industry's marketing innovation
A basic rule of the marketplace is that each firm needs to innovate at the same pace as competitors or else face high production costs eventually leading them out of the industry.
Similar is the case with marketing. If you continue using your traditional logo, chances are that your competitors may attract a lot of potential customers through their unique animated logo on digital media. It also creates a reputation of firm in the market because customers get a hint that the company is doing well and is willing to spend on marketing.
Animated logo is engaging
Another important reason of why animated logo might be a necessity for you is that it is engaging unlike the traditional logos. As the shape of logo changes and the animated effects are displayed, viewers are tempted to watch the complete animation which is the sole benefit of any content being engaging. When viewers are engaged, they will remember your brand and not ignore you from a list of businesses in the industry.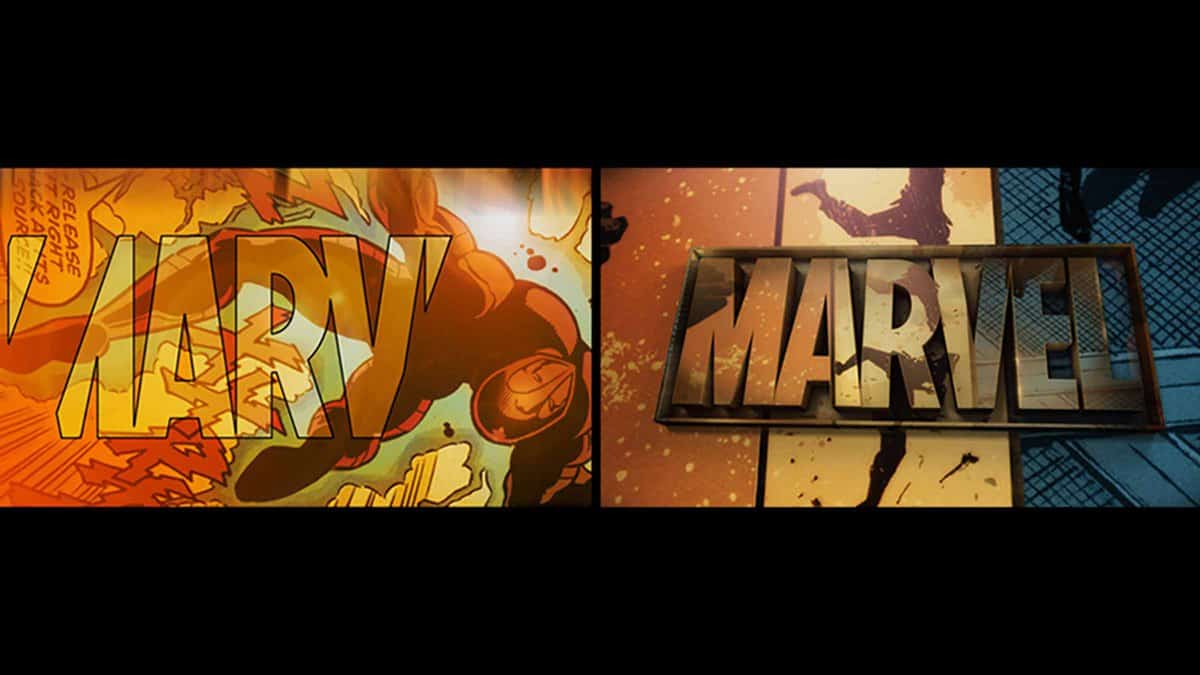 Source

However, immense creativity is required to create this engagement between the visual content and viewers. Some animated logos may not have anything new and interesting in them which means that it is not fulfilling the main purpose of an animated logo. Therefore, consult a creative expert and discuss logo ideas with them before you provide instructions to the logo designing firm. Be very specific about the instructions and ask the firm to make changes to the design as many times as you want.
Helps in digital marketing
A popular marketing strategy of almost every firm is to create a unique and catchy promotional video for their business so that it gets maximum views for brand awareness. Since a promotional video usually ends with the company's logo, having a traditional logo may ruin the entire promotional video.
When the video ends with an attractive animated logo, the impact of the video increases significantly and it usually remains in the mind of viewers. If you do not include a unique animated logo of your business in the promotional video, the advertisements of competitors may look way more attractive than yours which means you might end up losing potential customers.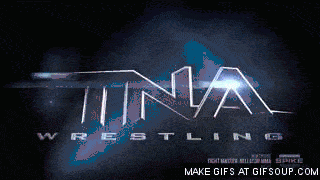 The fact that animated logos can be slightly altered every time for a new promotional video means that the basic design will only have to be created once. Your designer can then make the required changes according to the video color theme and effects.
Animated logo can tell everything about your business
Finally, animated logo is said to be an excellent source of business storytelling. Some very creative minds are able to create animated logos in which the animation portrays everything about the business. The animations in the logos of Coca Cola, Google and Designers.MX are a few examples from among a hundred brands that tells a story.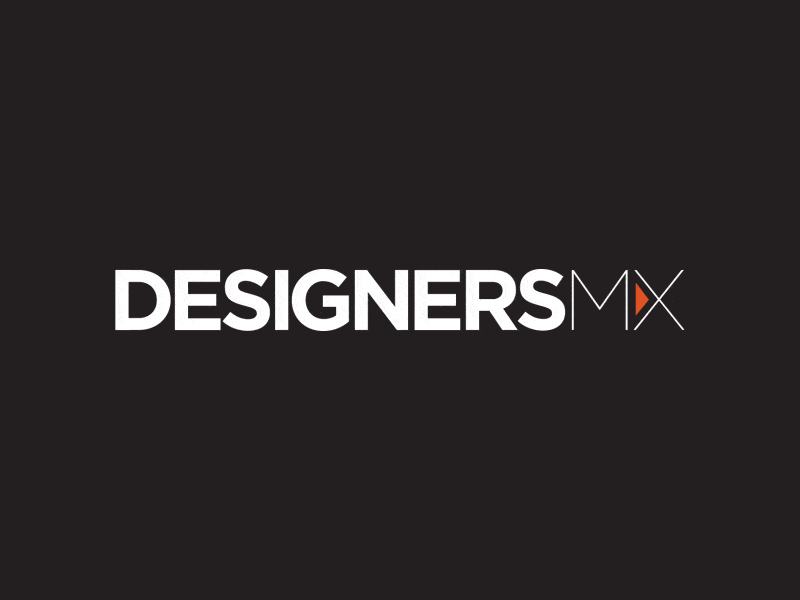 The logo is formed in such a way that it hints the viewers about what the business is selling. This does not only makes a logo interactive in one way but also boosts the efficiency of brand awareness for marketing of the business.
These are the most important reasons of why you should get an animated logo for your business as soon as possible regardless of the business size and market. The fact that competitors have started using animated logos in digital marketing makes it highly risky for you to stick with traditional logo design as it may create a negative image in the minds of potential customers who might assume that your business is not able to keep up with market innovations for some reason.
Since businesses allocate a significant amount of money on marketing, spending a few extra bucks on animated logo design will bring no harm to the company. In fact, it will most likely improve your brand awareness, expand client base and create a positive reputation in the market. So look out for a talented team of animators and start searching for ideas!