If you're looking to create an app but don't have the in-house skills or resources, then app development outsourcing may be the answer.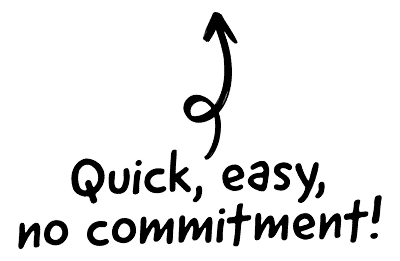 This guide will take you through everything you need to know about outsourcing your app development, including the benefits, alternatives and costs. We'll also compare the three main options for finding an app developer – freelancers, agencies and contractors – and show you where to find them. Finally, we'll walk you through how to outsource your app development successfully, step by step.
What are the benefits of outsourcing your app development?
Outsourcing your app development can provide many benefits. It allows you to access the latest technology and skills, quickly meet deadlines, remove any internal resource constraints and save money. As there's no need for staff training or payroll costs, it also enables you to focus on other areas of your business.

The CRM platform to grow your business
Great for entrepreneurs
Powerful data analytics
Manage sales and data

Seamlessly connect data, teams, and customers
Cutting-edge marketing
Ideal for teams or solo use
Measure sales conversions

Powerful web builder and advanced business tools
Great for startups
Powerful web page builder
E-commerce available

Supercharged content planning
Great for marketing
Better than lists or sheets
Manage social media

Create a new website in 10 minutes. Easy.
Launch your website fast
Powerful data intuitive
No coding skills needed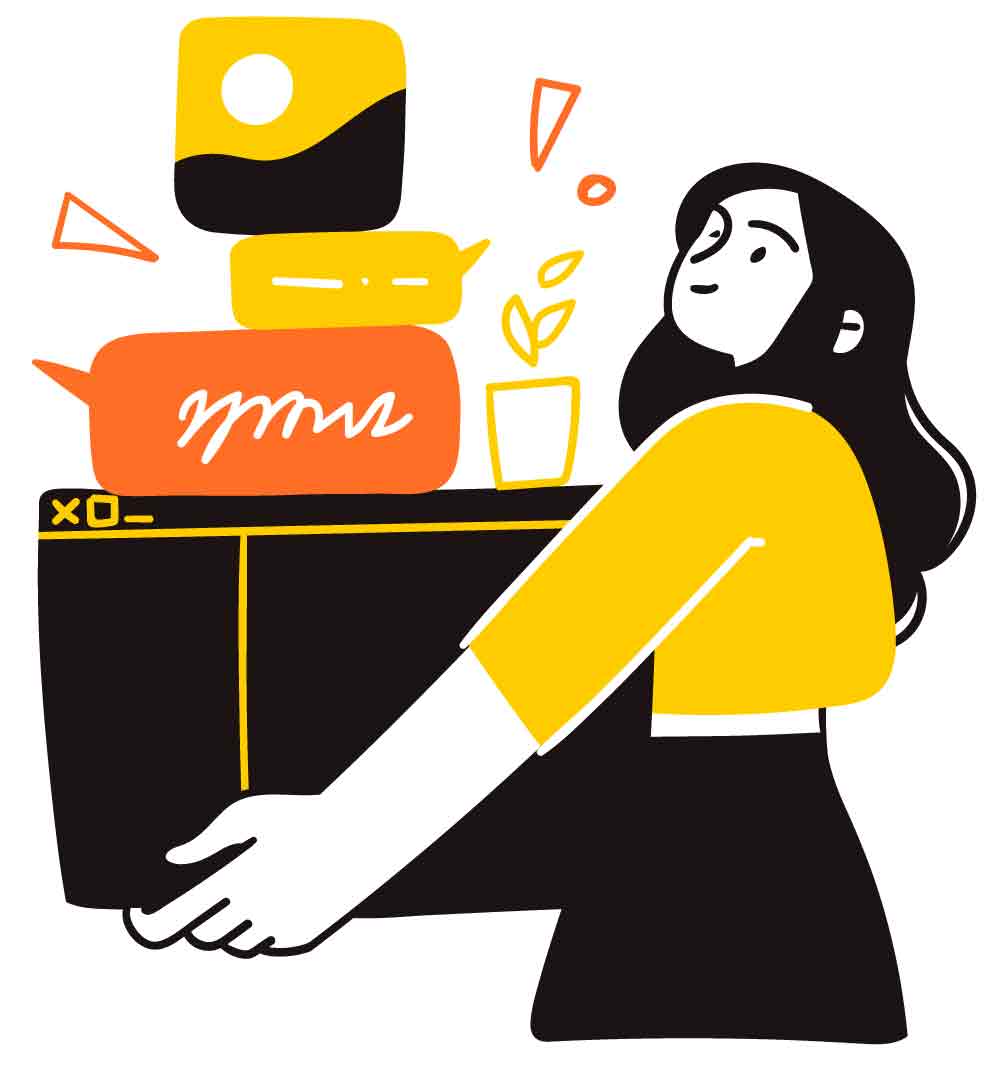 Are there any downsides to outsourcing?
As with any outsourcing, there are potential risks and problems you should be aware of. These include miscommunication, lack of control over progress and ongoing costs. We'll discuss these further in the section below.
Types of app development outsourcing compared – freelancer, agency or contractor
When considering your options for outsourcing your app development, there are three main approaches to consider: freelancer, agency or contractor.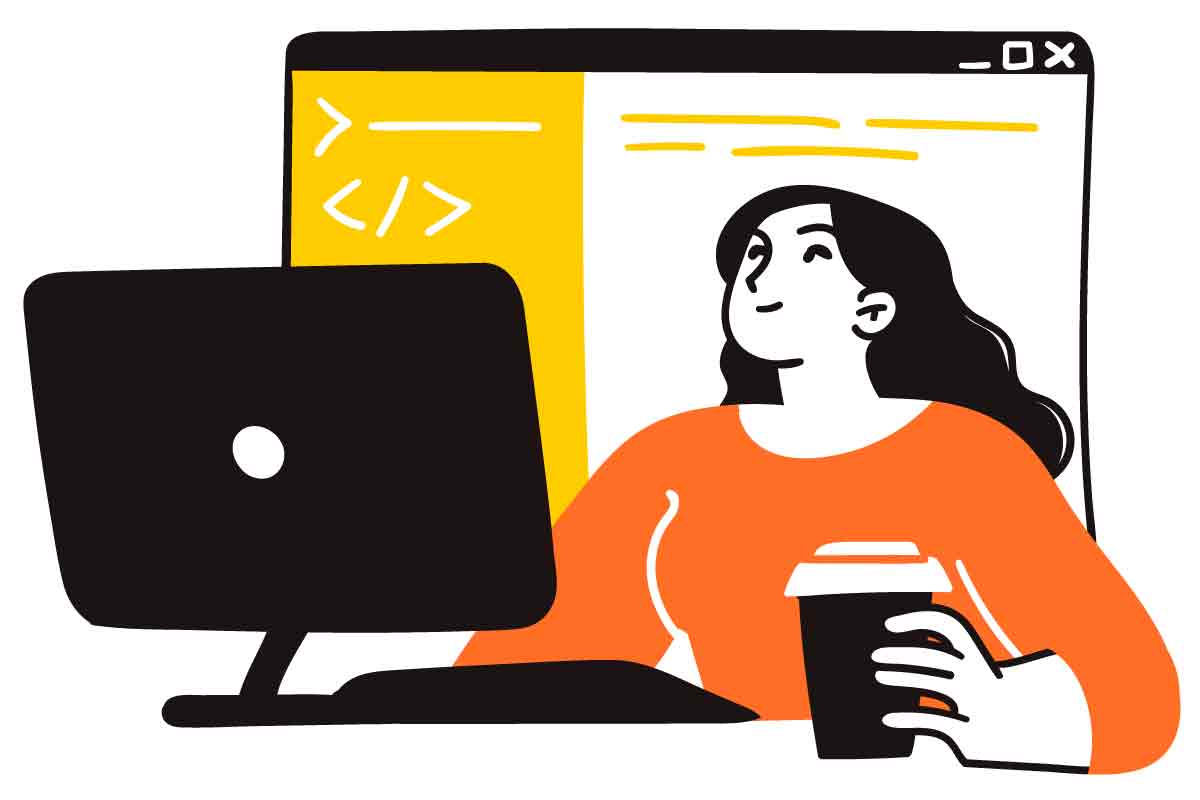 A freelancer is usually the cheapest option, but can lack the resources and capabilities of an agency or contractor.
An agency provides access to a wide range of skills and resources, but may be more costly than a freelancer.
A contract developer is similar to a freelancer, but may have the backing of a larger organisation. They tend to offer more tailored solutions and technical capabilities, but may also be more expensive than an agency or freelancer.
What types of outsourced services are available?
When outsourcing your app development, you have the option to outsource a wide range of services. These include user experience (UX) design, software engineering, app store optimisation, native mobile development and web development. You may also wish to consider other solutions such as cloud hosting, analytics and data science.
Alternatives to app development outsourcing
If outsourcing your app development isn't an option, then there are some alternatives:
Do it yourself
You could develop the app yourself, either using a software platform or toolkit. However, this requires more time, money and resources than outsourcing does.
Employ developers in-house
If you have the budget to hire developers in-house, then this can be a great option. It allows you to maintain control of your project and ensures all of your code remains proprietary. On the downside, it requires more management and continual investment in staff training and development.
How much does it cost to outsource app development?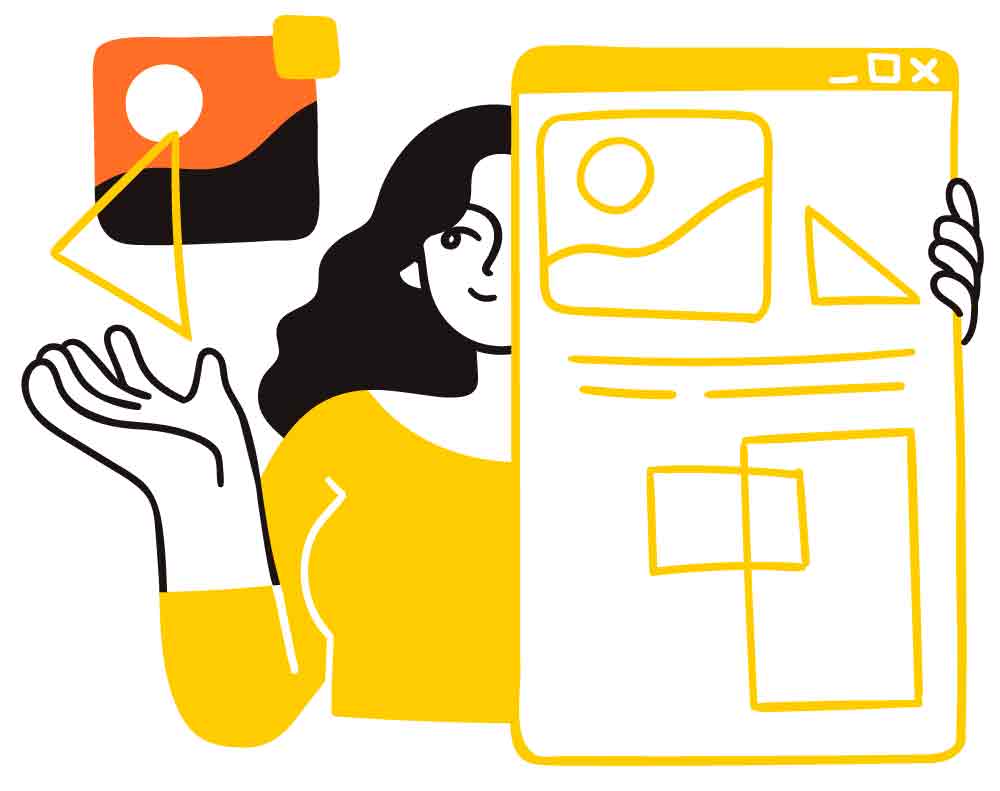 The cost of outsourcing your app development varies depending on the experience of the developer, the complexity and size of the project, as well as any additional services required.
Generally speaking, a freelancer will be the cheapest option but may not have all the skills or resources you need. An agency or contractor will be more expensive but will bring the full suite of expertise and resources you need.
Average hourly rate for freelance app developer: $50-$100
Average hourly rate for agency or contractor: $150-300
Average total cost of simple mobile app: $3,000-$30,000
Average total cost of complex mobile app: $50,000 or more
What payment terms should be arranged with the supplier?
When outsourcing your app development, it's important to agree the payment terms with your developer or agency in advance. These should include a breakdown of the total cost, what services are included and when payments need to be made. A retainer fee may also be requested as a deposit before any work starts.

Beware paying too much up-front! The general rule of thumb is that no more than 30% should be paid up-front and the remaining amount should be split across milestones and completion.
What about offshore app development outsourcing?
Offshore app development outsourcing can be a great option for businesses looking to save money. Companies in countries such as India and China offer competitive rates, but you should always take the time to research their reputation and track record thoroughly before signing any contracts. India has a particularly strong reputation for offshore app development outsourcing.
Where to find your app development outsource solution
There are a number of ways to find the right app development outsource solution for your project.
You could use an online platform such as Upwork or Freelancer, which allows you to easily compare and select freelancers based on their skills and experience.
Alternatively, you can search for agencies and contractors through portfolio websites like Clutch, GoodFirms or AppFutura.
How to outsource your app development – step by step guide
Once you've selected an app development outsource solution, the process of outsourcing should be fairly straightforward. Here's a quick overview of the steps involved:
How to outsource app development
Establish project requirements and budget

Take the time to create a clear project brief outlining your expectations and budget.

Research vendors

Research freelancers or agencies that have experience in developing apps similar to yours.

Request quotes/proposals

Ask several candidates for detailed proposals, including timelines and pricing structures.

Evaluate and select

Carefully review each proposal and select the best candidate to develop your app.

Review contract details

Once you've settled on a vendor, take the time to review the contract in detail before signing it.

Provide detailed project specifications to your developer or agency

Provide your developer or agency with all the necessary information about the project, including design concepts, timelines and milestones.

Monitor progress

Regularly check in on the progress of your app development project to ensure it's staying on track.

Test and deploy your app

Once the project is complete, thoroughly test your app before releasing it to the public.
Risks and mistakes to avoid
When outsourcing your app development, there are a few risks and mistakes you should avoid in order to get the best results:
Not researching the provider and their past work: Take the time to do some research on potential providers to ensure they are reputable and have experience in the type of app you want to develop.
Not clearly defining the project scope and deliverables: Make sure you discuss with your provider what exactly they will be responsible for delivering, including any deadlines and milestones.
Not setting up a contract: Make sure you have everything agreed upon in writing to avoid any future conflicts. Outline the scope, timeline, deliverables, payment schedule, and ownership rights.
Failing to communicate effectively: It's important to keep communication open throughout the process – this will help ensure the project is delivered on time and to the desired outcome.
Not testing and reviewing your app: Once the development process is complete, it's essential to test the product thoroughly before launching it. This will help identify any issues that need addressing before launch.
By avoiding these risks and mistakes you can have a successful outsourcing experience and get the app you wanted.
FAQ
What are the benefits of app development outsourcing?
App development outsourcing allows you to access specialist skills and resources at a lower cost, freeing up your time so you can focus on other areas of the business. It also gives you access to a global network of talent and expertise, helping to ensure the best possible results for your app development project.
How much does it cost to outsource app development?
The cost of outsourcing app development depends on a number of factors, such as the complexity of the project and the experience level of the provider. Generally speaking, costs can range from a few hundred dollars to several thousand dollars.
What are the main types of app development outsourcing solutions?
The main types of app development outsourcing solutions are freelancers, agencies, and contractors. Freelancers are usually the most cost-effective option, but lack the resources of a larger agency. Agencies provide more resources and expertise, but also come at a higher cost. Contractors can be used for specific tasks or projects on an as-needed basis.
How to outsource app development?
The process of outsourcing app development typically involves researching and evaluating potential providers, selecting the best candidate, reviewing contract details, setting project specifications, monitoring progress, testing and deploying your app, and avoiding any risks or mistakes.
When to outsource your app development?
You should outsource your app development when you need specialist skills that you don't have in-house and want access to a global network of talent and expertise. Outsourcing also allows you to free up your time so you can focus on other areas of the business.