(4 / 5)
Blue Marble Payroll HQ is found in the Greater Chicago area of the United States, but that does not mean this is a strictly American business. Blue Marble offers truly global payroll solutions to businesses in over 150 countries throughout the globe.
Compare prices for payroll & HR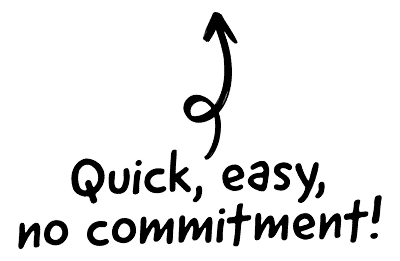 Does such an approach benefit everybody, or does the Blue Marble business model spread itself too thin to satisfy anybody?
Who is Blue Marble Payroll for?
Blue Marble is perfect for businesses that operate in multiple countries simultaneously, and thus need to flit between different currencies. If you operate internationally, it can be a real pain to keep on top of different payment schedules. Blue Marble makes this extremely simple.

The CRM platform to grow your business
Great for entrepreneurs
Powerful data analytics
Manage sales and data

Seamlessly connect data, teams, and customers
Cutting-edge marketing
Ideal for teams or solo use
Measure sales conversions

Powerful web builder and advanced business tools
Great for startups
Powerful web page builder
E-commerce available

Supercharged content planning
Great for marketing
Better than lists or sheets
Manage social media

Create a new website in 10 minutes. Easy.
Launch your website fast
Powerful data intuitive
No coding skills needed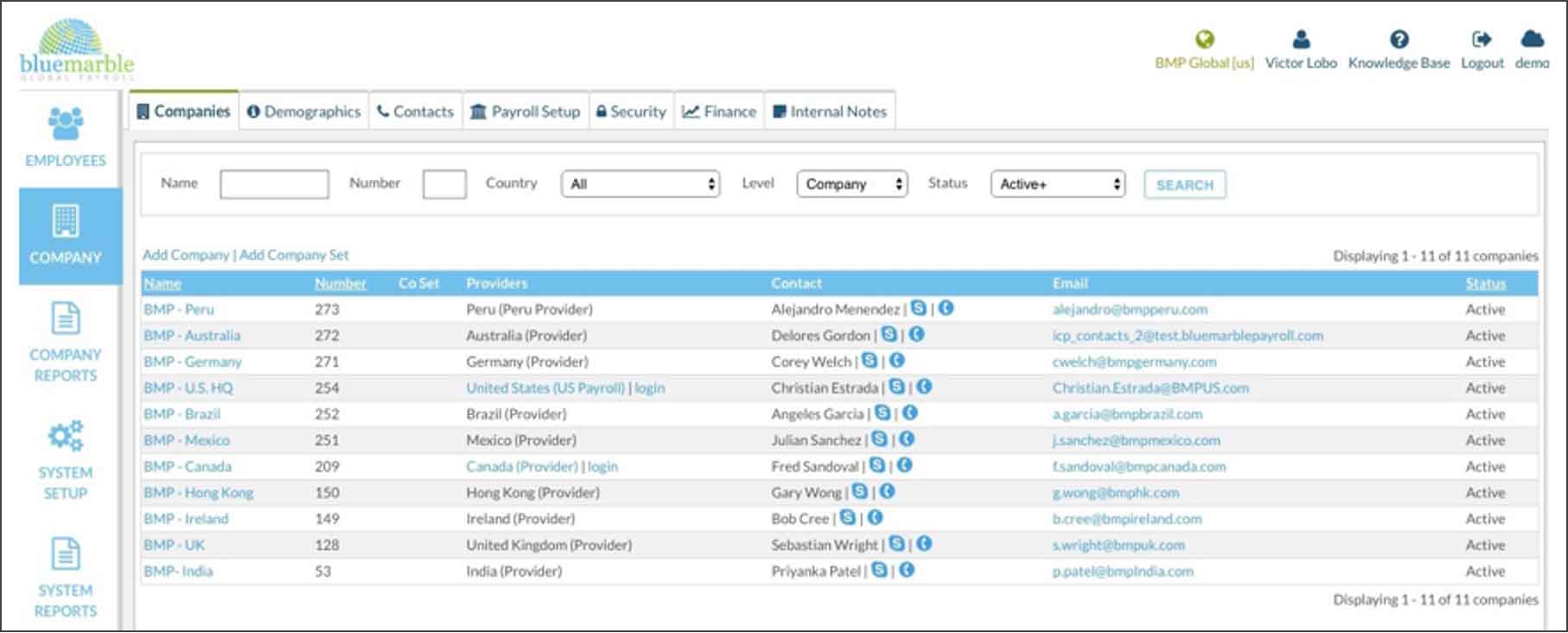 If you're running payroll in this many countries, you'll also likely need to manage a range of HR concerns. Blue Marble can also help with this, supplying a range of add-on packages that log holiday requests, sickness, and anything else you may need to keep an eye on.
Running a major company that has a presence all over the world also comes with certain stresses and strains. You may need some assistance on occasion to stay compliant and avoid falling foul of legal changes. Blue Marble offers a consultation service to ensure that your business does not struggle in this regard.
Who is Blue Marble not suitable for?
Take everything that we have said above … and turn it on its head. Everything that Blue Marble has to offer in the realm of HR and payroll is big, big, big. That's great for a multinational conglomerate. If you're running a small local business with a two-figure headcount, though, Blue Marble's payroll and HR services are akin to driving a Ferrari to the corner shop.
You're still welcome to try to take advantage of Blue Marble's resources, you're more than welcome. You'll invariably end up spending a small fortune to do so, though. Blue Marble are not forthcoming about their pricing plans, instead insisting upon providing a bespoke quote based on your unique situation. Whatever this comes in at, we feel confident in saying that it will not be the cheapest option on the market.
How much does Blue Marble Payroll cost?
As mentioned above, Blue Marble does not provide a menu of prices. The closest you'll come is researching different services that the business can provide. From there, you can request a quote to discuss a package that applies to your unique needs.

The good news is that you can request a demonstration of Blue Marble before committing to what will invariably be an expensive endeavour. The bad news, however, is that the company offers no free trials. You'll need to take the plunge based on what you see on screen, for good or ill.
Overview of Blue Marble Payroll Payroll
In operation since 2013, Blue Marble has the unenviable task of keeping clients in over 150 countries compliant with their national tax offices. This is achieved through providing bespoke payroll and HR services to clients, no matter where they may be in the world.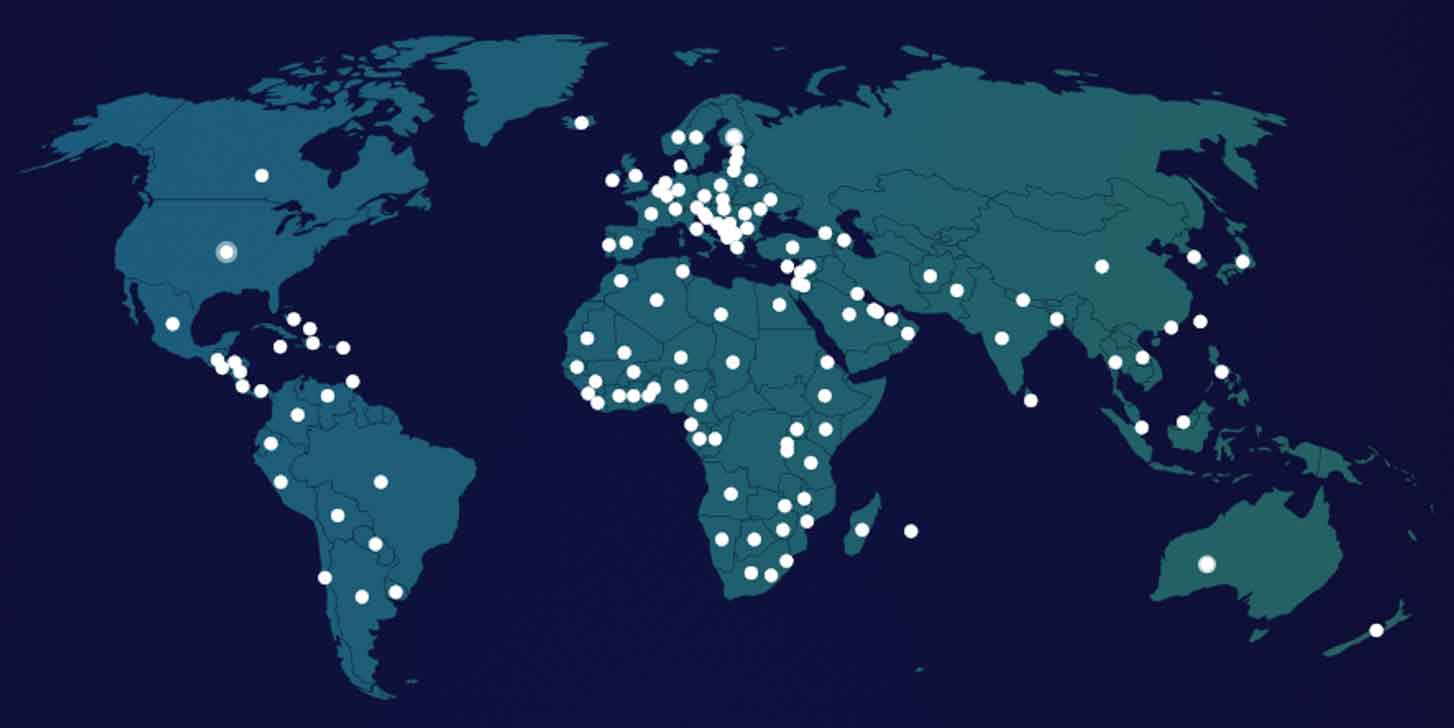 There is a lot to admire about Blue Marble's business model, even if it's not suitable for everybody. Having expanded from initial success in the US to become a truly globe-spanning enterprise, it's fair to say that Blue Marble will be willing to meet any payroll or HR need – if you can spare the funds.
Strengths of Blue Marble
Aside from the ability to meet the needs of countless clients throughout the world, Blue Marble deserve commendation for their educational offerings. Dig into the website and you'll find information on the tax and payroll implications of doing business in a whole host of nations. That's information that will be very welcome to anybody branching out into new territories.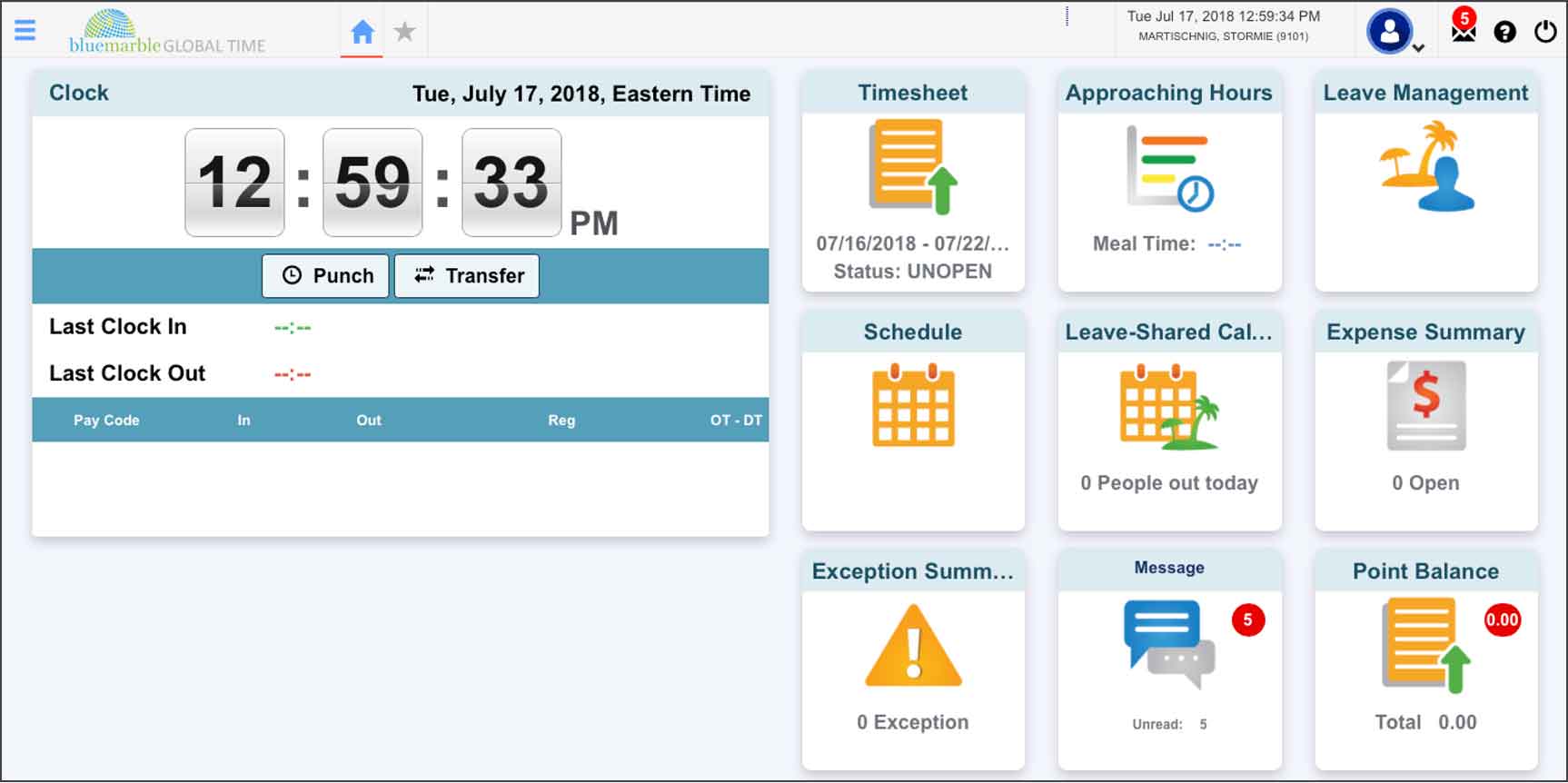 Now, you'd be forgiven for assuming that such a sprawling business offering also comes with complexity and cumbersome operating practices. Happily, this is not the case. Blue Marble boasts an extremely user-friendly interface that keeps all data available at the touch of a button.
As we have mentioned previously, Blue Marble also offers consultancy services. These can be a real gamechanger for a business that is expanding into new territories. Blue Marble has shown time and again that it can be trusted to provide clients with relevant, helpful data and information – and keep them on the right side of local law.
Weaknesses of Blue Marble
At the risk of sounding like shills for Blue Marble, there is very little – practically nothing – that could be called a weakness for this business. They enjoy a stellar reputation for good reason. The opportunity to enjoy a free trial might be nice, and perhaps an option to aid smaller businesses with ambitions to expand would not go amiss, but otherwise Blue Marble earns a firm two thumbs up.
How does Blue Marble compare with other options on the market?
Really, when it comes to global payroll and HR needs, there is no option that compares to Blue Marble. This is the biggest – and dare we say it, the best – option out there. If you need to juggle a wide array of international employees on a single HR and payroll platform, it's a winner.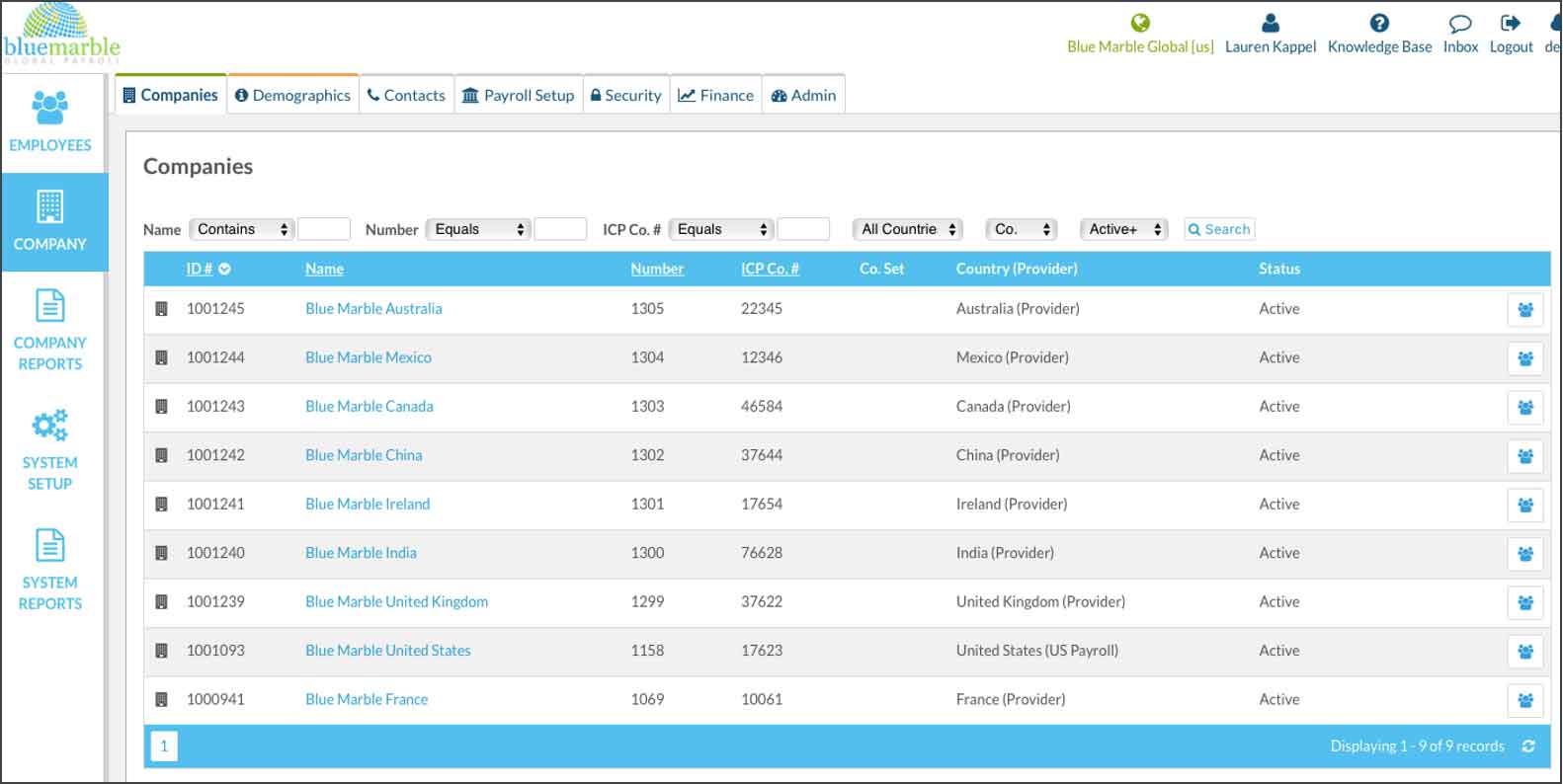 Probably the closest you'll come to finding a bona fide competitor to Blue Marble is Rippling. The latter offers a free trial, unlike Blue Marble, but it's also more US-centric than the subject of this review. Not necessarily the worst thing in the world – let's not lose sight of the fact that these companies are global – but having access to domestic computer support is always good.
Verdict on Blue Marble Payroll
(4 / 5)
We do not hesitate to recommend Blue Marble as a payroll provider for global businesses. It takes a particular and special provider to meet the needs of such substantial groups, and Blue Marble has a whole lot to offer.
You will likely need to pay for the privilege. Services this expansive rarely come cheap, and there will be a reason why Blue Marble keeps its pricing structure close to its chest. If it helps keep a variety of international plates spinning, though, it will be worth every penny.