One often comes across people stating the powers of the latest graphic or video programs that they have recently purchased for their Mac, but one hardly hears them talking about word processing programs, which does the bulk of the work. Here are brief reviews of five leading word processing for these two operating systems, together with their pros and cons.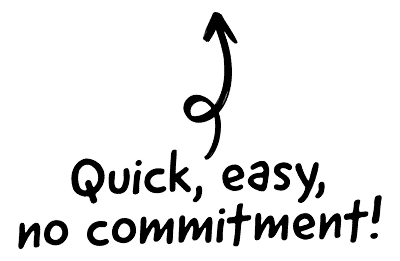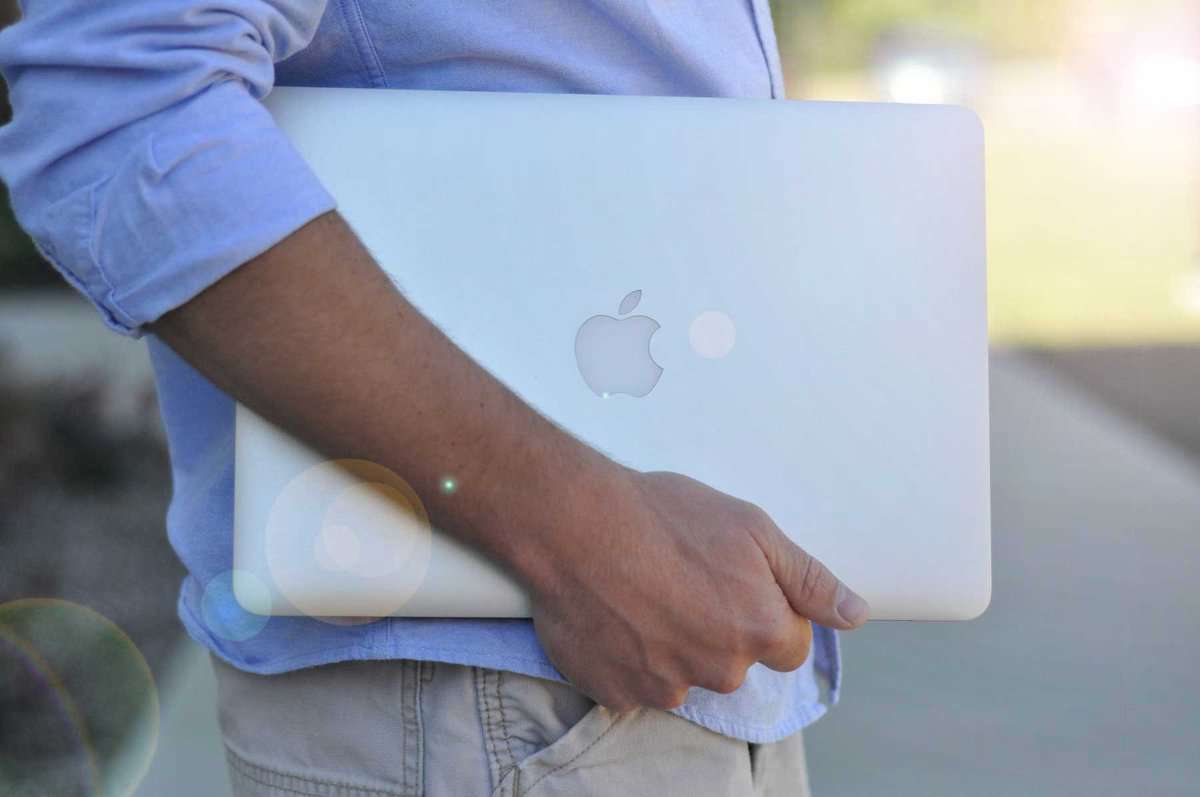 Byword:
It is a beautiful, lightweight, and fast word processing program for the Macintosh. The creators of this application have thought about the future, permitting this program to synchronize your documents with the help of cloud storage sites like Dropbox and iCloud, permitting you to access them on your iPhone and iPad. Writing is a piece of cake with live update word counters, keyboard shortcuts, and much more. Its markdown support permits users to export the documents as rich text, .pdf, and .html. It is also possible to publish your documents directly on most popular web platforms. At $9.99, it is cheap on the pocket too.

The CRM platform to grow your business
Great for entrepreneurs
Powerful data analytics
Manage sales and data

Seamlessly connect data, teams, and customers
Cutting-edge marketing
Ideal for teams or solo use
Measure sales conversions

Powerful web builder and advanced business tools
Great for startups
Powerful web page builder
E-commerce available

Supercharged content planning
Great for marketing
Better than lists or sheets
Manage social media

Create a new website in 10 minutes. Easy.
Launch your website fast
Powerful data intuitive
No coding skills needed
iA Writer:
Has the same features as Byword and costs the same. However, it boasts some extras such as the "focus mode" which dims everything else on screen apart from the last three lines of text. A separate window allows the user to preview the text after applying Markdown formatting on it. The "Reading Time" is another feature, which shows users the time an average person would take to read their completed text. It has an additional export filter to export completed documents in .docx format.
Scrivener:
A bit costly at $44.99, this word processing application is a must for those writing a script, novel, or dissertations, because of its ability to organize the workflow. With this application, you no longer have to worry about notes and references. The draft feature of this program permits the user to split their document into separate chapters and sections, before assembling them into a long document. The three different folders… trash, research, and draft, permits the user to seamlessly move between one and the other. However, this costly application has limited formatting features.
Google Docs:
No list can be complete without mentioning this free application. It provides user with a free 15GB free cloud storage option, where they can store their videos, photos, and documents. The interface is clean and the application is easy to use. Those who forget to save their documents while focusing on their writing will love this application, which saves and tracks your documents every few seconds. The best part is that users can share their files with their colleagues living in different parts of the world.
Write2:
Do not be fooled by its $7 price tag. This word processing application boasts of features rarely found in other costly applications. Some of them include auto save, zoom view, annotations, support for tables, word count, page numbering, import and export features that supports MS Word and OpenOffice documents. However, this application is not suitable for those who want to reposition embedded images.