We create meaningful and compelling user experiences
We realise the importance of creative flair in building commercial success. We inspire those around us and work closely to become a reliable partner for our clients.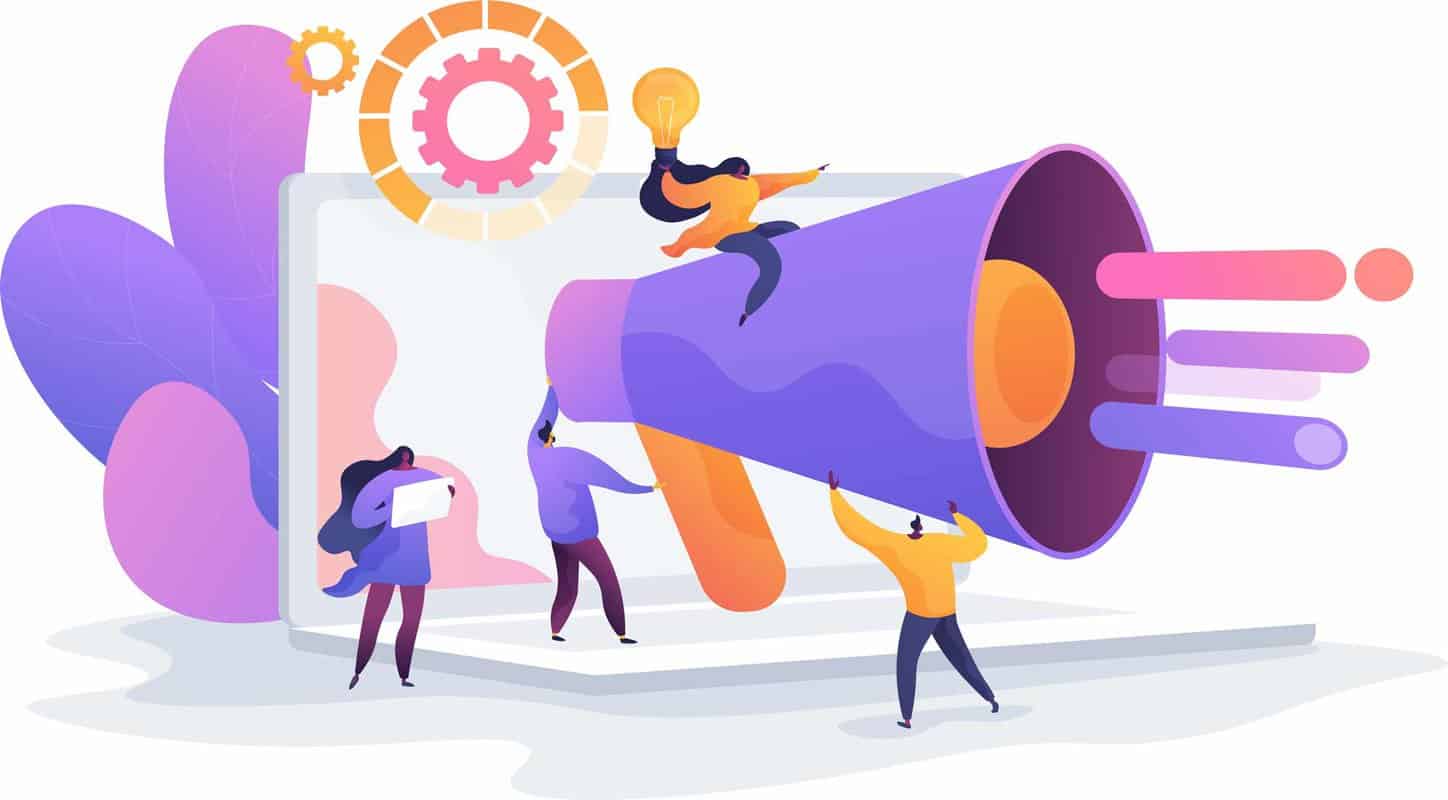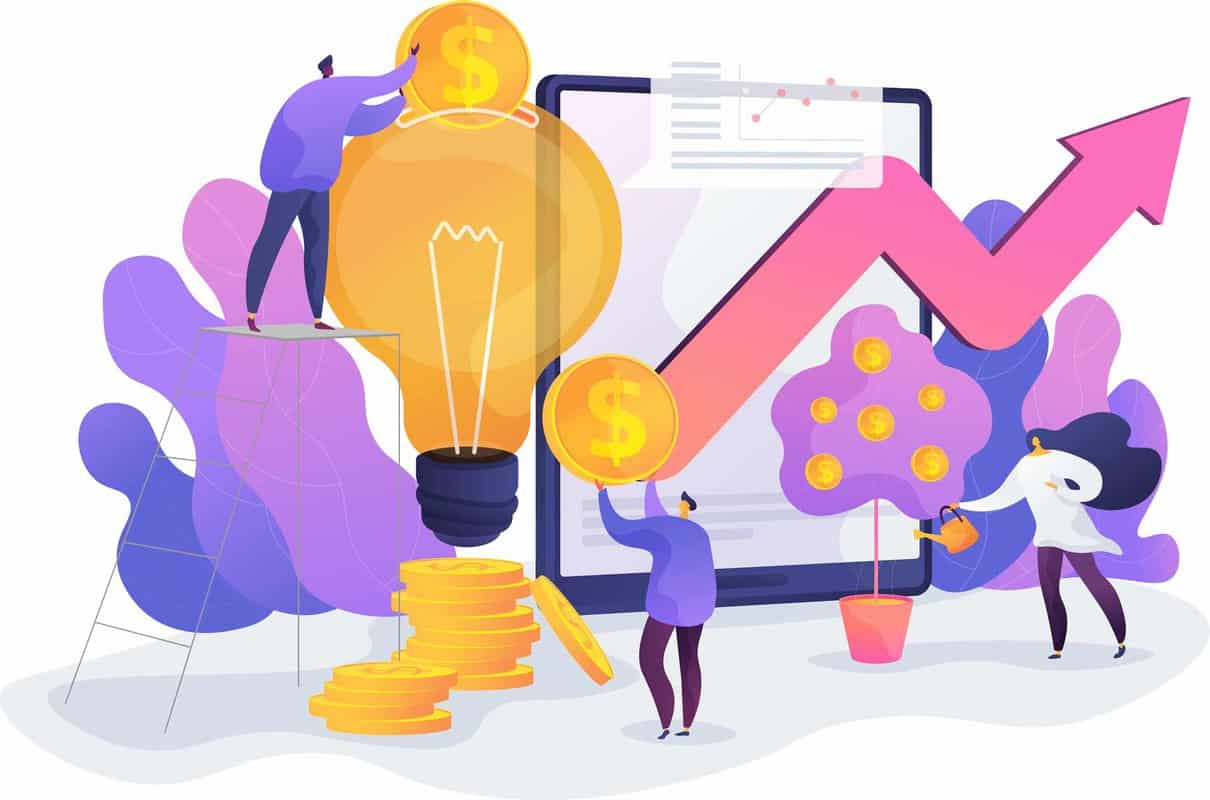 Creative agency Coventry: your creative marketing partner
Whether you need to a new website, engaging content or digital strategy we can move your business to greater digital efficiency.
In an age where commercial competition is high, we value every client relationship and we recognise that your business success is what, in turn, keeps us in business too.
Creative agency services
We offer a range of creative services for Coventry businesses:
Branding & Identity design
Creative advertising campaigns
Digital marketing including SEO & PPC campaign management
Web design
Print design
App development
Video & animation production
No matter the size of your business or the scale of the job, please don't hesitate to get in touch and discuss your project.
Creative agency expertise
There are a number of reasons that we believe our Coventry customers keep coming back to us for repeat work. Firstly, reliability: it may sound like a simple thing, but we always do what we say we're going to do. If we make a promise, we keep it. No missed deadlines, no unrealistic expectations. Secondly, our skill-set: we're a digital-first agency, not an agency that started in the age of print and is struggling to catch up with the demands of the digital age. And thirdly our attitude to your work. We love helping you; it's what we do and it's how our business model works.
How to get started
We understand the worries that you might have in choosing a new creative partner for your business (gotta be careful!). One of the advantages to using a local Coventry supplier is that it's easy to meet face-to-face! Why not contact us for a chat, and we can buy you a coffee and learn more about your company and your objectives.
Further reading: creative guides
We have created a collection of expert articles on the use of creative services in business: