For many people the idea of being chained to a desk for the whole of their career doesn't appeal. Rather, they want to utilise their creative side and pursue a role where every day offers them new opportunities.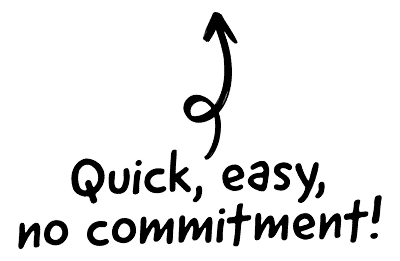 The characteristics which ensure that someone is a good fit for a creative career are similar across disciplines. Good problem-solving skills; a high level of energy; and a willingness to try something new will all stand you in good stead. Your degree choice might narrow your opportunities in some areas but on the whole it's possible to pursue a creative career from a wide range of backgrounds.
Creative careers cover a variety of job types and here we will examine just five key areas to show how diverse they can be.

The CRM platform to grow your business
Great for entrepreneurs
Powerful data analytics
Manage sales and data

Seamlessly connect data, teams, and customers
Cutting-edge marketing
Ideal for teams or solo use
Measure sales conversions

Powerful web builder and advanced business tools
Great for startups
Powerful web page builder
E-commerce available

Supercharged content planning
Great for marketing
Better than lists or sheets
Manage social media

Create a new website in 10 minutes. Easy.
Launch your website fast
Powerful data intuitive
No coding skills needed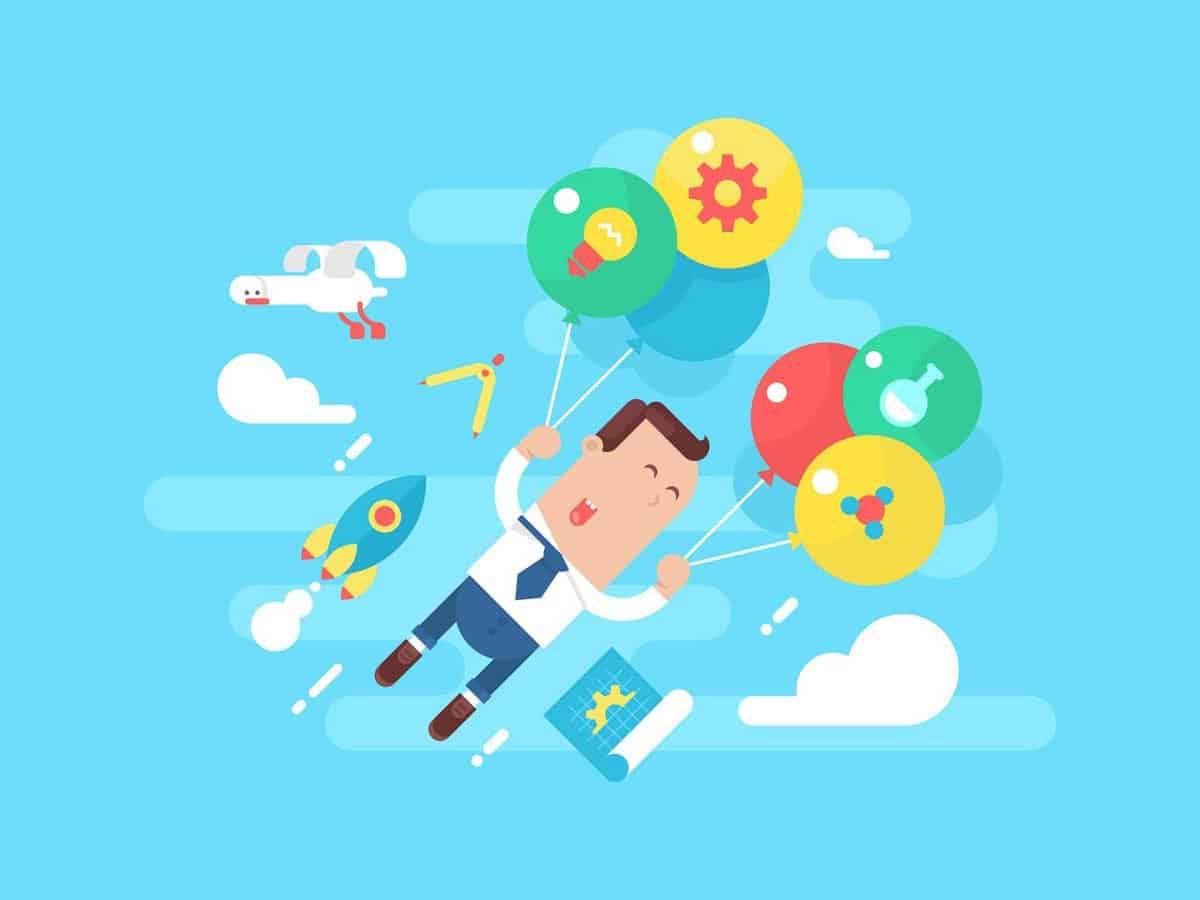 Art and Design
If your interest lies in art or design this can lead to a whole range of careers including: fashion; architecture and interiors; web and graphic design; craft and product design; and fine art. The important element to consider when deciding which path to follow is to understand your underlying strengths. For example, if you want to pursue architecture you will need a good grounding in maths and engineering, whereas web design will need strong technical skills.
Media
Media careers are equally wide ranging as you can pursue roles in television, film, radio, journalism, photography and digital media. Naturally these are all highly competitive areas so if you can gain any work experience whilst you are training this will help considerably when you look for your first job.
Communication is also a strong component of these types of job and you will need either a natural flair for the written and spoken word or an aptitude for putting your ideas across in a visual medium. You will need to demonstrate this at interview so always curate any practical examples of your work into a portfolio you can draw on.
Recruitment
Recruitment careers are a mix of creativity, sales technique and communication skills and you can enter the industry from a wide range of backgrounds. It matters less what subjects your qualifications are in than that you have an aptitude for the role and a desire to help others succeed.
Recruitment jobs are available at agencies, within companies and at a broad range of organizations. It's possible to become specialist in a niche area or to keep your horizons broad and recruit into a wide range of business types.
Beauty
Beauty and hairdressing is another path into a creative career. The jobs you can go onto after training are varied and range from working in a department store, entering the world of theatrical or movie make-up or even running your own salon. This is an industry which is not confined to the nine to five and it can be a good choice for those who want to broaden their horizons.
Entrepreneur
Perhaps the most creative career of all is to pursue your own path in the world of business. An entrepreneur has to be highly creative; very driven to get their ideas turned into reality; and ultimately open to pursuing a path which may not have been trodden by any before them. It's also totally open as to what field you enter. If you have a great idea for a business and you have the energy to make it happen then the opportunities are unlimited. However, you also need to remember that alongside your creative flair you will need a good head for business and a willingness to turn your hand to every role within a company during the start-up phase.