Sandra Akoury holds a bachelor's degree in Graphic Arts and Visual Communication from the Lebanese University of Fine Arts. She is particularly interested in branding, print design and corporate identity. Here Sandra shares an insight into her creative workspace.
Compare prices for graphic design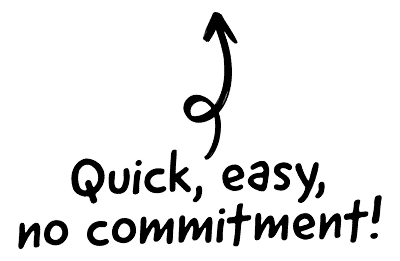 What I like most about my job is having the opportunity of working from home. As a full-time employee, I am lucky enough to do most of my freelance work after working hours and on the weekends. I live in Mar Mikhael, Beirut, an area that manifested itself as a creative district where services such as pubs and restaurants are surrounded by clothing and furniture stores, arts and crafts workshops, and a plethora of other designs and alternative art spots. The diversity and creativity in this city broadens my imagination and inspires my artistry. On one section of a street you can find a feminist café near a Spanish book store and a hipster jewelry space.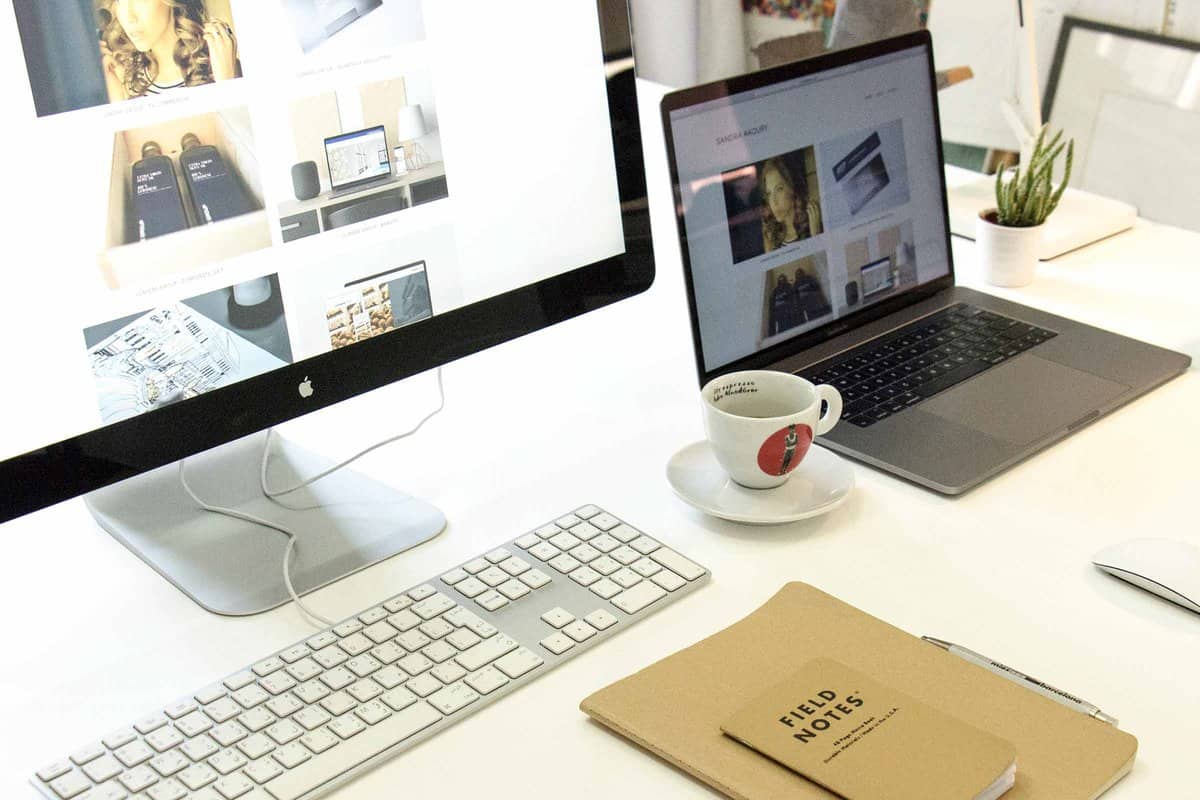 The CRM platform to grow your business
Great for entrepreneurs
Powerful data analytics
Manage sales and data

Seamlessly connect data, teams, and customers
Cutting-edge marketing
Ideal for teams or solo use
Measure sales conversions

Powerful web builder and advanced business tools
Great for startups
Powerful web page builder
E-commerce available

Supercharged content planning
Great for marketing
Better than lists or sheets
Manage social media

Create a new website in 10 minutes. Easy.
Launch your website fast
Powerful data intuitive
No coding skills needed
Most of the time, I operate from my home's library room or I walk to a nearby café when I feel more social. The library room walls are white with a white glossy desk in the center and a Vitra's Eames plastic armchair DAR, aclassic design combining light, elegant forms with structural strength in the intricate steel wire construction of its 'Eiffel Tower' base.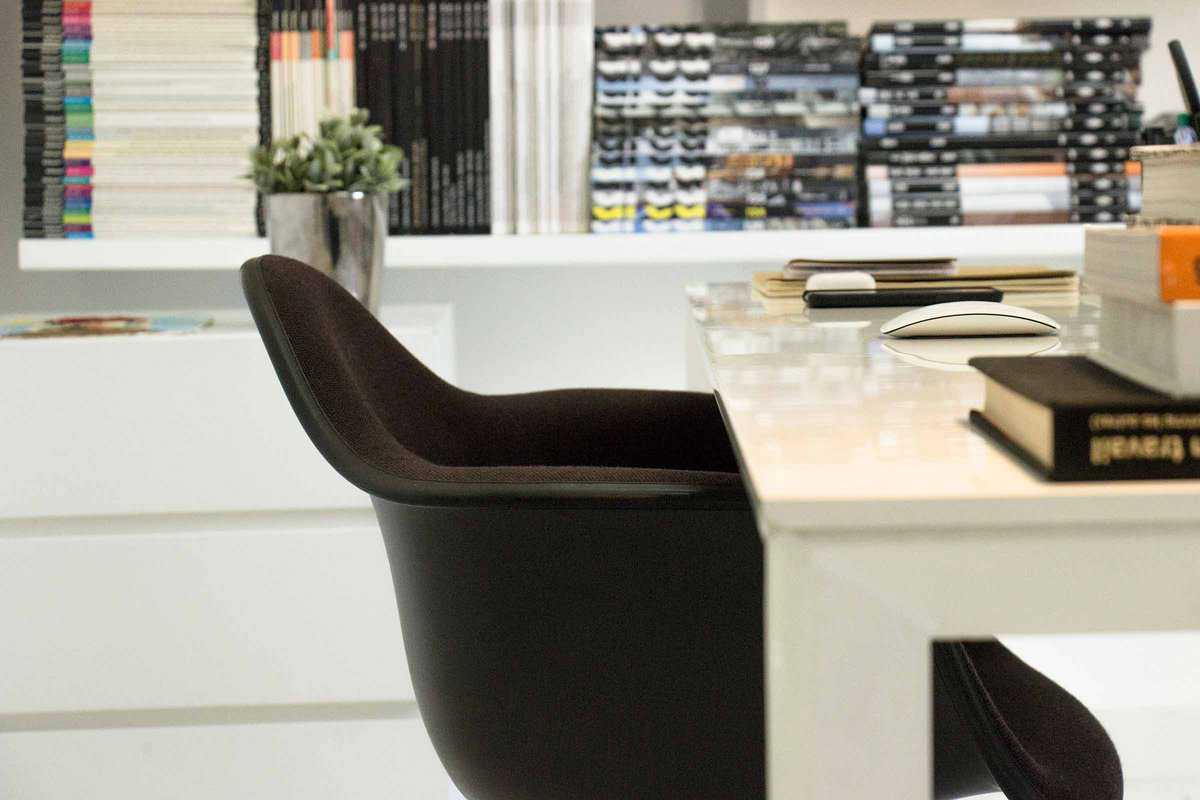 When I need extra lighting, I use Flos' Kelvin LED table lamp that is both adjustable and dimmable (designed by Antonio Citterio and Toan Nguyen). I also have a large window that provides excellent daylight for a comfortable and productive working space.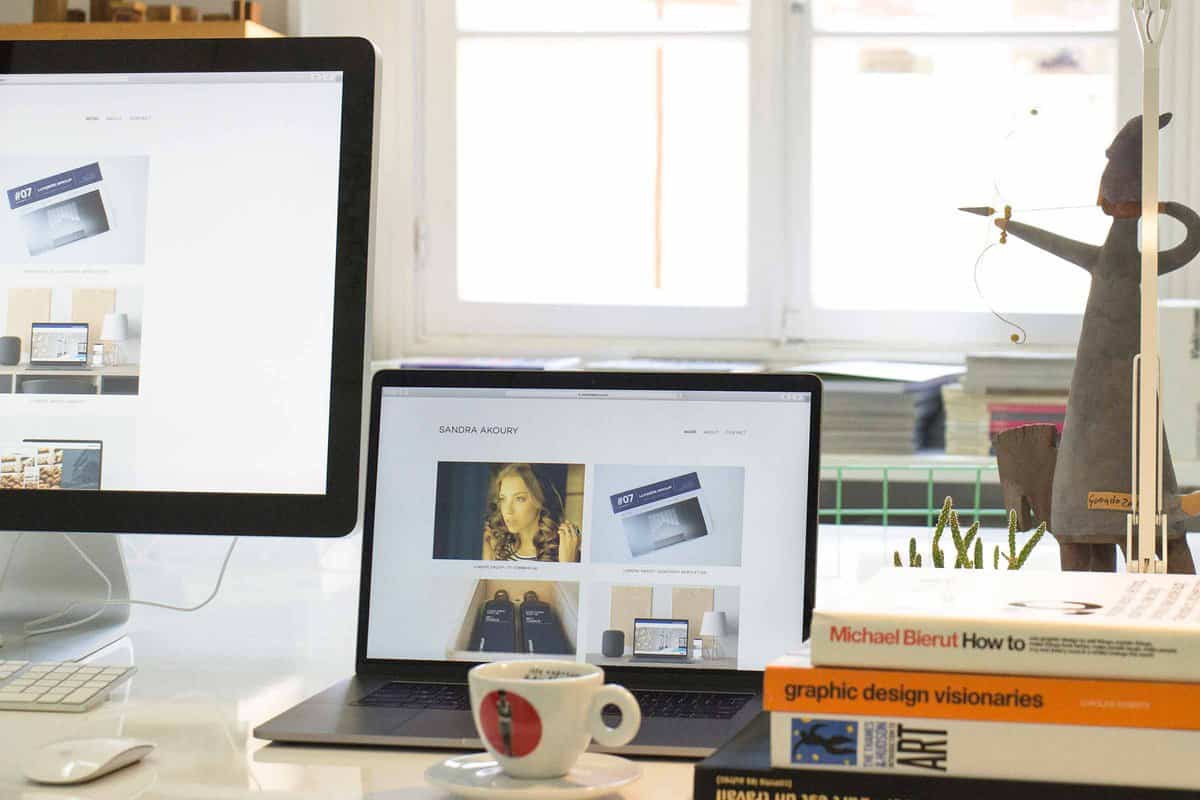 I use a 3.7 GHz Quad-Core Intel Xeon E5 Mac Pro with a 27-inch Apple Thunderbolt Display, which helps when I'm working with large files. The big screen is perfect for designing on Adobe illustrator, Indesign and Photoshop. When I'm on the go, I use the new 15-inch Macbook Pro retina display and true tone technology with a 2.9 GHz intel core i7 processor. It provides a whole new level of performance and portability. It is also perfect for presenting work to my clients. For sketching and taking notes, I use Moleskine's journal with the Kraft cover and Ludwig Mies Van Der Rohe drawing pencil. I also use a small Field Notes memo book for quick on the go notes.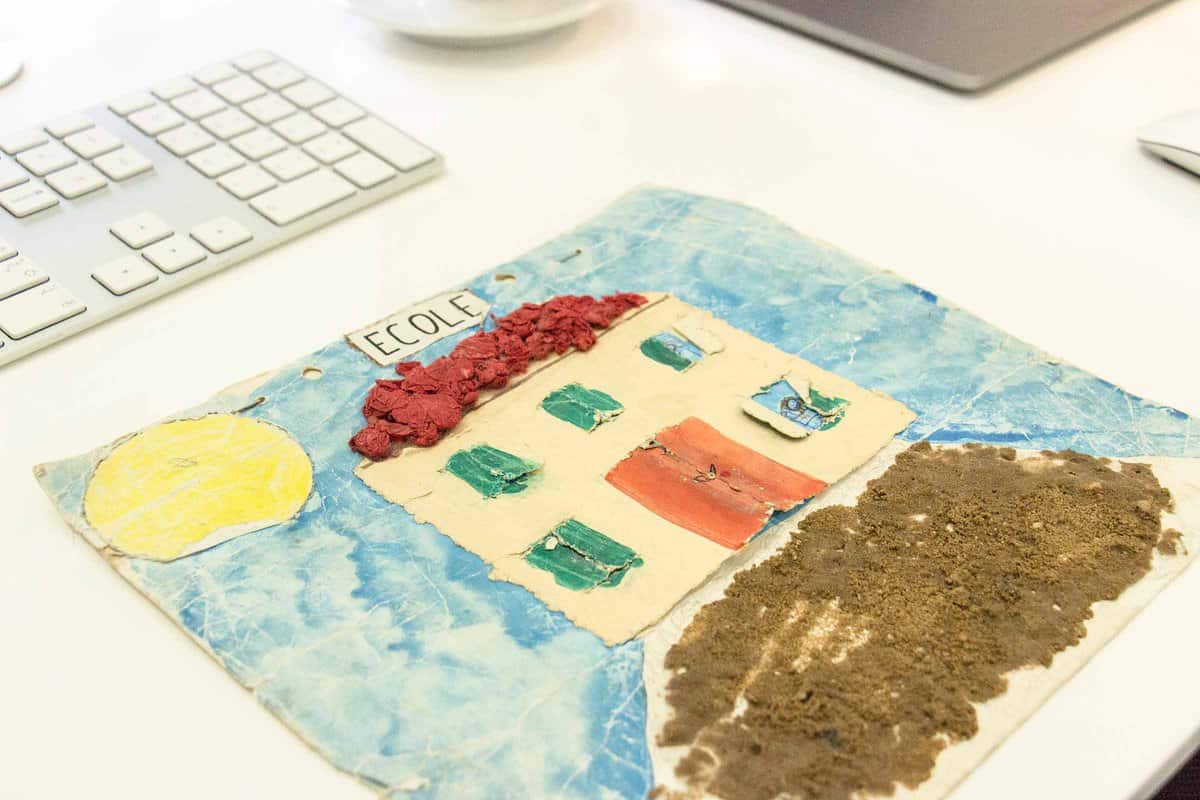 An object that has a sentimental value is my pre-school coloring and craft book from 1991. This book makes me smile every time I flip through the pages. It also lets me tap into my adolescent mind and inspires me.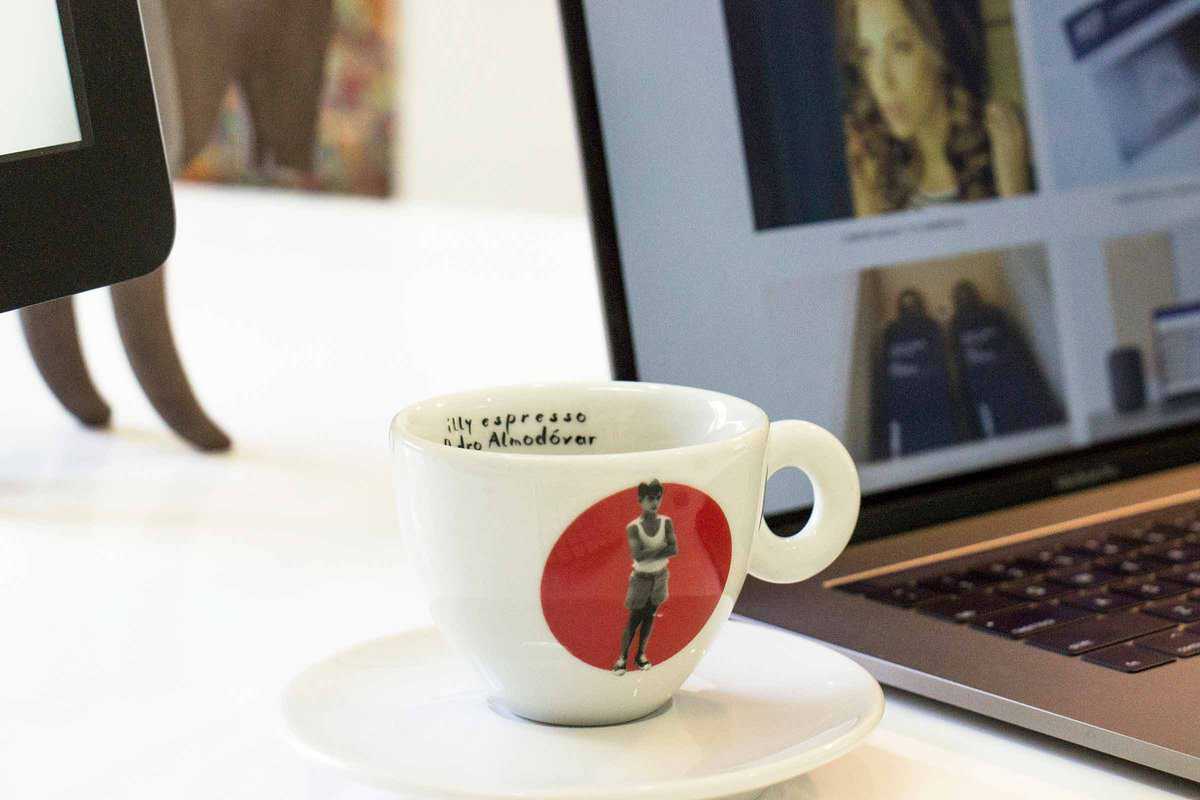 I also have a knight shaped sculpture made from terracotta that I bought from a local artist in Matera, Italy; a city I fell in love with. Another item that I possess is a limited-edition coffee cup from the Illy Art Collection. It has La mala educación (Bad Education) movie cover by one of my favorite directors, Pedro Almodóvar. The cup's design was created by Juan Gatti, an artist who makes graphics for the film-director's creations.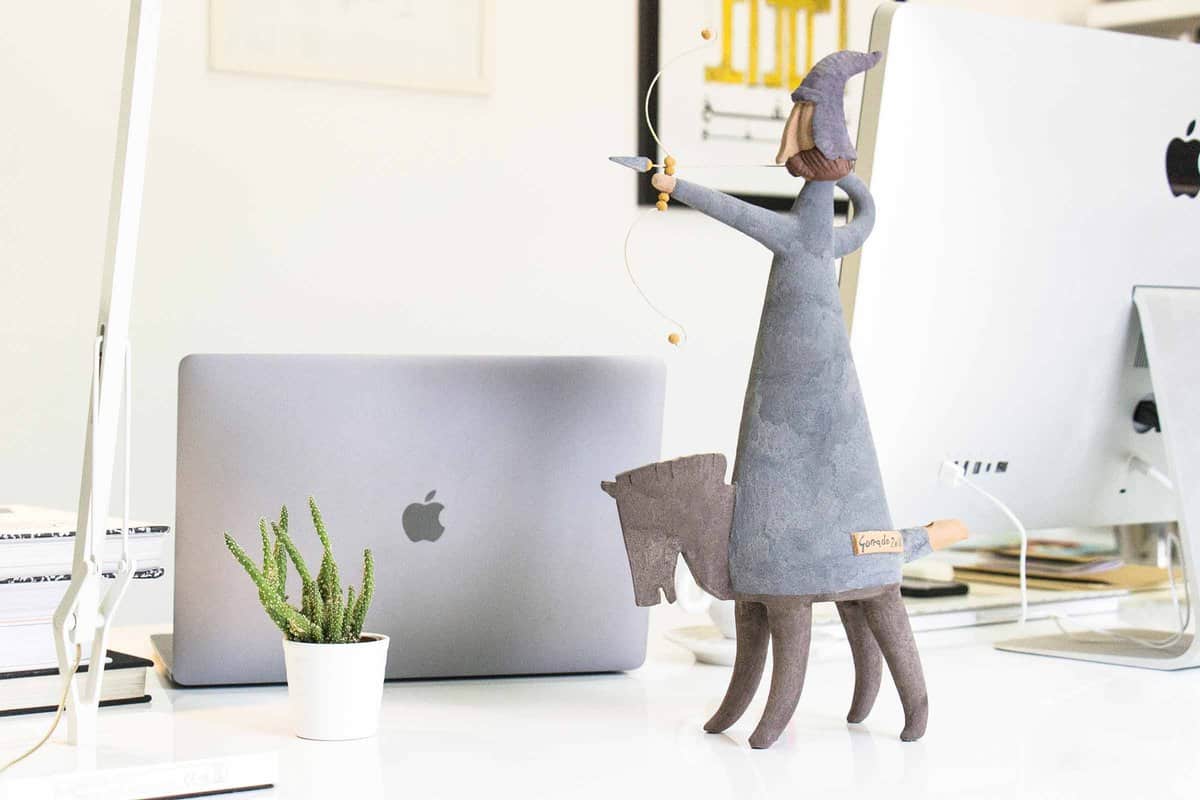 I am currently reading "How to" by Michael Bierut. In this monograph, design manual and manifesto, he reveals his philosophy of graphic design, explaining how to use it to sell things, explain things, make things look better, make people laugh, make people cry, and – every once in a while – change the world. The book features more than 35 of Bierut's projects, providing insights into his creative process, working life, relationship with clients and the typical struggles faced by any designer trying to bring innovative ideas into the world.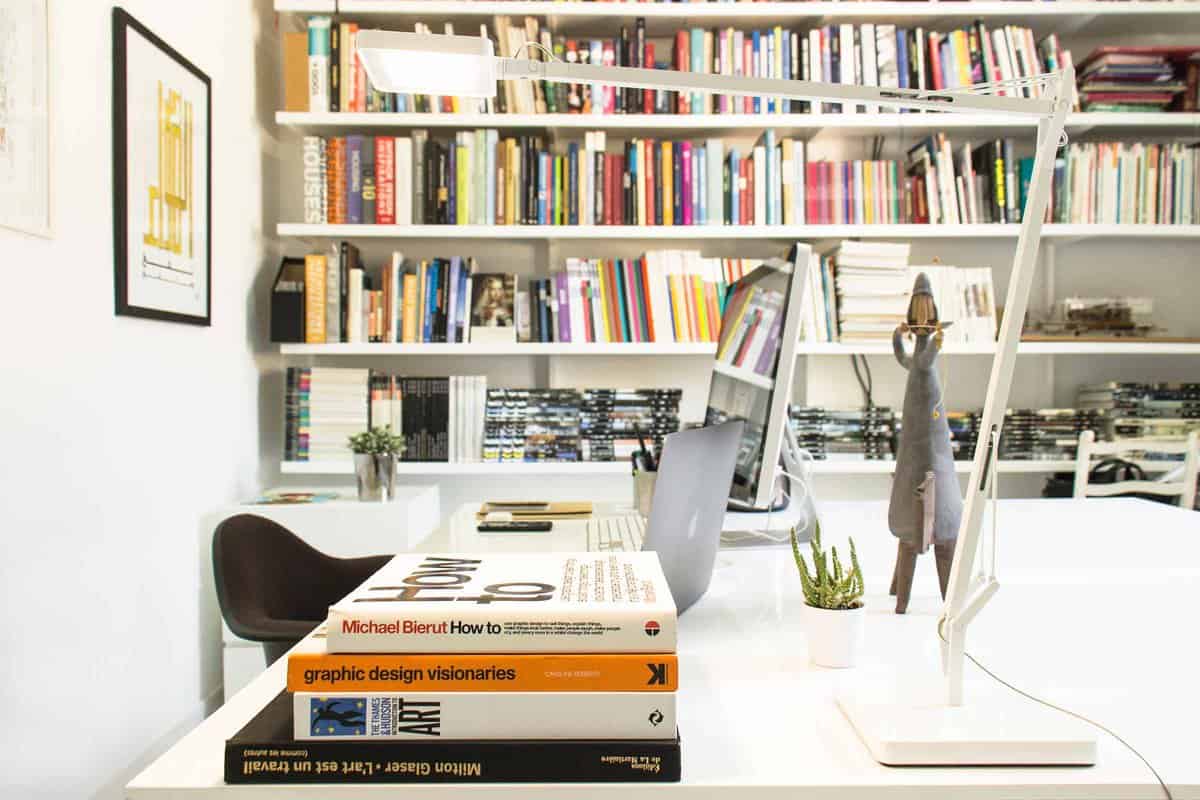 Another book I'm reading is "Graphic design Visionaries" by Caroline Roberts. Featuring 75 of the world's most influential designers, this book presents the story of graphic design through the fascinating personal stories and significant works that have shaped the field.
Inspiring and informative, these are a must-read for any graphic designer.
Learn more about Sandra on her website.