Whether you're currently designing for print or online, you'll know that graphic design is a highly competitive market that is ever changing thanks to the evolution of digital. And if you're not making the effort to be pro-active about your business, you can start to find that the young ones learning the tricks of the trade will soon be taking over, whilst you're left with the scraps of design that can barely cover any living expenses.
Compare prices for graphic design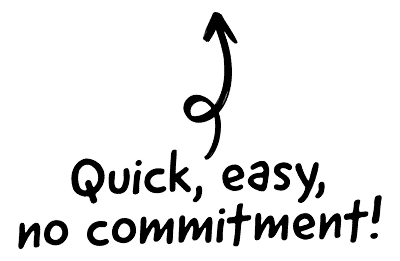 But there's an untapped design market currently being dominated by corporate agencies that is calling out for the bespoke, personal touch that a graphic designer can offer.
Trade show designing is in need for an overhaul, and with over 2,000 UK exhibitions taking place alone this year, there is room for everyone to help businesses display their product or service with a the personal touch that trade shows offer in the first place.

The CRM platform to grow your business
Great for entrepreneurs
Powerful data analytics
Manage sales and data

Seamlessly connect data, teams, and customers
Cutting-edge marketing
Ideal for teams or solo use
Measure sales conversions

Powerful web builder and advanced business tools
Great for startups
Powerful web page builder
E-commerce available

Supercharged content planning
Great for marketing
Better than lists or sheets
Manage social media

Create a new website in 10 minutes. Easy.
Launch your website fast
Powerful data intuitive
No coding skills needed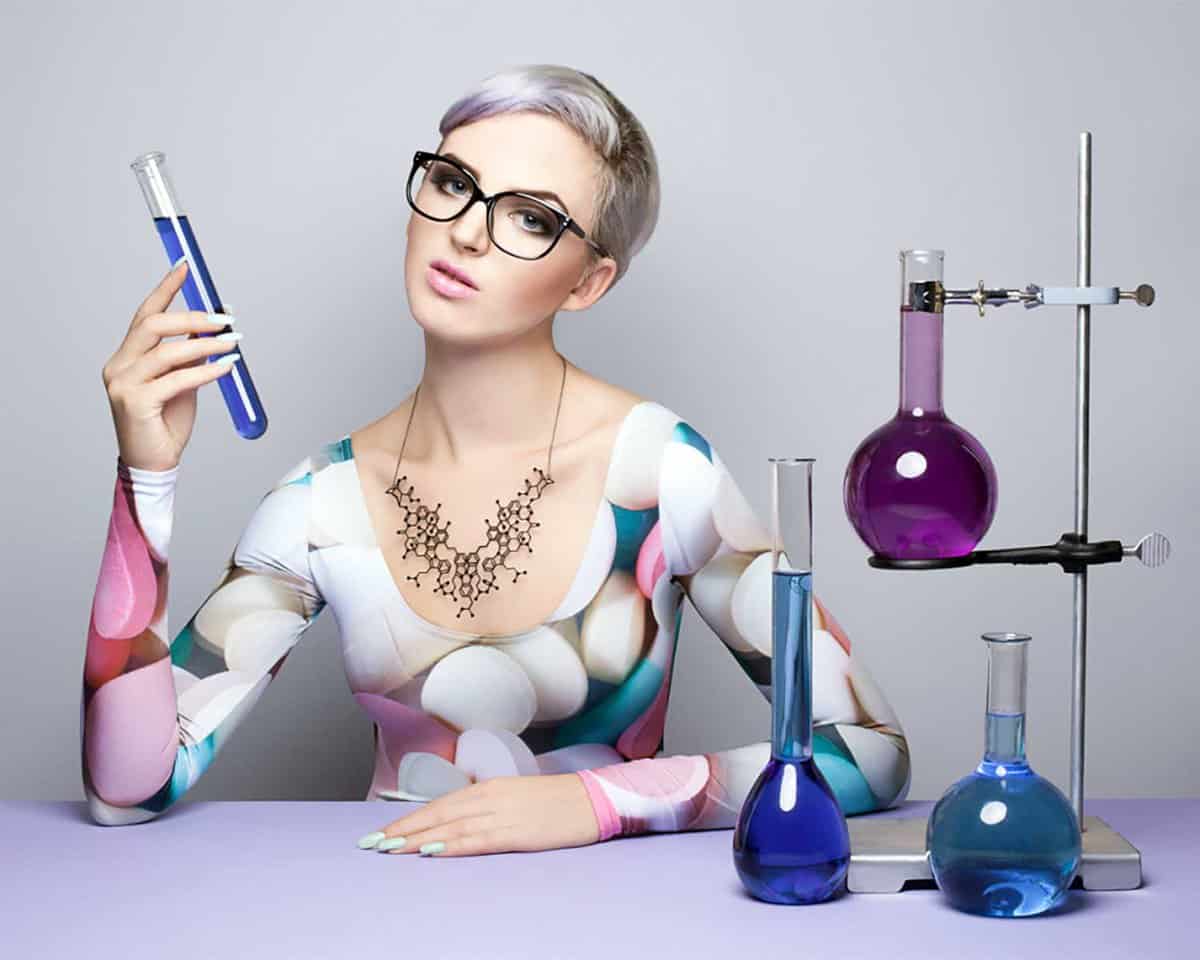 For any business looking to book a stand space at an exhibition, it's the perfect opportunity to look good, attract some new customers and engage with their current ones.
As their own competitors will also be there, the struggle can be real if their stand does not live up to the expectations they require.
Stand space certainly isn't cheap, and so to get the best ROI many businesses will hire graphic designers to ensure that their stand is the one that steals the show.
You may think that as a sole trader you can't get into this design market, but the truth is many companies are calling out for graphic designers who can not only fit the brief but go above and beyond to improve stand conversions.
So where to start?
Walk a show
Before you even begin thinking about getting into this area of design, take the time to find out what businesses are really expecting and the competition that they're currently facing.
With an existing 2,599 shows in the UK, choose a few different niches and walk around the show to see the current designs and layouts, as well as scope out those who look like they're lost against the brands with bigger budgets.
If you're overwhelmed by the big builds that dominate these shows, focus your efforts on the shell schemes, as this is the area that could help you to create your portfolio.
Brands want to compete with each other, for the biggest, most colourful and most interactive stands, but the trouble is they will all often use the same company to create their graphics. So rather than stand out from the crowd, they'll be looking similar, because they've seen what one company have done and want to re-create this by going to the same stand designers.
Trade shows aren't just for the businesses selling their wares, they're an incredible opportunity for your work to be exposed to an even wider network.
Offer your services
Boring backdrops and rows of tables draped in cloths, it's a typical shell scheme that's hidden away at the side lines of the show.
But this is where you can begin your portfolio if you're serious about getting into exhibition design.
The businesses purchasing these spaces have limited budget to spend on these shows because they simply cannot afford the extortionate foot fall fees of the main stage.
You might opt to take it upon yourself to offer your services for free, yes you read that right, FREE!
Everyone has to start small, and it's essential you can battle David before you start on Goliath.
Using the smaller stands for experience, you can start to build a portfolio so that when you come to pitching for the big stands you have something to show for it.
Gather as many business cards as you can from the shows, and use your initiative to draft some designs before contacting them.
Small businesses will be wowed by your generosity, and be excited that they'll be able to increase interest from visitors with more attractive graphics.
And if it works, they may even commission you for their next trade show!
Show off
Exhibitions can be a pivotal marketing campaign for many business, and you should see this as well.
Rather than just limit yourself to the stand design, go all out and create a complete concept that will make an impact. From creating an interactive piece for an ipad that a business could use whilst at the show, to the basic leaflets and flyers they'll be handing out. By putting the time and effort into building a concept for a brand, you'll have more impact on their overall conversions, and you'll make a perfect example for your portfolio.
The initial time and money into this avenue may be substantial to start with, by the effort can truly pay off once you've established yourself as a graphic designer who knows how to make a brand stand out from the crowd.