Getting your business started and off the ground can be a tough task, but it's certainly not impossible. Creative businesses are not much different to regular ones when it comes to getting your name out there – it's all down to exposure.
Compare prices for graphic design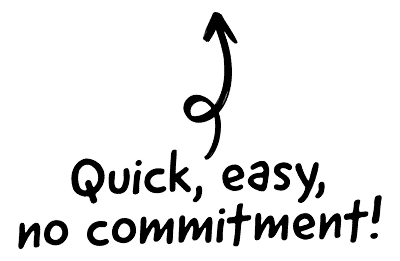 What creative companies have over other businesses, however, is the fact that they can do more to get recognised and really get their business off the ground. Here is a guide on how to devise a strategy to do just that, so that you can apply it to your creative business and give your exposure a much needed boost.

The CRM platform to grow your business
Great for entrepreneurs
Powerful data analytics
Manage sales and data

Seamlessly connect data, teams, and customers
Cutting-edge marketing
Ideal for teams or solo use
Measure sales conversions

Powerful web builder and advanced business tools
Great for startups
Powerful web page builder
E-commerce available

Supercharged content planning
Great for marketing
Better than lists or sheets
Manage social media

Create a new website in 10 minutes. Easy.
Launch your website fast
Powerful data intuitive
No coding skills needed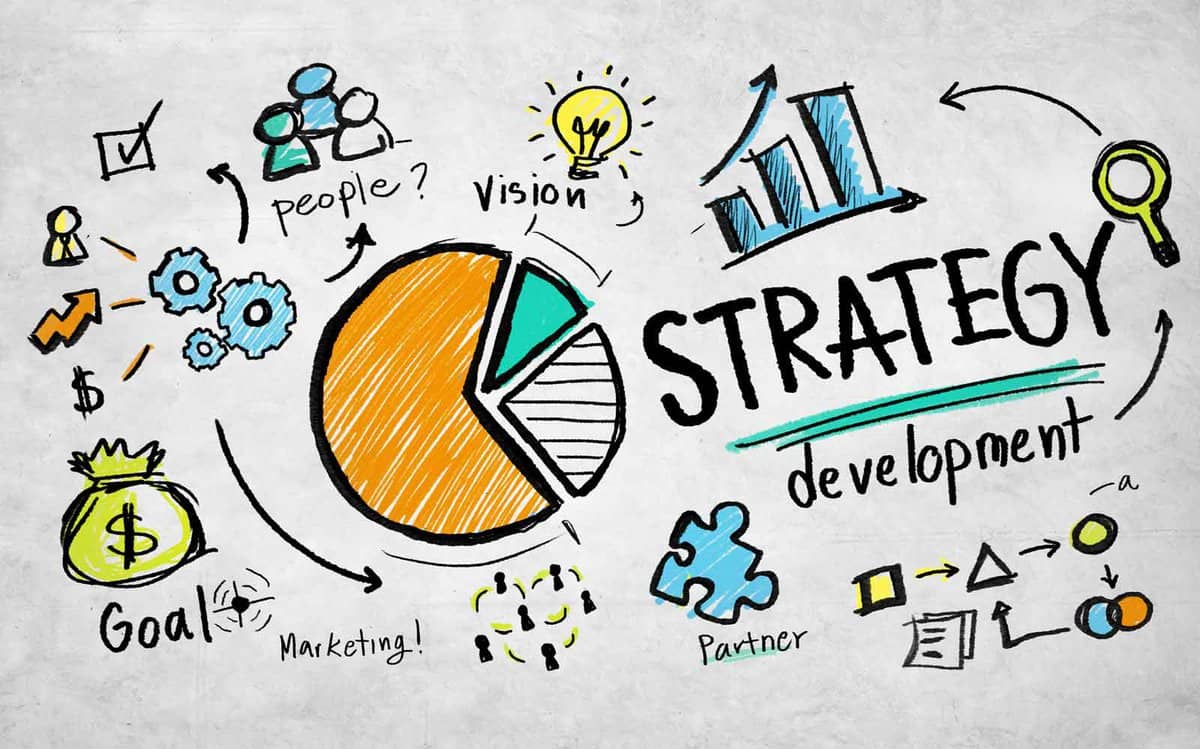 Step One: Identity
When you create a business you need a clear identity, something that allows people to recognise you instantly. You need to build your brand around not only your business, but also the customers you currently have and/or hope to gain. Your message should be clear and to the point, and of course you need a unique selling point.
You need to come across not only as professional, but also organised in everything you do – even answering the phone. Before you begin building your brand and creating a message to convey to customers you should ask yourself these two questions:
What is your goal as a business?
How will you solve the problem you are offering to fix?
Step Two: The Web
This step incorporates the creation of a website and also social media – two of the most important aspects of your business strategy. First, is the website. Every business needs a website, and a creative one is not excluded from that. After all, when people are searching Google for services that you provide you are more likely to be found and, as a result, contacted or shared with others.
With creative business websites it is essential that you have a page dedicated to your portfolio so that people can see the work you have done for others in the past. A website should be bold, bright, but also kept simple and easy to navigate. It should also have all of the following:
Portfolio
About page
Phone number
Address
Email
List of services
Links to social media
Once the website is set up, you need to move to social media. This is a huge form of exposure in the current world of business and is massively important when it comes to exposure. As a result, you should make sure your social media pages are updated regularly and also reflect your brand in a positive light. When you set up your social media pages you need to engage with customers and other users.
Respond to their comments/tweets, start conversations, and search hashtags that relate to you so that you can connect with them – you'd be surprised how well it works. Get social and stay on top of the trends. For a creative business, you should try and have accounts on the following social media pages (they all link together):
Facebook
Twitter
Pinterest
Instagram
Tumblr
Step Three: Networking
Get talking with other websites that relate to yours and try to start collaborations or partnerships where you advertise each other. They shouldn't have the same products as you, but something that is related to your business and that will interest your customers. It's a mutually beneficial tactic.
You can also try and get onto database websites where your site and services are listed and advertised with others. Leave comments on blogs and YouTube videos that are related to the services you offer, and do it under your business name for more exposure. Just remember to keep things polite, professional, and not too advertisement driven.
Step Four: Exhibition
Conventions are huge for creative businesses and should be implemented into your strategy to get yourself off the ground. No matter your creative profession, there is a convention or exhibition that is perfect for you to display your products and services for people to learn about and purchase.
It is the perfect way to get more exposure and encourage people to spread the word about you. It's also a great place for you to interact with customers and let them get to know the face behind the brand.
To Conclude
If you follow these four simple steps and use them to devise your business strategy, you are sure to see some fantastic results in no time at all. Just remember to be clear about who you are, engage with customers, and really get your name out there, encouraging people to share news about you and your business. It can be tough getting a creative business off the ground, but as we said before it's definitely not impossible.