Fairy tales so often have a dark side to them – think Little Red Riding Hood, or Hansel and Gretel. The Extraordinary Tale can be added to that list.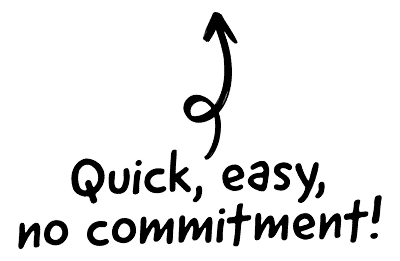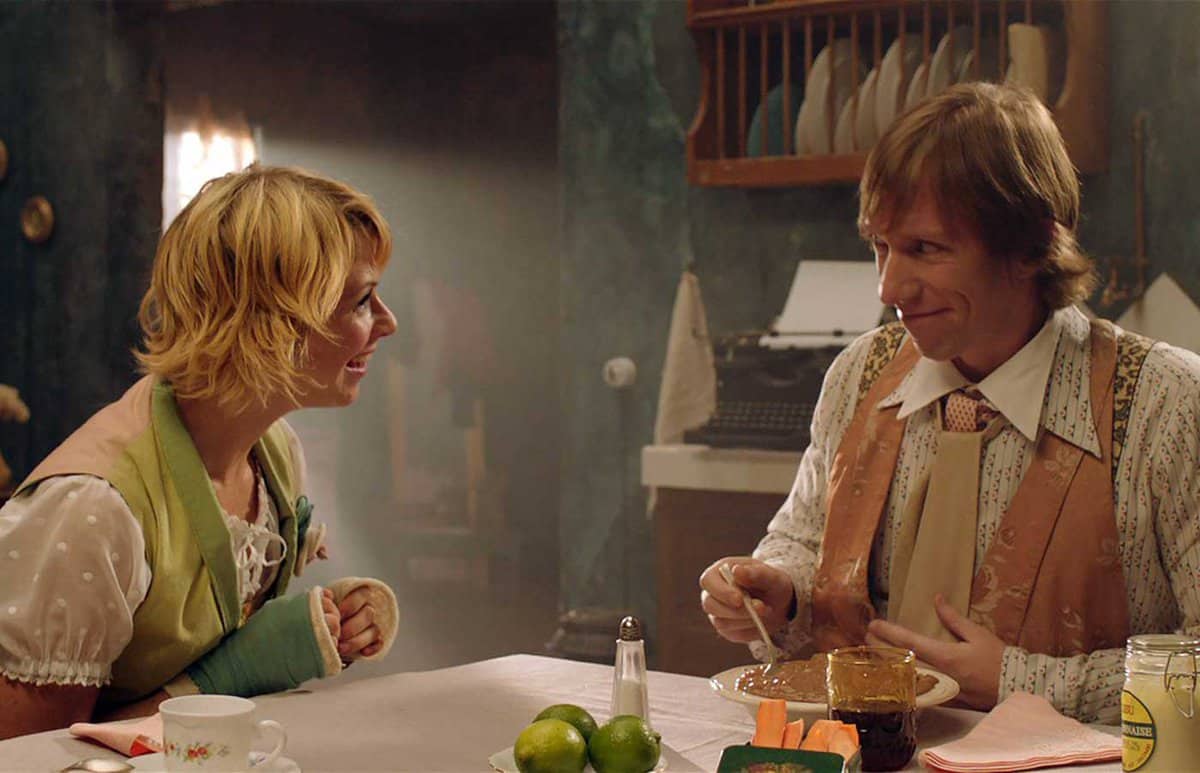 Aïda Ballmann plays an unnamed woman who has had absolutely no social contact her whole life apart from with her demented mother. As a result, she knows nothing of the world outside her door or has any social skills to speak with. So she writes letters to people and, after 1,212 days of writing, she received a reply from an unnamed man (Ken Appledorn) who leads a pretty similar existence. They decide to meet (this alone throws her into a complete panic as she has never met anyone before) and they fall in love and have a child. He is a touch more normal, managing to hold down a job to support his new family. She does really seem to love her husband but it's like she can't rationalise or control that love. For example, she won't even talk to him and instead continues to write letters to him on her typewriter.

The CRM platform to grow your business
Great for entrepreneurs
Powerful data analytics
Manage sales and data

Seamlessly connect data, teams, and customers
Cutting-edge marketing
Ideal for teams or solo use
Measure sales conversions

Powerful web builder and advanced business tools
Great for startups
Powerful web page builder
E-commerce available

Supercharged content planning
Great for marketing
Better than lists or sheets
Manage social media

Create a new website in 10 minutes. Easy.
Launch your website fast
Powerful data intuitive
No coding skills needed
But this is not a typical Hollywood romance (or the stock ending to a fairy tale) where they all live happily ever after. She is completely unequipped to be a mother (unsurprisingly) and so there are some unpleasant consequences.
Her mother never equipped her for life or taught her the skills people need to deal with day-to-day life. From the small things – she eats "food" (some brown sludge) and puts what looks like mayonnaise in her drinks – to the bigger – she seems to think that smothering her child in kisses is a punishment. The way she dresses is another symptom of how she doesn't know anything about the real, with her layer-upon-layer-upon-layer of lacy clothing.
In some ways, The Extraordinary Tale could be compared to a grown up version of Roald Dahl's work, with the seemingly innocent but incredibly bizarre actually having very dark undertones. Some of the flashes of what goes through her mind when she's struggling to understand her child hint at some form of mental trauma and the complete lack of development since she was a child herself.
There's a certain amount of suspense that you might see in a horror film as well, as this film builds up to its shocking conclusion.
While on the surface, The Extraordinary Tale could be seen for the most part as a quirky fairy tale romance, the directors don't tread lightly. It would have been so easy to turn this into a true fairy tale, with this nameless man being the prince that saves his princess and they have a baby and it's all beautiful. Because remember this is, at the end of the day, still a love story, but The Extraordinary Tale breathes a breath of fresh air into the romance genre, showing that love isn't a magic cure for everything. And the darkness is always there if you choose to look for it.
Website: The Extraordinary Tale
Directors: José F. Ortuño, Laura Alvea
Running Time: 79 minutes
Country: Spain
Cast: Aïda Ballmann, Ken Appledorn, Mari Paz Sayago
Rating: ****