As announced on Saturday night, Beyoncé is reportedly releasing her new record in the format of an "Album Movie"; each new track will be part of a larger, cinematographic project that will most likely be streamed over the web to billions of viewers.
Compare prices for web design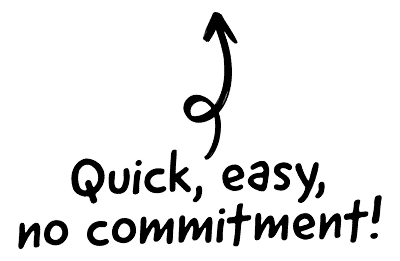 We all know Queen Bey is a perfectionist. How can she stream content to billions of users, at great video quality?
We've taken a techy look at the 5 ways that the team at Beyonce's Parkwood Entertainment can rely upon.

The CRM platform to grow your business
Great for entrepreneurs
Powerful data analytics
Manage sales and data

Seamlessly connect data, teams, and customers
Cutting-edge marketing
Ideal for teams or solo use
Measure sales conversions

Powerful web builder and advanced business tools
Great for startups
Powerful web page builder
E-commerce available

Supercharged content planning
Great for marketing
Better than lists or sheets
Manage social media

Create a new website in 10 minutes. Easy.
Launch your website fast
Powerful data intuitive
No coding skills needed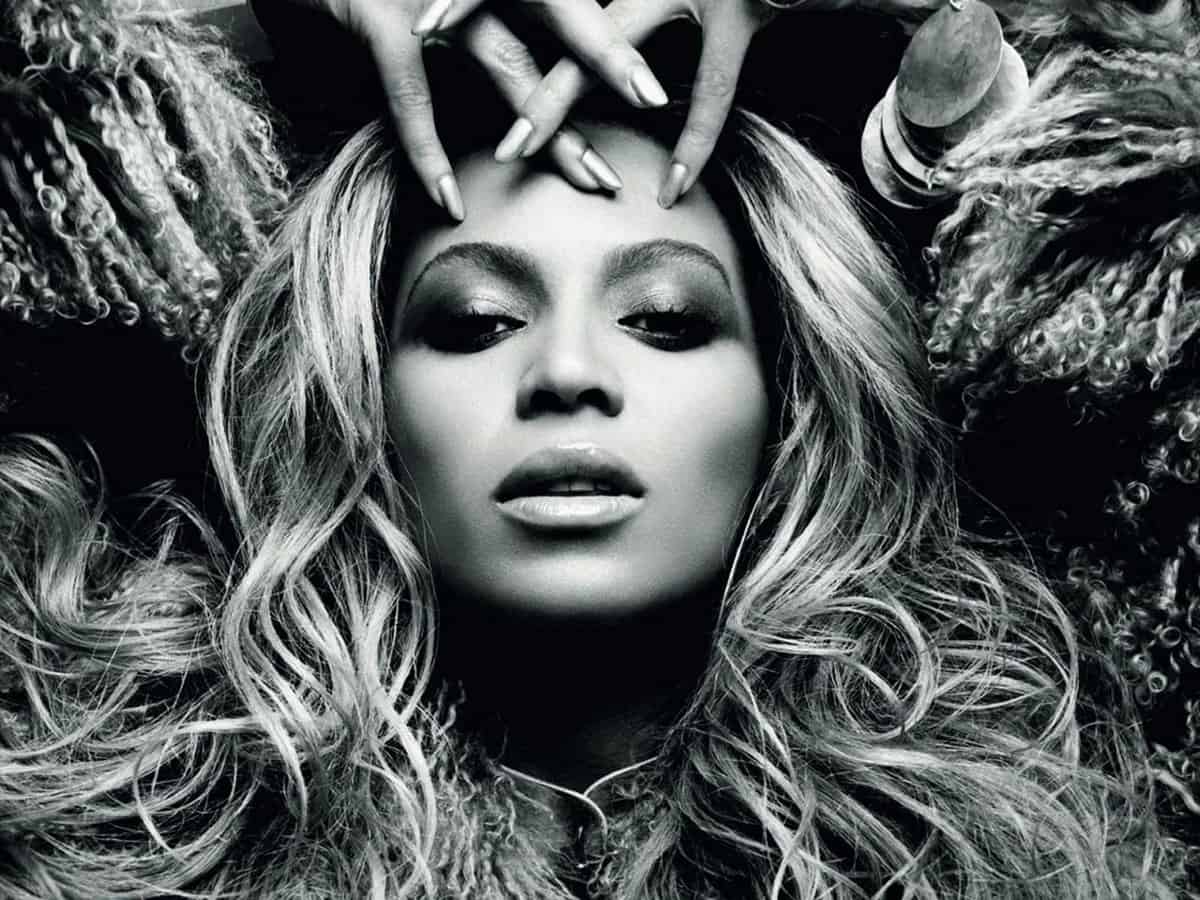 YouTube
YouTube is the simplest option for Beyoncé: All she has to do is upload the movie and get a share of the advertising revenues. This streaming solution is likely to ensure a very high quality of delivery, with a fast start time and no buffering; however, the ad revenues will be split between Google and Beyoncé, a condition Parkwood may want to avoid.
The traditional CDN
Assuming that Beyoncé wants to deliver the Album Movie from her own website, she needs a video delivery network.
When users watch a video from a website whose server is located in a different part of the world, the distance each piece of the video travels makes the video start time longer and causes buffering (whenever there is congestion along the Internet route). This would lead to a very poor experience for the viewers.
The traditional CDN architectures, as the one used by market leader Akamai, rely on servers located near the viewers; these servers replicate the video content, so that when the viewer watches the stream, it is delivered from a nearby server.
The problem with traditional CDNs is that they are expensive (typically costing over 2 cents per hour of video) making it tough to recover the expenses, and requiring lots of advertising.
If 100 million people will watch an hour of the Album Movie, it will cost Beyoncé around $2 million to deliver!
This solution may also result poor in terms of quality. We've all experienced much buffering on the web, even with sites using a traditional CDN architecture.
Multi-CDN strategies
Different CDNs work better in different locations.  Companies like Conviva and Cedexis provide the technological means to work with multiple CDNs and switch to the best one for each location.
This solution reduces the cost of delivery and slightly improves the quality of delivery by allowing Beyoncé's team to juggle between best price and best performance delivery networks.
Peer-to-peer CDN
A different CDN architecture relies on peer-to-peer (P2P) structures, which aim at decentralizing the techniques for video content delivery.
Examples of such technology are provided by Israeli startup Peer 5, and French startup StreamRoot, which – relying on WebRTC technology – have built a P2P platform to create a CDN that removes most of the delivery cost by streaming the content from other peers that are watching the same video simultaneously.
The problem with these CDNs is that there usually are not enough people in your area watching the exact same content at the same time, therefore this type of solution has not yet been field proven.
The Hola mid-stream CDN approach
An Israeli company called Hola has recently introduced a completely new CDN technology, that uses multiple servers at the same time to deliver fast video content to each viewer around the world.
This CDN has the potential to disrupt the entire business, allowing artists like Beyoncé to convey their message to the masses without compromising in terms of quality.
When playing a video, Hola opens simultaneously several parallel connections to separate servers located around the world. The first few chunks of the video are delivered from the fastest server, while the next ones are delivered from cheaper servers located in other places.  This creates a super fast video start, lower costs, and a more consistent video stream.
This system is already being used by several leading video portals, and gaining speed.
Hola's CDN combines the stability of servers around the world (as with Akamai), with the multi-CDN approach (as with Cedexis and Conviva), and makes for a highly reliable solution, at a fraction of the cost.
The nature of Beyoncé's project is due to remain secret until the day it will be released. However, it's intriguing to speculate which delivery solution Queen Bey will choose to rely on.