The concept of SME is quite a broad church, encompassing businesses of a range of sizes. This means that accountancy needs will also vary, depending on your business's unique circumstances.
Compare prices for payroll & HR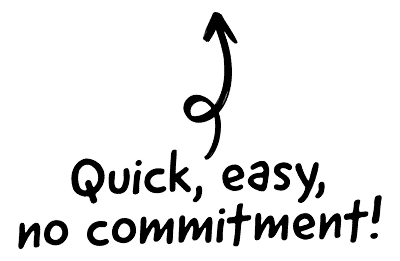 FreeAgent and Xero are two SaaS accountancy programs that any SME can choose from, and each will appeal to a user of different sizes. But is one better than the other?
What is the target audience of FreeAgent and Xero?
Investigate what FreeAgent and Xero have to offer, and both software providers will claim to specialise in the accountancy needs of businesses of all sizes – with a particular emphasis on SMEs. To an extent, this is true. However, SME is a broad phrase that could apply to a company with a headcount of 10 or 150. This means that the ideal choice needs to be made for the benefit of a company.

The CRM platform to grow your business
Great for entrepreneurs
Powerful data analytics
Manage sales and data

Seamlessly connect data, teams, and customers
Cutting-edge marketing
Ideal for teams or solo use
Measure sales conversions

Powerful web builder and advanced business tools
Great for startups
Powerful web page builder
E-commerce available

Supercharged content planning
Great for marketing
Better than lists or sheets
Manage social media

Create a new website in 10 minutes. Easy.
Launch your website fast
Powerful data intuitive
No coding skills needed
What kind of business would benefit most from FreeAgent and Xero?
As discussed above, there is a fundamental difference between a small company and a medium-sized one. Thankfully, there are also variations in specialisation when it comes to accountancy SaaS. The two platforms that we're discussing here are prime examples of this.
In a nutshell, FreeAgent is for a business at the smaller end of the spectrum. Whether you're an entrepreneur or a business leader with a comparatively small pool of employees, FreeAgent will negate the need to hire a professional accountant or bookkeeper.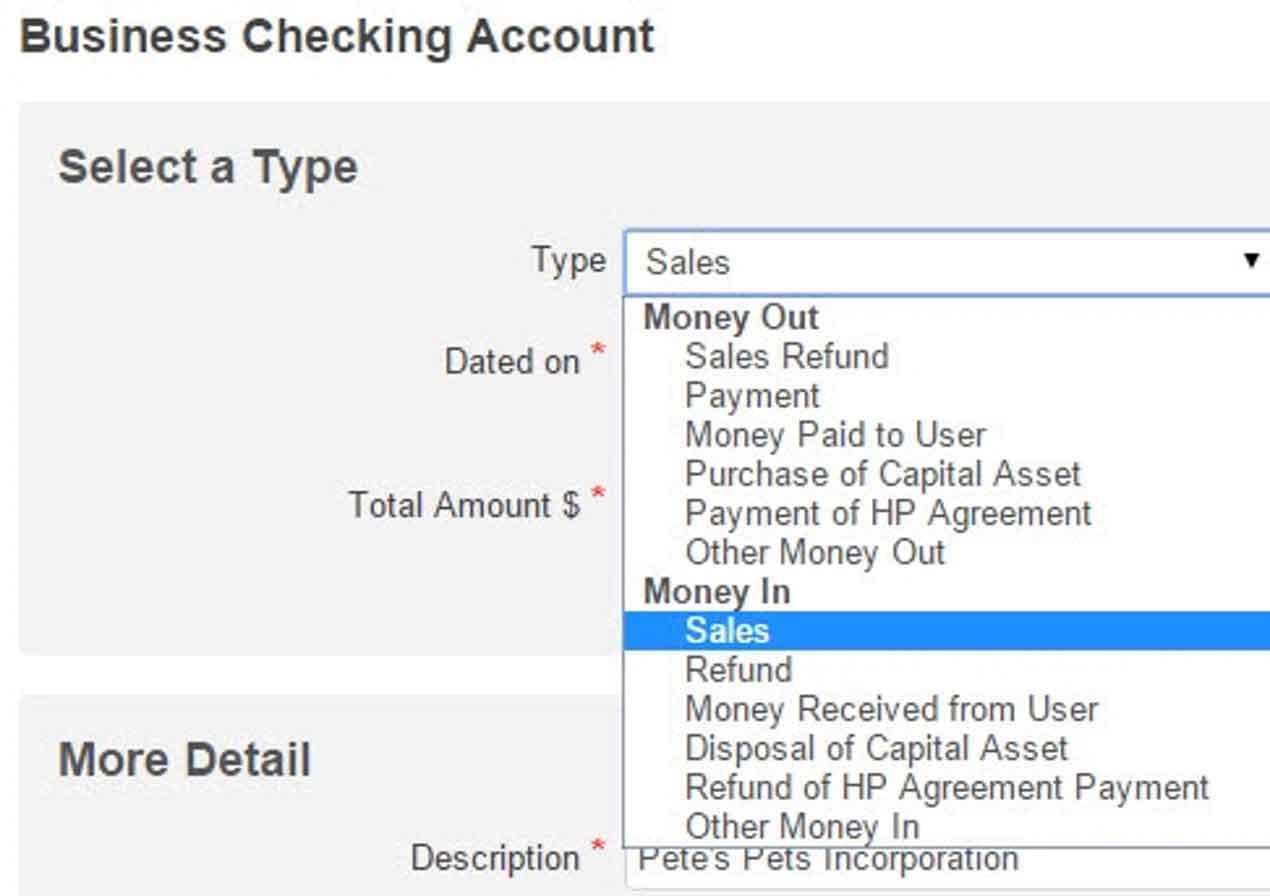 FreeAgent has a handful of limitations, though. As your company starts to expand and you're bringing in more and more staff, you'll need software that can handle a more elaborate payroll. This is where Xero steps into the equation. This software is ideal for a company that exists firmly within the M of the SME definition.
Features available on Xero vs FreeAgent
As Xero can work with larger companies than FreeAgent, the software offers a handful more services and features. While the basic necessities of business accountancy will be covered and managed by both packages, Xero offers more comprehensive inventory management and the ability to manage multiple currencies. It's worth noting that FreeAgent will submit returns and filings to HMRC, though – Xero will not offer this as standard.
Is FreeAgent or Xero more user friendly?
FreeAgent is famously user-friendly, primarily because it is designed for business owners that lack the time, knowledge, or inclination to manage the minutiae of their financial affairs. On paper, anybody can pick up FreeAgent and teach themselves how to use the software without too much difficulty.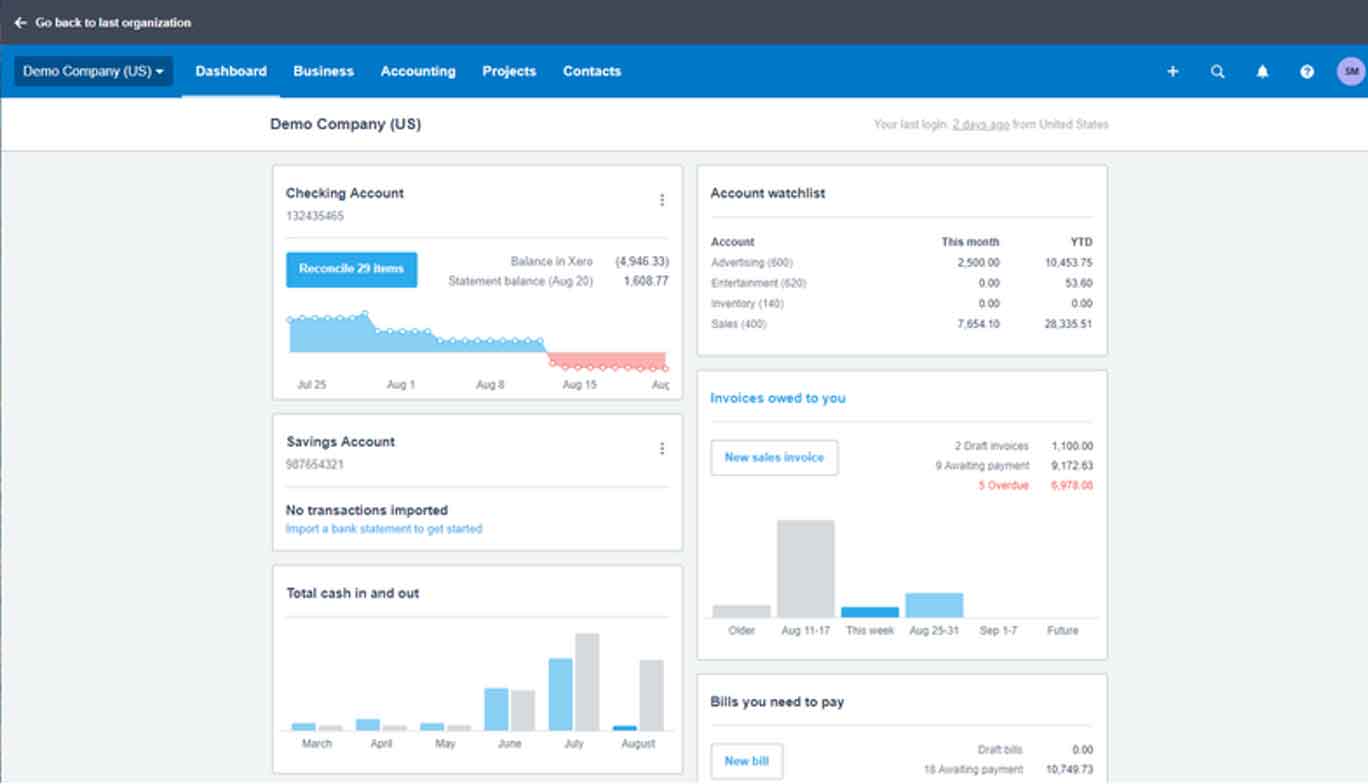 The good news is that the same applies to Xero. While this program offers more features, it also has an intuitive user interface. This means that anybody can learn how to make the most of the software and relish the results.
Do FreeAgent or Xero offer better customer service?
FreeAgent has a fine reputation for customer service, offering live chat, telephone, and email support. Thankfully, the same applies to Xero. 24/7 support is available for this software package, and you're likely to have any technical issues resolved in short order, but you're likely to need to schedule any complex discussions via email. FreeAgent edges this one.
What do existing customers say about FreeAgent and Xero?
You can learn a lot about what to expect from software through consumer reviews on TrustPilot, with rankings and comments left by long-term customers. FreeAgent is hugely popular with existing users, boasting a score of 4.7 from 1,743 reviews. This is dubbed Excellent by TrustPilot.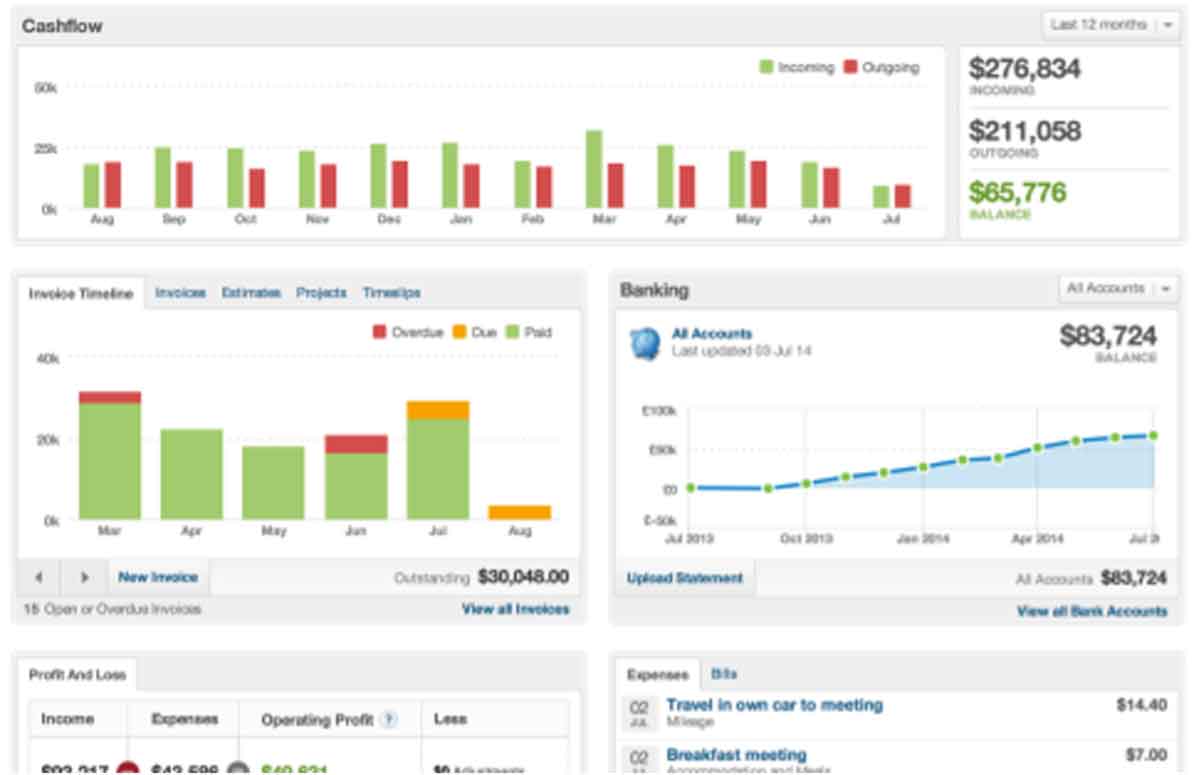 Xero has to make do with a Great ranking, scoring 4.4 from 3,887 reviews. If you check the negative scores ascribed to this business, you'll notice that most of them are left by sole traders and entrepreneurs. This adds weight to our belief that Xero is best reserved for medium-sized companies.
What are the cost implications of Xero vs FreeAgent?
With a name like FreeAgent, you'll expect to pay a low rate for the software service. If you bank with the NatWest Group – that's NatWest, Royal Bank of Scotland, or Ulster NI – you won't need to pay a penny for the services of FreeAgent. If this is not the case, you'll be looking at a flat-rate fee of £29 per month. You can also have a one-month free trial and 50% off your first six months of the service.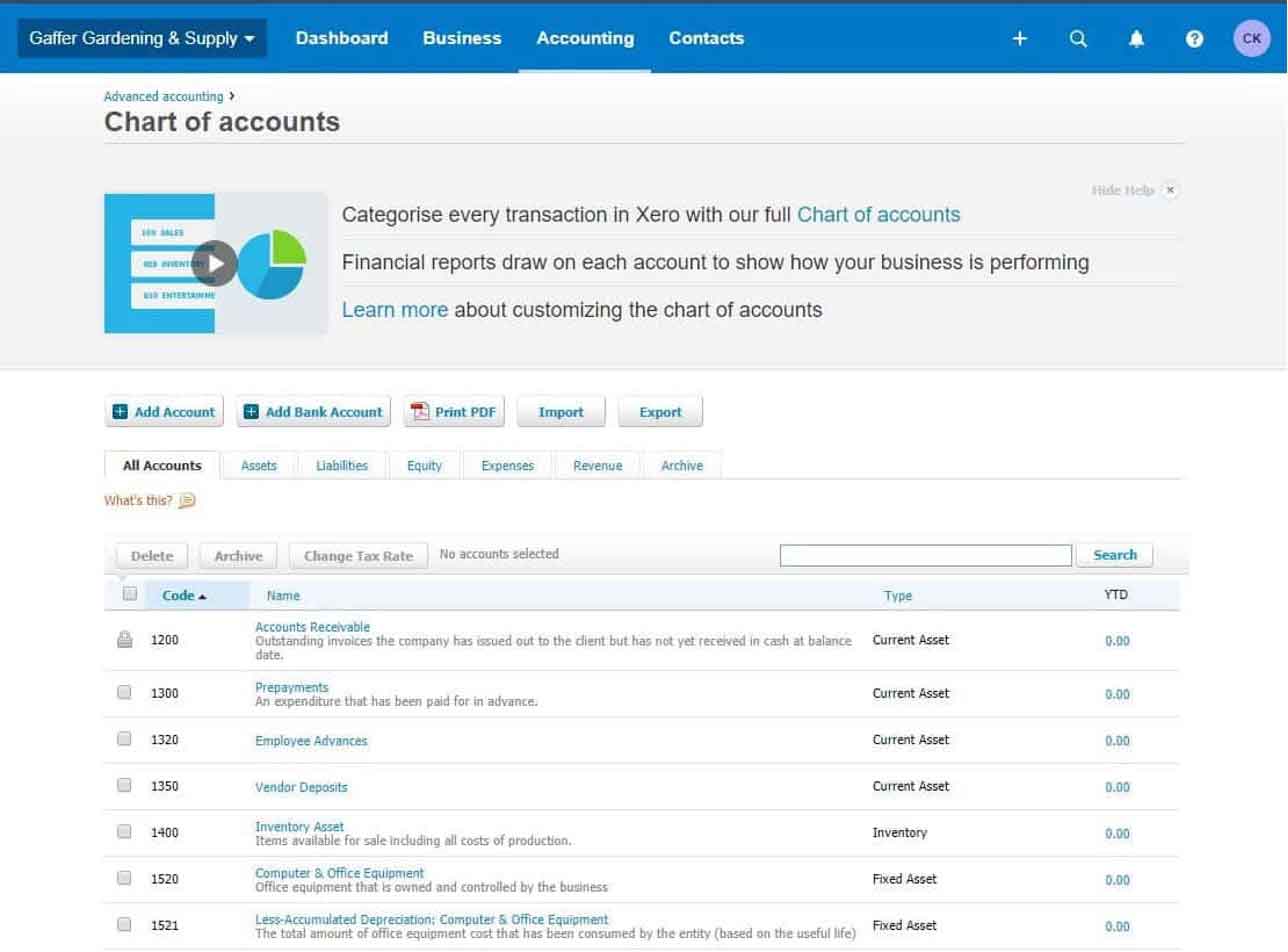 Xero has three tiers of pricing structure, ranging from £12 per month for a basic package to £33 for an advanced. You'll pay 50% less for the first four months of the service, and payroll is free of charge for the first three months. Beyond that, payroll services are an additional flat rate of £5 per month for five employees, plus an extra £1 per head after that.
This makes Xero the more expensive package of the two, but you get what you pay for. You must keep on top of your Xero-centric expenses, though, as additional features and bolt-ons can start to add up.
Summary of FreeAgent and Xero
If you're struggling to keep on top of everything that we have discussed so far when comparing FreeAgent and Xero, don't panic. Let's summarise our findings in a table to enable a quick review of the suitability of each software package.
| Characteristic | FreeAgent | Xero |
| --- | --- | --- |
| Suitability for Entrepreneurs | * * * * | * * |
| Suitability for SMEs | * * * | * * * * |
| Suitability for Large Businesses | * | * * |
| Range of features | * * * | * * * * |
| User-friendliness | * * * * | * * * * |
| Customer service | * * * * | * * * |
| Cost | * * * | * * * |
Final verdict – is FreeAgent or Xero best for your business?
The answer to this question depends upon the size of your business. If you're operating a small company, especially one with a headcount in single or low-double figures, Xero is probably more elaborate than you'll need. FreeAgent will be more cost-effective.
On the other hand, if you're running a medium-sized business – or larger – Xero is the way forward. FreeAgent has a handful of limitations, and a company with complex needs and a higher headcount will quickly outgrow this software. Xero, on the other hand, will meet these requirements without creaking under pressure – provided you're able to pay for them.