Promoting yourself may not come naturally to you as creative, simply because it's not generally in our nature to be outspoken and shout about ourselves.
Compare prices for marketing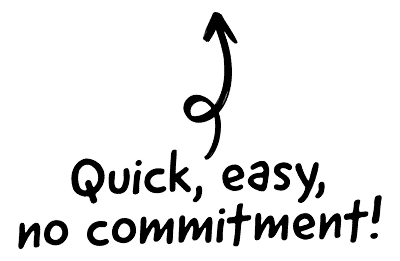 But as much we'd all like to hide behind our computers in the hope that a little social media may help in exposing our Behance portfolio, the truth is we have to step out into the real world to make real connections if we're going to be any kind of a success.
Although the majority of your business may come from recommendations, the best form of marketing there is, unfortunately this may not always be enough to keep the bank balance healthy.

The CRM platform to grow your business
Great for entrepreneurs
Powerful data analytics
Manage sales and data

Seamlessly connect data, teams, and customers
Cutting-edge marketing
Ideal for teams or solo use
Measure sales conversions

Powerful web builder and advanced business tools
Great for startups
Powerful web page builder
E-commerce available

Supercharged content planning
Great for marketing
Better than lists or sheets
Manage social media

Create a new website in 10 minutes. Easy.
Launch your website fast
Powerful data intuitive
No coding skills needed
In world where freelancing your skills is becoming more common, this can lead to a more competitive industry where you're going to have to shout about what you do, before you lose out on that contract to someone with a bigger voice.
It's essential that you're equipped with a strategy to gain more business so that you're always prepared.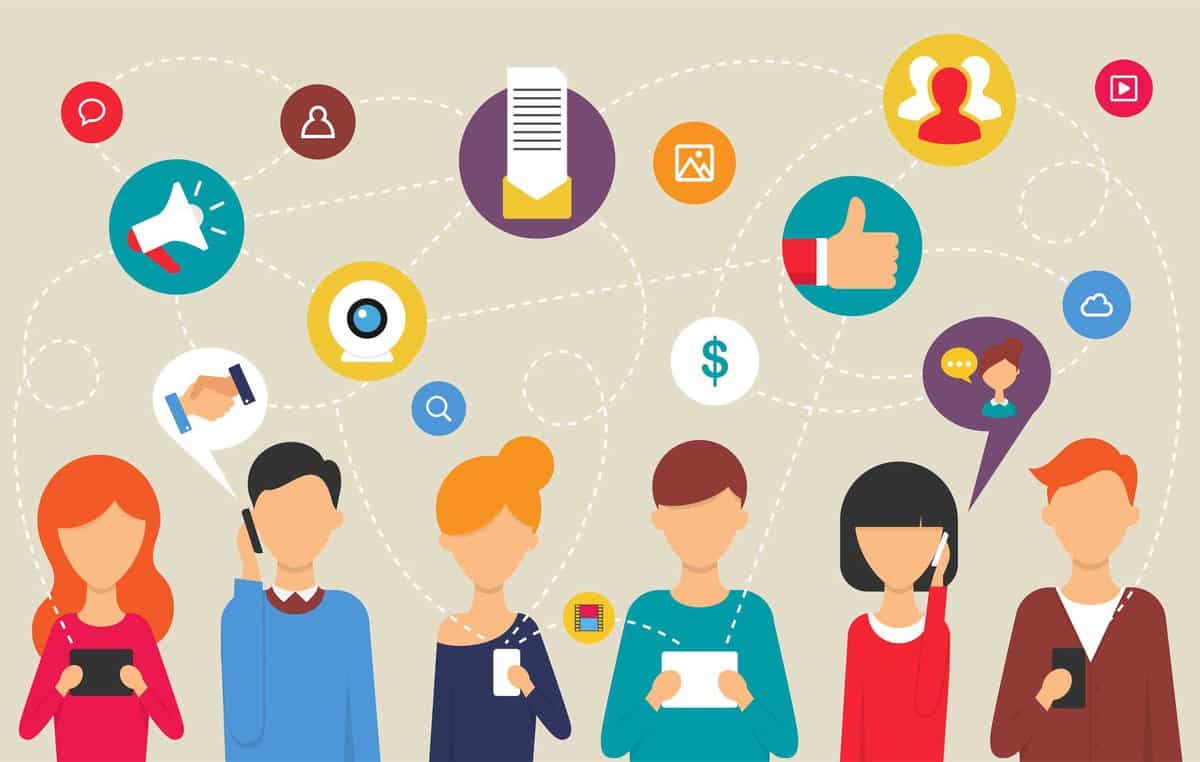 Join the conversation
Starting out on social media is the easiest way to get yourself out there and noticed.
It's always recommended that you separate your personal and professional profiles to ensure that nothing you've said on a personal level offends any potential clients.
The online world is now a hot spot for industry conversations and those asking for help, so start taking part and making your name known.
Follow any industry magazines or entrepreneurs, take part in any twitter chats, and look out for anyone seeking help as you can use this opportunity to share your expertise.
When people see that you've given someone a helping hand for free, they'll not only instantly like your 'caring and sharing' personality, but they'll be able to see the extent of your professionalism.
Not only will social networking open you up to potential clients, but it will help you to generate relationships with your peers so that you can share work and collaborate.
Network
It's easy to sit back and believe that just getting online will help get you out there, but don't rely on the internet.
Establishing real personal connections with people will go much further than favouring a tweet or sending an emoji.
People do business with the people they like, and if they haven't met you in person they may be more reluctant to send business your way.
Admittedly networking can be extremely daunting, but there are now many Meetup Groups that have become established for creatives to help the freelance industry thrive.
Free networking groups such as DPIP based in Peterborough, have seen the local community thrive because of the informal environment, and the talks that are held by industry professionals.
Not only does this allow local businesses the opportunity to learn about the creative industry, but it also enables freelancers the chance to make connections and share their ideas.
When you're a freelancer you may get stuck on how to deal with a difficult client and not have a colleague to turn to for advice, but once you've made connections with others in your industry you can feel more confident to pick up the phone and have a fellow peer give you some advice.
With most networking events completely free, make sure you go equipped with your business card, or even a USB card loaded with your portfolio and contact details, so that you're ready to make connections.
After any event, always add people on LinkedIn or twitter the next day so that they remember who you are and you can begin communicating.
Collaborate
Rather than going it totally alone in your bid to promote yourself, why not collaborate with a fellow creative who has expertise in other areas.
Sharing the cost of advertising both of your services in the same space, or holding an event together.
If you gain strong connections your peers will recommend you to their clients and visa versa.
The connections that you make can open new doors for you, and provide new revenues of work that wouldn't have been possible to gain on your own.
It's common practice to market yourself in the same way that a small business might, but throw out the rule book and look to your fellow peers for guidance.
The freelance industry is thriving as a 'sharing economy', and this is what you need to embrace.