Every day we read stories about someone earning 6 figure income just through a website. The first question that crosses my mind is – are these stories real? While not all digital entrepreneurs make enough to get freedom from their day-jobs, it is possible to earn a good amount of money online. You just need a right start – a personal website.
Compare prices for web design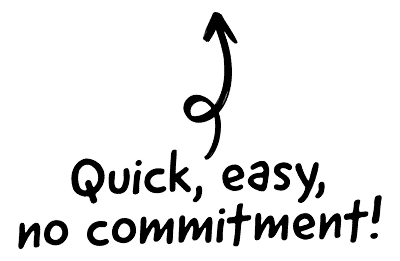 Websites are not only suitable for organisations and businesses but also for professionals. Many of us spend hours at job hunting websites every day and looking through mails for career opportunities. If you want to get the best possible opportunities, it is about the time that you invest in a personal website that can allow you to get the right opportunities that come to your doorstep.
Most people think of websites to be tools for offering information, products and services but there is much more than that to this amazing tool and if you can channel your website the right way you will be able to create a brand for yourself in no time. The internet is one of the most powerful tools that can aid your job searches, let's find out how.

The CRM platform to grow your business
Great for entrepreneurs
Powerful data analytics
Manage sales and data

Seamlessly connect data, teams, and customers
Cutting-edge marketing
Ideal for teams or solo use
Measure sales conversions

Powerful web builder and advanced business tools
Great for startups
Powerful web page builder
E-commerce available

Supercharged content planning
Great for marketing
Better than lists or sheets
Manage social media

Create a new website in 10 minutes. Easy.
Launch your website fast
Powerful data intuitive
No coding skills needed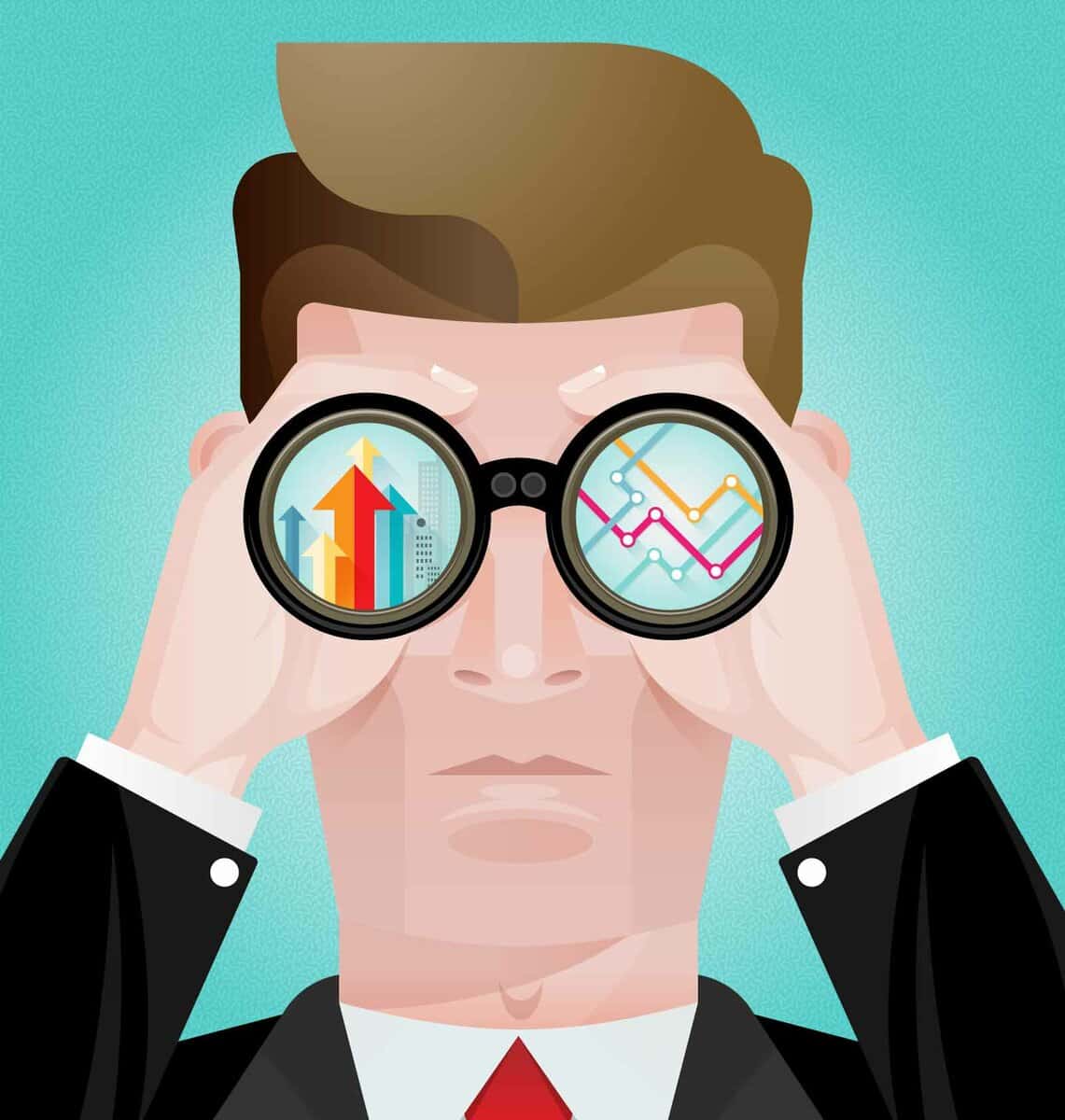 Recruiters are always on the move, they try to use the latest technologies to scout for the best talents.  Having your personal website makes you stand out and you can be comprehensive with the information that you put up about yourself.
Instead of linking prospective employers to your profile on job search websites, letting them take a look at your personal site, allows them to know about your career, skills and accomplishments in detail. Regardless of whether you are a seasoned professional in your industry or someone who is just starting out, you will be able to get that online presence you have been missing out on.
A personal website allows you to show yourself as someone who is competent and can easily attract likeminded individuals. You can use it to build networks and develop it as a permanent CV that is always present for anyone to see. Since a website allows you to have much more freedom in terms of choosing what you want to show to the audience, you can be a lot more creative in your approach. It is more of a long term investment than a short term one and can be a key tool in building your personal brand.
Personalised URLs
Your domain name means a lot when you make your personal website and the '.me' domain has become one of the most popular choices for professionals building their websites. It is a relatively new domain address and it also feels very personal allowing people to make short and simple website names.
More than just an online resume
A website is not just a permanent resume that lists your academic credentials and degrees you have earned. You can use it to put up your personal blogs that showcase your communication skills and your knowledge along with the ability to express yourself the way you are. You can also add photos and project details to let people know who you are and what you can bring to the table for any organization that you join.
Finding new career paths
Several professionals all around the world have been able to find out new career paths that would not have been possible without an online presence. Many people have started working on part time freelance projects and some have also gone on to offer full time services online allowing themselves to set up their own businesses online. Earning online is also very fulfilling because you get to interact with your clients over the internet and help them out while getting paid in the process. It is true for not only creative lines of work but also for professionals like lawyers and doctors who have their own businesses online offering people advice and helping them out with their issues. Some professionals have gone as far as to quitting their jobs in favor of an online workplace.
Connect your online presence
Your online presence is not limited to just the website of yours, but also to your social media profiles and pages. You will be able to connect them all together using your website through interlinking. Also, every profile in social media website look just about the same but your own website lets you be different and showcase just what you want without any kind of restrictions, allowing for more creativity!
It serves as a digital asset
Anything that you put up on your website is known to create value for you and it will stay with you as long as your website is active. Your website will serve as a knowledge base for you to store everything you have ever learnt and built. Your knowledge set is of immense value to others and they will be able to learn from your skills and expertise. The more high quality content you put up on the website, the higher your rank will be in search engines. You can also use advertisements and other tools to boost your site, if needed, to enable even more people to see what you write on your site.
New skills
It is often said that getting your head wet and trying everything hands on is the best way to do anything at all and when it comes to making your own website, you will be able to learn everything from domain registration to search engine optimisation, which are great skills to have. You might even be able to pick up simple things like graphic designing and basic coding if you plan on working towards your own website by yourself. Coding skills are a must have for any professional and there is no better way to learn than by trying to build your own site.
Searchability and SEO
You will learn a lot about search engine optimization and with the right quality of content and usage of keywords, you will be able to place yourself high in the website search engine results. Being able to market digitally is an advance skill and having your own website allows you to learn the tricks and tips that help you market yourself high up the search engine results.
These are some of the major ways websites can boost your career prospects and allow you to grow as a professional.