If you have landed on a website or app recently and seen a pop up screen offering you further help with the site or your search, then you will know first-hand just how useful live chat can be.
Compare prices for web design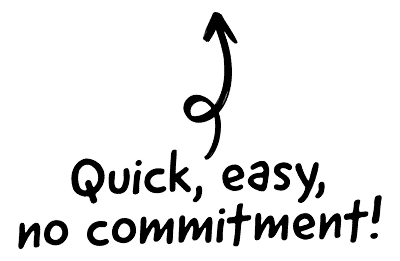 But what exactly is live chat? And what are the benefits to both the consumer and the business?
We take a closer look at whether it is worth installing live chat on your website or app. And what the next steps are if you want to go ahead with featuring it on your own site.

The CRM platform to grow your business
Great for entrepreneurs
Powerful data analytics
Manage sales and data

Seamlessly connect data, teams, and customers
Cutting-edge marketing
Ideal for teams or solo use
Measure sales conversions

Powerful web builder and advanced business tools
Great for startups
Powerful web page builder
E-commerce available

Supercharged content planning
Great for marketing
Better than lists or sheets
Manage social media

Create a new website in 10 minutes. Easy.
Launch your website fast
Powerful data intuitive
No coding skills needed
What is Live Chat?
'Live Chat' is the proprietary name for an online customer service software system, featuring live support, help desk software and web analytics capabilities.
Launched in the early noughties, 'Live Chat' allows businesses to communicate instantly with their website visitors via an instant messaging platform.
The chat – or conversation – appears within a website visitor's browser window, allowing them to chat with an operator simply by typing into the live chat box.
It may be, for example, that the visitor has a question about a product's technical specification. Or its suitability for their needs. Or it might be a query concerning delivery times.
Whatever the product or service, 'Live Chat' can greatly enhance the customer experience by offering up to 24 hr online customer service.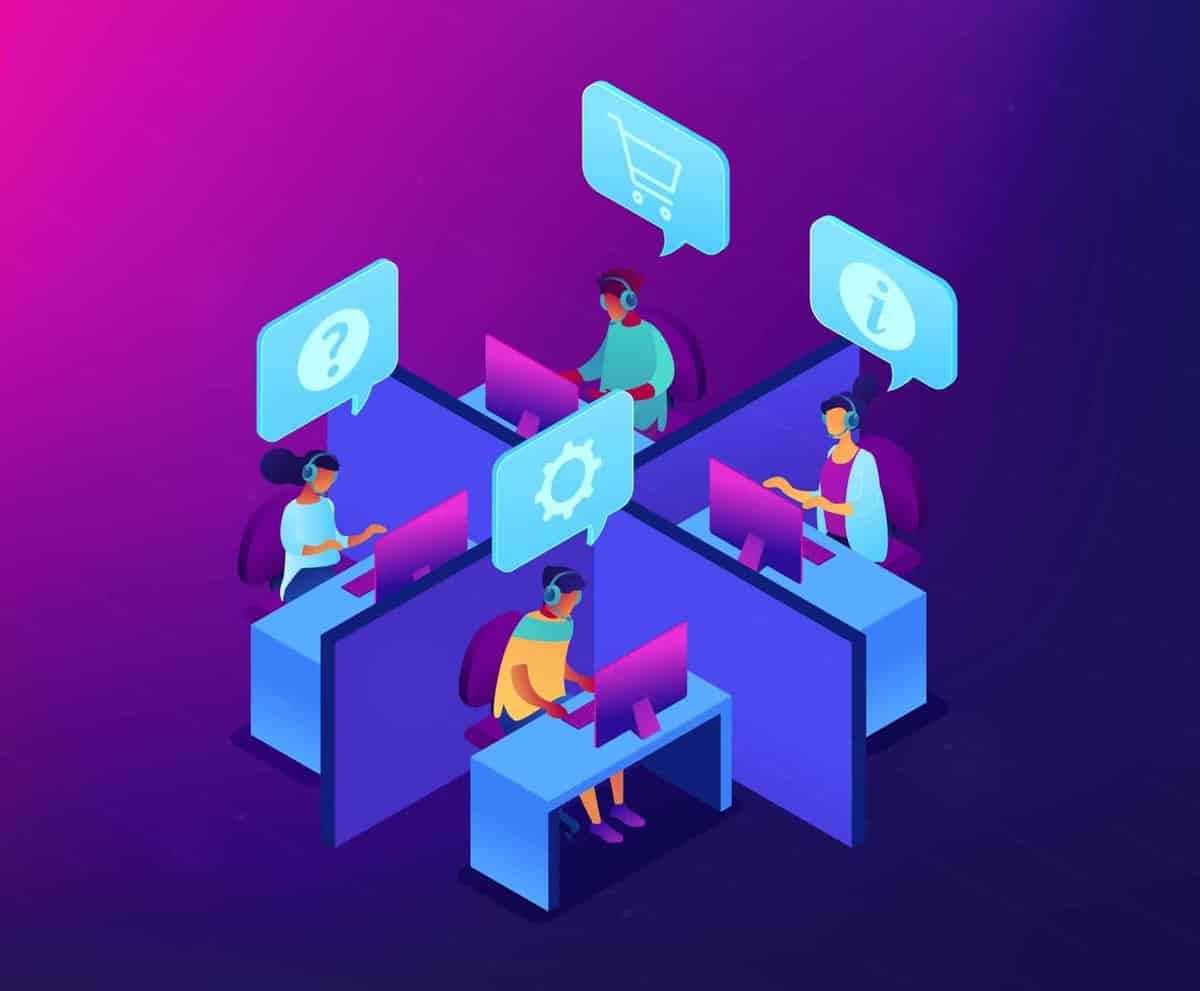 Are there other alternatives to the 'Live Chat' brand?
In short, yes. 'Live Chat' is just one of many online customer service software tools which aim to offer an enhanced customer experience to web visitors. Let's just call them live chat for the purposes of this article – without the capitals.
Comm100 recently compiled a list of The Best Chat Vendors of 2019 including:
Bold360
Comm100
Drift
Intercom
LiveChatInc
LivePerson
Olark
Salesforce Live Agent
Velaro
Zendesk
And this list is likely to change and grow as providers jostle to develop more and more points of difference which benefit both the user and the business.
Can live chat online customer service software be installed on both a website and an app?
The good news is that live chat online customer service software can be installed on both a website and Android/iOS mobile app. As well as a Slack channel. Which benefits everyone.
Consider for instance, the fact that more and more of us have smartphones. A report on the number of smartphone users worldwide from 2016 to 2021 indicated that:
"The number of smartphone users is forecast to grow from 2.1 billion in 2016 to around 2.5 billion in 2019, with smartphone penetration rates increasing as well.
"Just over 36 percent of the world's population is projected to use a smartphone by 2018, up from about 10 percent in 2011."
And interestingly, 34% percent of online retail purchases now happen on mobile devices.
So the ability to use live chat on a mobile device or app will become increasingly more important as time goes on.
What are the benefits of installing live chat on a website or app?
Broadly speaking, there are many and varied benefits to both the consumer as well as the business itself of installing live chat.
The benefits of installing live chat for the consumer
1. Improved customer service
Consumers can access immediate help with using a website or completing a sale at any time of the day or night.
Adding in live chat functionality to your website or app is therefore an important part of the UX design process that will guarantee future customer satisfaction.
2. Faster problem resolution
Live chat can save valuable time and effort as well as being a preferable alternative to having to call a business or wait for a reply to an email.
And that matters for certain demographics such as millennials, a populous generation which is increasing its spending power and who have been shown to prefer live chat for speed and convenience.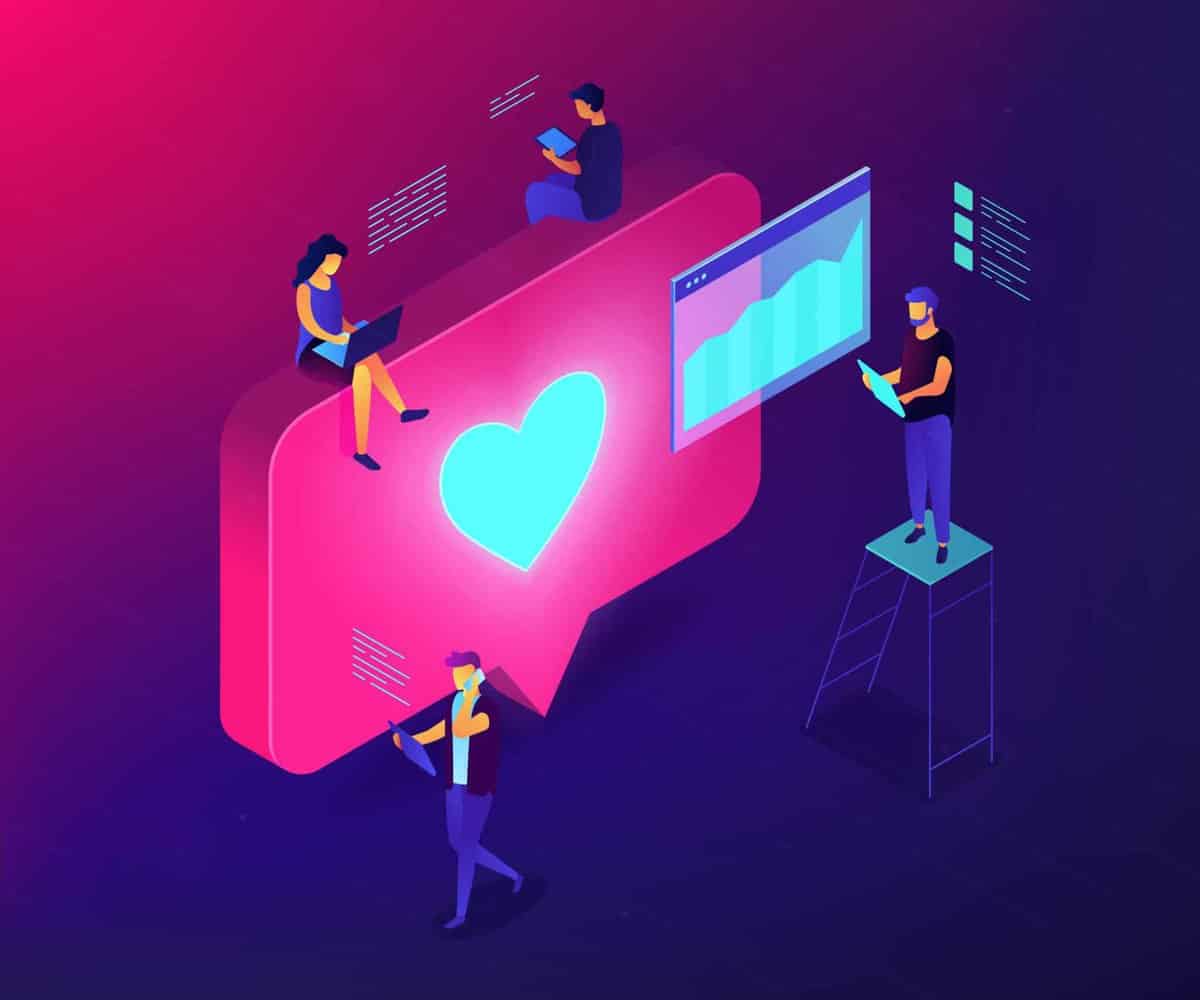 The benefits of installing live chat for the business owner
1. Increased conversion
Live chat customer service software allows businesses to directly target a prospect in real time, in order to increase the likelihood of completing an identified conversion, whether that be a sale or booking or similar.
This can include proactively messaging a customer, to speak to them and drive them towards taking a particular action. This type of software can not only make sales – it can also generate leads, qualify them and auto-upload data into your CRM system.
Comm100 reported that studies have shown time and time again that live chat helps to increase sales – in fact, it's been shown that live chat can drive 3x – 5x more conversions and deliver up to 6000% ROI.
2. Improved customer loyalty
Customers who find the process of shopping a website simple and easy are significantly more likely to return again in the future.
3. Identify pain points in the customer journey
The value of customer journey mapping is long proven and a useful opportunity to see where customers experience difficulties on the road to conversion.
So if live chat conversations start to exhibit a common theme, they might point to previously unidentified issues with the design of the website or the buying journey that could be improved.
4. Competitive advantage
Having live chat installed on a website is a clear point of difference when it comes to competing with another business, especially one that sells essentially the same or a very similar product or service.
5. Improved flexibility
Live chat offers the flexibility to provide support outside normal office hours, without having to be tied to one location. In short, you can support and sell from anywhere, at any time.
6. Collate valuable data
Online customer service software allows you to recruit new users, retain existing customers, and re-engage lapsing ones.
Functionality can also include the opportunity to set up campaigns on your website or in-app to target specific segments of users based on their geography, purchasing history, product adoption and other attributes.
7. Reduced expenditure
Installing online customer service software not only improve the user experience, it reduces the cost of phone support, both in terms of call charges as well as the cost of call takers.
In fact, Forrester research has shown that live chat customer service is 17-30% cheaper than a phone call!
How can I get live chat installed on my website or app?
The process and time required to install live chat will likely depend on which online customer service support software you choose.
And if you're designing an app for the first time, then adding live chat in from the start can be an important part of turning your app idea into a design that's ready for development.
Whichever software you select, Creative.onl can help you get up and running with live chat in no time, whether on your website or mobile app.
Get in touch with Creative.onl for support with adding live chat to your website or app
If you are looking for further help with identifying the right customer service support software for your website or app, then we would love to help!
Contact Creative.onl for advice about adding live chat to your website or app as well as growing your business using design and technology.