You've decided that your business needs an app. You want something your customers will download onto their mobile phones and tablets.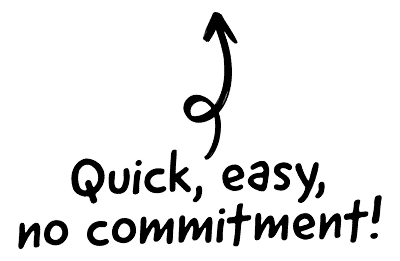 It's got to be sleek, engaging, look great and come in at a reasonable cost.
That's not much to ask, is it?

The CRM platform to grow your business
Great for entrepreneurs
Powerful data analytics
Manage sales and data

Seamlessly connect data, teams, and customers
Cutting-edge marketing
Ideal for teams or solo use
Measure sales conversions

Powerful web builder and advanced business tools
Great for startups
Powerful web page builder
E-commerce available

Supercharged content planning
Great for marketing
Better than lists or sheets
Manage social media

Create a new website in 10 minutes. Easy.
Launch your website fast
Powerful data intuitive
No coding skills needed
But who do you choose to design it for you? App developers used to be like gold dust, at least talented ones. Nowadays, there are hundreds, if not thousands, of sites offering bespoke app development around the world.
According to the stats, there are some 8.7 million people involved in developing apps.
Finding the right team can be a challenge. To help out, here's our quick checklist for finding the right app development company for your project.
Contents
How to choose an app developer
1. Choose your location
Location is an important factor because it can affect both the service you get and the price you are likely to pay. Choosing a local service may be a little costlier than outsourcing to India or Eastern Europe, for example, but it's also less risky and likely to deliver better results.
The company should have a greater understanding of what you are looking for, and their service will include:
More involvement in the development process.
Better communication and sharing that helps the project develop more effectively.
A team or individual that is more likely to have dealt with similar businesses in your sector.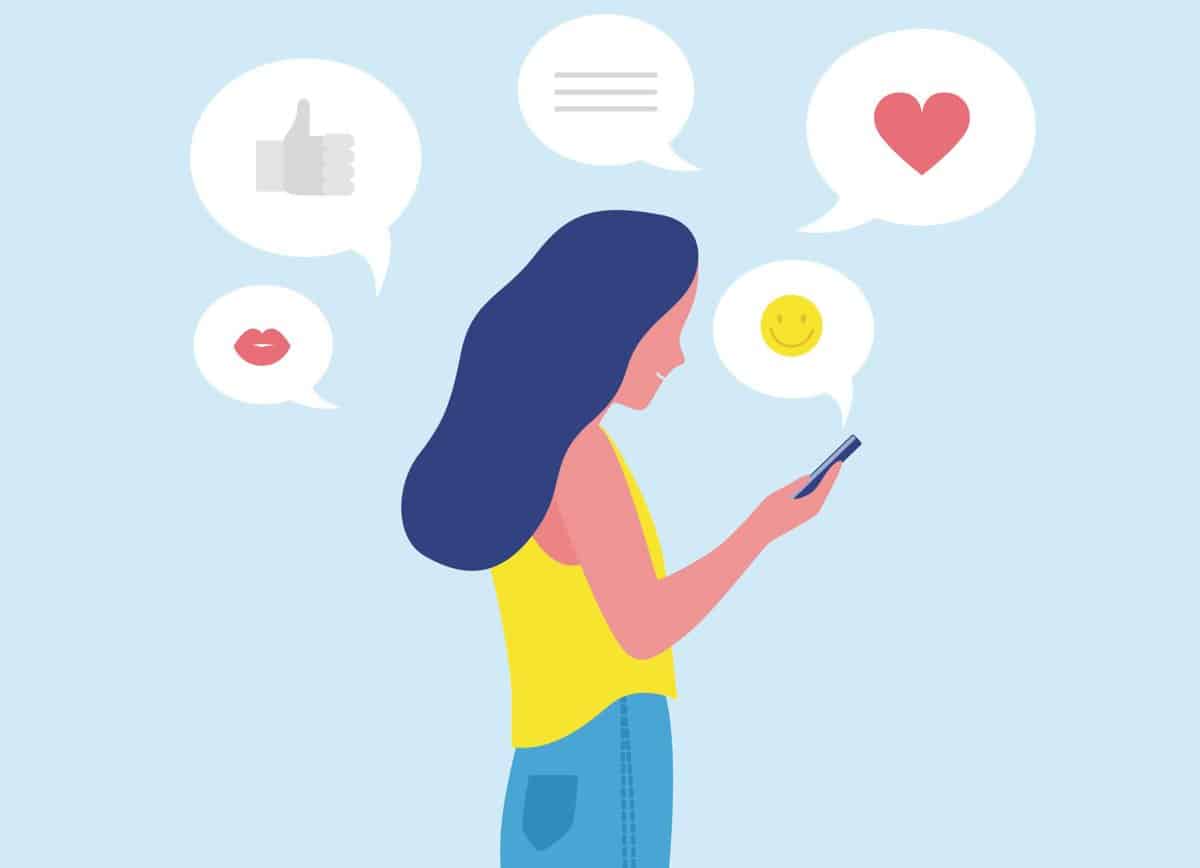 2. Choose team vs. individual
Another thing to consider is whether you are going to enlist the help of a single freelance developer or a team of designers and developers for your app. If you are creating something simple that has a narrow focus then a single designer might be suitable.
With a team, however, you get a broader range of experience that should deliver on your needs and your expectations. Individual freelancers will generally be great at one or two things but they won't have the full range of skills you might really need.
For example, at Creative.onl, we help develop apps for both iOS and Android where a freelancer may only be proficient in one of these areas.
3. Make contact
The best place to search for app developers is, of course, on the internet.
Take a good look at their websites as these can tell you a lot about the service you are likely to get.
If their site looks badly constructed or is difficult to navigate, for example, you shouldn't expect any great shakes when it comes to building your app.
It's a good idea to create a shortlist of potential companies and then reach out and contact these with a brief description of the project you want them to undertake.
Don't be too detailed at this stage, that can come later. Note which companies contact you the quickest and what sort of response they make.
Do they communicate clearly and effectively? Do they seem enthusiastic? Is it a personal response or a standard one they send out to all enquiries.
4. Review case studies
There may well be projects highlighted on the web developer's site already but ask for more recent examples of what they have worked on and take a closer look at these.
Any designer worth their salt is likely to want to show you what they are capable off and will be proud of the results. Ideally, you will want to see projects that are similar or comparable with your own.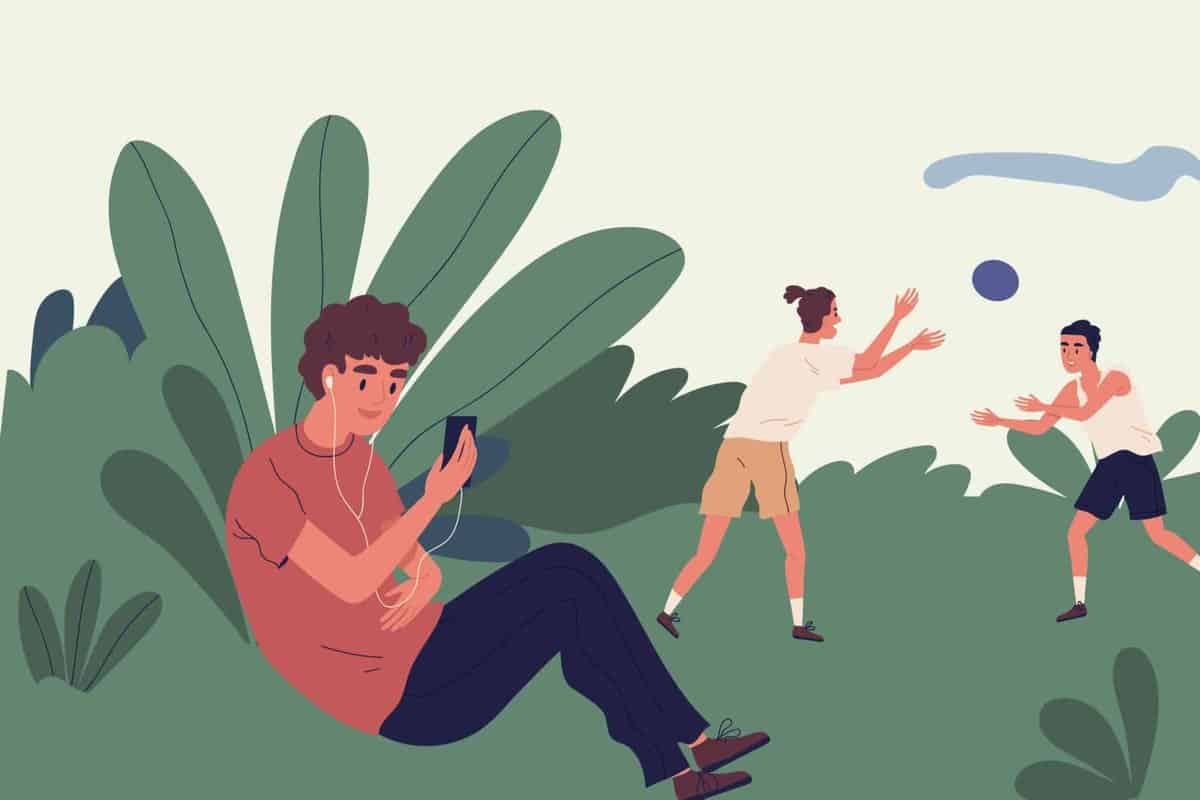 5. Workflow processes
The next, and perhaps most important, area to look at is the workflow and project management that the developer uses.
How exactly are they going to get from A to B?
How long is likely to take?
Who is going to be working on the app?
How will they communicate with you?
This is where you find out whether the developer really does offer a bespoke design service.
One key area to explore with your potential app developer is their knowledge and implementation of UX or user experience design.
This is vital because it will influence how well your app finally works for users and will make the difference between a popular, well-used product and one that is deleted soon after download.
UX design is a vital part of the app development process so insist on as much detail as you can handle.
6. Testing your app
There isn't a mobile app that has been developed yet which didn't have bugs when it was first tried out in the real world. It's part and parcel of the development process.
Another important service you want from your app developer is the ability to test and sort out any faults that may affect users at the initial launch.
Most reputable companies will have a host of tools and protocols they use to make sure all the design boxes are ticked before you get to your formal launch date.
7. Asking for references
You could do this earlier when you check out the apps, but it's better left until you have a better idea of who you are going to choose because it can be time-consuming. You should always ask for references, people and businesses that you can contact who have already dealt with the company.
Don't just ask, make sure that you do indeed contact them. This will not just tell you how well the app worked but whether the collaboration was open and fruitful and whether they would re-hire if given the opportunity. If you can talk directly to the referees.
8. Updating your app
No app exists on the internet for long without needing an update. This can be to fix further bugs or make sure that the app works with updated operating systems to name just a few instances.
There is always some work that needs to be done and, ideally, you want the developers to help you with this.
Find out what their processes are and how regularly they are likely to update your app to help keep it functioning and secure.
9. Clear billing
While the overall cost is going to be important for your project, you want all billing to be clear and transparent.
You don't want hidden costs suddenly turning up on the invoice, little extras that you hadn't been told about.
Again, a reputable company should be entirely open about their billing process so that you can keep track of your project spend.
10. Cooling off
Finally, you may be in a hurry to get your app to the development stage but it always pays to give yourself a cooling off period. This is not the sort of decision you should make on the spur of the moment.
If you have run through the checklist and believe you have found the right person or team to handle your project, there's no harm in waiting a week or two and then taking your final decision.