When we're getting to know prospective clients, the details of our workflow and processes are often a large part of the conversation. Understandably, our clients want to know how we approach digital projects: our methodologies, our tools, our ways of working.
Compare prices for web design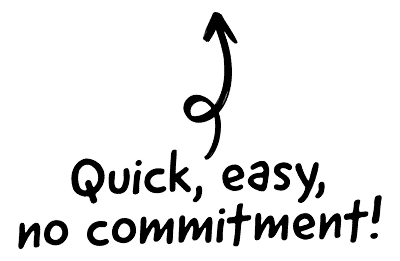 The answers we give will vary depending on the specifics of the project in question, with every unique job requiring a uniquely tailored plan. But here are a few common aspects which, in one form or another, make up part of most digital design projects, whether that's design of a mobile app, an enterprise web application or a simple website.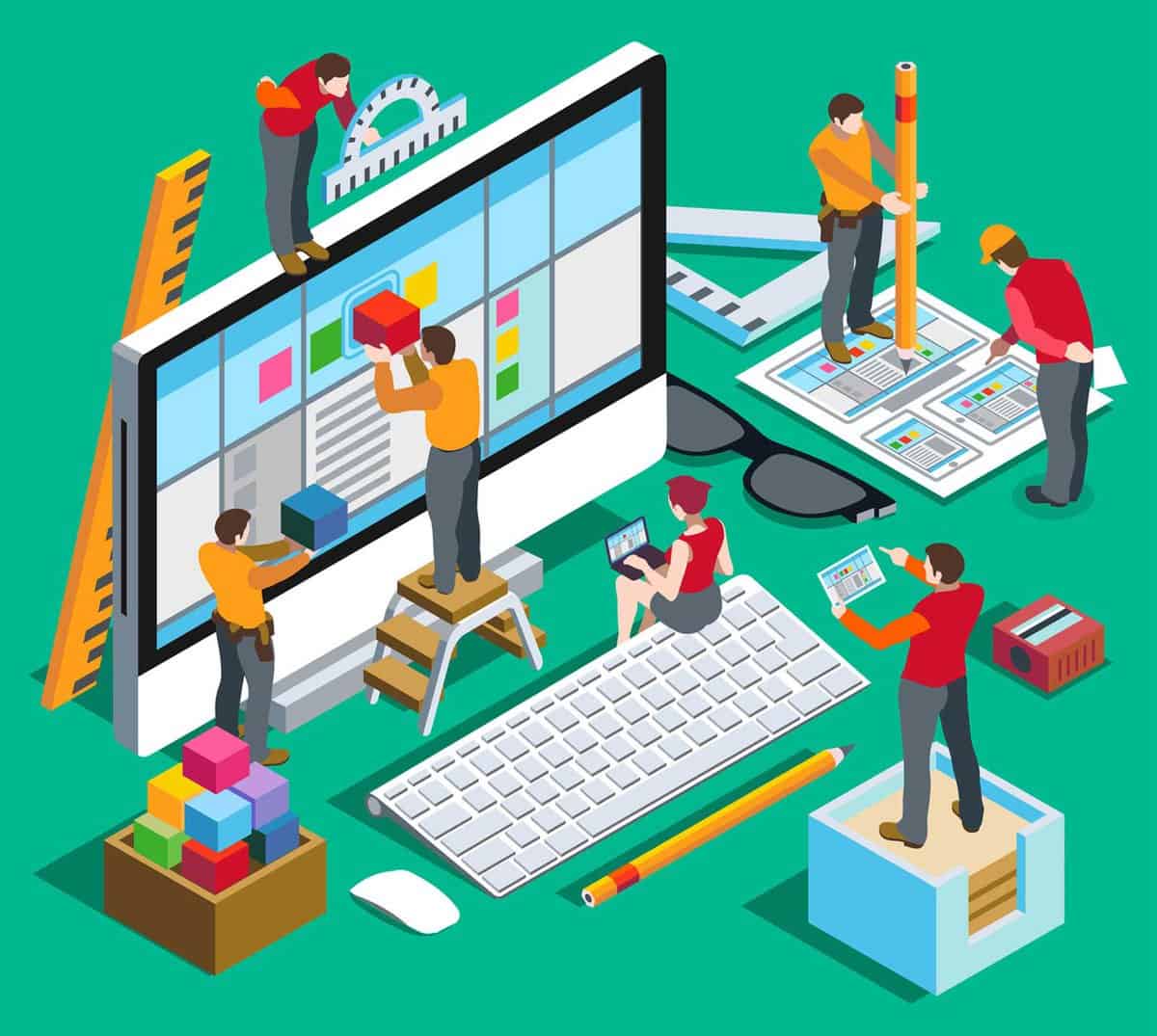 The CRM platform to grow your business
Great for entrepreneurs
Powerful data analytics
Manage sales and data

Seamlessly connect data, teams, and customers
Cutting-edge marketing
Ideal for teams or solo use
Measure sales conversions

Powerful web builder and advanced business tools
Great for startups
Powerful web page builder
E-commerce available

Supercharged content planning
Great for marketing
Better than lists or sheets
Manage social media

Create a new website in 10 minutes. Easy.
Launch your website fast
Powerful data intuitive
No coding skills needed
Client objectives
What does the customer want to achieve? We take a briefing from our client to understand how the project's success will be measured. What's the purpose of the project?
User research
Who will be using the final product, and for what reason? Usually our client will be able to provide the details of this, but additional research will often be needed. Sometimes clients know their users well; other times they don't. If the product isn't helpful, fun and intuitive to use for its specific set of end users, it probably won't be successful.
Information architecture
What are the features and/or content of the product? How are the parts related to one another, and how should they be categorised and organised? A good way of approaching this is to create diagrams, maps and charts. But no visual design at this stage! Getting into pretty mock ups too early can result in jumping to the wrong conclusions.
Wireframing and prototyping
Based on what we've learned about the product and its users, how might the content or features be laid out on the screen? How would this vary by type of device and typical usage? Are there any technical limitations based on the technology we plan to use? This stage is normally an iterative process of trial and testing. We use wireframing and prototyping software to create simple outline illustrations of how the website or app might be laid out on the screen, and then we turn these static wireframes into interactive prototypes that can be clicked or tapped to simulate real-world usage. How are the pages or areas of the product connected? How are typical actions completed by the various types of end user? Creating and developing a semi-useable prototype allows us to optimise a user's actions, and iron out flaws that would make the product difficult or frustrating to use.
Visual design
Only once the prototyping has been finalised would be usually begin visual design. This is normally where the branding and identity of the client comes into play, and it's also where we reinforce usability criteria that have been identified earlier in the process. Are the buttons obviously buttons? Are the most import features or content clear and prominent? Here we tie the client's brand to the aesthetic appearance of the product, with careful and considered use of colours, typefaces, branding, et cetera.
Development
Once the design is complete, it's handed off to our developers so that it can be coded into the finished, working app or website. But that's the topic of another blog post in the future!