There are many possible renditions of the UX (User Experience) creative process, designed to help guide a project from conception to completion, but I use the 3D process.
Compare prices for web design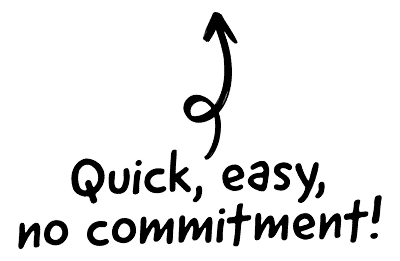 The phases within this methodology are 'Discover', 'Define' and 'Deliver'.  Each of these phases define the steps needed to implement to a solution to a business or user problem, taking it from concept to production. The lines between these are blurred, but it provides enough of a framework so you can bring it to your own work.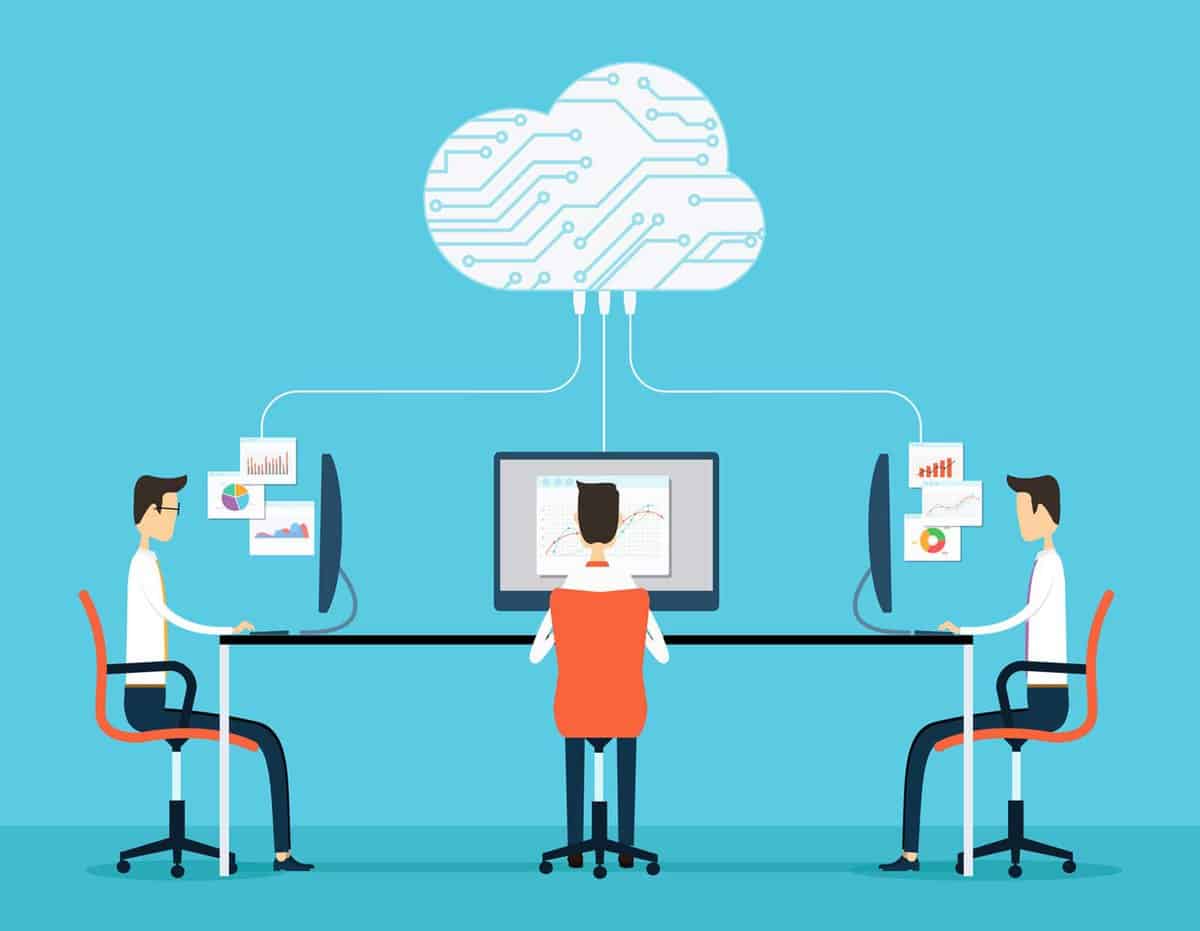 The CRM platform to grow your business
Great for entrepreneurs
Powerful data analytics
Manage sales and data

Seamlessly connect data, teams, and customers
Cutting-edge marketing
Ideal for teams or solo use
Measure sales conversions

Powerful web builder and advanced business tools
Great for startups
Powerful web page builder
E-commerce available

Supercharged content planning
Great for marketing
Better than lists or sheets
Manage social media

Create a new website in 10 minutes. Easy.
Launch your website fast
Powerful data intuitive
No coding skills needed
1. Discover
Things normally kick off with an in person workshop. The ground work – speaking to the stakeholders & users to understand the context, keeping their environment and emotions in mind. If this is done thoroughly, It's almost certain that you'll discover a need your competitors aren't fulfilling or overlooked. I always aim to design solutions that speak directly to those needs and wants.
Outputs:
Whiteboard with Post-it notes (physical or digital);
Rough paper sketches, Stats & Research, Interview Script & customer interview recordings. Customer user journeys.

Tools:
Candor (great for idea generation)
Mural.ly (digital whiteboards) more recently Boards (by inVision),
Post-it notes,
Sharpies and paper
2. Define
This is where the blurry picture starts getting focus, it's taken what you've found in Discovery and fleshing it out, iterating it and giving it more fidelity. Early user testing is always a good idea – it really helps keep things focussed and ensures you're designing and building the right solution.
I start off with whiteboarding some concepts. Once I have an idea, I'll start by sketching out a flow and possibly create a quick prototype using InVision, My output is still rather rough to keep things lean. It's about the concept, the solution, not what it looks like..yet.
After a round of feedback from users, stakeholders and developers, I'll create annotated wireframes in Sketch to give it that extra layer of fidelity.
In parallel I'd kick off the Visual Design process, by putting together a moodboard, using Niice. It's important to get alignment within the team and business what the visual direction might be.  I find moodboards to be particularly useful, as pointing at a picture is much easier than trying to verbalise how something should look.
Output:
Whiteboarding, iterated sketches, prototypes, flows, wire frames, moodboards.
Tools:
3. Delivery
This is the fun bit! You've got your wires and now we breathe life into them. Taking guidance from the moodboard I identify stylistic treatments that would work in the given project and start designing. I prioritise the key screen(s) and get first round of feedback from my team/stakeholder/users/developers.
Often a static image – however beautiful – still doesn't communicate exactly how UI elements should move or behave when interacted with. That's when animation becomes cardinal. Fake it till you make it – this will help set expectations on how the final product may work when its complete. This also paints a fuller picture for the developers on what actually needs to be built and helps with their estimations and planning.
It's a good idea to document visual treatments and design patterns in a central place, which could easily be shared by designers and developers alike – I've used GitHub in my previous role.
Output:
Visually designed key screens, animations showing interaction choreography,
Tools:
Screenflow
Edge animate
Sketch/Illustrator/Photoshop